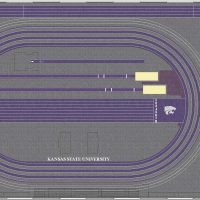 Kansas State University Upgrading to a World-Class Track!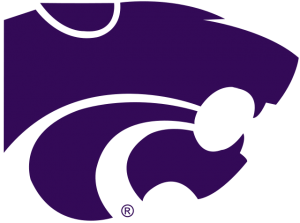 Kansas State University will move indoor track operations from Ahearn Field House to the current indoor football facility this year. The Kansas Board of Regents approved an item that will allow K-State officials to renovate the current practice facility.
The plan calls for renovating the current indoor football facility to include a 200-meter Mondo permanent banked track, locker rooms, an exam room, a nutrition station, guest lobby and storage areas. The new indoor track surface will be Mondo Super X 720, the ideal athletic track surface for facilities dedicated to both competition and training. Mondo Super X 720 guarantees athletes the perfect combination of shock absorption, vertical deformation and energy return.
The indoor track facility will be next to the R.V. Christian Track Complex. This project is anticipated to be completed in November 2023.
We are very excited to partner with Kansas State University on this project and we can't wait to see the numerous competitions that will be held on their new world-class Mondo Banked track!