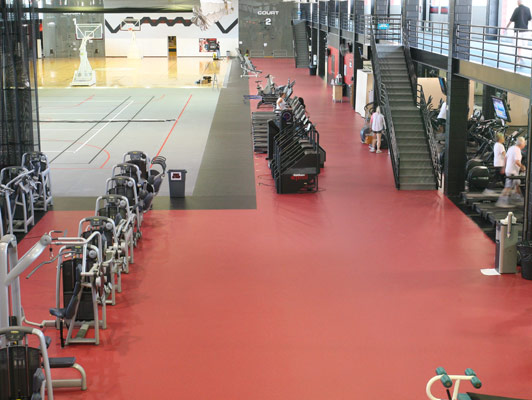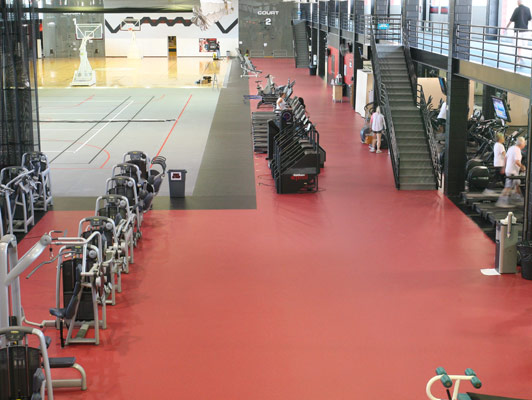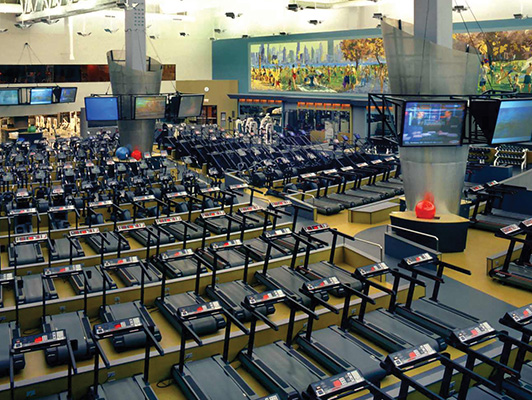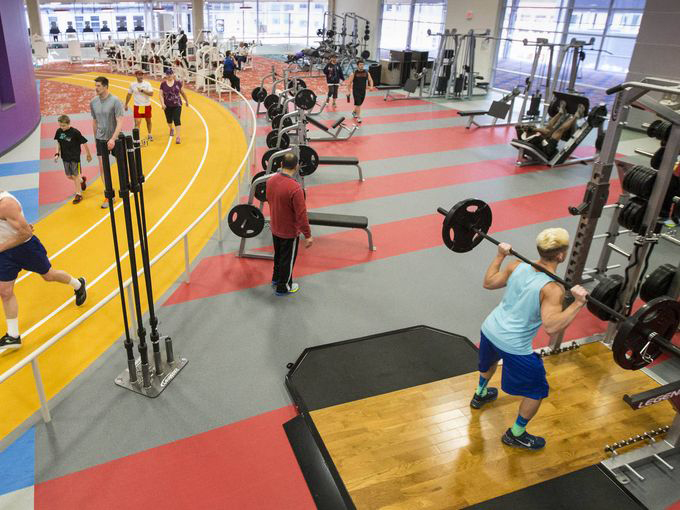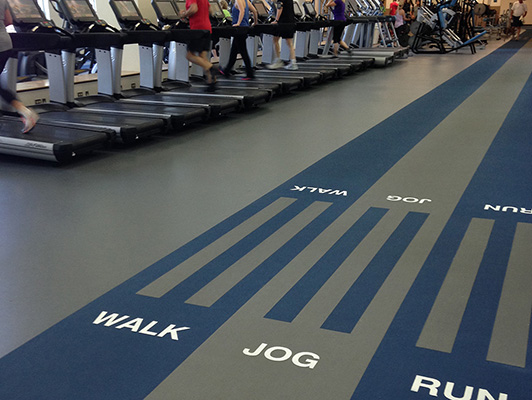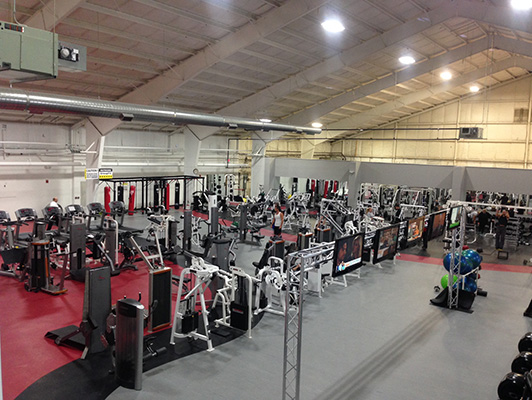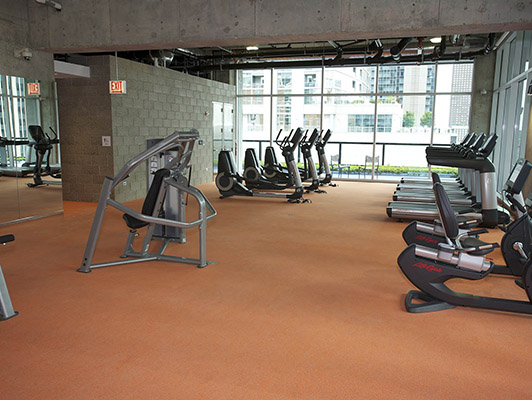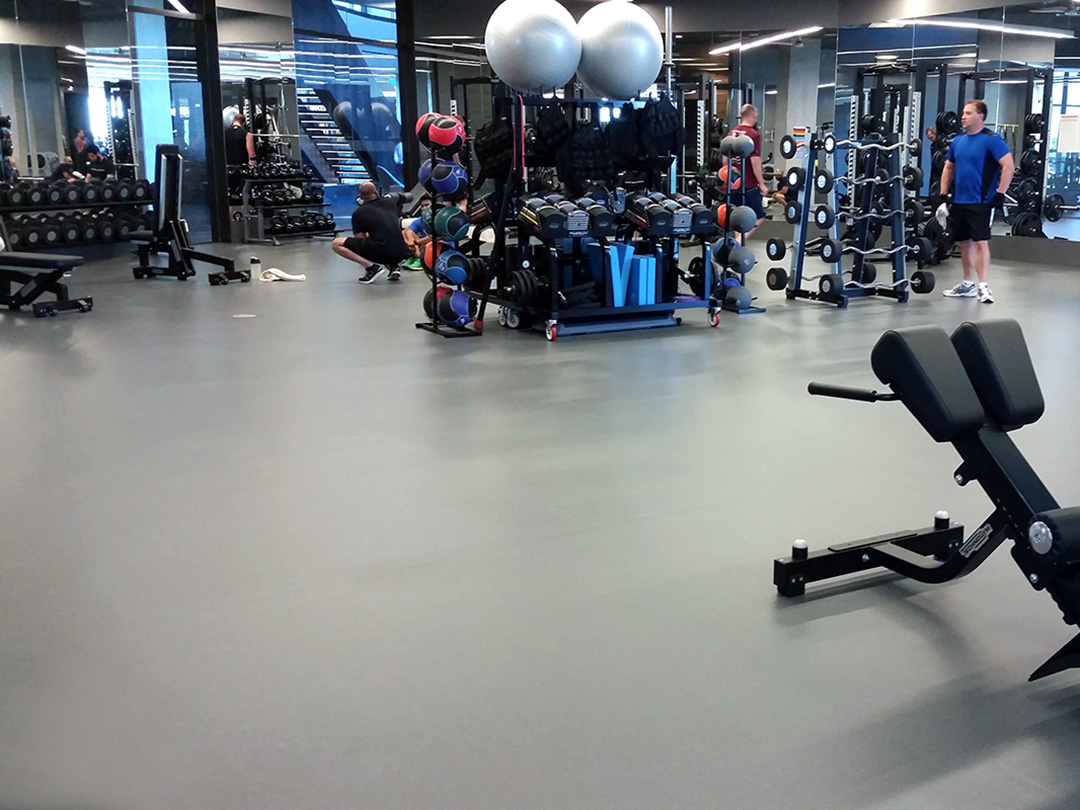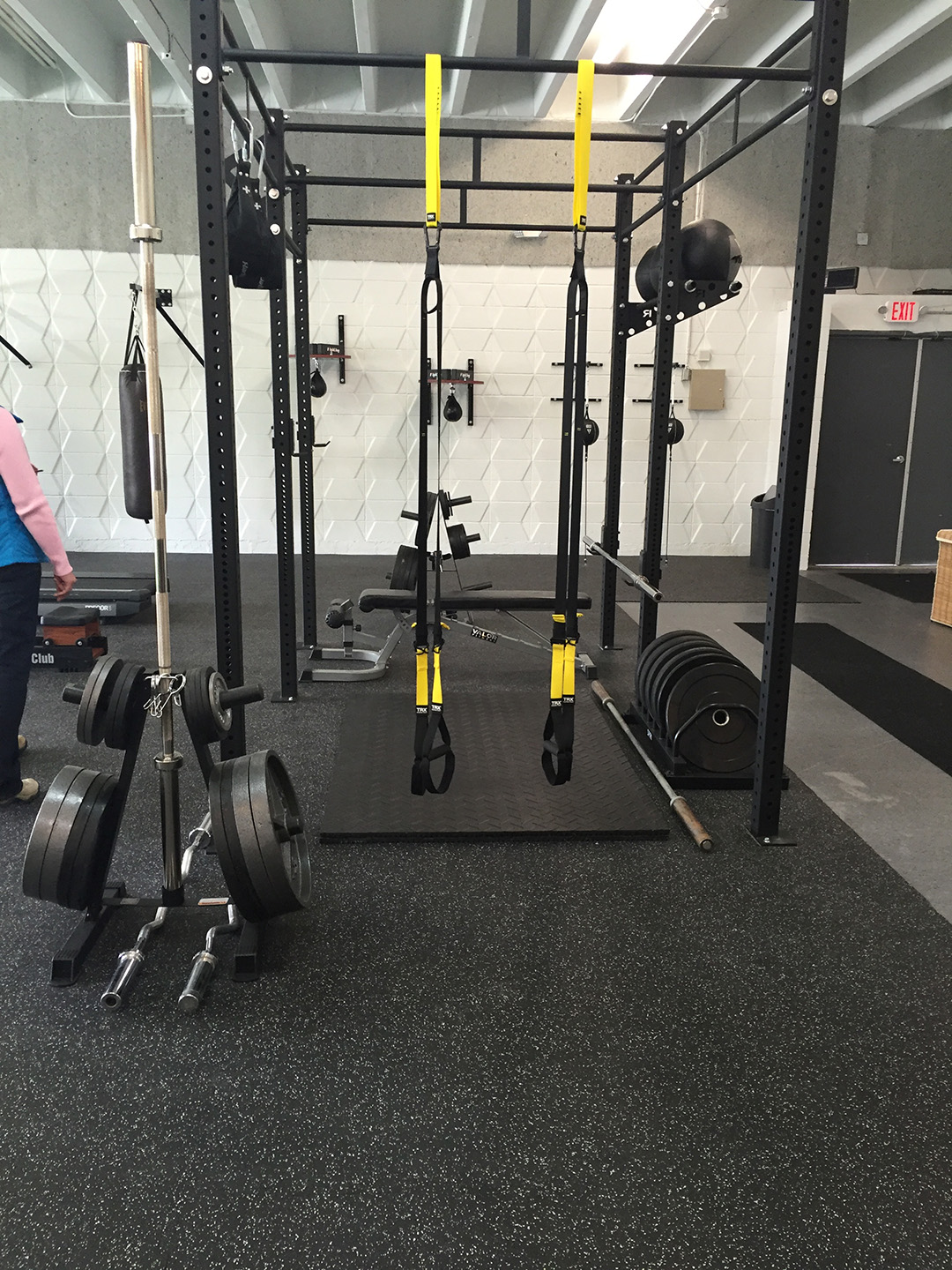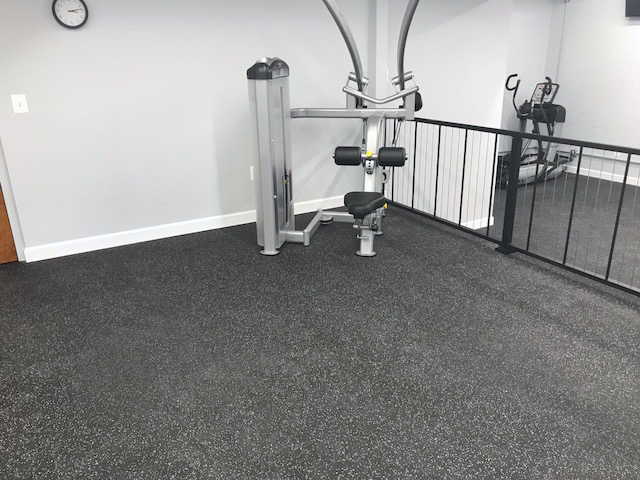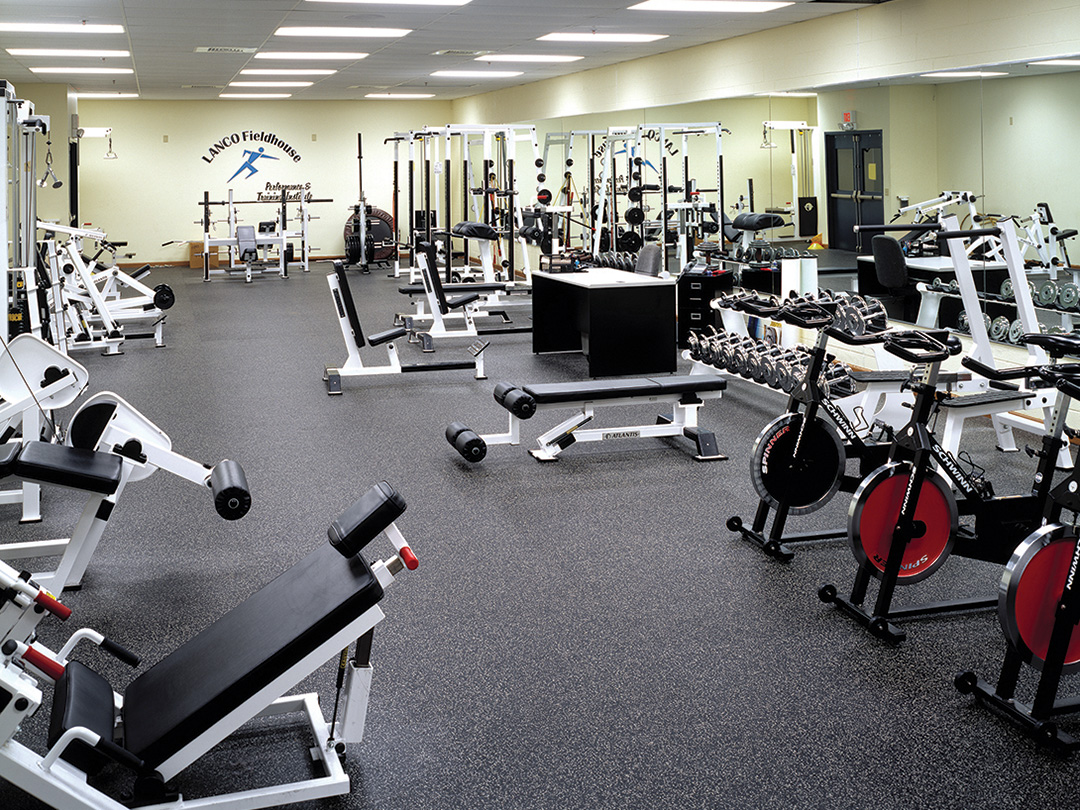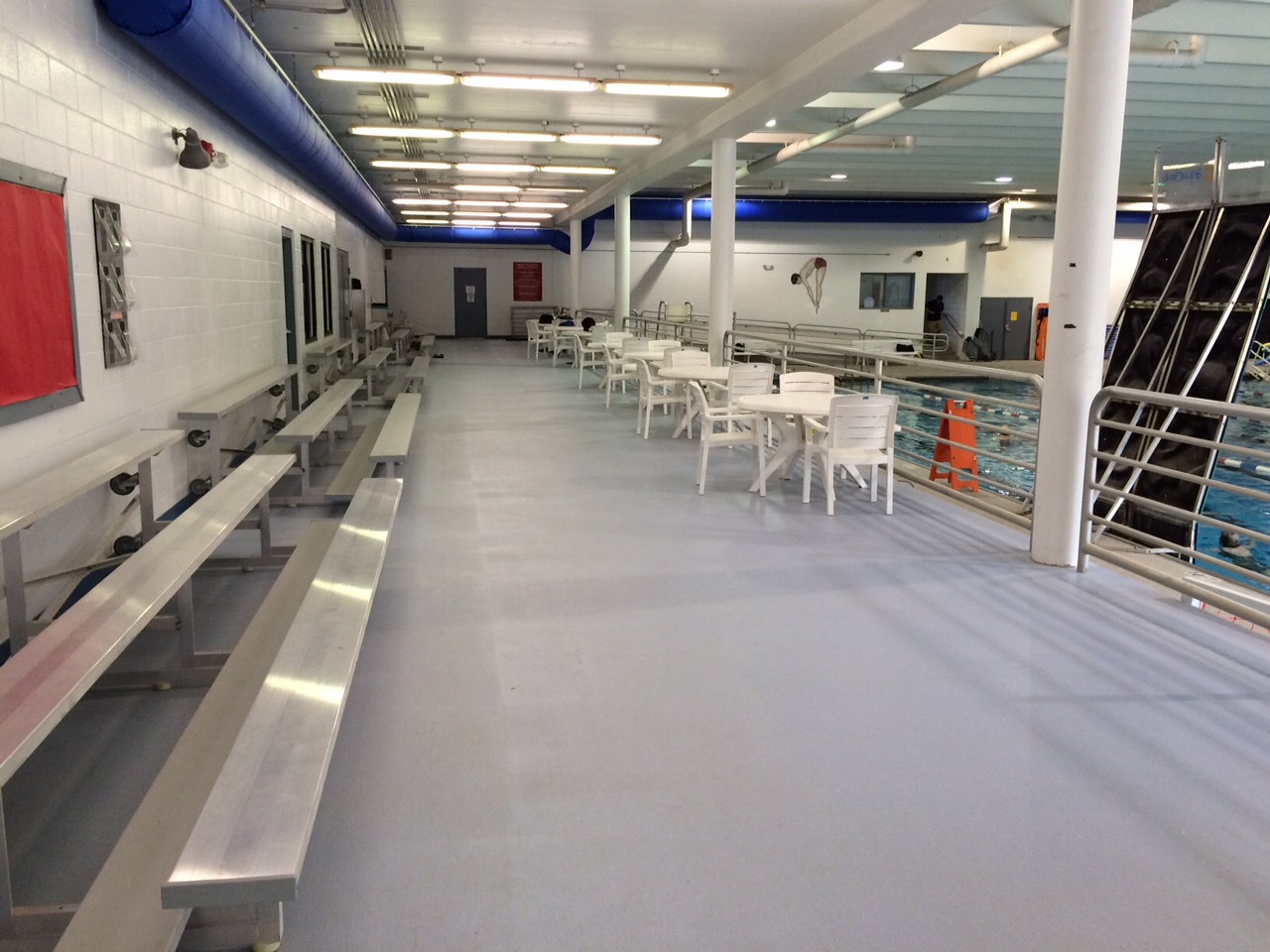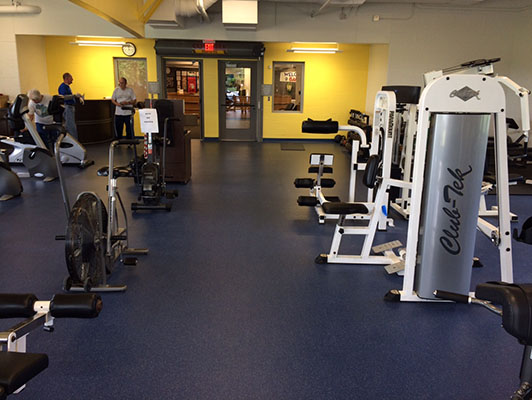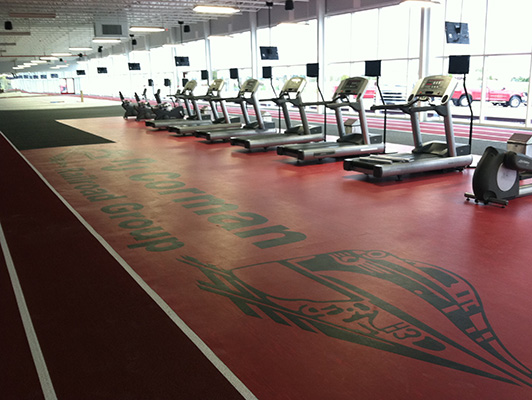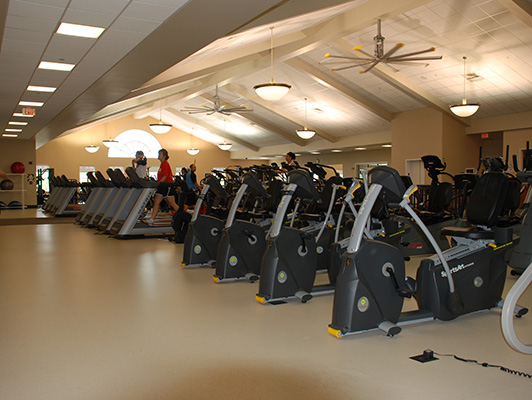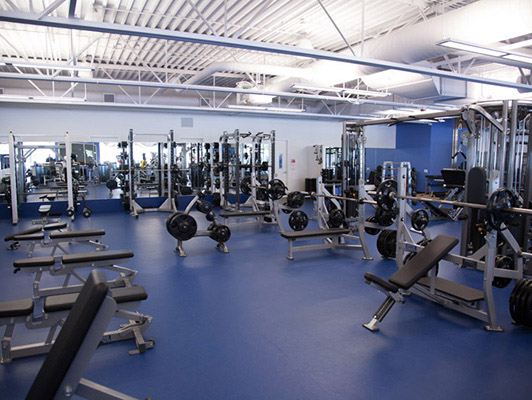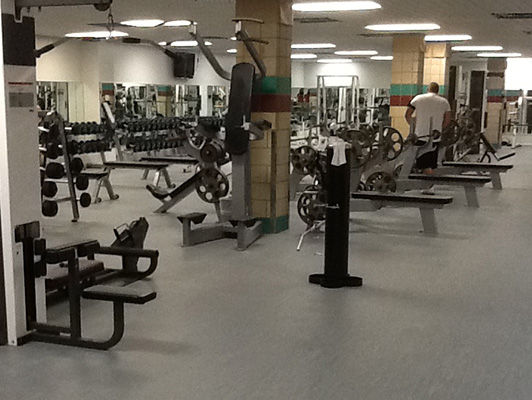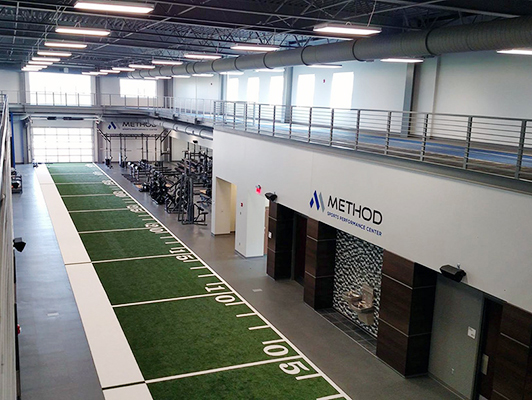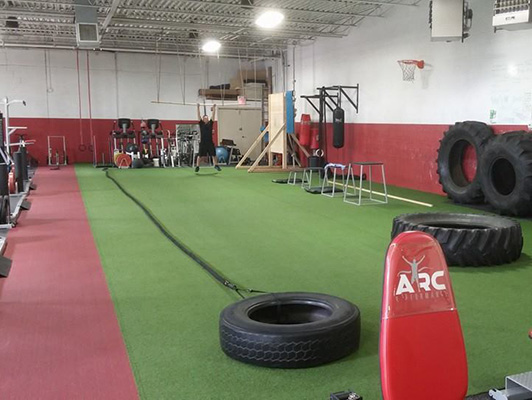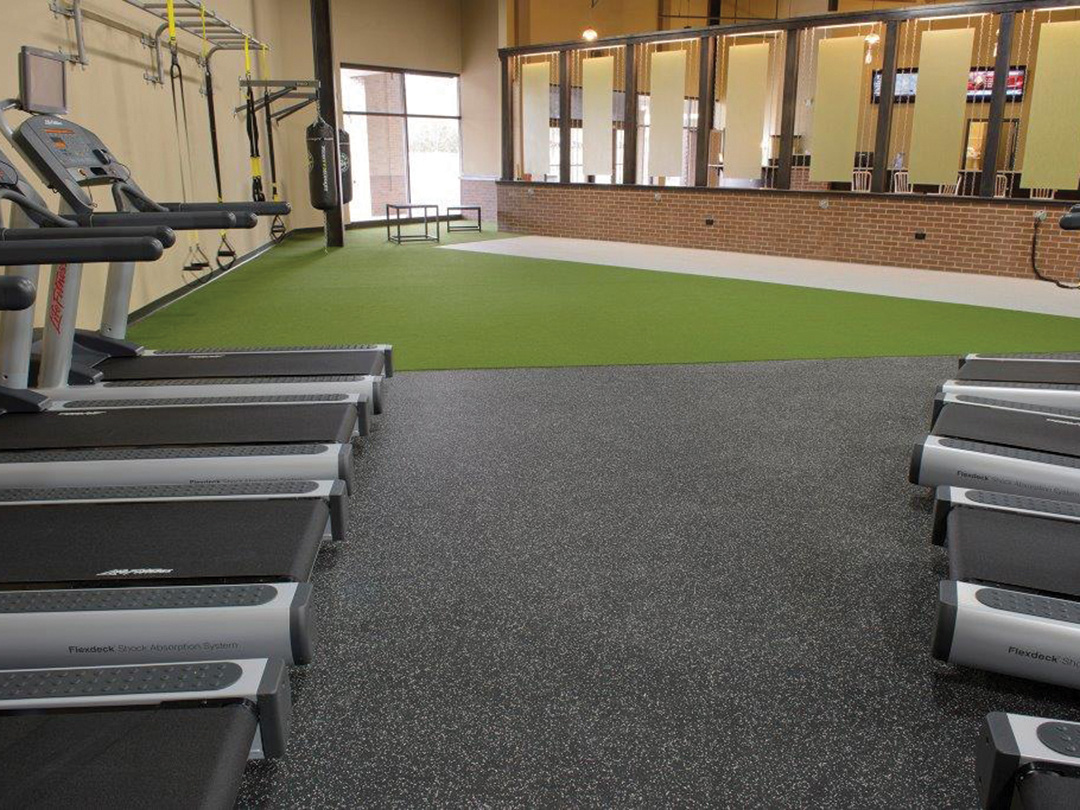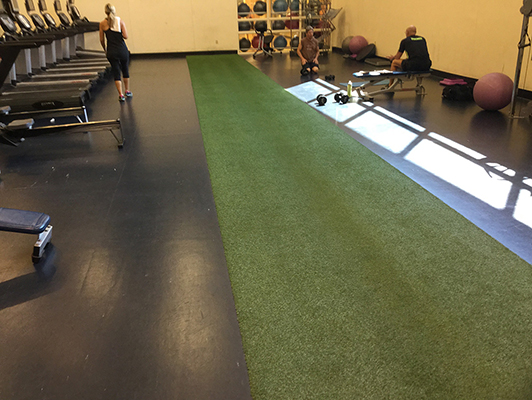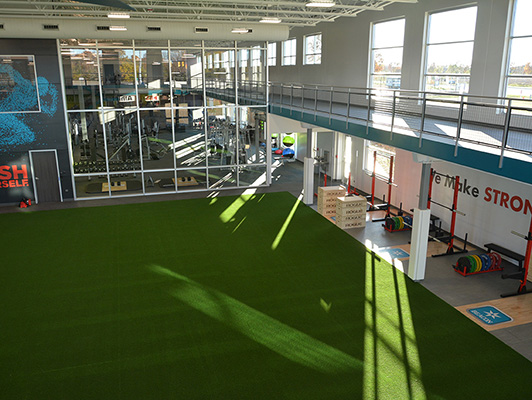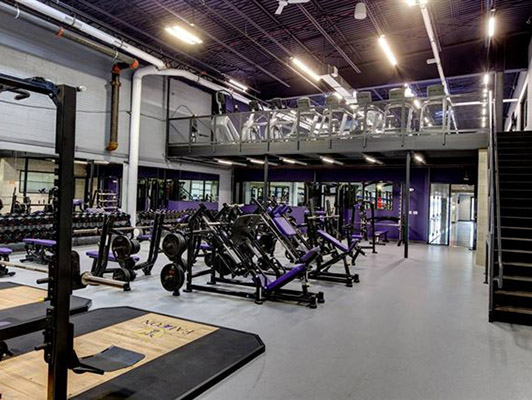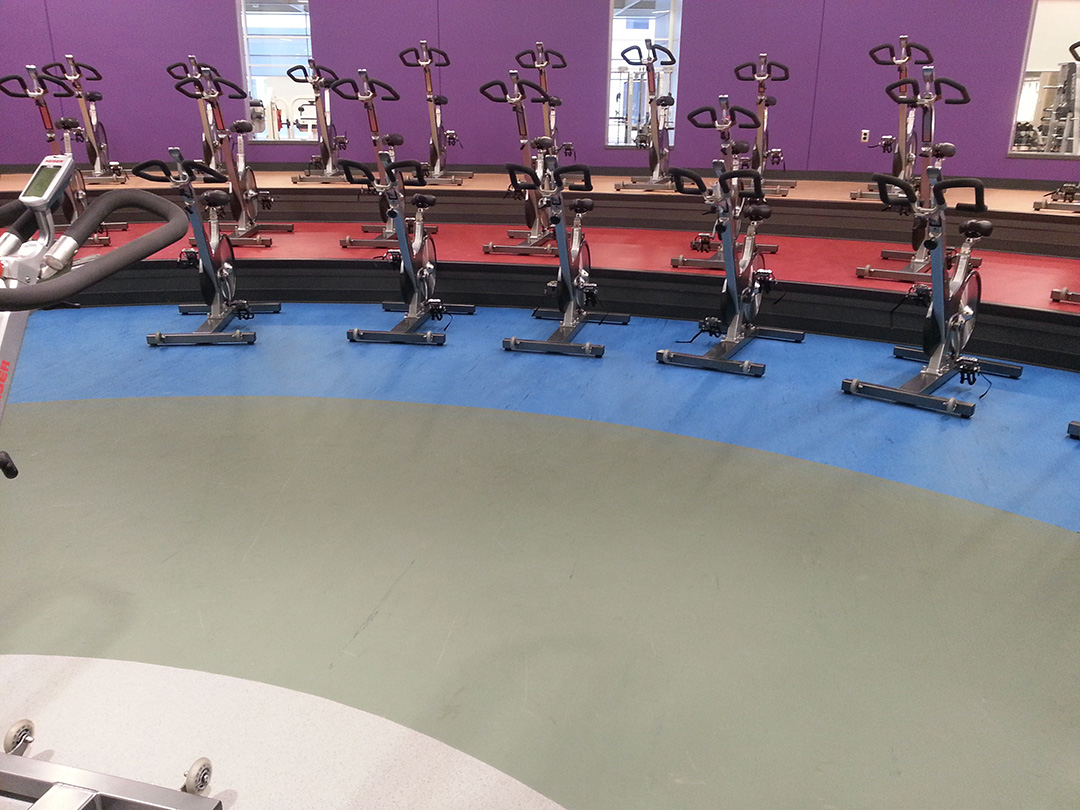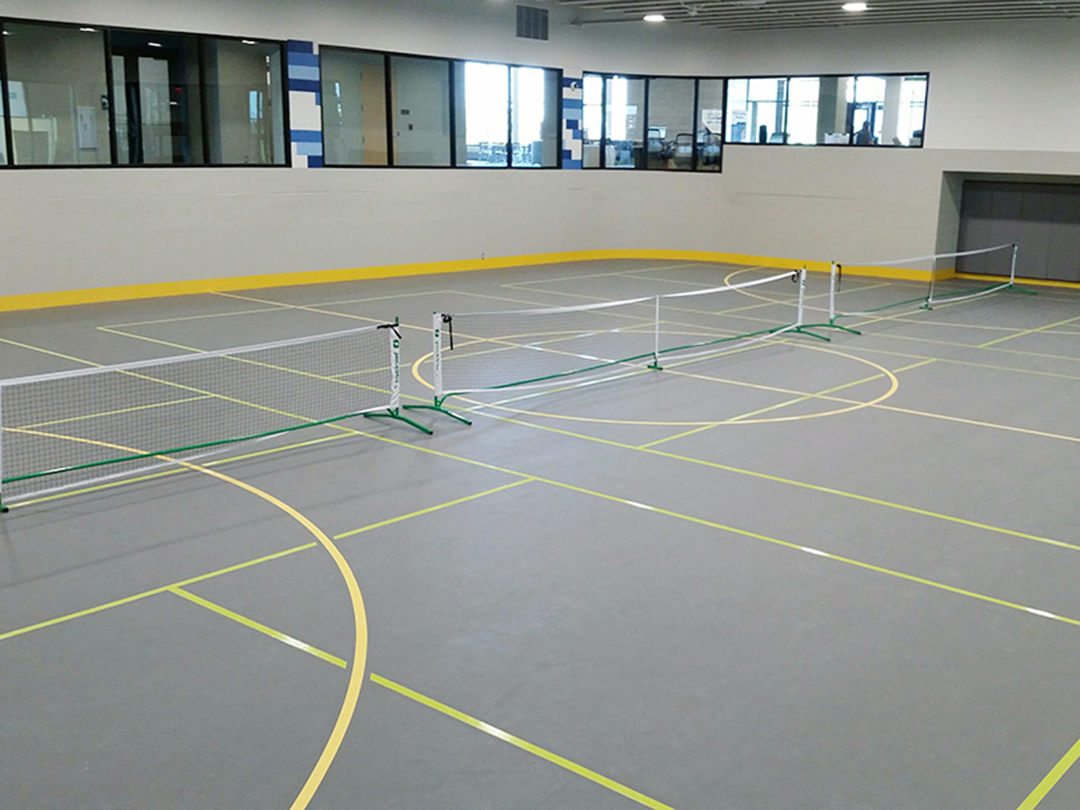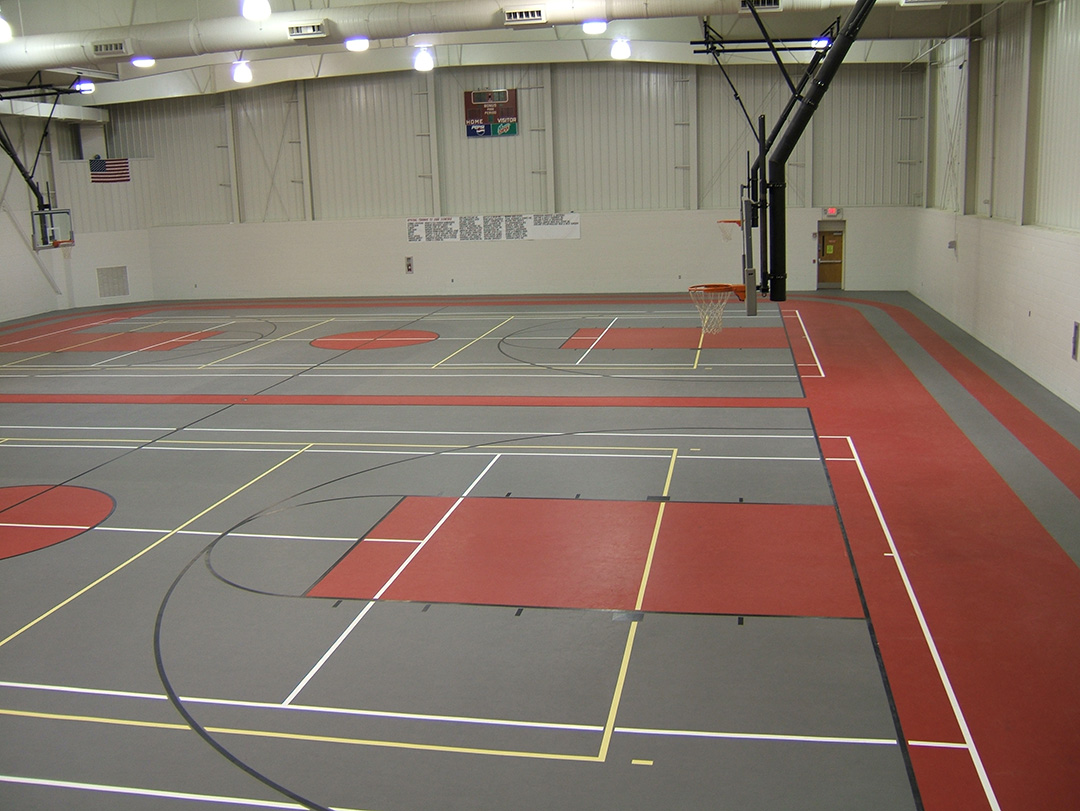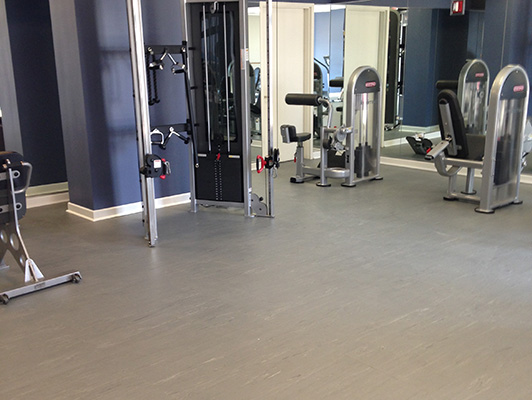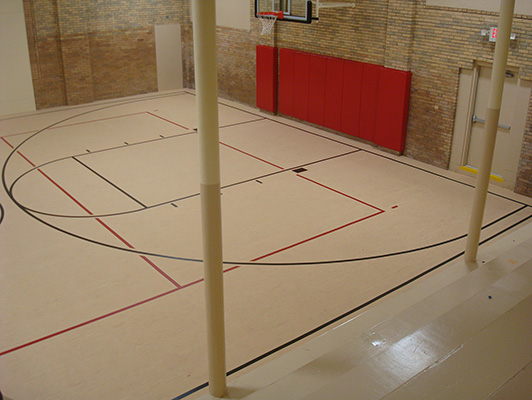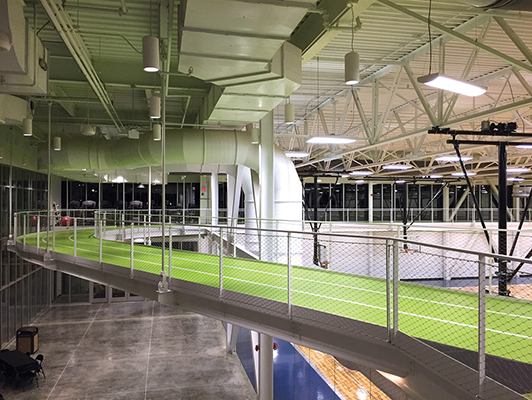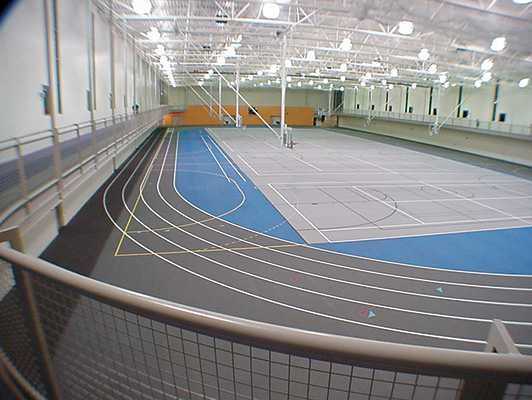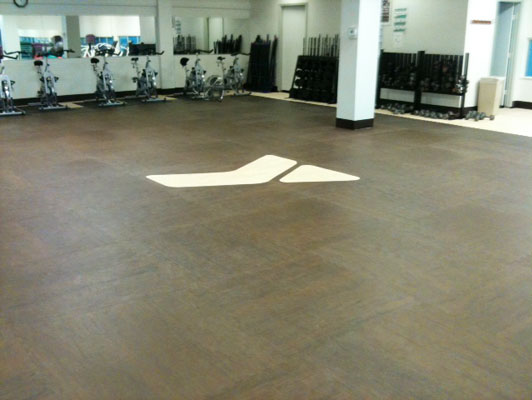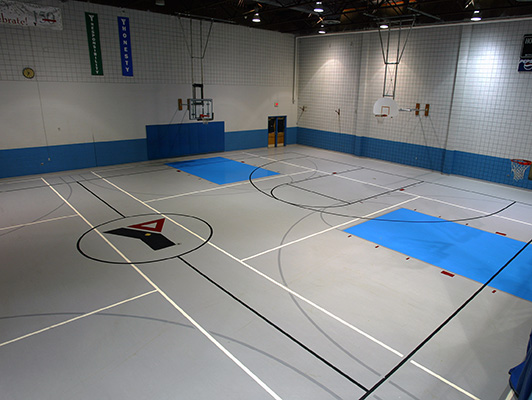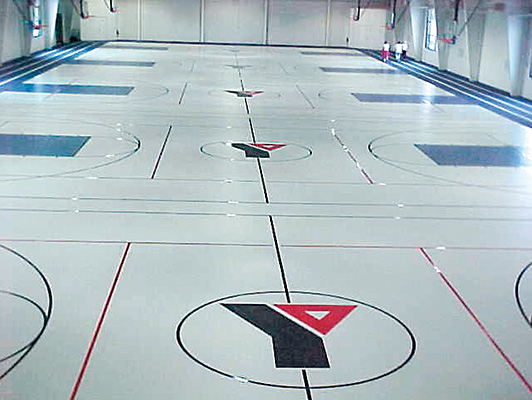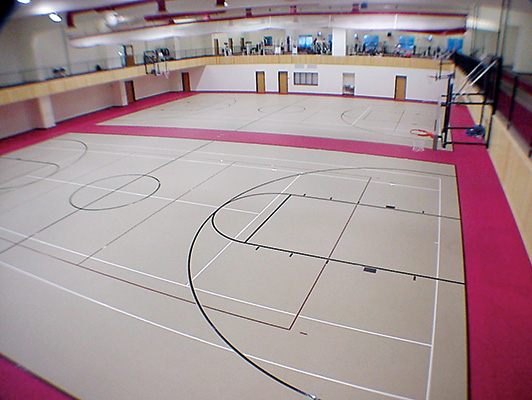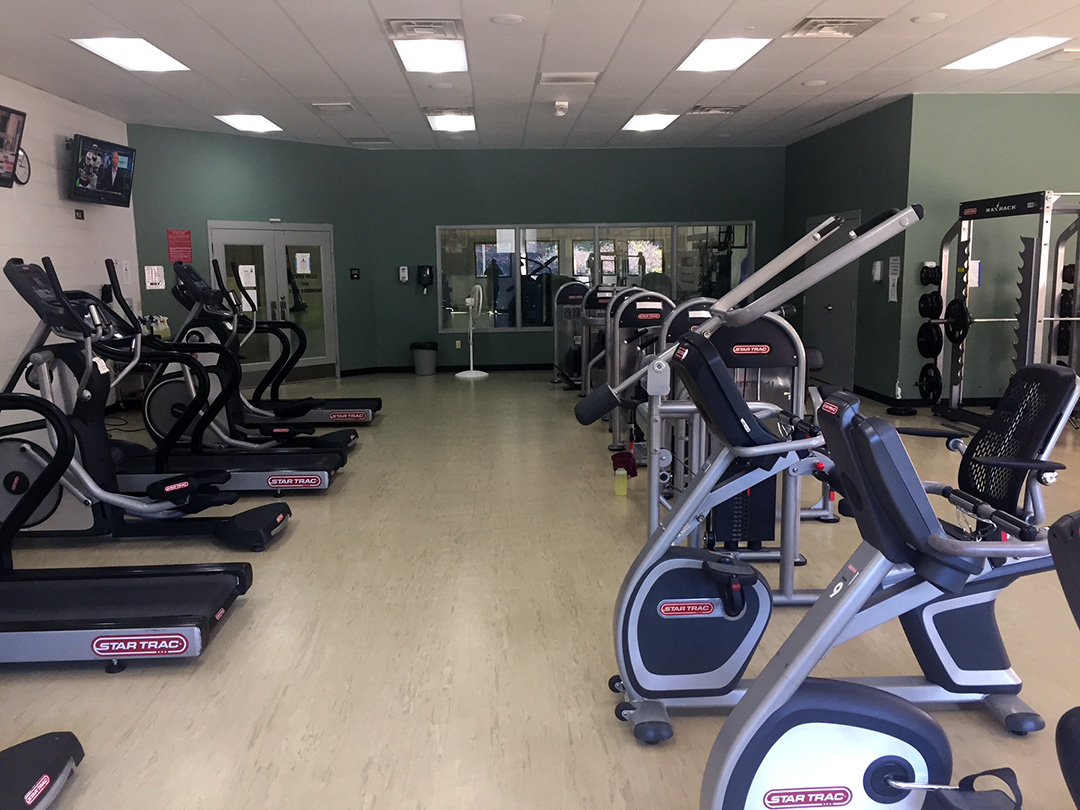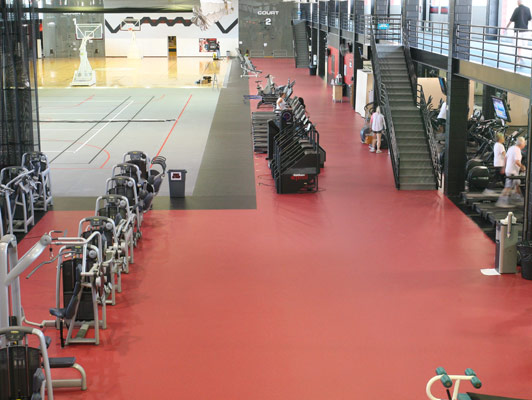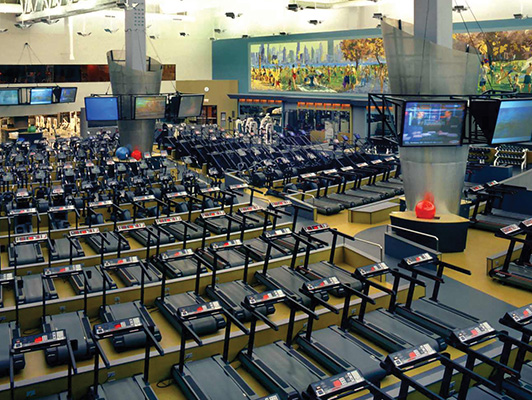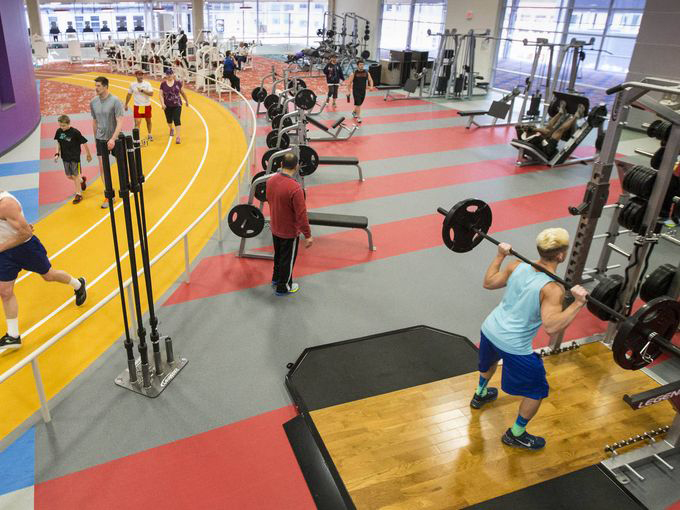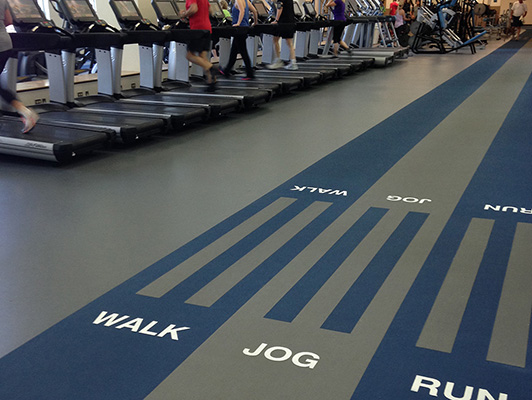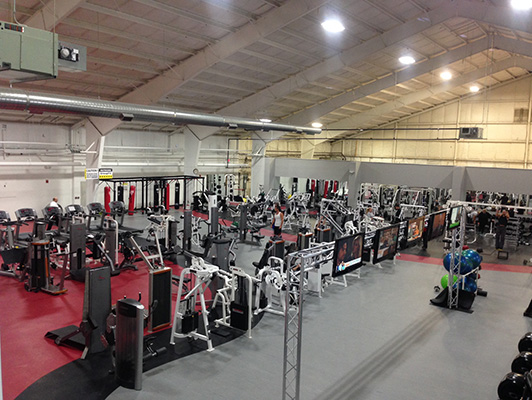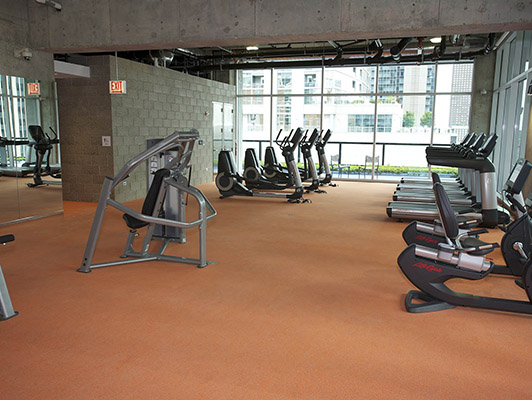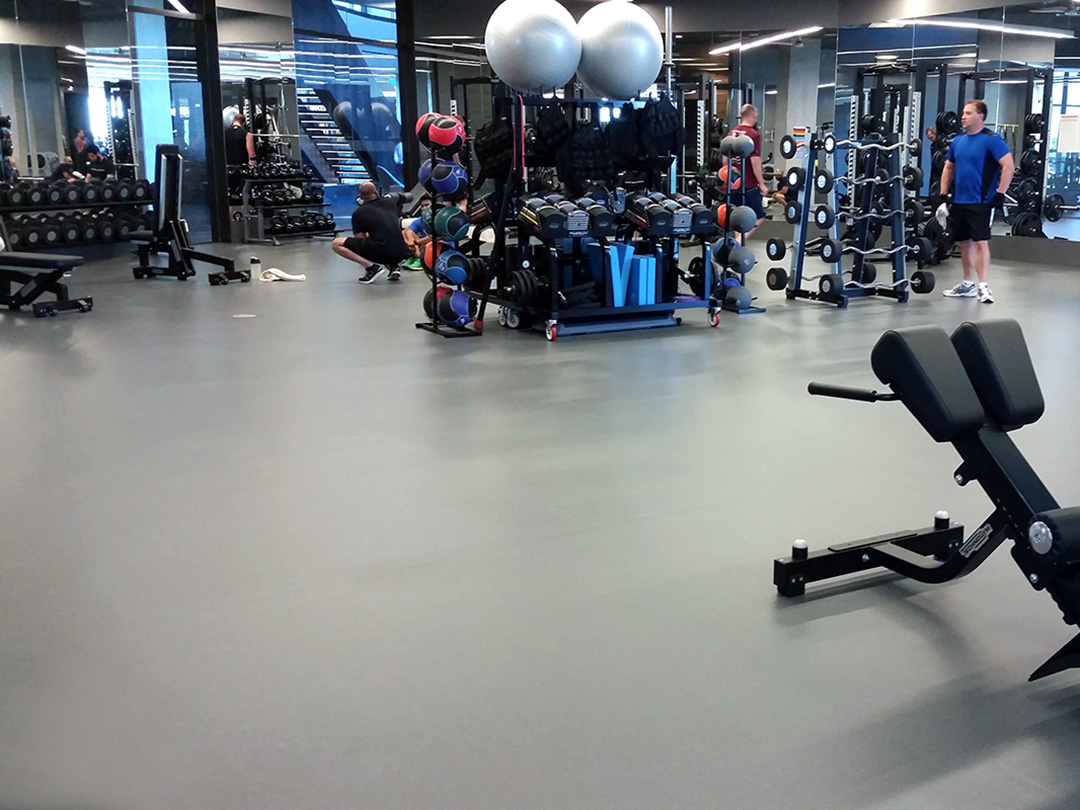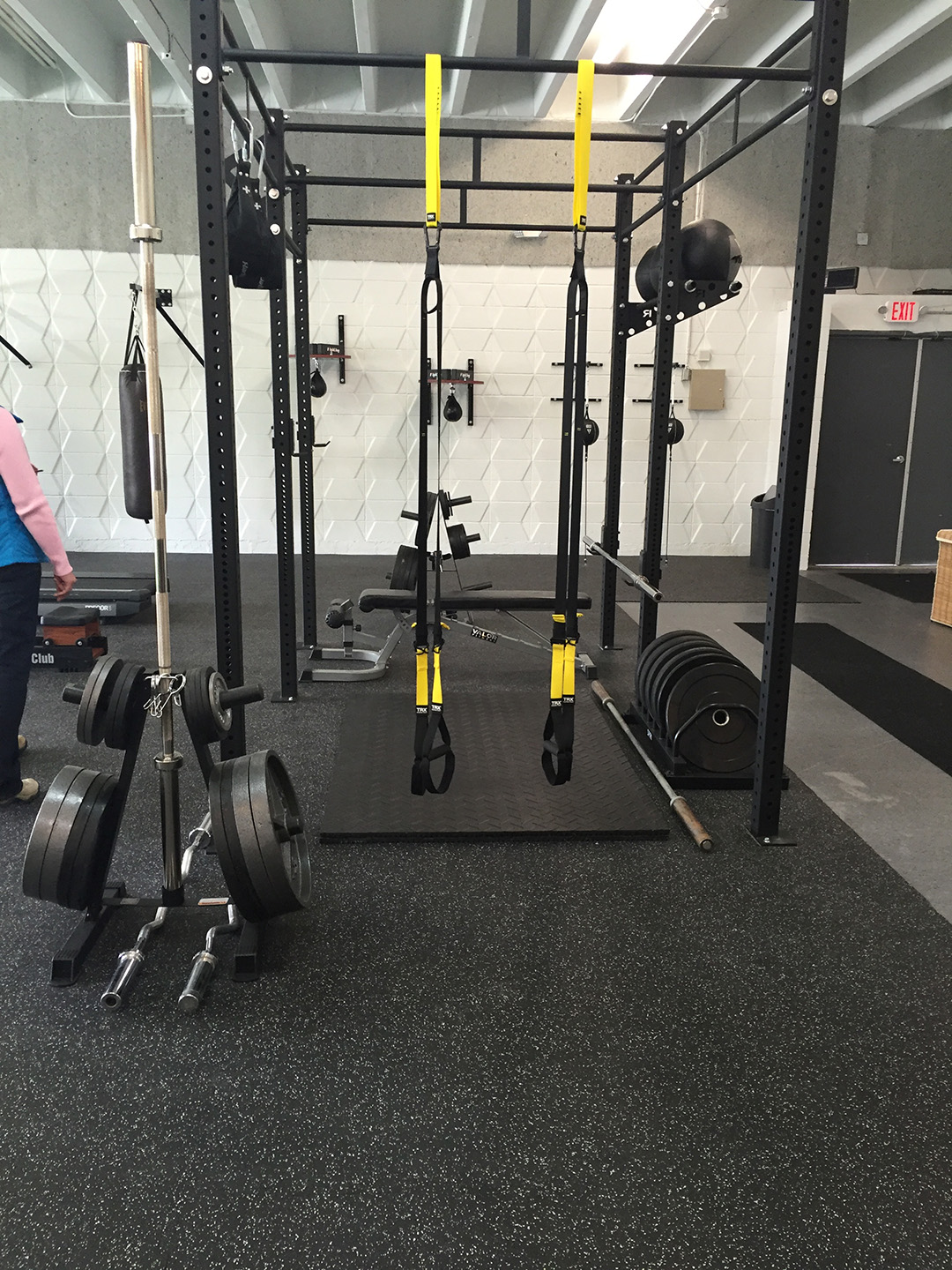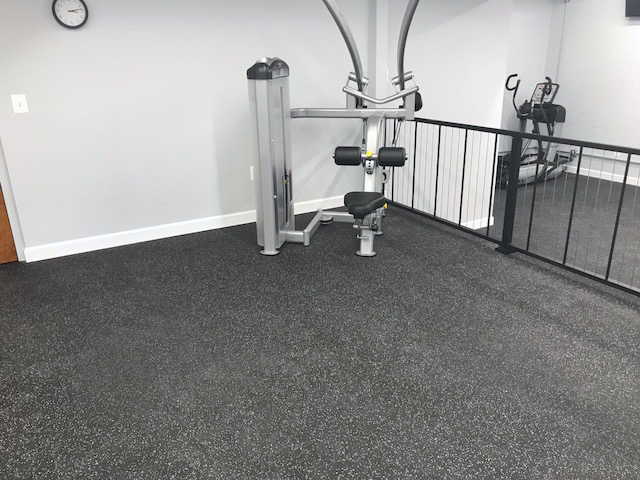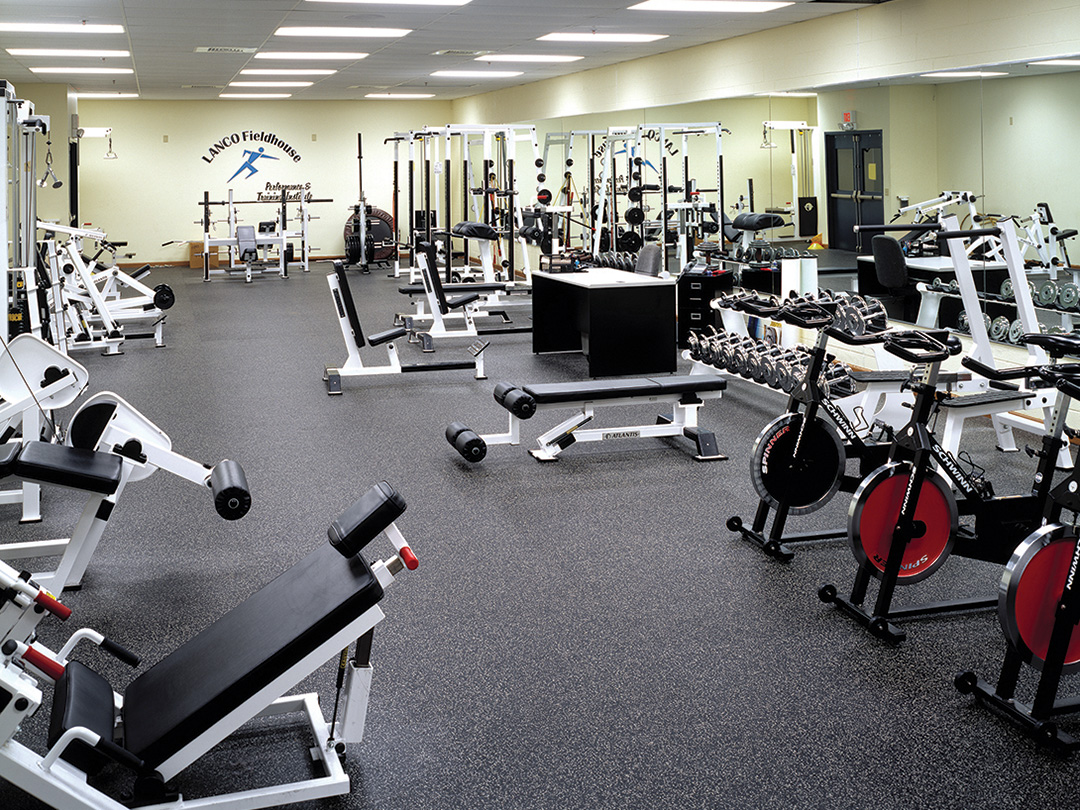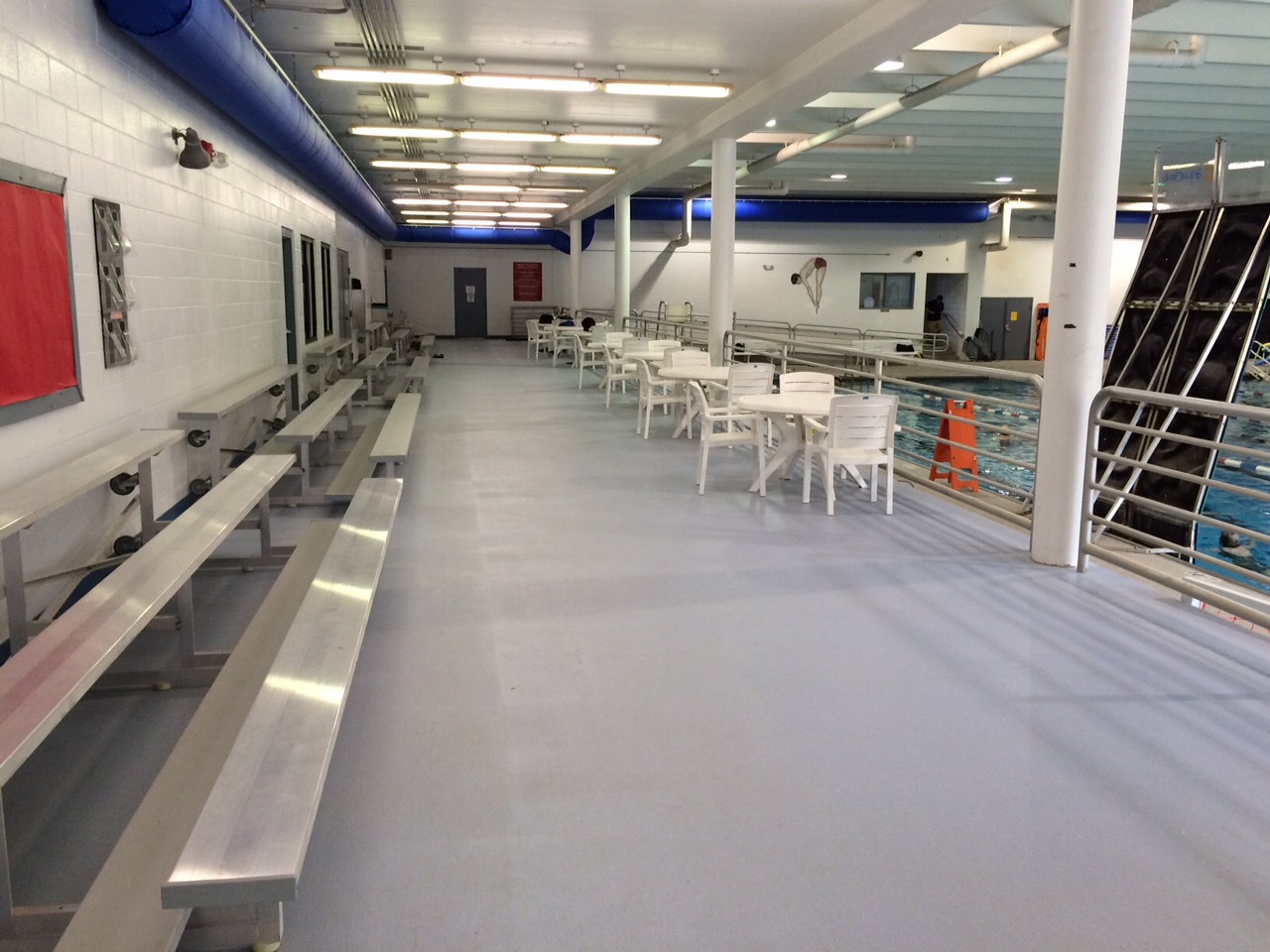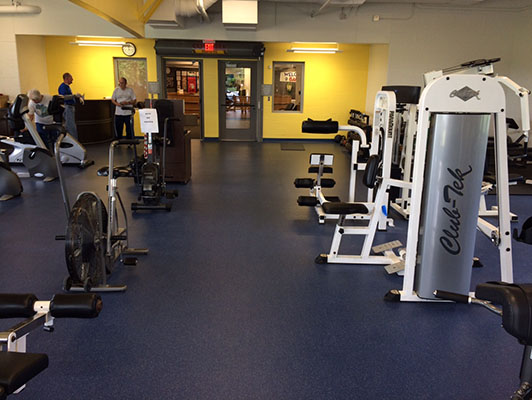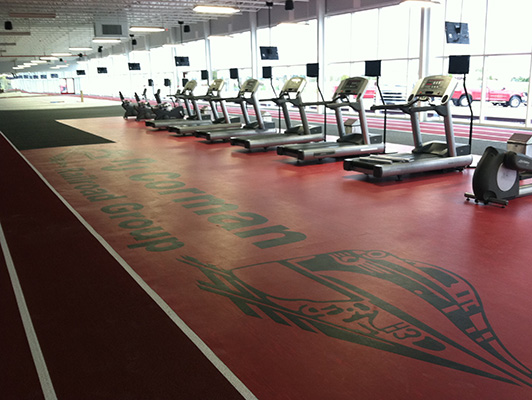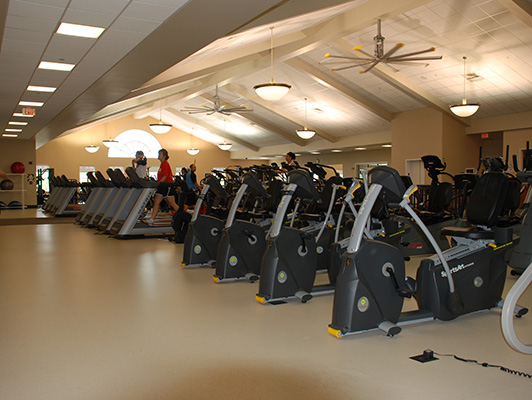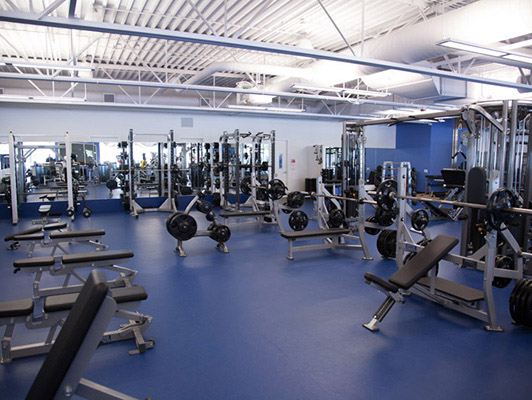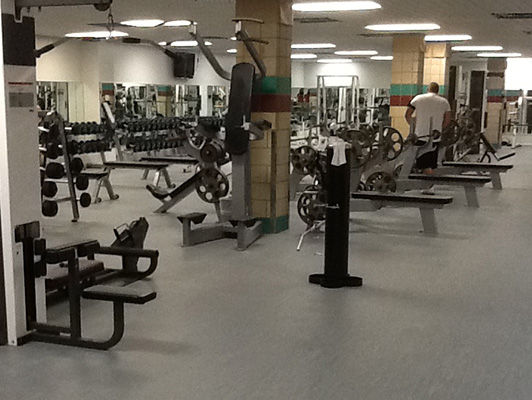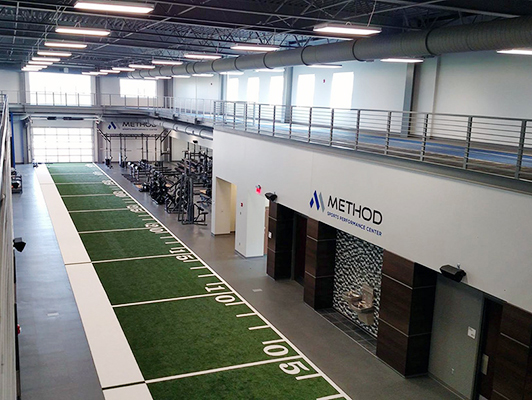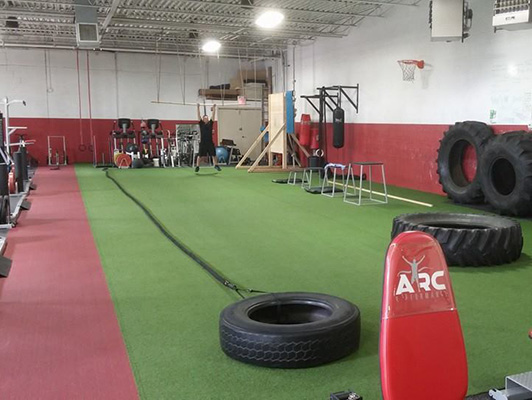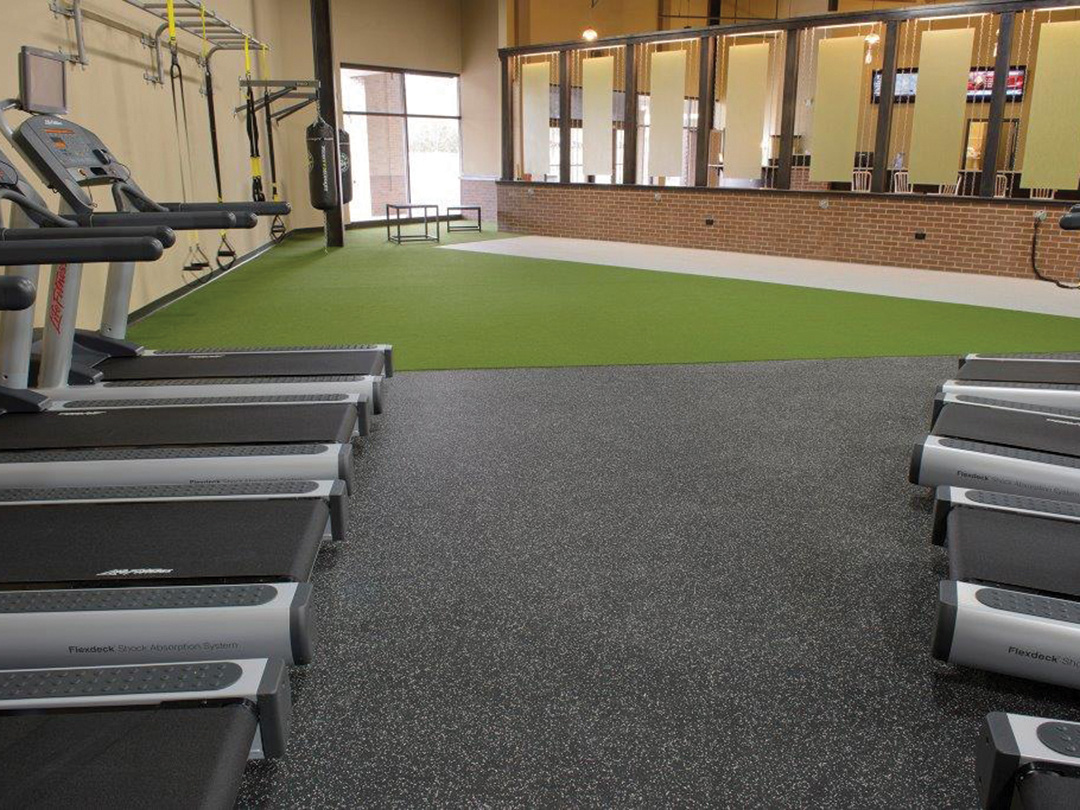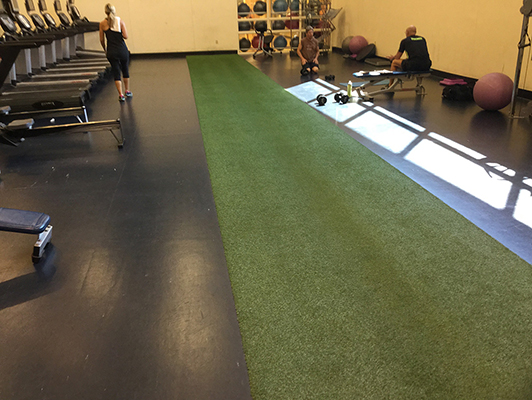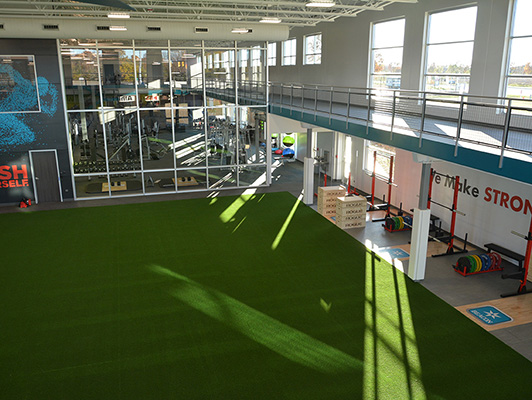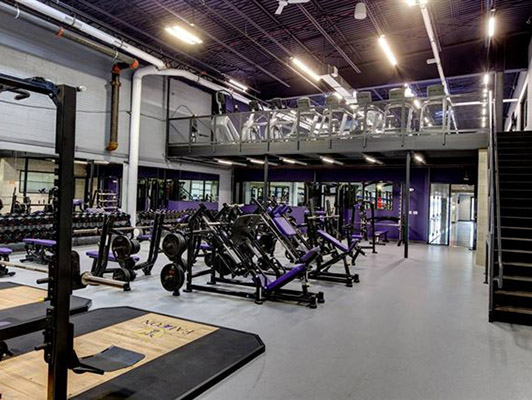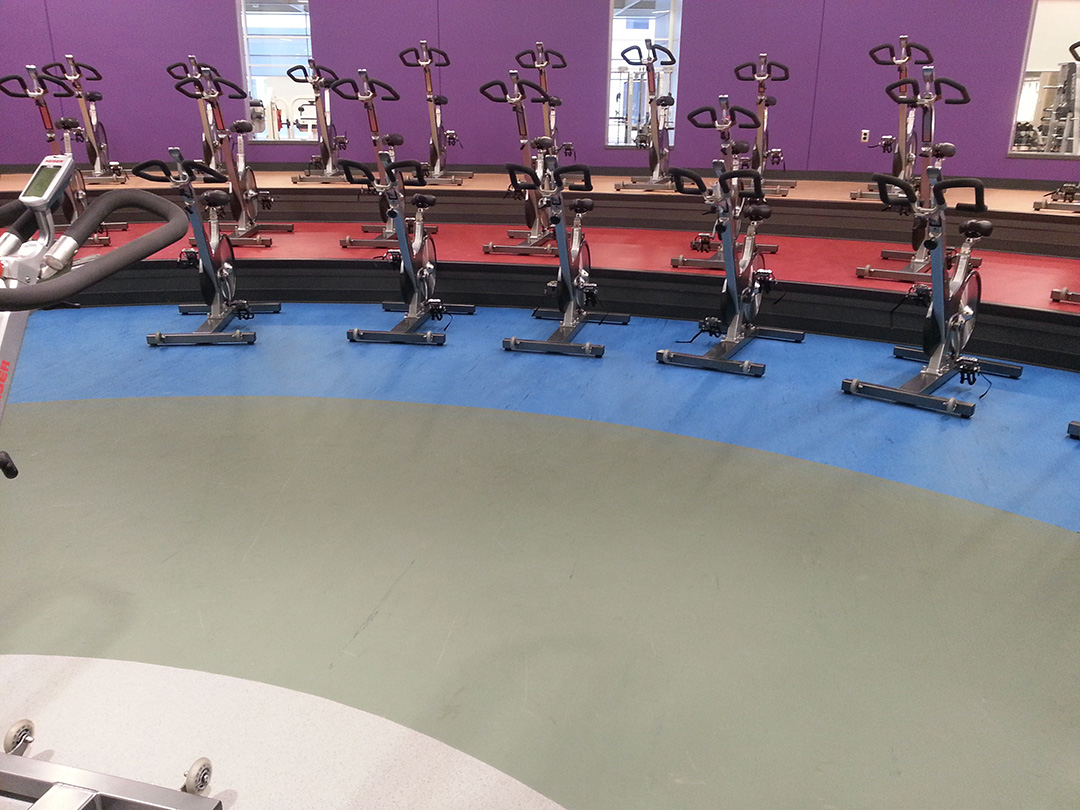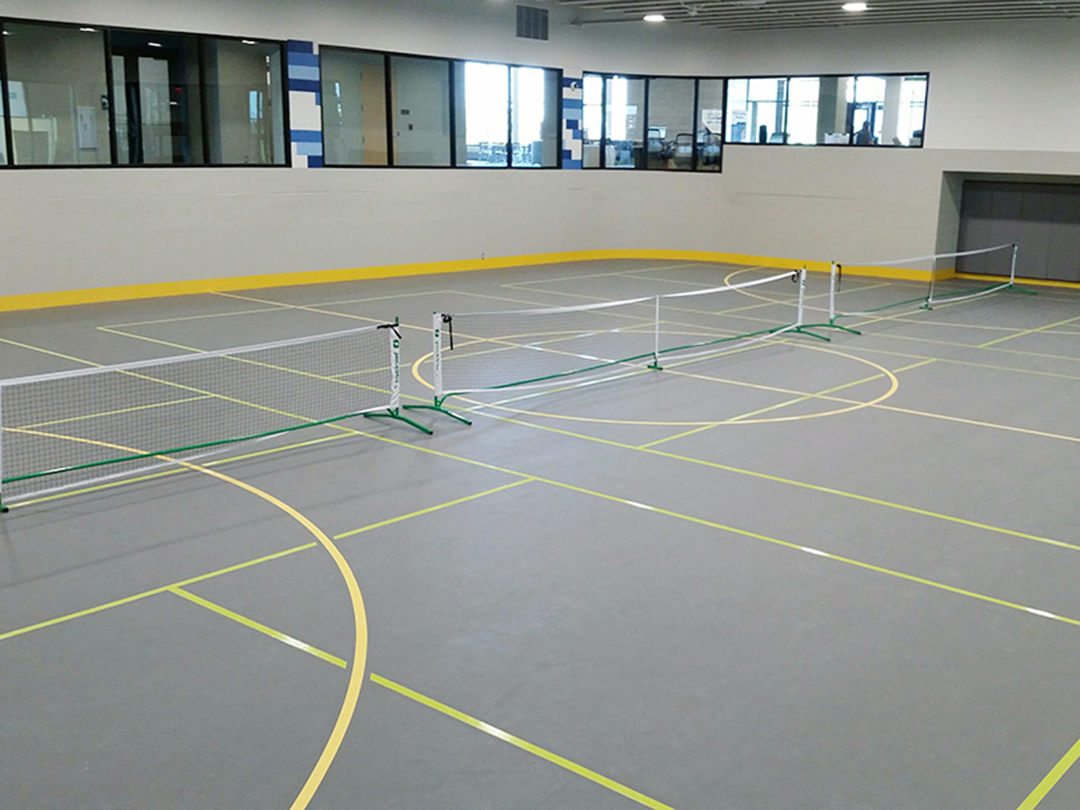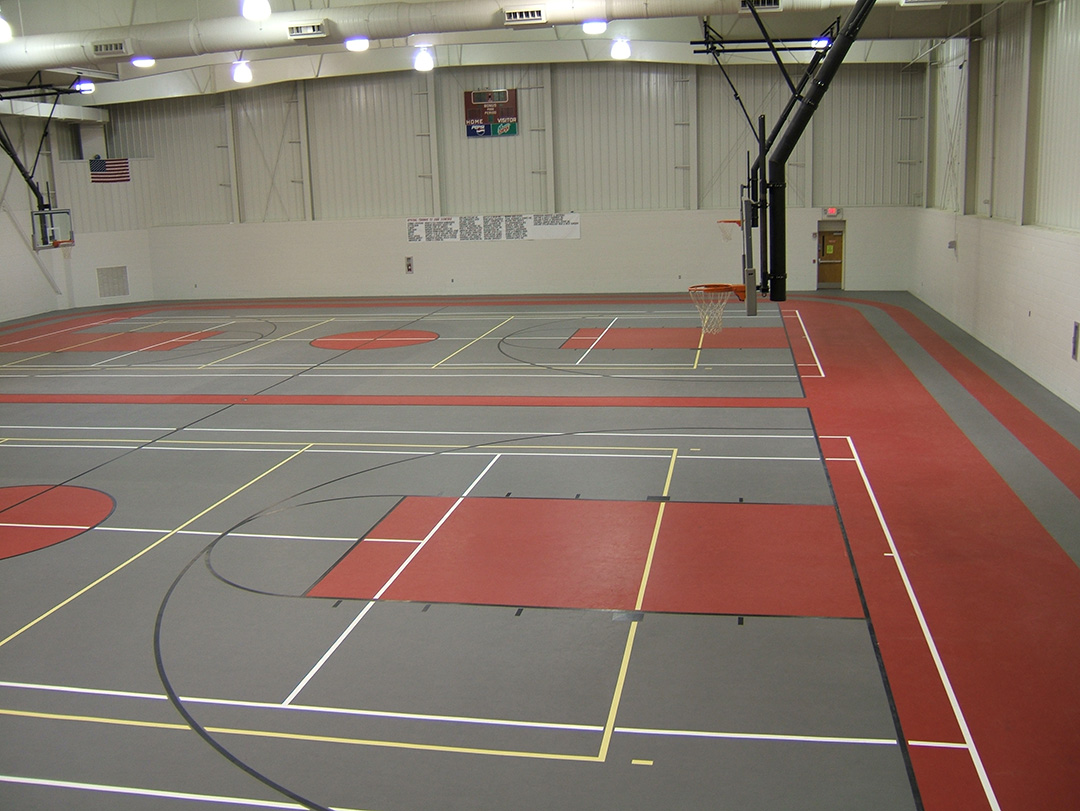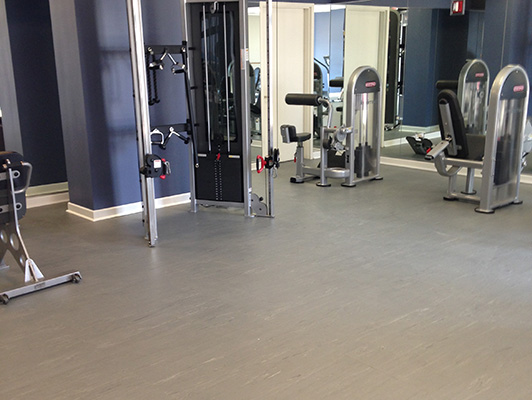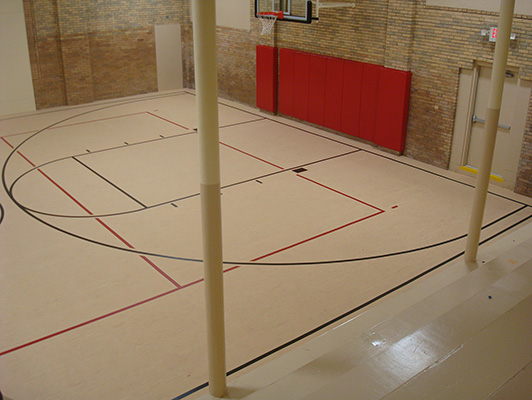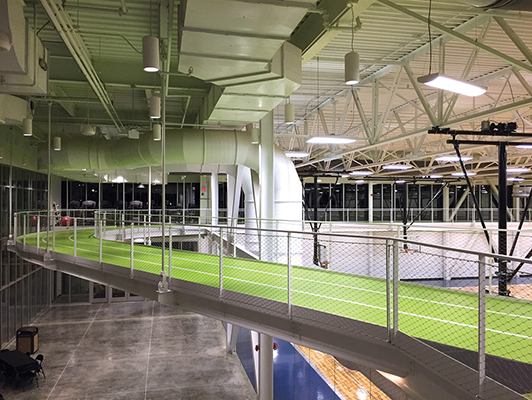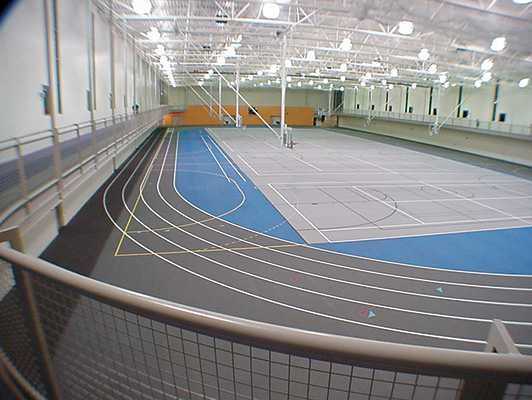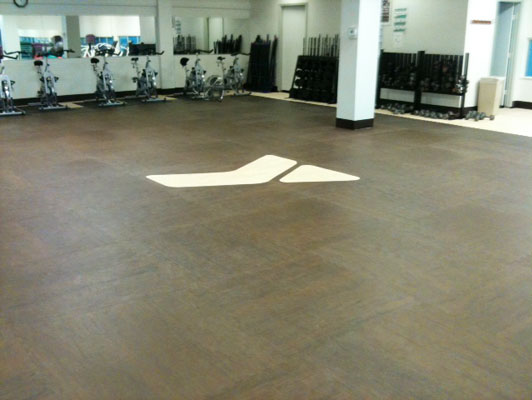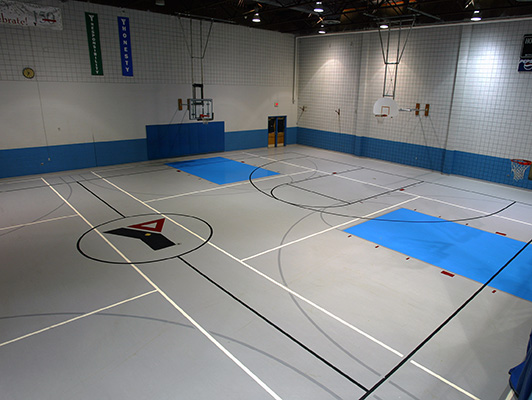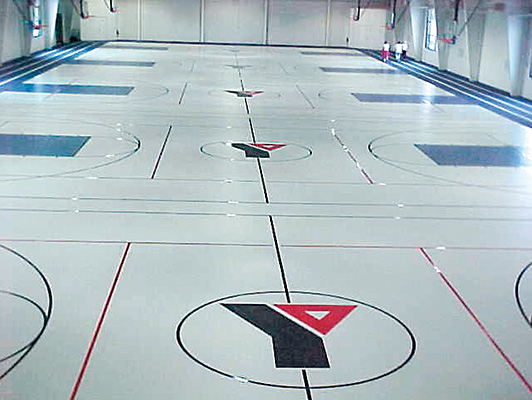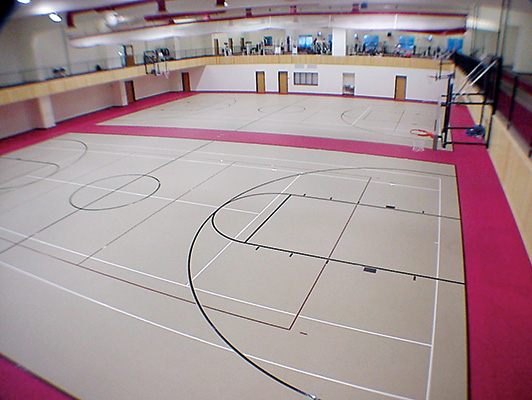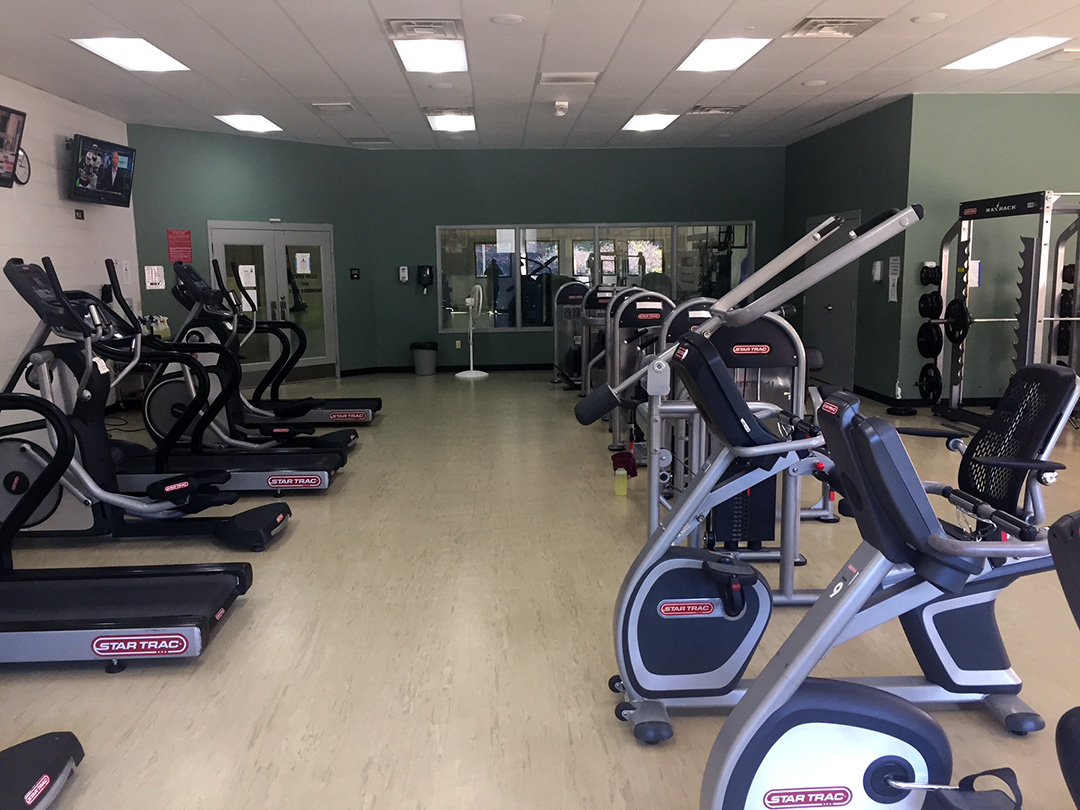 Health Clubs offer a variety of activities that present unique issues to their owners.  Kiefer USA offers a wide selection of exercise flooring solutions for those hard to solve flooring problems.  Our extensive line of workout flooring can handle everything from Free weight areas to Group-X, cardio, locker rooms and common room installations.  Our selection of health club flooring products are easy to maintain, never require any coatings and are world-class in performance and aesthetics.  Our dedicated team of flooring facility specialists stand ready to assist through every phase through design and installation.
Just wanted to let you know the floor looks AMAZING!!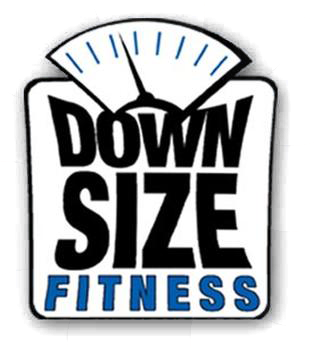 Contact Your Representative
Ohio, West Virginia
Phil Rickaby | 224-643-7641 | philrickaby@kieferusa.com
Missouri, Kansas, Iowa, Nebraska, Southern Illinois
Ron DeMeyer | 224-643-7635 | ron@kieferusa.com
Indiana, Michigan, Central Illinois
Kevin Walsh | 224-643-7637 | kevin@kieferusa.com
Northern Illinois, Eastern Wisconsin
Connor Schomig | 224-643-7638 | connorschomig@kieferusa.com
Minnesota, North Dakota, South Dakota, Western Wisconsin
Courtney Spicer | 224-643-7640 | courtney@kieferusa.com
Kentucky, Tennessee
Nathan Rittenberry | 224-643-7639 | nathan@kieferusa.com
All Other Inquiries
Kiefer USA | 800-322-5448
Reviews:
Review by Ronald Rybarcyk, Project Representative
Lorain County Comm College
Rating

"I commend Kiefer USA for their professional work ethic and quality installation. Regardless of the number of hours worked per day, their attention to detail, observation of our site rules, willingness to share information and provide explanations of the steps throughout the entire project were consistent. The students and the community at-large will enjoy the benefits of their outstanding efforts for decades to come!"
---
Review by Matt Greteman, Insurance Agent
Greteman & Associates
Rating

"I wanted to compliment you on your installers. Proficient, competent, and knowledgeable are a few words I would use to describe them. They did a great job for us. Thanks again!"