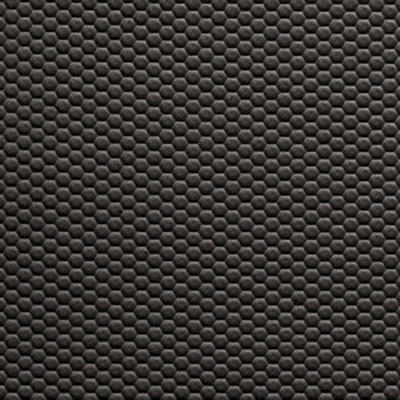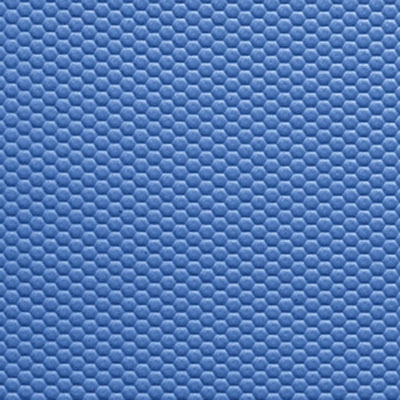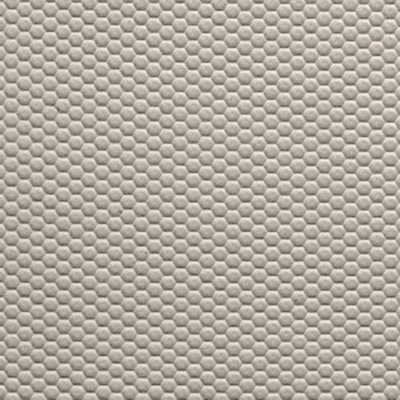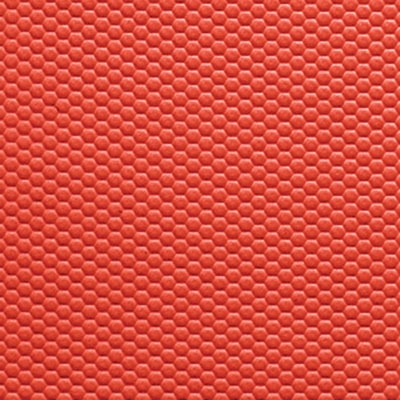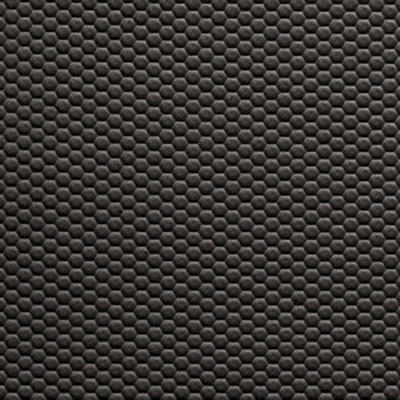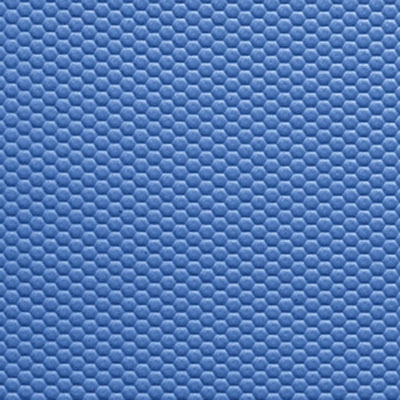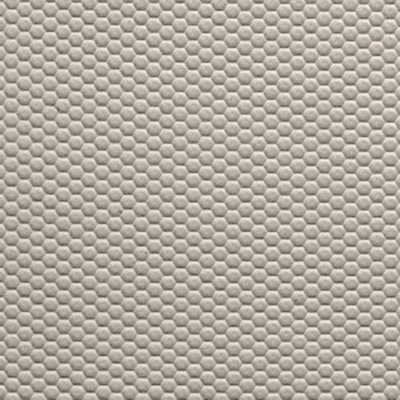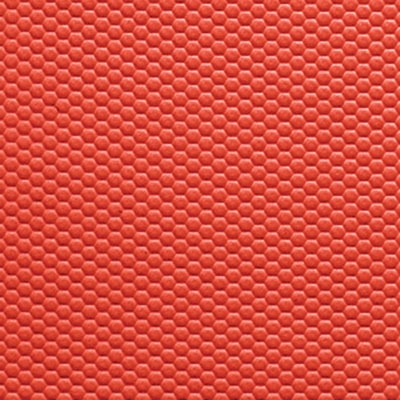 To Order Samples
Rollover thumbnails to see a larger image. To get samples, fill out the form below with the swatch number(s) you would like a sample of.
FitZone Mats
Most resistant mat on the market
FitZone Mats have been specifically designed for use in sports facilities, which require high performance and durable material. It is the most resistant mat on the market, while still providing maximum protection and comfort to users. The perfect combination of resistance and durability, combined with the extensive range of colors, shapes and sizes, is totally adapted to current aesthetic trends, and makes FitZone a truly unique range of exercise mats.
Price break with order of 10 or more mats.
Features
Light Range:
Includes "O" rings for hanging
1 side of mat embossed
Available in Blue ONLY
Pro Range:
Includes "O" rings for hanging
Maximum resistance + durability
Logo customization is available (300 unit min. order) CALL TO ORDER!
2 sides of mat embossed
Product Code (Light): PCGCL
Product Code (Pro): PVGCM
Colors:
Black – 008
Blue – 010 (Light Only)
Grey – 011
Red – 041
Light Thickness: 1/4″
Pro Thickness: 1/2″
Mat Size: 4 1/2 ft. x 2 ft.