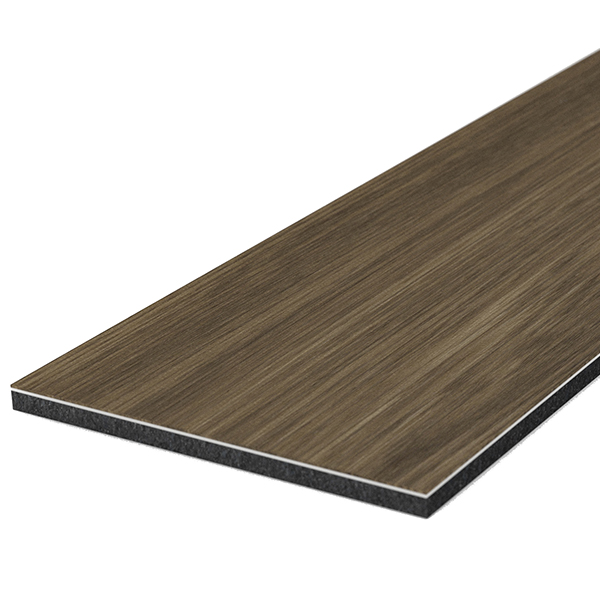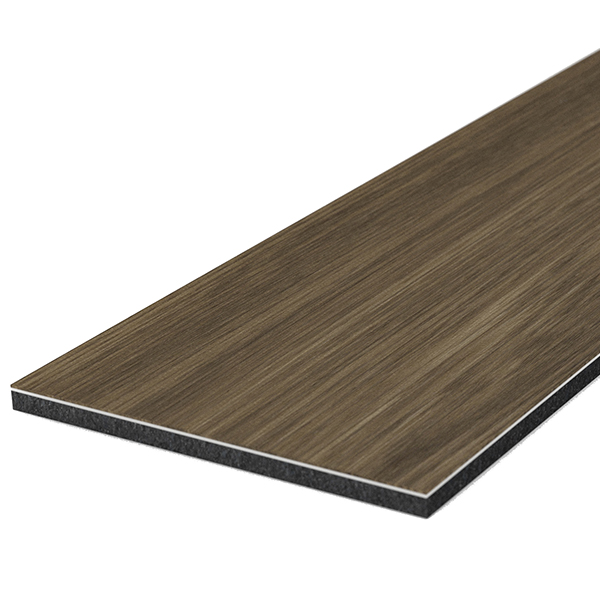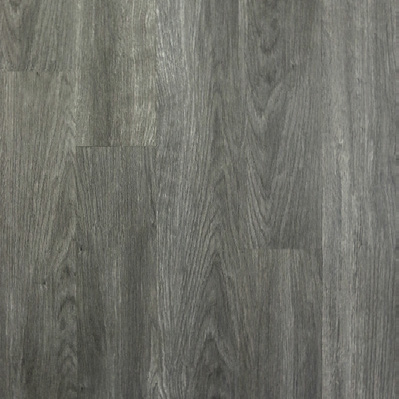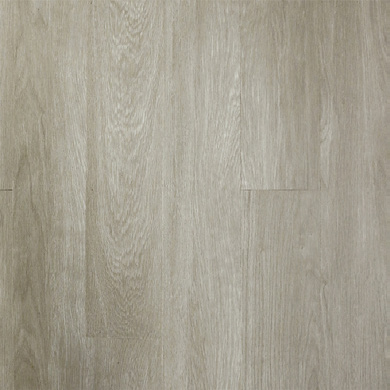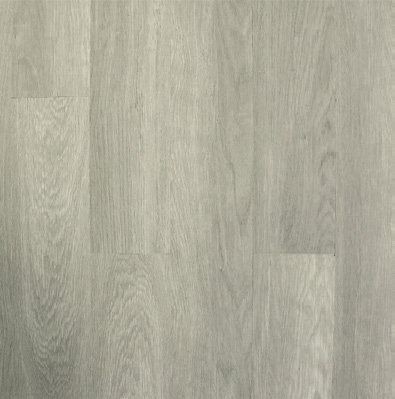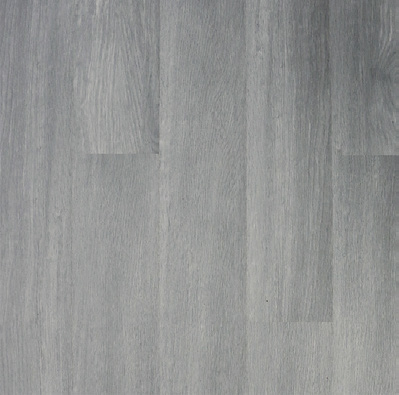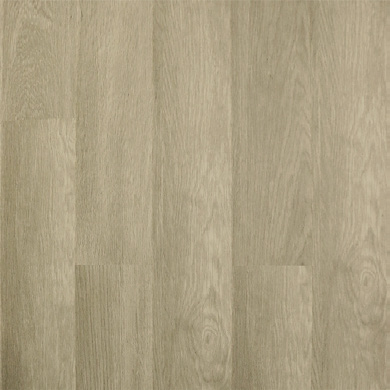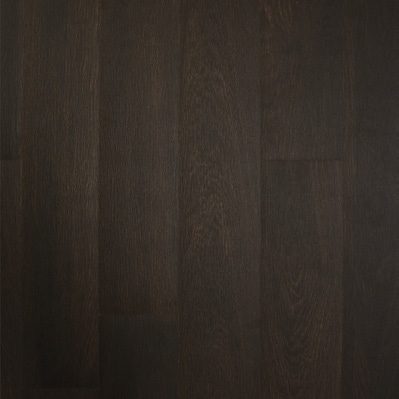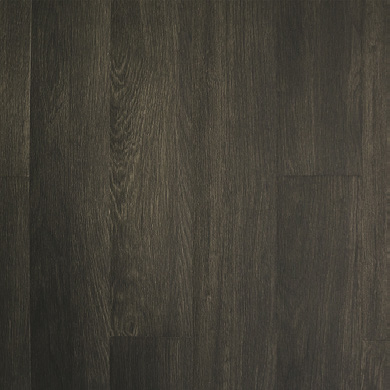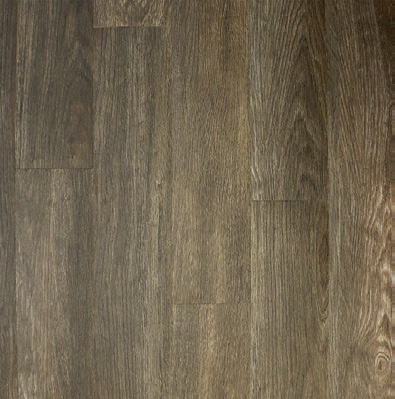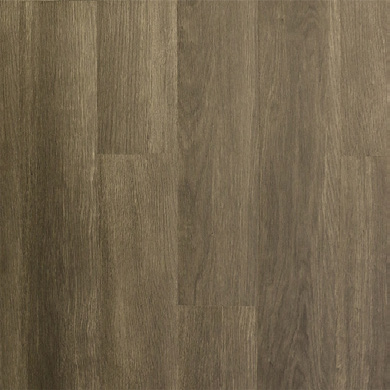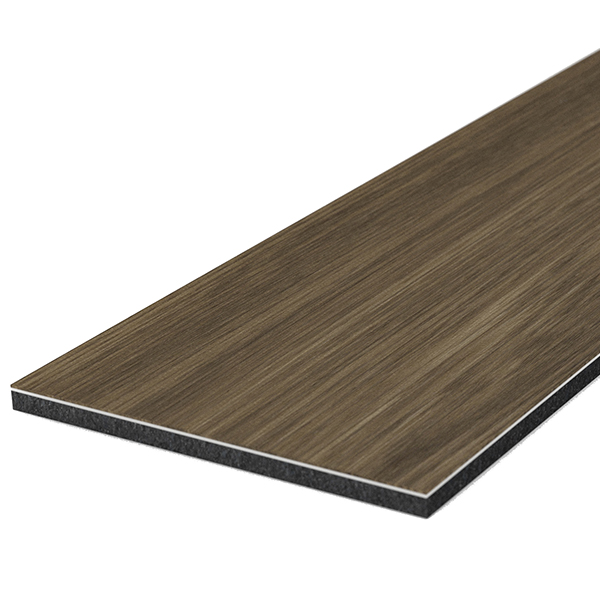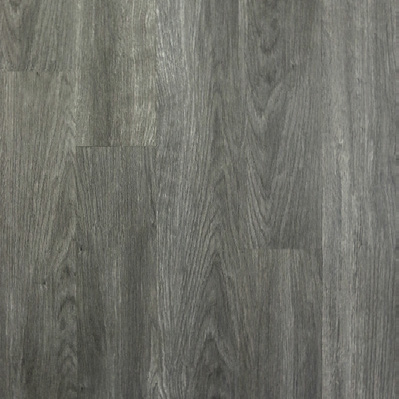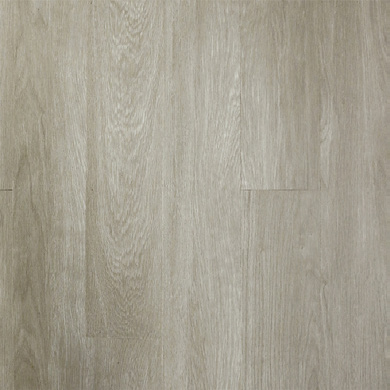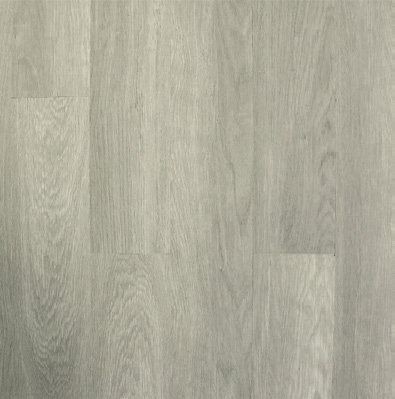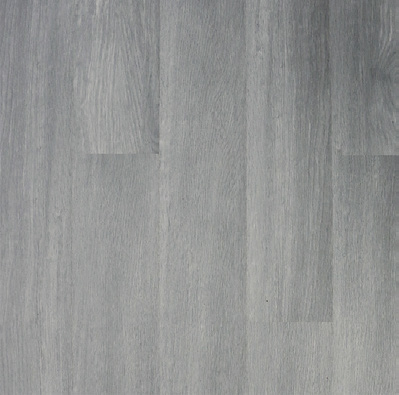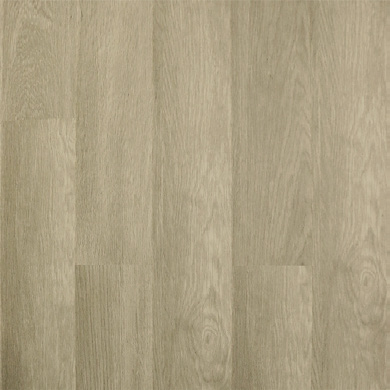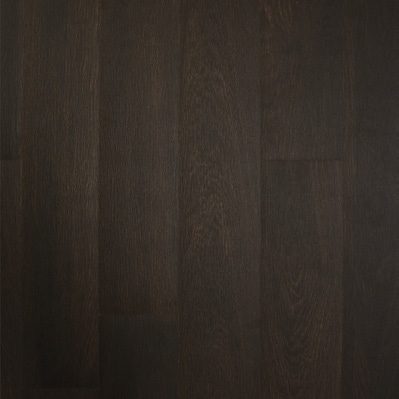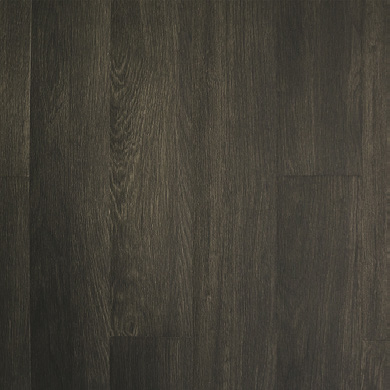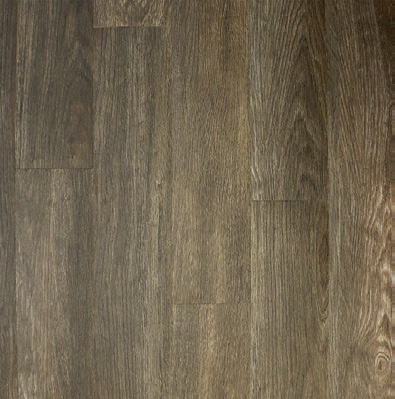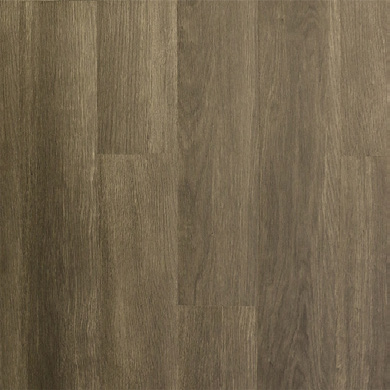 To Order Samples
Rollover thumbnails to see a larger image. To get samples, fill out the form below with the swatch number(s) you would like a sample of.
FitZone Fitness – Luxury Vinyl Plank Flooring
FitZone Fitness is a performance vinyl plank flooring that features 2mm vinyl fusion bonded to a 5mm VCR base layer to create a vinyl tile product that simply performs better. FitZone Fitness is safer, quieter, and more ergonomic than traditional LVT products. You get realistic wood visuals with the same great performance you expect, but in a plank format.
Perfect for cardio, group/dance, Yoga, spin, common areas, clinical/labs, therapy/rehab, public spaces, offices, living spaces, K-12/Higher Ed/Childcare, and entrances.
Benefits:
Easy to install
Easy to maintain
Realistic wood visuals
Natural wood variation among planks
Ergonomic underfoot
Specs:
21 mil wear layer
Includes 5mm VCR base layer
Available as a standard in planks in 6″ or 6.25″ width, depending on color.
7mm (2mm + 5mm) x 6.25″ x 48″ (12 planks per carton (25 SF)
OR
7mm (2mm + 5mm) x 6″ x 48″ (12 planks per carton (24 SF)
Recommended Adhesive:
• K-TAK 99
DOWNLOAD