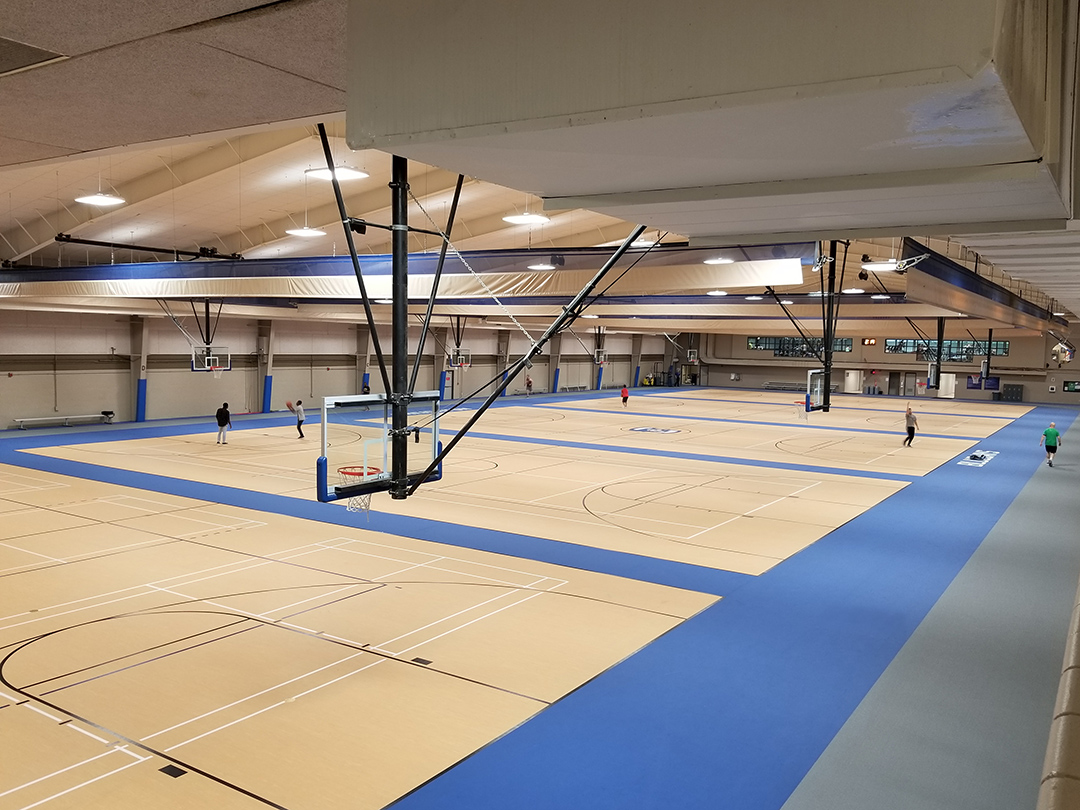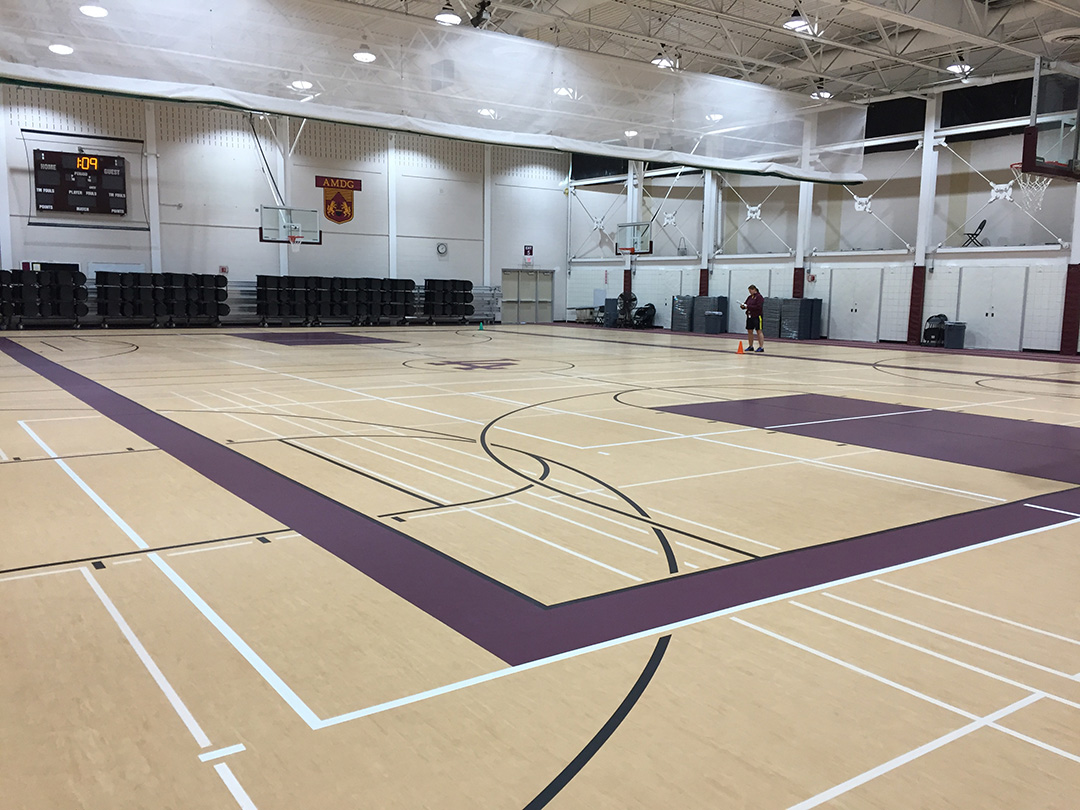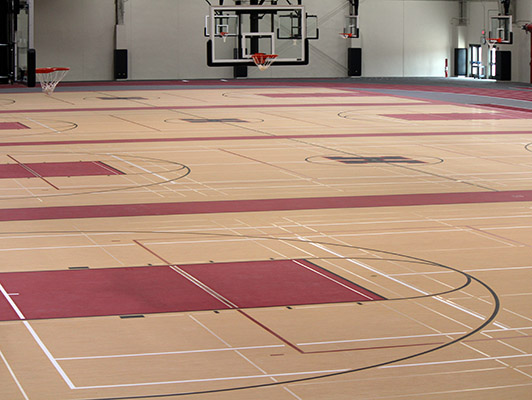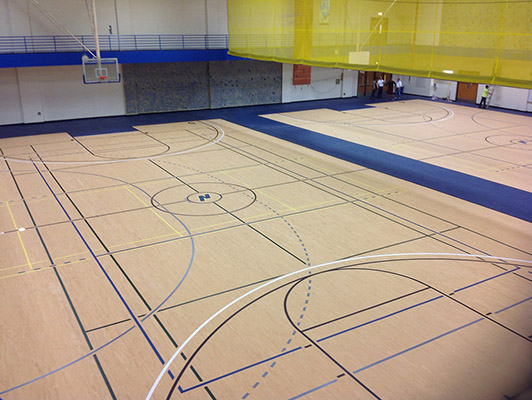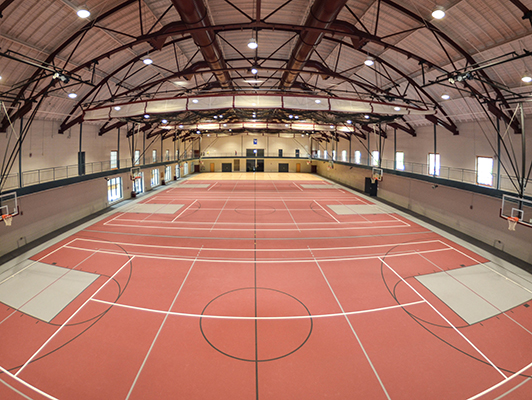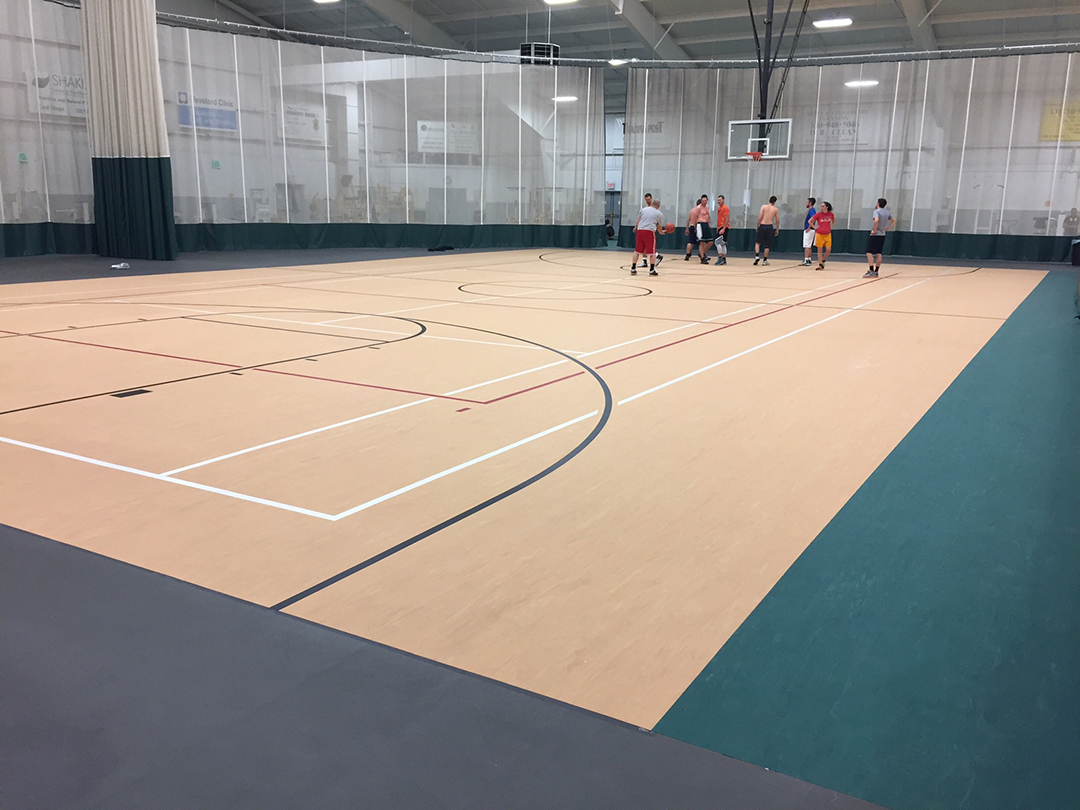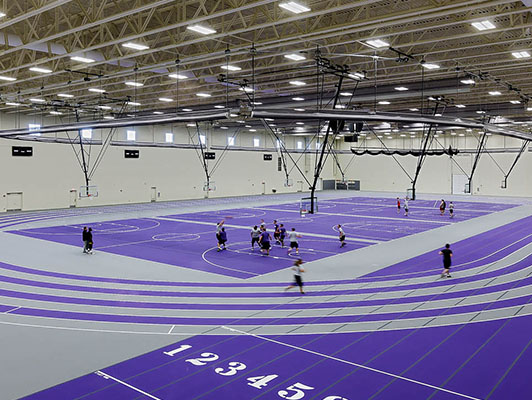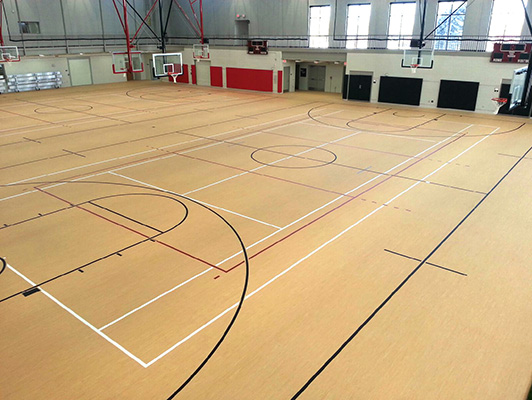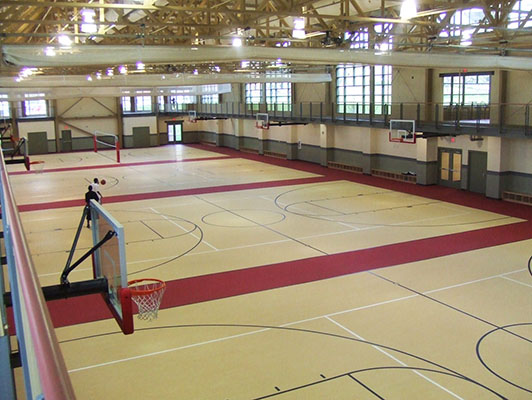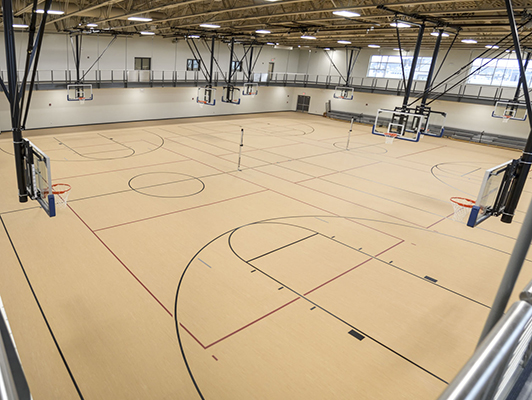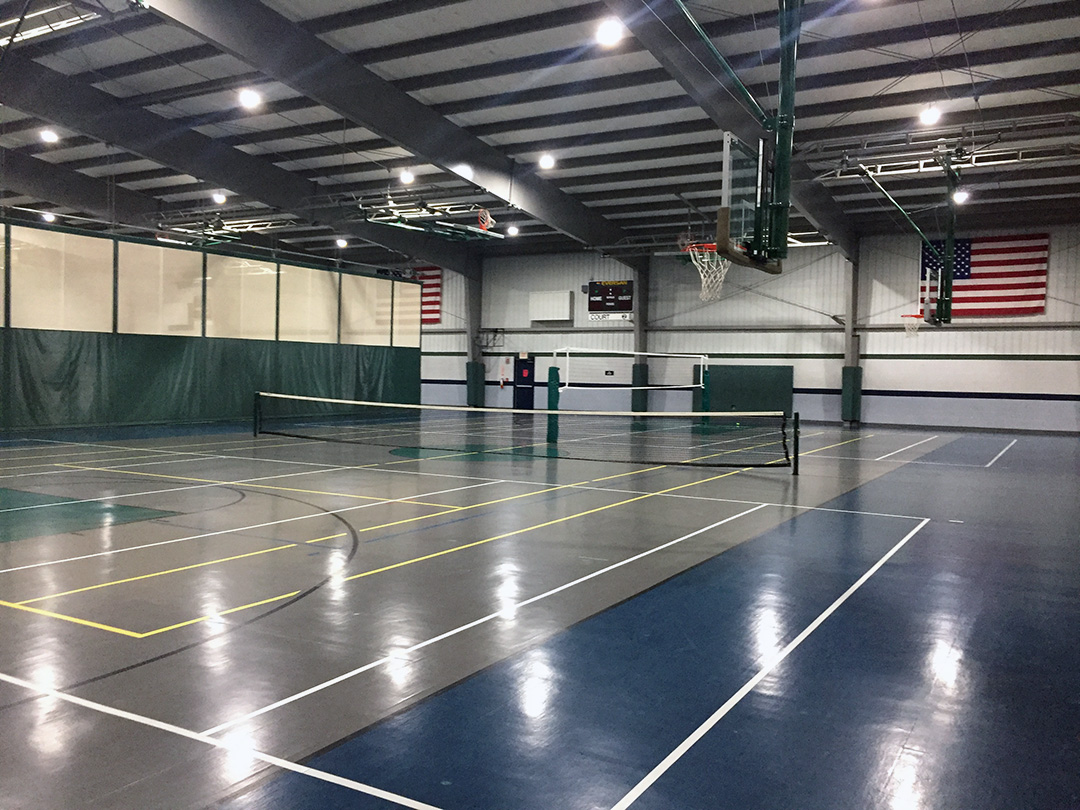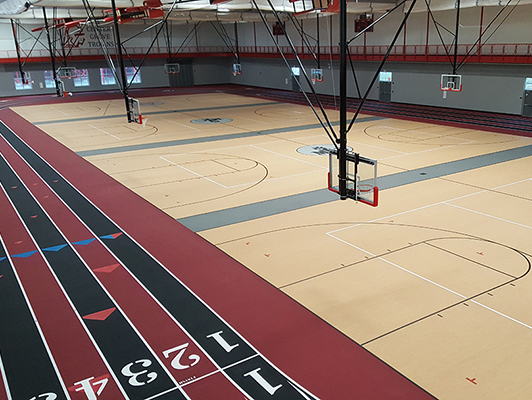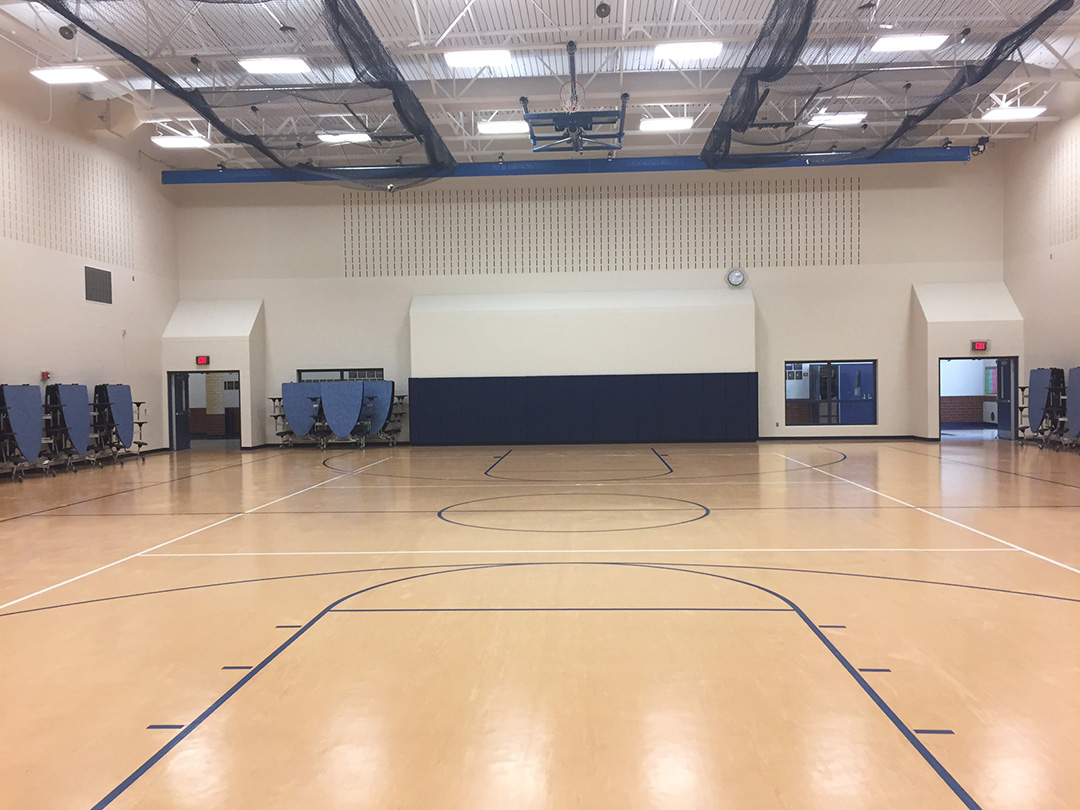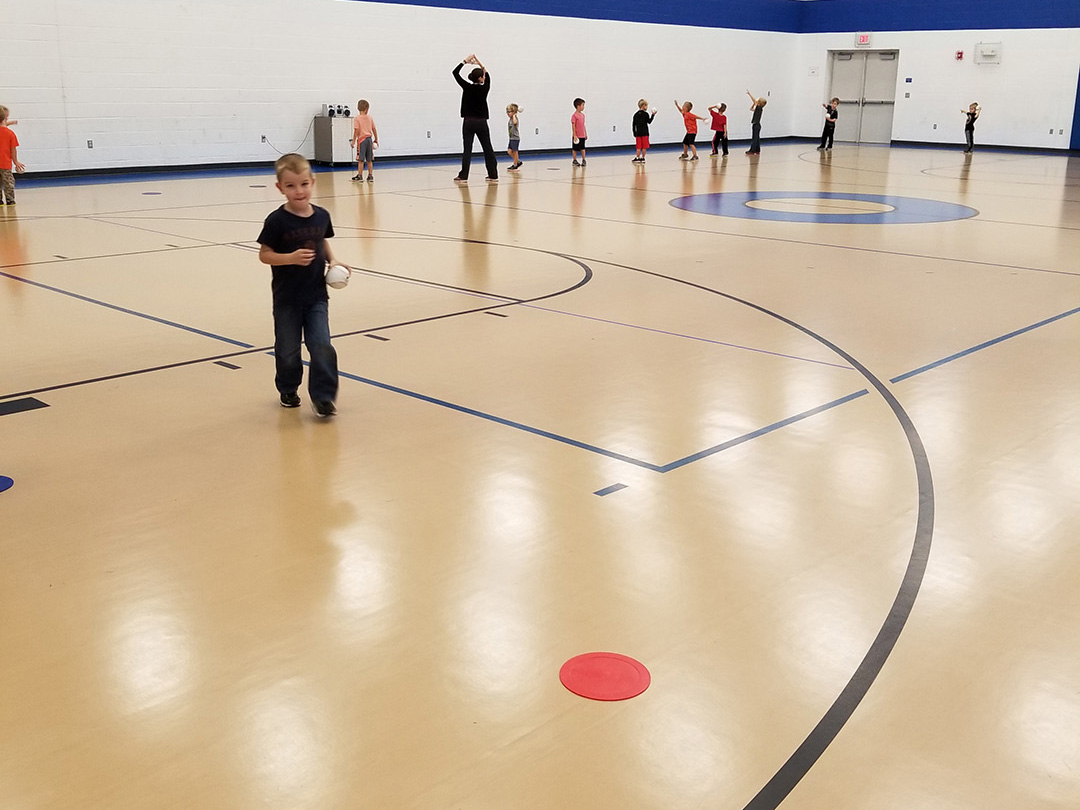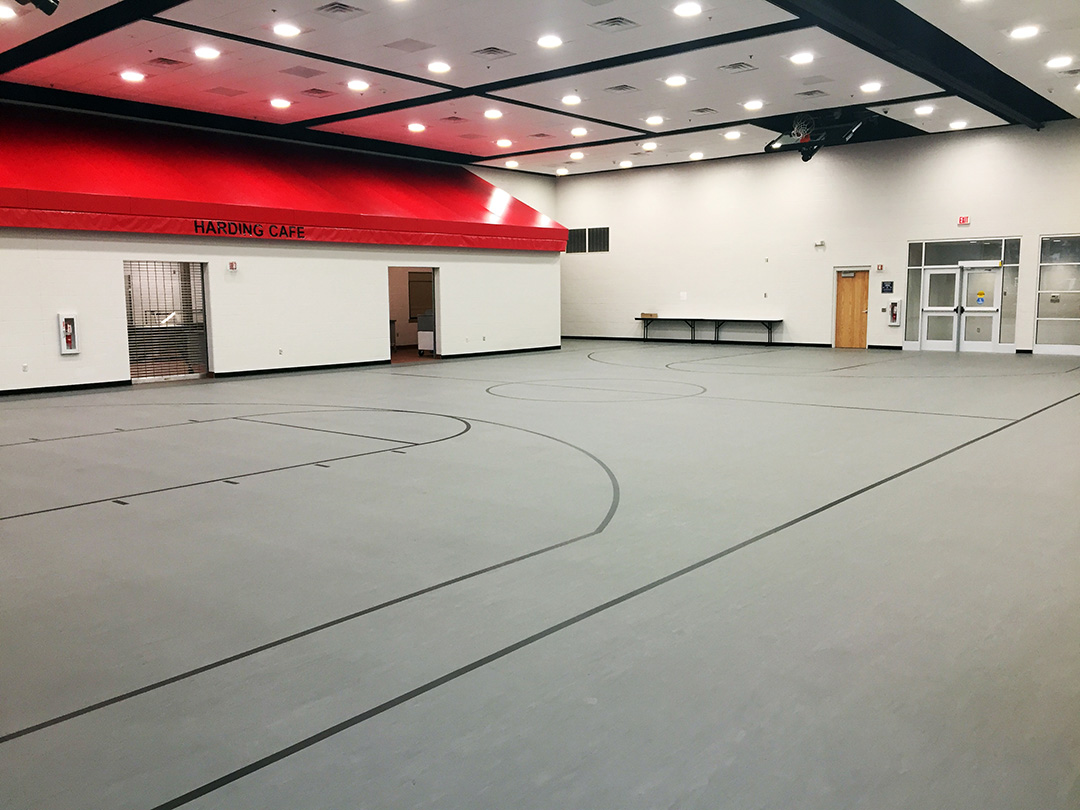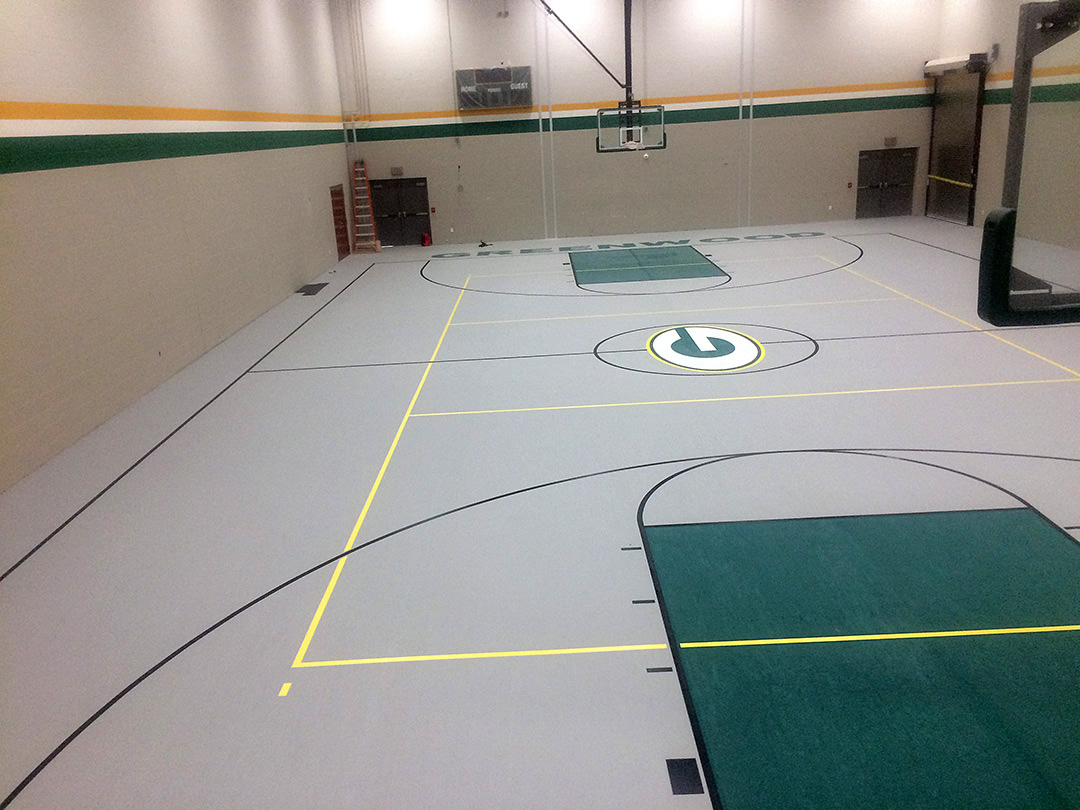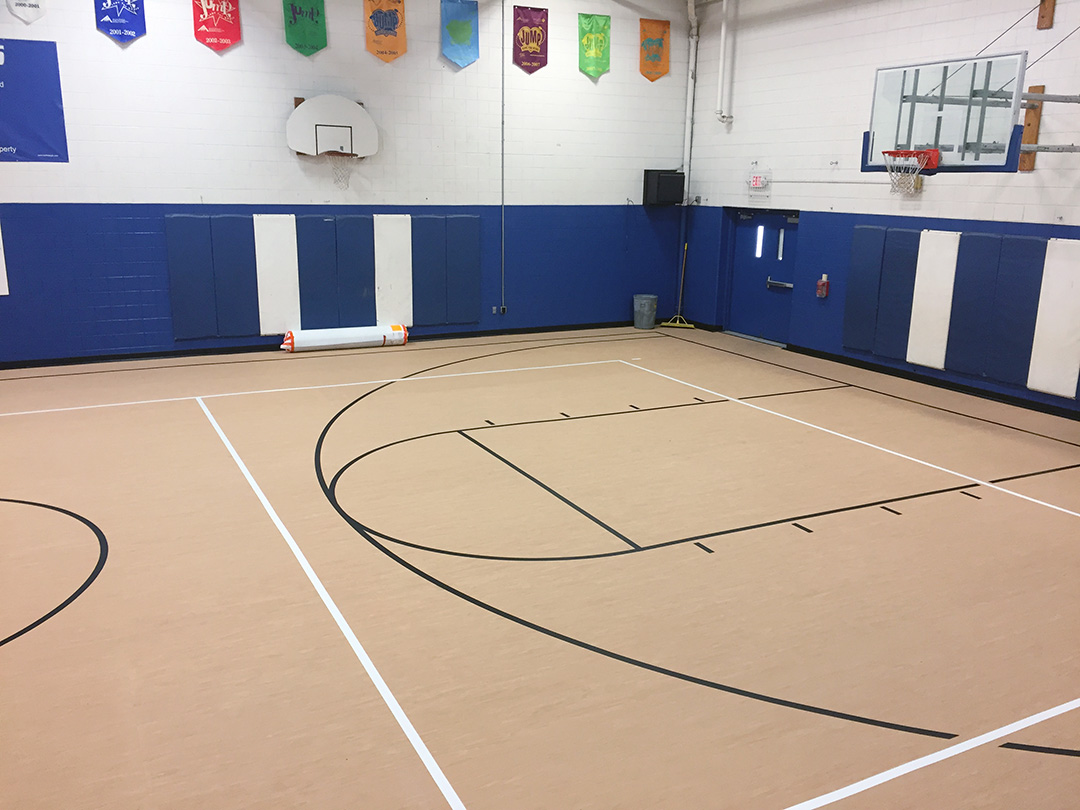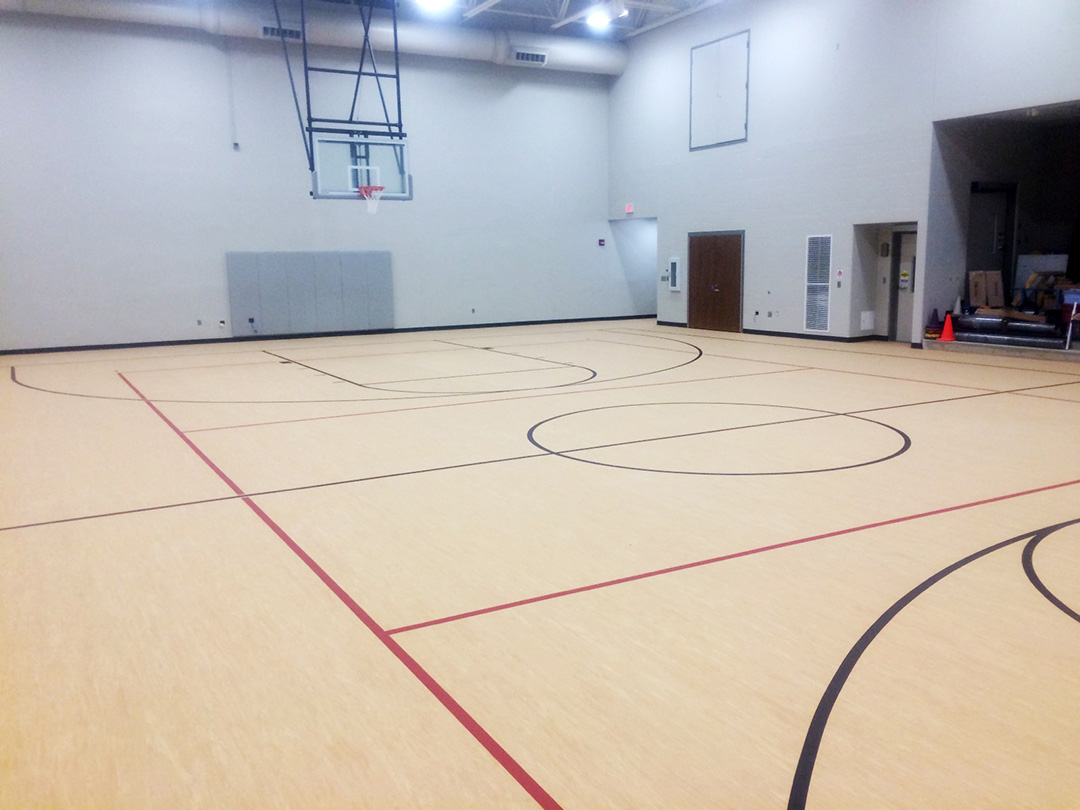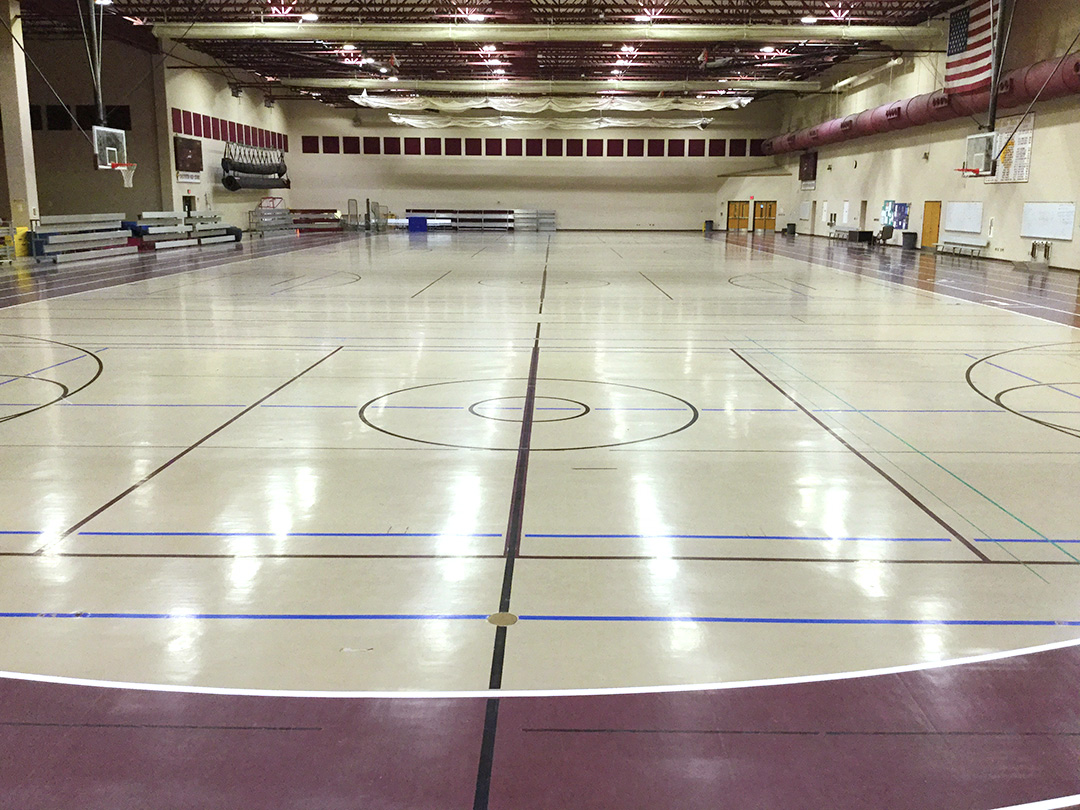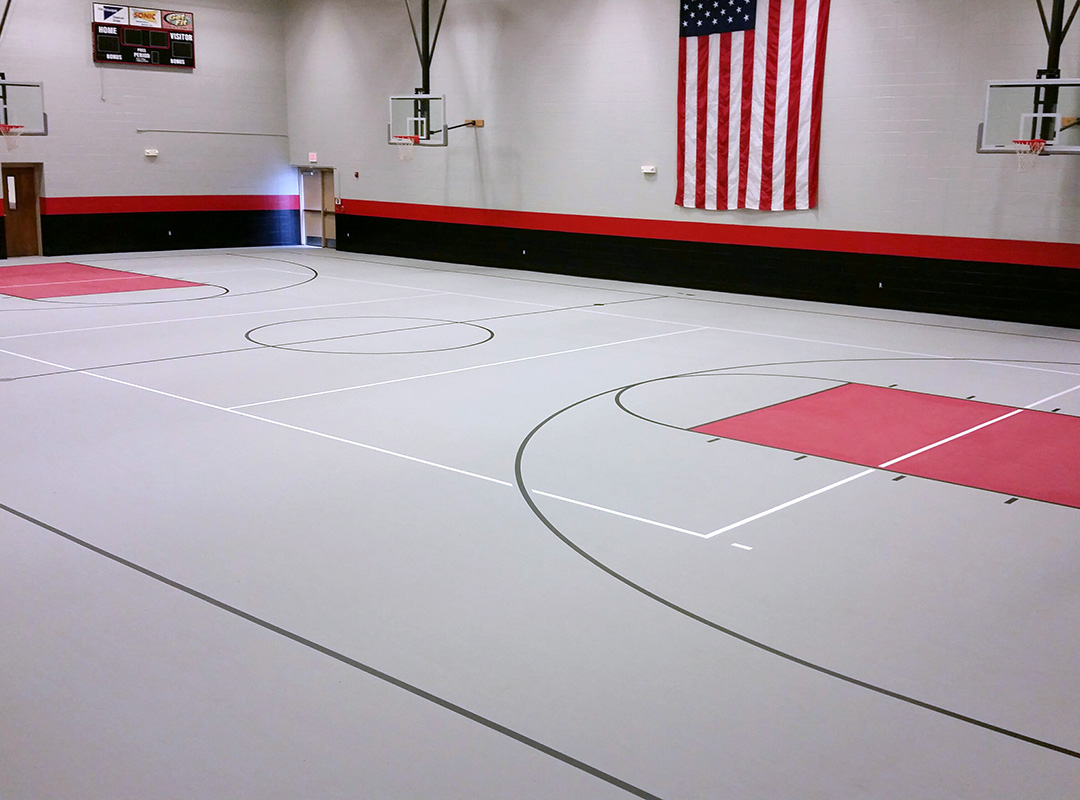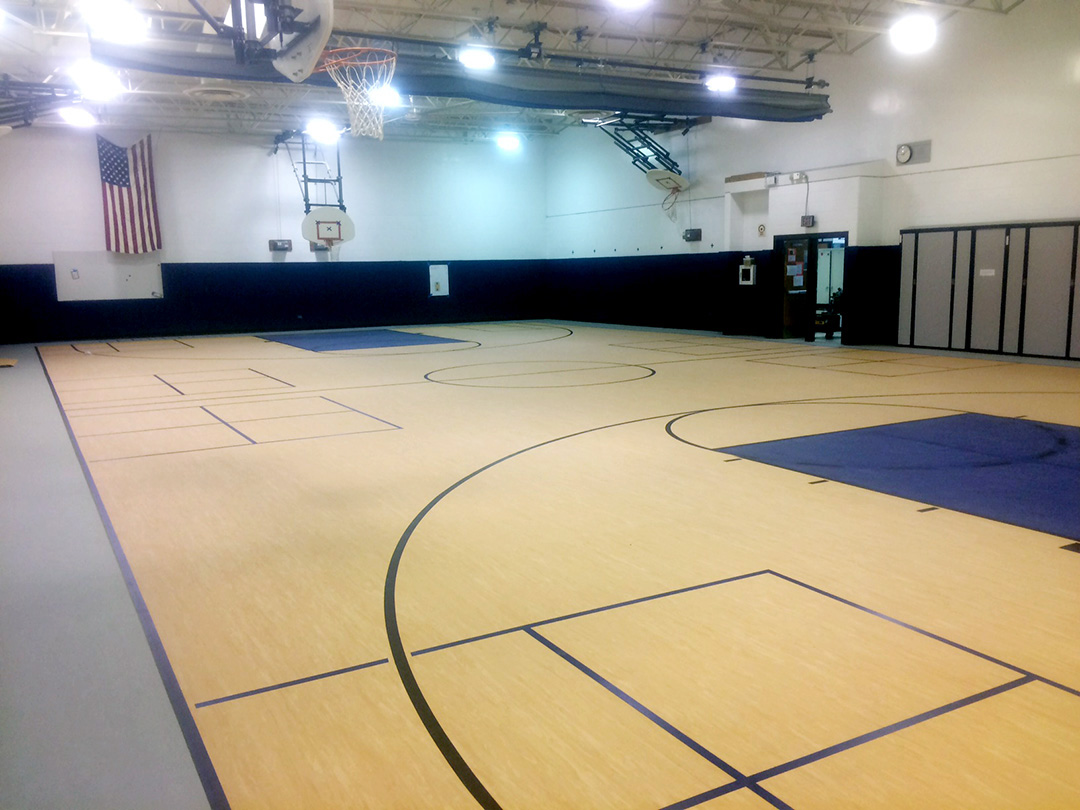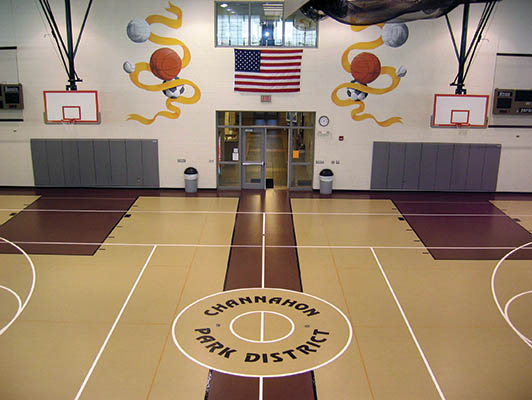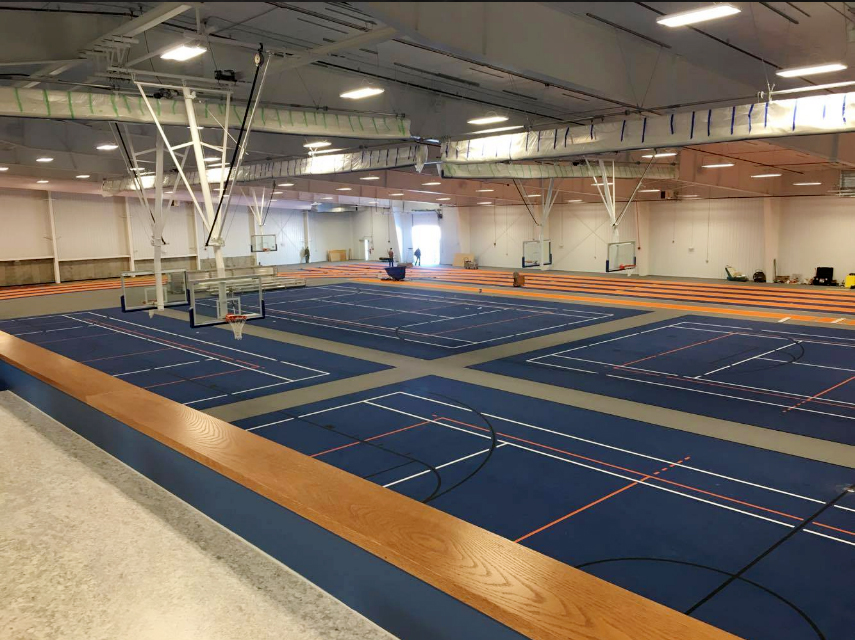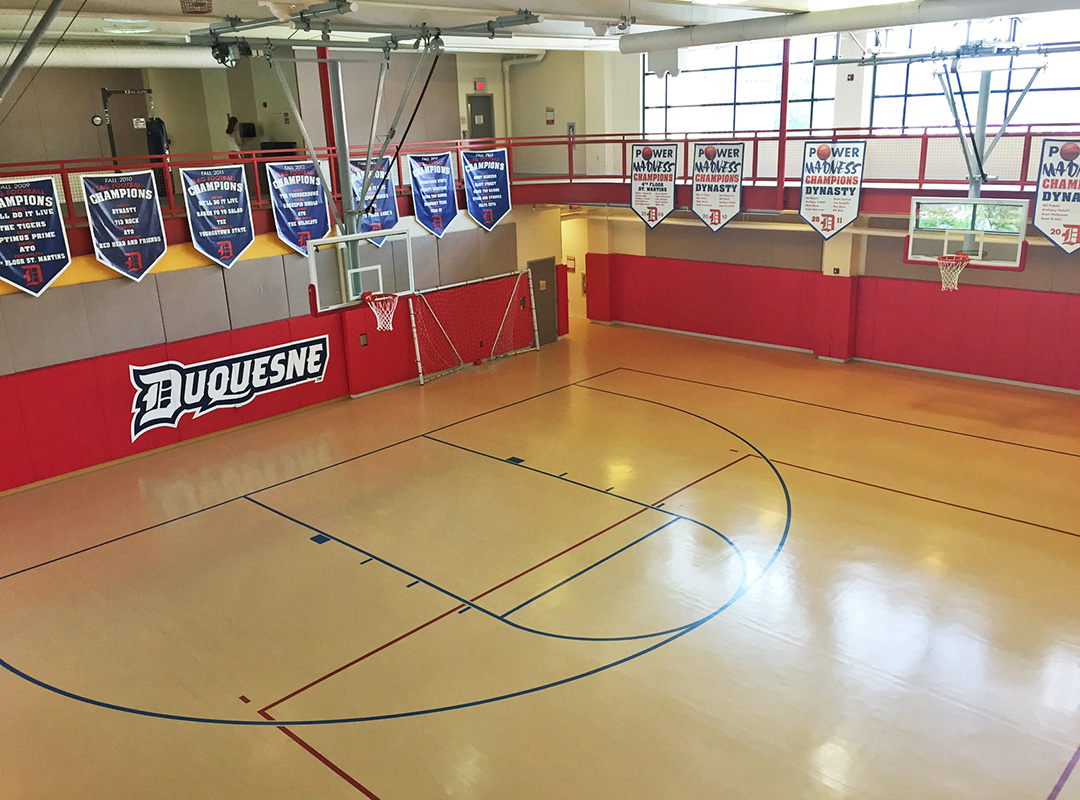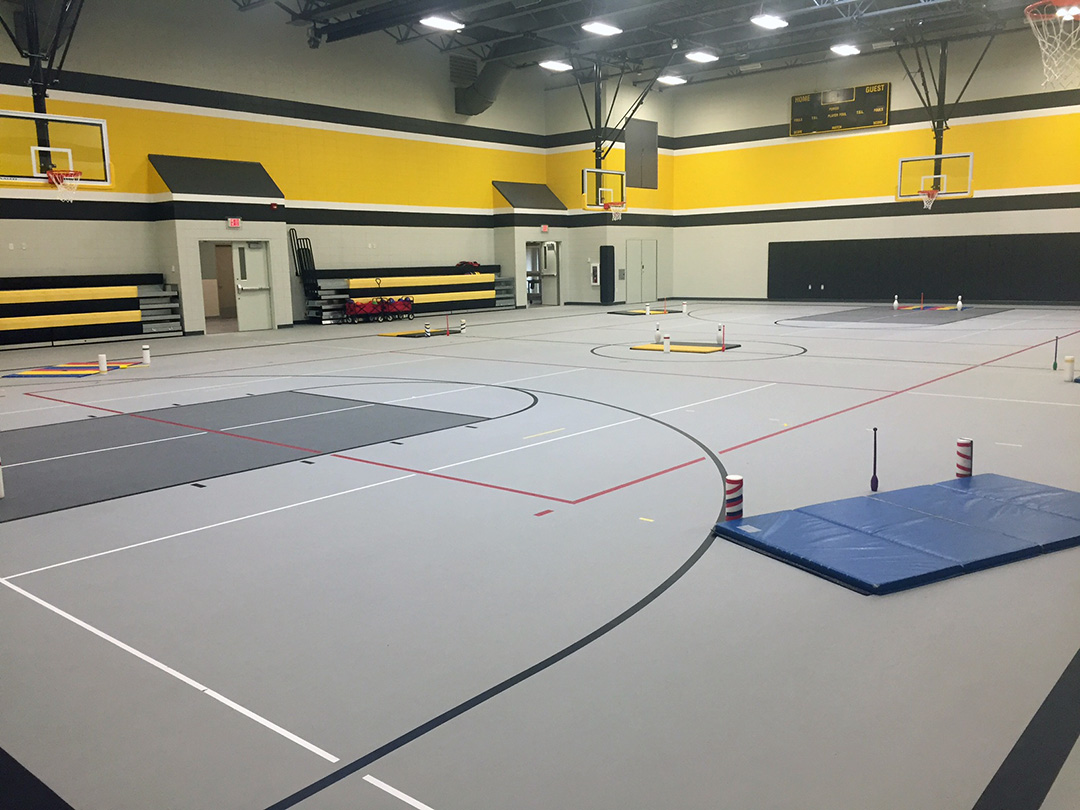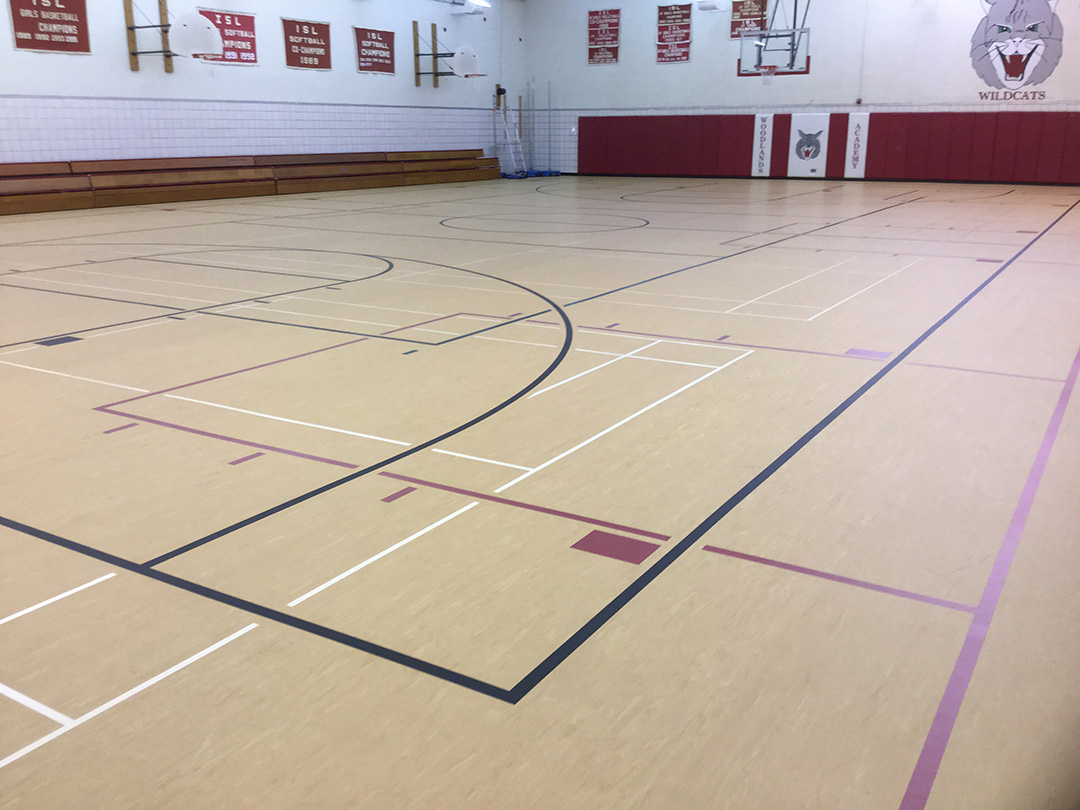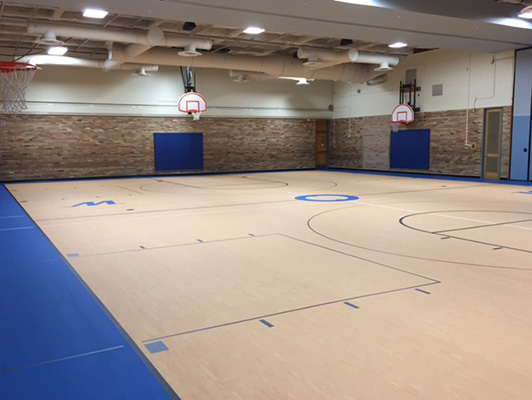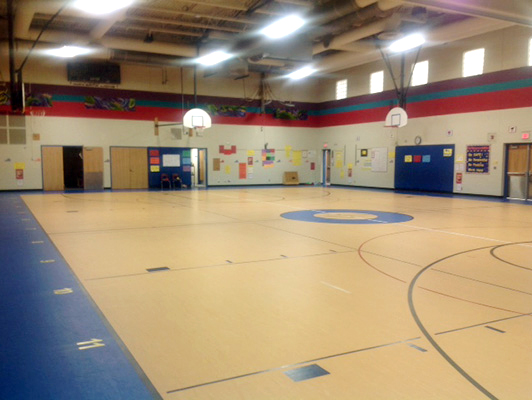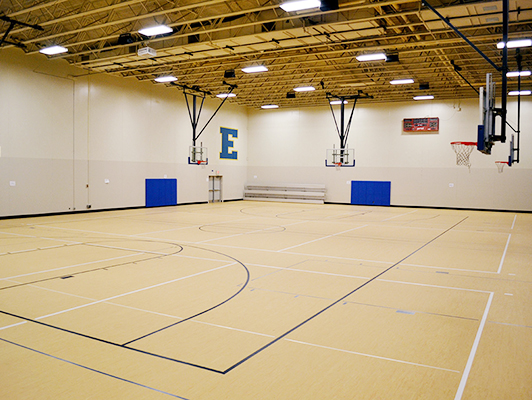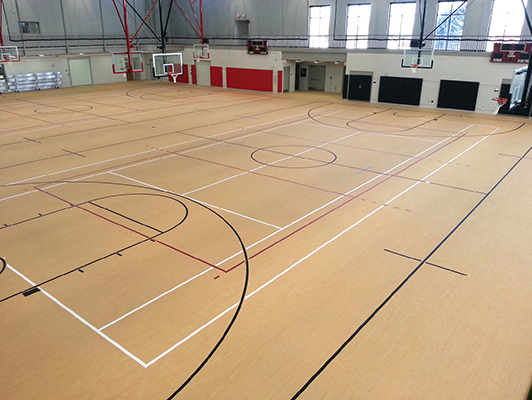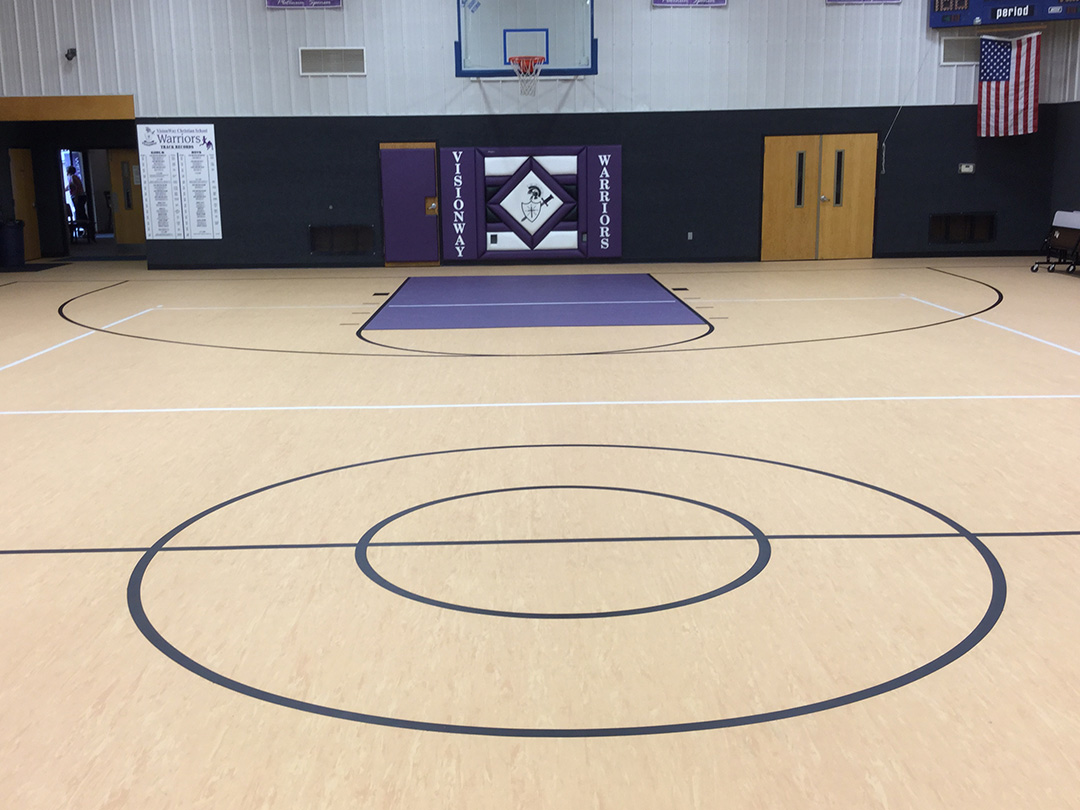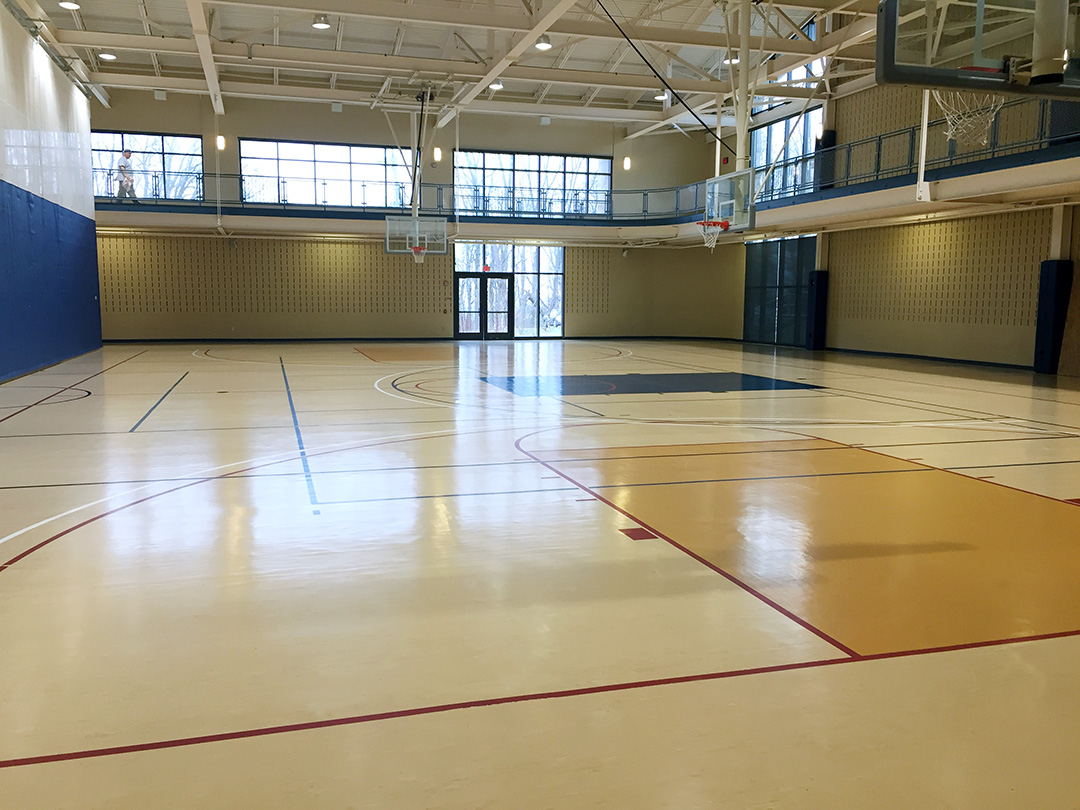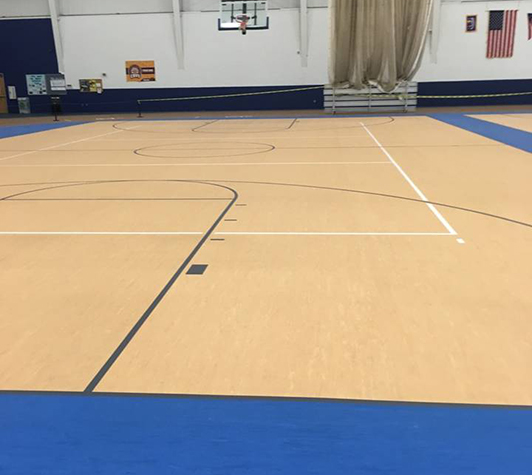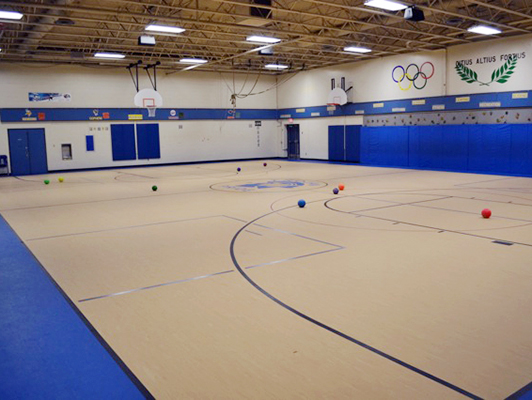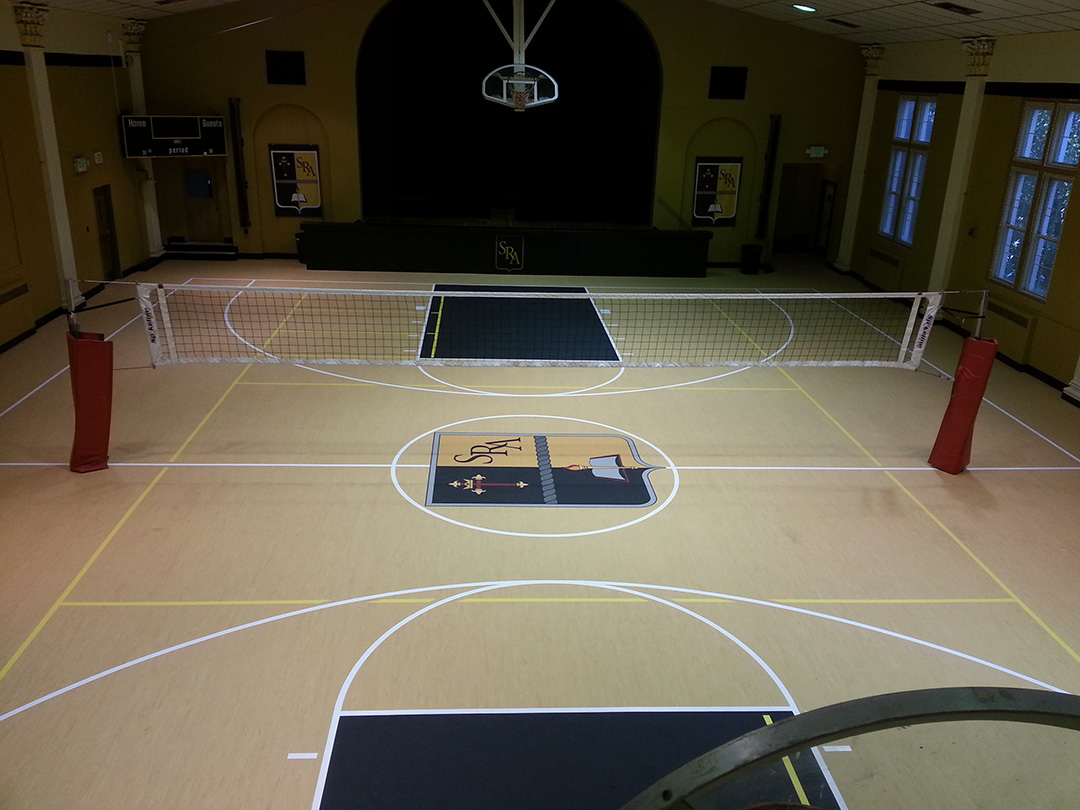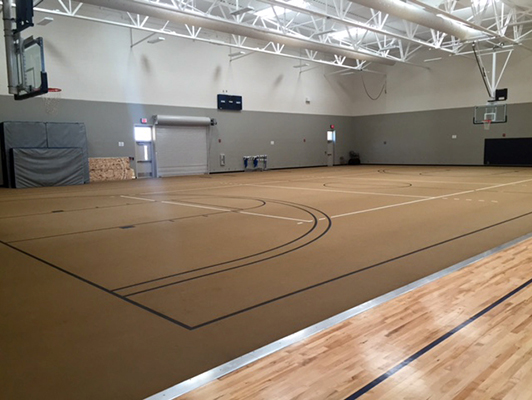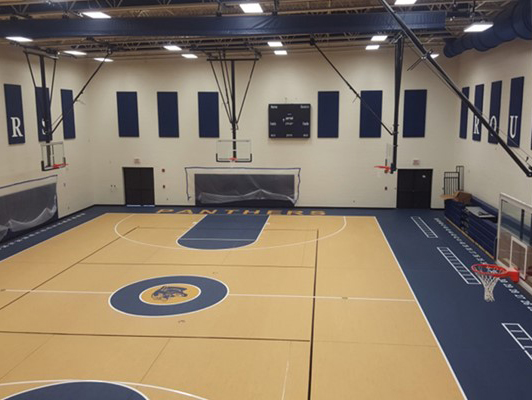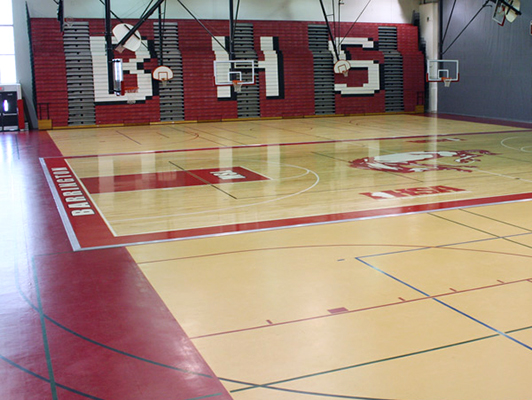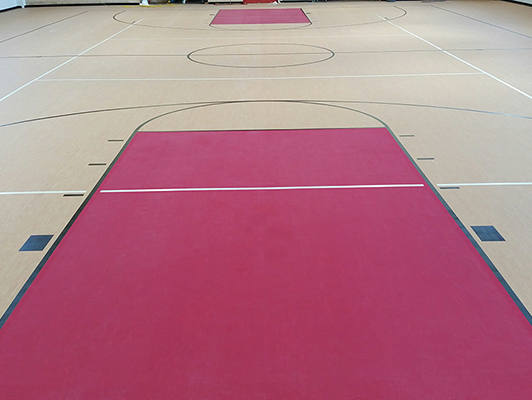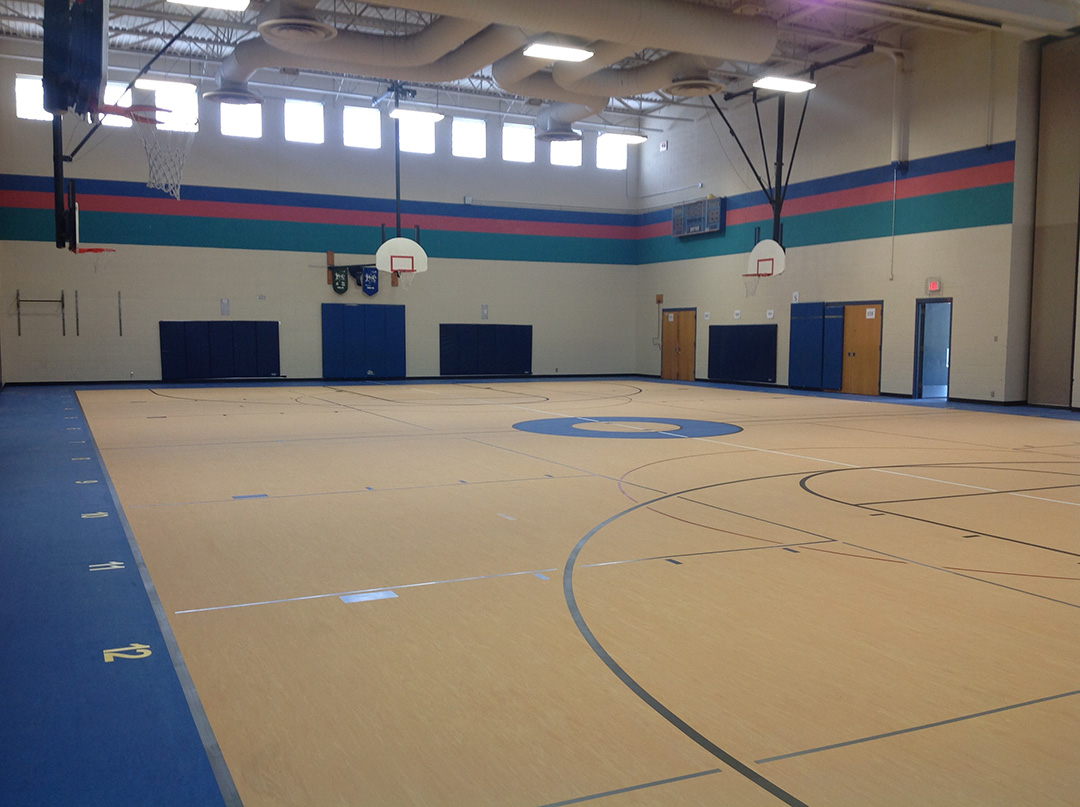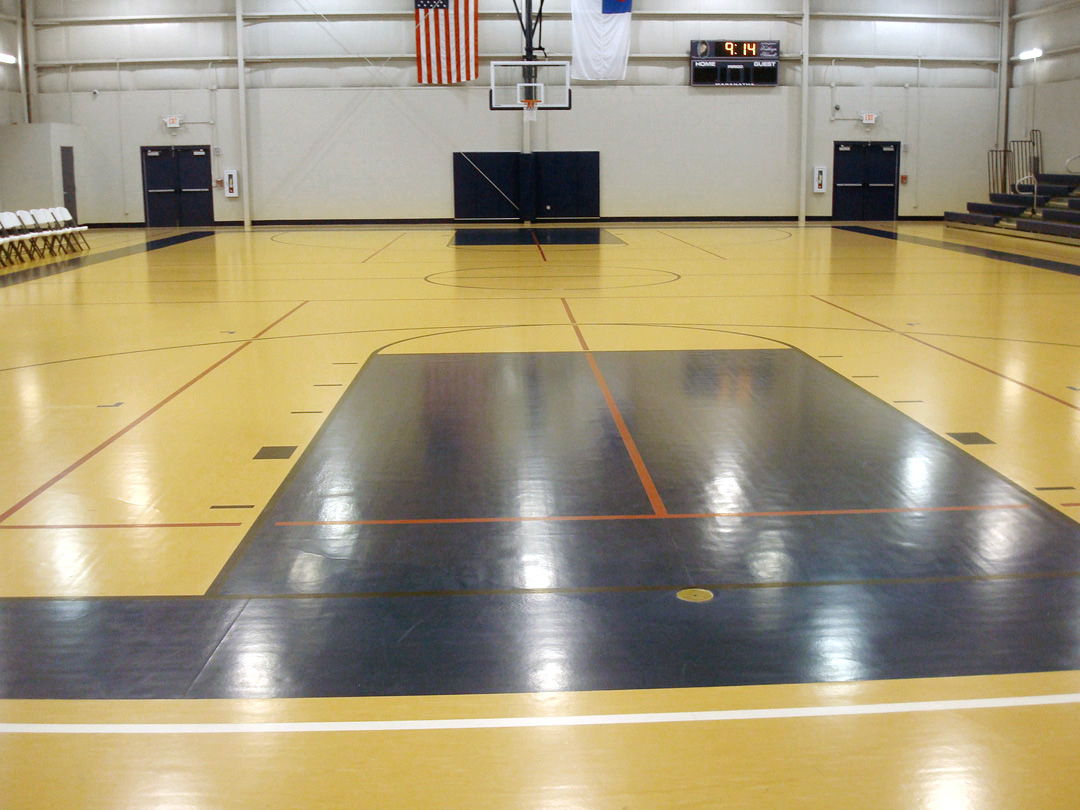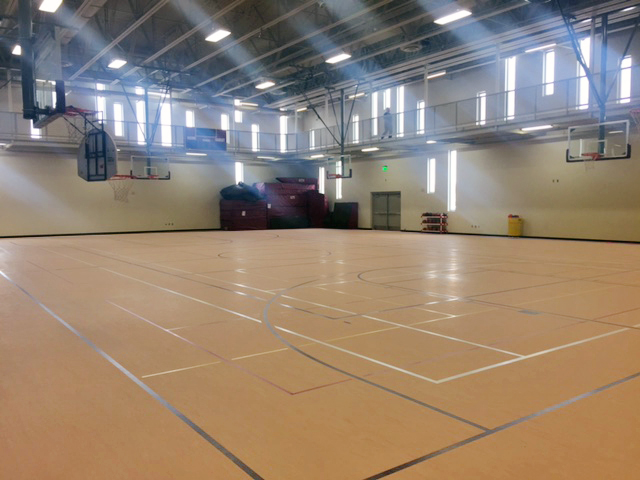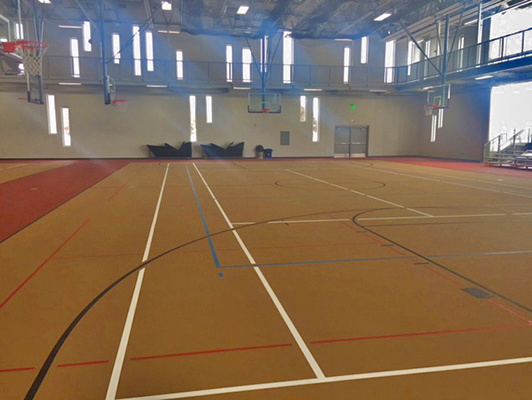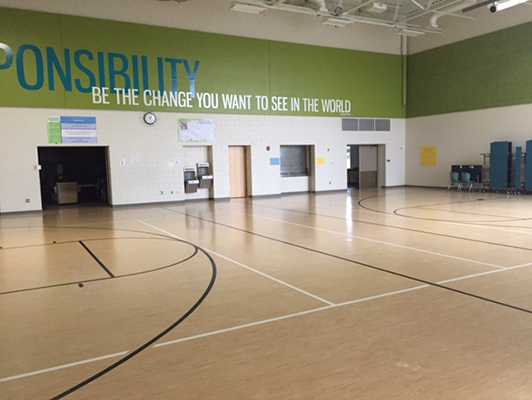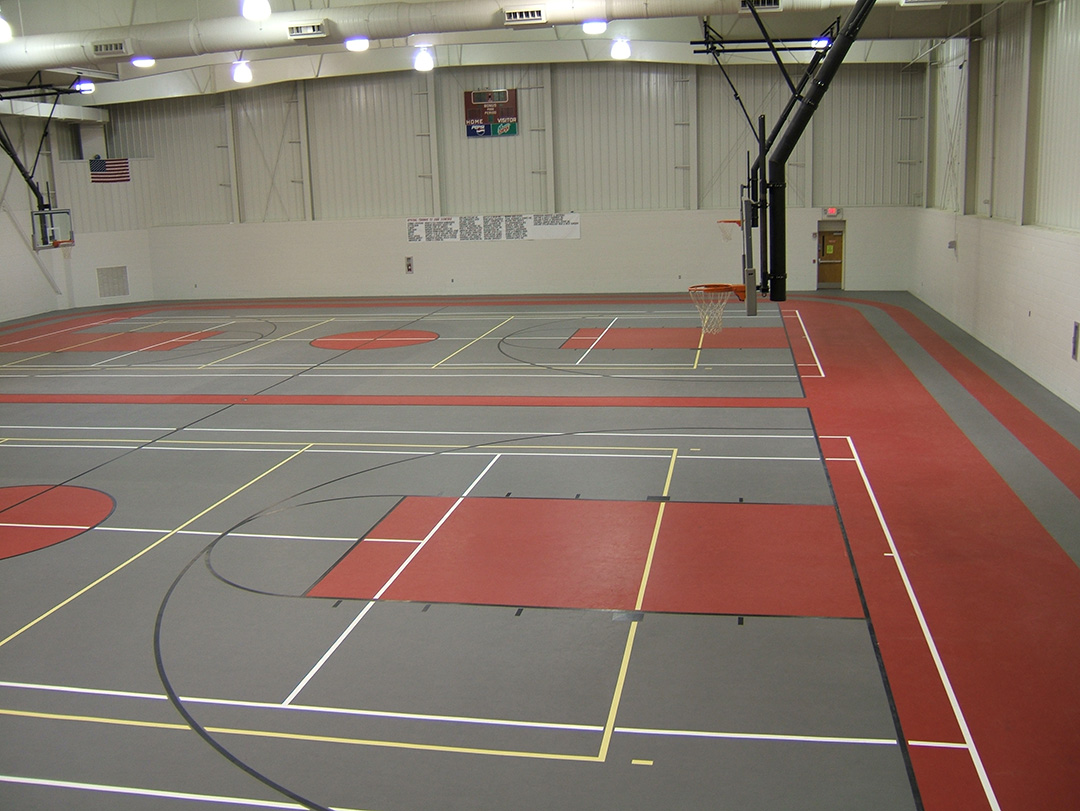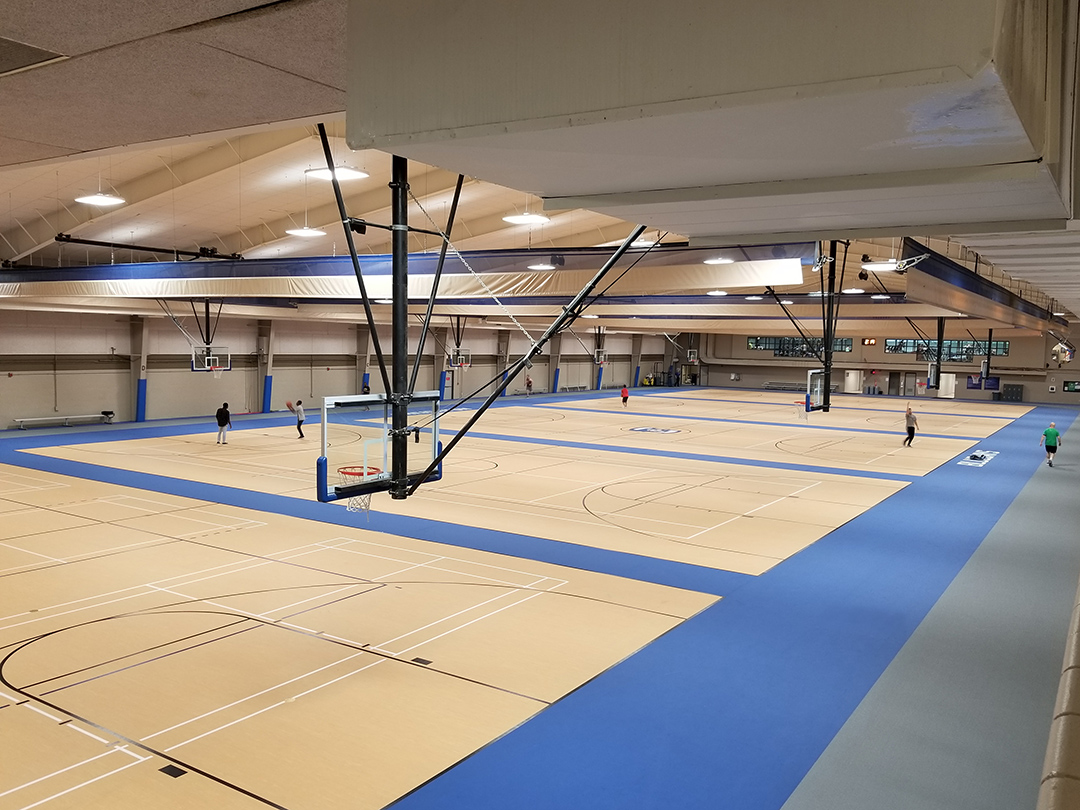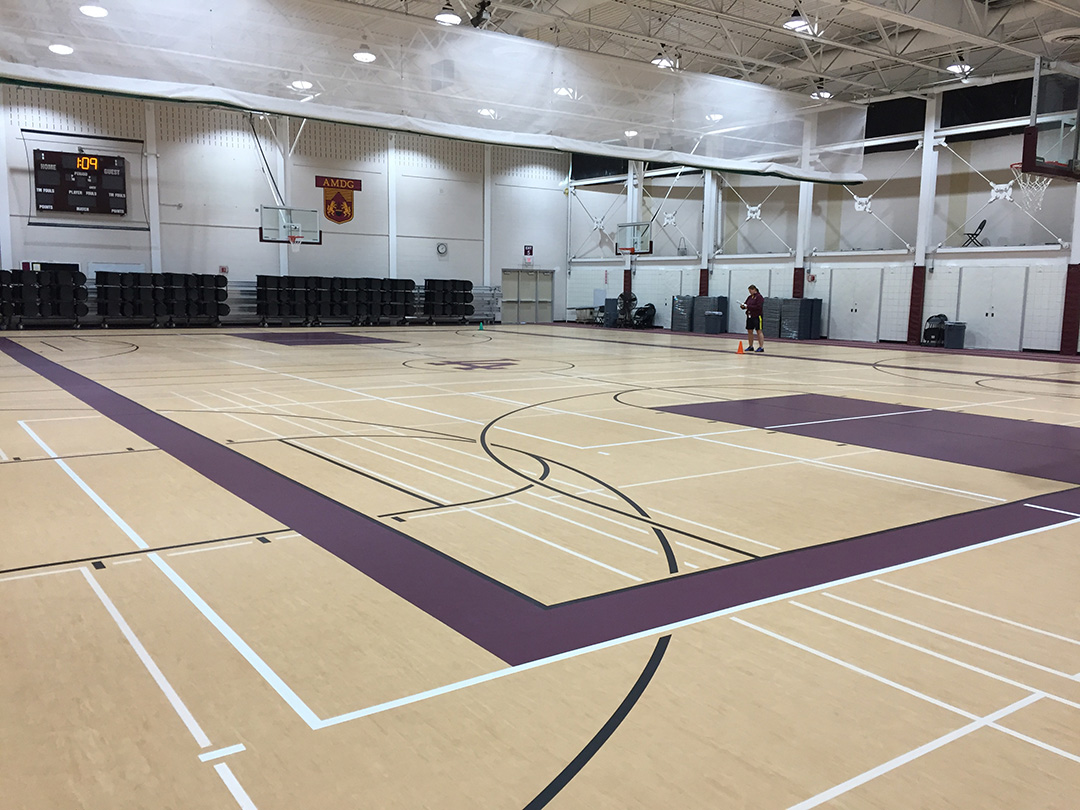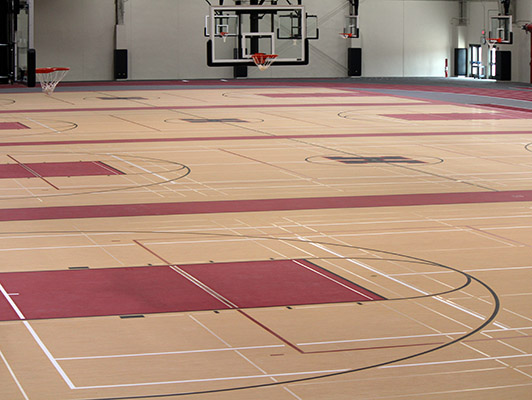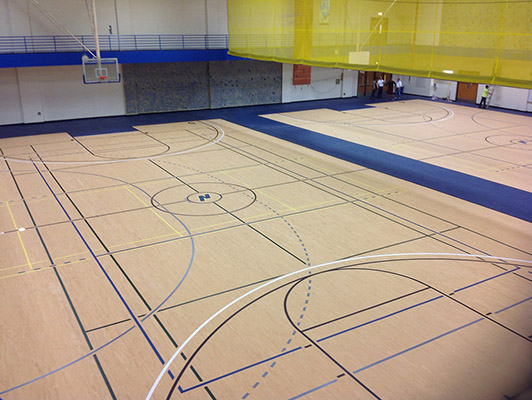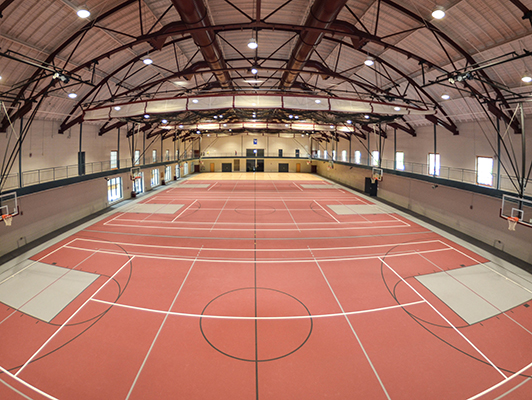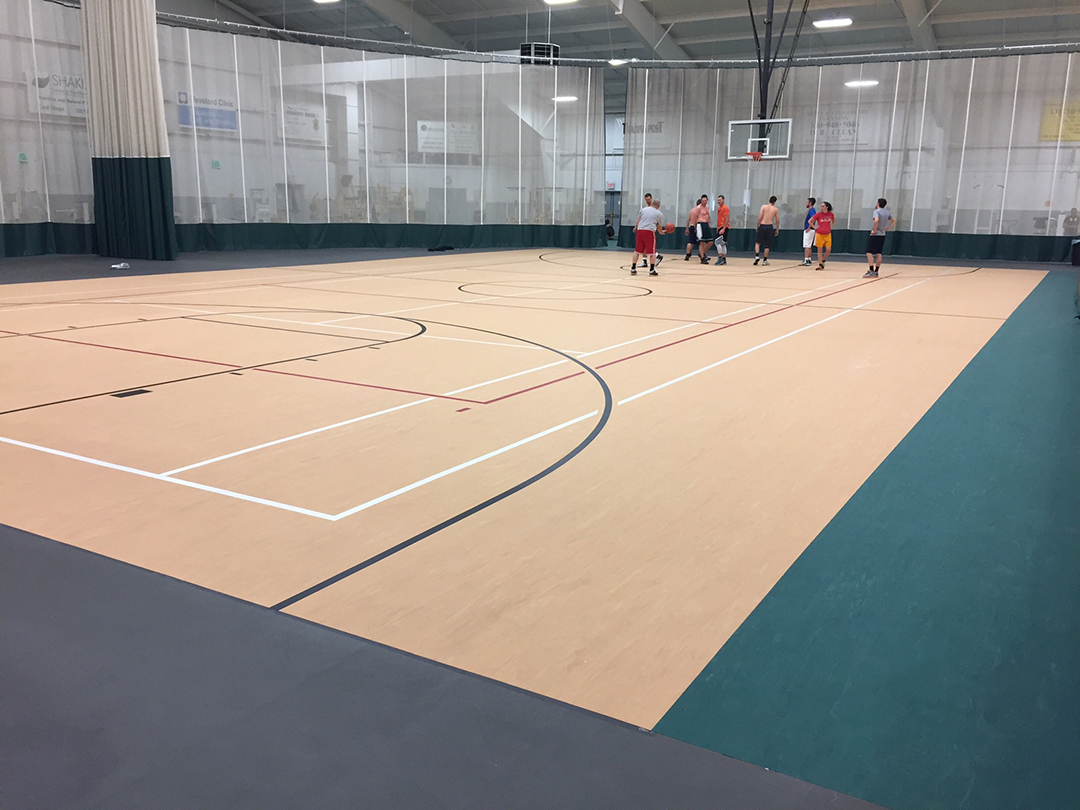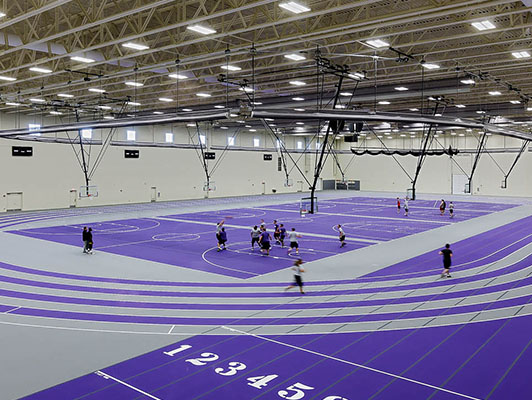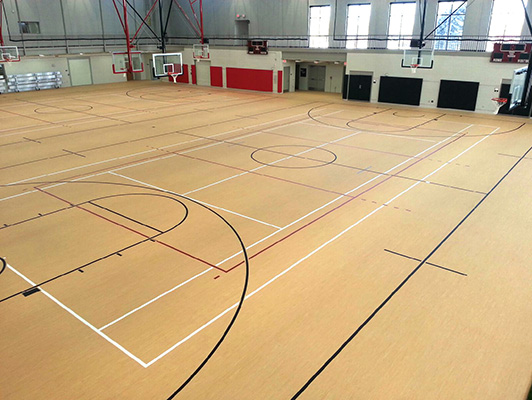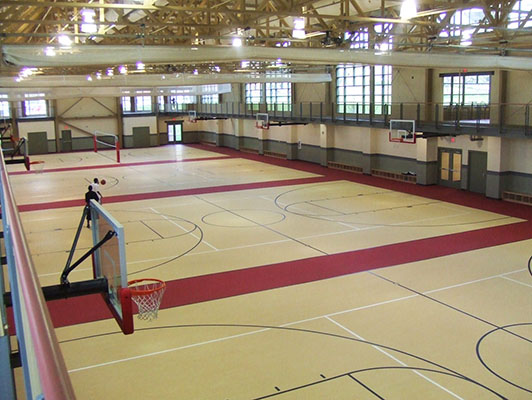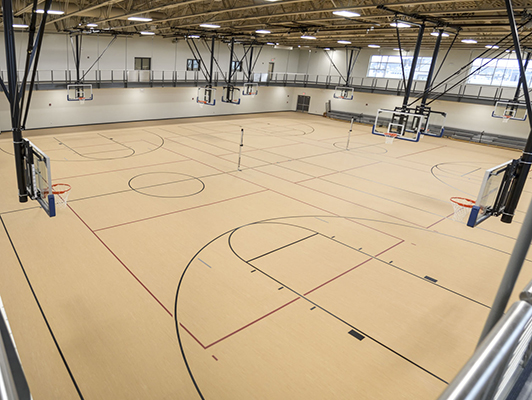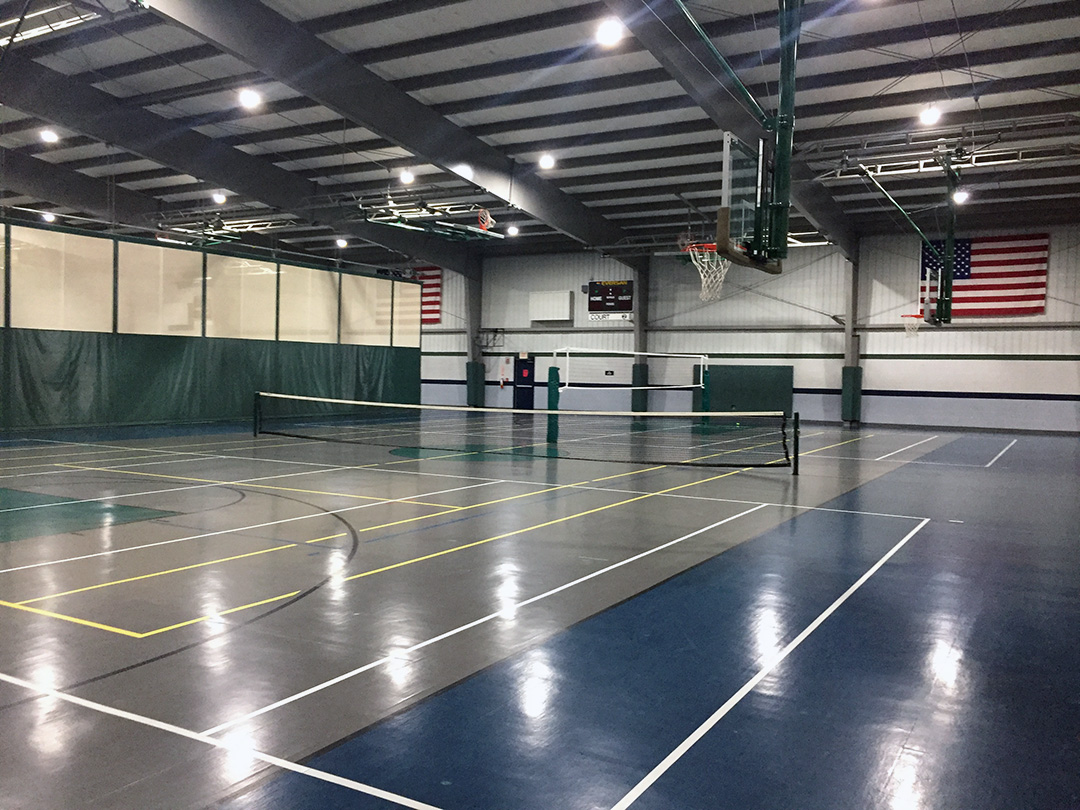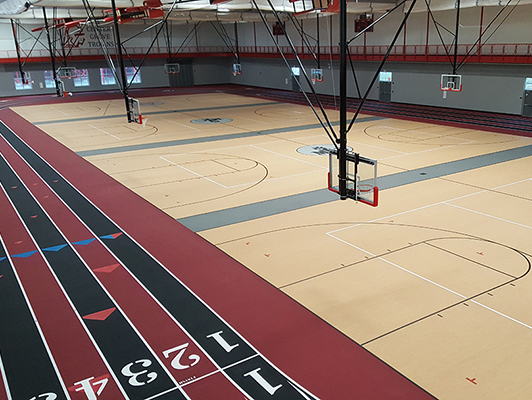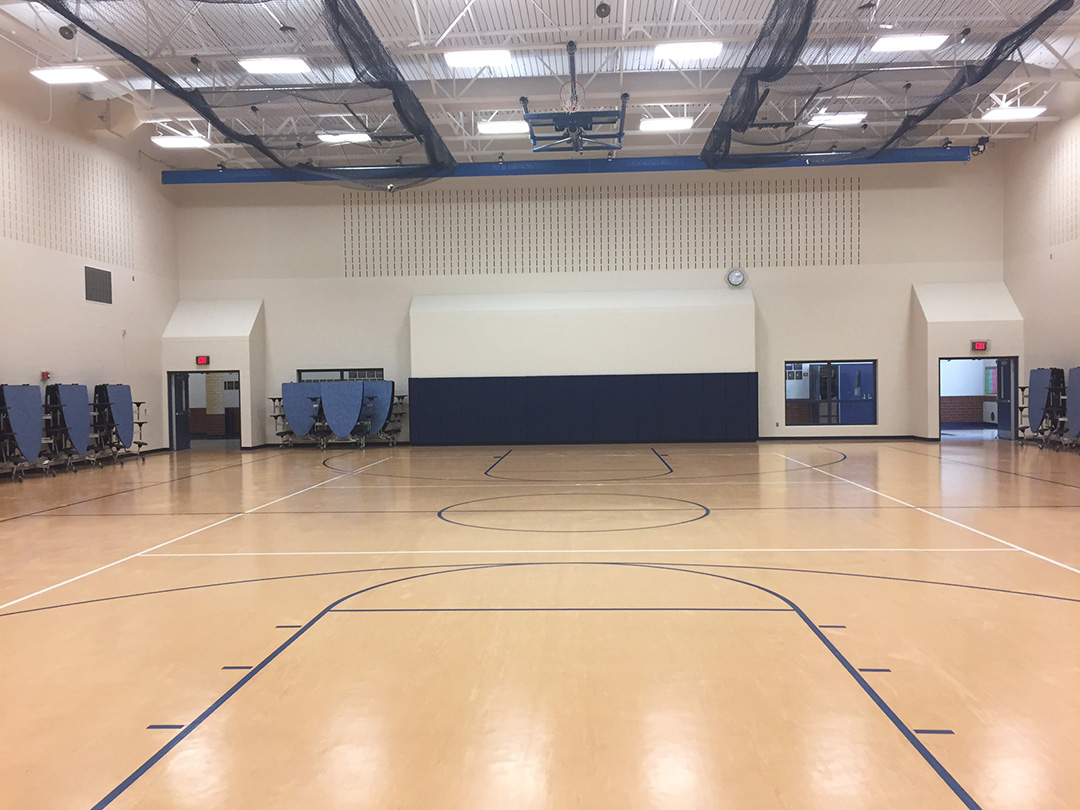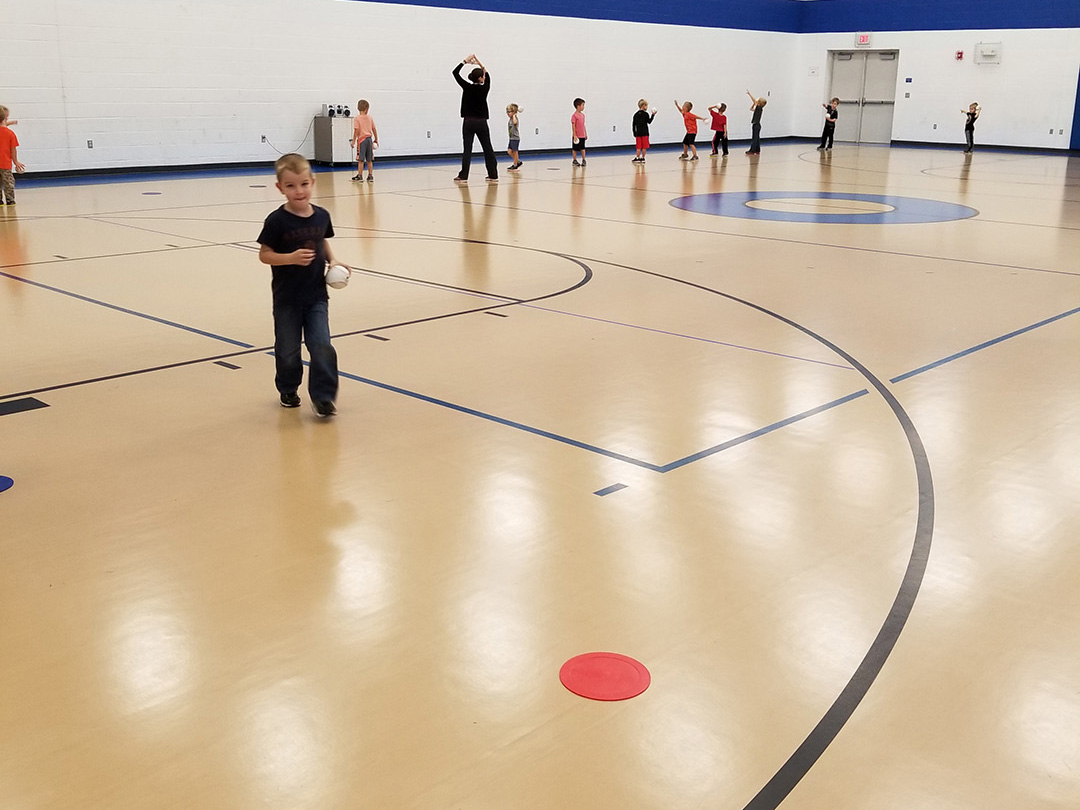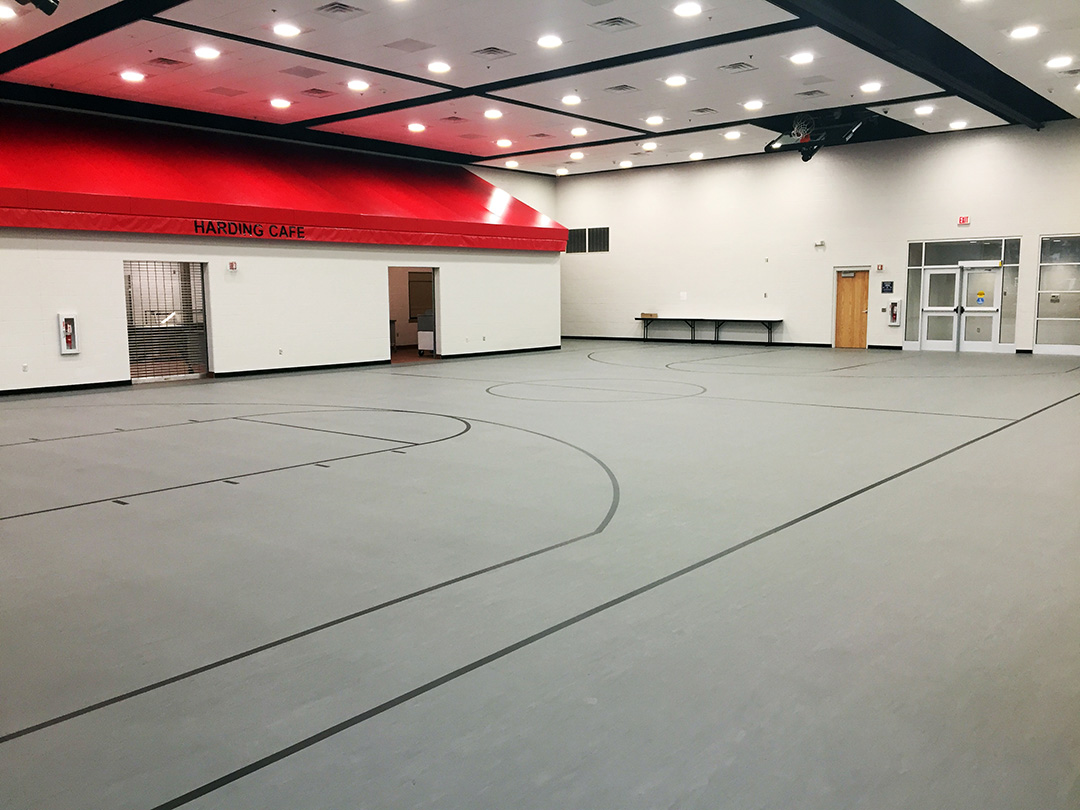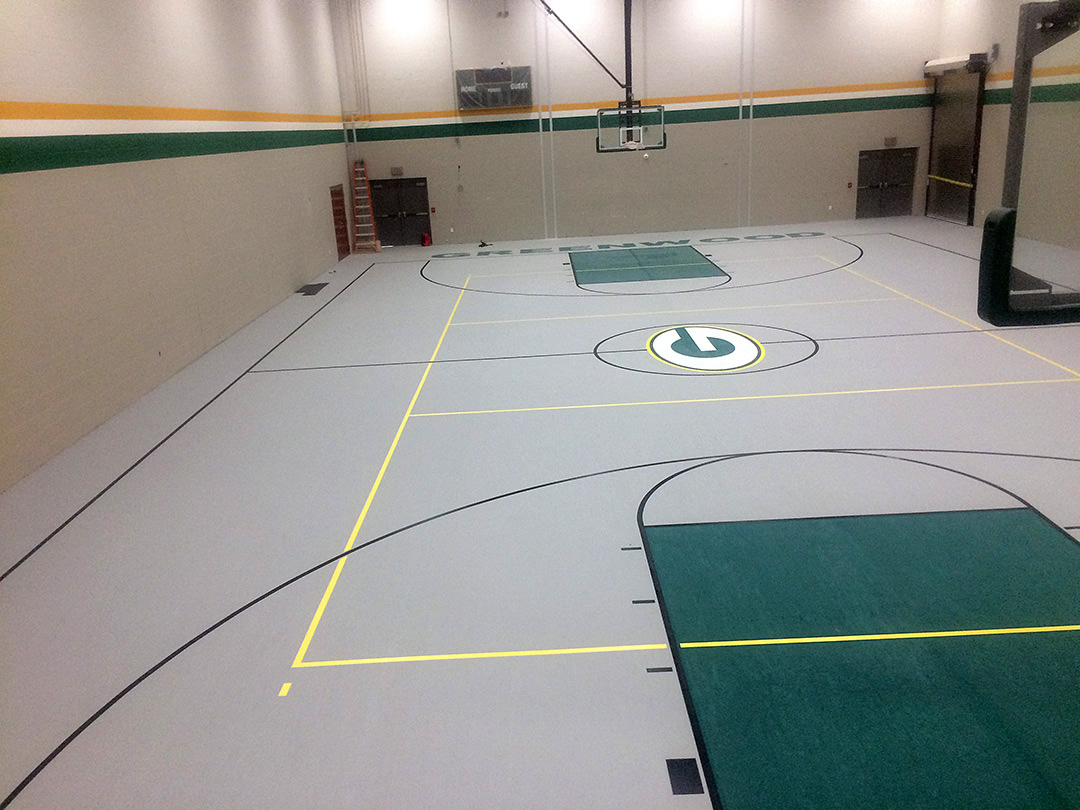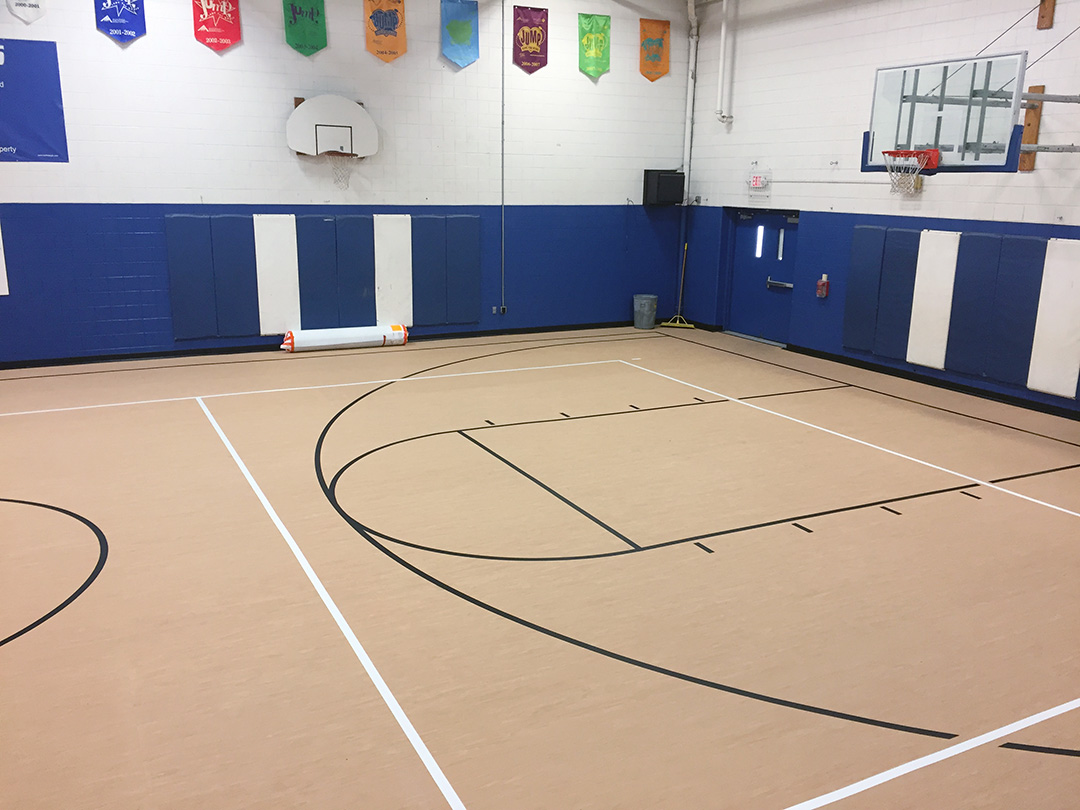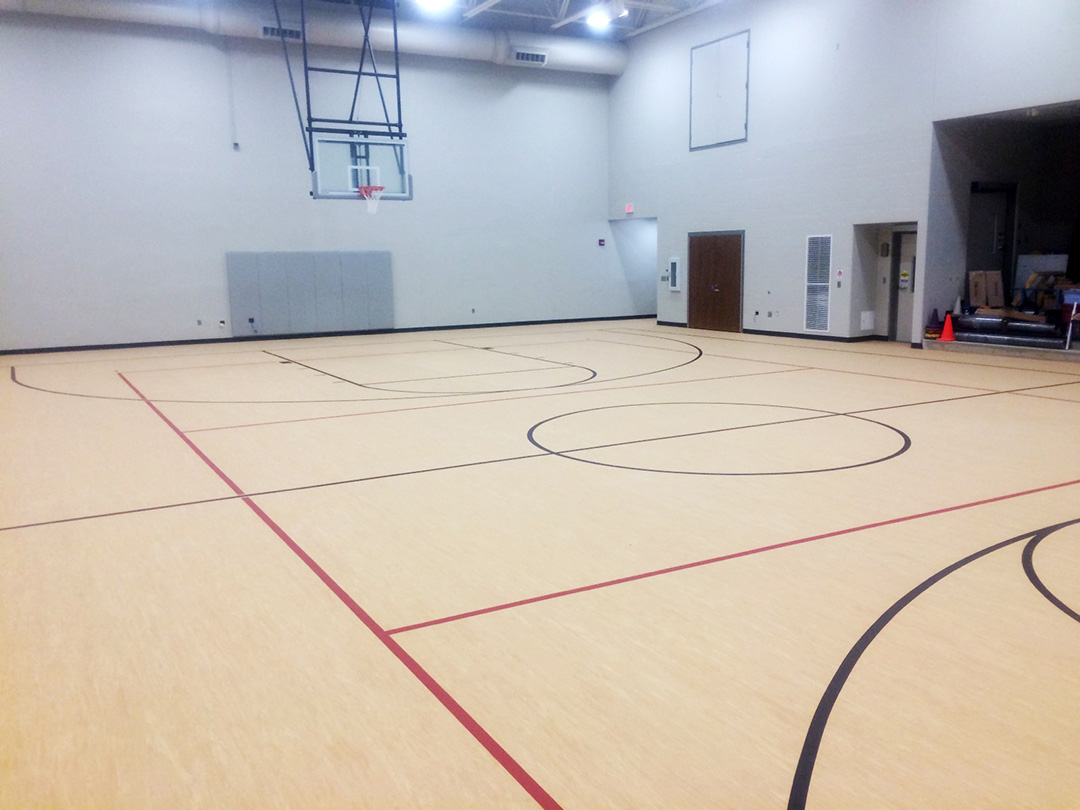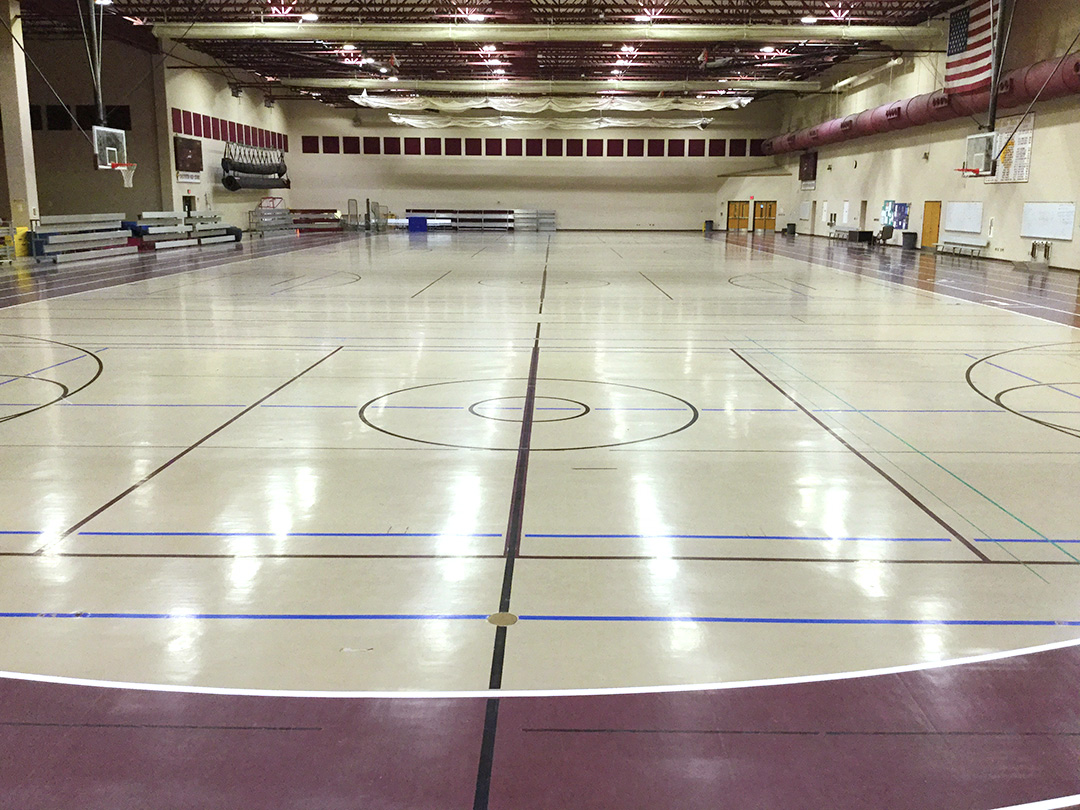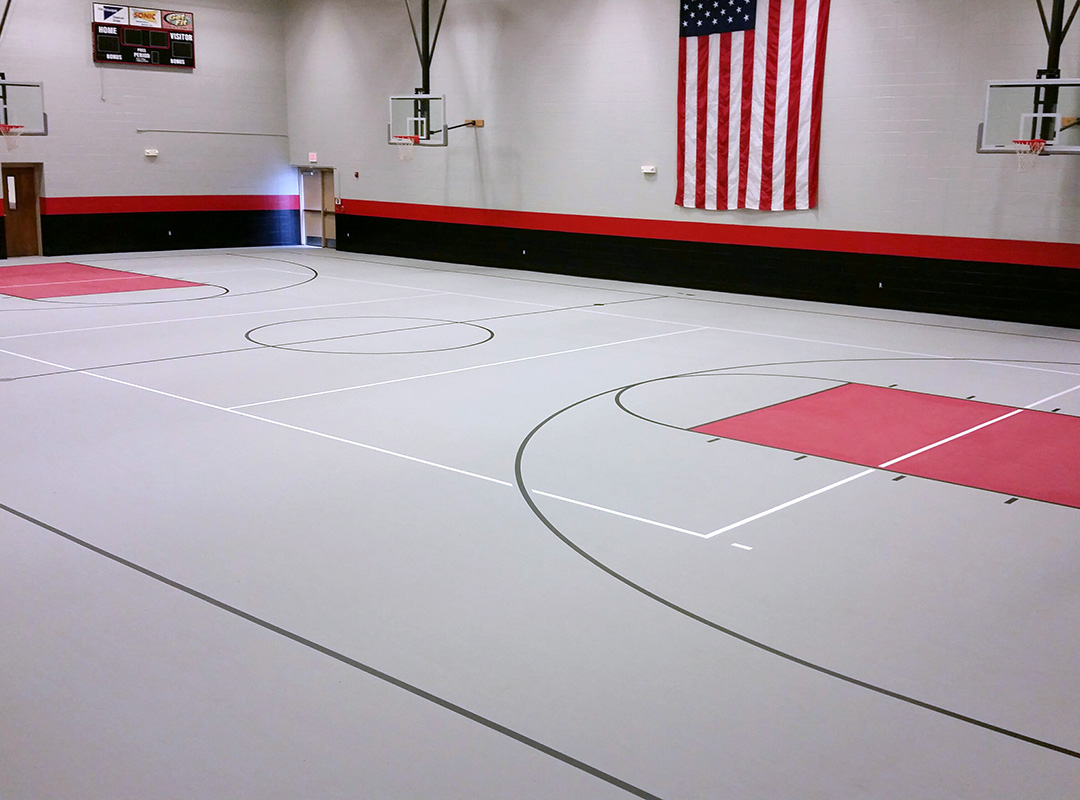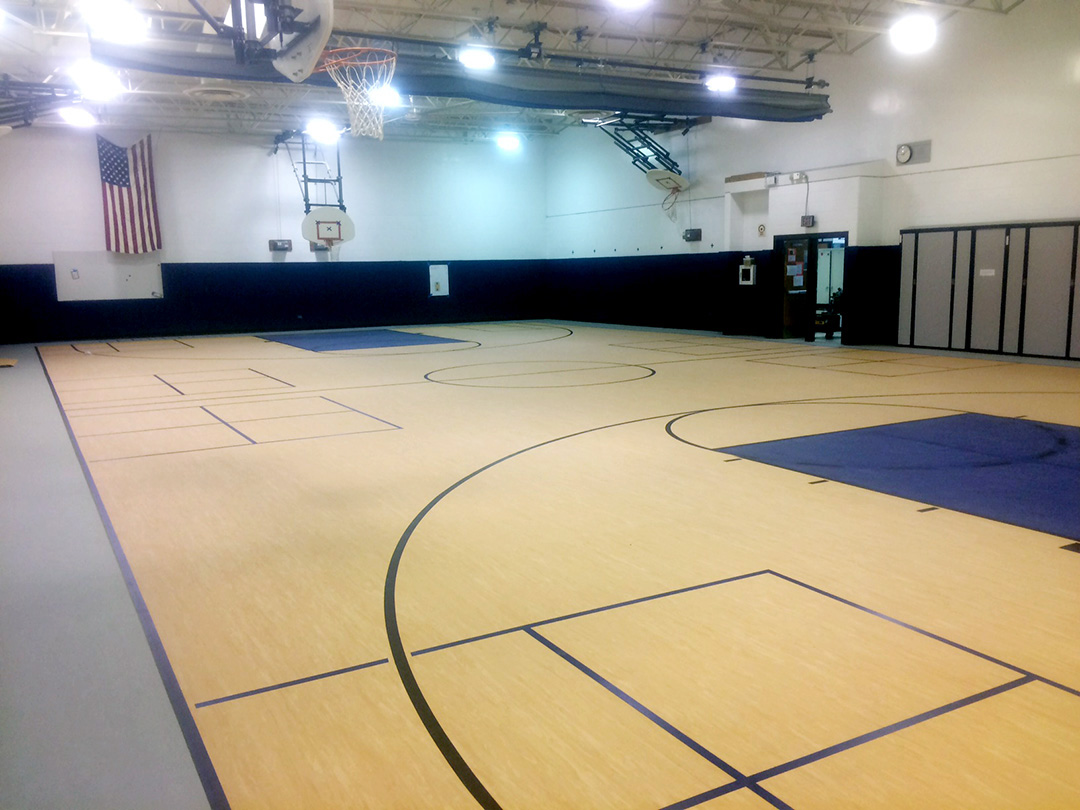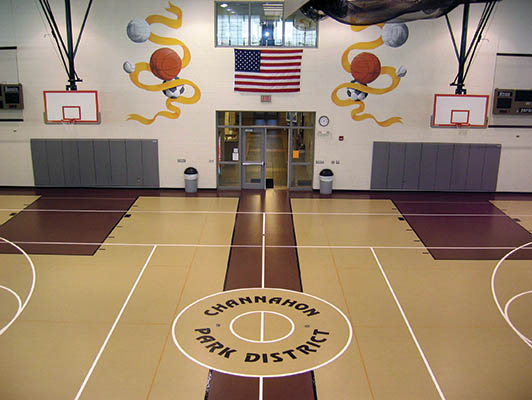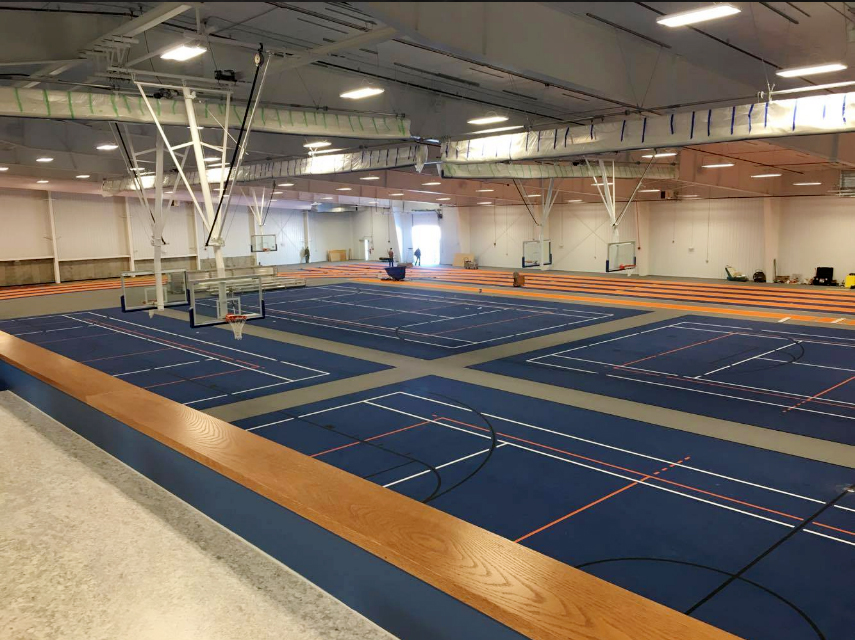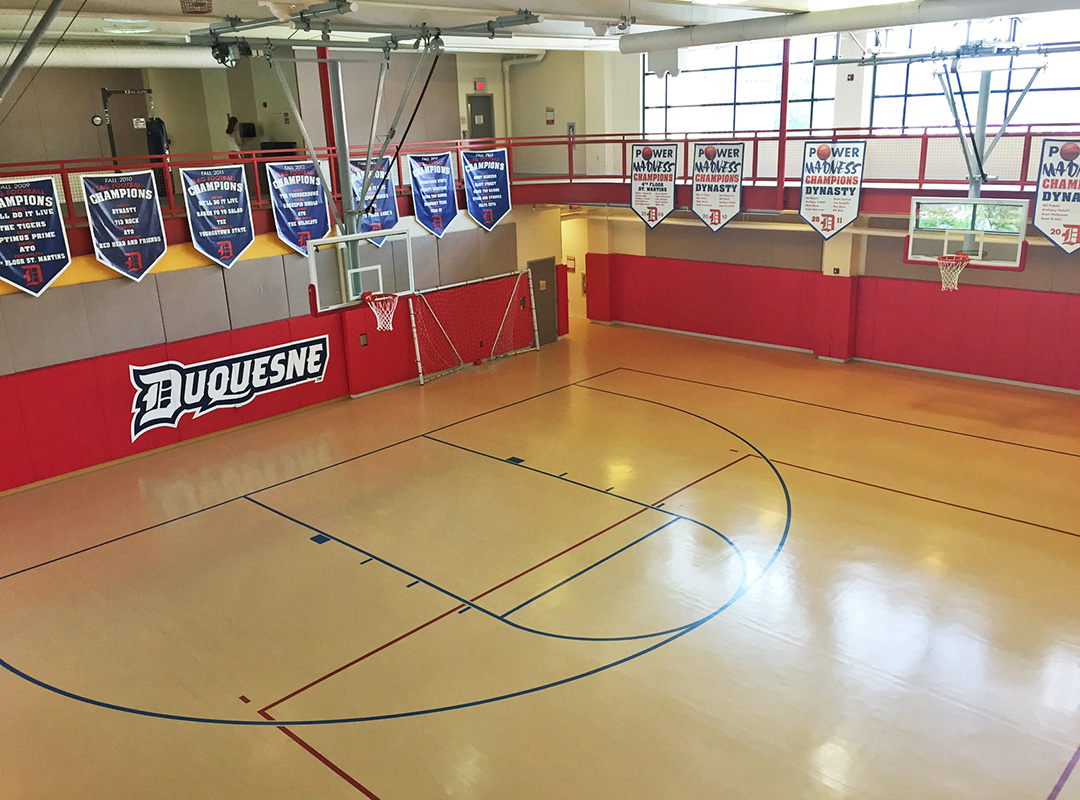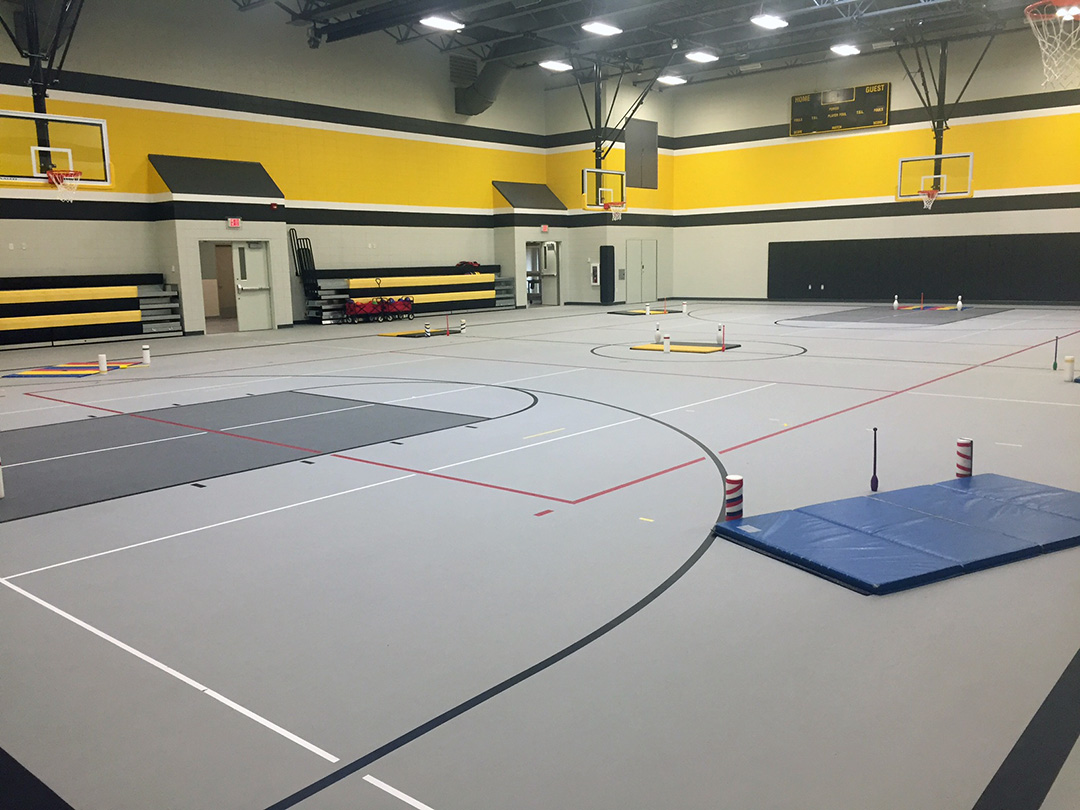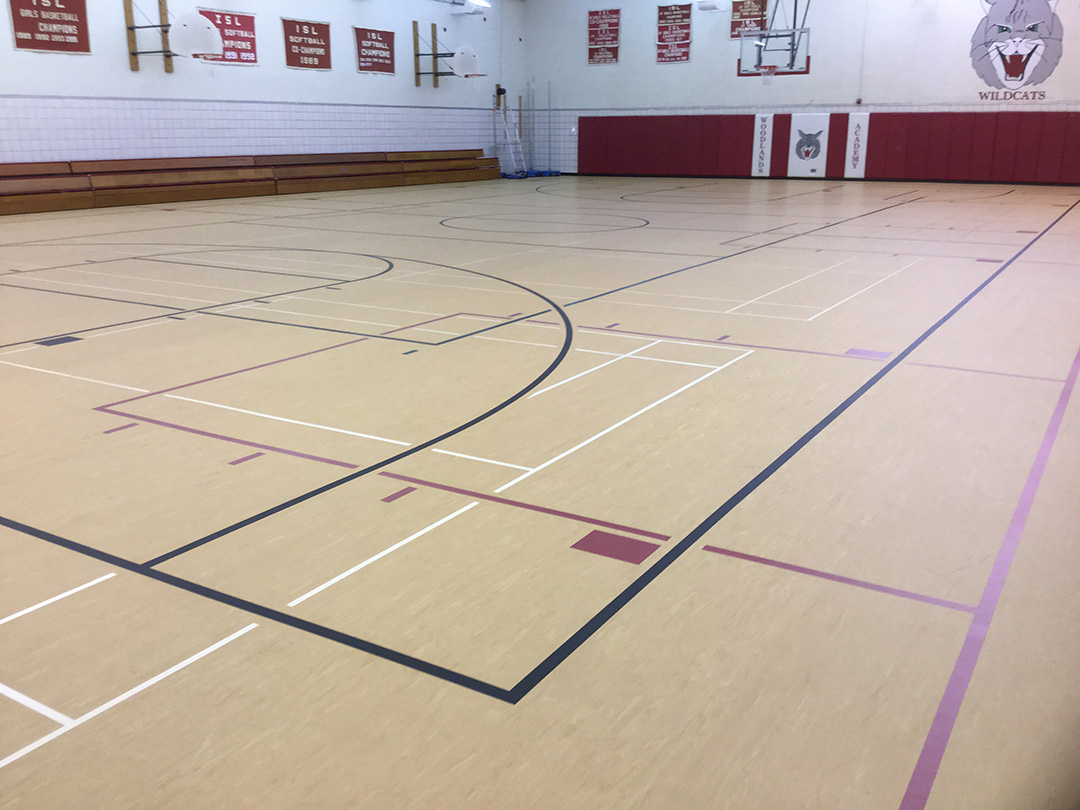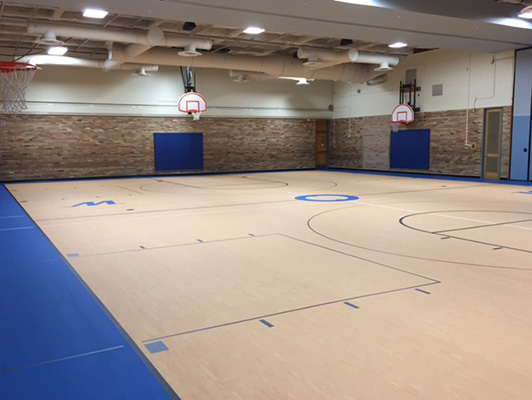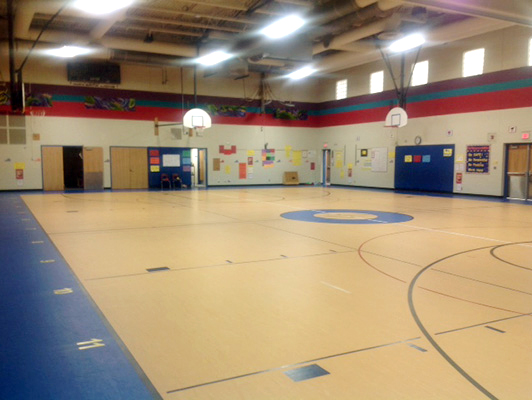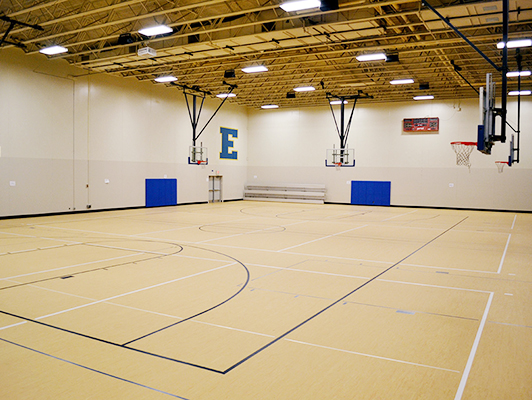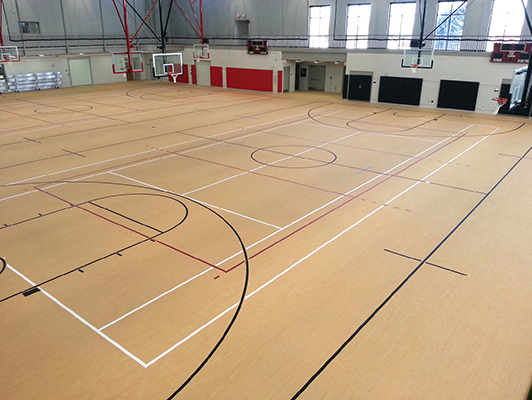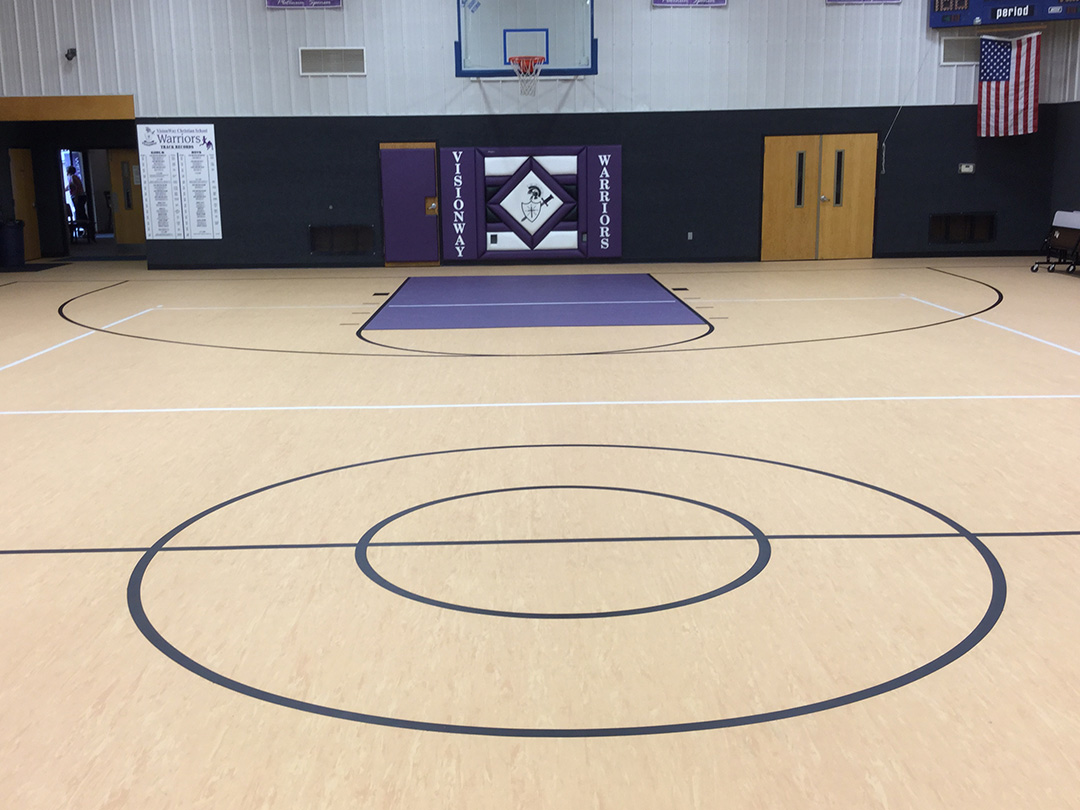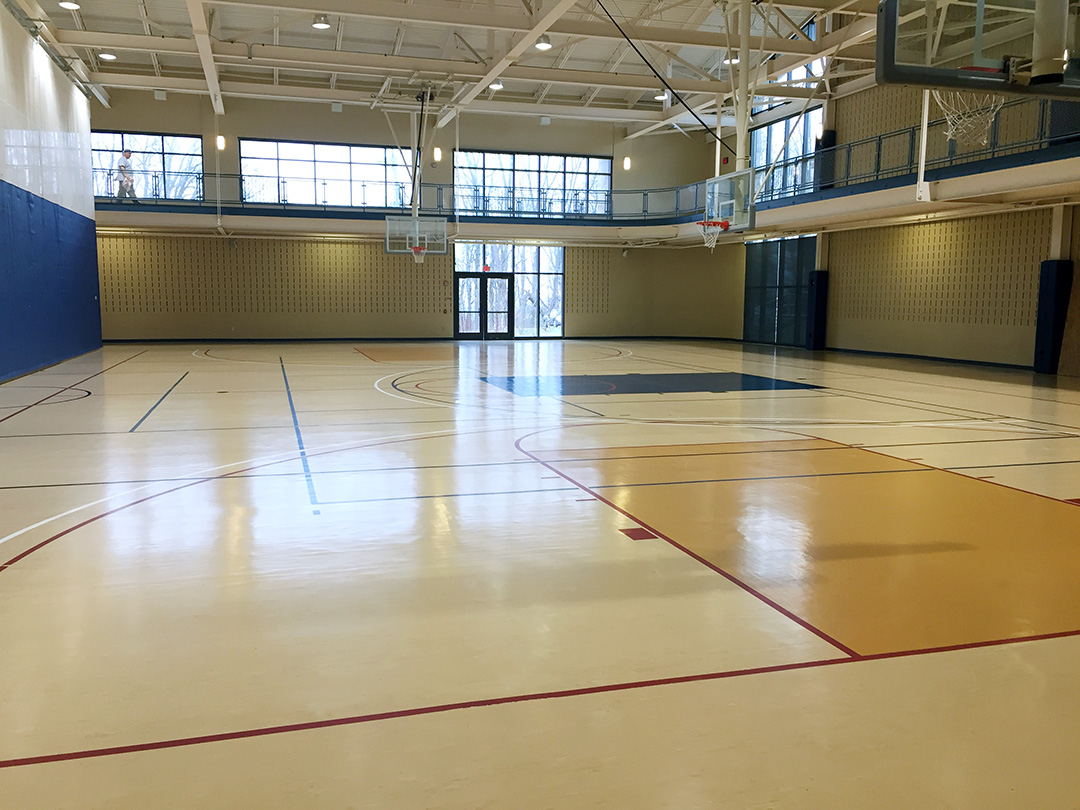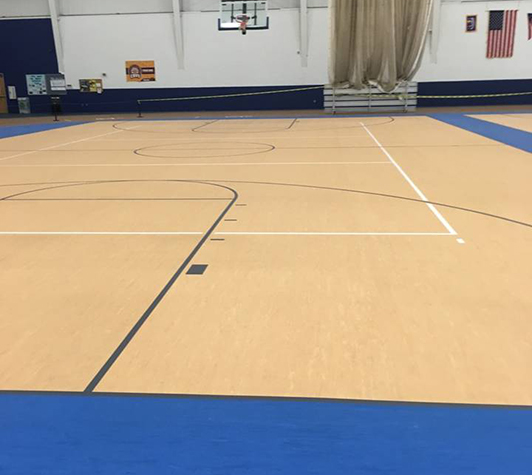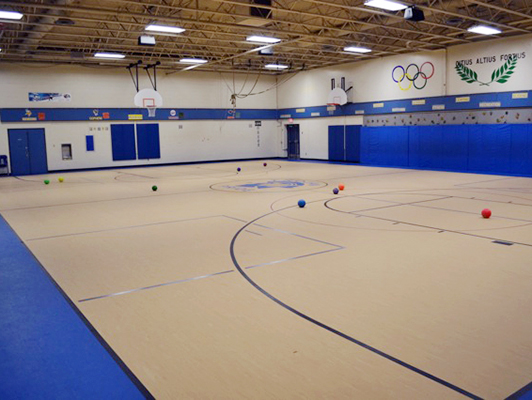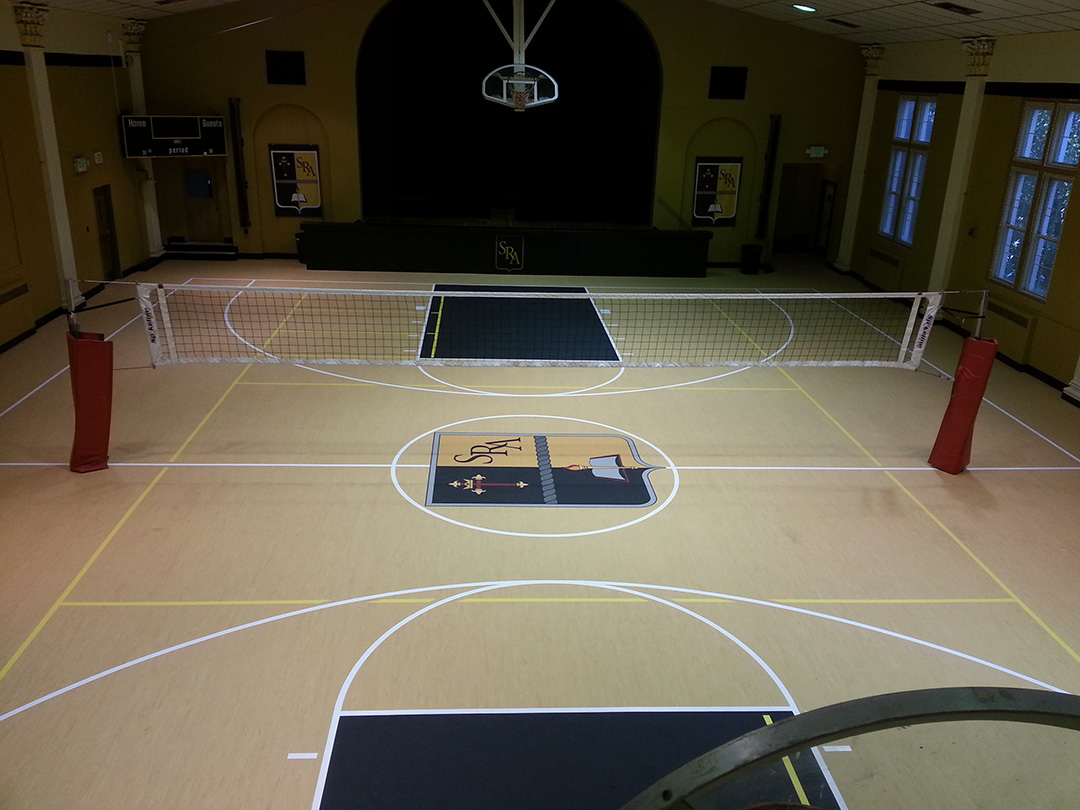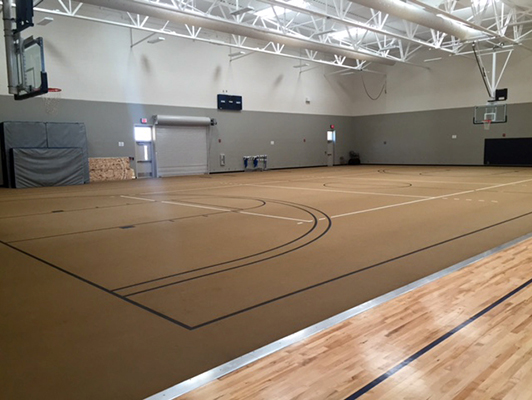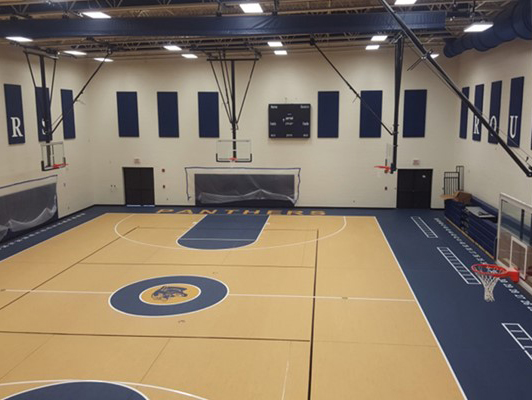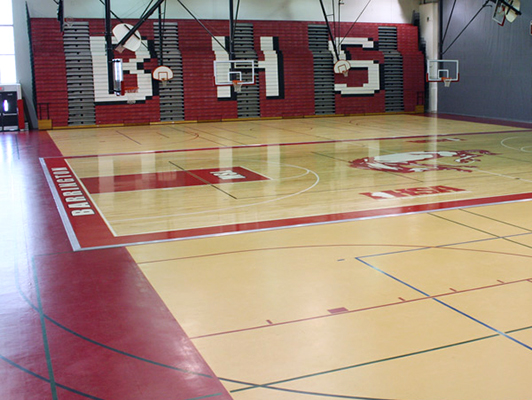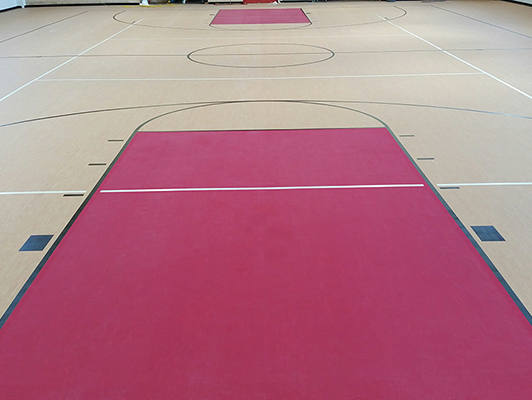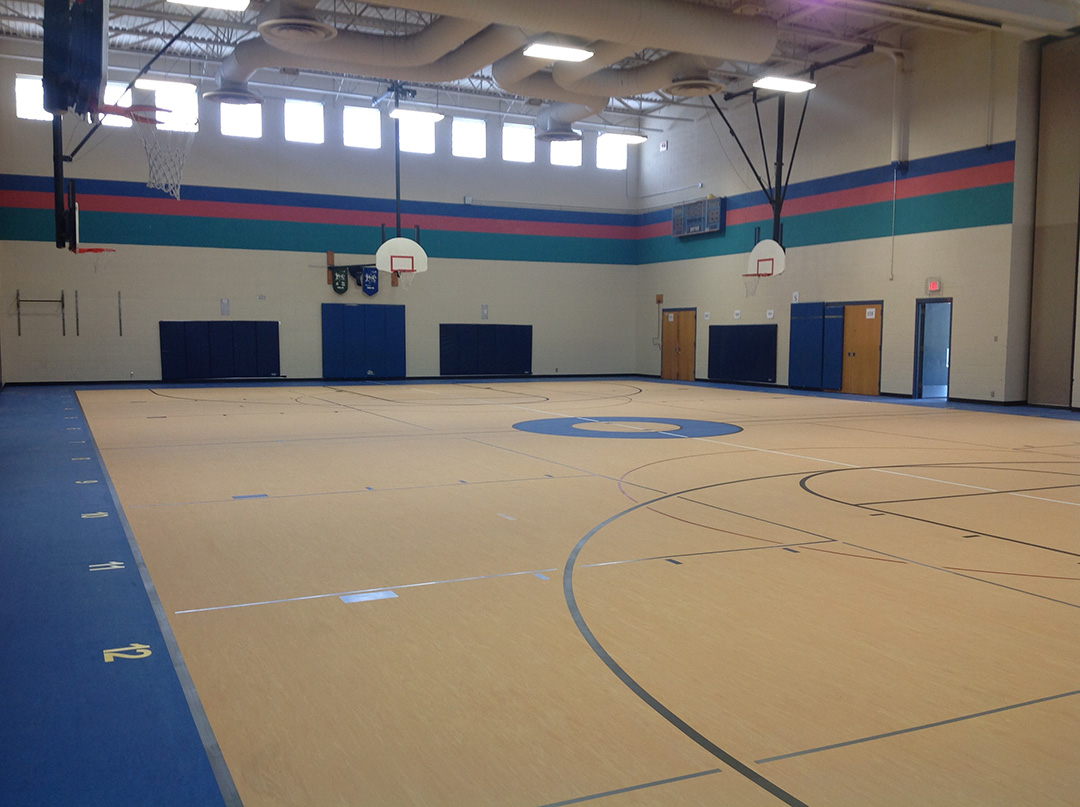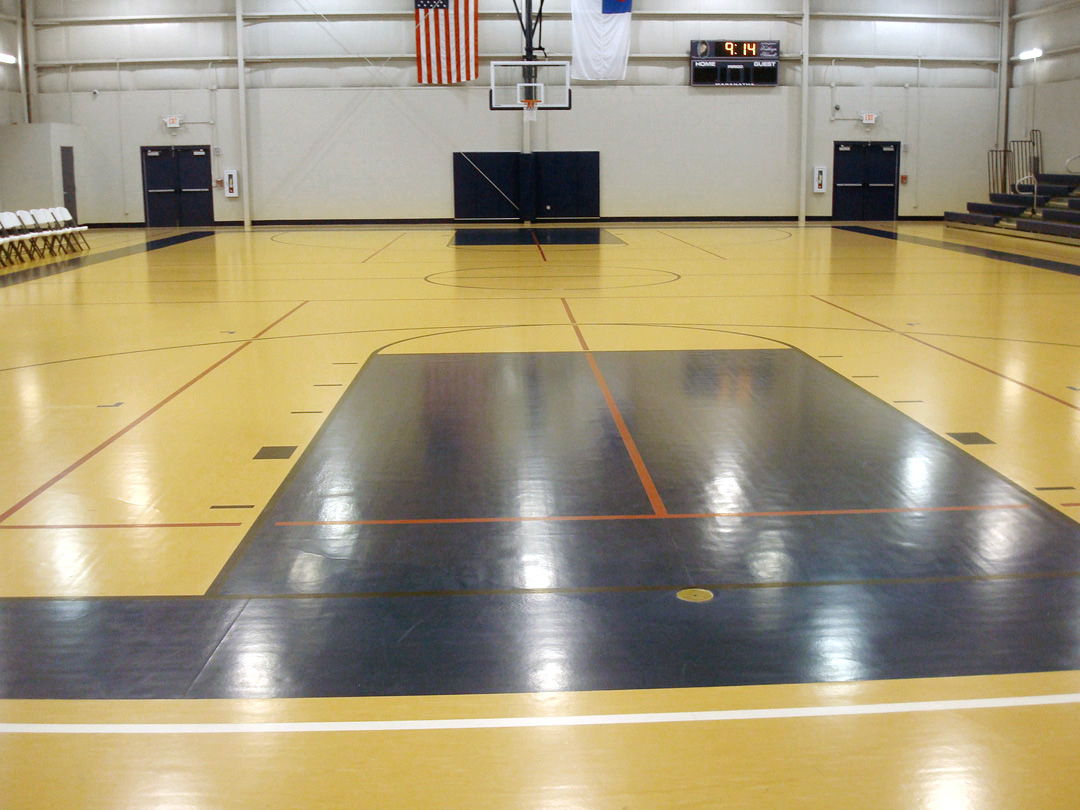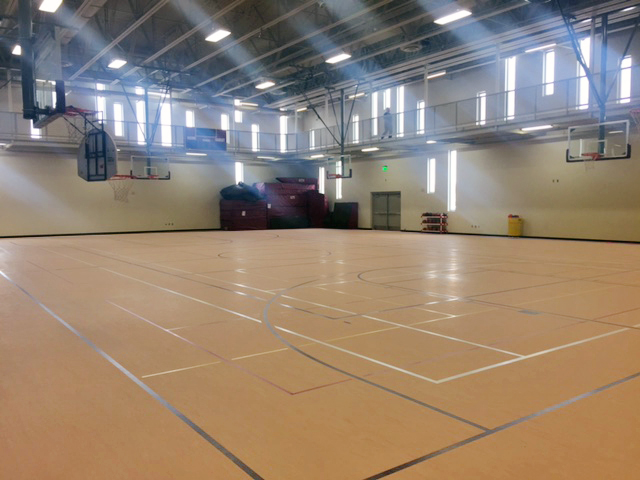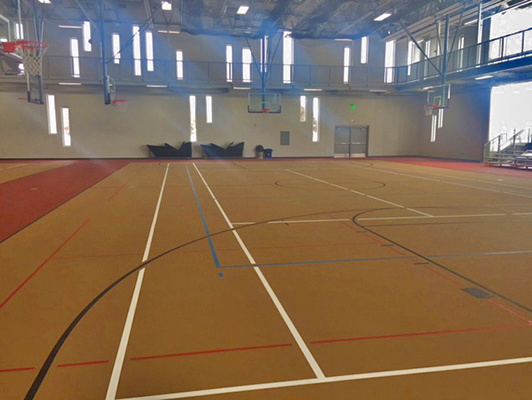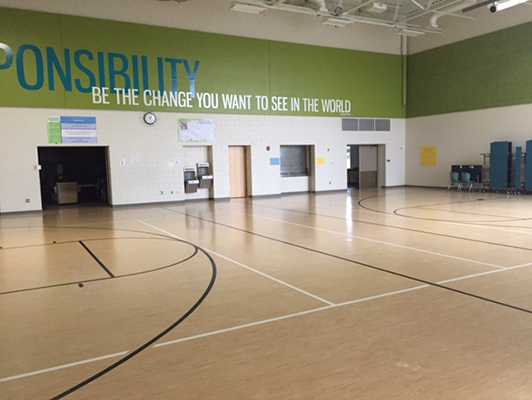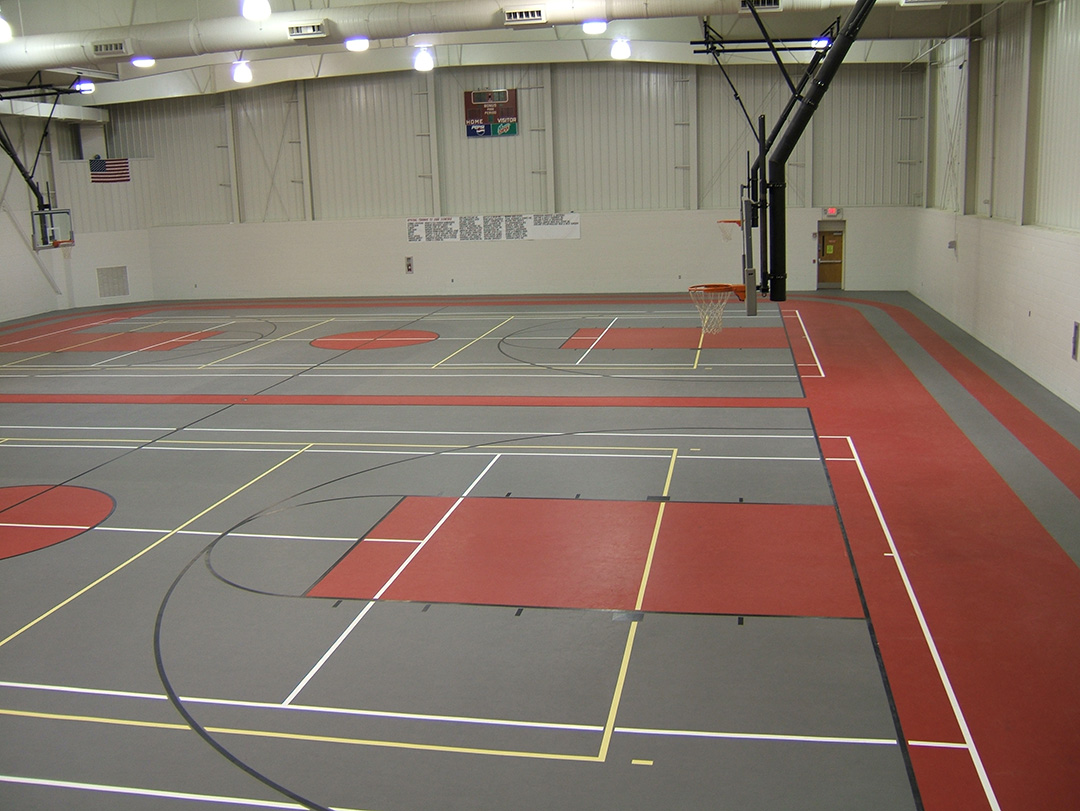 Our systems offer a perfect blend of durability and performance. Mondo Advance has been established as the most durable and highest performing gymnasium/multi-purpose synthetic surface in the industry. Advance meets all the demands of rigorous use while exceeding biomechanical standards for competitive athletic events.
NG (2 layers) or Vulcanized (3 layers)
Easy maintenance
Durability + performance
Requires no coatings
9mm thickness
Increases thermal insulation
Increased sound absorption
Underlayment for moisture problems in renovation
Requires no coatings
Withstands heavy traffic
Engineered for tennis
Outstanding shock absorption
We love your floor!! The players and coaches have thoroughly enjoyed the softness and the flexibility of it!!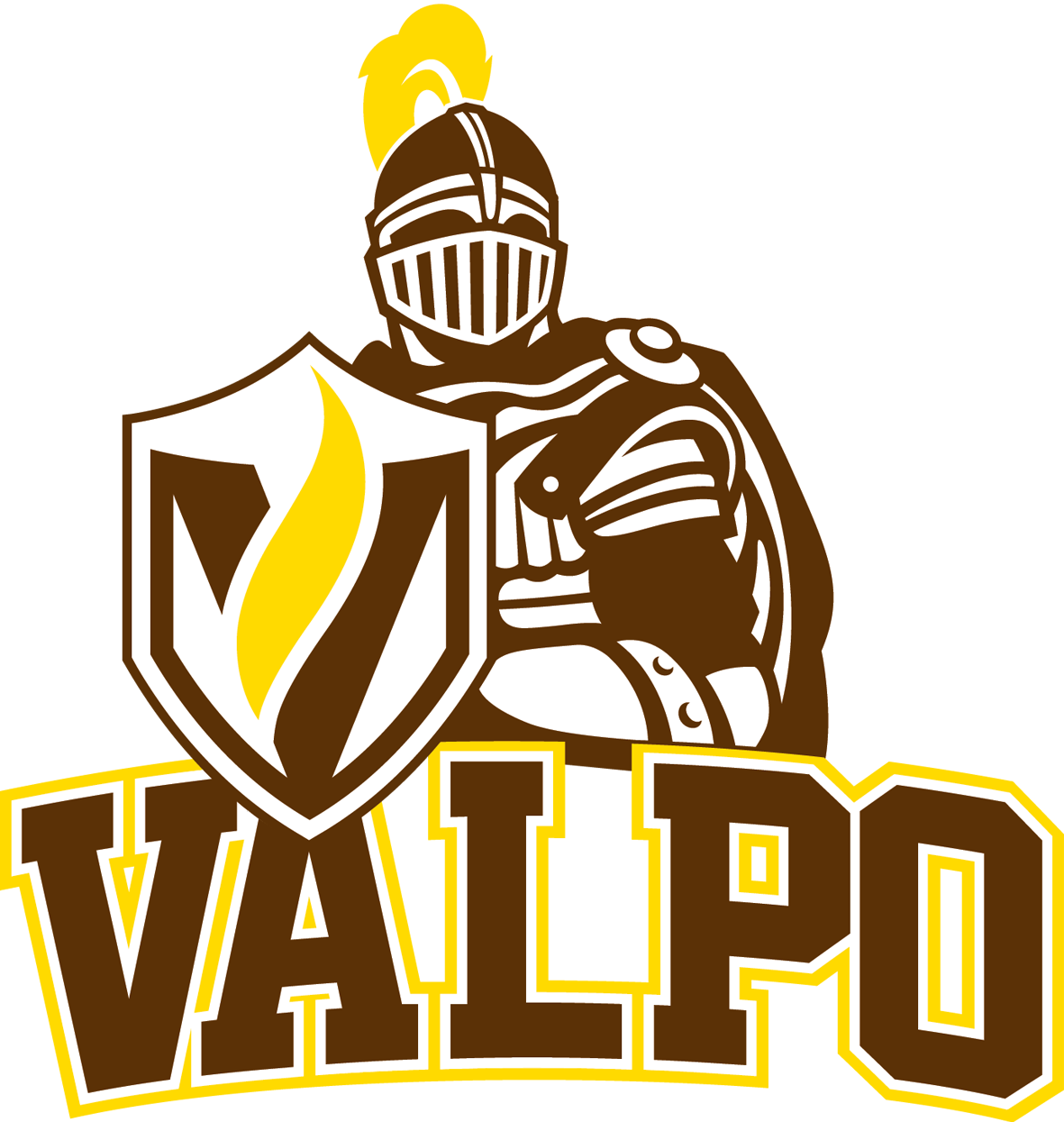 We wanted consistency and quality at Purdue between our competition and practice courts. Kiefer USA delivered quality systems in both Mackey Arena and our practice facility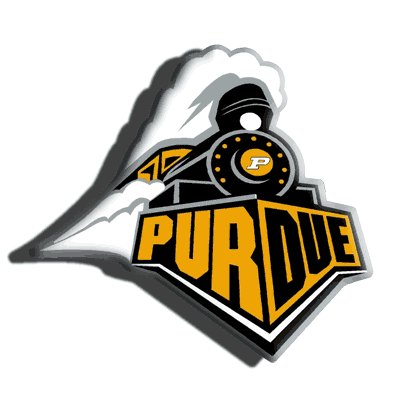 The team at Kiefer USA really came through for us in a very tight timeframe. Mackey Arena flooded and the main court needed to be replaced in a hurry. Kiefer USAr's expertise and diligence made the renovation a huge success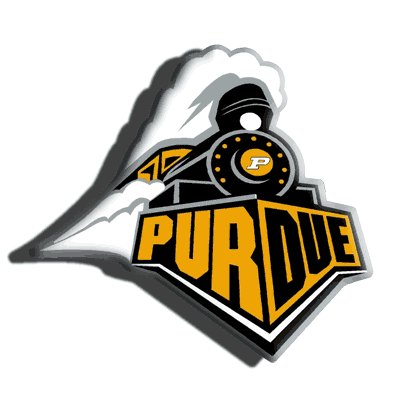 Contact Your Representative
Ohio, West Virginia
Phil Rickaby | 224-643-7641 | philrickaby@kieferusa.com
Missouri, Kansas, Iowa, Nebraska, Southern Illinois
Ron DeMeyer | 224-643-7635 | ron@kieferusa.com
Indiana, Michigan, Central Illinois
Kevin Walsh | 224-643-7637 | kevin@kieferusa.com
Northern Illinois, Eastern Wisconsin
Connor Schomig | 224-643-7638 | connorschomig@kieferusa.com
Minnesota, North Dakota, South Dakota, Western Wisconsin
Courtney Spicer | 224-643-7640 | courtney@kieferusa.com
Kentucky, Tennessee
Nathan Rittenberry | 224-643-7639 | nathan@kieferusa.com
All Other Inquiries
Kiefer USA | 800-322-5448