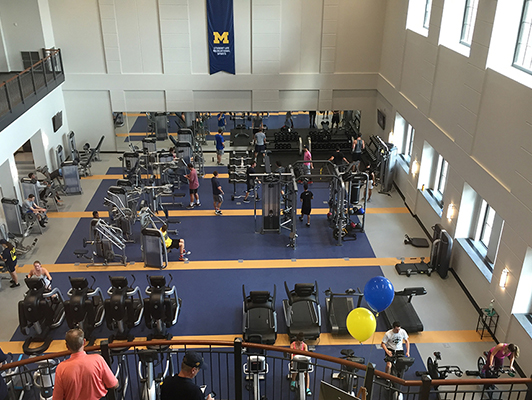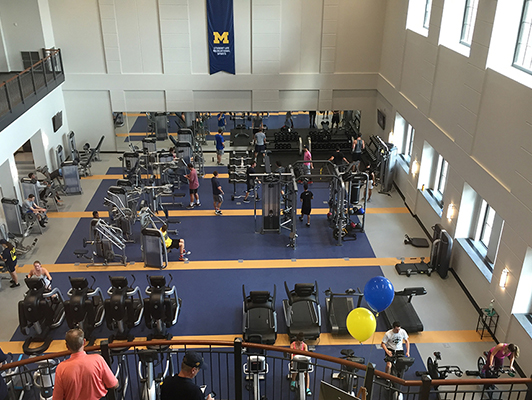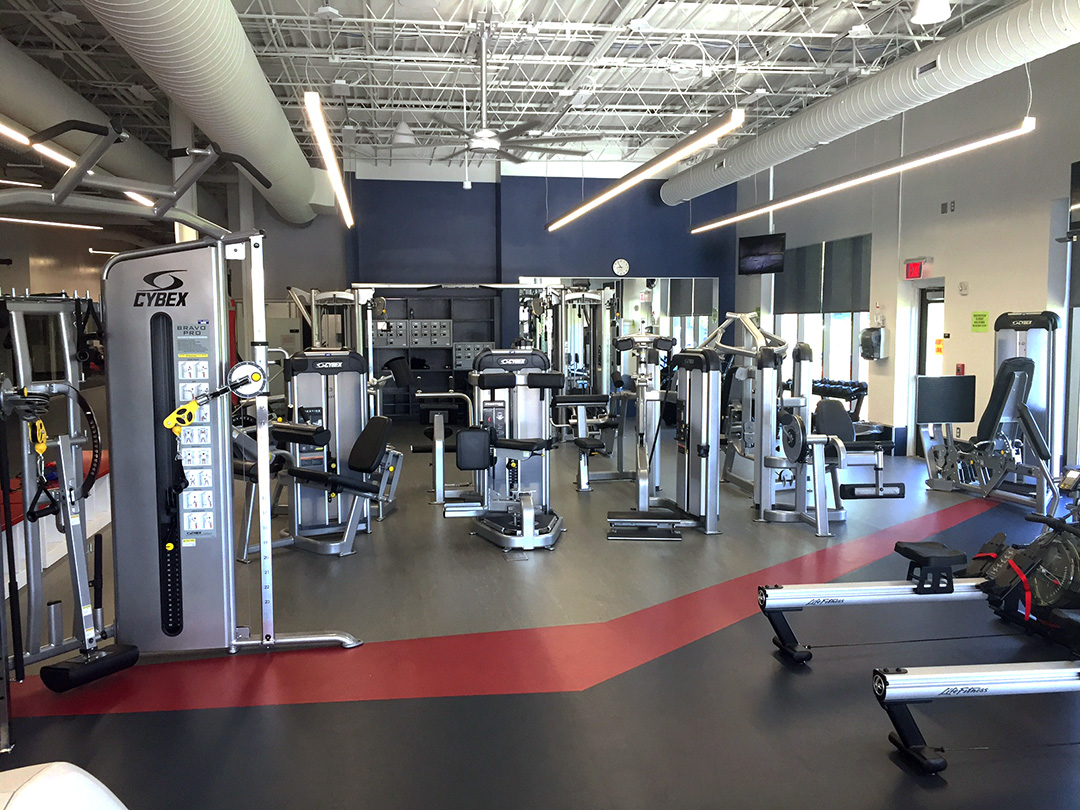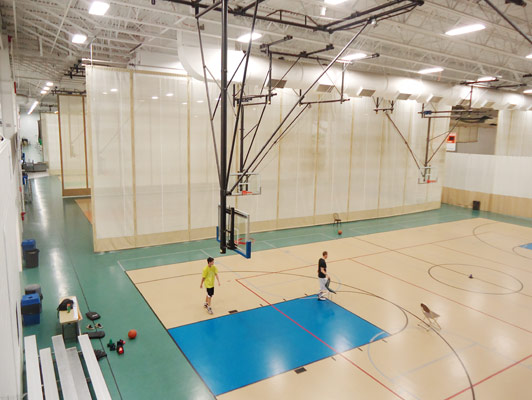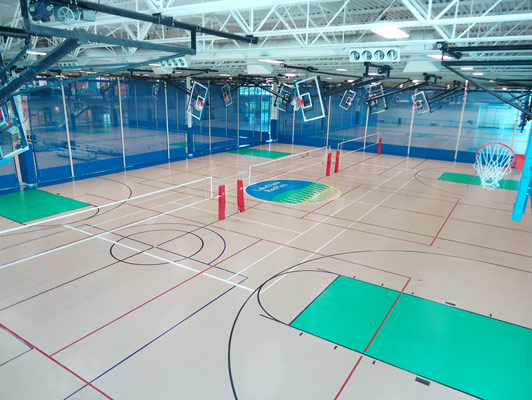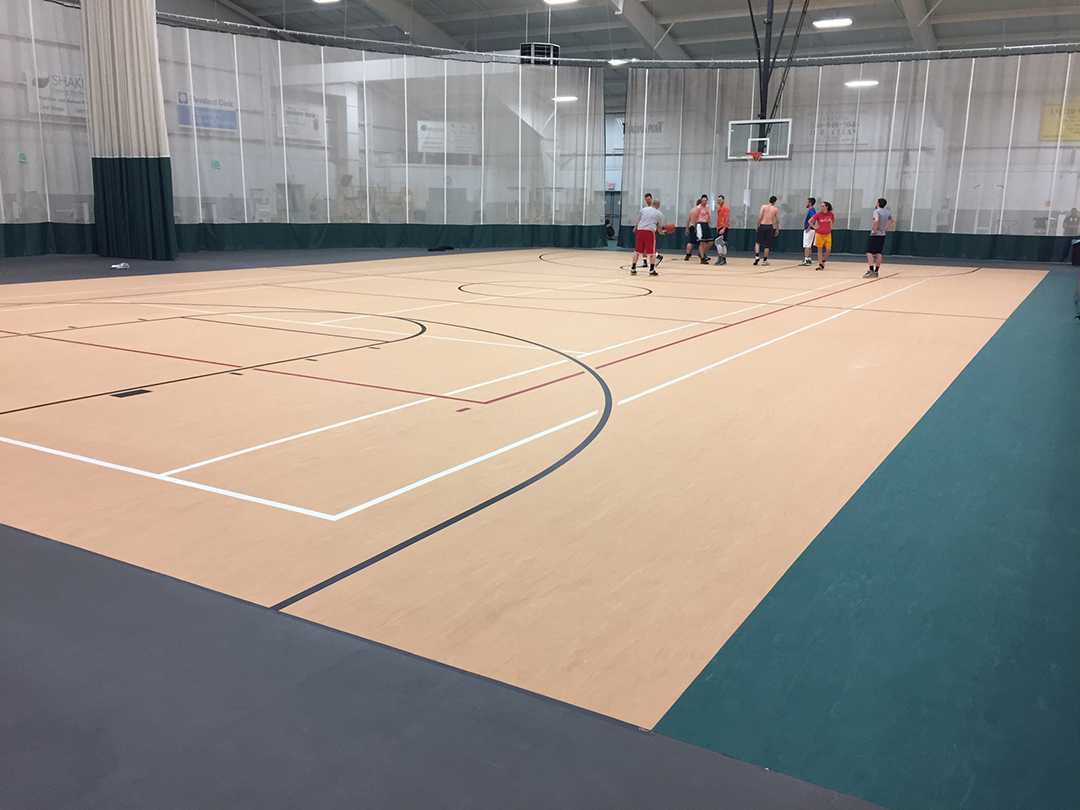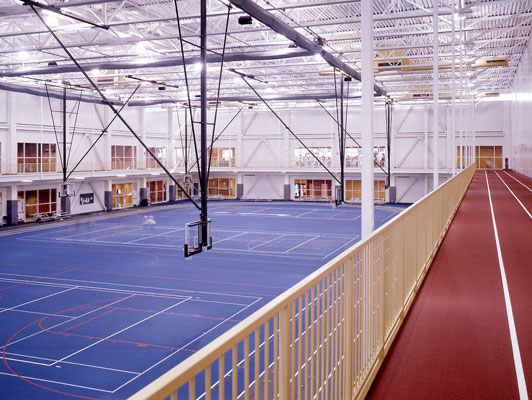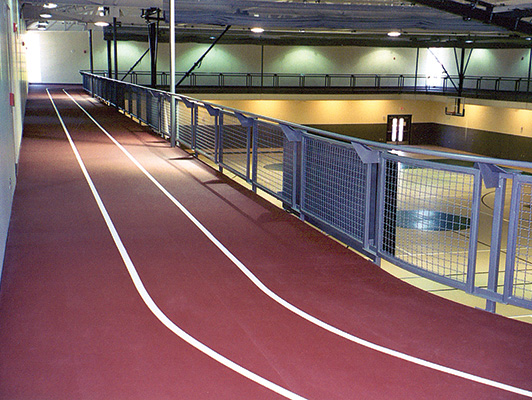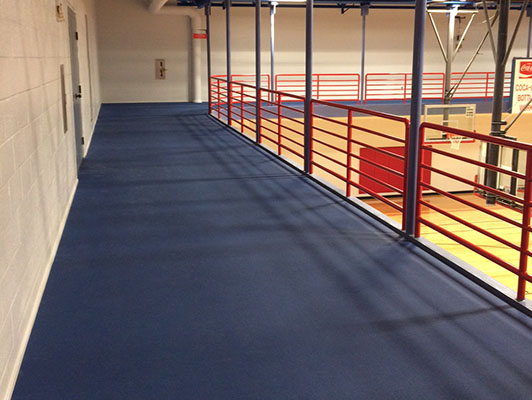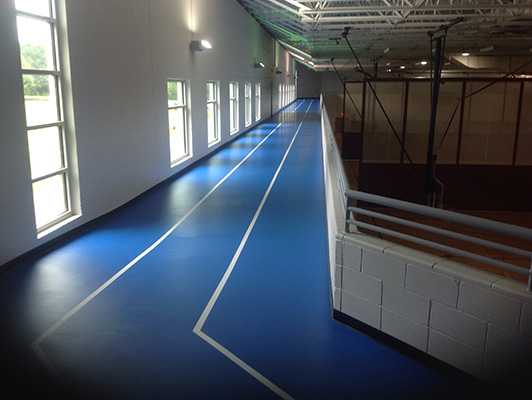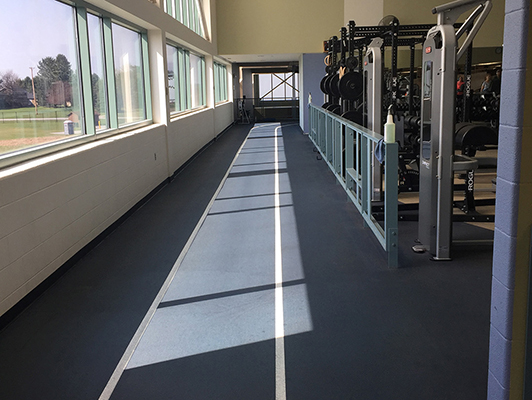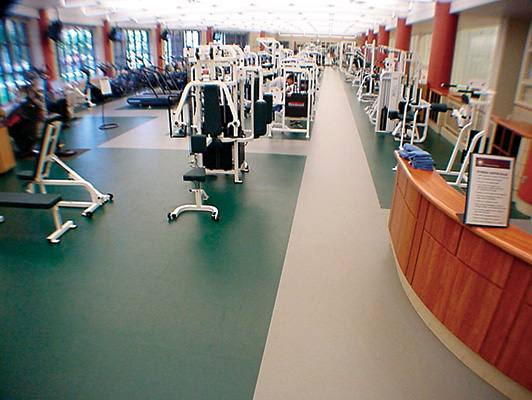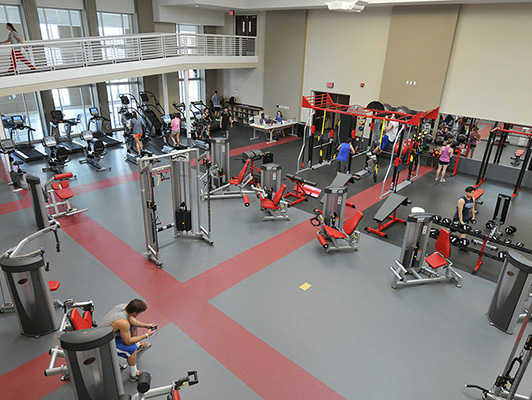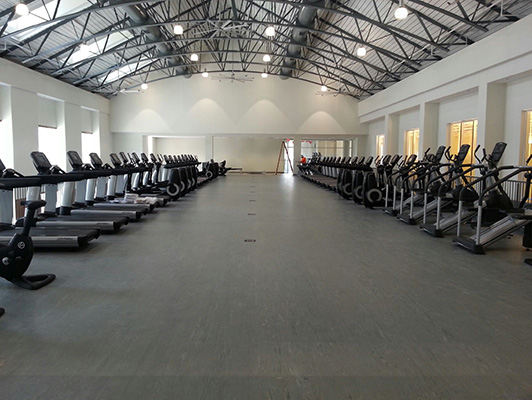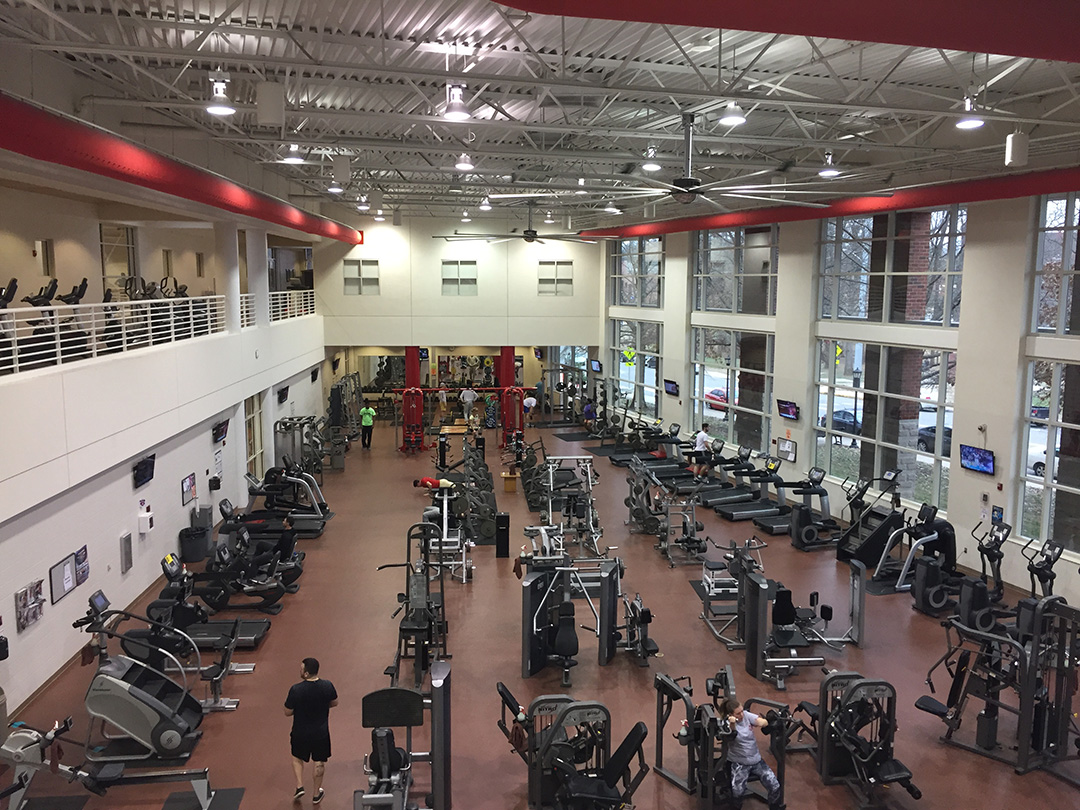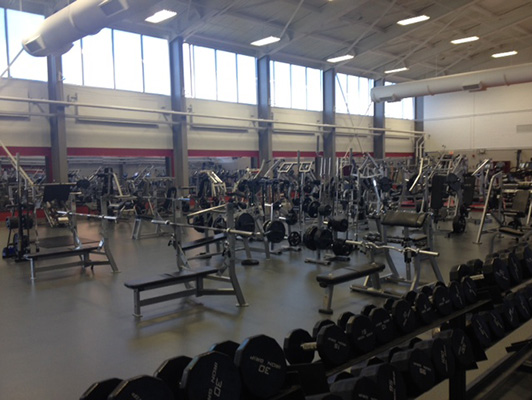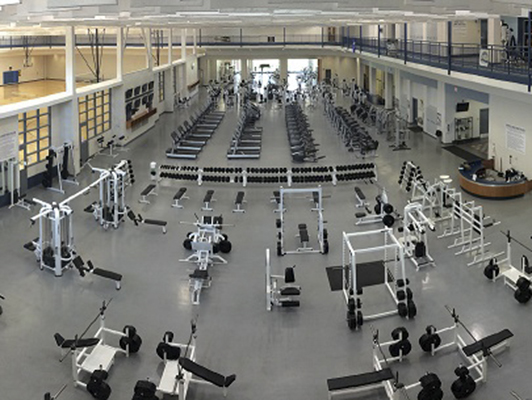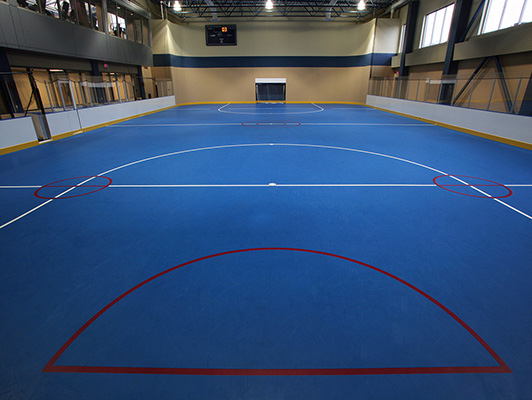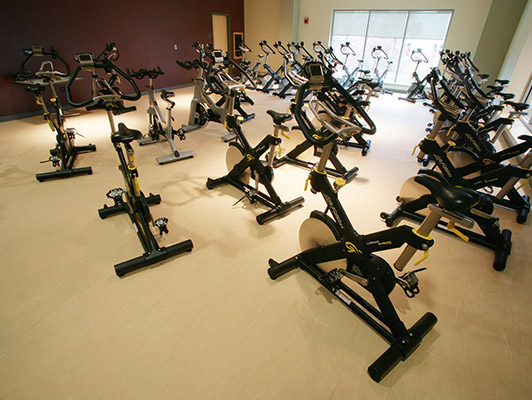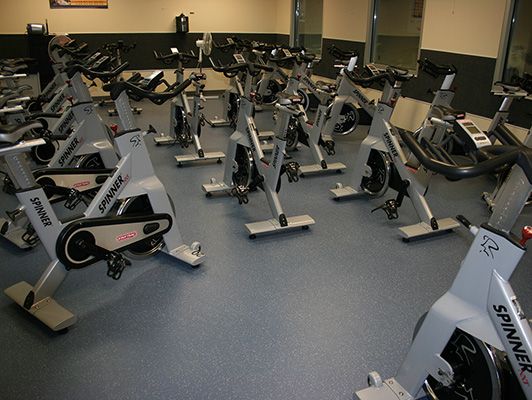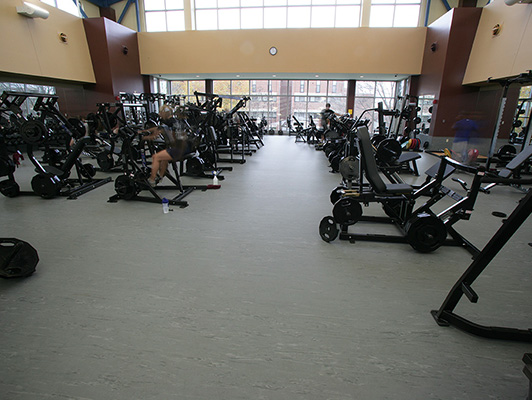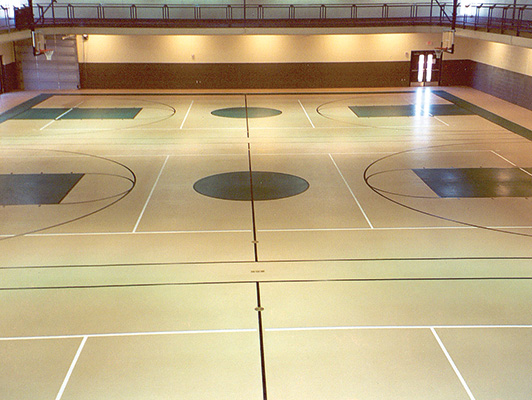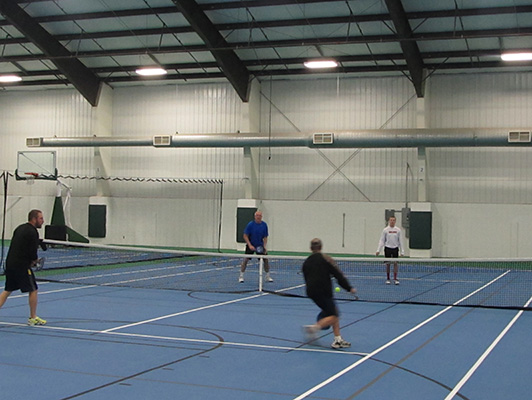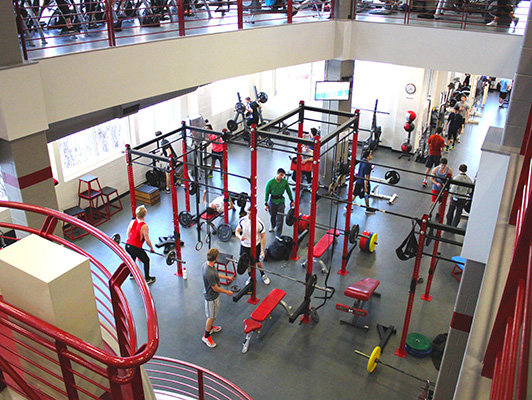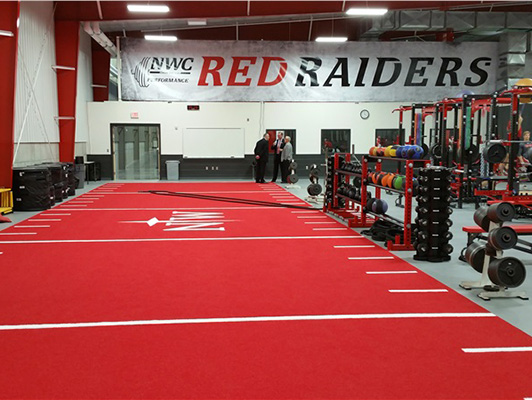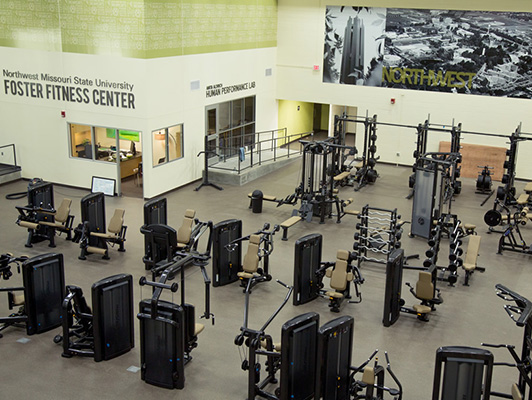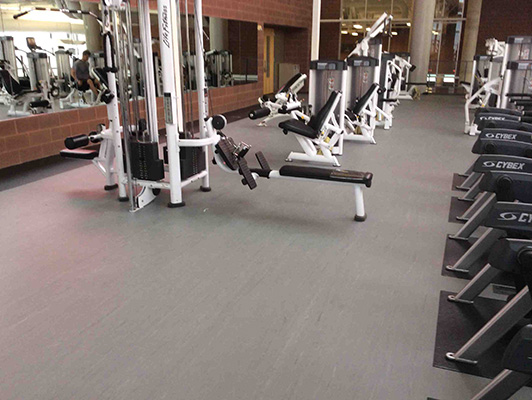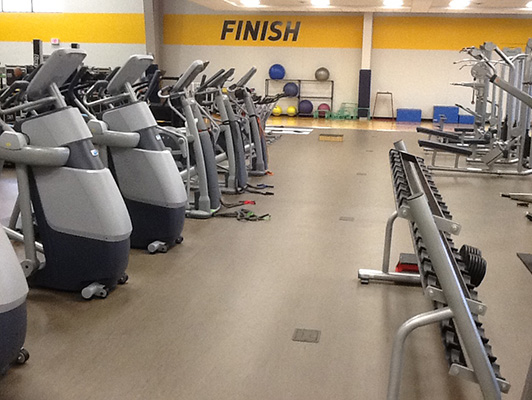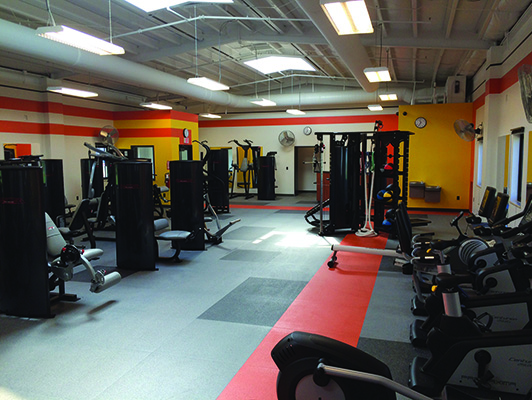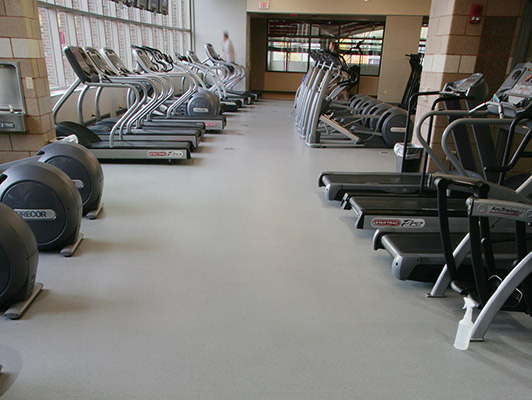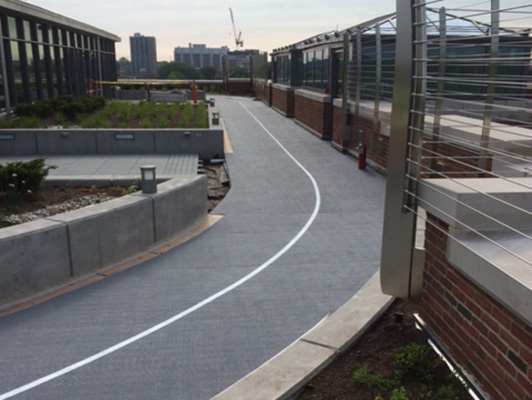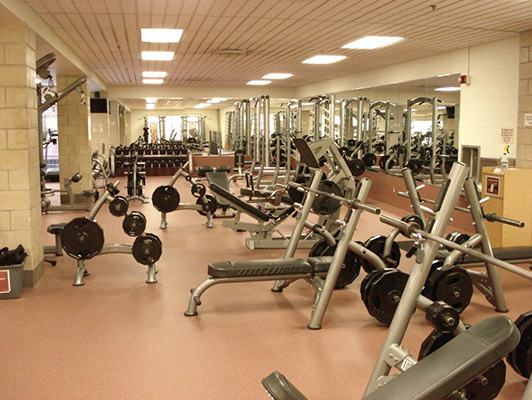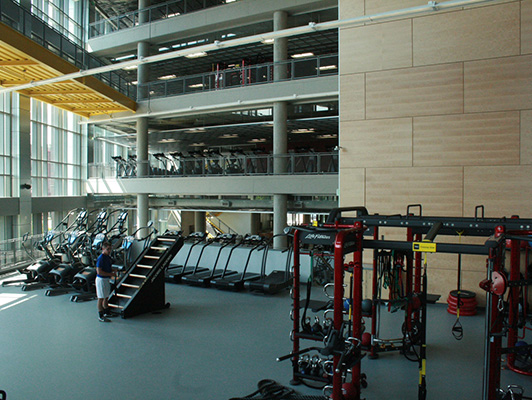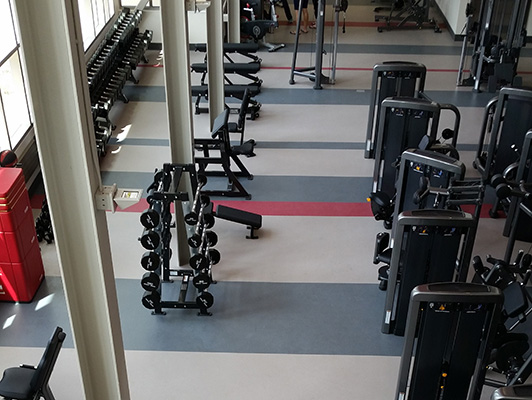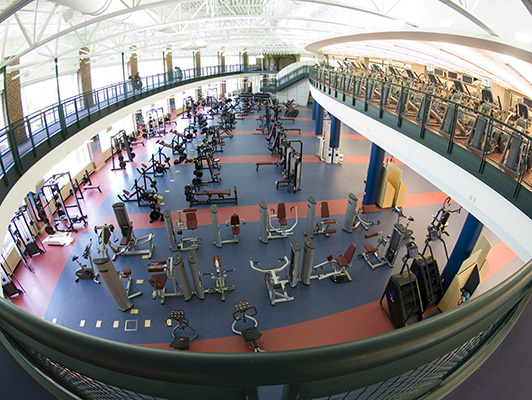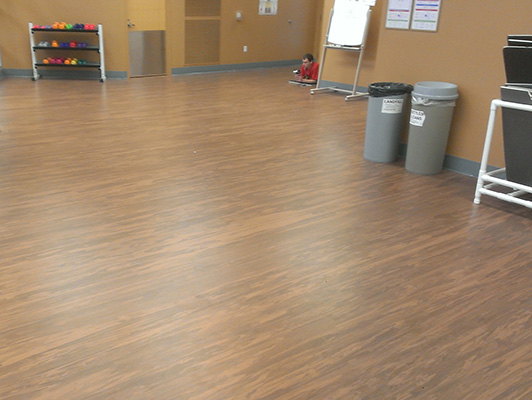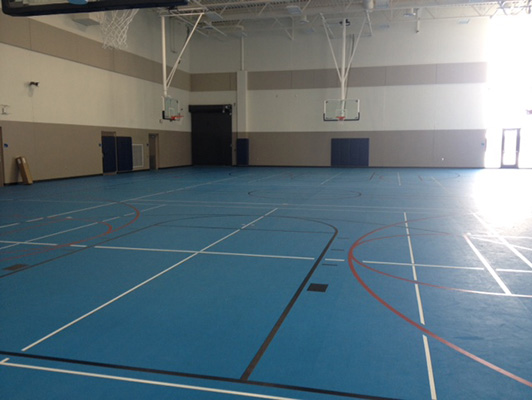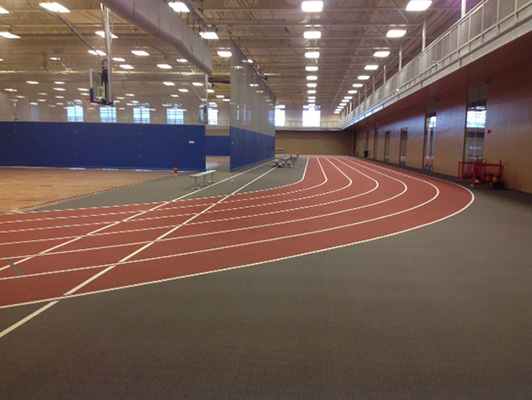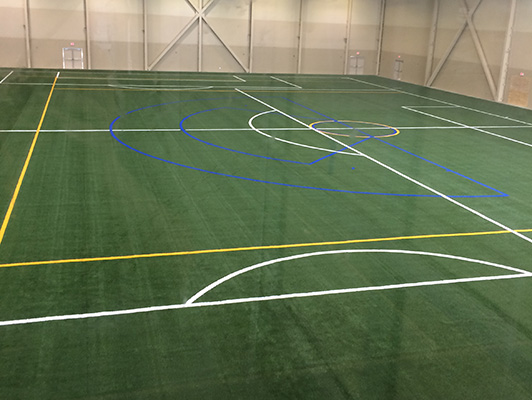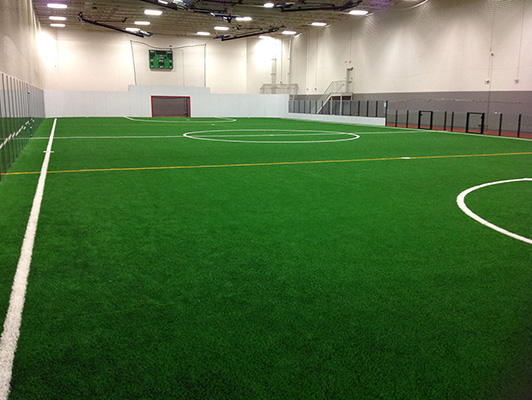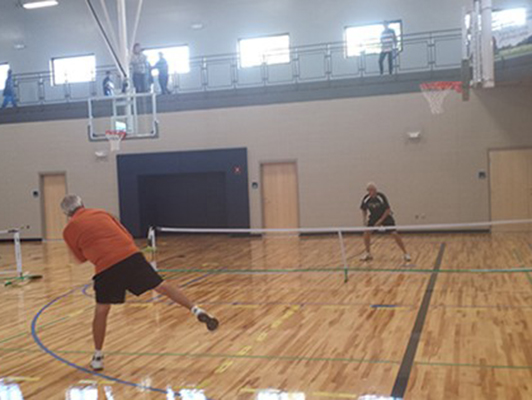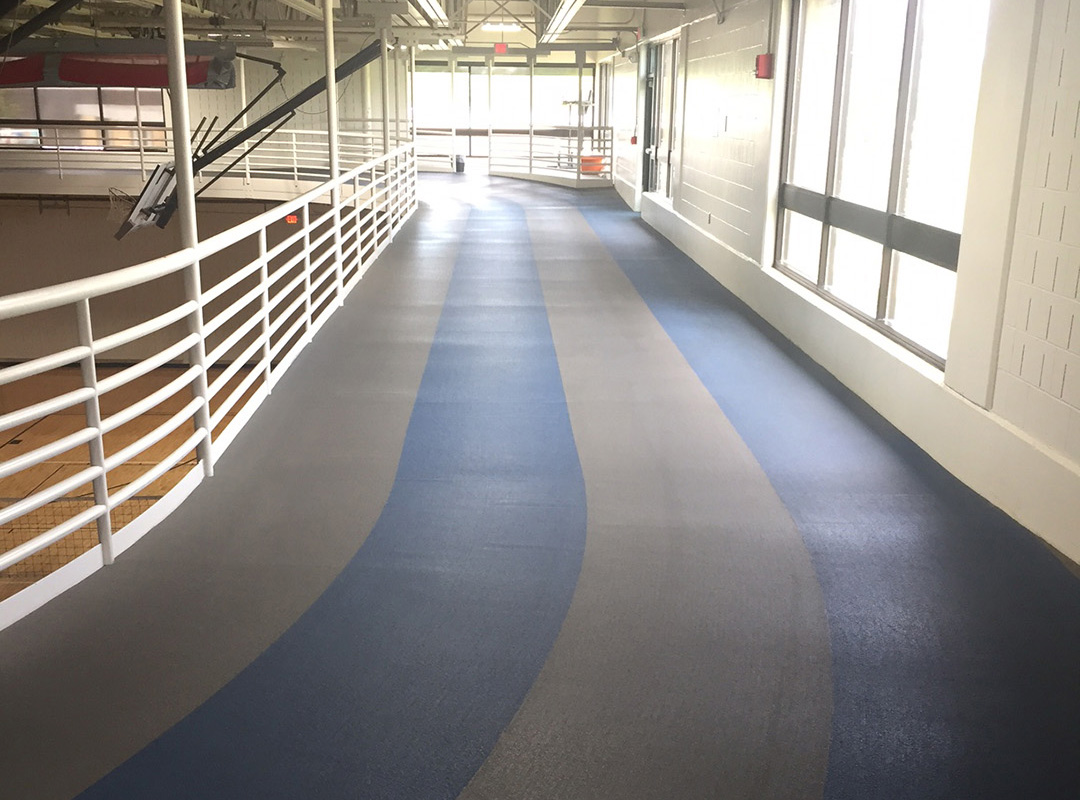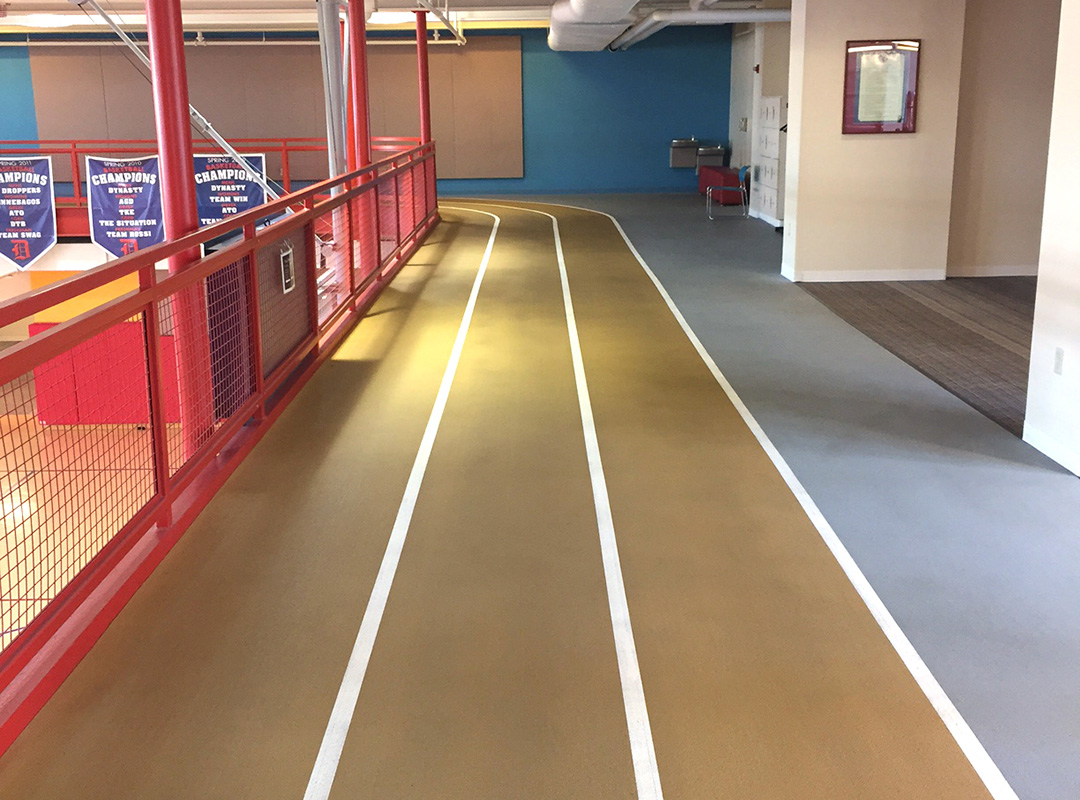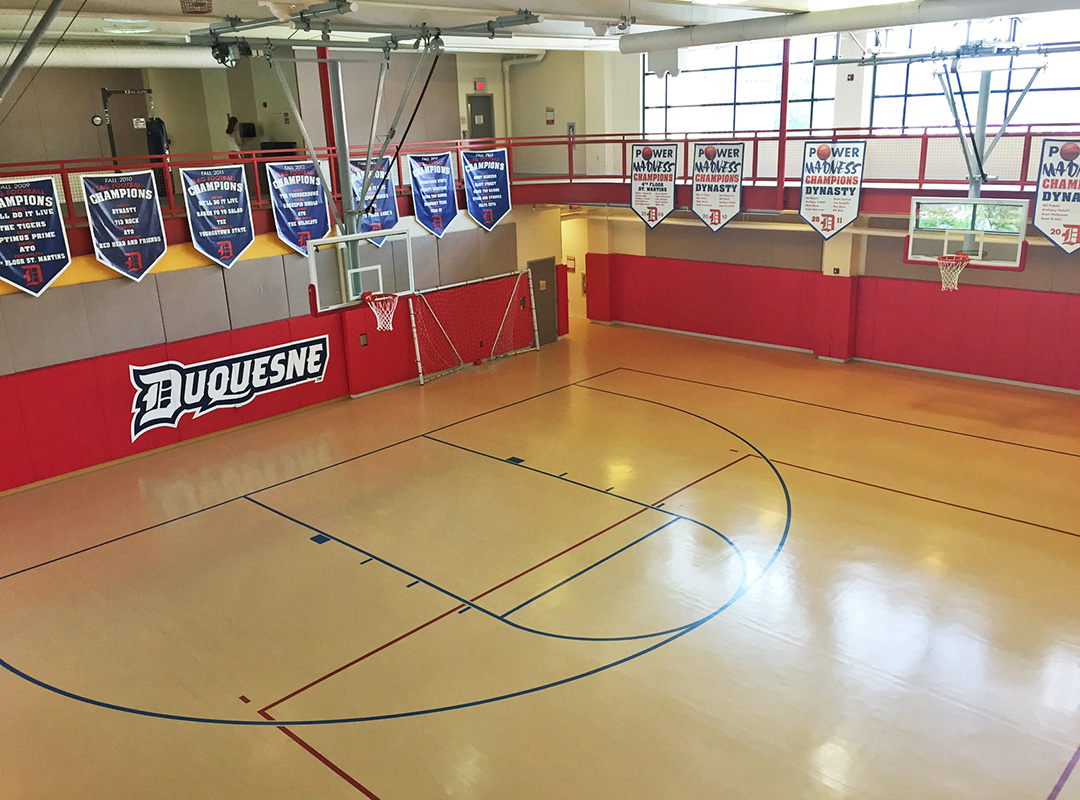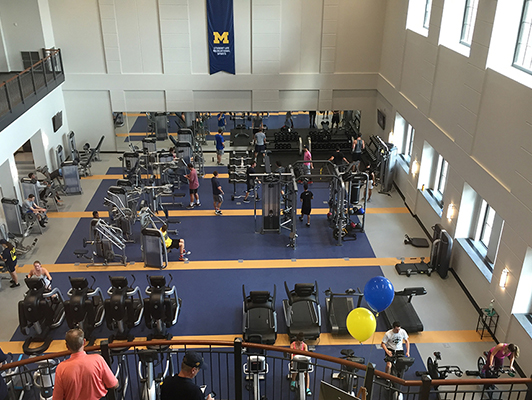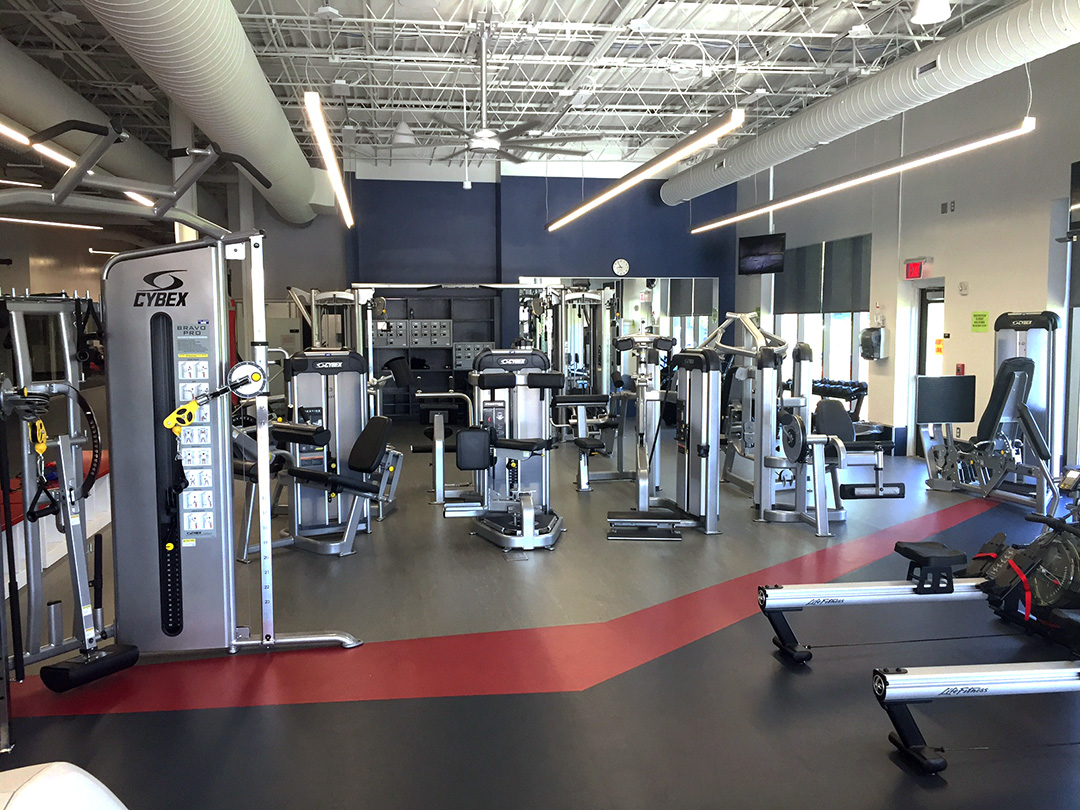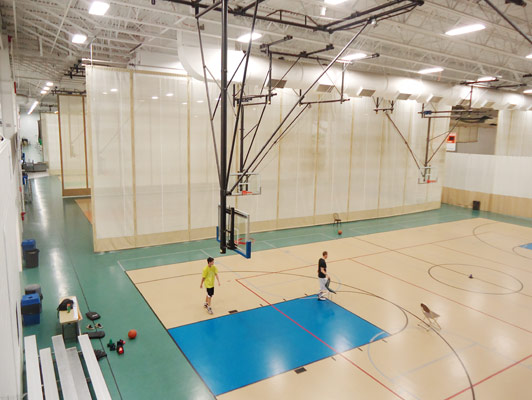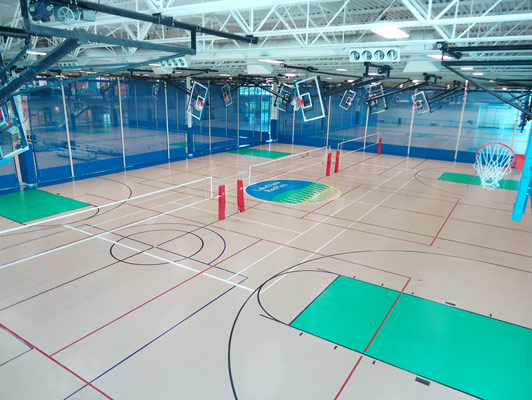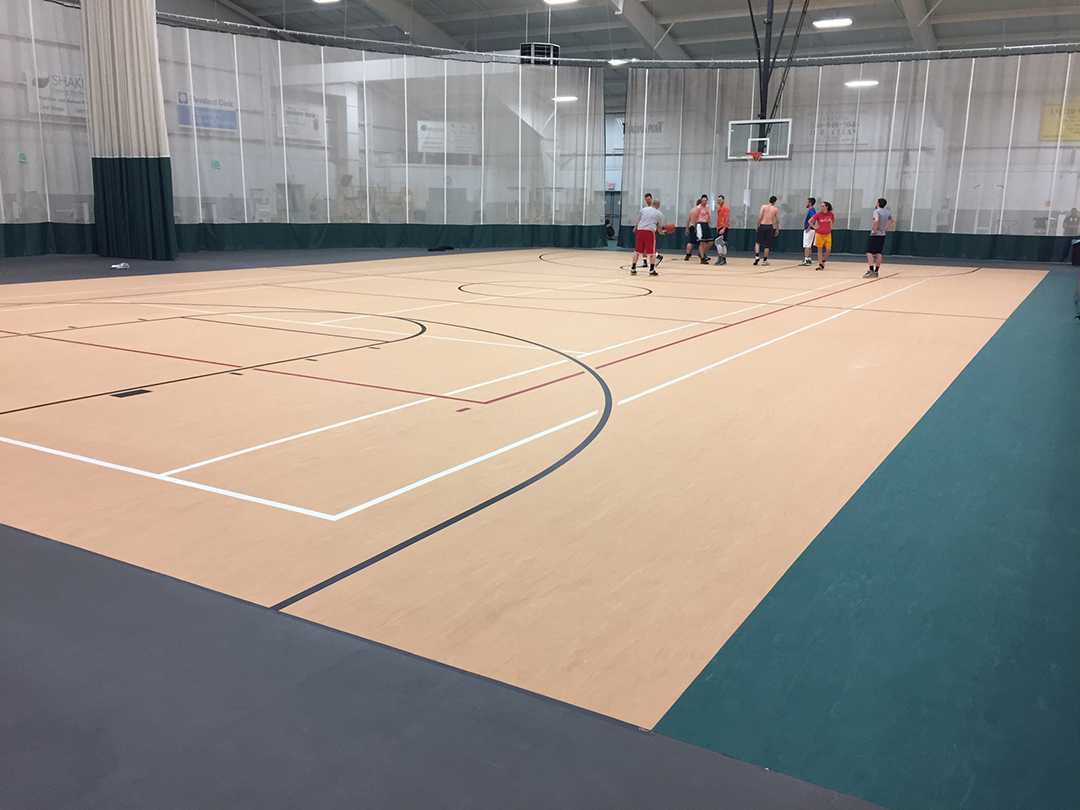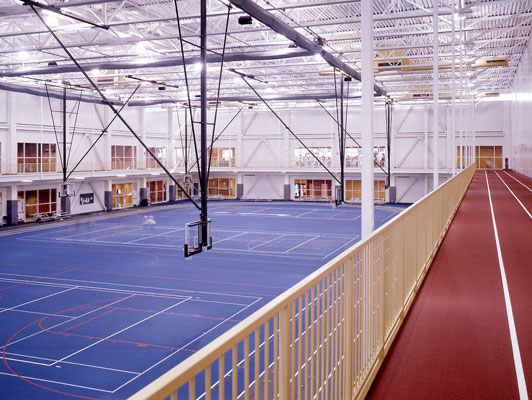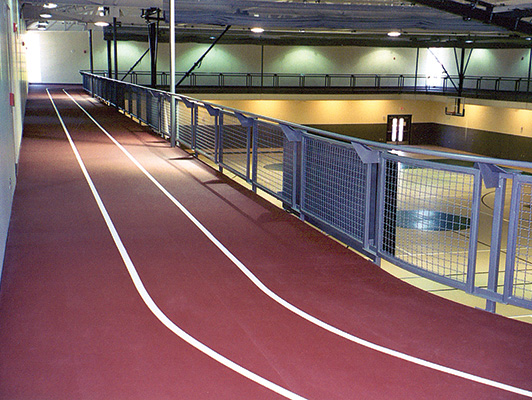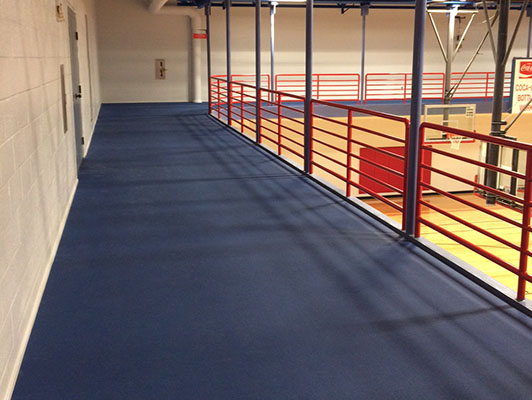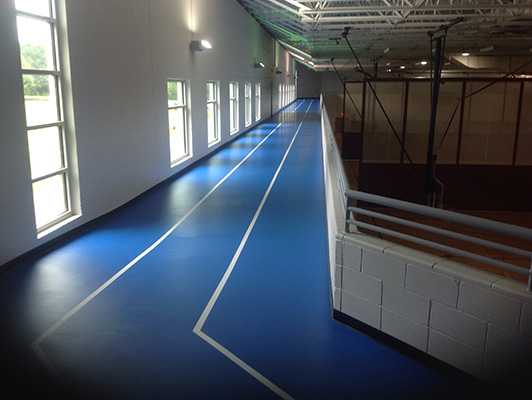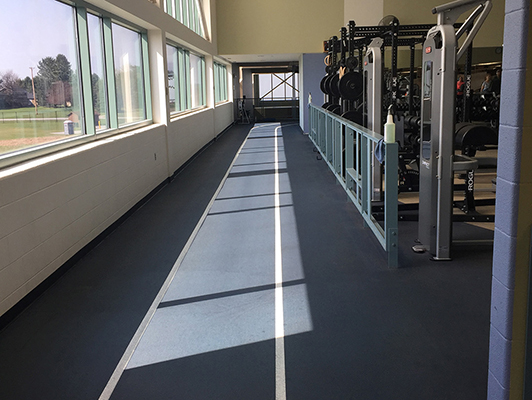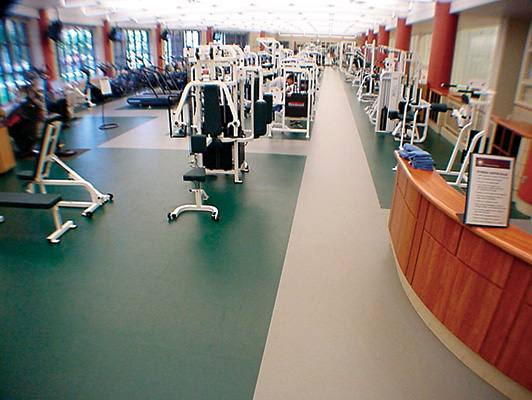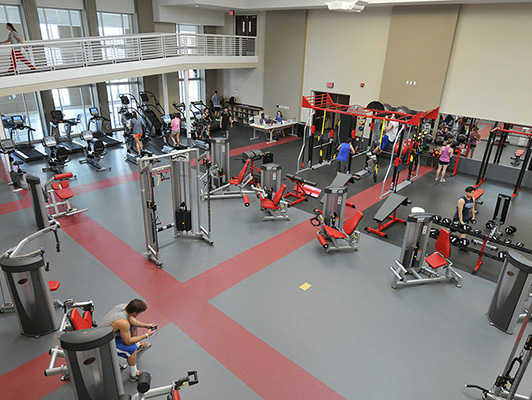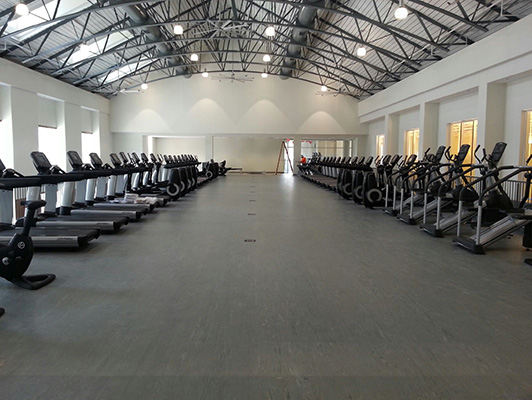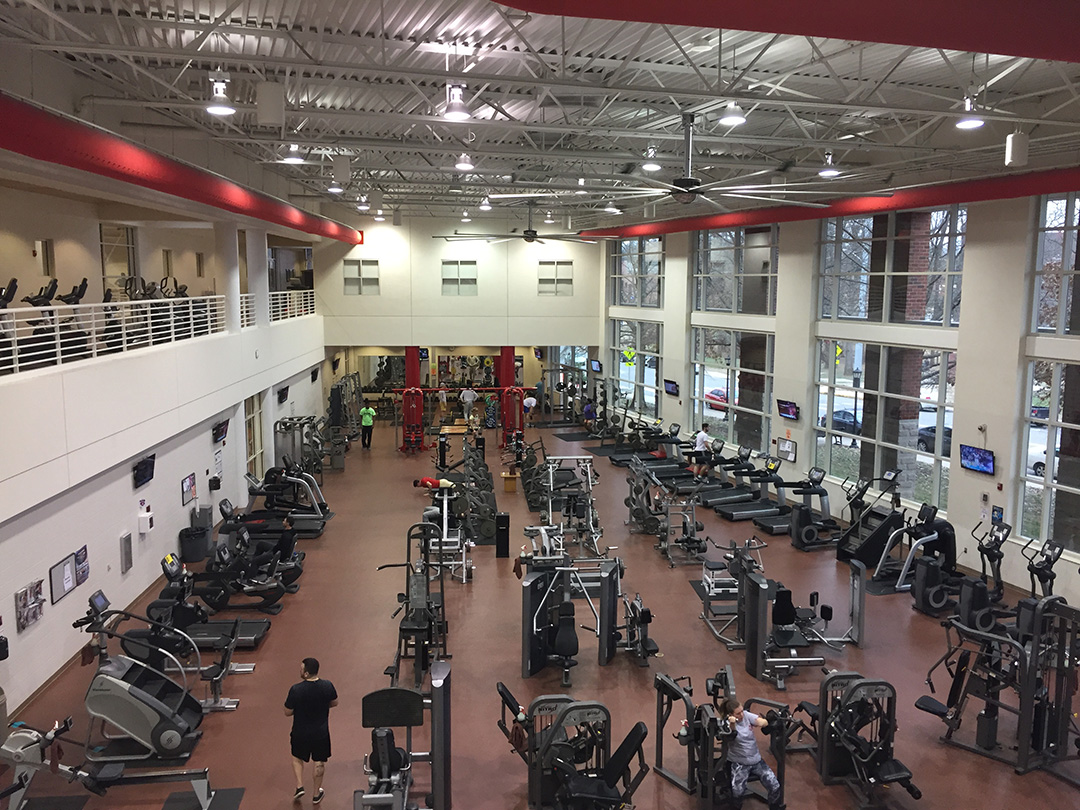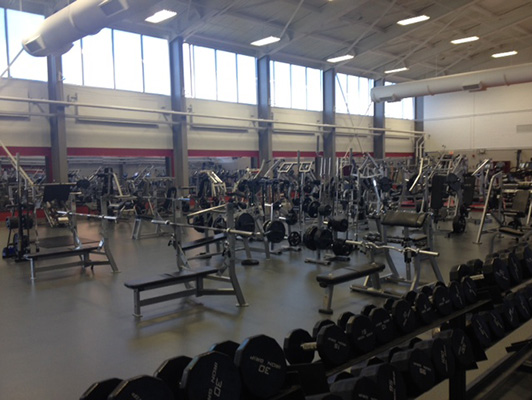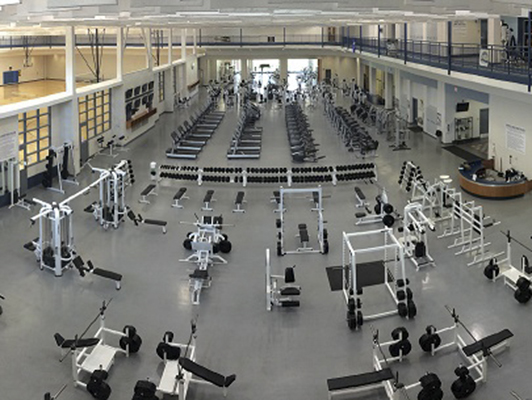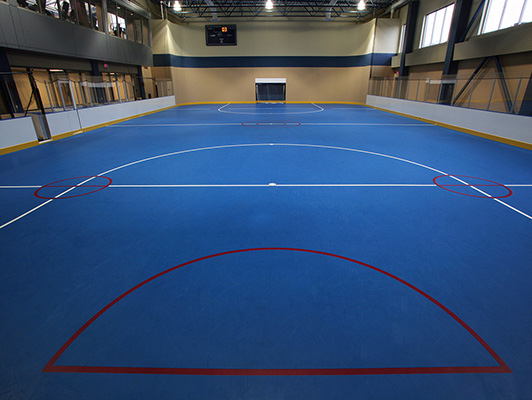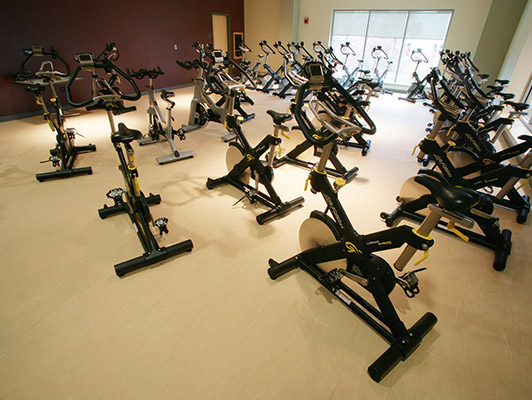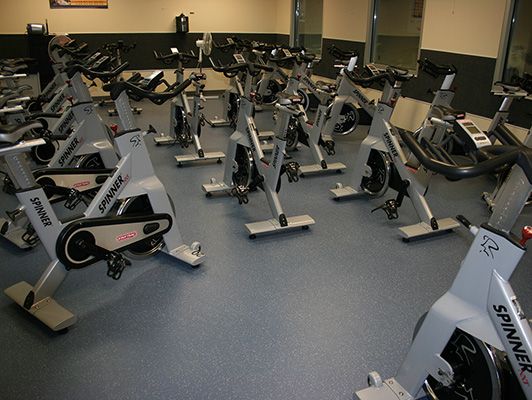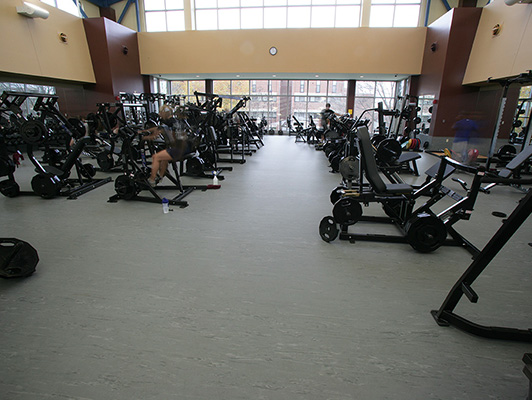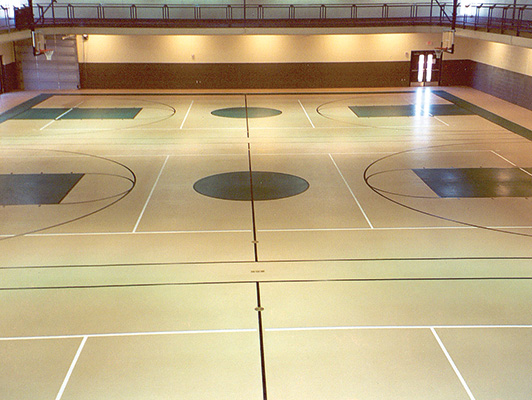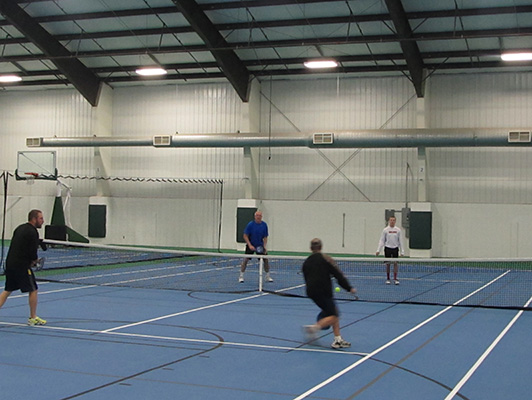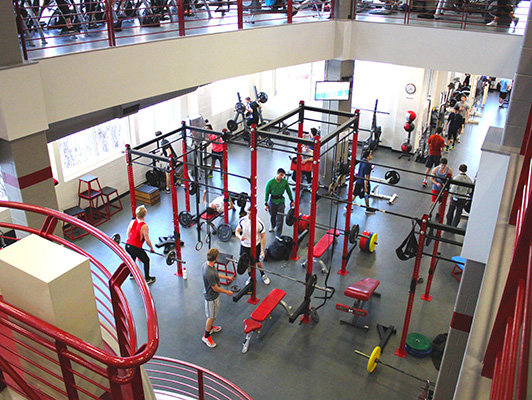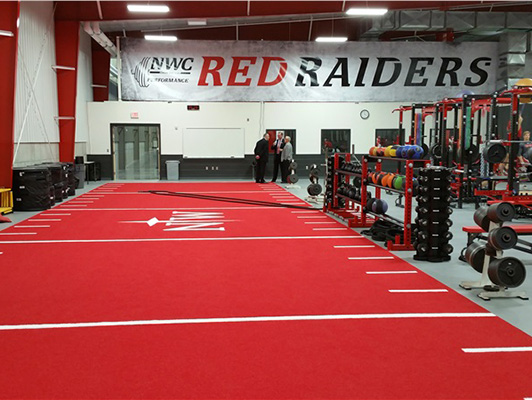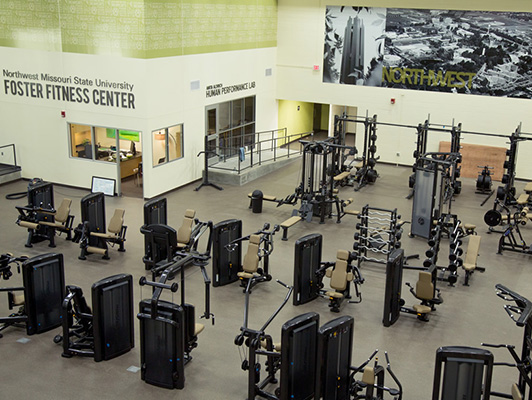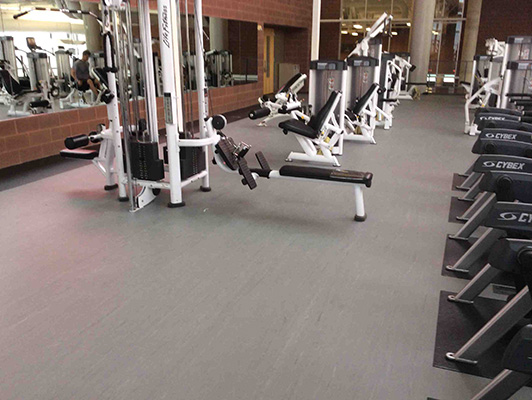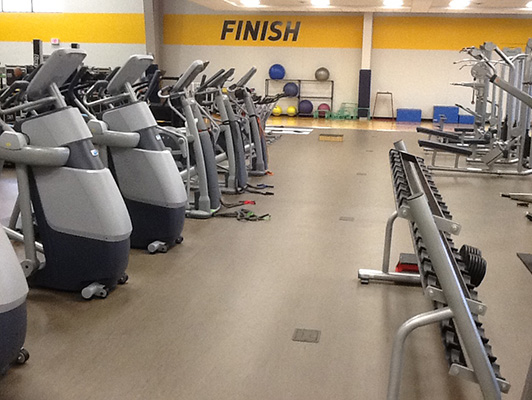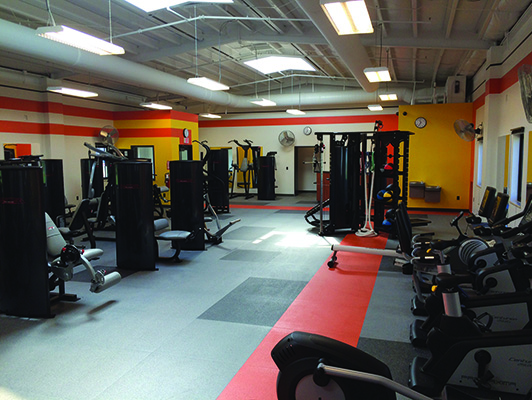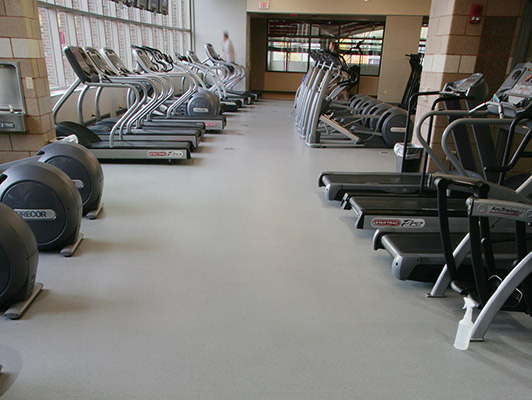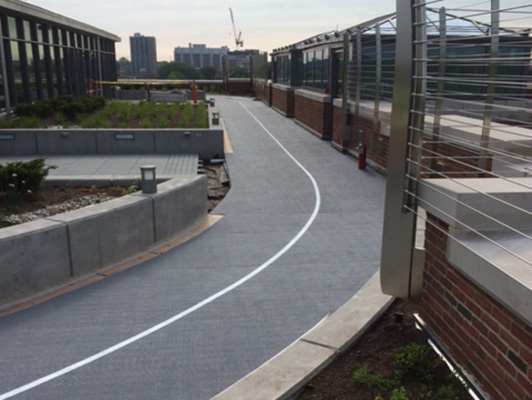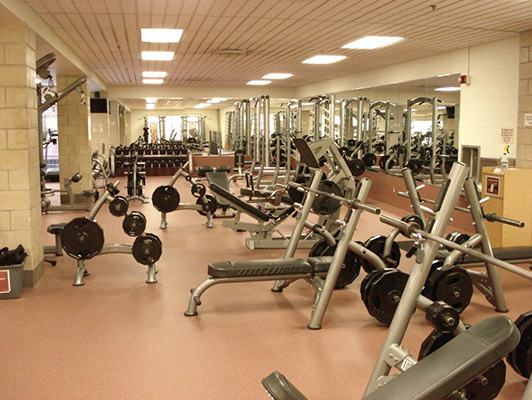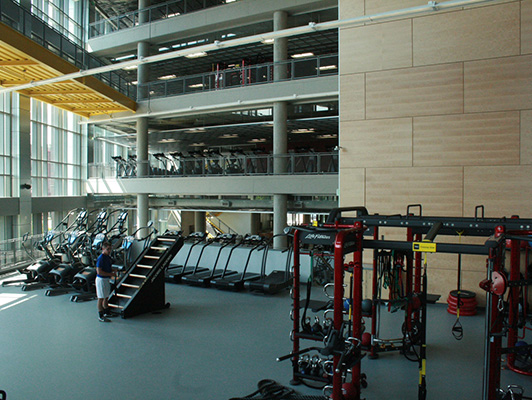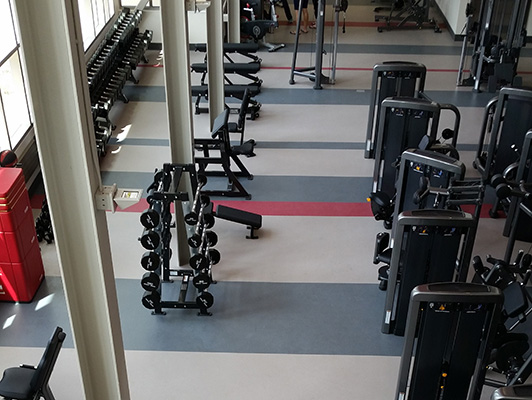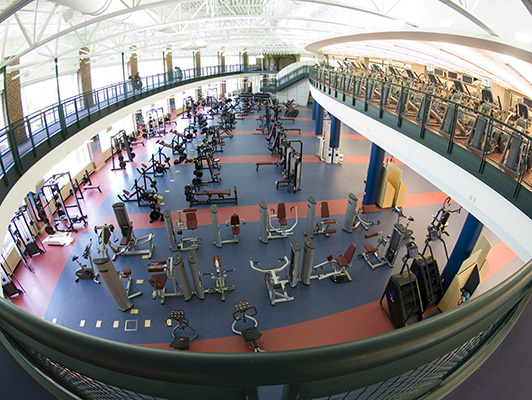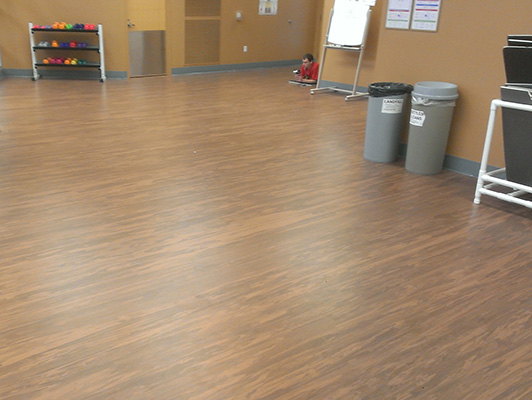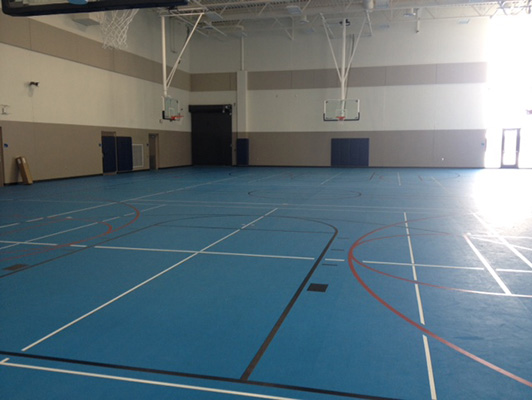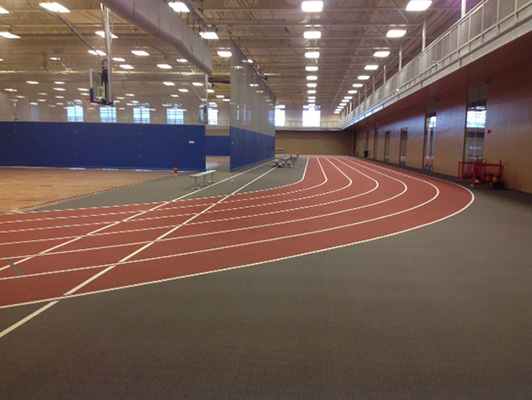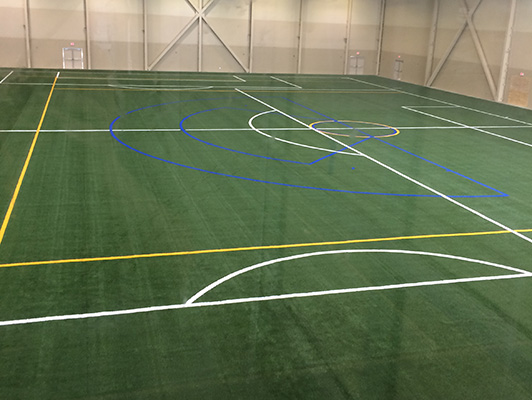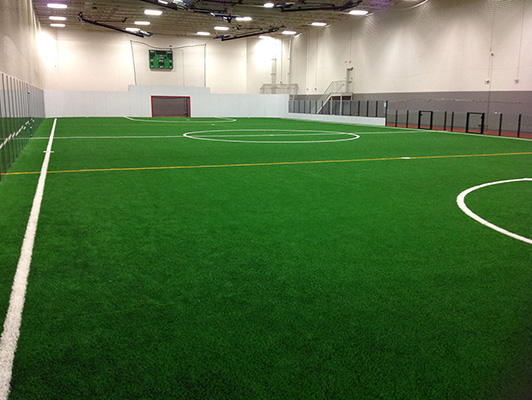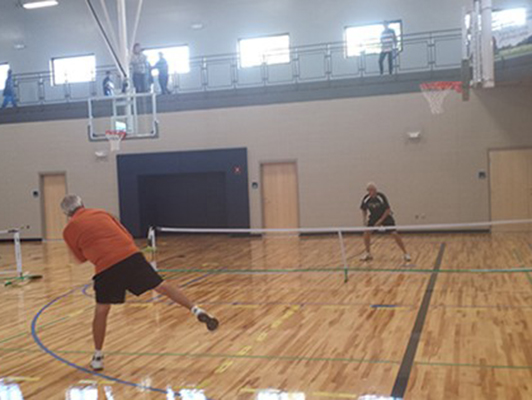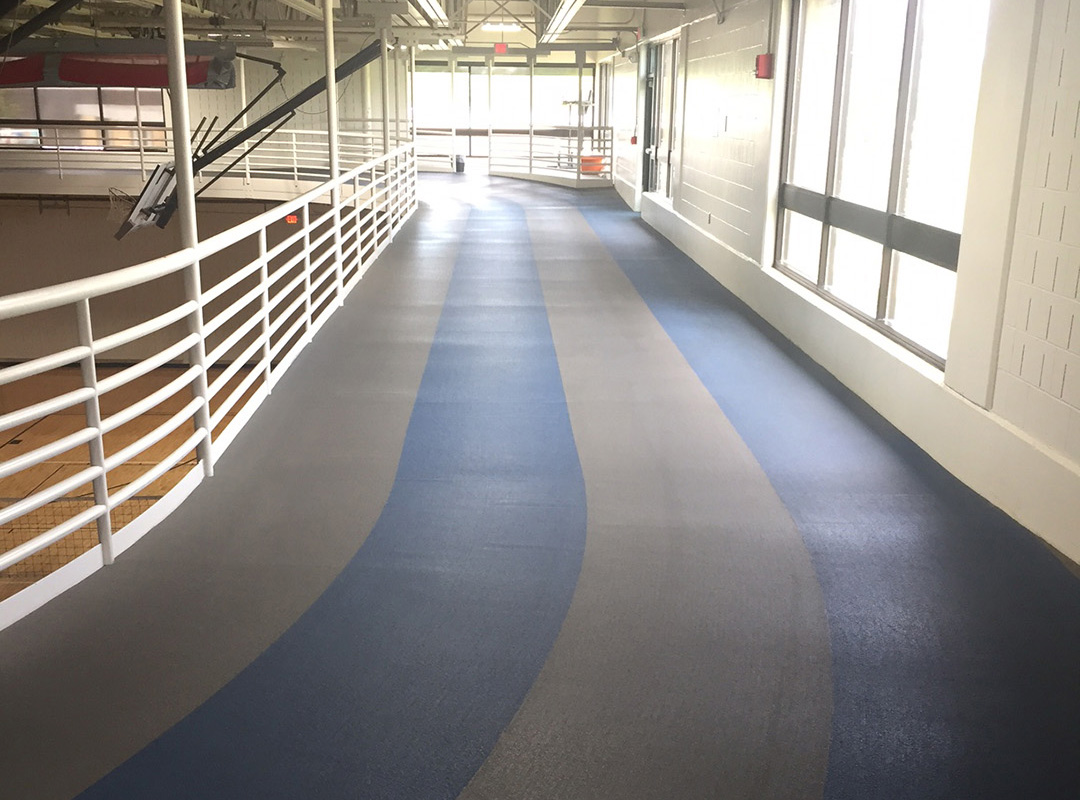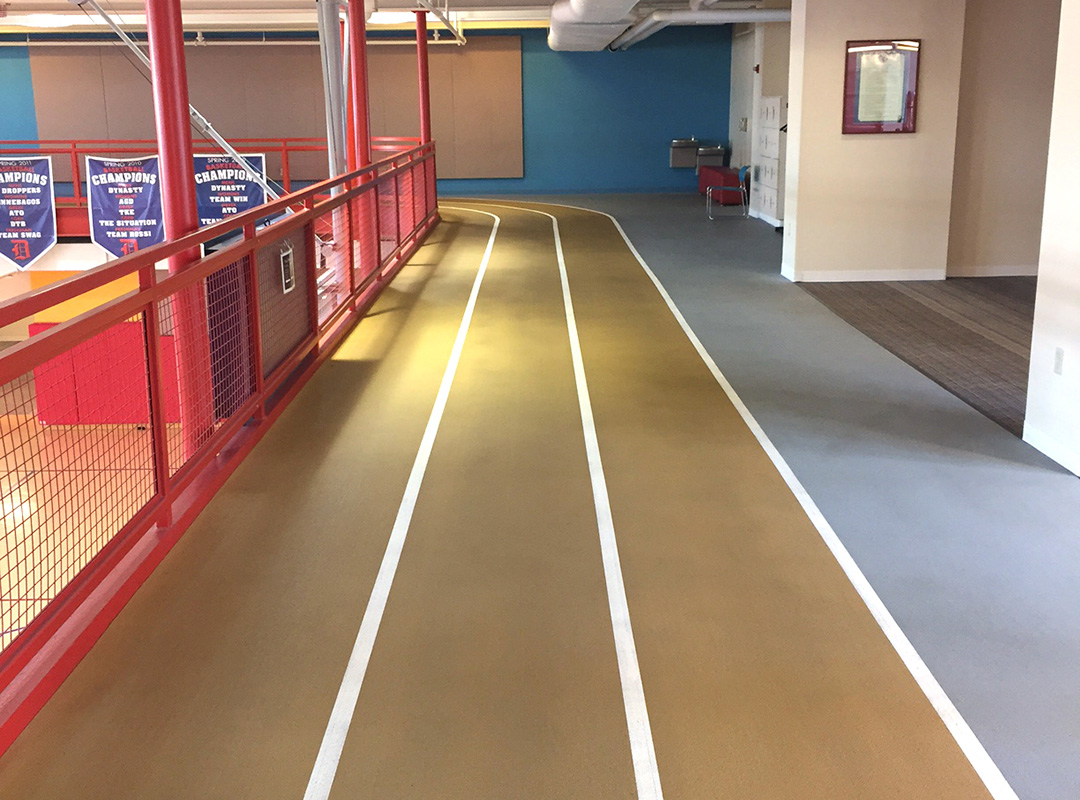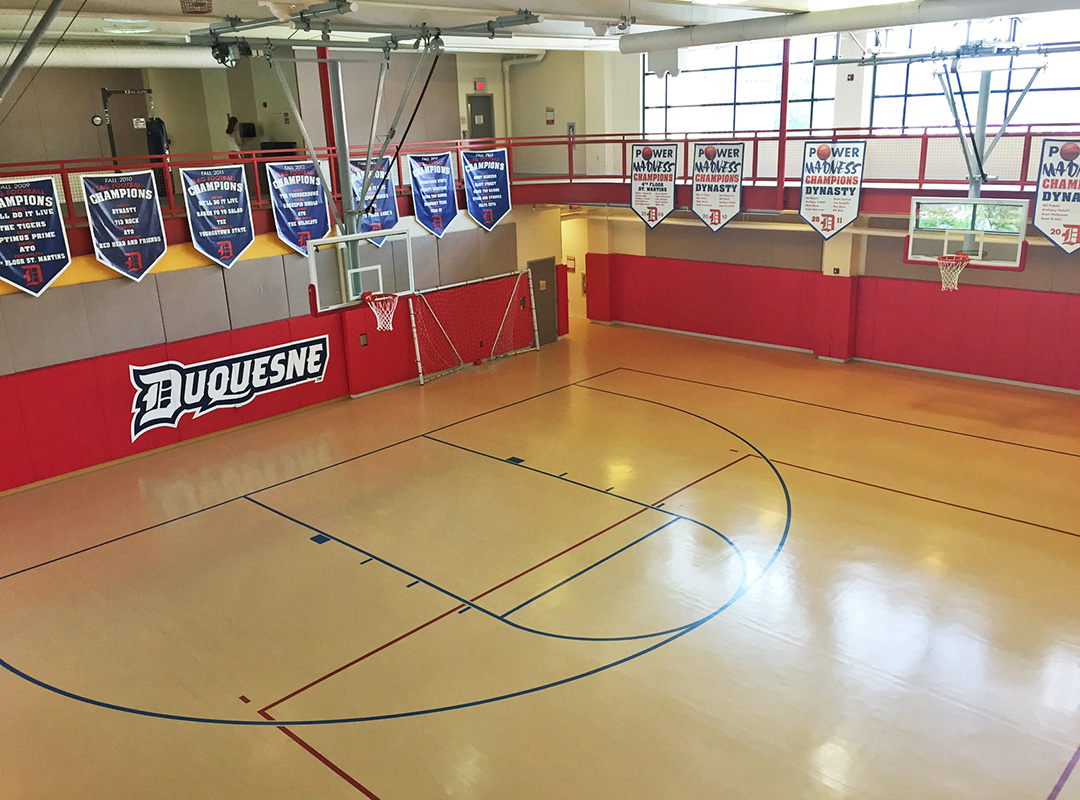 Health clubs offer a variety of equipment and activities and Kiefer USA offers a variety of exercise flooring solutions to accommodate those activities.
Weight training, aerobic training, equipment training, pool and sauna areas, locker rooms, group training facilities, and common areas are just a few of the many unique areas within a health club. Kiefer USA has the appropriate health club flooring solution for all of these areas and more.
Our extensive line of aerobic flooring is sure to please in both performance and aesthetics. All of our products from Mondo, Pro-Dek, PEM, ECORE, and FitZone stand up to the daily use from health club patrons and can be tailored to fit your individual facility.
Just wanted to let you know the floor looks AMAZING!!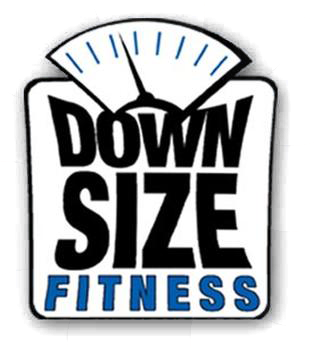 Contact Your Representative
Ohio, West Virginia
Phil Rickaby | 224-643-7641 | philrickaby@kieferusa.com
Missouri, Kansas, Iowa, Nebraska, Southern Illinois
Ron DeMeyer | 224-643-7635 | ron@kieferusa.com
Indiana, Michigan, Central Illinois
Kevin Walsh | 224-643-7637 | kevin@kieferusa.com
Northern Illinois, Eastern Wisconsin
Connor Schomig | 224-643-7638 | connorschomig@kieferusa.com
Minnesota, North Dakota, South Dakota, Western Wisconsin
Courtney Spicer | 224-643-7640 | courtney@kieferusa.com
Kentucky, Tennessee
Nathan Rittenberry | 224-643-7639 | nathan@kieferusa.com
All Other Inquiries
Kiefer USA | 800-322-5448
Reviews:
Review by Mike McDowell, Track & Field Coach
Olivet Nazarene University
Rating

"We extensively researched all available options for use in our new Sports complex but nothing compared to Kiefer and Mondo. We're excited to open our new facility with what we believe is the finest and most reputable sports surface on the market today."
---
Review by Chris Jorgensen, Senior Associate Athletics Director
Iowa State University
Rating

"We researched a number of other surfaces and compared them to Mondo for playability, durability, value and warranties. The Mondoturf field will greatly enhance the entire student-athlete experience."