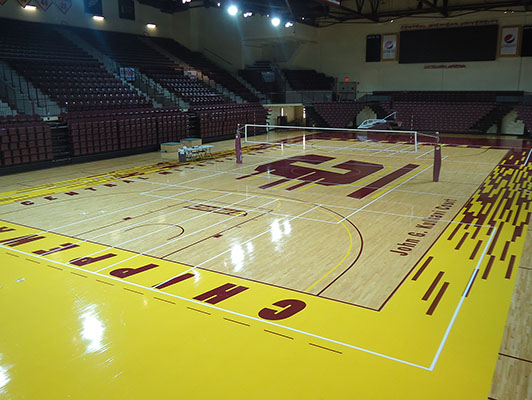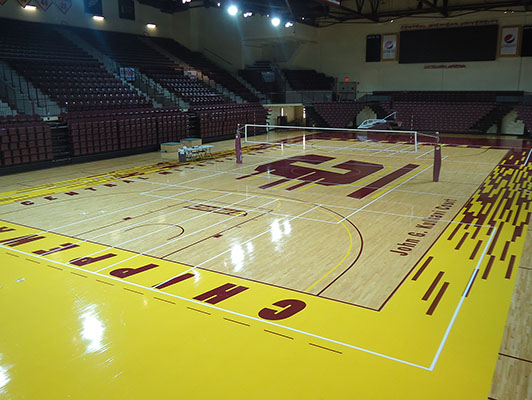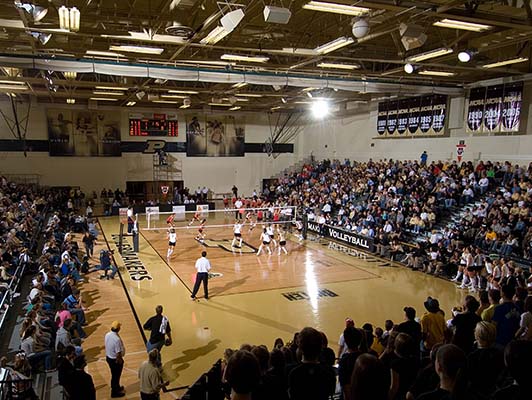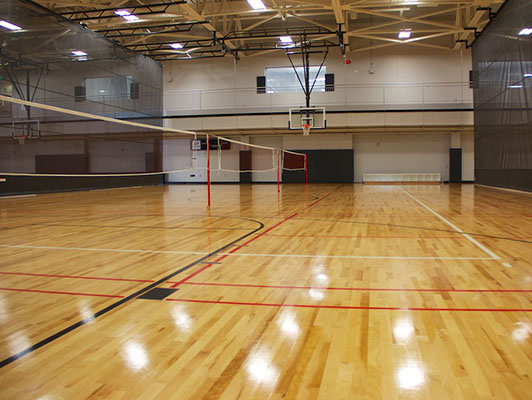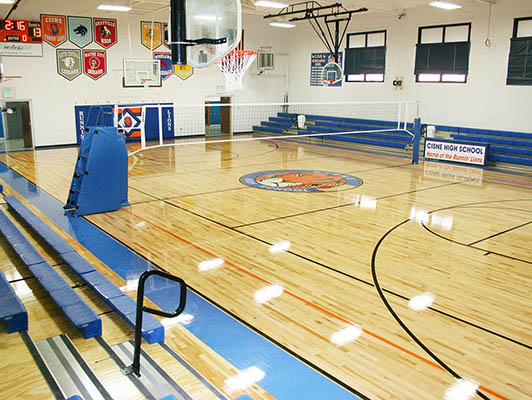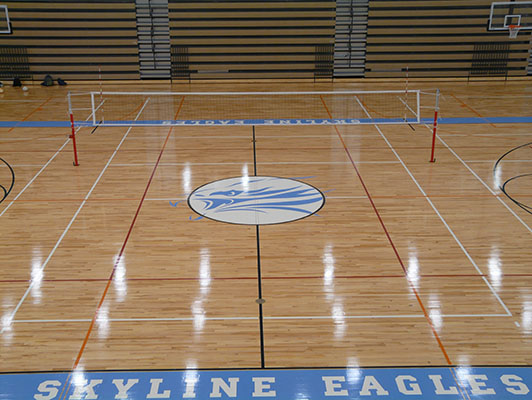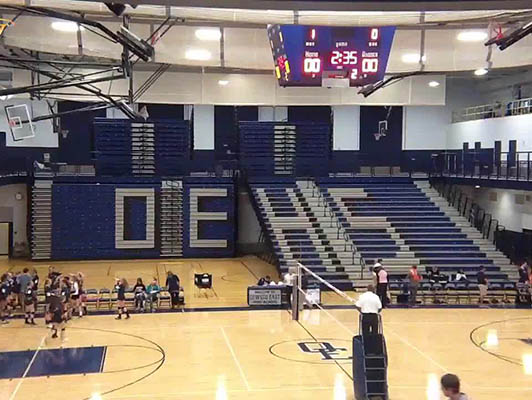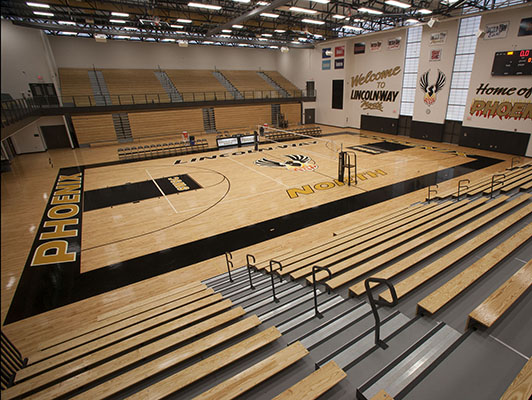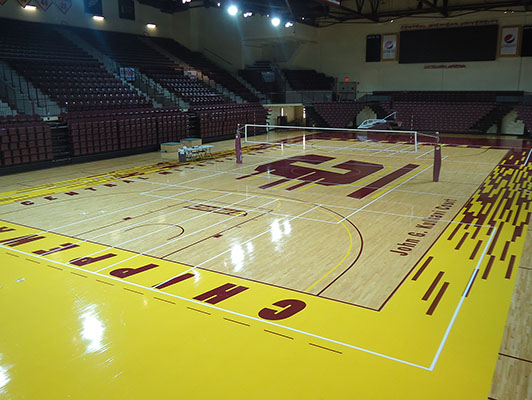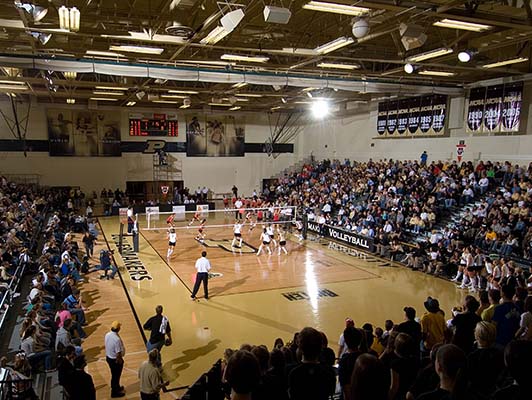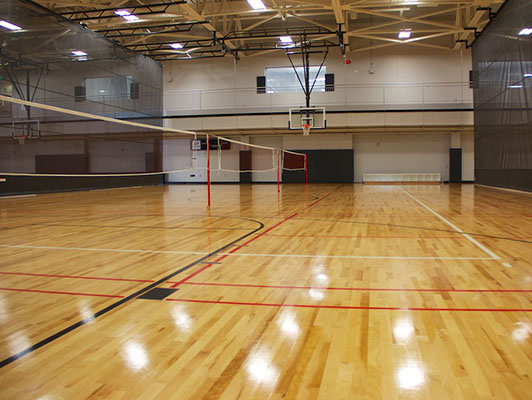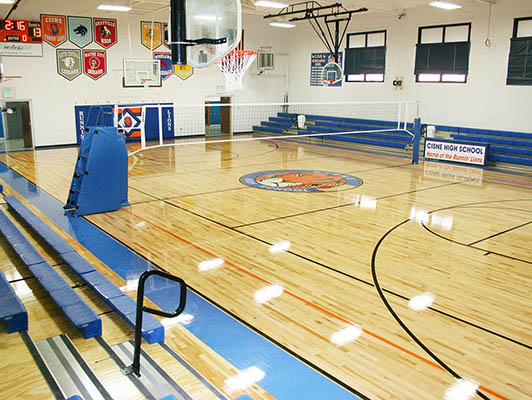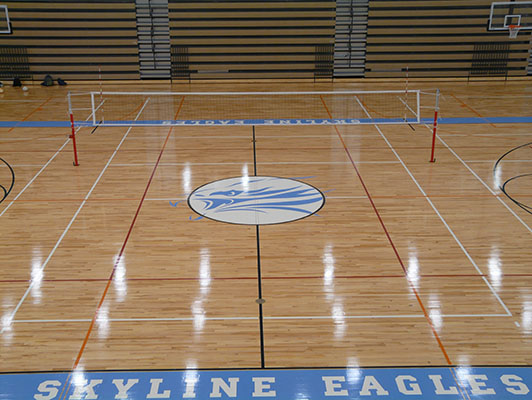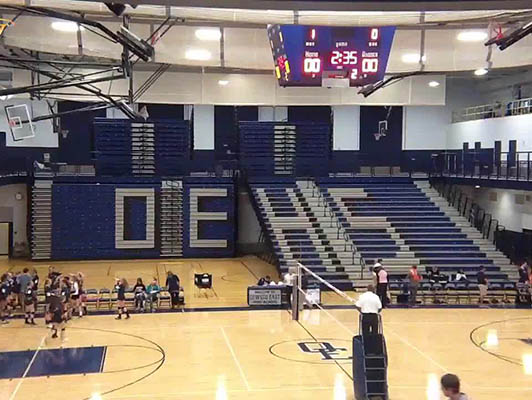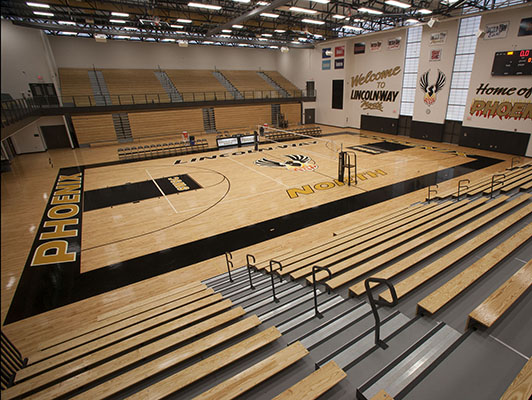 From the highest levels of competition to a pay for play facility, our Volleyball Wood systems delivers the performance you demand for your participants! From concept through the smallest details, Kiefer USA's team of Wood experts will guide you through every step of the decision making process to ensure you get the Volleyball wood system that conforms to your performance and budget needs.
As one of the Nation's leaders in Hardwood flooring, Kiefer USA is proud to offer premium Volleyball systems from Connor Sports.  Connor Sports is the official Floor of the NCAA Men's and Women's Final Four
We love your floor!! The players and coaches have thoroughly enjoyed the softness and the flexibility of it!!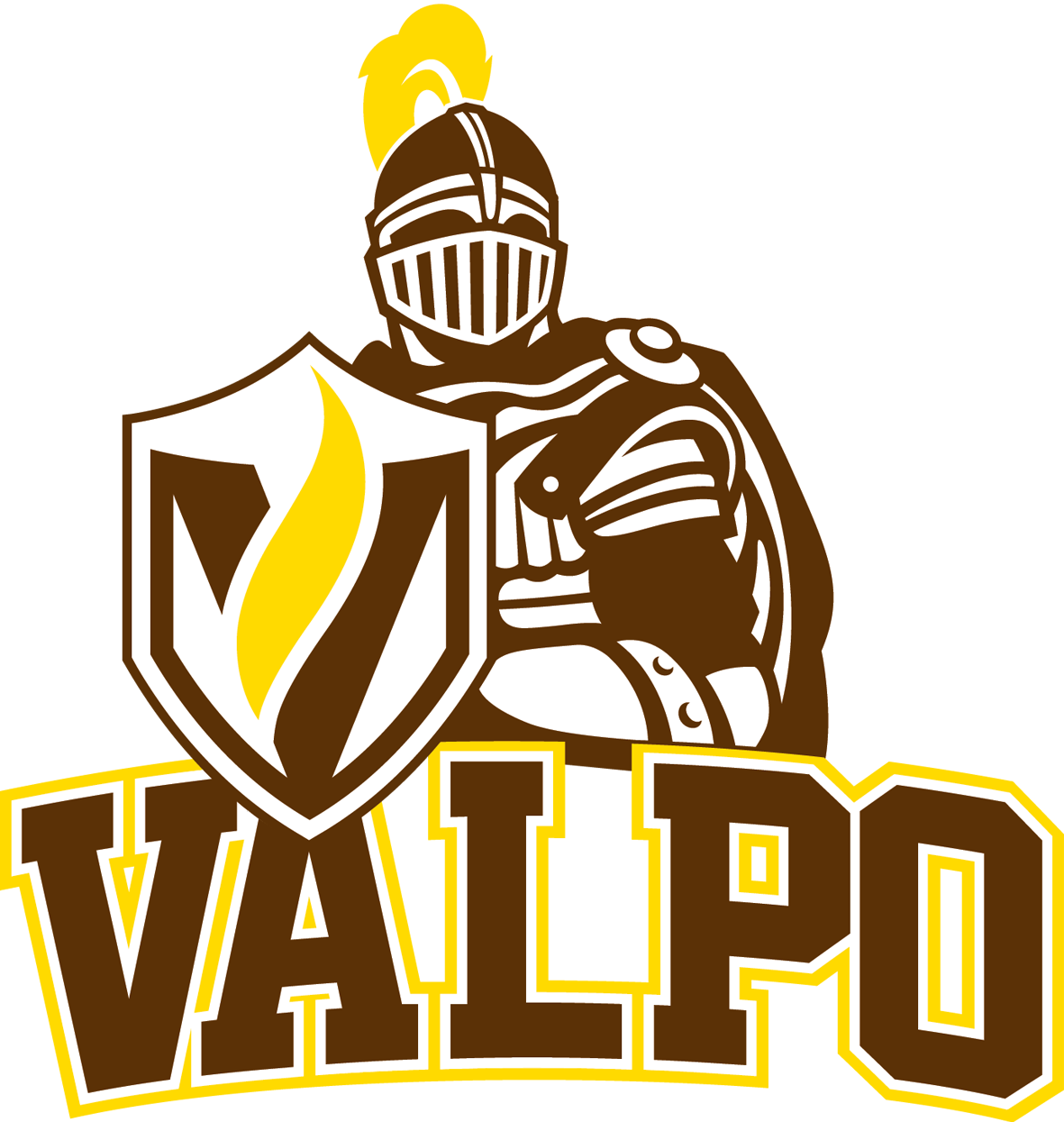 We wanted consistency and quality at Purdue between our competition and practice courts. Kiefer USA delivered quality systems in both Mackey Arena and our practice facility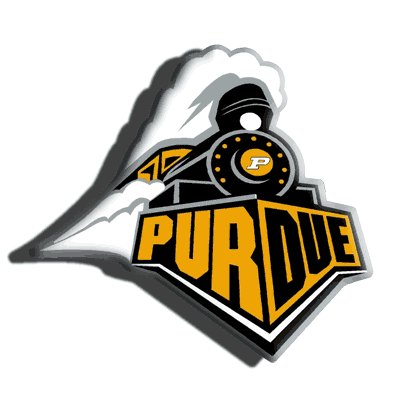 The team at Kiefer USA really came through for us in a very tight timeframe. Mackey Arena flooded and the main court needed to be replaced in a hurry. Kiefer USA's expertise and diligence made the renovation a huge success!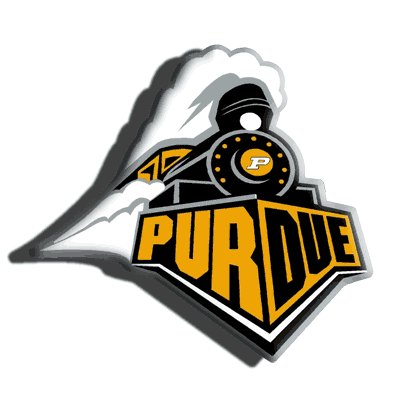 Contact Your Representative
Ohio, West Virginia
Phil Rickaby | 224-643-7641 | philrickaby@kieferusa.com
Missouri, Kansas, Iowa, Nebraska, Southern Illinois
Ron DeMeyer | 224-643-7635 | ron@kieferusa.com
Indiana, Michigan, Central Illinois
Kevin Walsh | 224-643-7637 | kevin@kieferusa.com
Northern Illinois, Eastern Wisconsin
Dan Kehoe | 847-489-3455 | dan@kieferusa.com
Minnesota, North Dakota, South Dakota, Western Wisconsin
Courtney Spicer | 224-643-7640 | courtney@kieferusa.com
Kentucky, Tennessee
Nathan Rittenberry | 224-643-7639 | nathan@kieferusa.com
All Other Inquiries
Kiefer USA | 800-322-5448