February 19, 2016
Kiefer USA volunteered for Feed My Starving Children by packing boxes of food that helped feed 61 children for an entire year! We all had such a great time and plan on volunteering a couple times a year.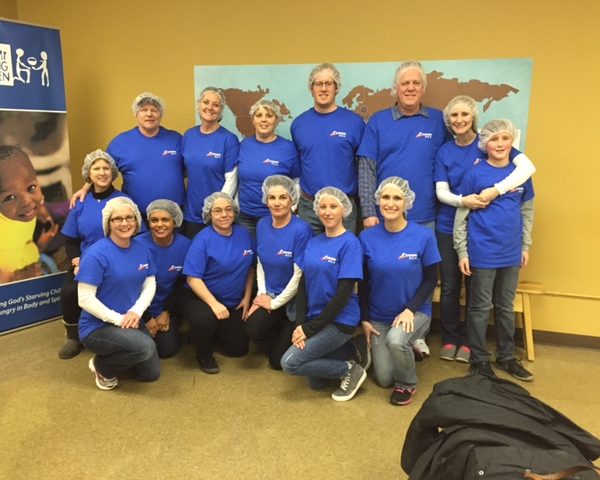 May 13, 2016
Kiefer USA adopted a highway in Lake County, IL. through the Adopt-A-Highway organization! We had our first clean up of the year and it was great. Help keep your county clean and Go Beyond the Surface!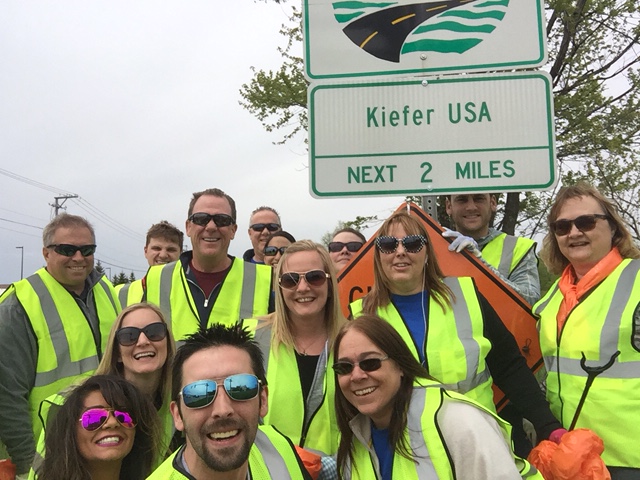 July 21, 2016
Kiefer USA had 6 volunteers donate blood at LifeSource in Gurnee, IL. Today we volunteered some of our time and Saved Lives!!! If you want to learn more about donating blood go to the LifeSource website.
August 13, 2016
Kiefer USA participated in the Lindenfest 2016 Parade in our hometown of Lindenhurst, IL. Kiefer's float was themed around the 2016 Olympics with a banner showing the olympic track in Rio, which is a Mondo Track!