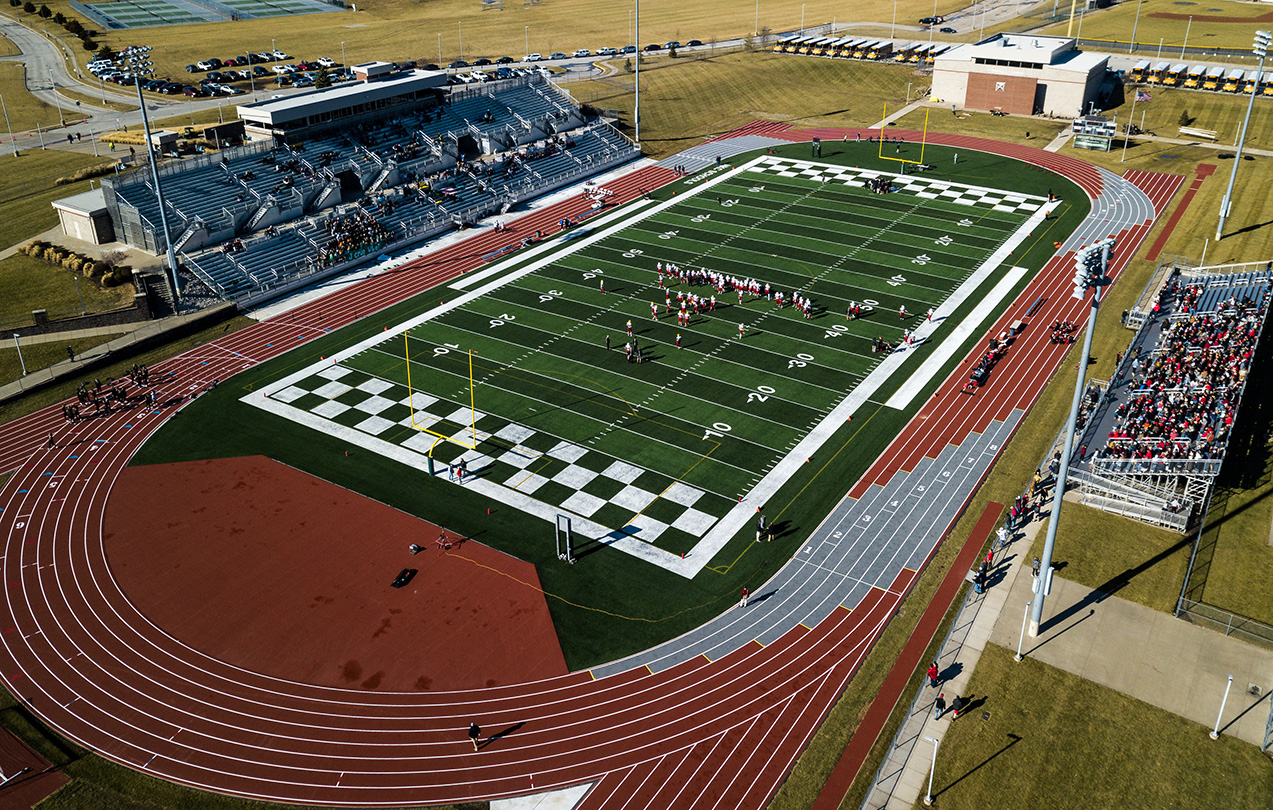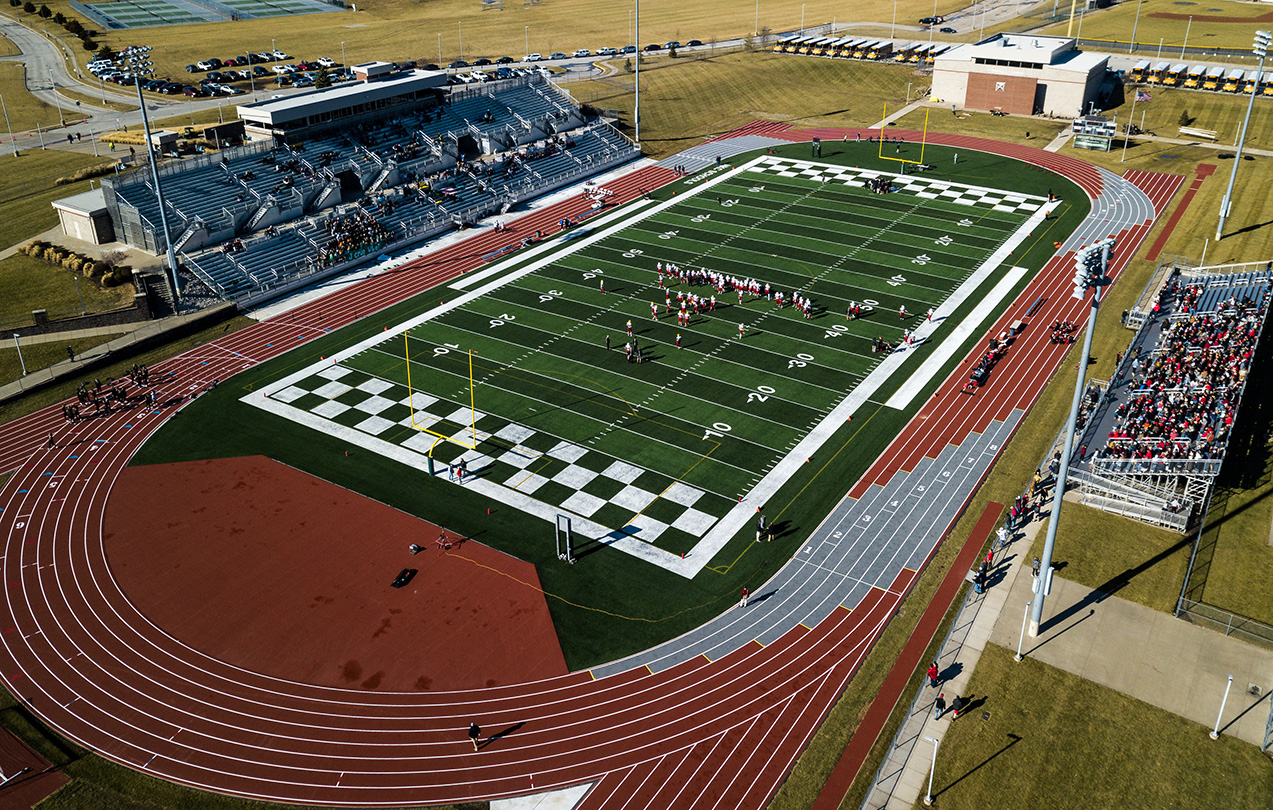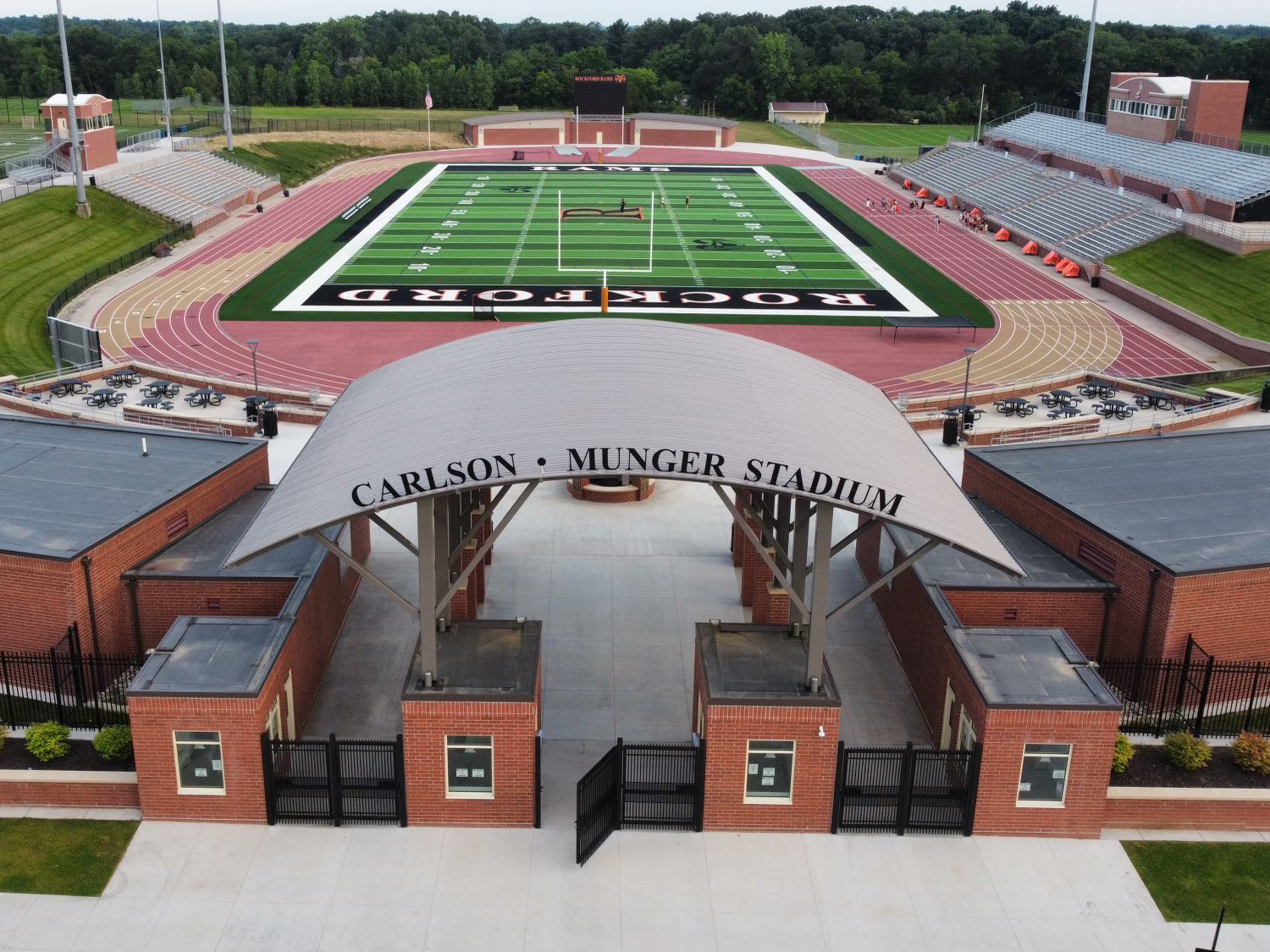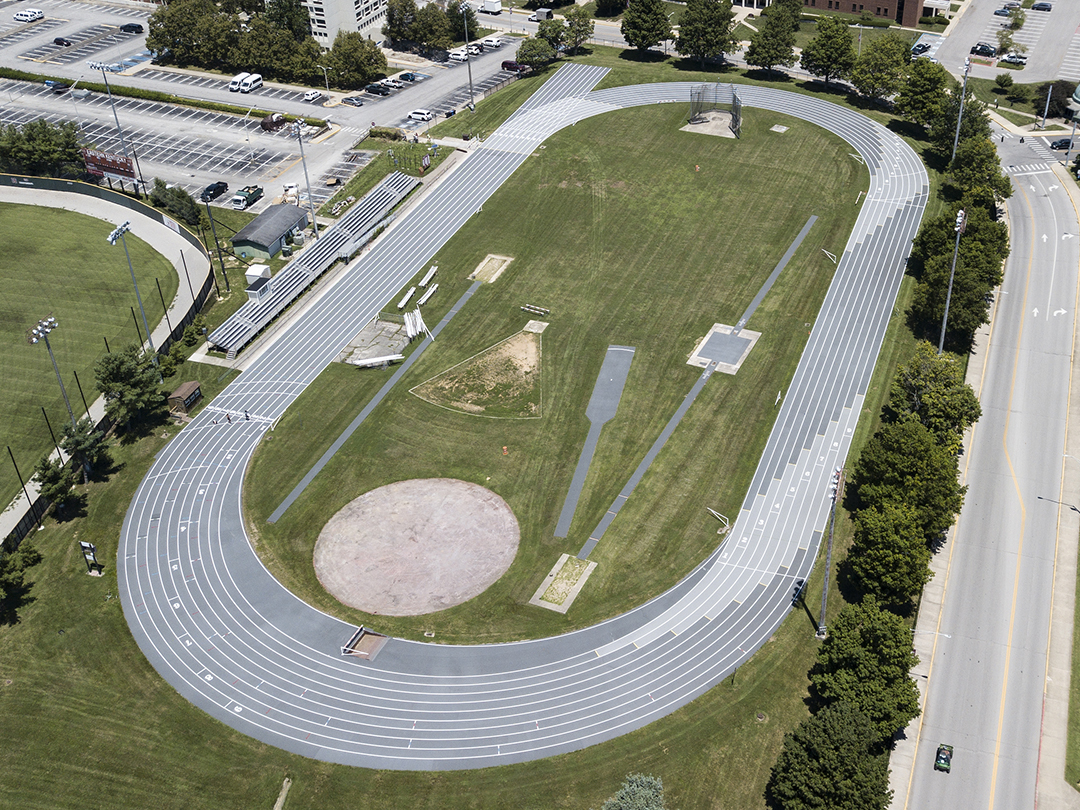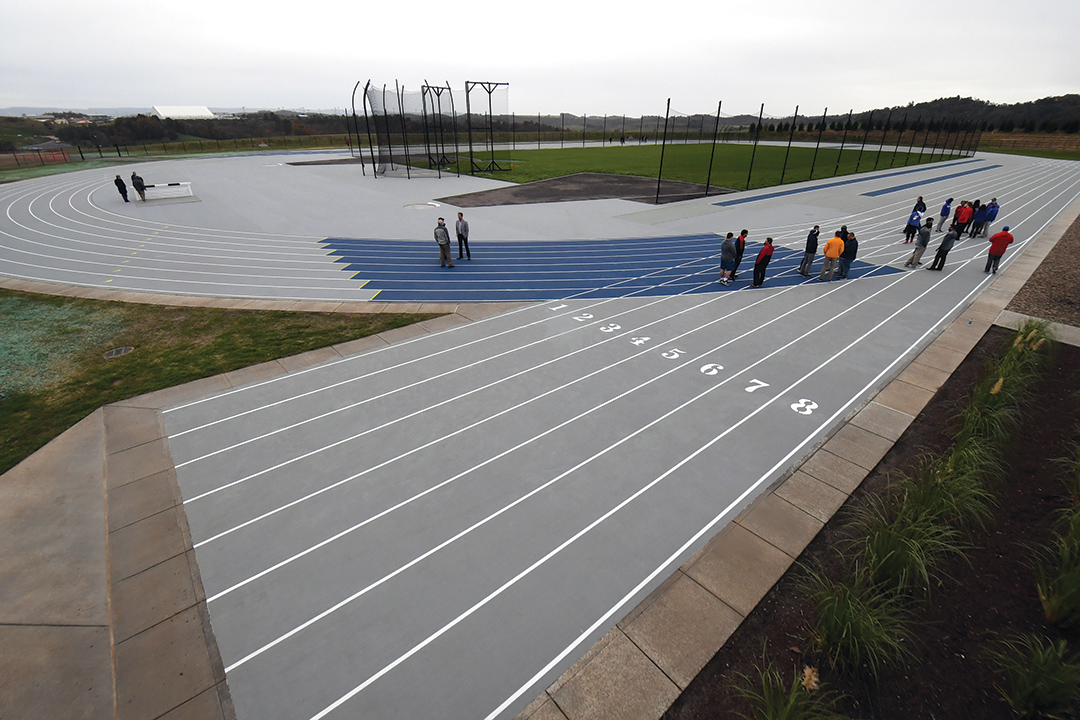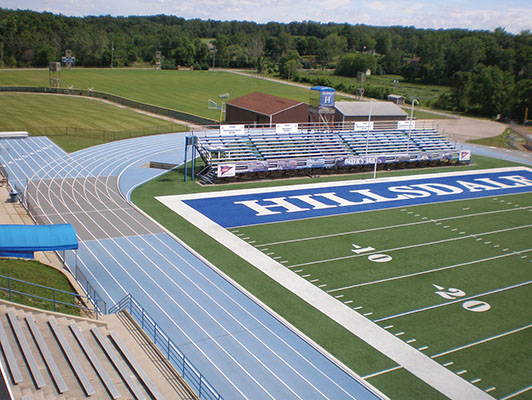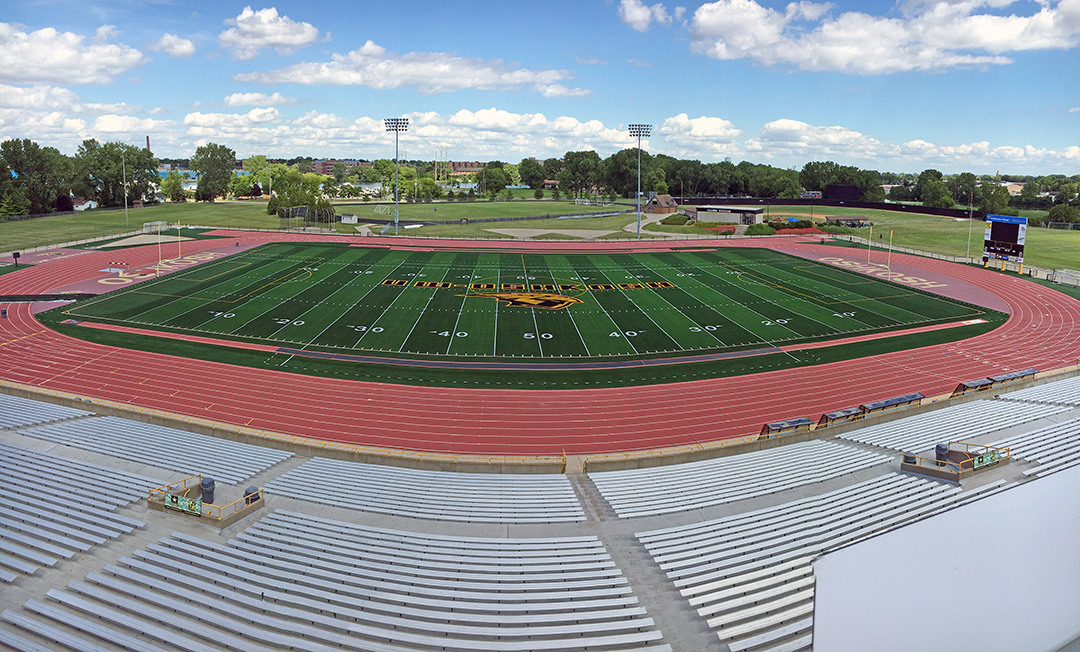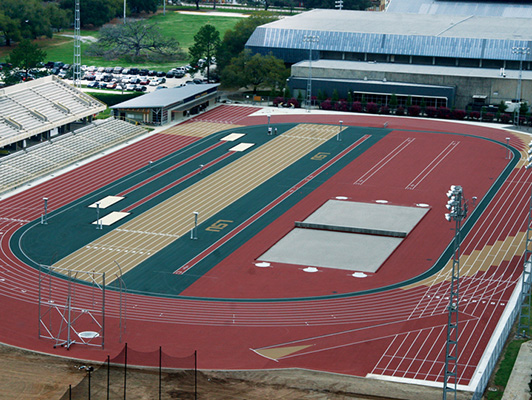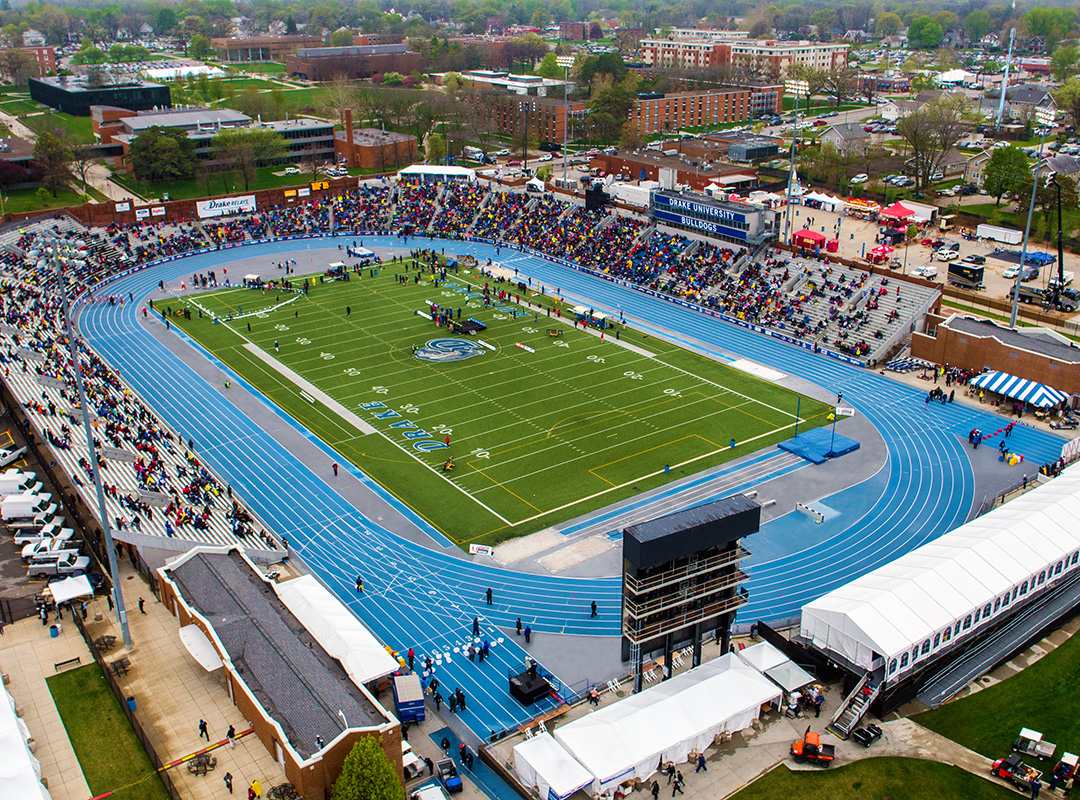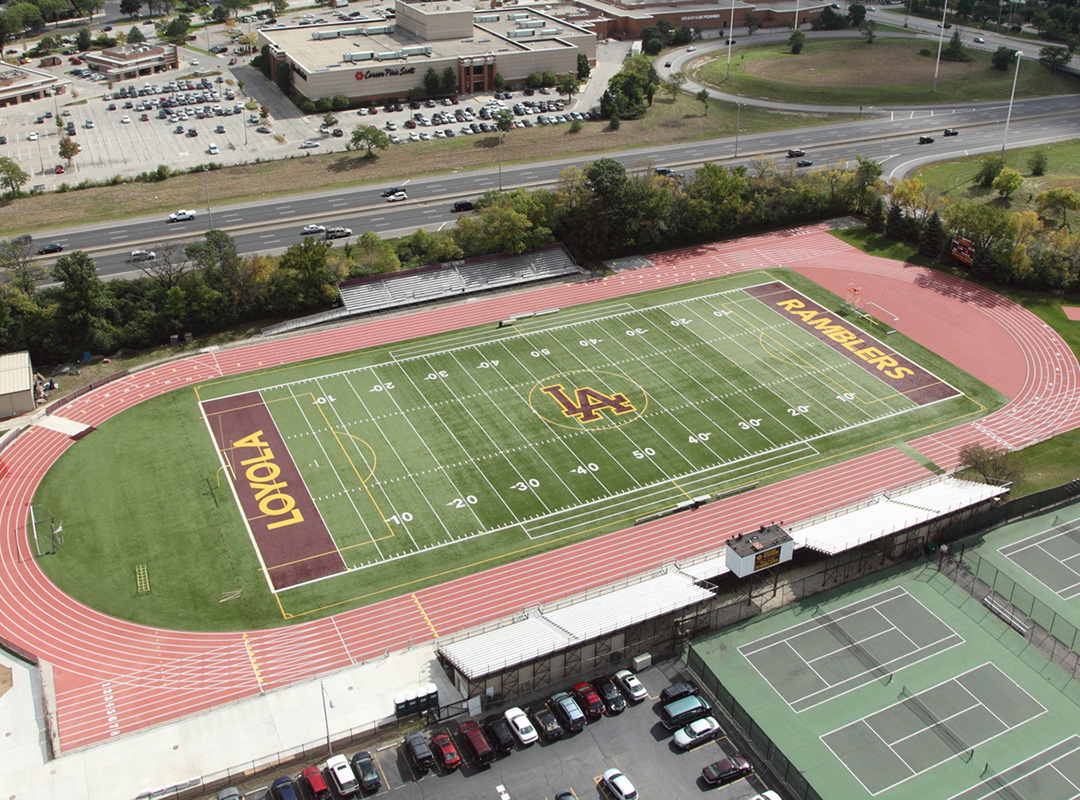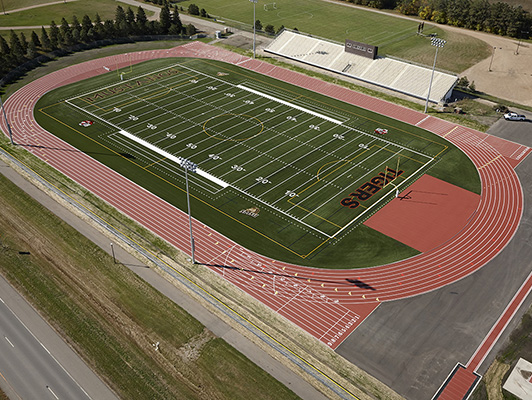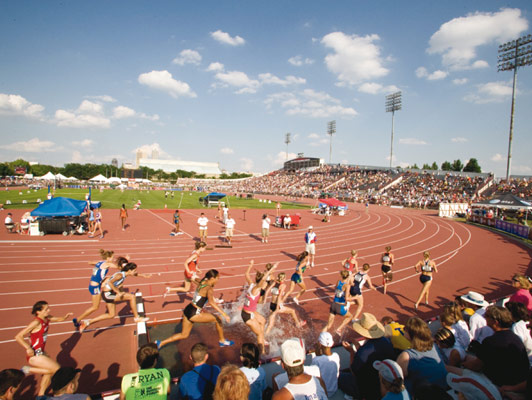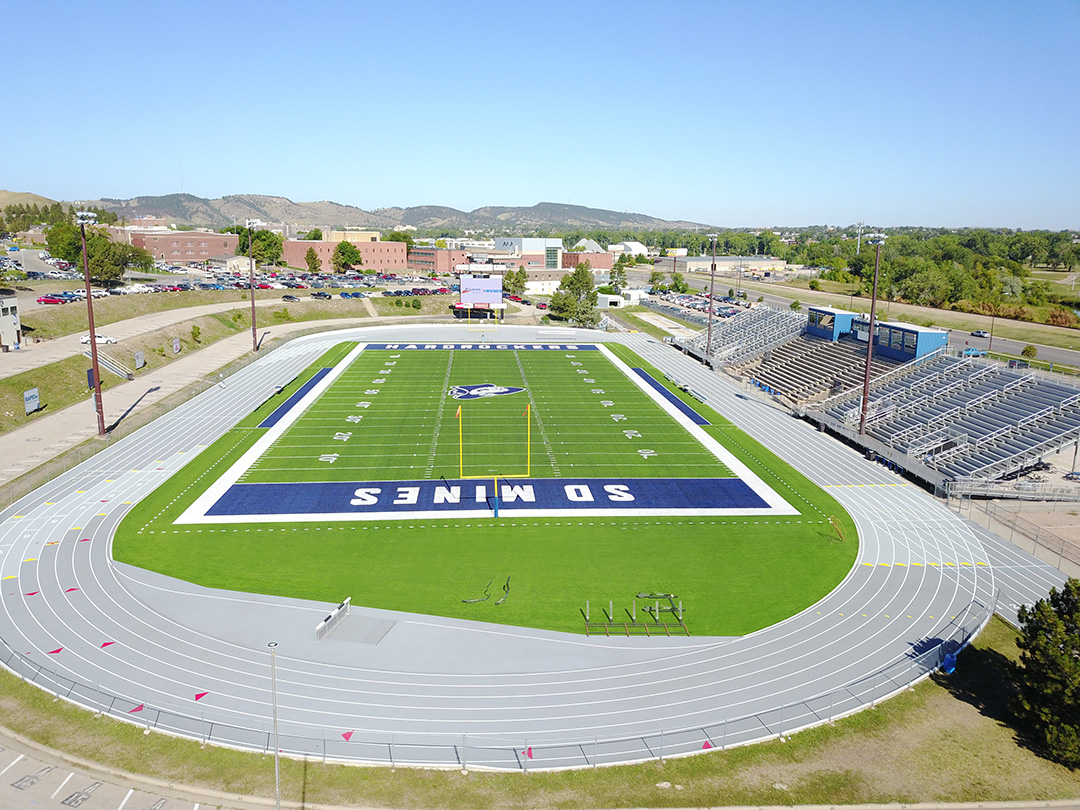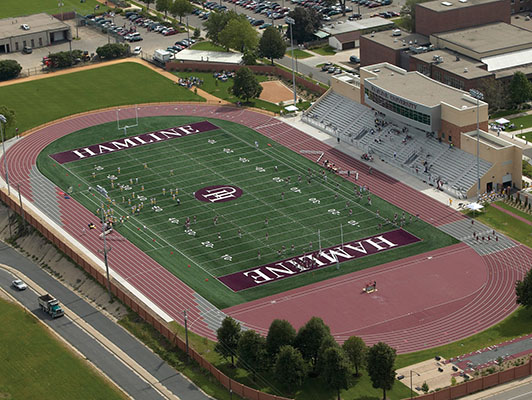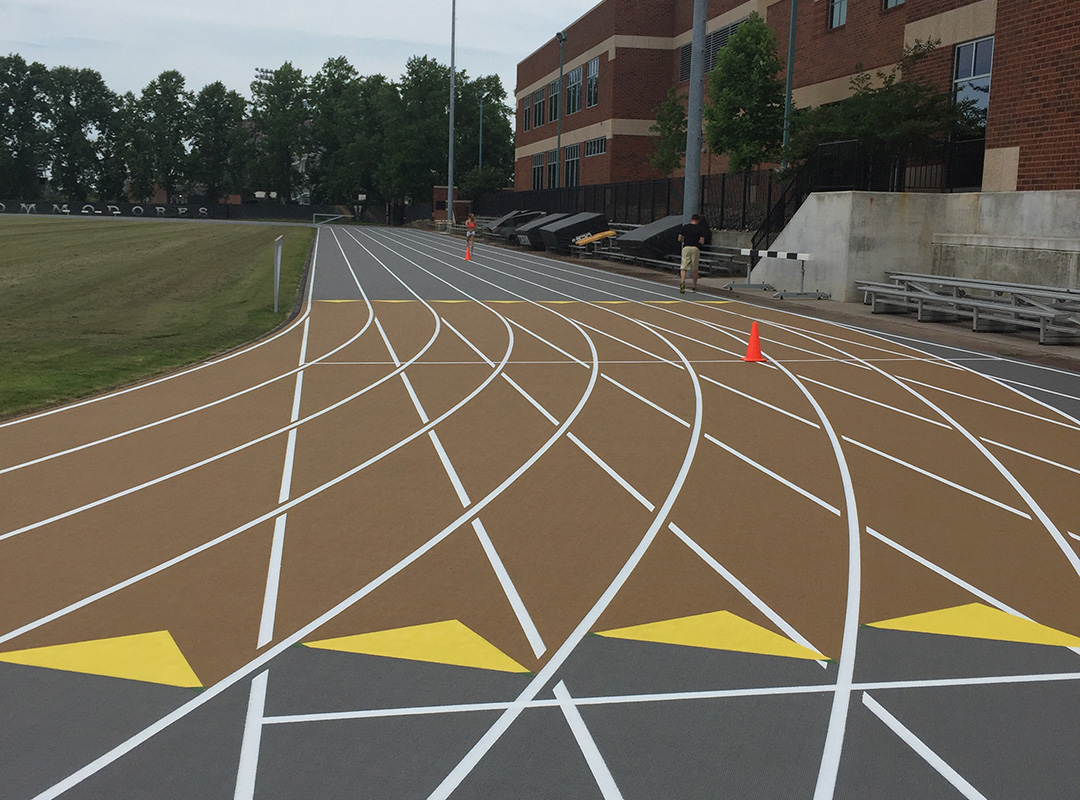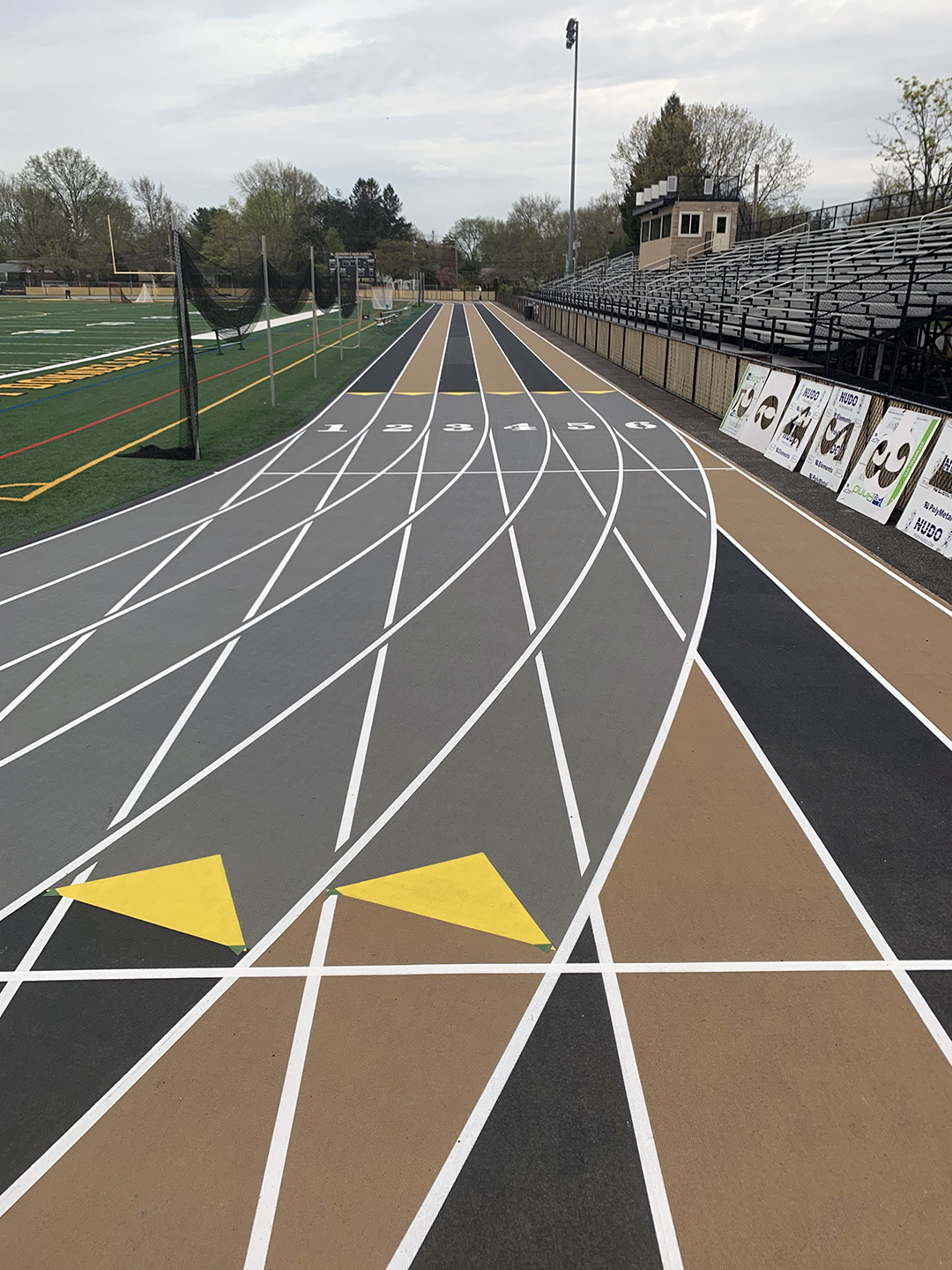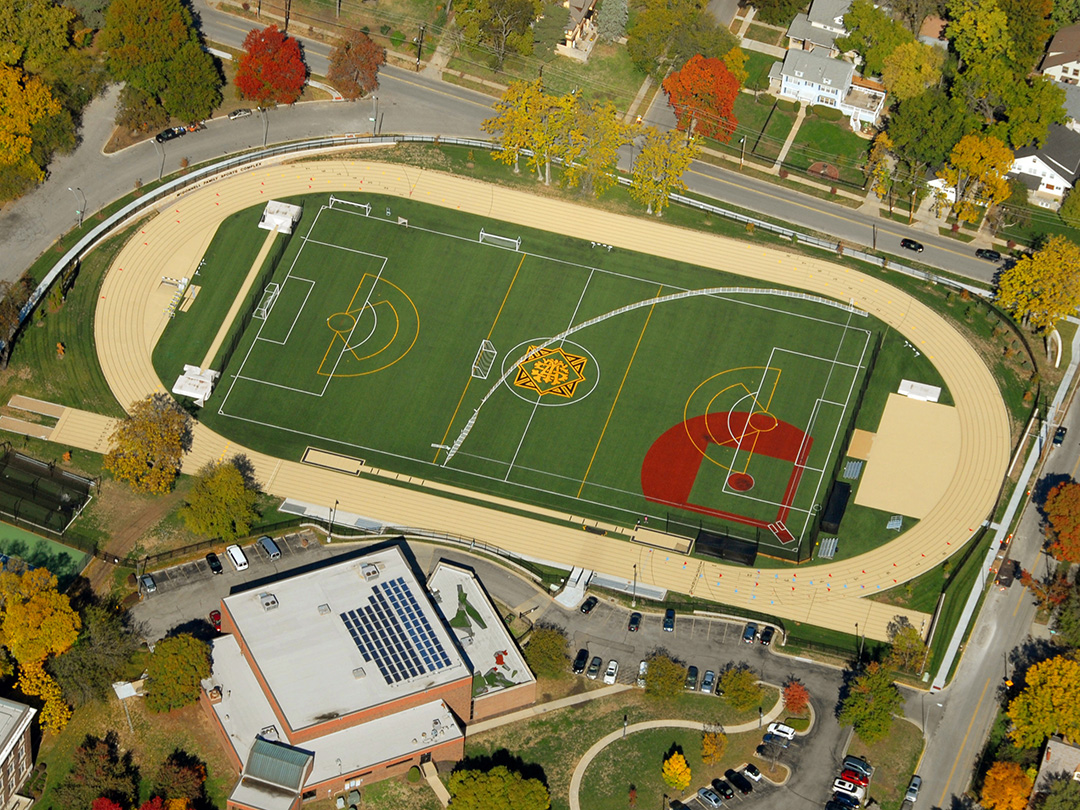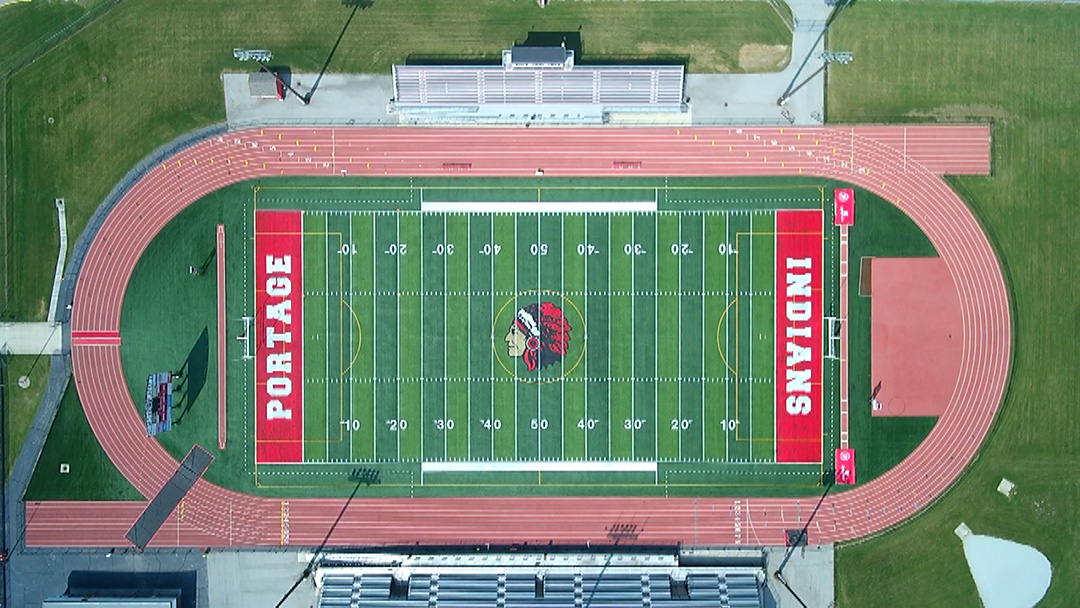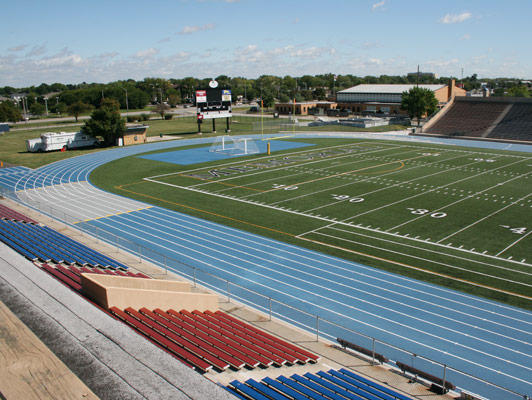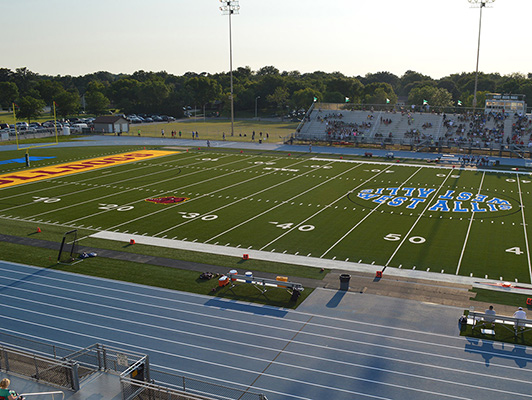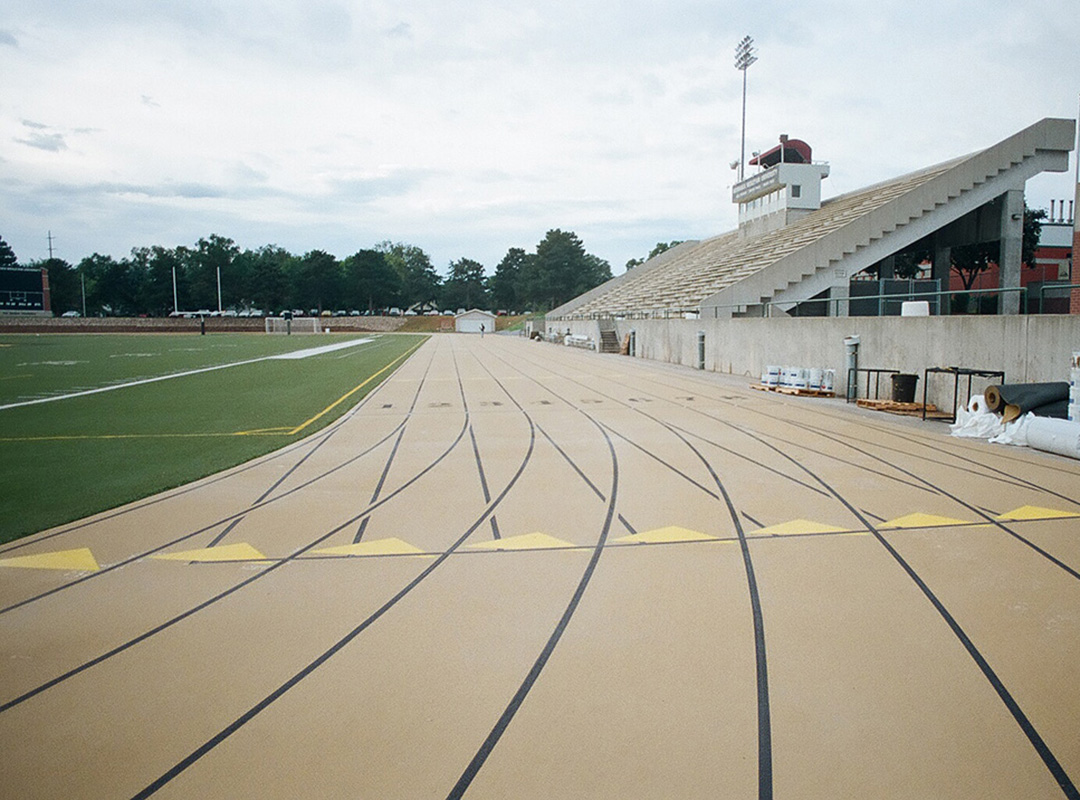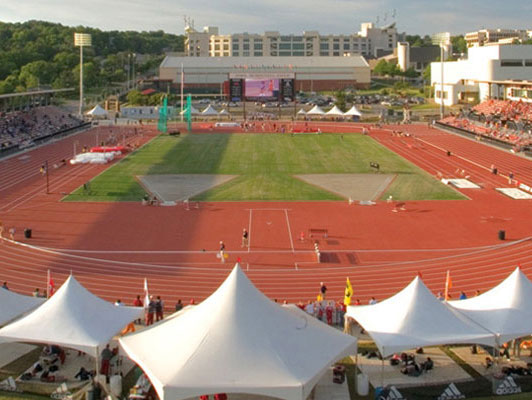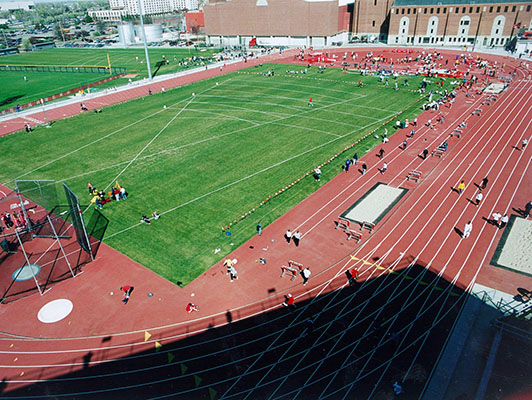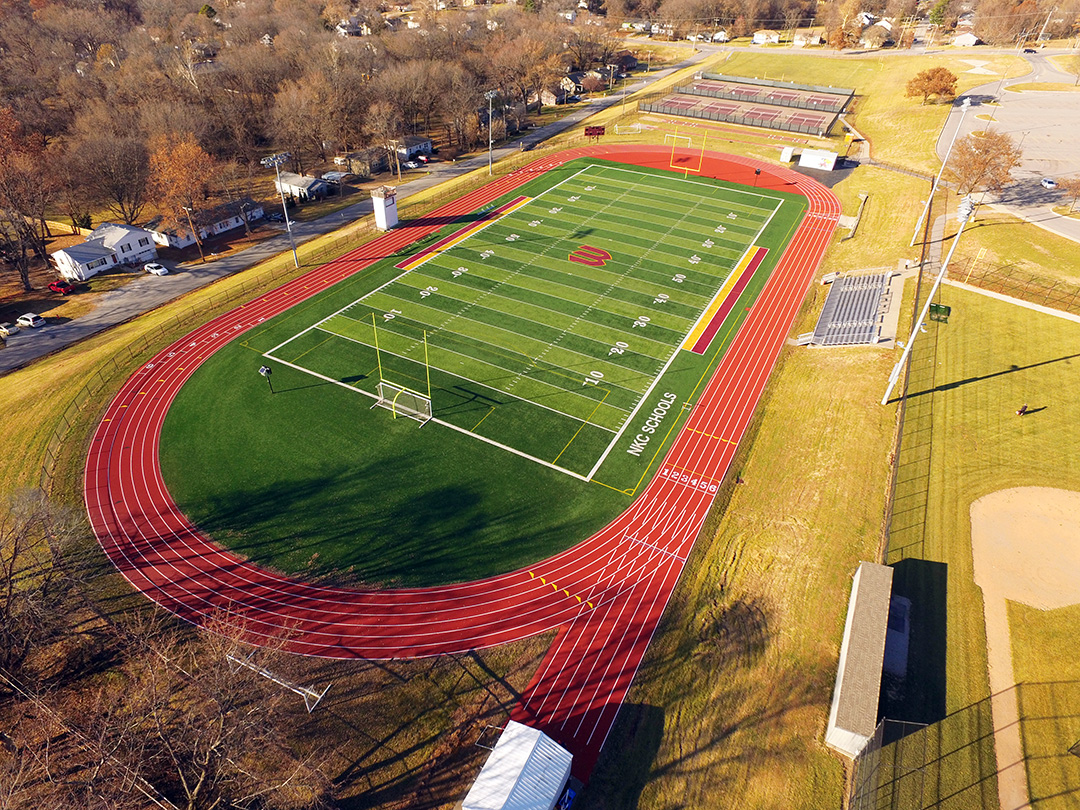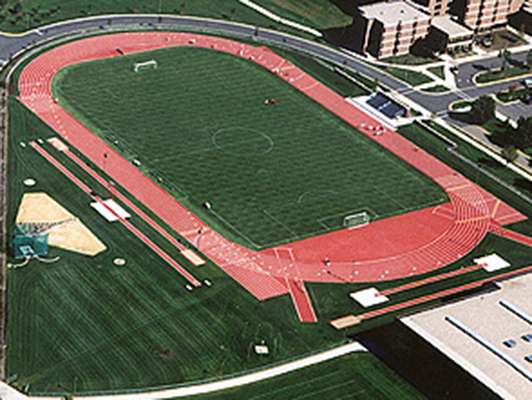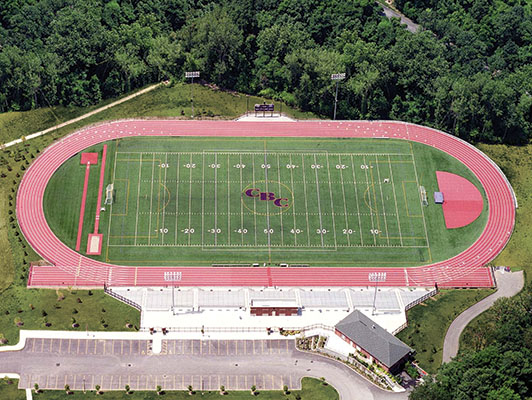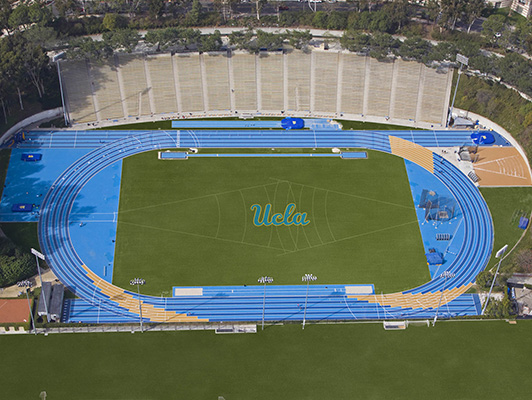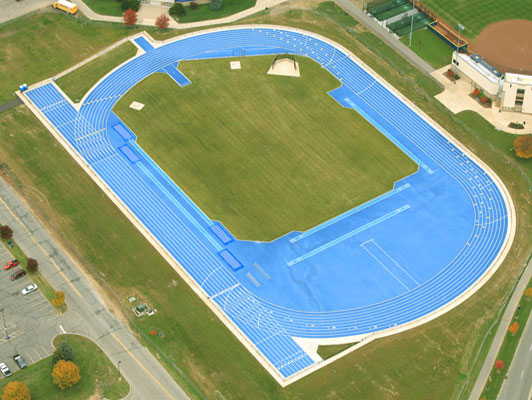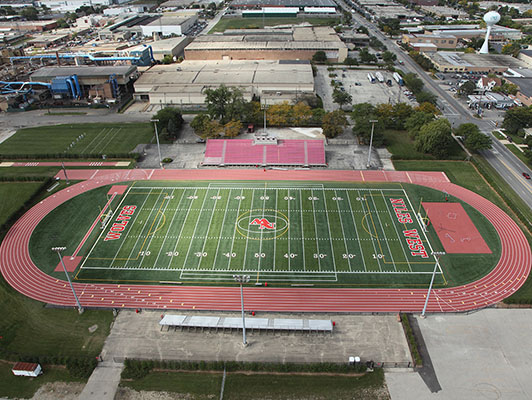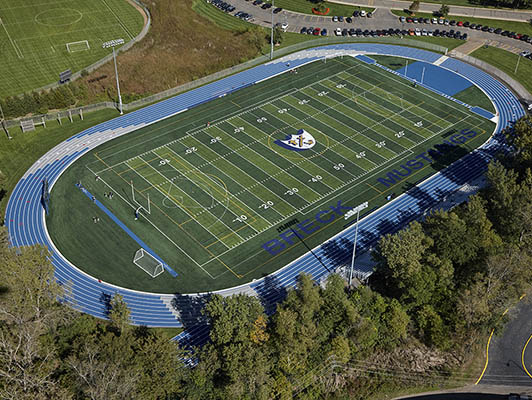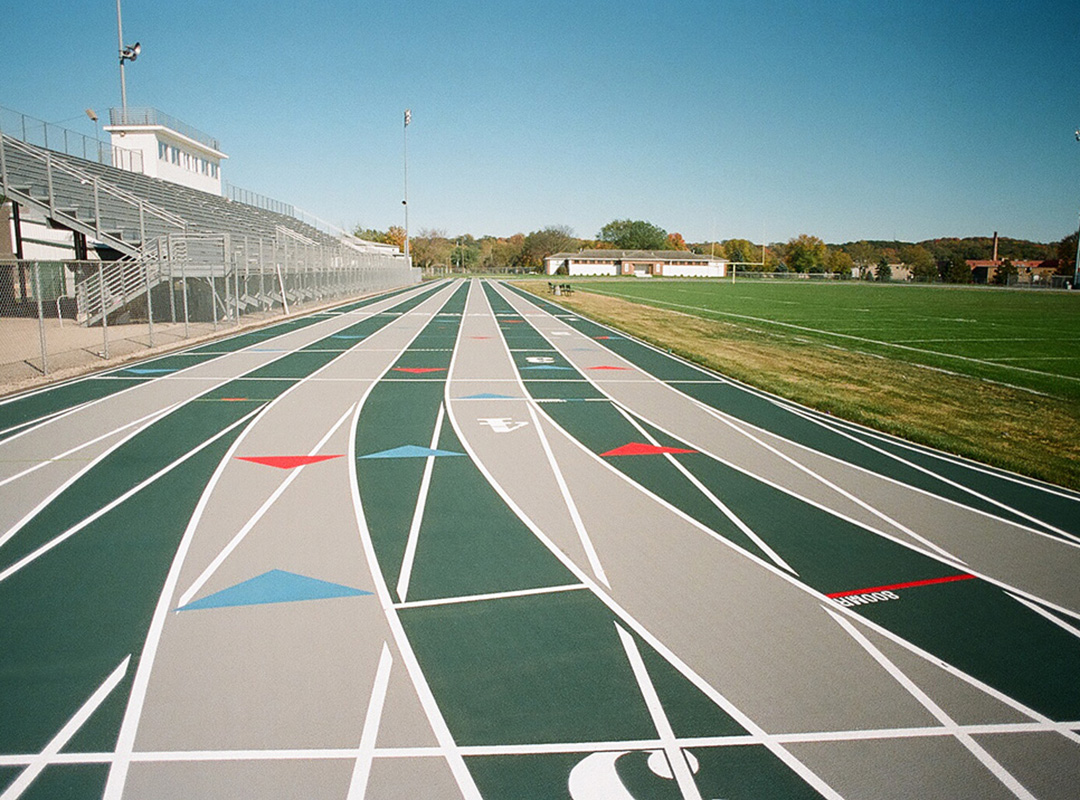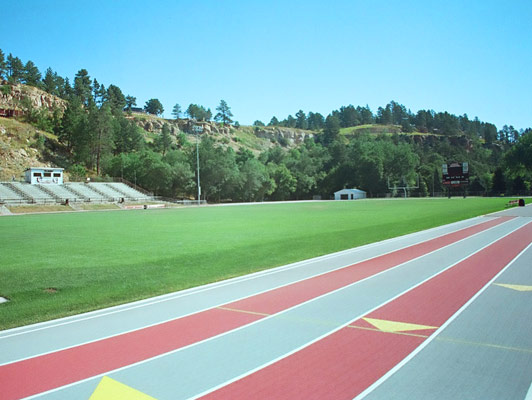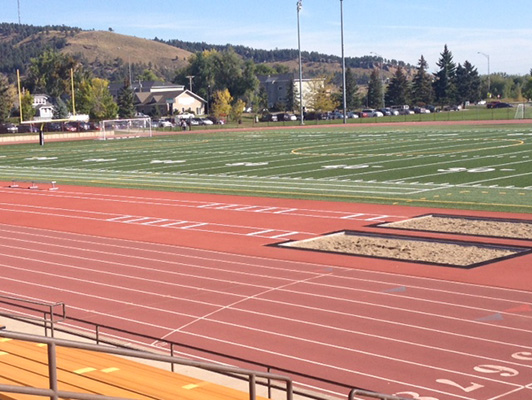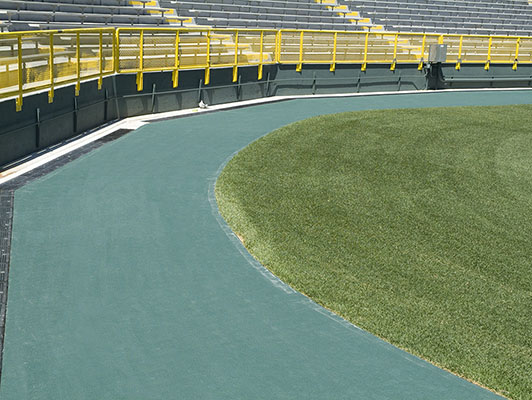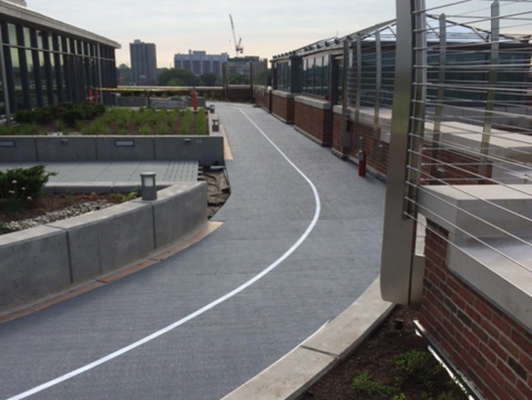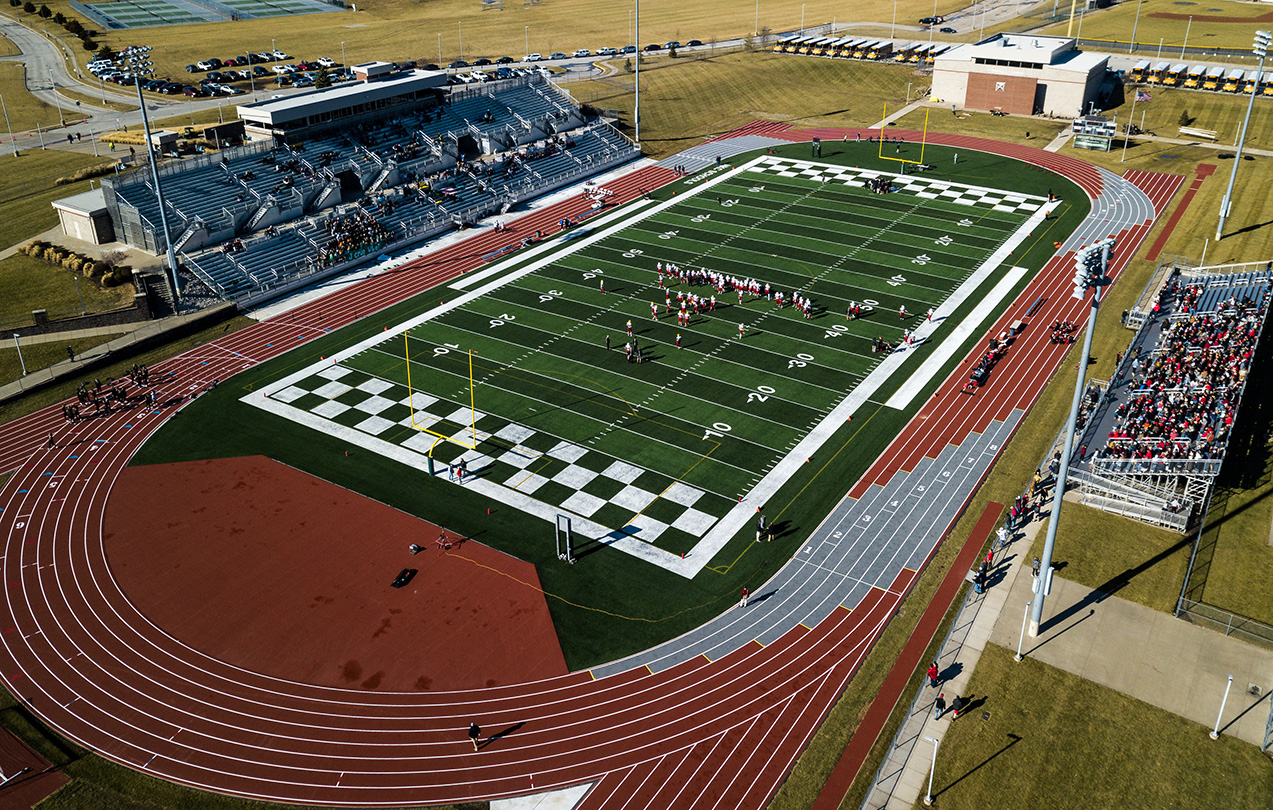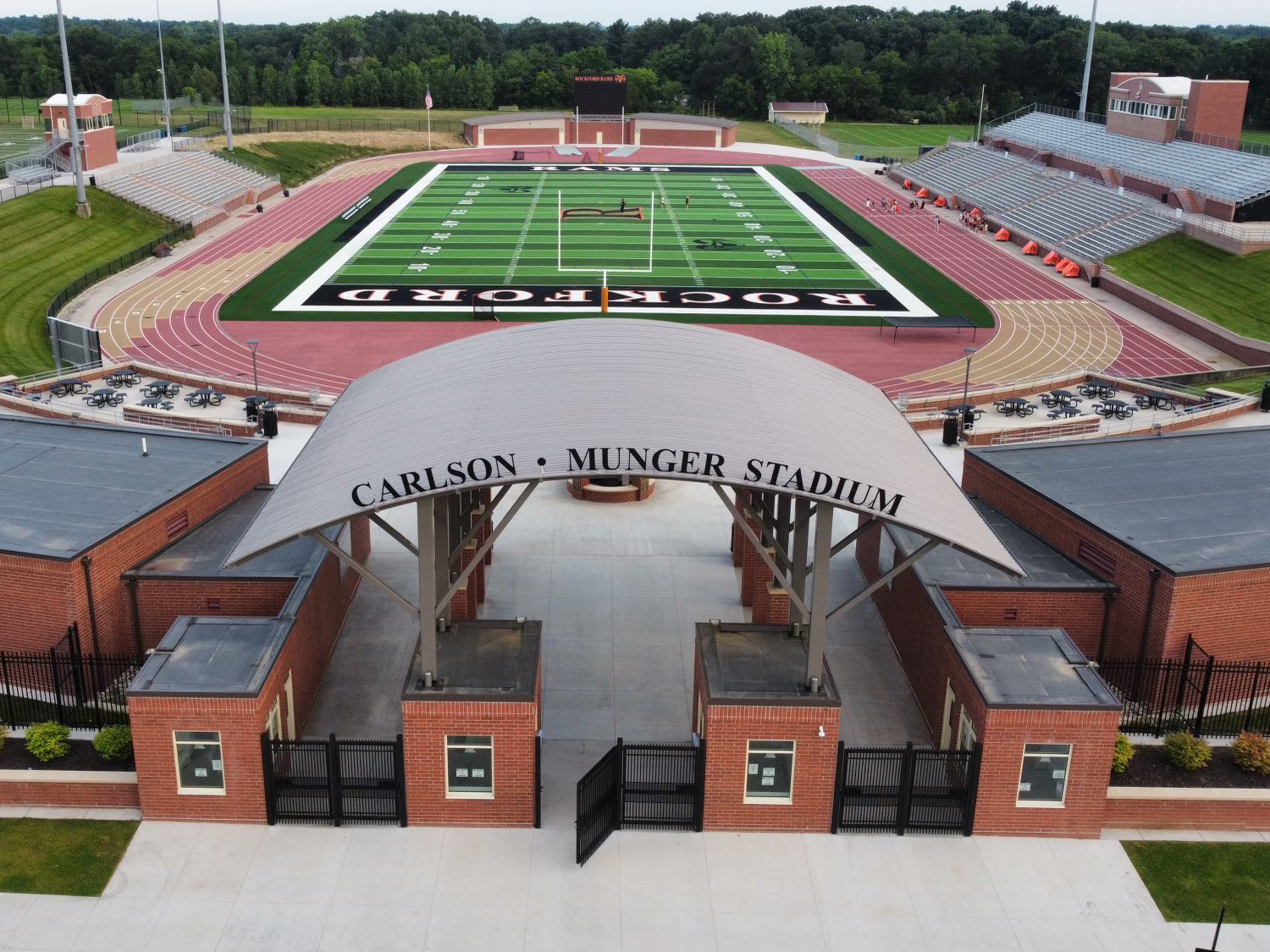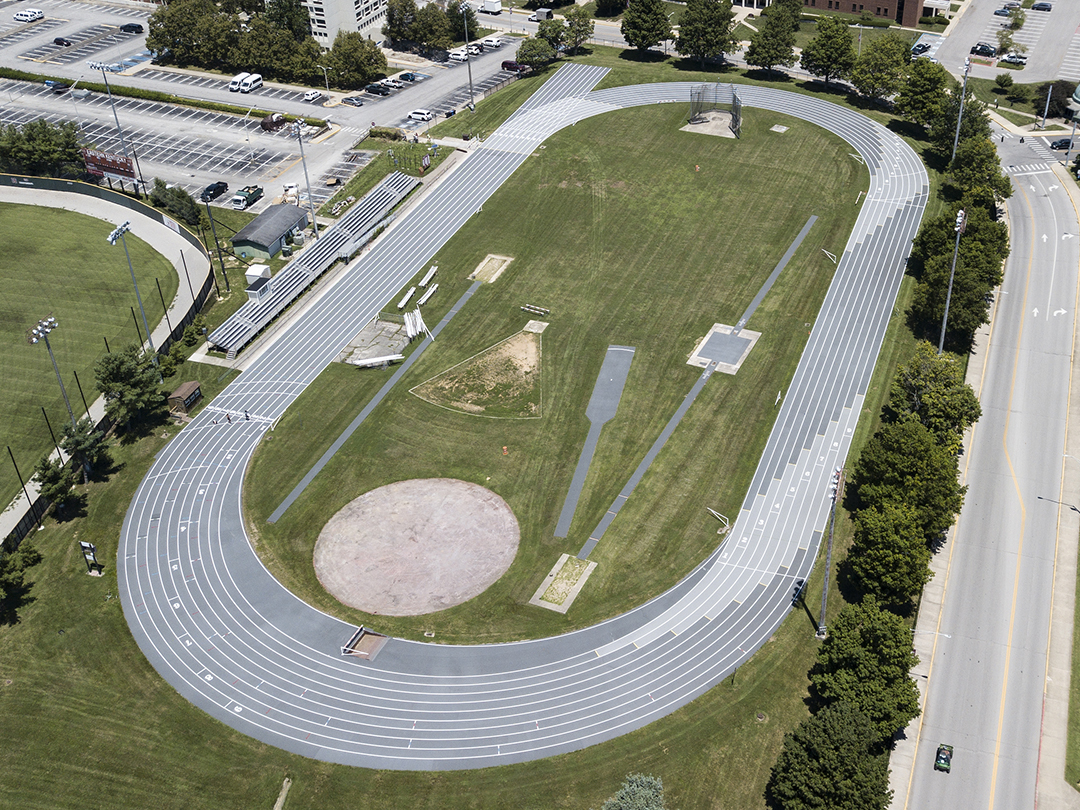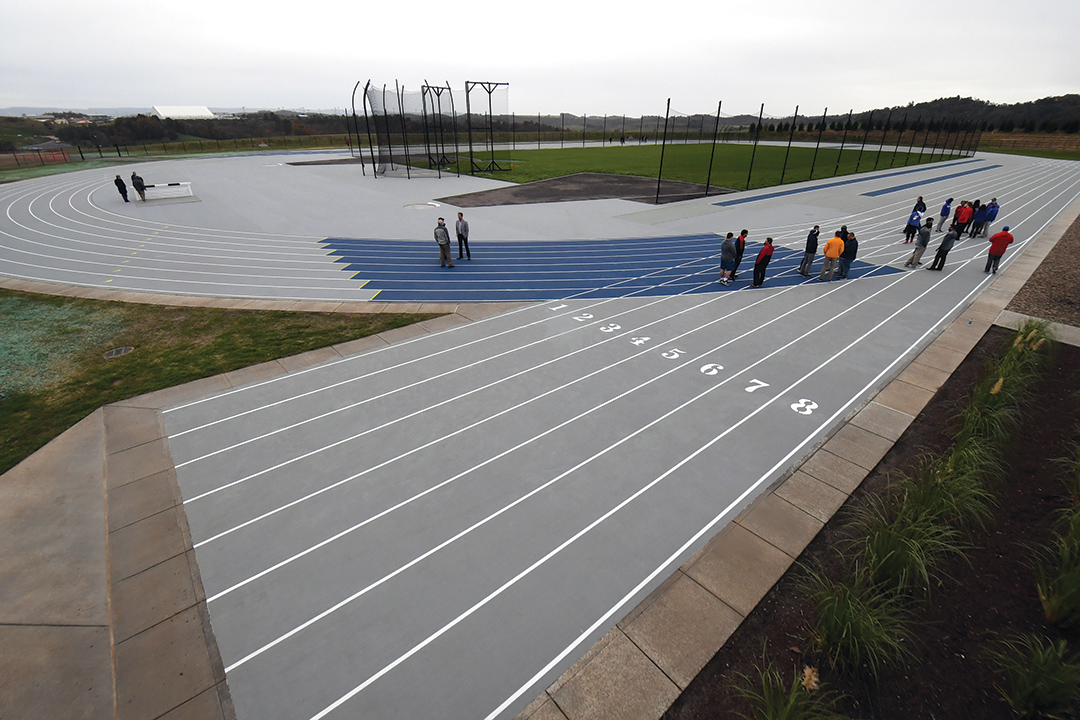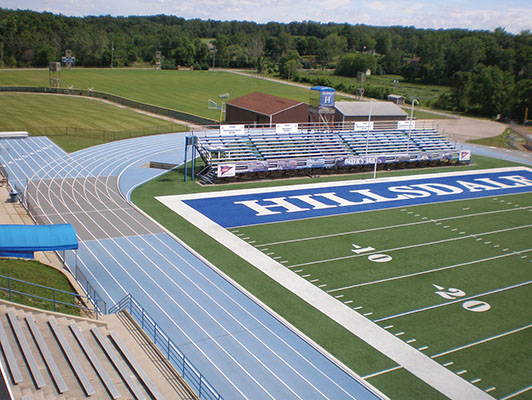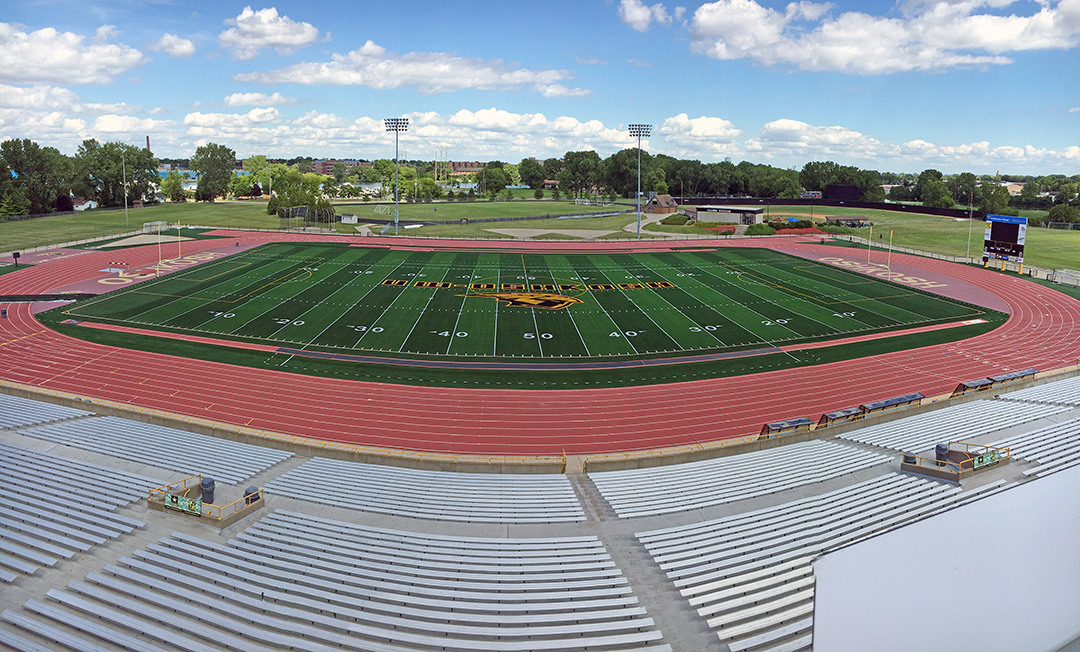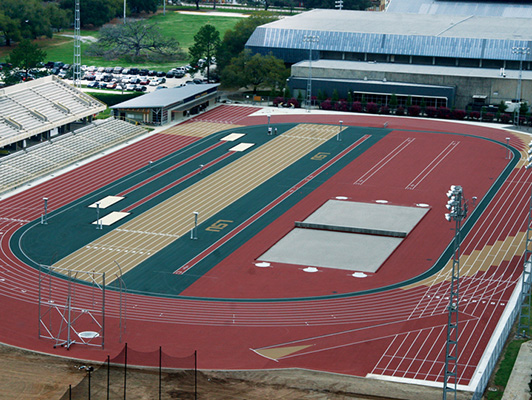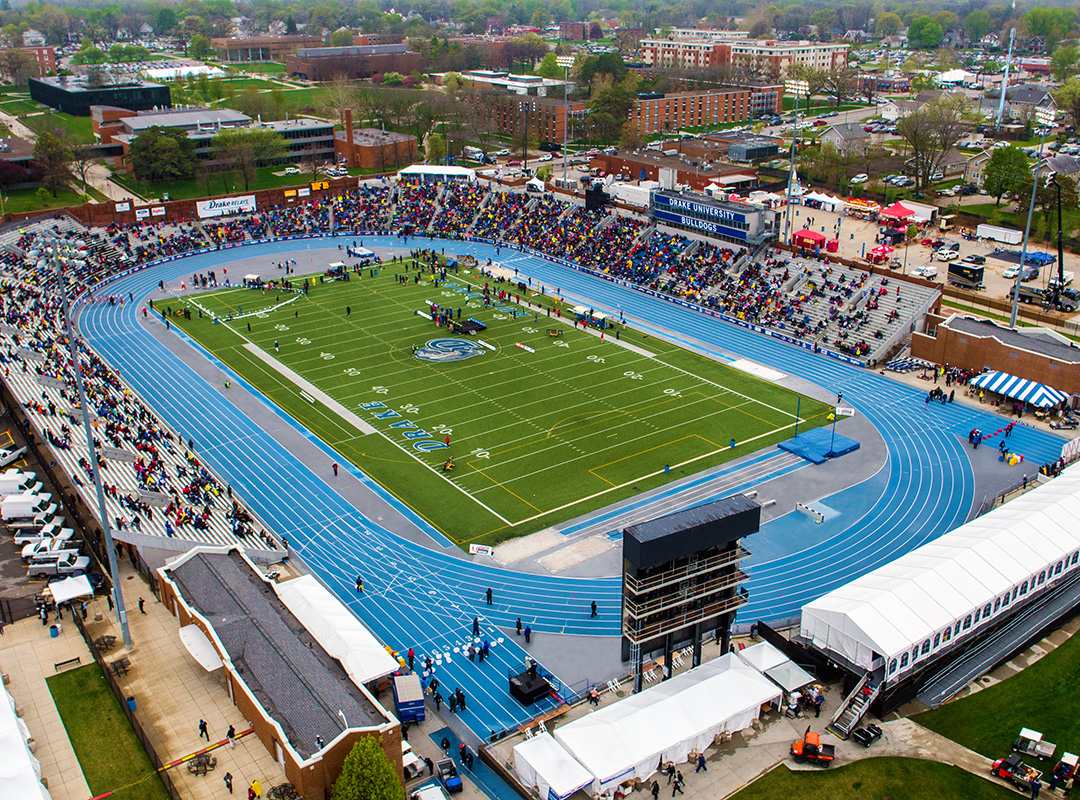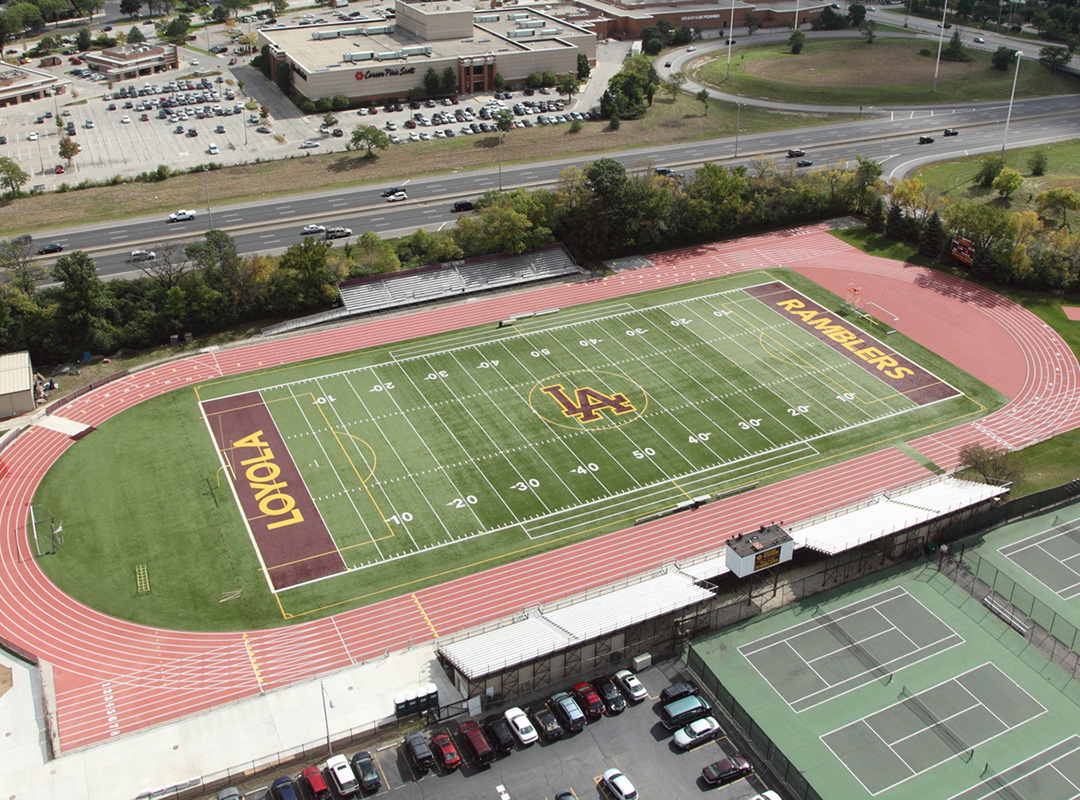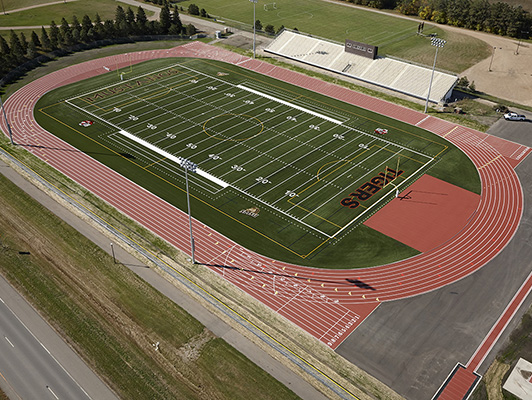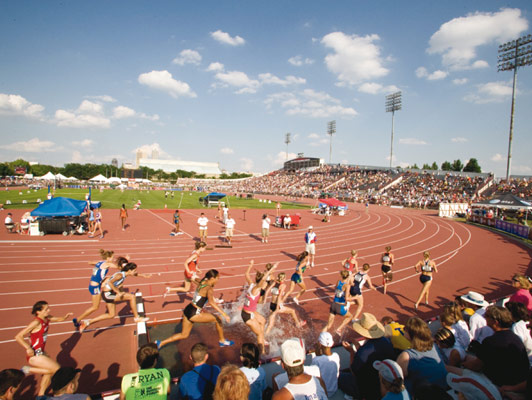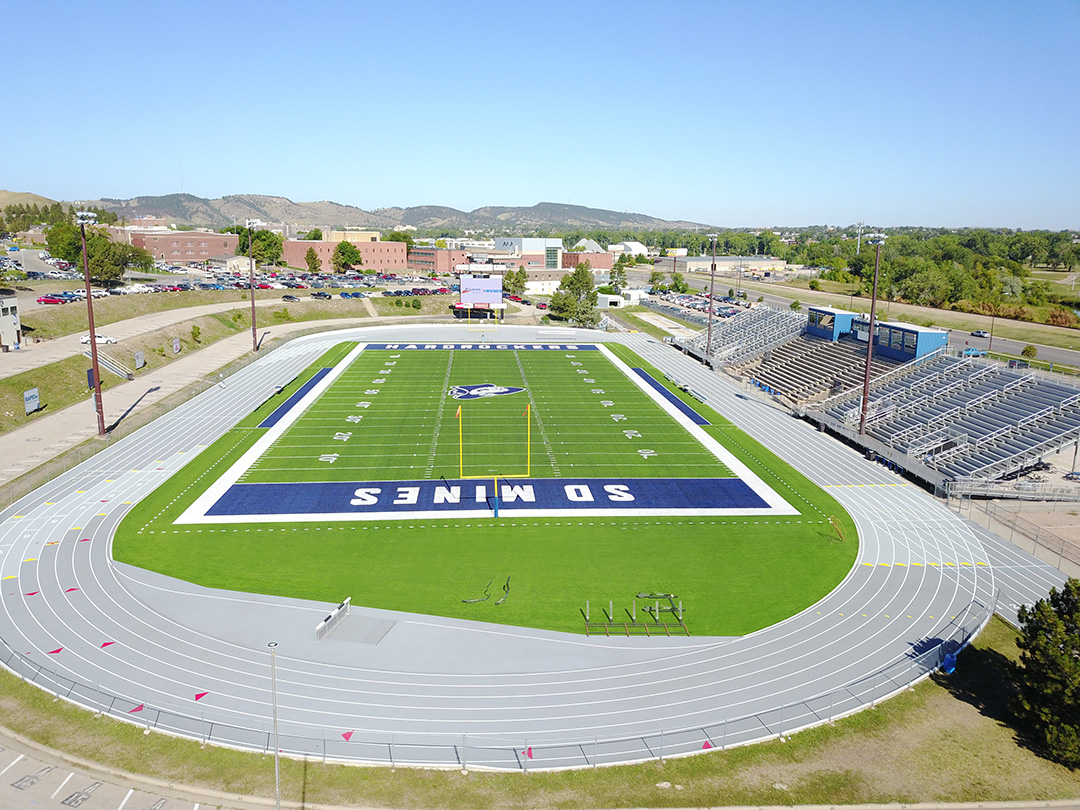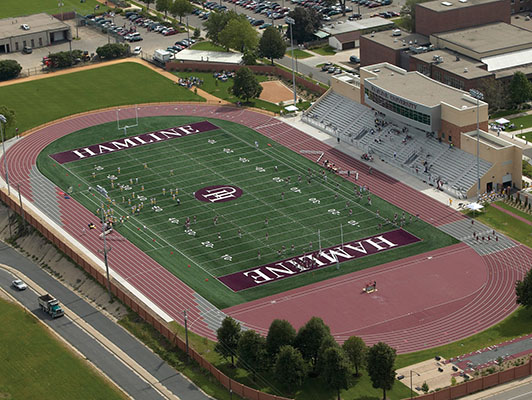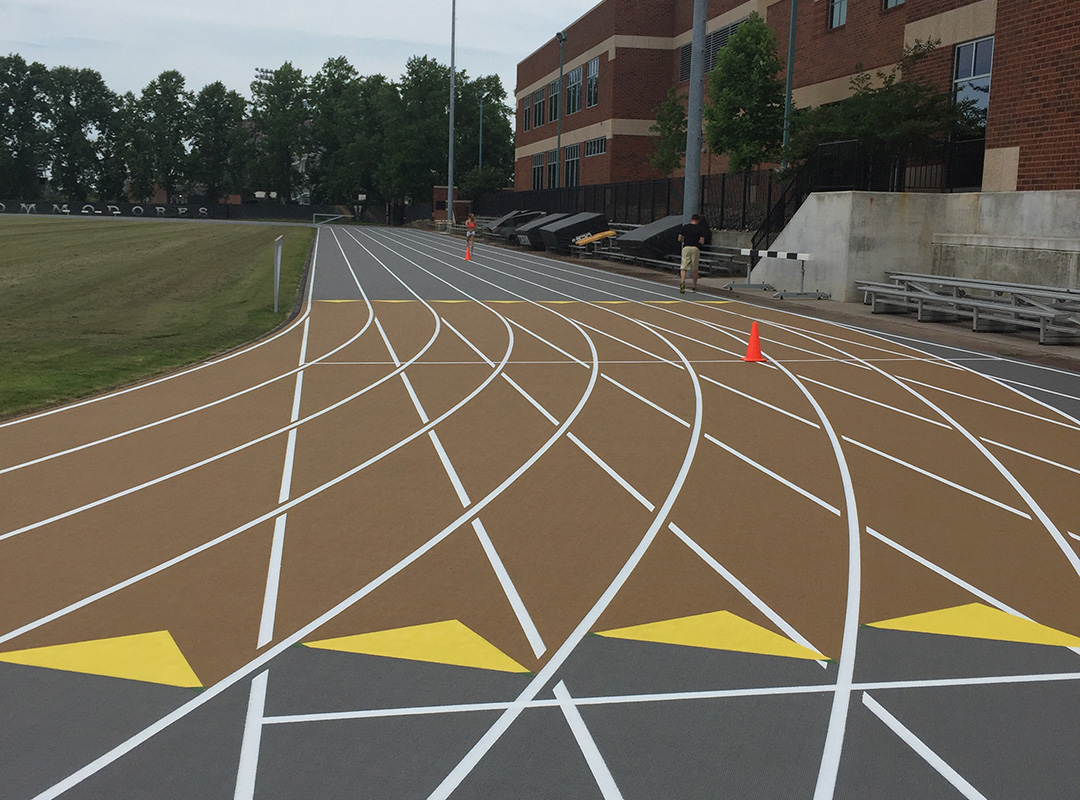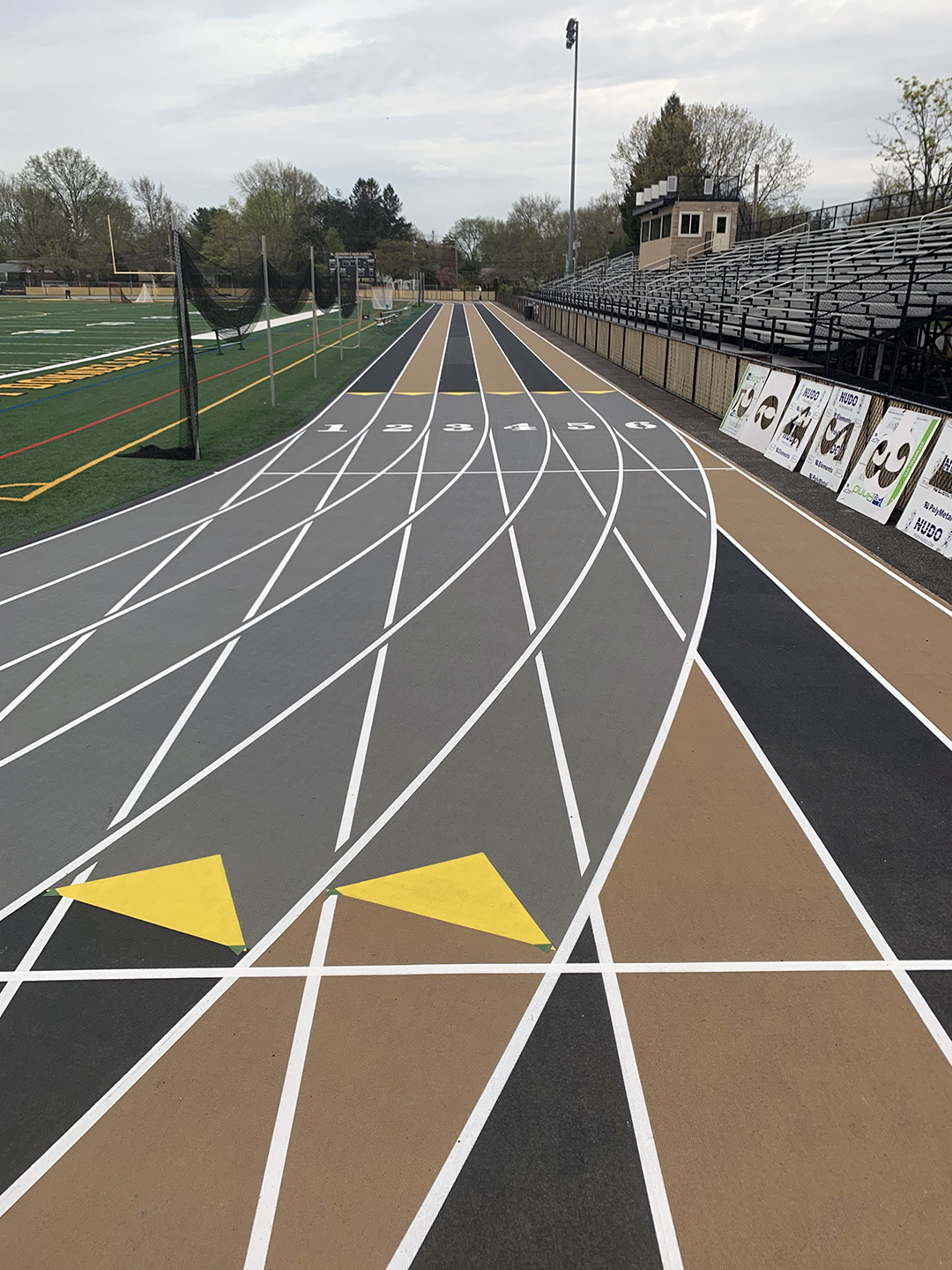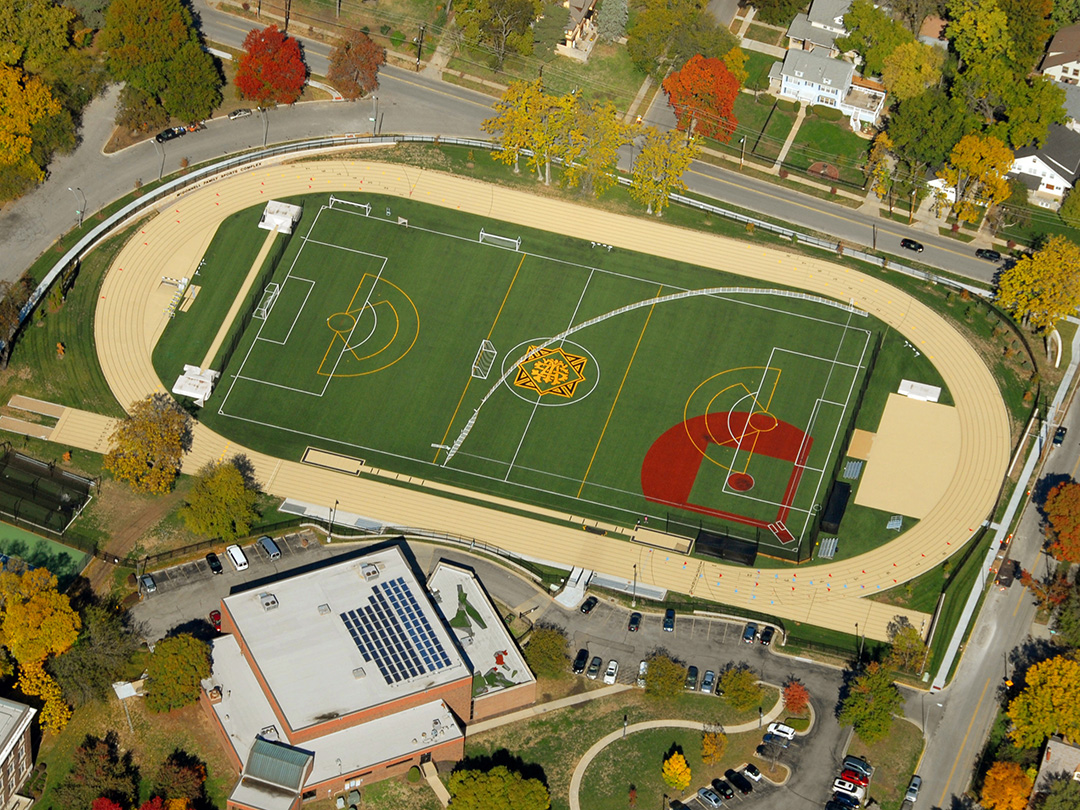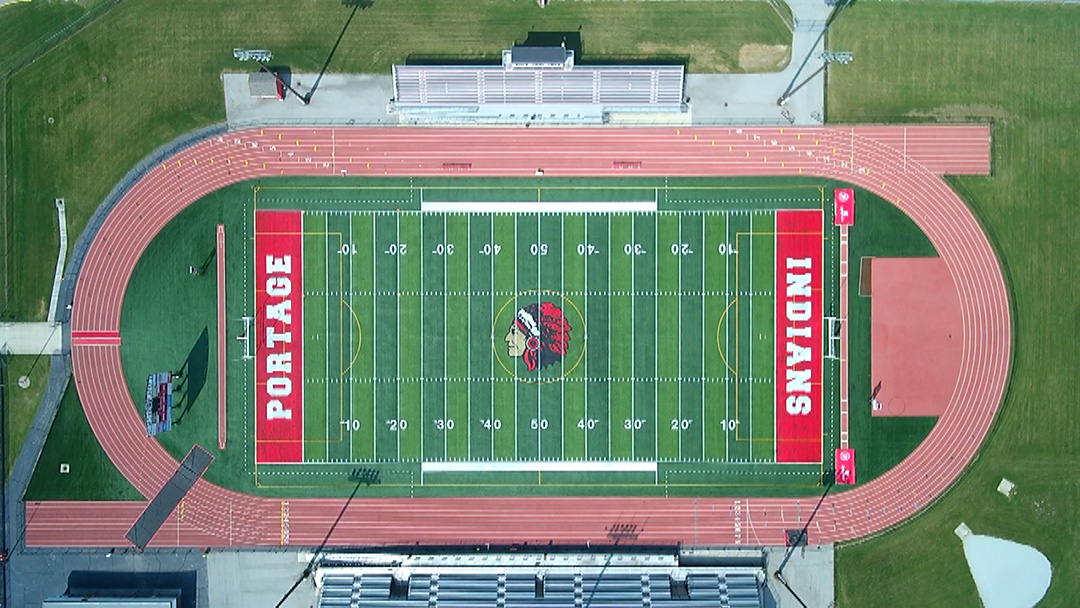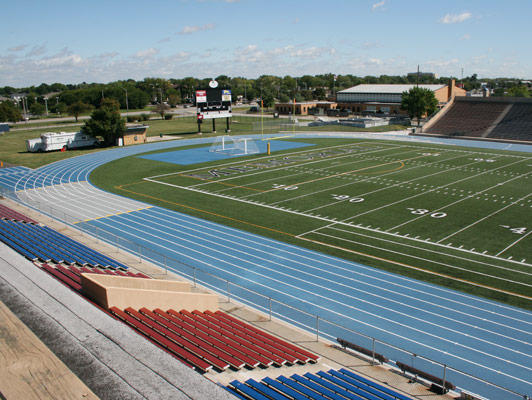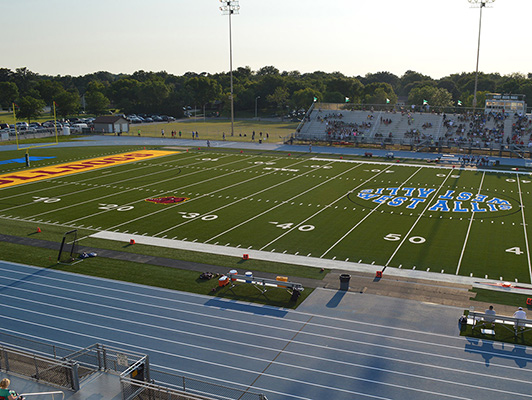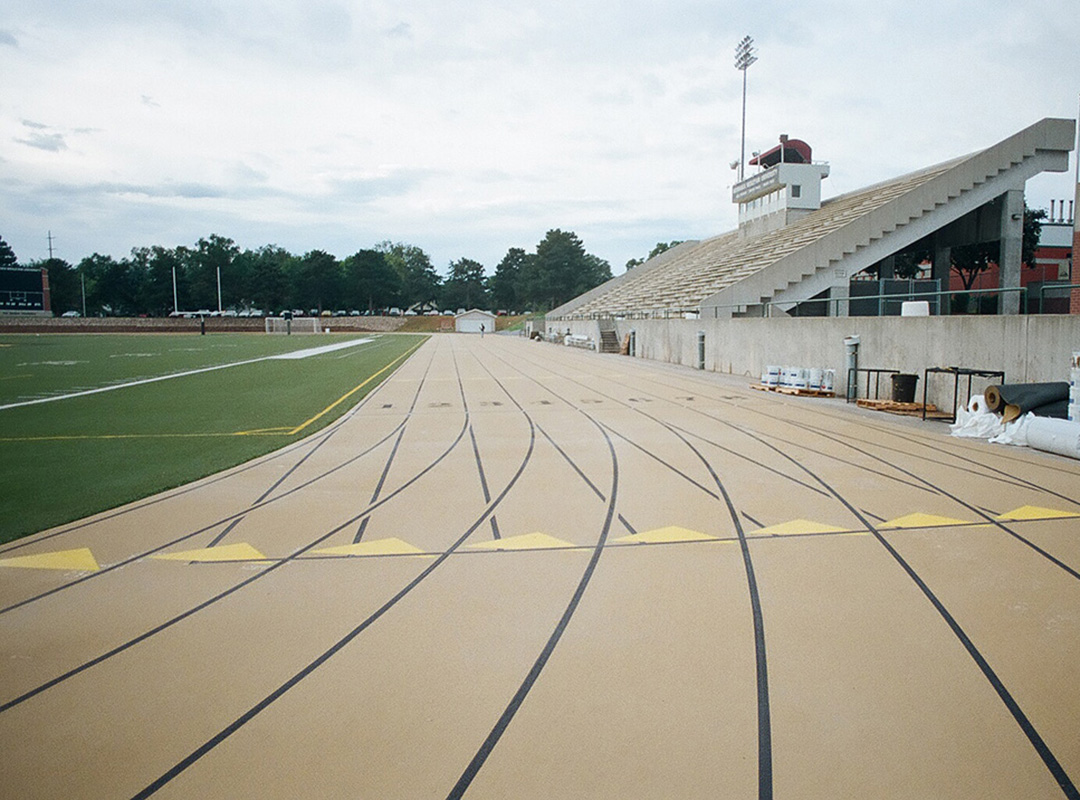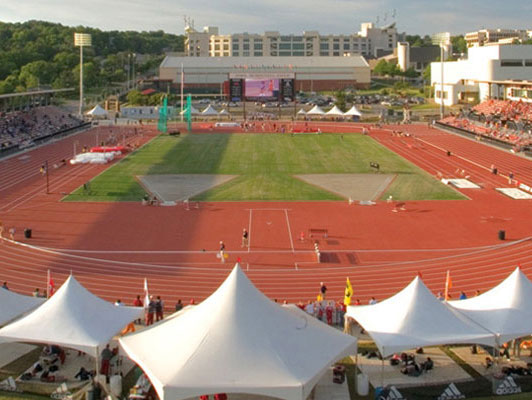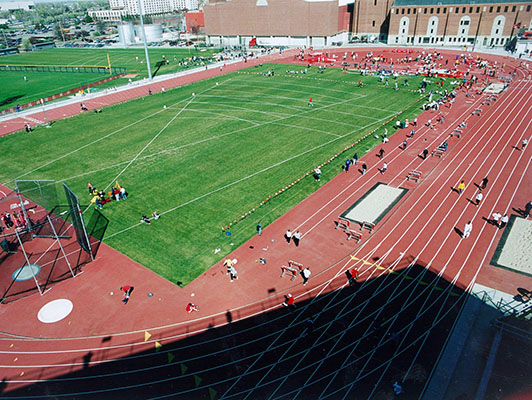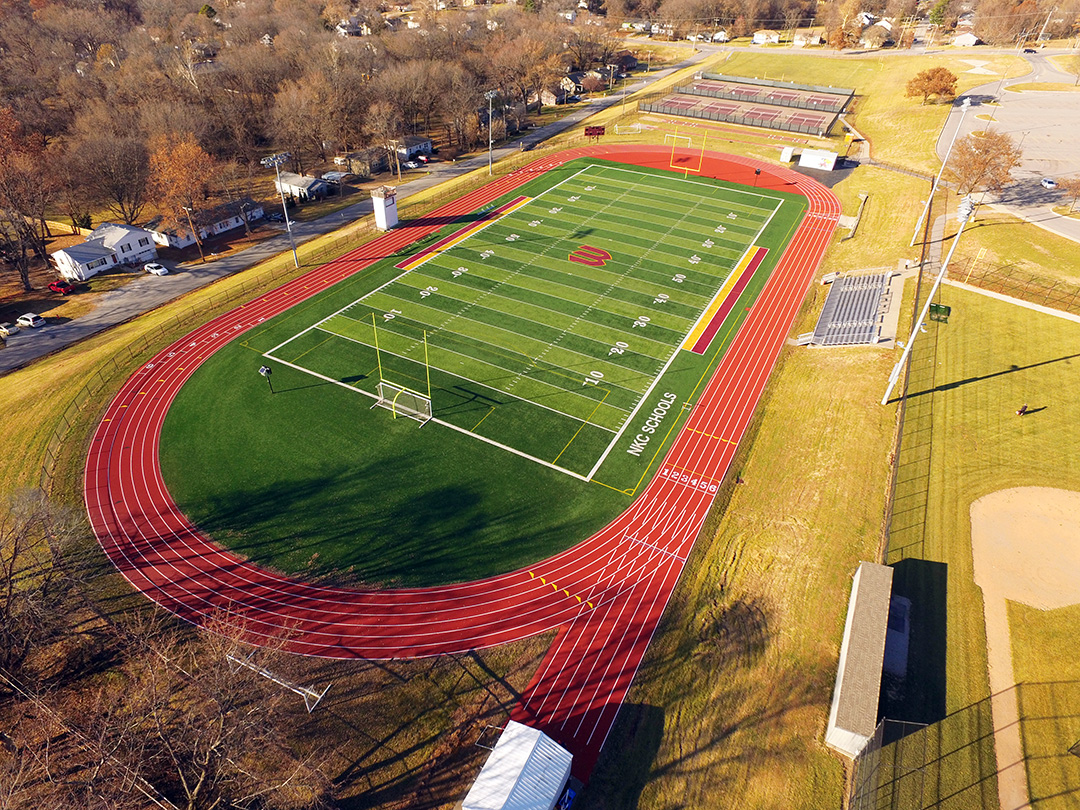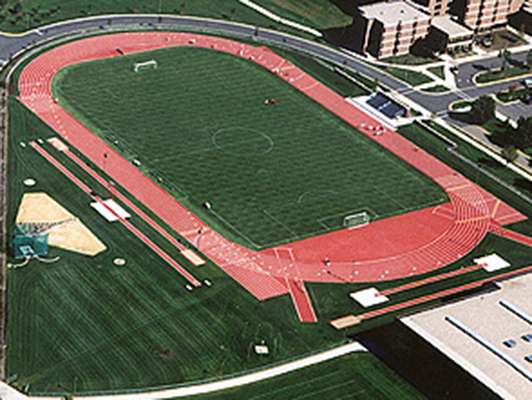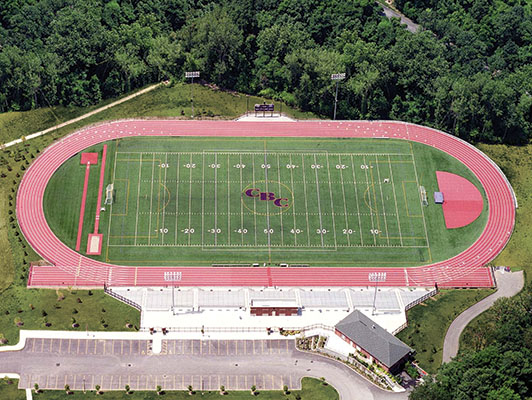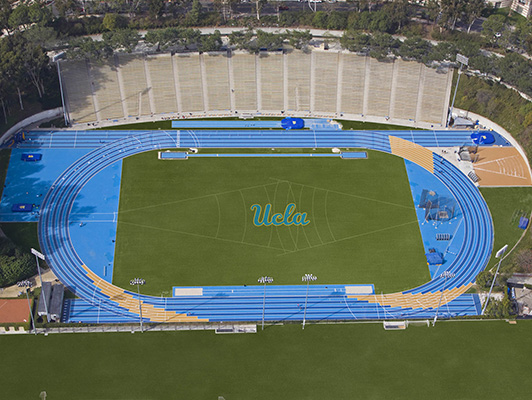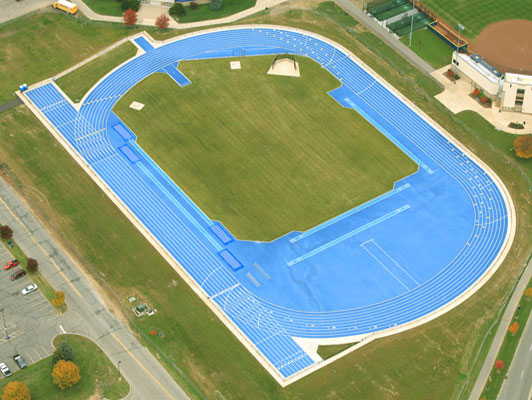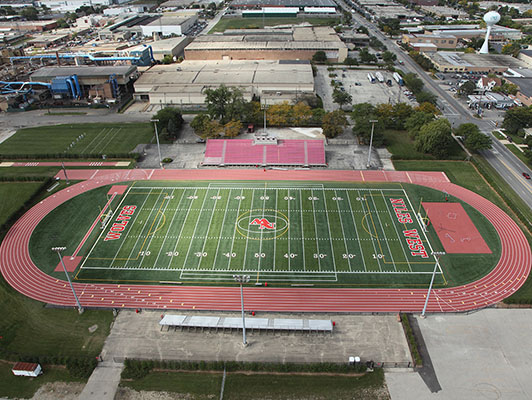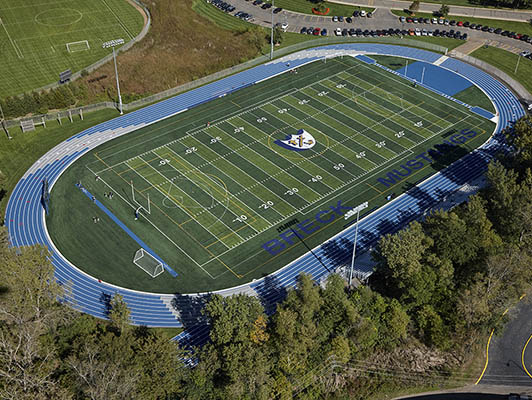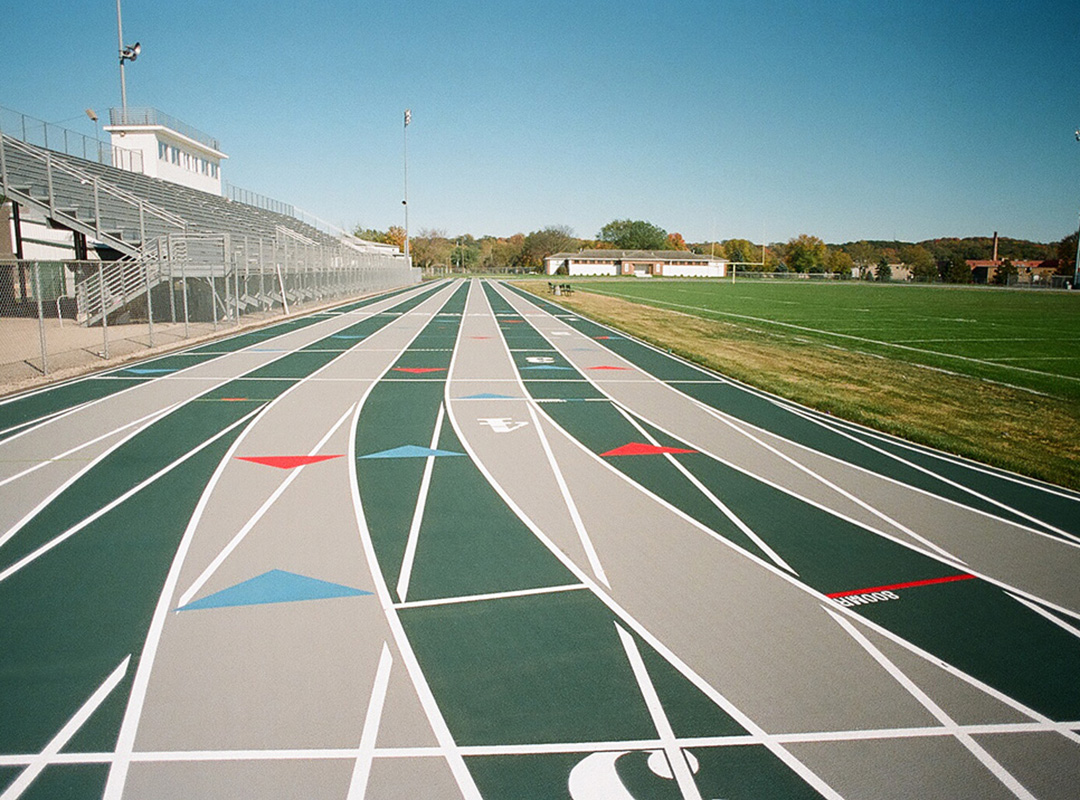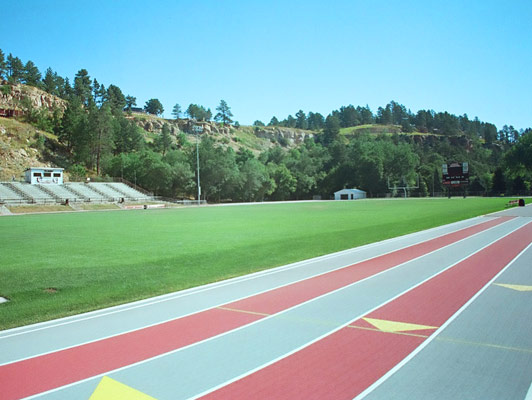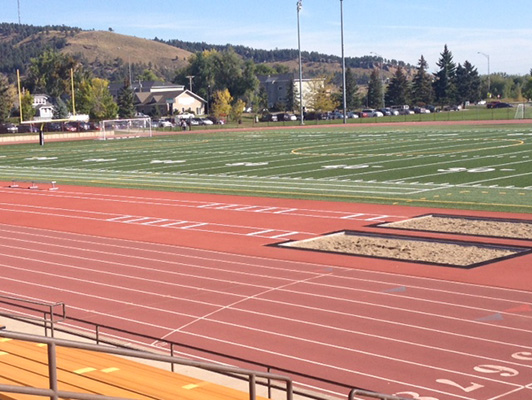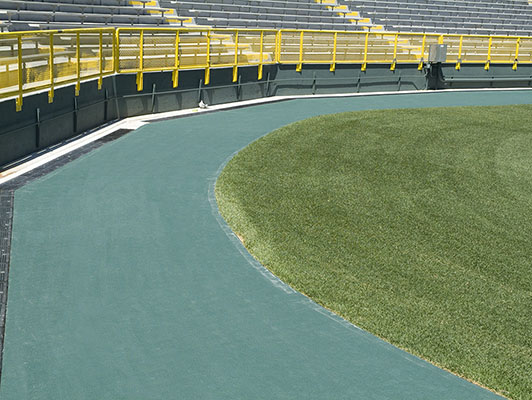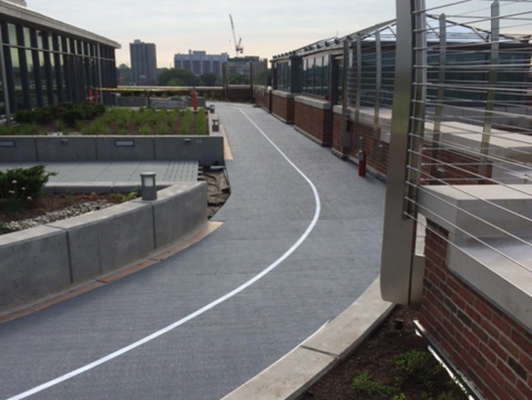 We proudly offer world class solutions from Mondo, a worldwide leader in running track surfacing. Since 1948, Mondo has been at the fore front in athletic surfacing. Mondo stems from a family passion that over the years has created an international brand that symbols production of innovative solutions in the track and field industry.

Mondo products are environmentally friendly, due to constant and strict controls on raw materials. Mondo has been the official supplier of the last 10 Olympic Games. We are proud to know that the dreams of athletes, coaches and spectators have entered the history books accompanied by our products.
"We chose Mondo over our previous product because we want to provide our student-athletes opportunities to train in a world-class facility and Mondo is a world-class product. With the goals of moving our program forward to being a nationally recognized program, we felt Mondo was the first step in the process. Our athletes now have a safe product to run on that will also provide a higher level of performance."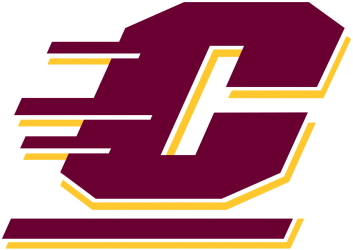 "On behalf of MizzouRec, we want to recognize the superb work of your installation crew that has been involved with the track overlay.  Richard and his team have been outstanding to work with in every way.  Their focus on excellence was evident from the moment they set foot on campus until they carried the last load of tools out the door.  Each team member has been unwaveringly courteous with a clear determination to leave a lasting positive impression.  Professional and efficient, they have raised the bar and set a new and most excellent standard for quality installation and project execution.  We look forward to working with this very same team again in the future with our upcoming projects.  In a word, they were fantastic!"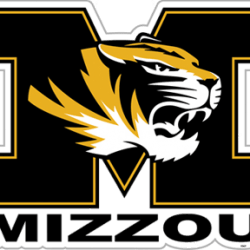 We evaluated several companies before deciding to go with Mondo. As a Division I school, we wanted our athletes to have the best surface available for training and competition, and Mondotrack was the obvious choice - it's the fastest and most durable track in the world.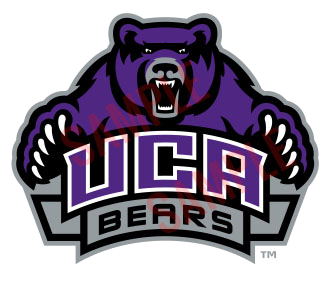 We continue to be impressed with the Mondo surface at the University of Arkansas. It has been extremely durable. After five years of nearly daily use, the Mondo surface is in great shape.