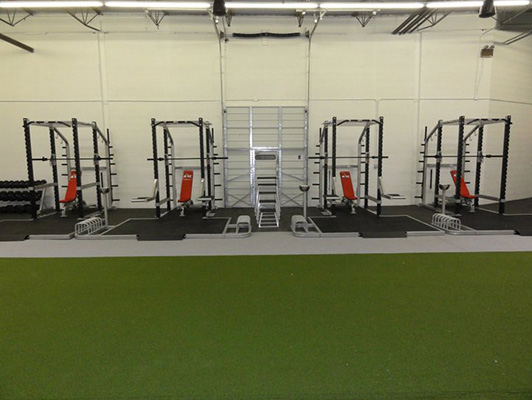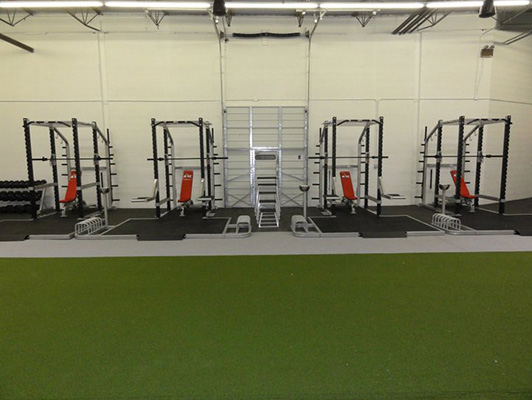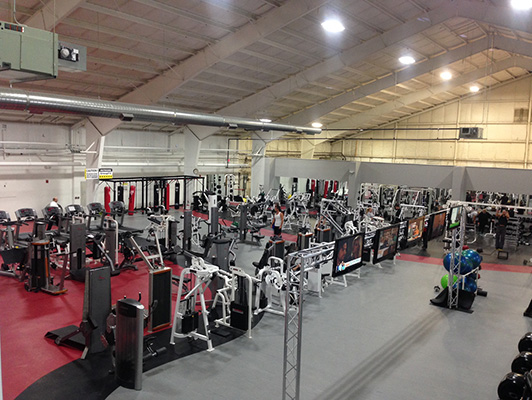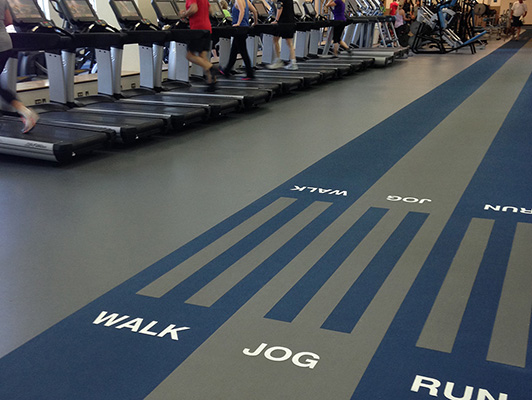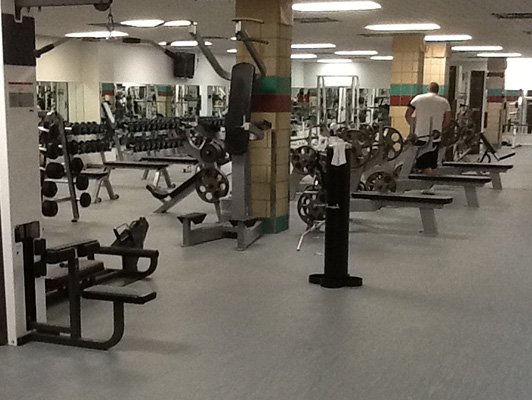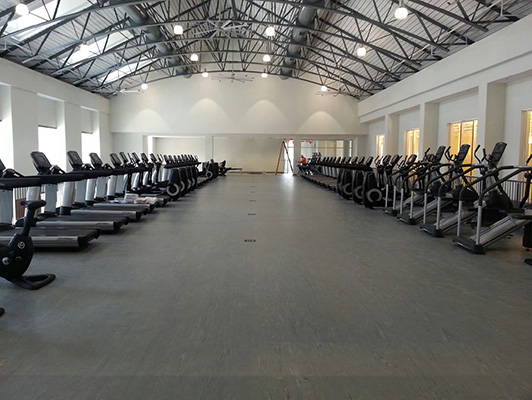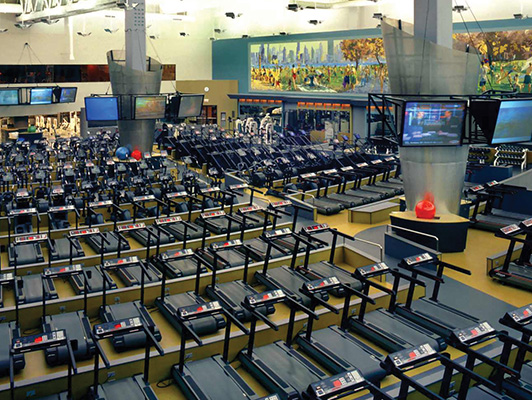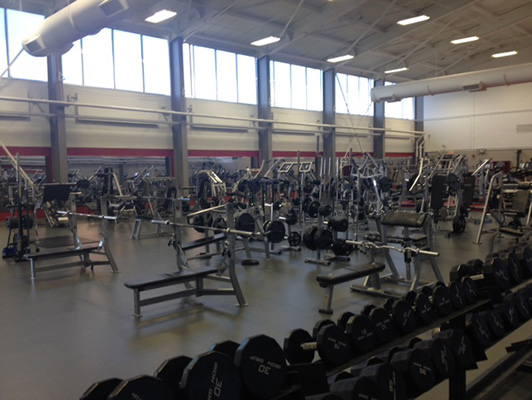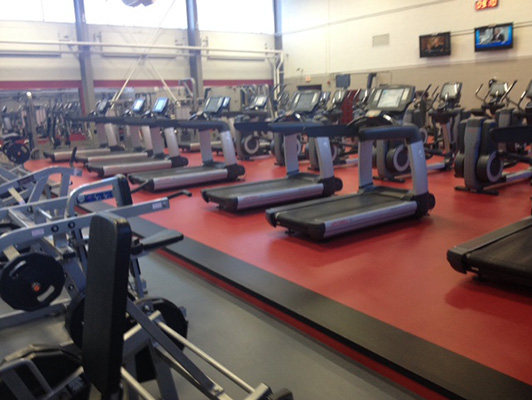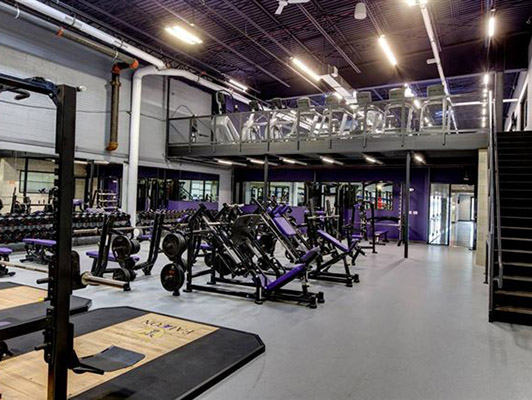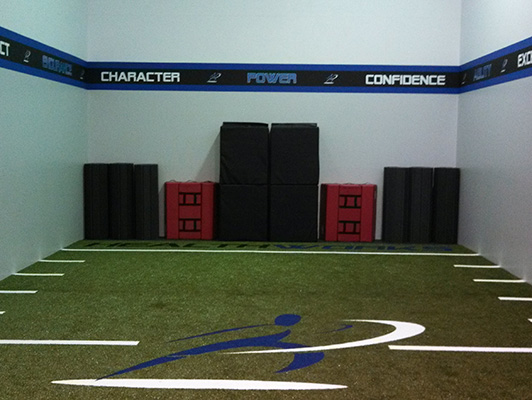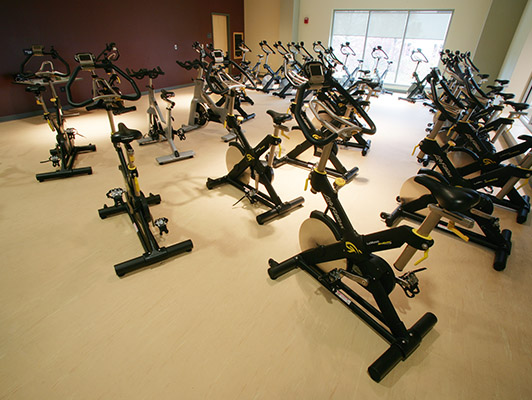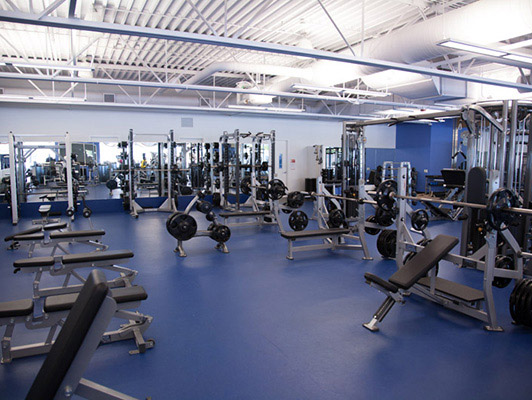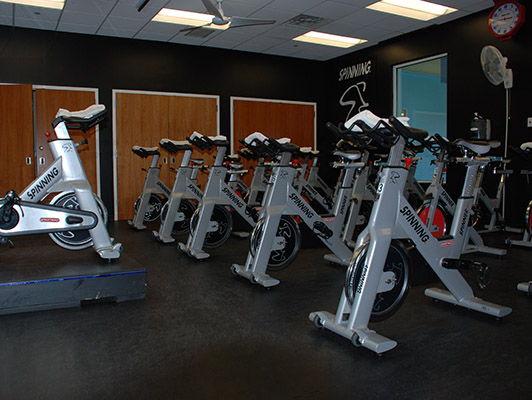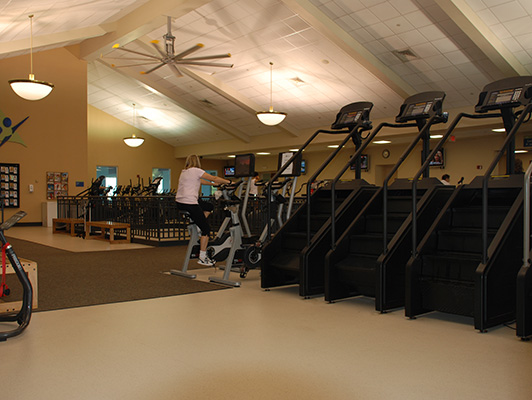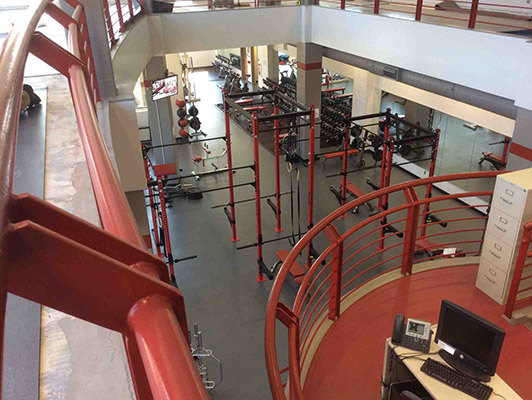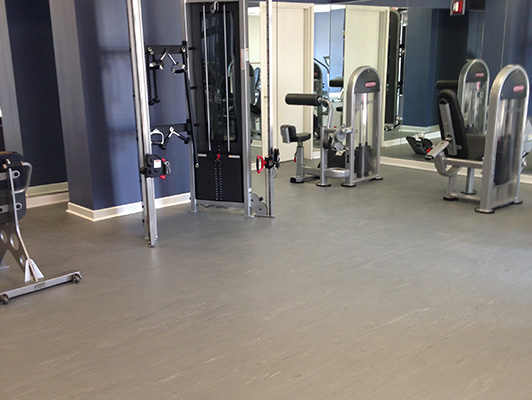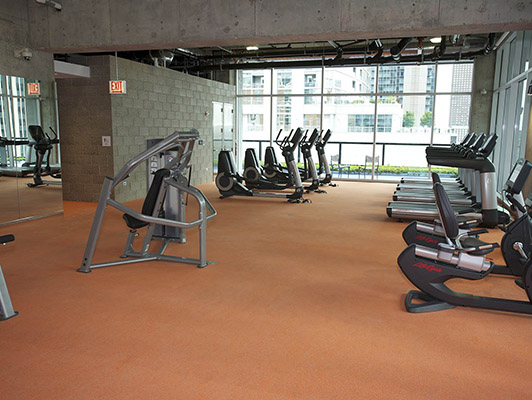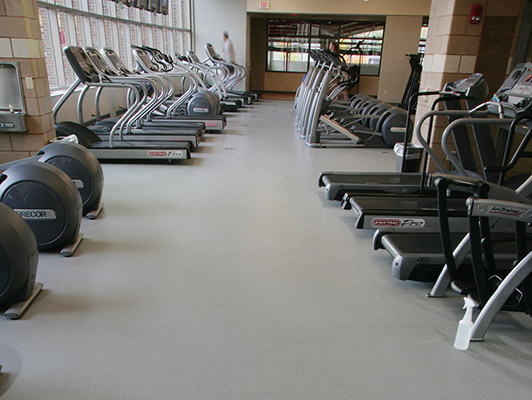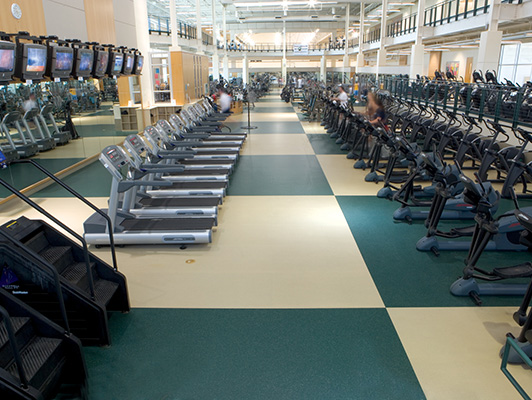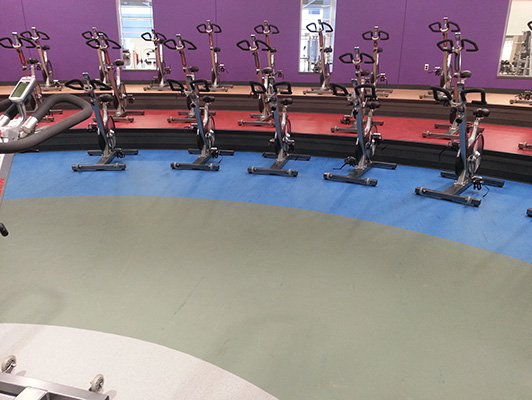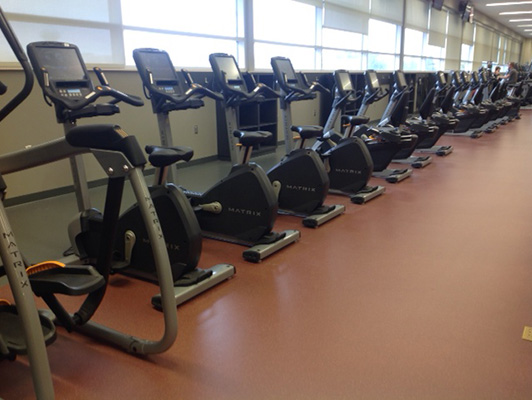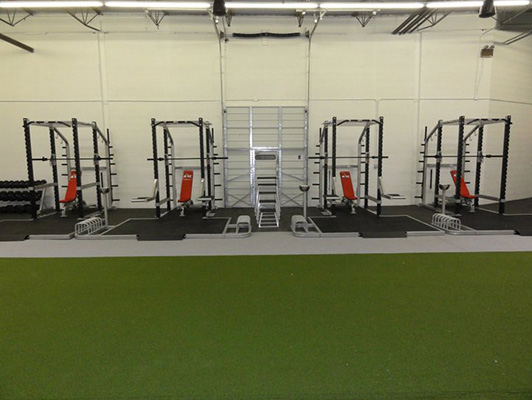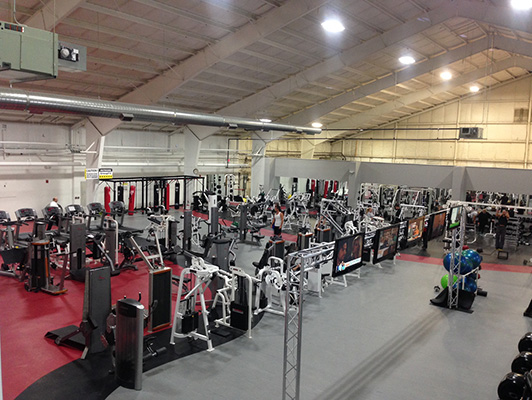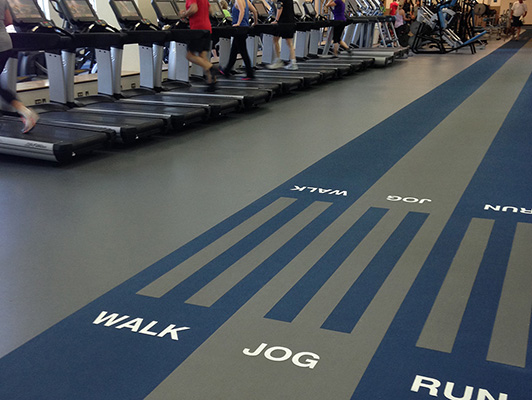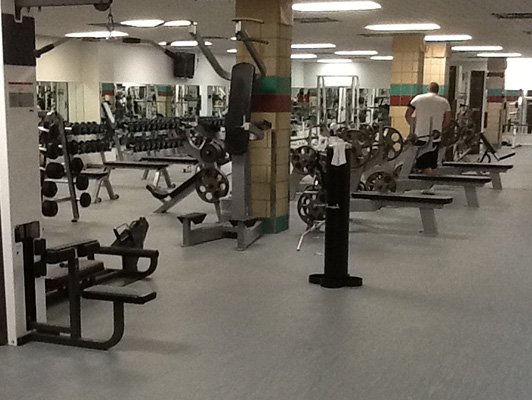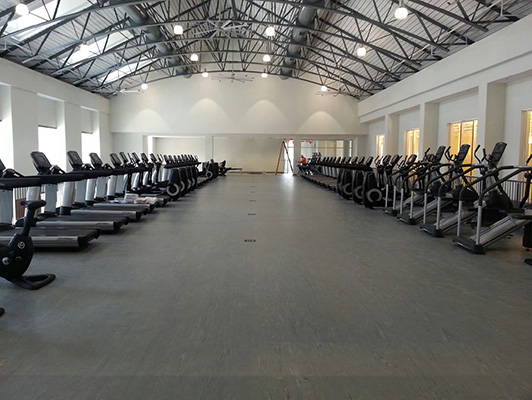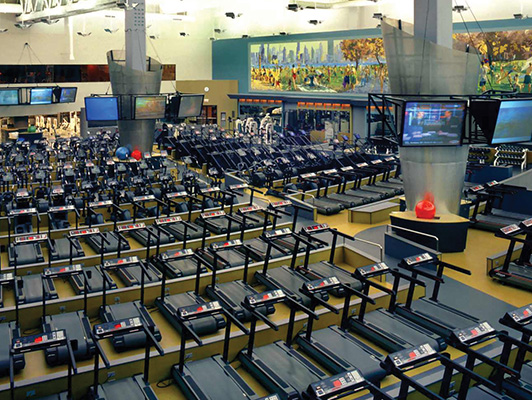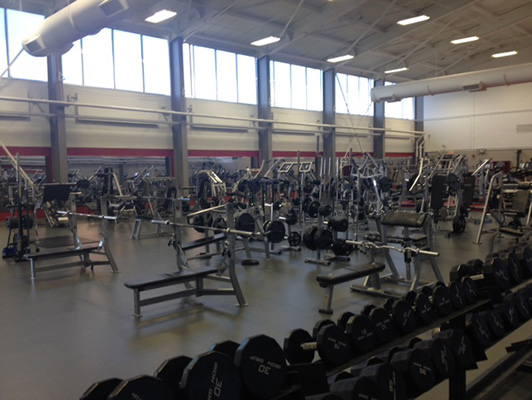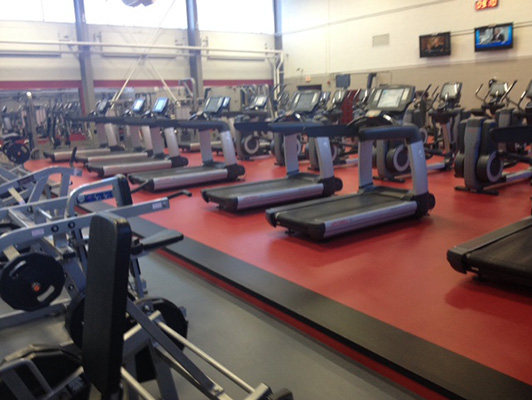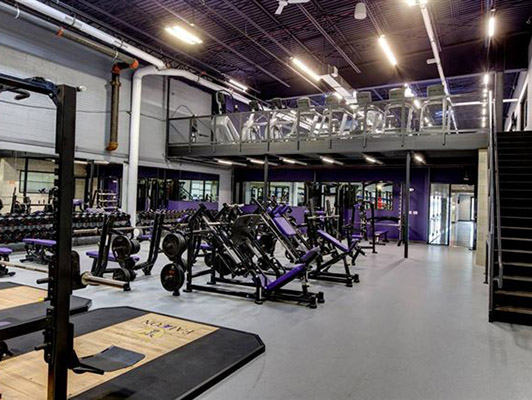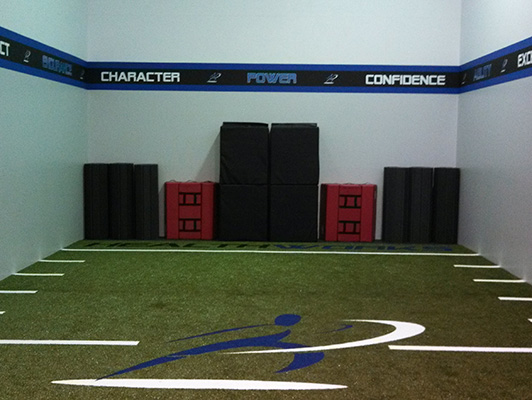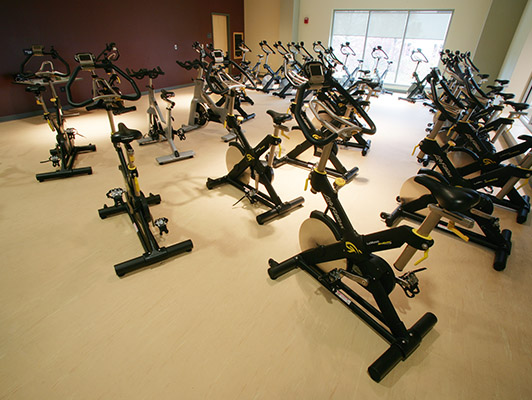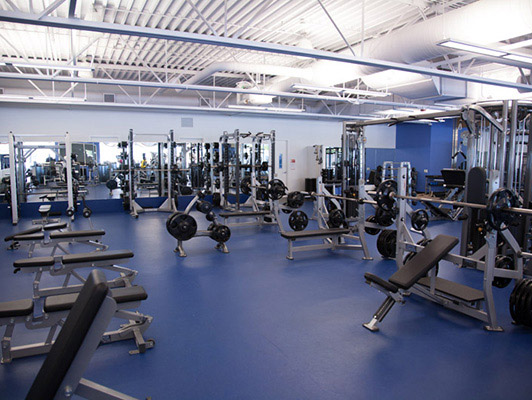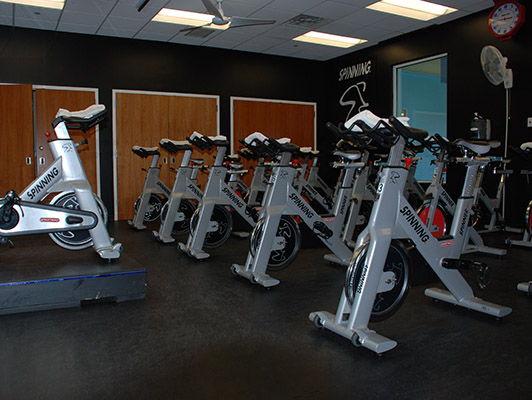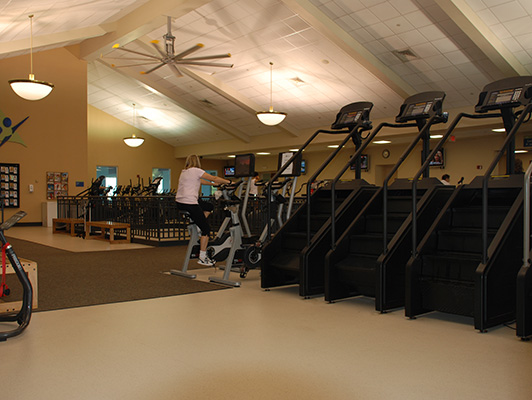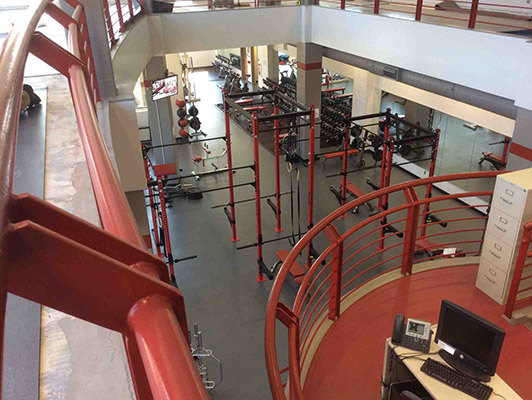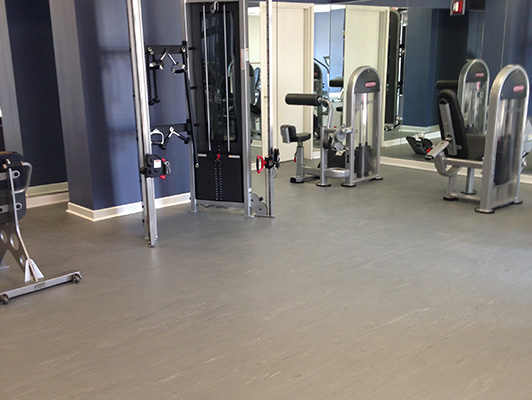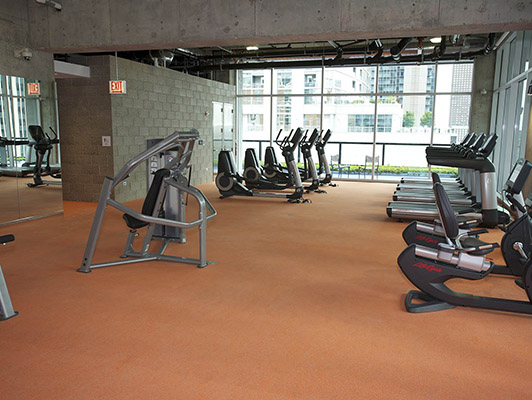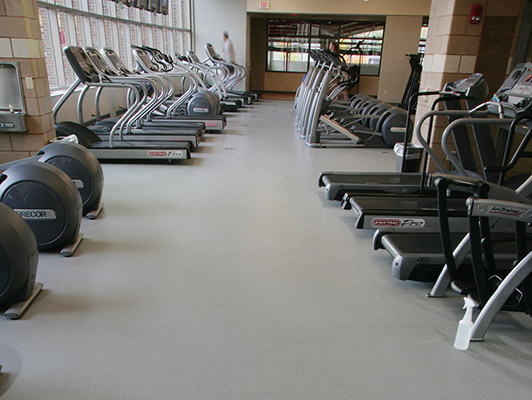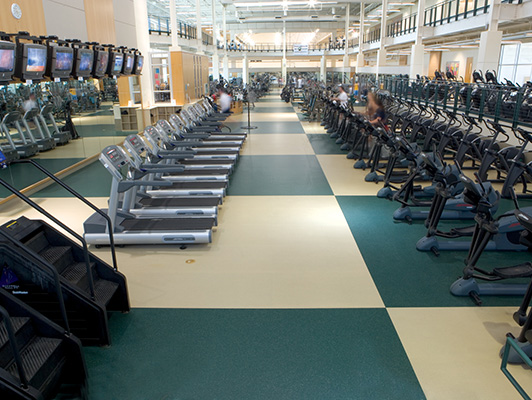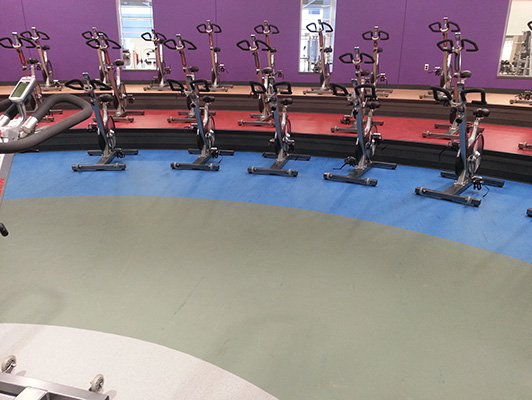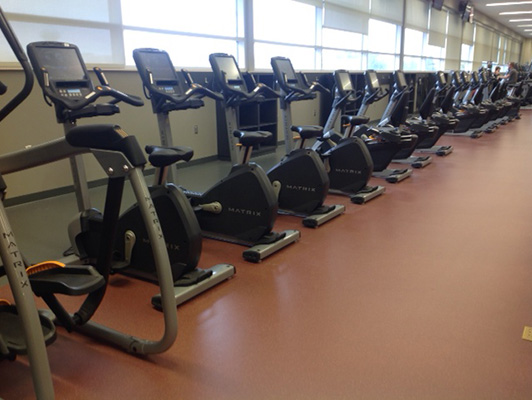 Performance meets High Tech! For the most demanding applications, Kiefer USA provides the solutions. Products that withstand the abuse of heavy wear, that are non-porous thus reducing expensive maintenance procedures.

Our products provide superior durability and low-life cycle attributes.
Industry leading Solutions that have established the standards across the board for performance, safety and aesthetics.
"The flooring looks great and is holding up well. Your customer service was excellent. We are very happy with how the floor turned out! We will be sure to contact you in the future as we grow and have more flooring needs."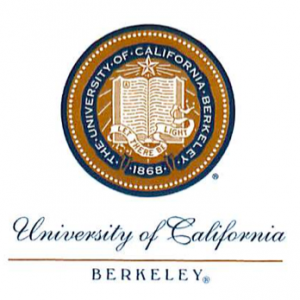 Contact Your Representative
Ohio, West Virginia
Phil Rickaby | 224-643-7641 | philrickaby@kieferusa.com
Missouri, Kansas, Iowa, Nebraska, Southern Illinois
Ron DeMeyer | 224-643-7635 | ron@kieferusa.com
Indiana, Michigan, Central Illinois
Kevin Walsh | 224-643-7637 | kevin@kieferusa.com
Northern Illinois, Eastern Wisconsin
Connor Schomig | 224-643-7638 | connorschomig@kieferusa.com
Minnesota, North Dakota, South Dakota, Western Wisconsin
Courtney Spicer | 224-643-7640 | courtney@kieferusa.com
Kentucky, Tennessee
Nathan Rittenberry | 224-643-7639 | nathan@kieferusa.com
All Other Inquiries
Kiefer USA | 800-322-5448
Reviews:
Review by Bill Finn, Athletic Director
Moraine Valley Community College
Rating

"We could not be more pleased with our new wood floor. Kiefer's attention to detail during the installation process is second to none. I would have no hesitation in recommending Kiefer USA to anyone who is considering a new wood floor."
---
Review by Nick Papanicholas, Jr., Nicholas & Associates, Inc.
General Contractor
Rating

"Kiefer USA's installation of the Mondo surface at Homewood-Flossmoor High School is the finest we have ever been associated with. Their professionalism and attention to detail is second to none. I would have no hesitation in recommending them to any school district for all their athletic surfacing needs."