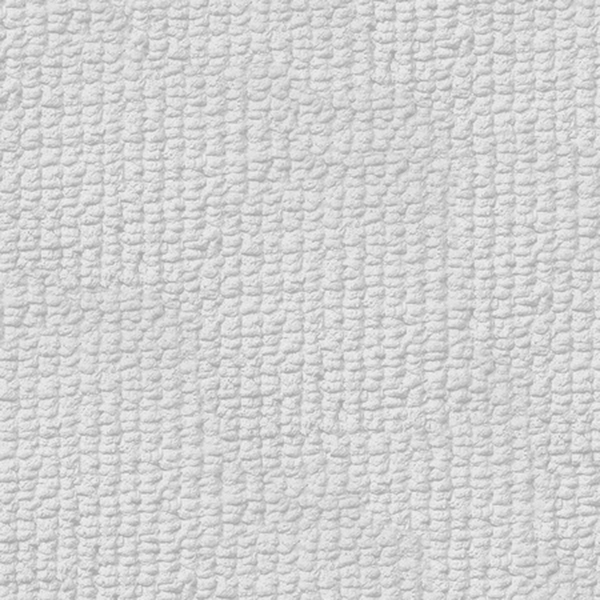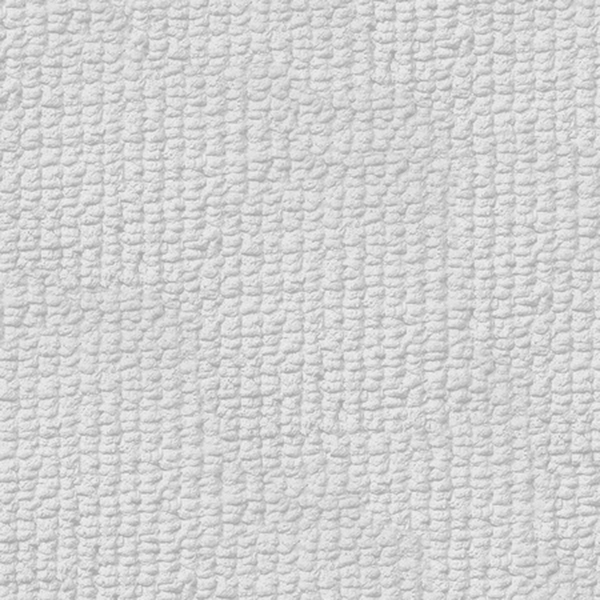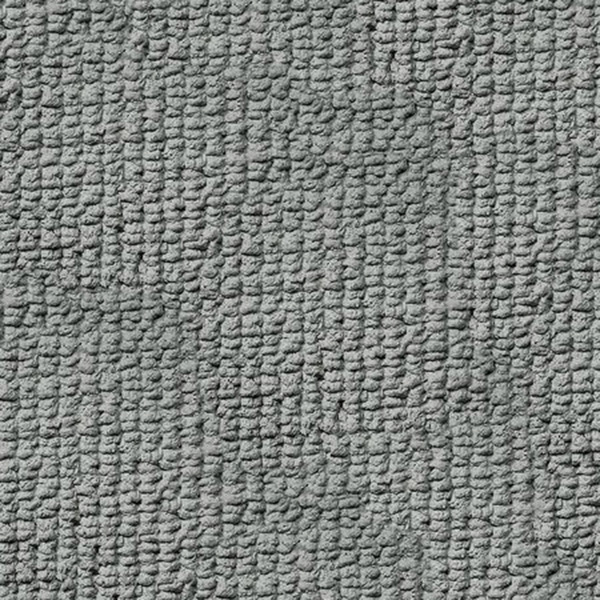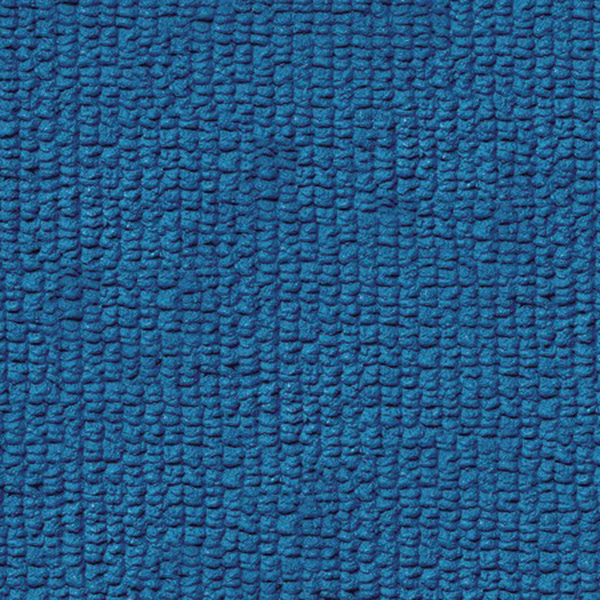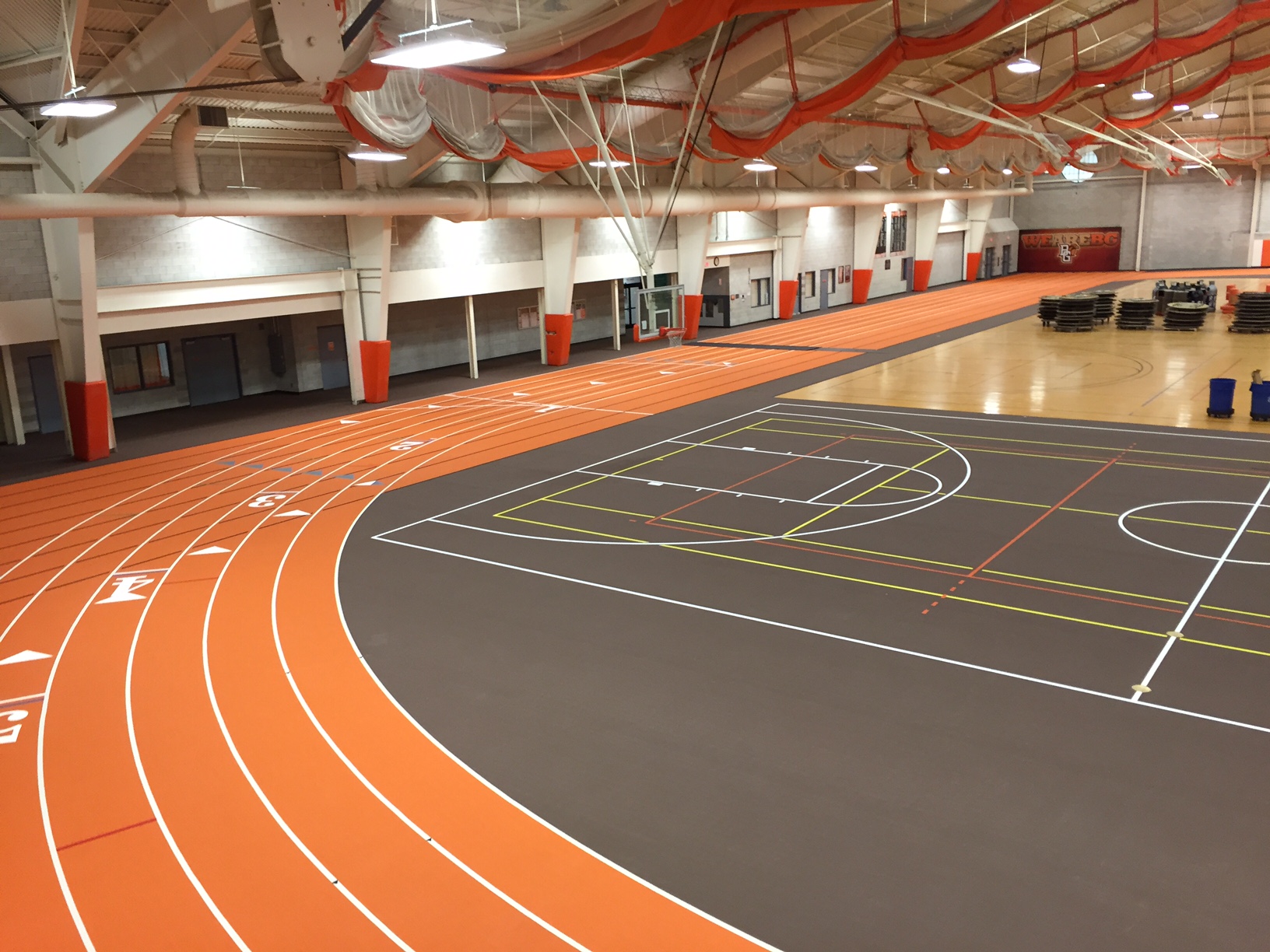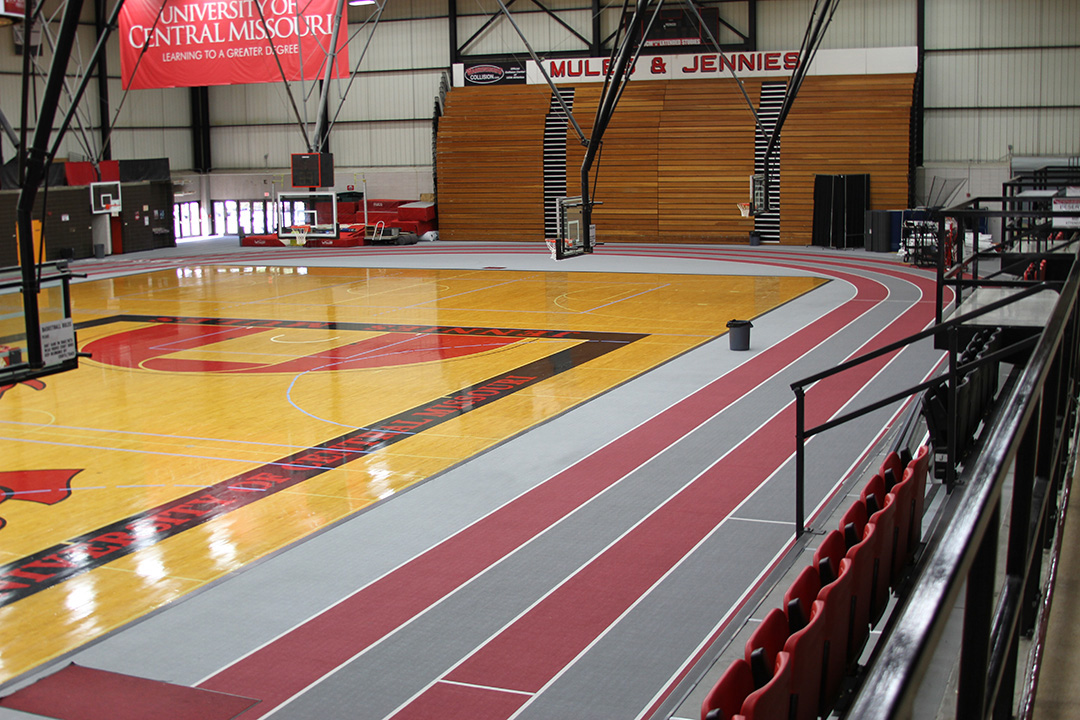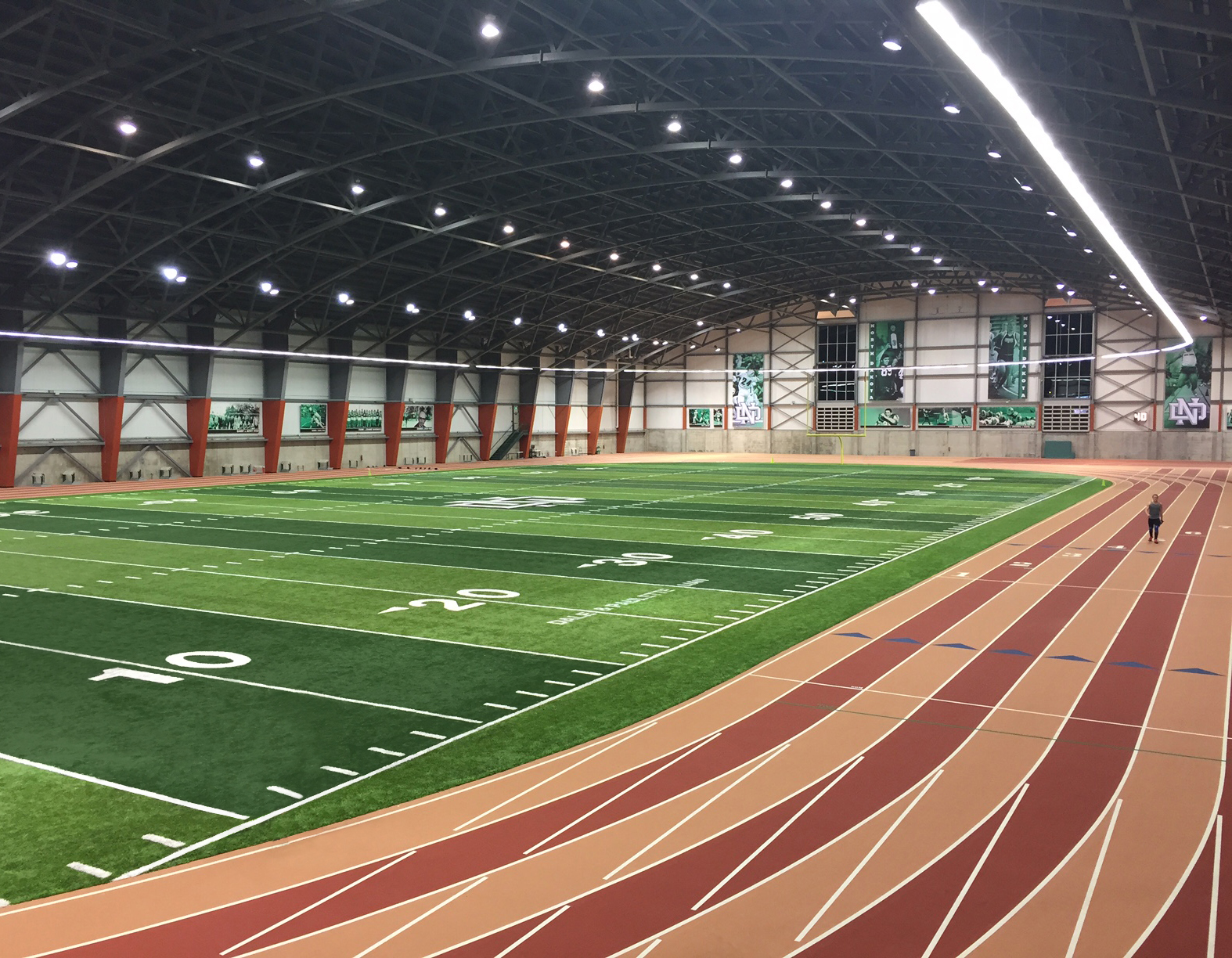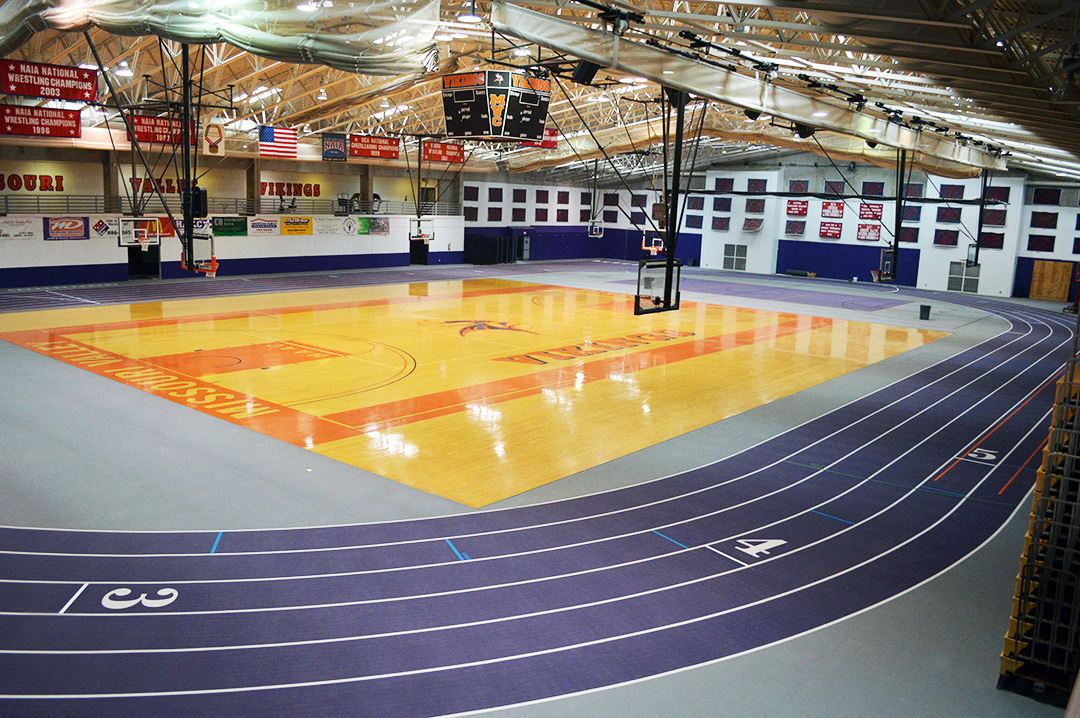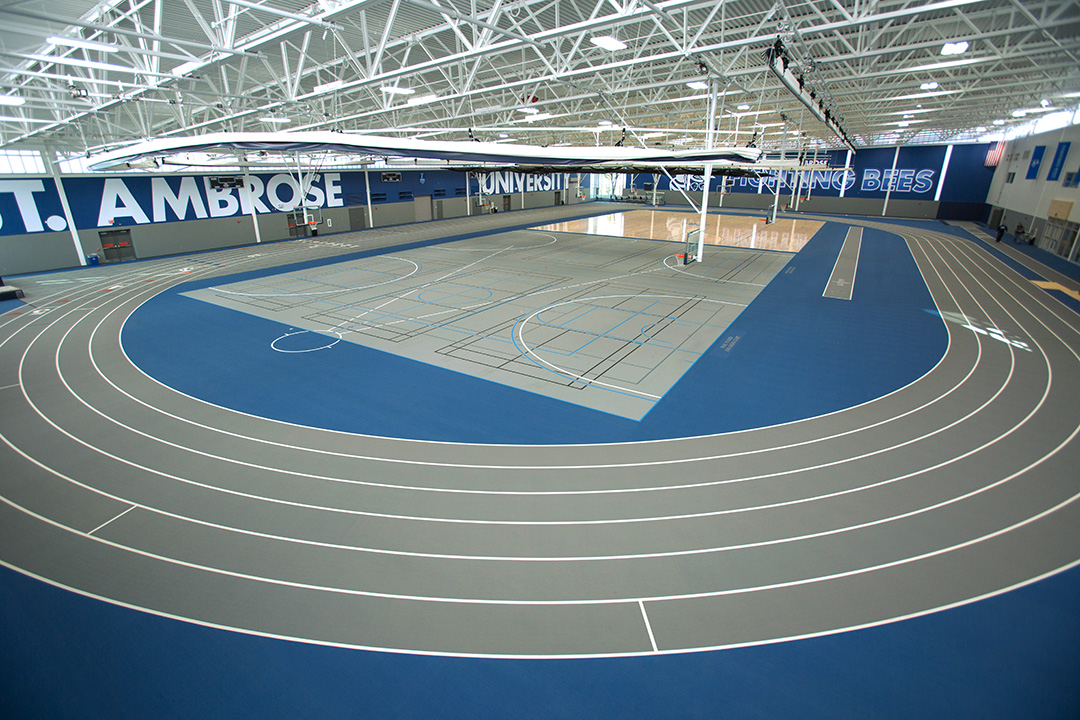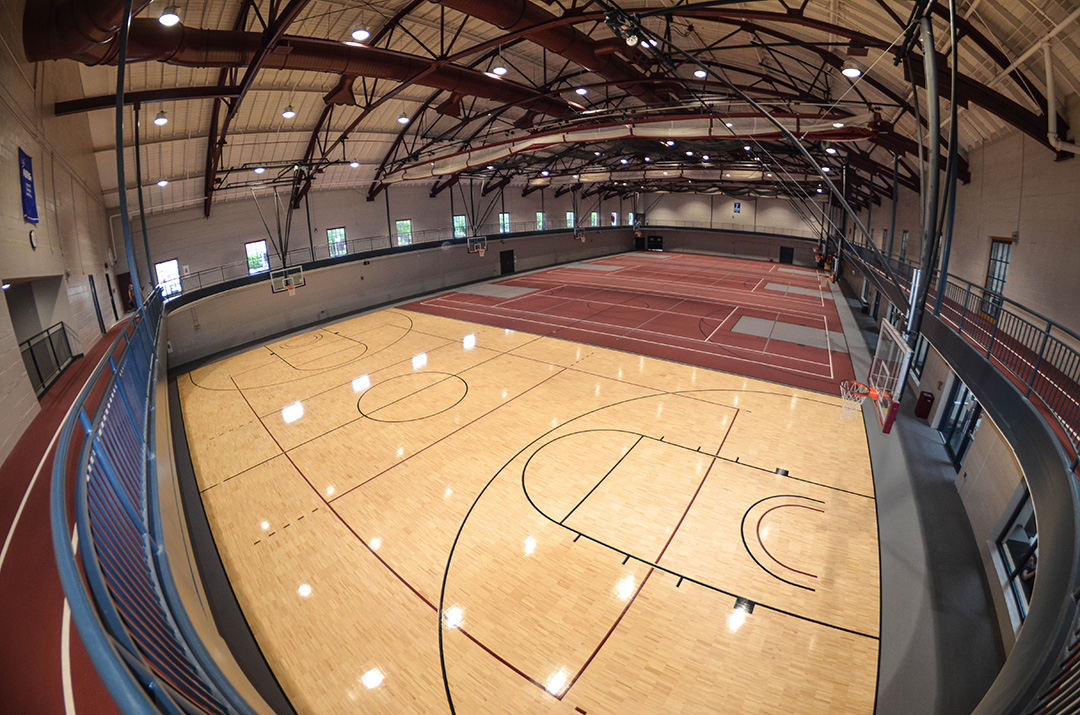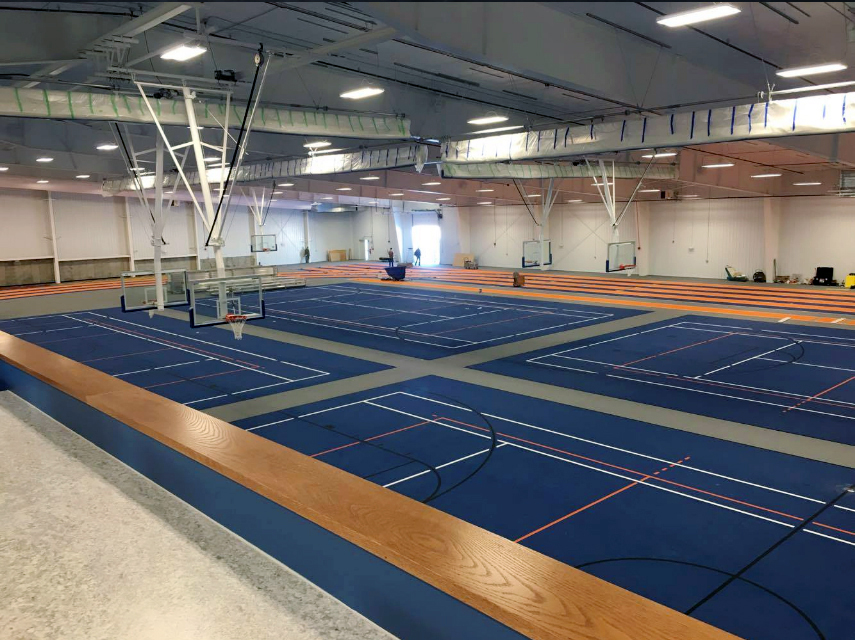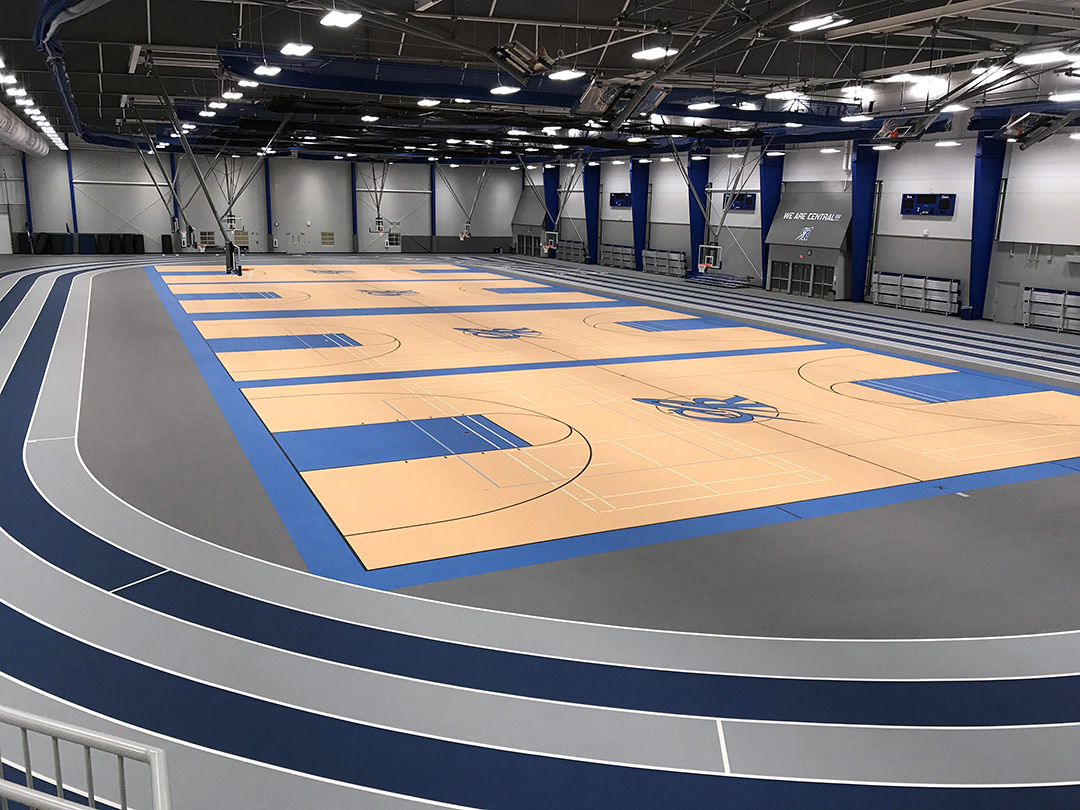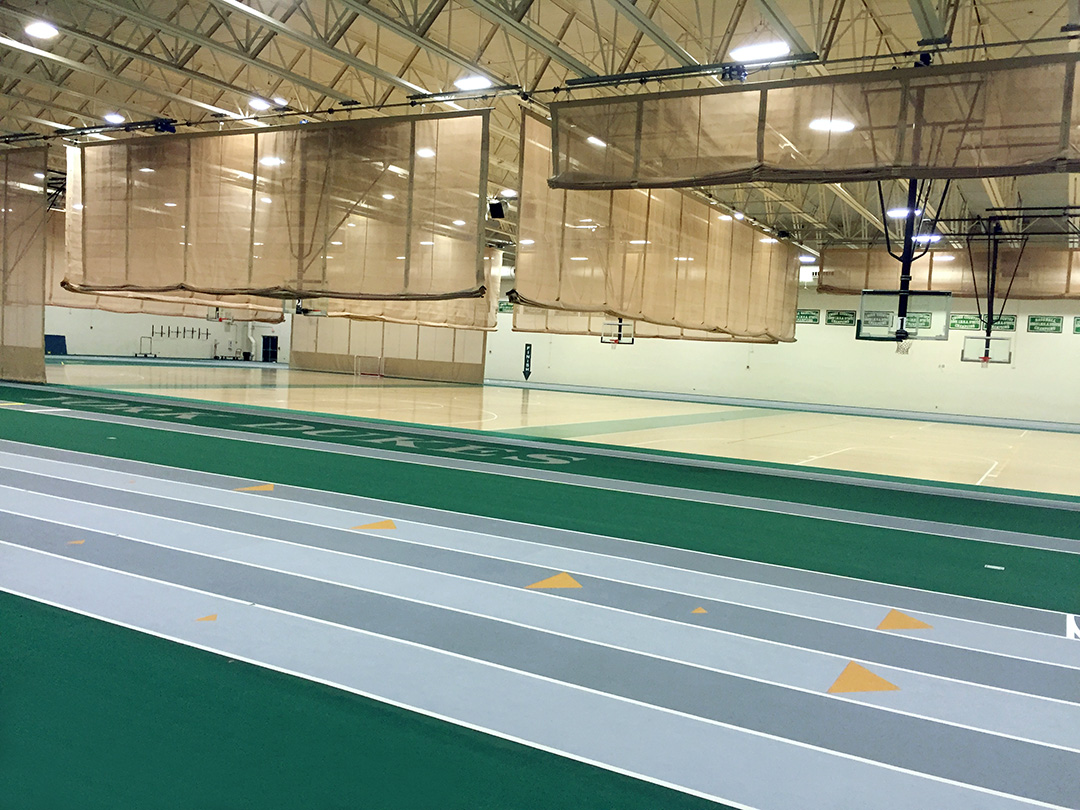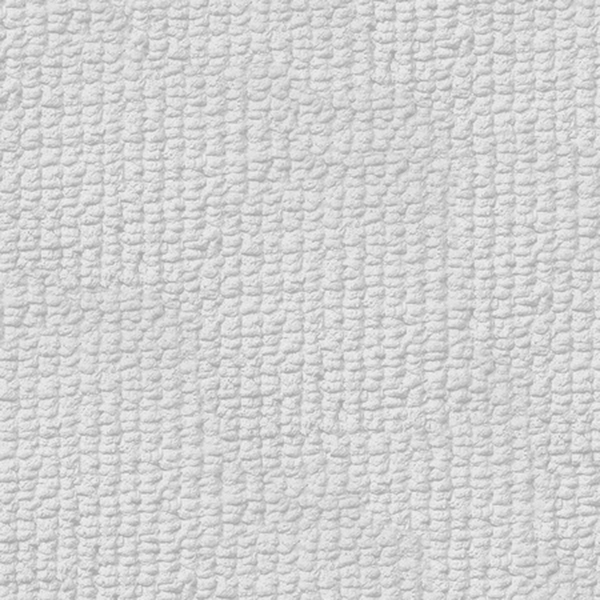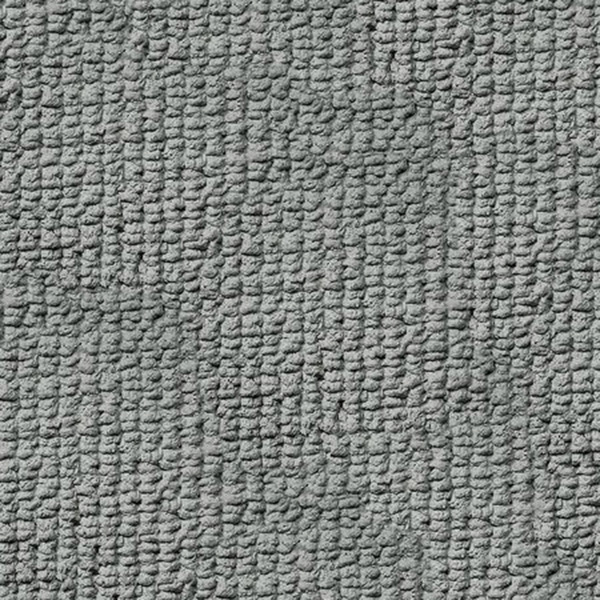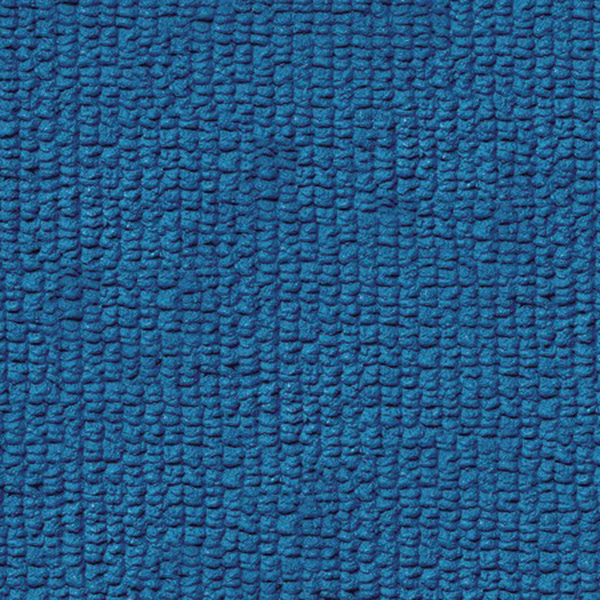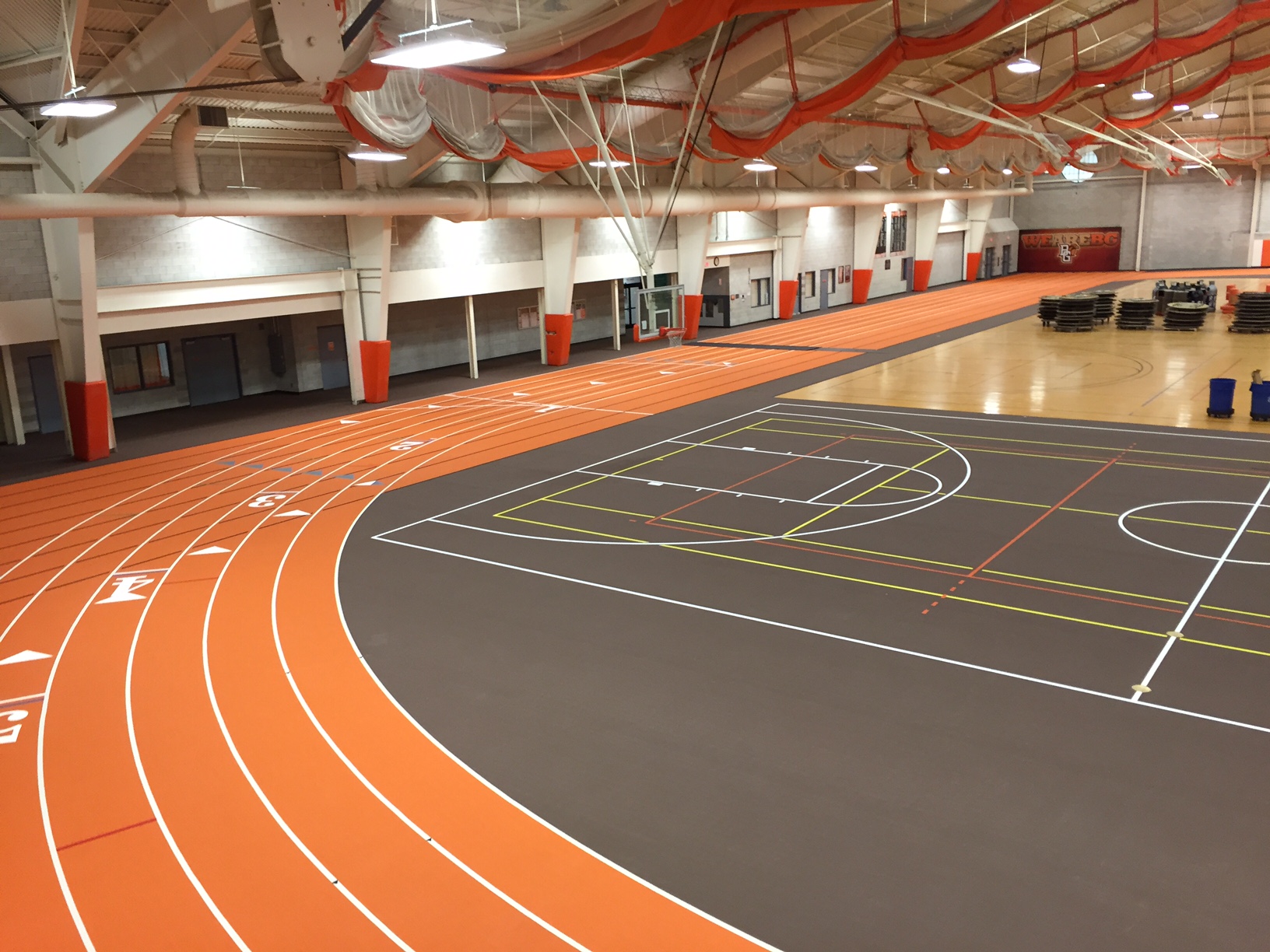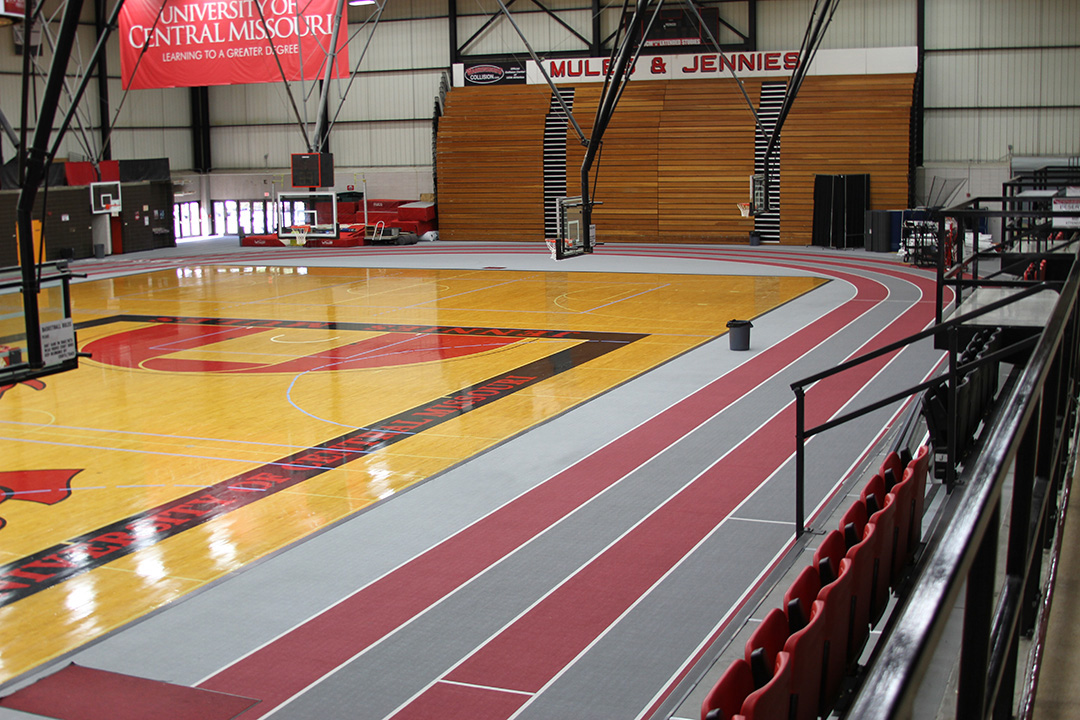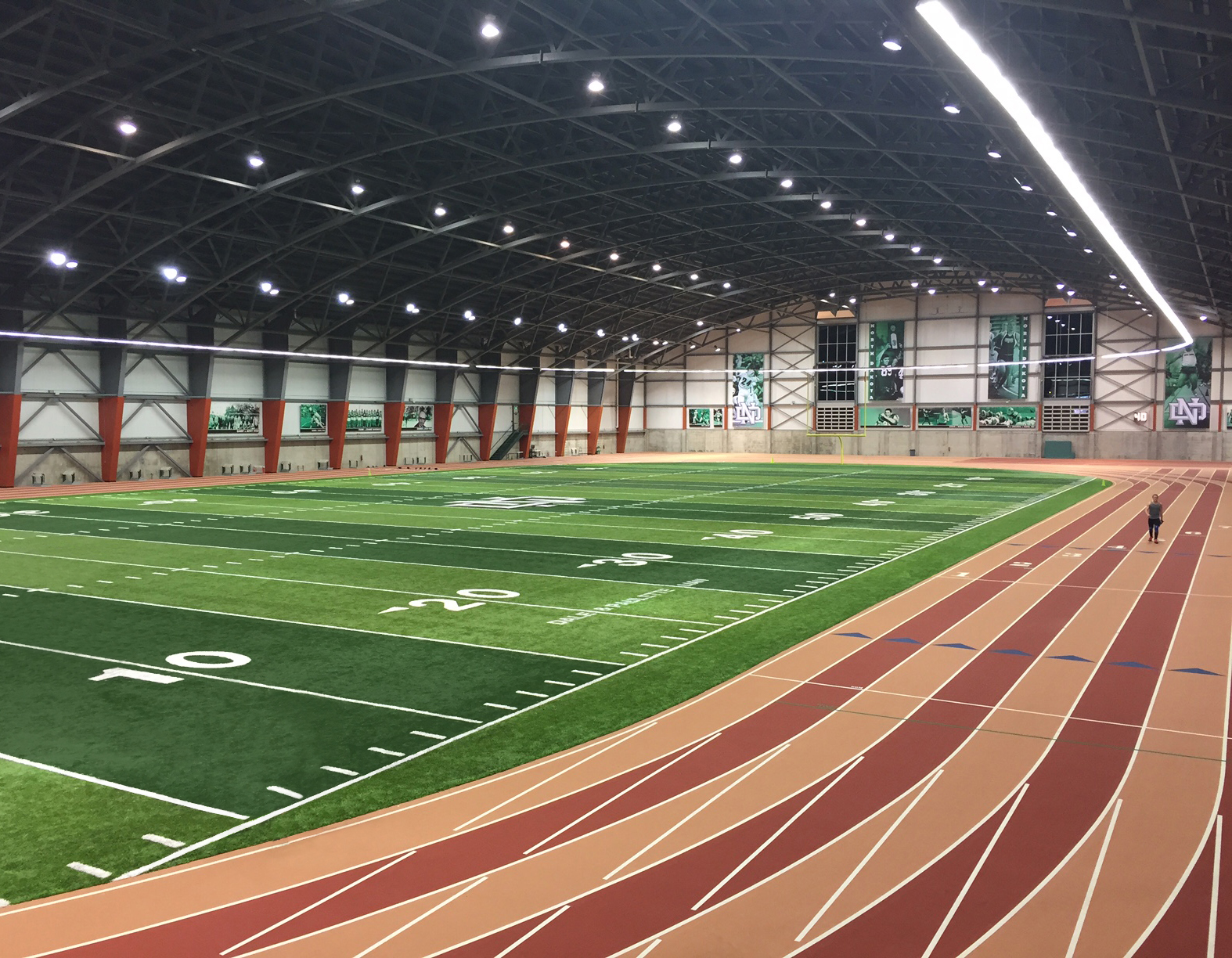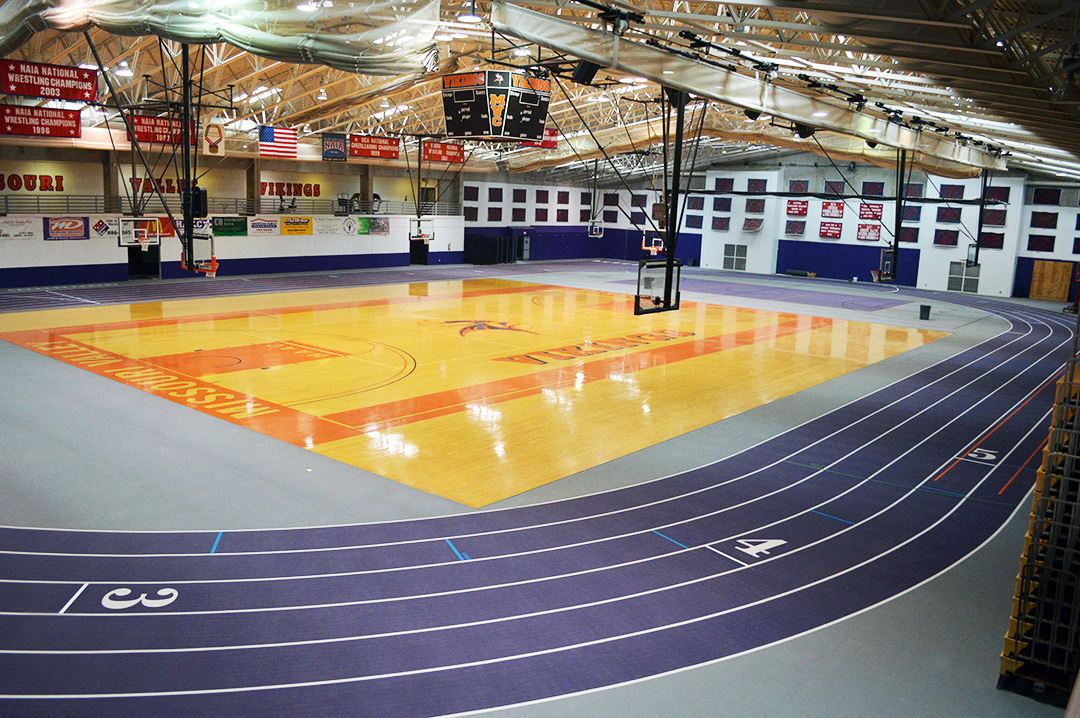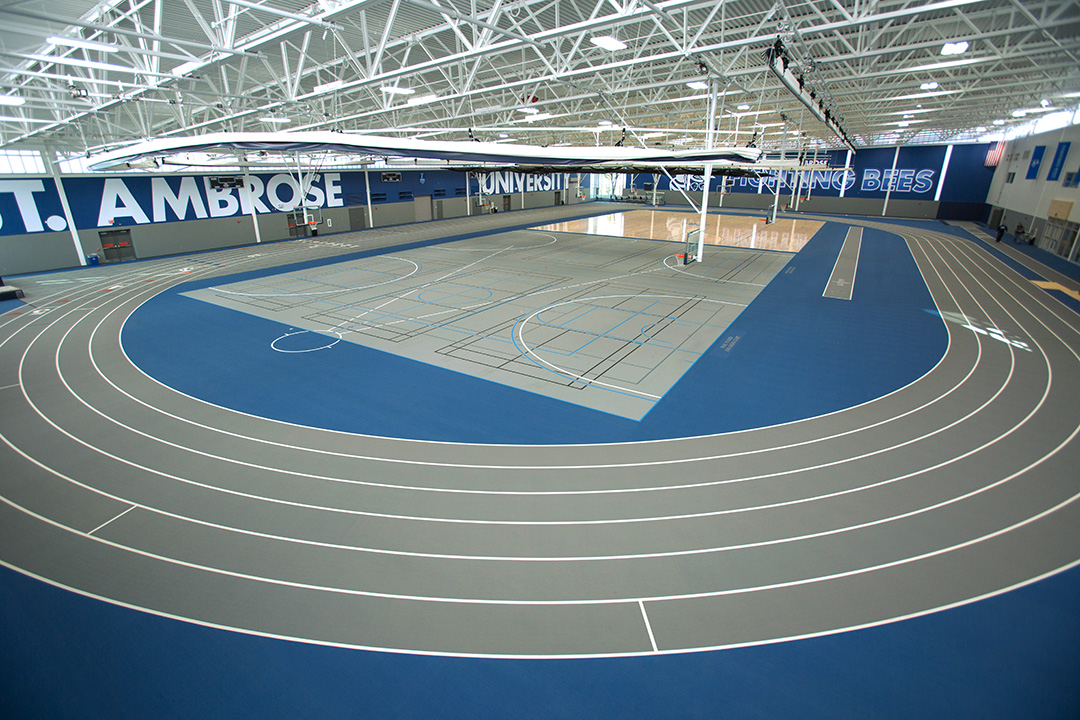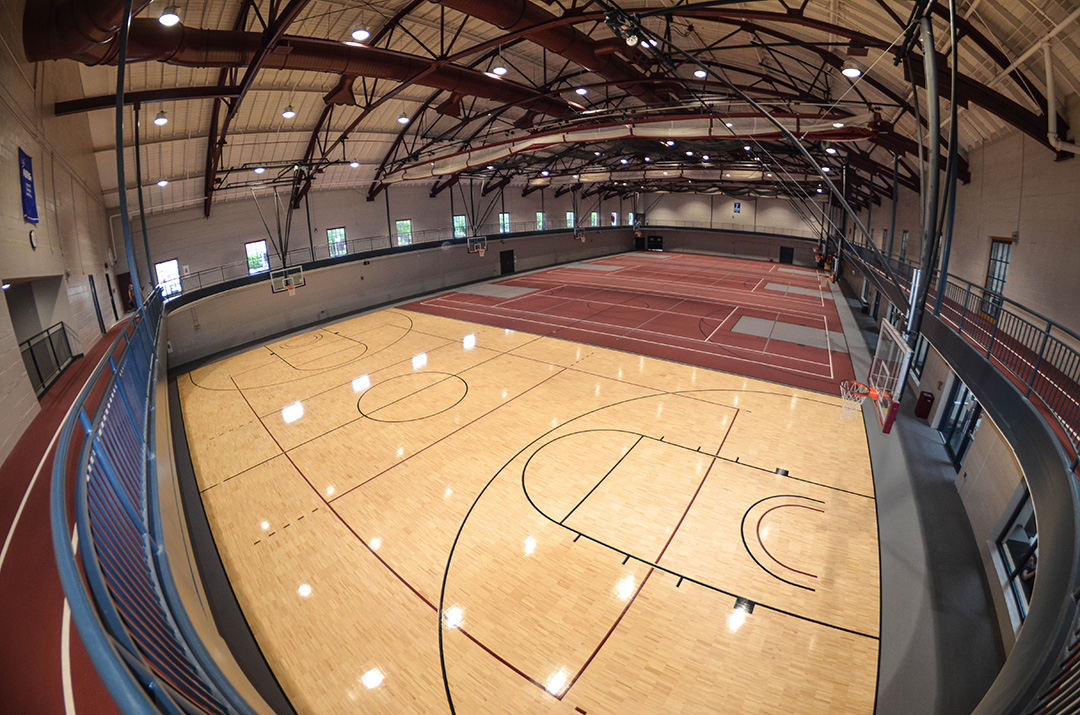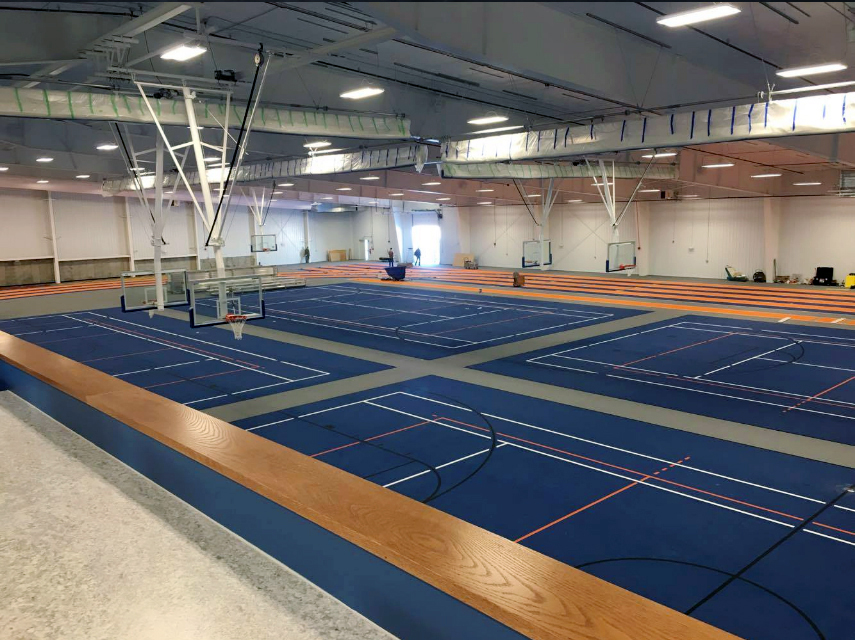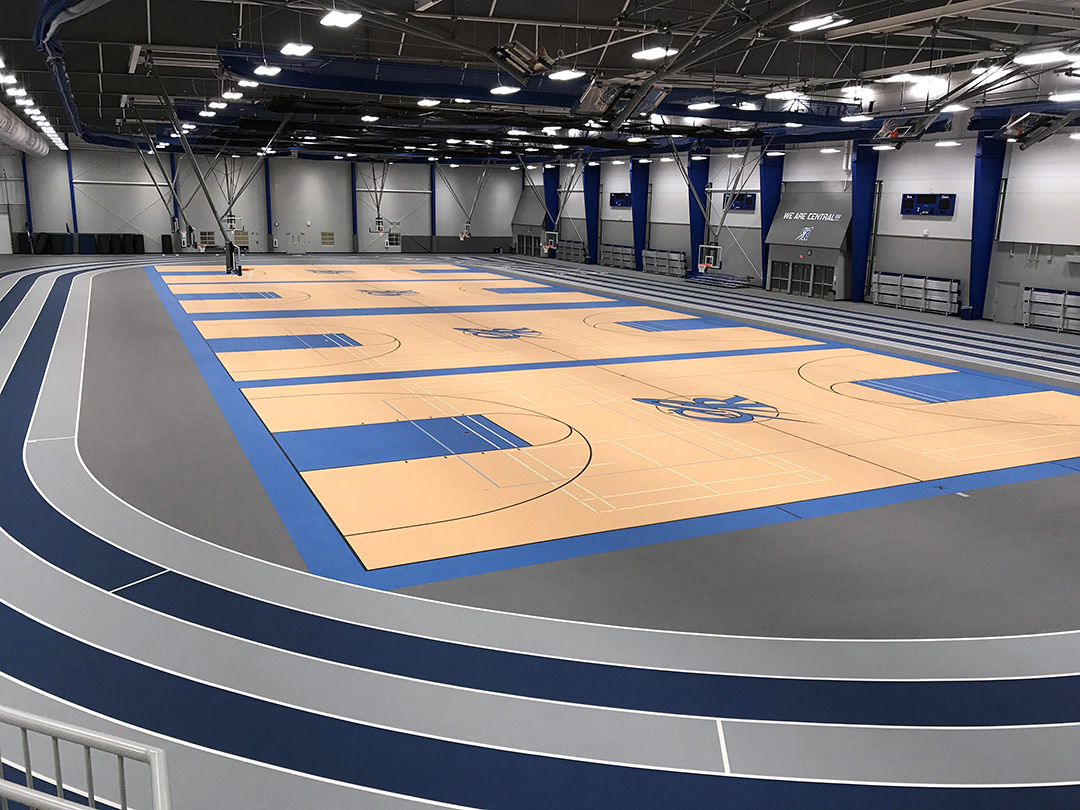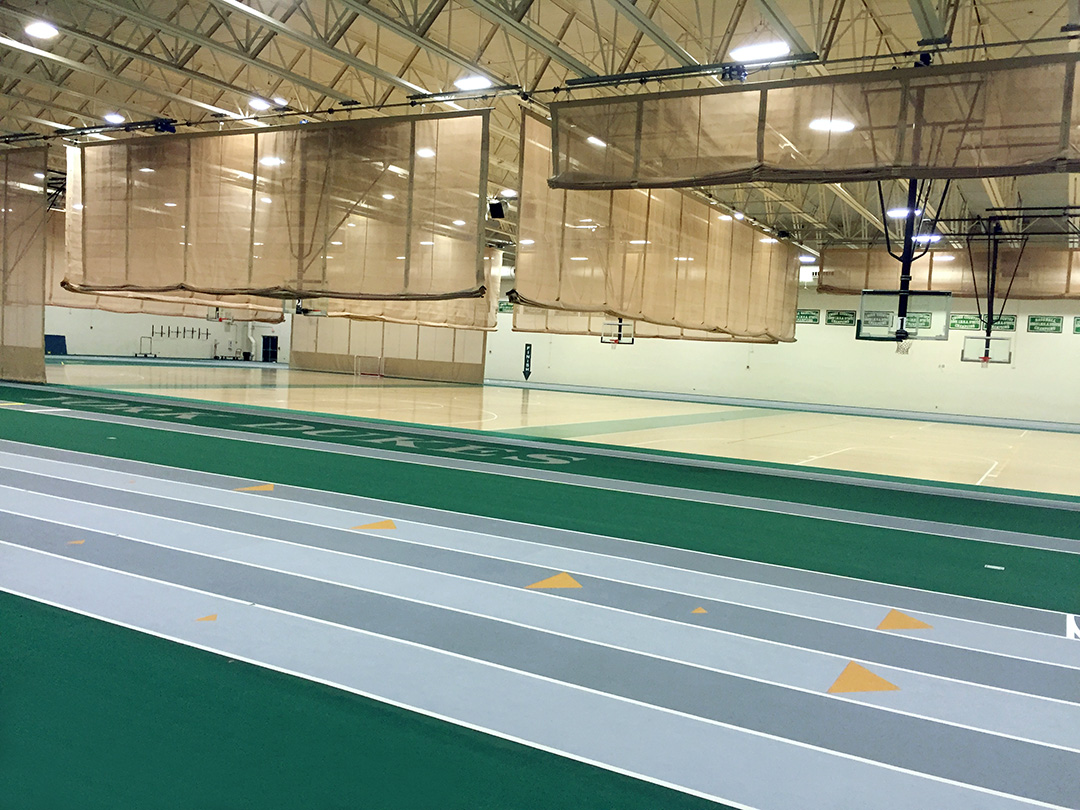 To Order Samples
Rollover thumbnails to see a larger image. To get samples, fill out the form below with the swatch number(s) you would like a sample of.
Patented
Integrated Striping Technology

Kiefer's patented Integrated Striping Technology provides the ultimate long-term solution for indoor striping applications. We offer inlay solutions for track lane lines, lane numbers, triangles, runways, start and finish lines, waterfall lines, and sprint extensions. Incorporating this technology in your facility eliminates the worry of ongoing cost and downtime that comes with repainting.
Benefits:
Inlay lane numbers, lane lines, and exchange zone triangles
Multiple thicknesses and colors available
Available in multiple textures
Consistent coefficient of friction
Spike resistant
LEED Compliant / Low VOC
Reduce life cycle cost
Line integrity for the life of your floor
Eliminates facility downtime
Features (Traditional Painting vs IST):

Colors Available:
White, P30 Red, P18 Medium Blue, P31 Medium Grey
*Any color chosen for a particular project may be included in the inlay design.
Life Cycle Cost: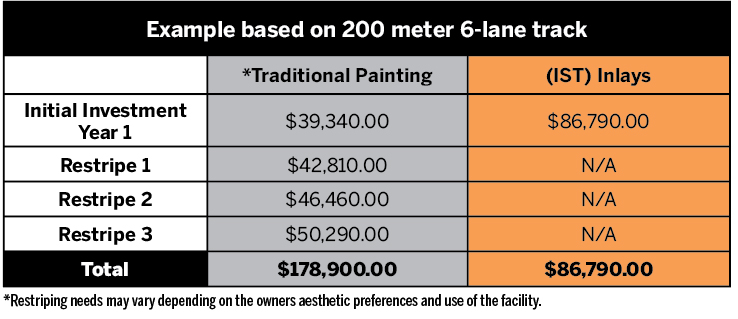 Download IST Brochure
Call for Custom Proposal 800-322-5448