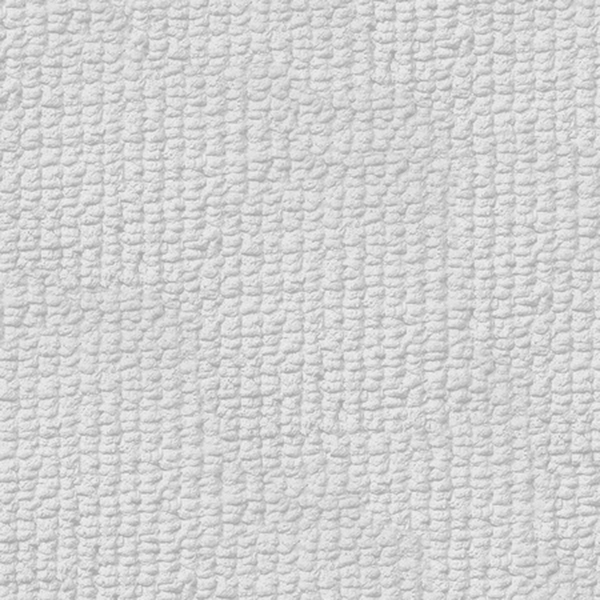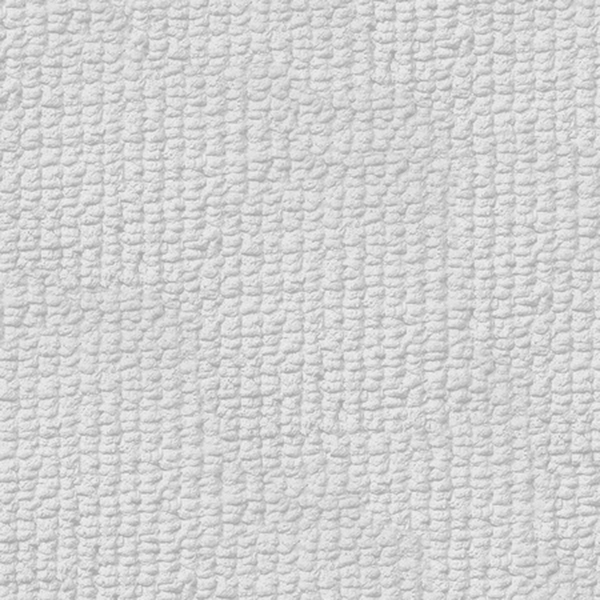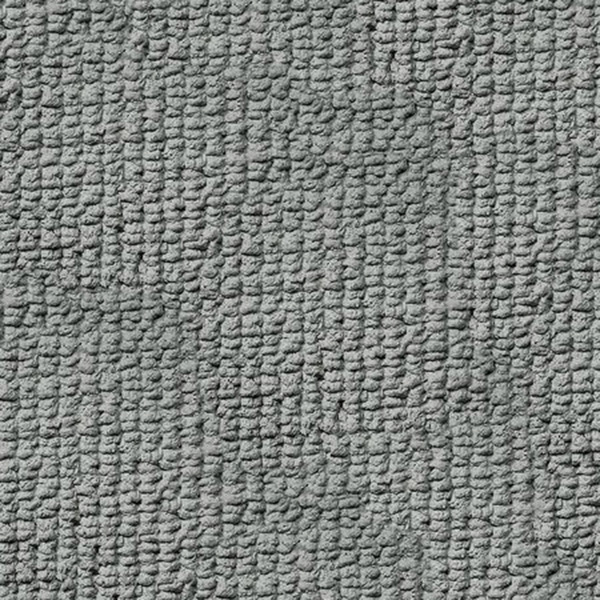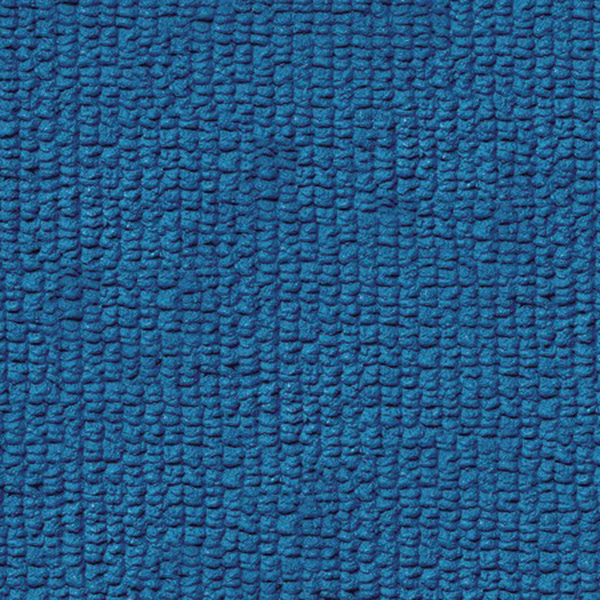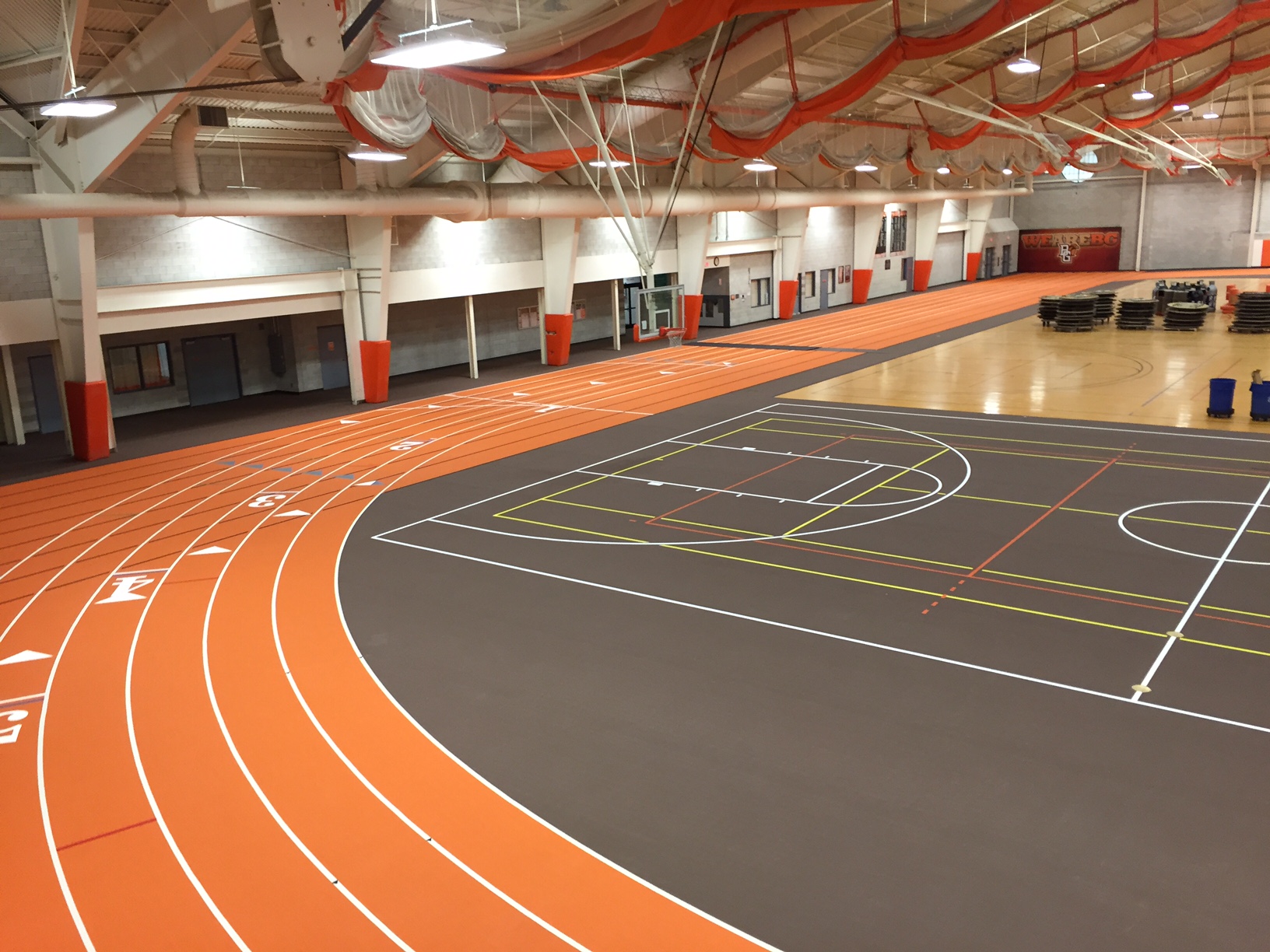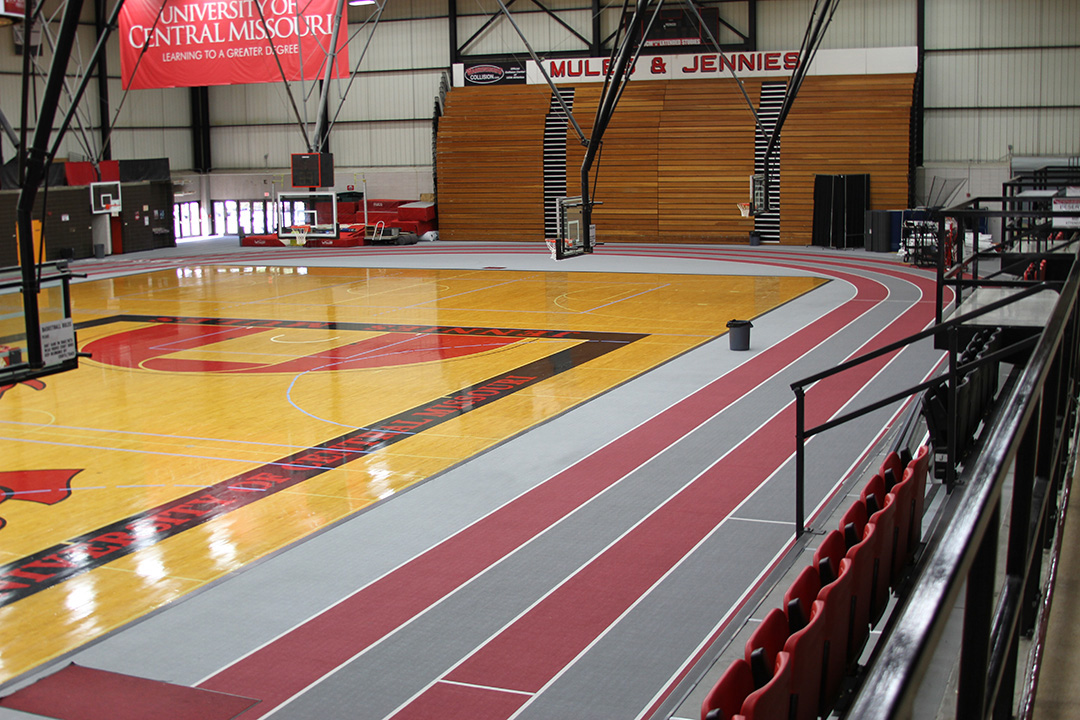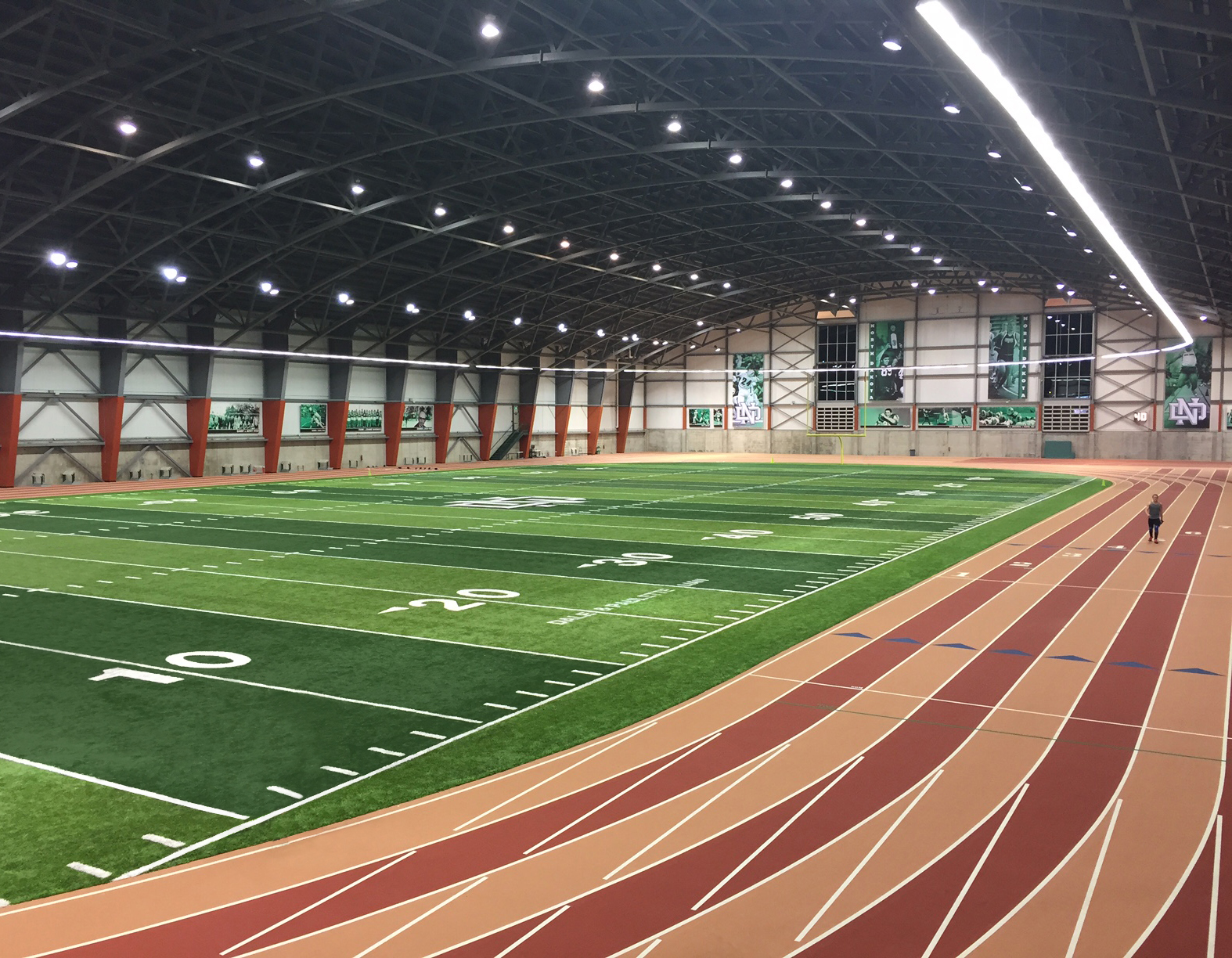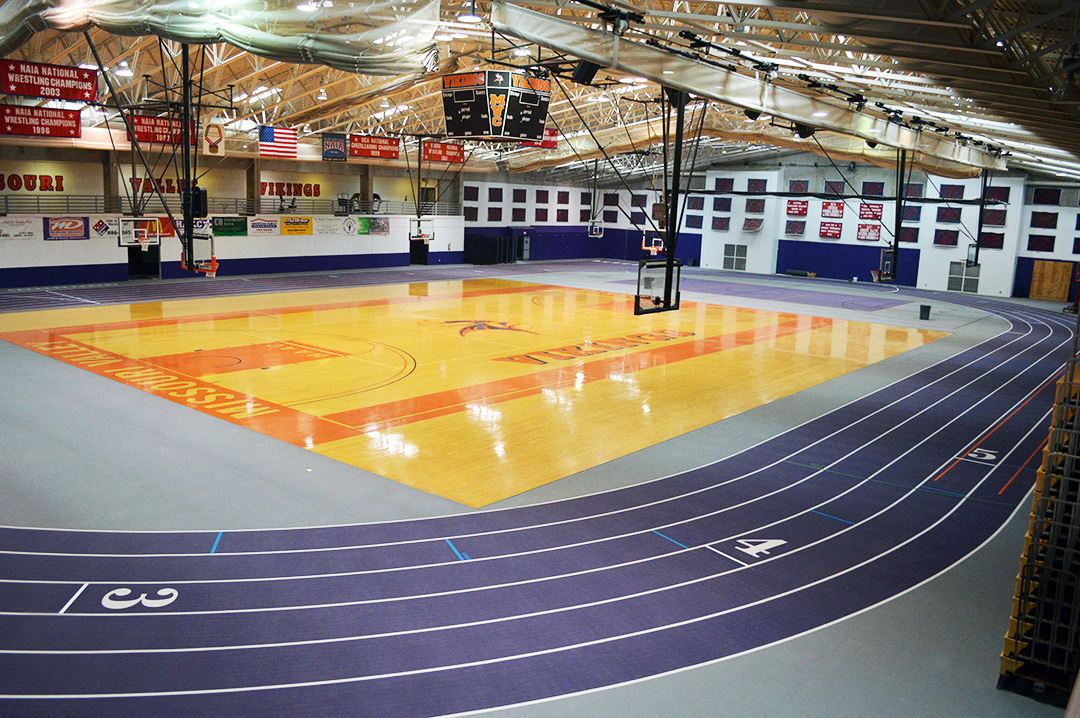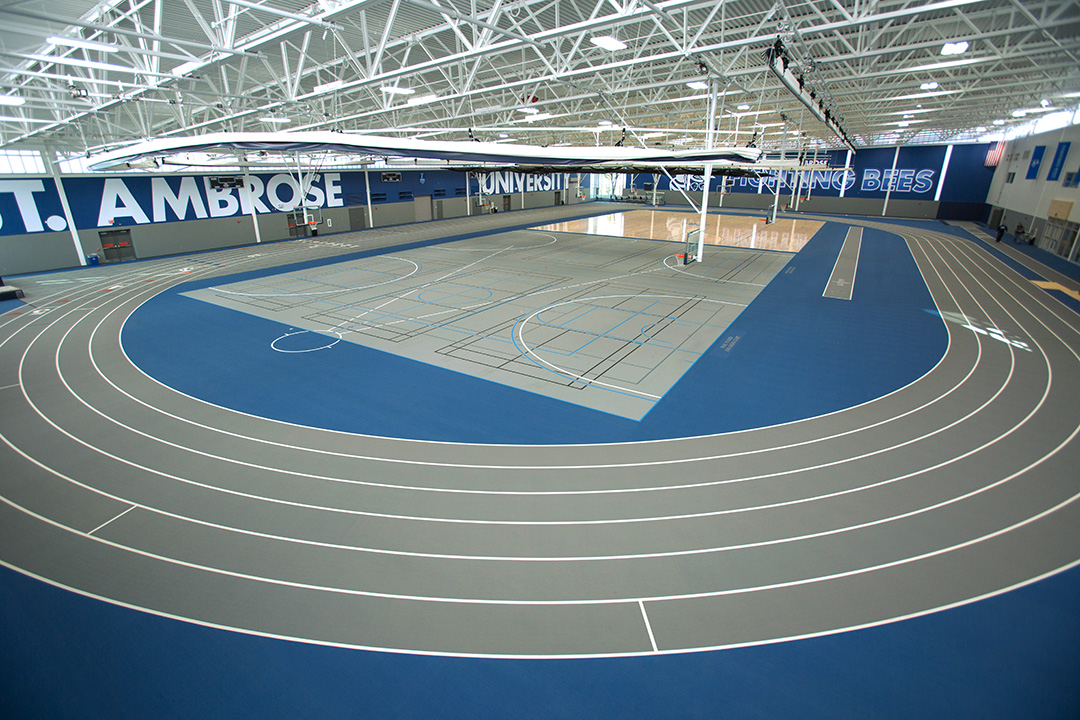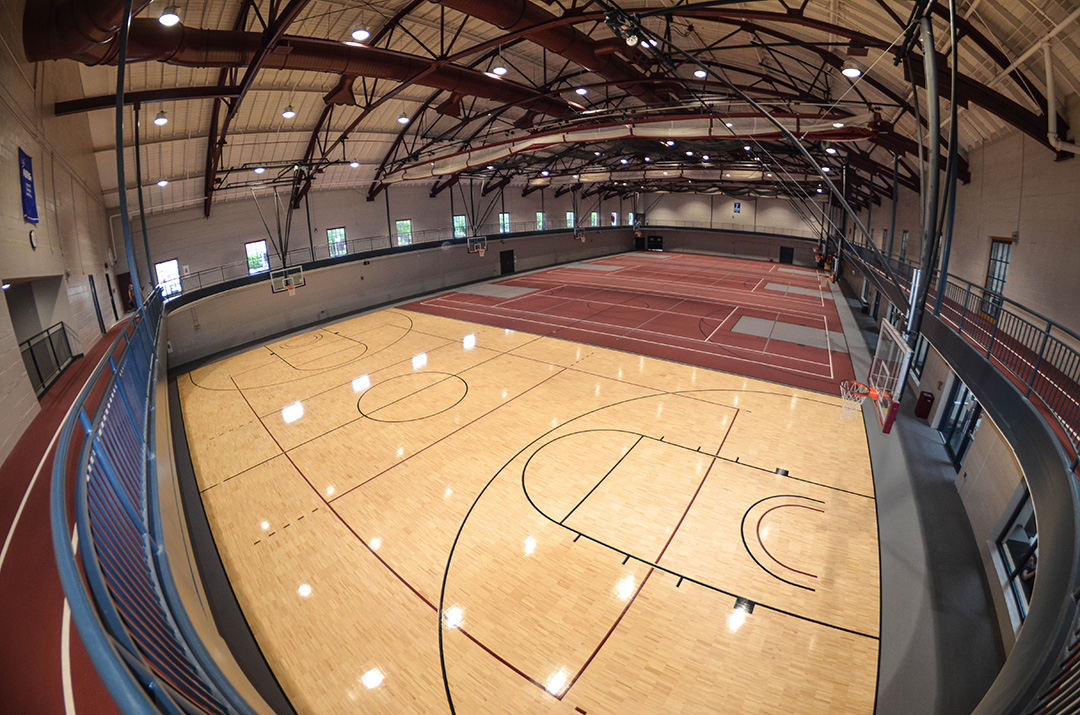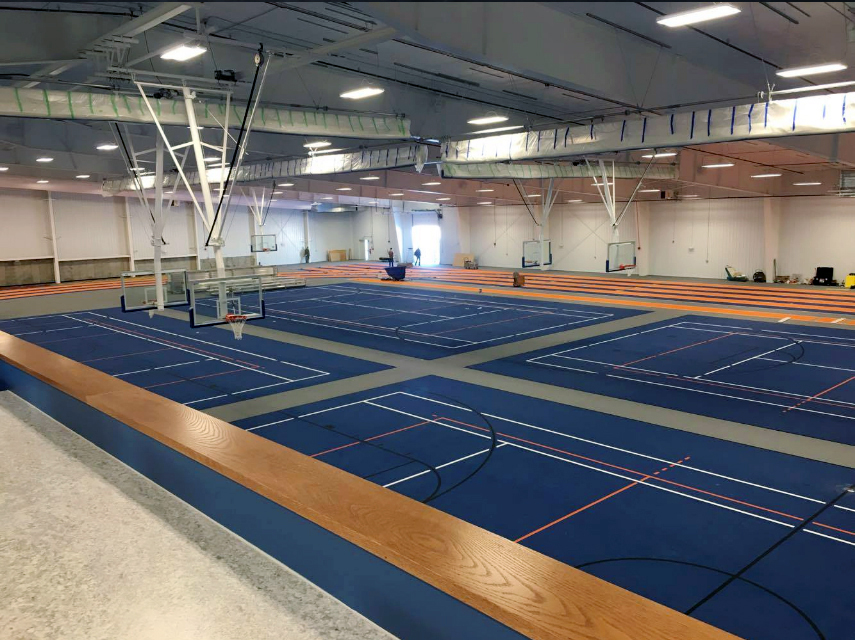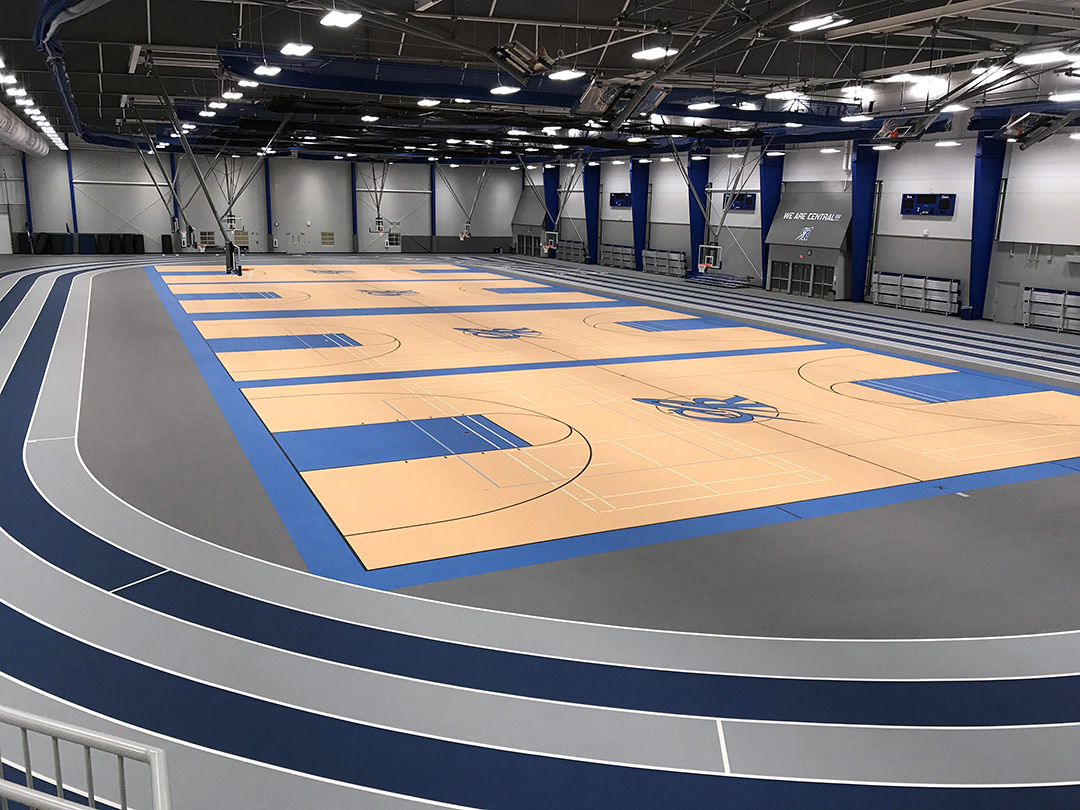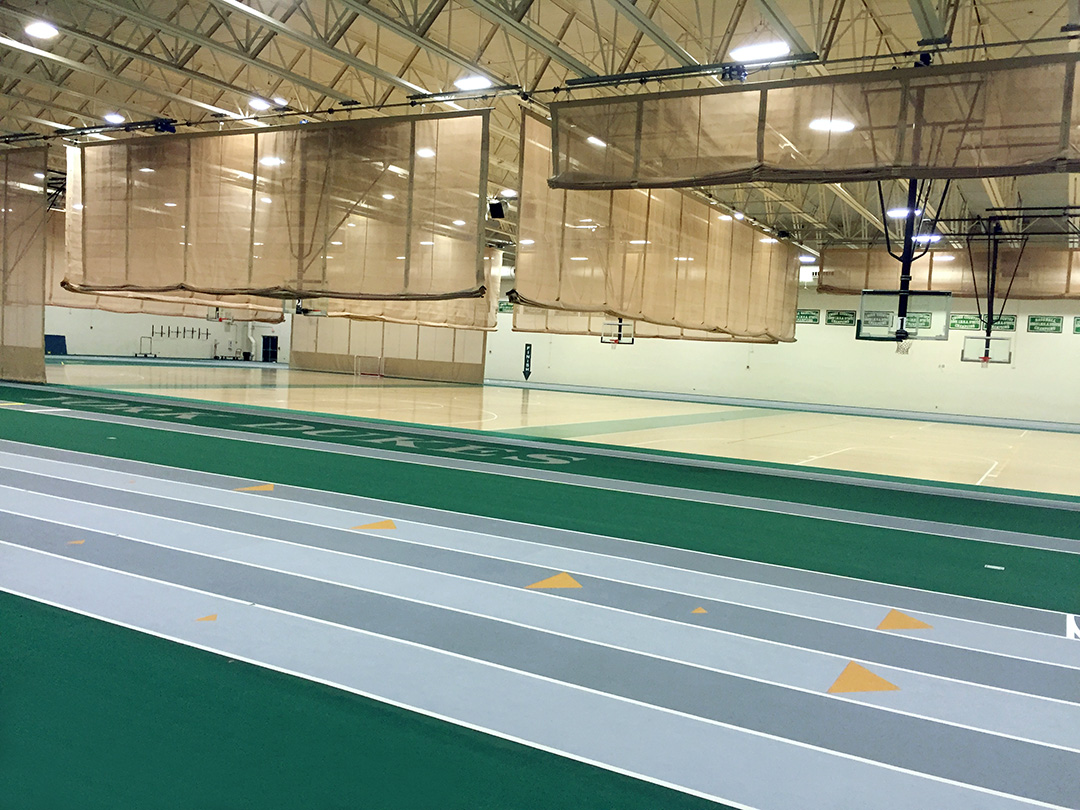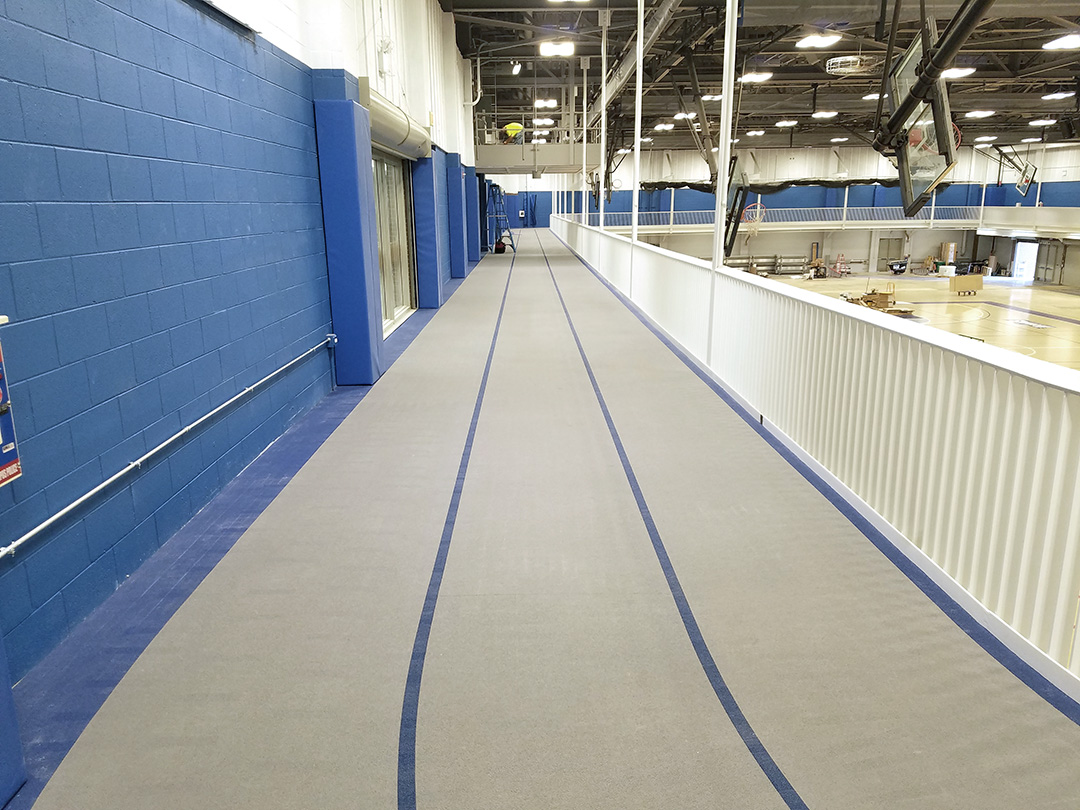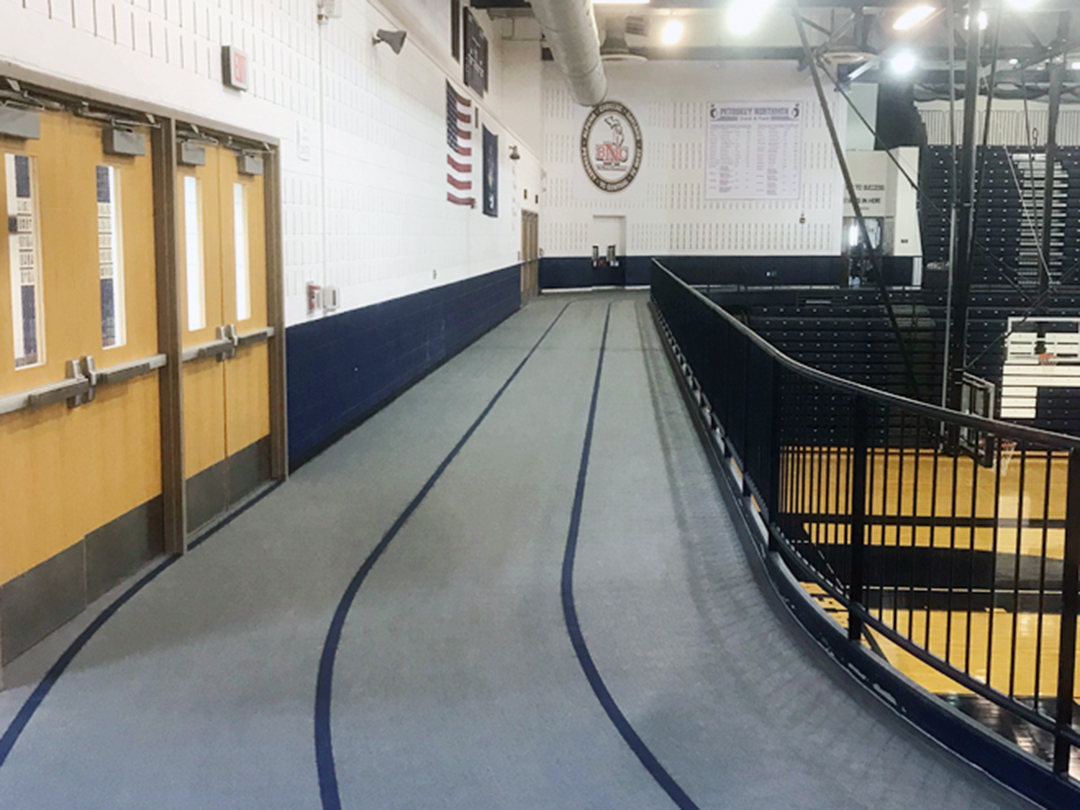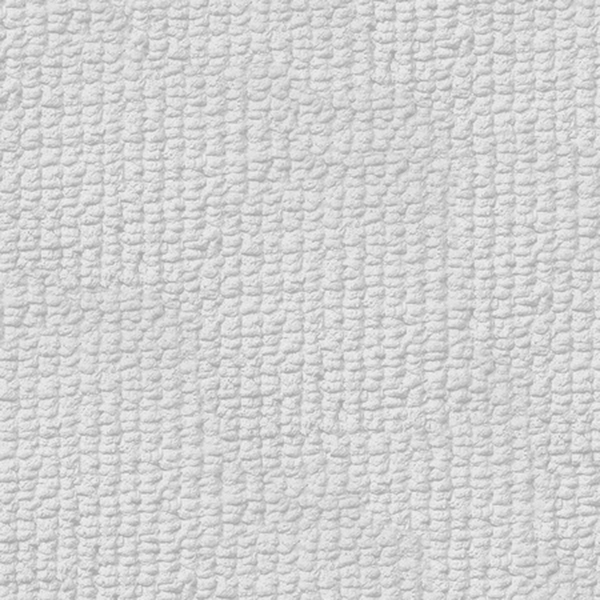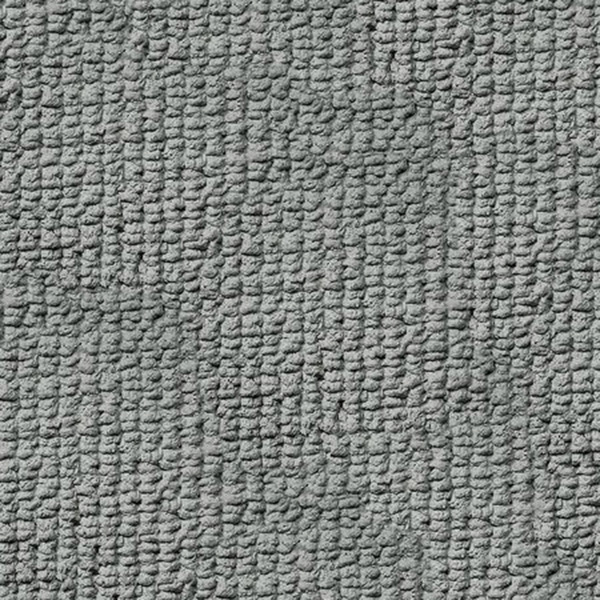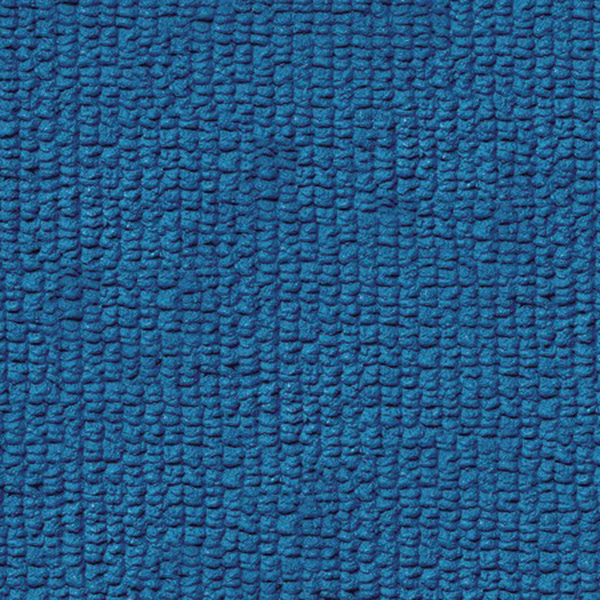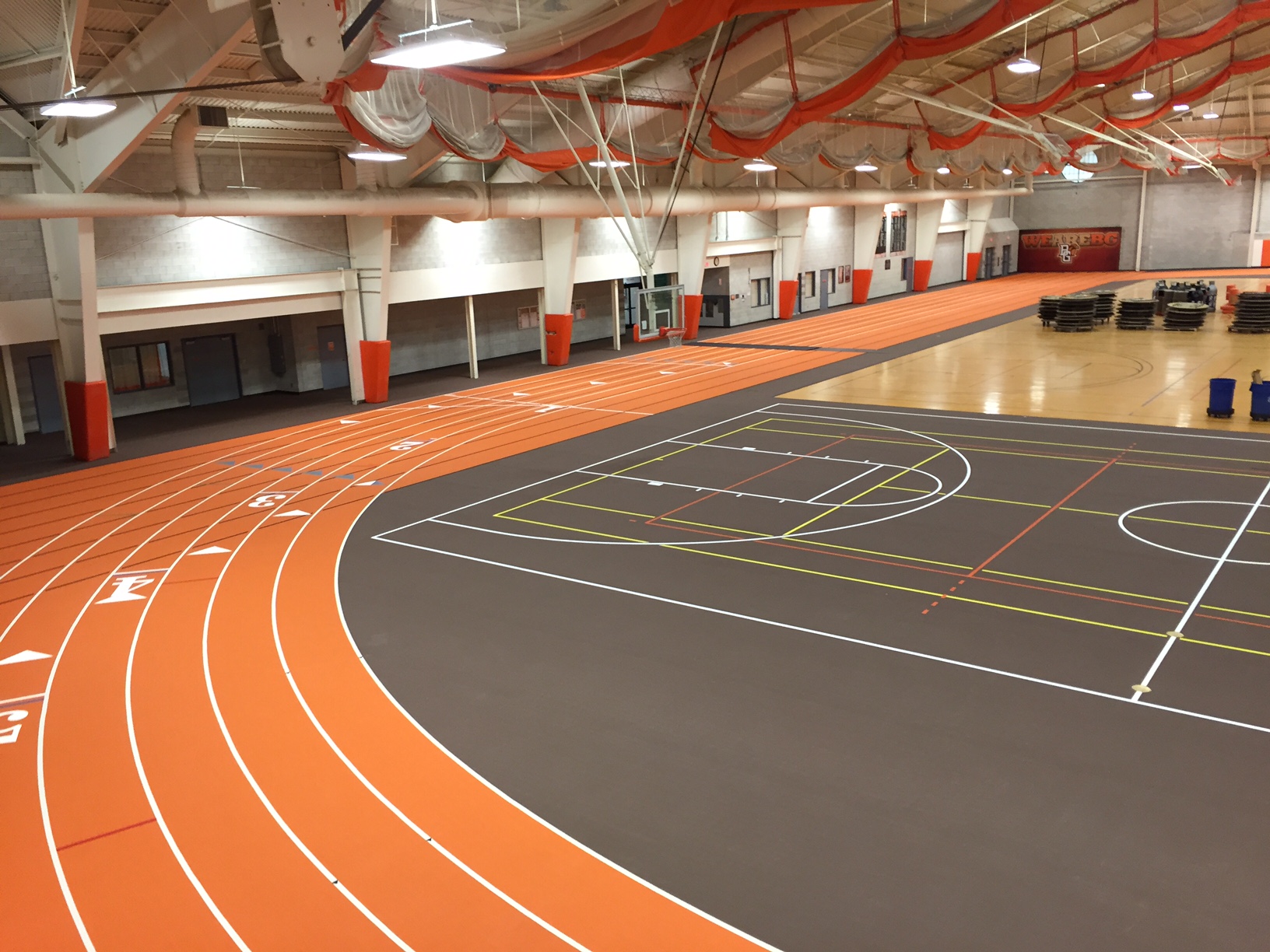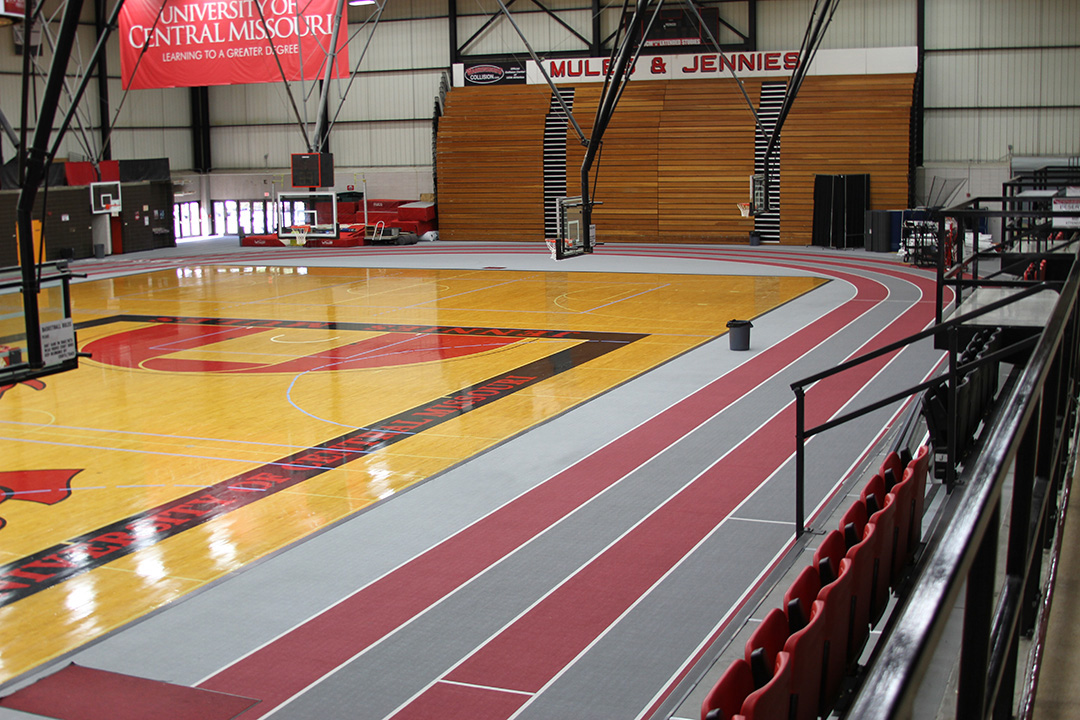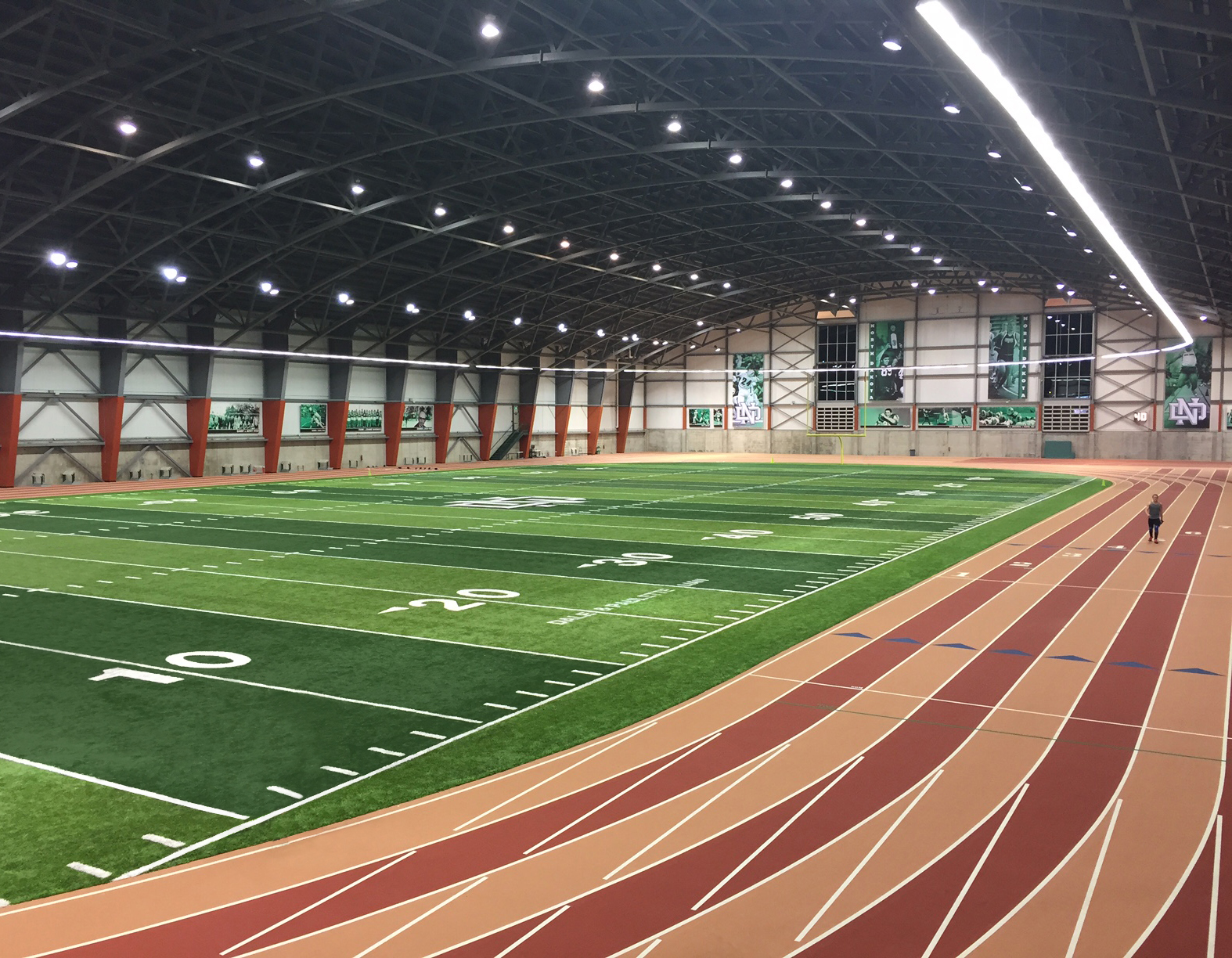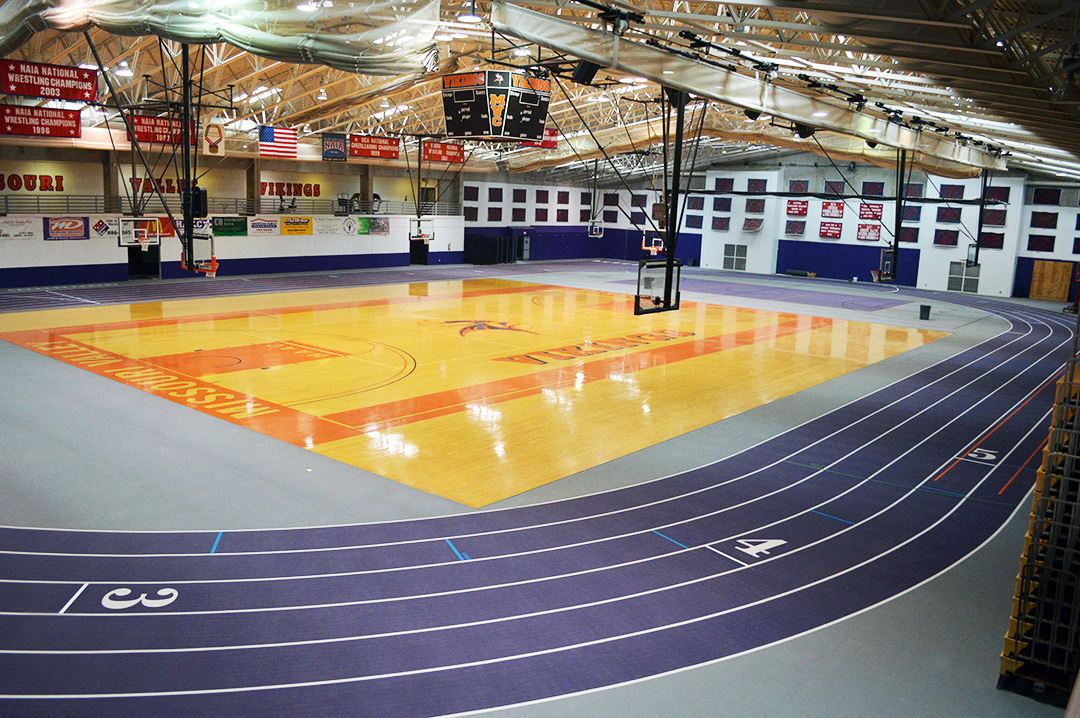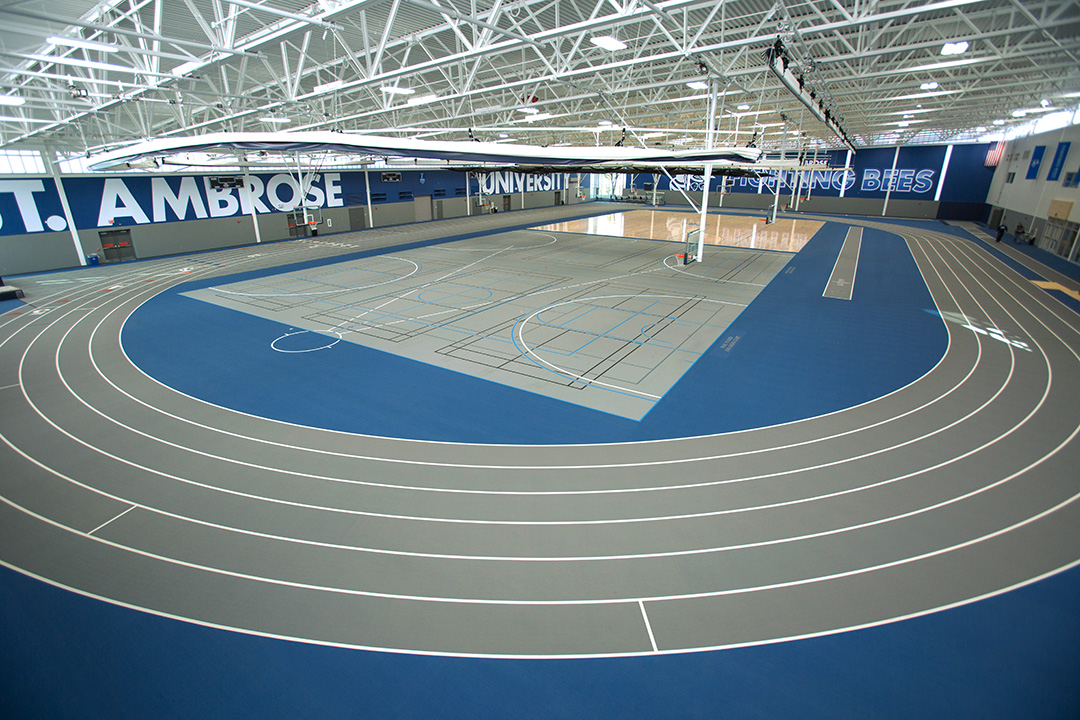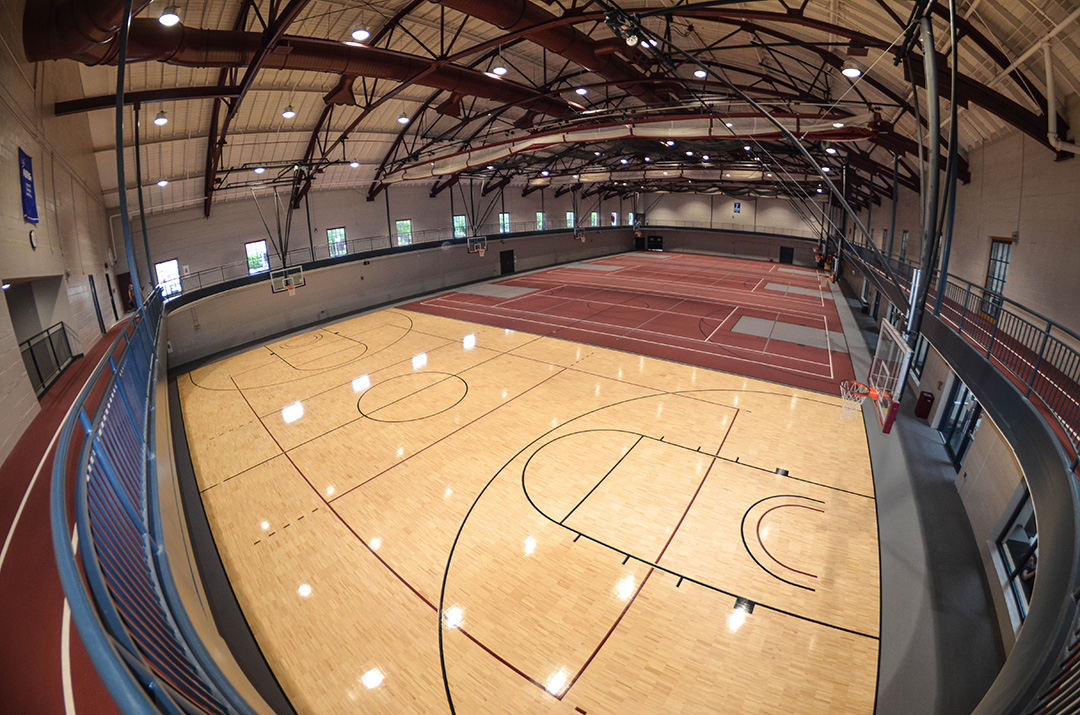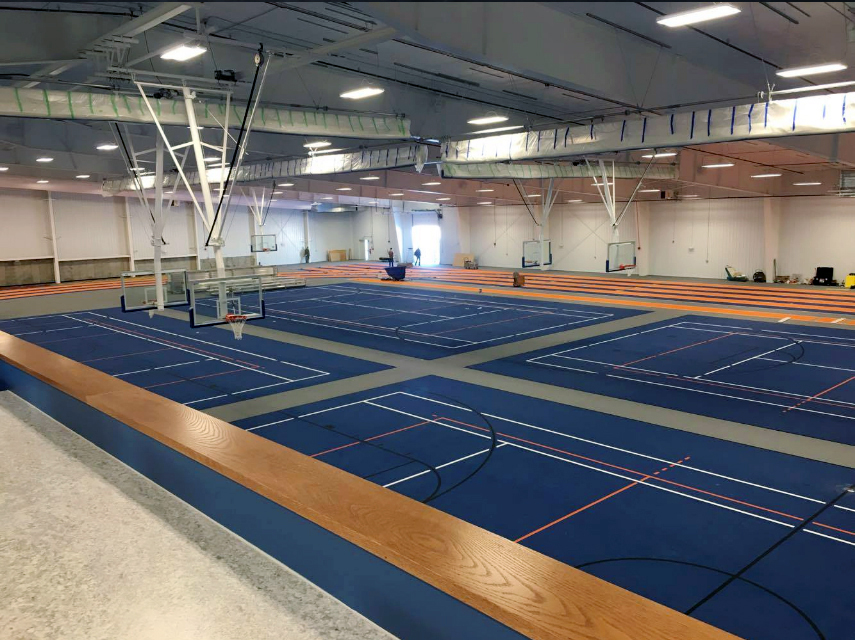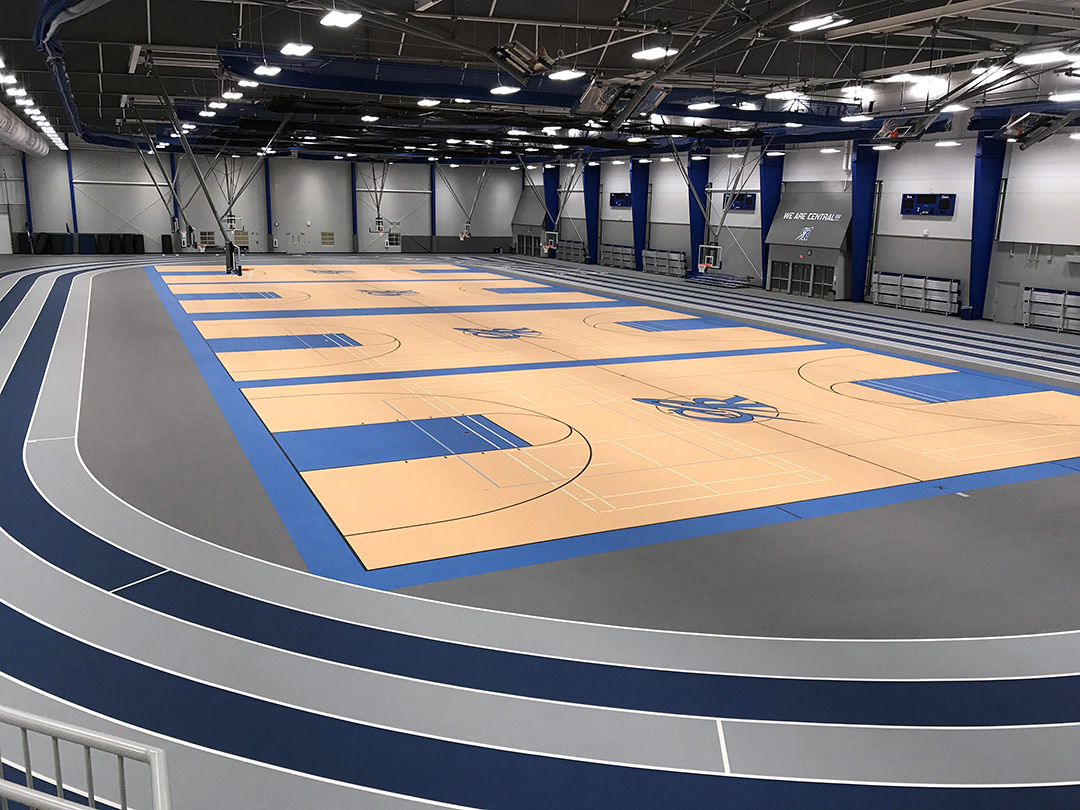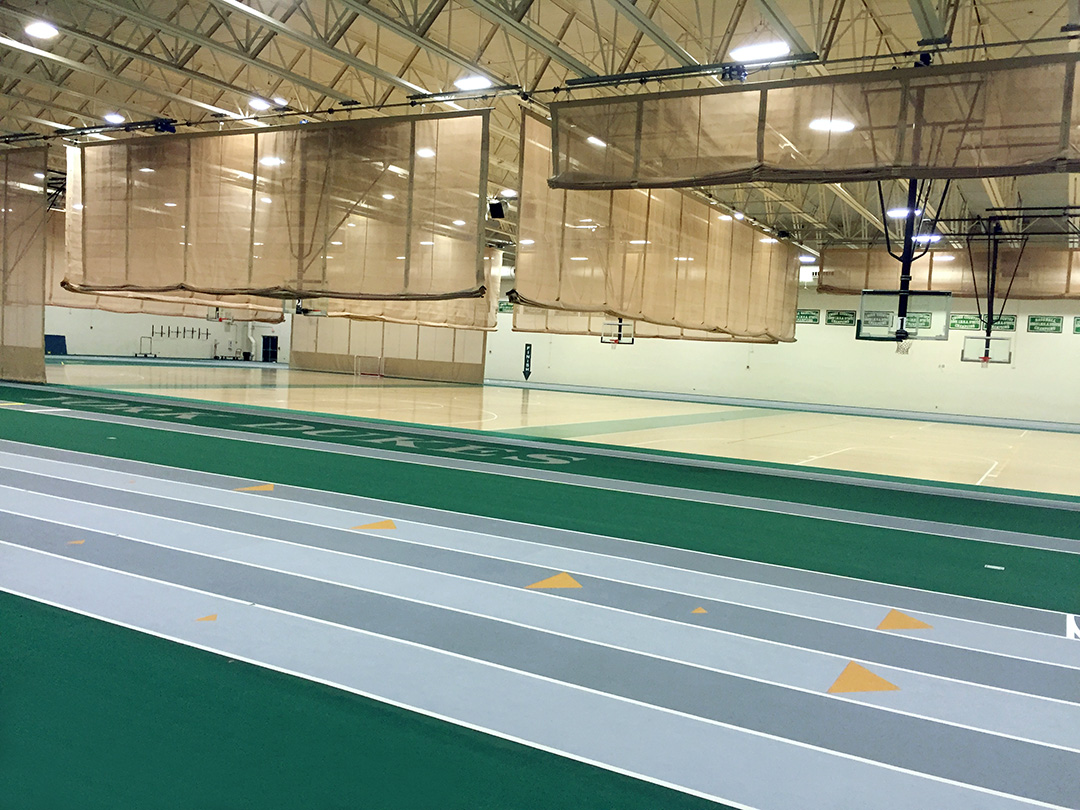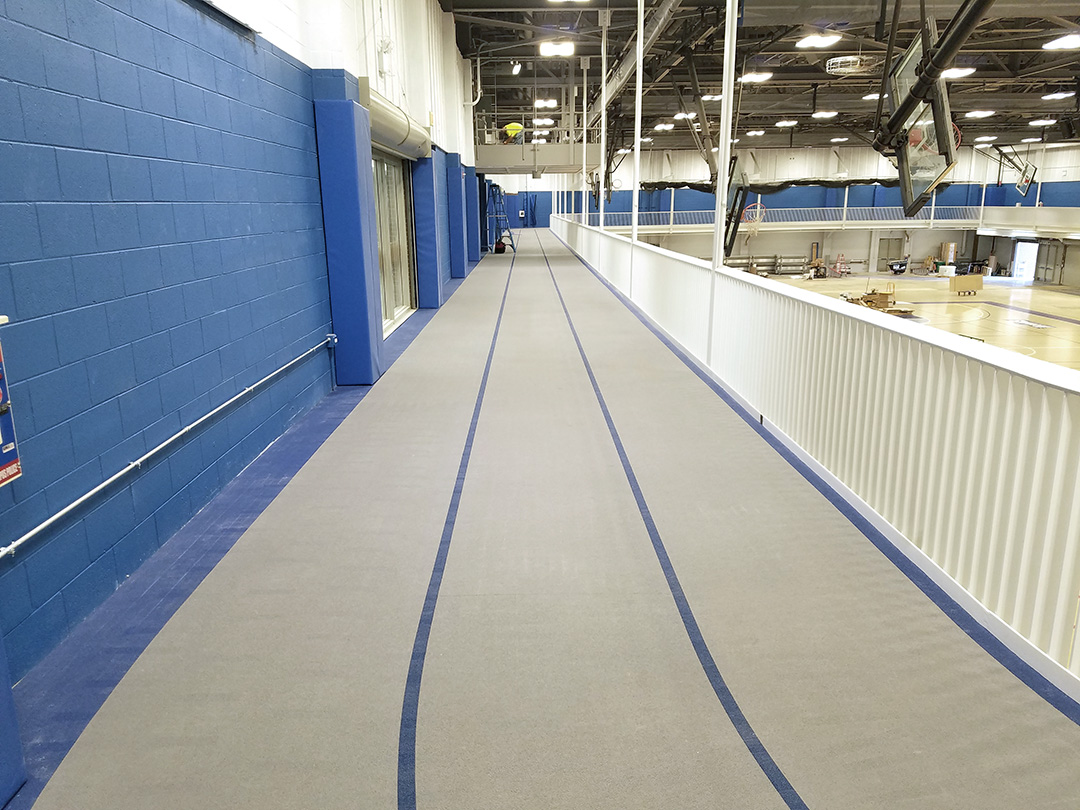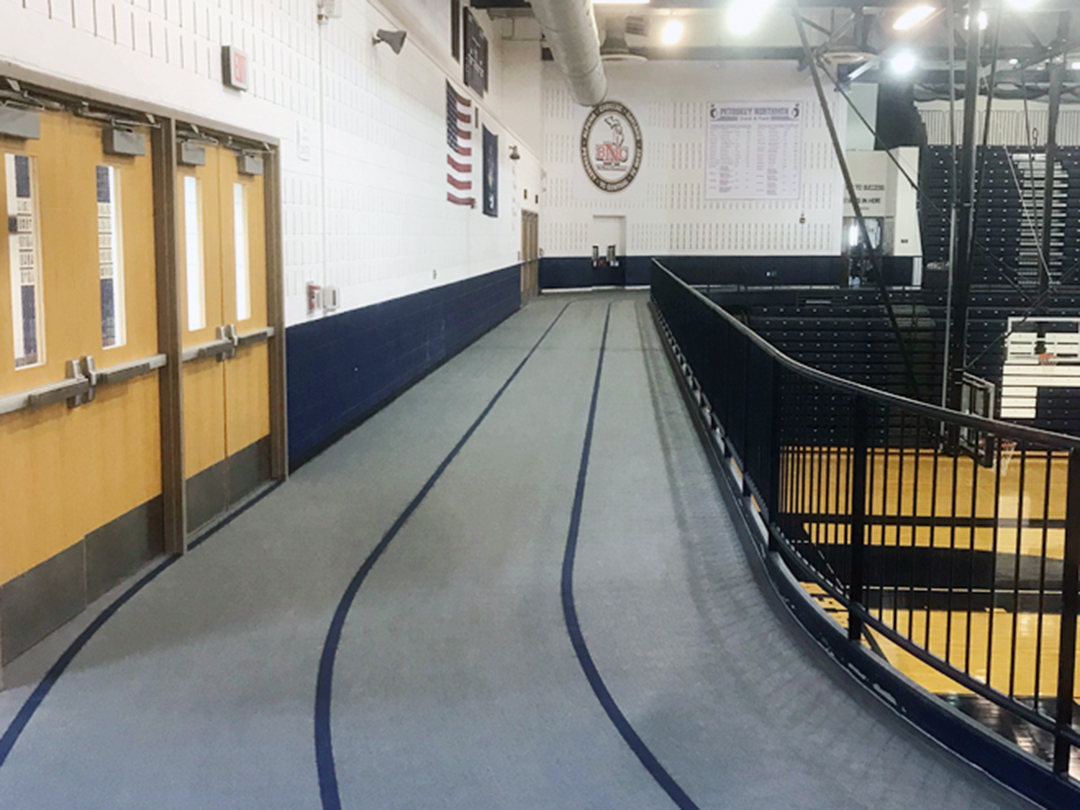 To Order Samples
Rollover thumbnails to see a larger image. To get samples, fill out the form below with the swatch number(s) you would like a sample of.
Patented
Integrated Striping Technology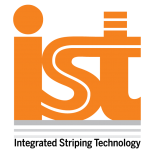 Kiefer's patented Integrated Striping Technology provides the ultimate long-term solution for indoor striping applications. We can offer inlay solutions for areas such as lane lines, numbers, triangles, logos, game lines, and a wide variety of high stress areas. Incorporating this technology in your facility eliminates the worry of ongoing cost and downtime that comes with repainting.
Benefits:
Inlay numbers, lane lines, and exchange zone triangles
Multiple thicknesses and colors available
Available in multiple textures
Consistent coefficient of friction
LEED Compliant / Low VOC
Reduce life cycle cost
Line integrity for the life of your floor
Eliminates facility downtime
Features (Traditional Painting vs IST):

Colors Available:
White, P30 Red, P18 Medium Blue, P31 Medium Grey
*Any color chosen for a particular project may be included in the inlay design.
Life Cycle Cost: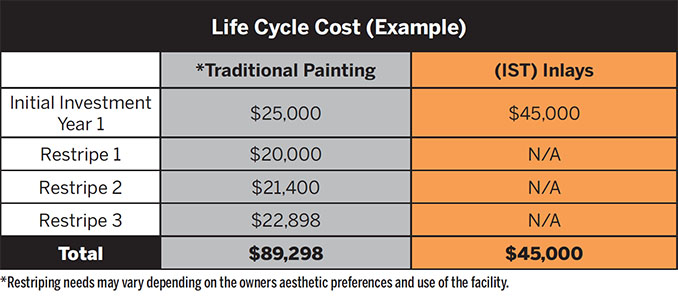 Download IST Brochure
Call for Custom Proposal 800-322-5448