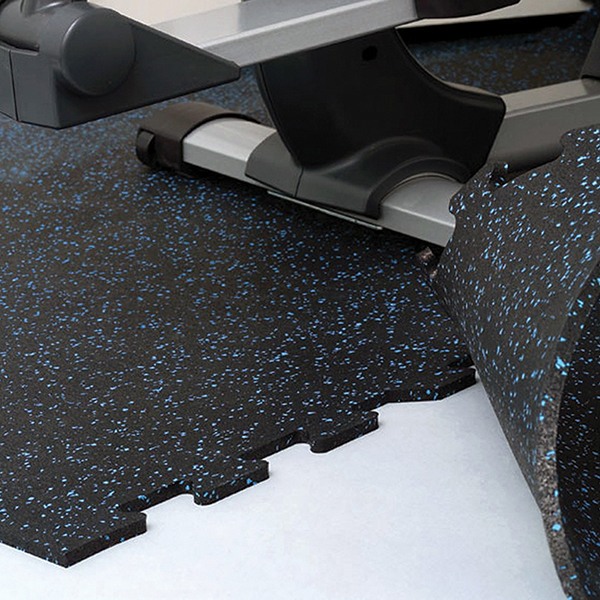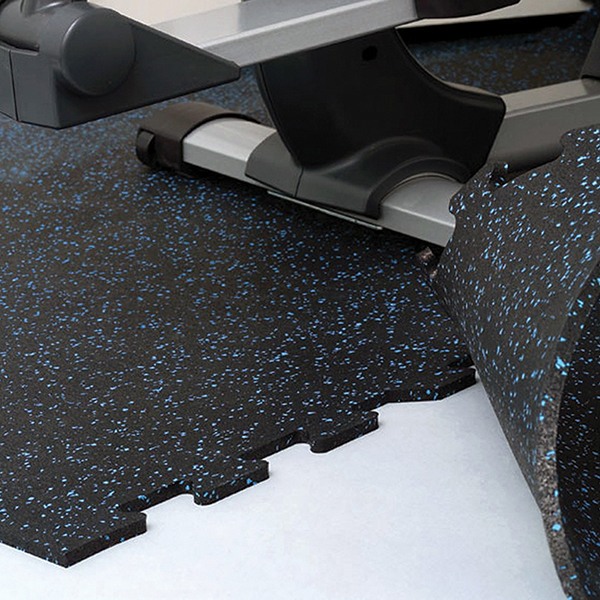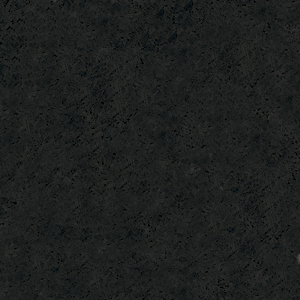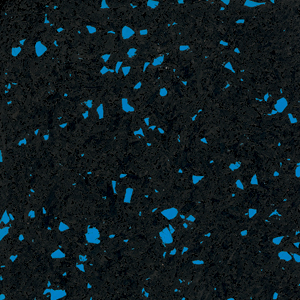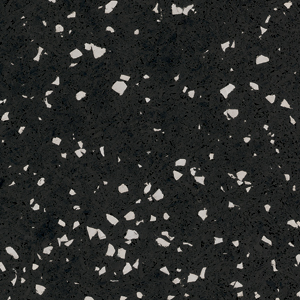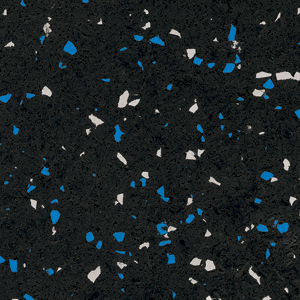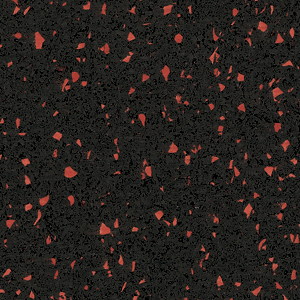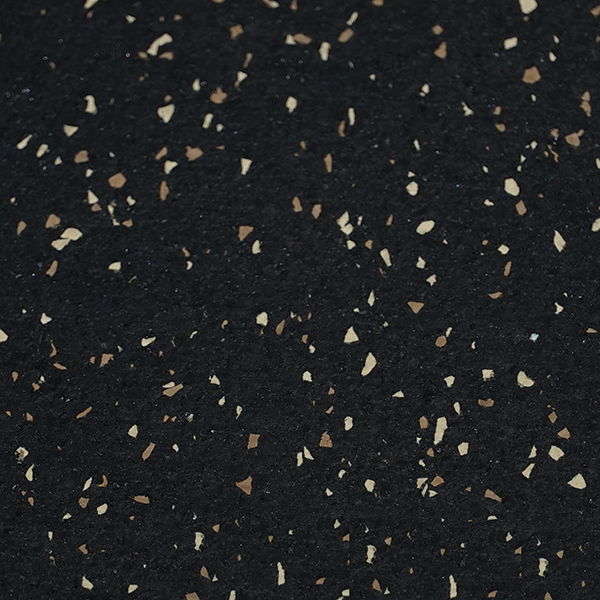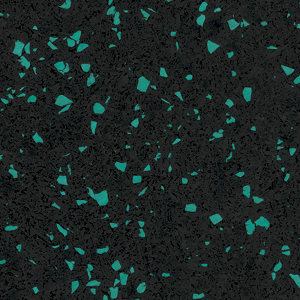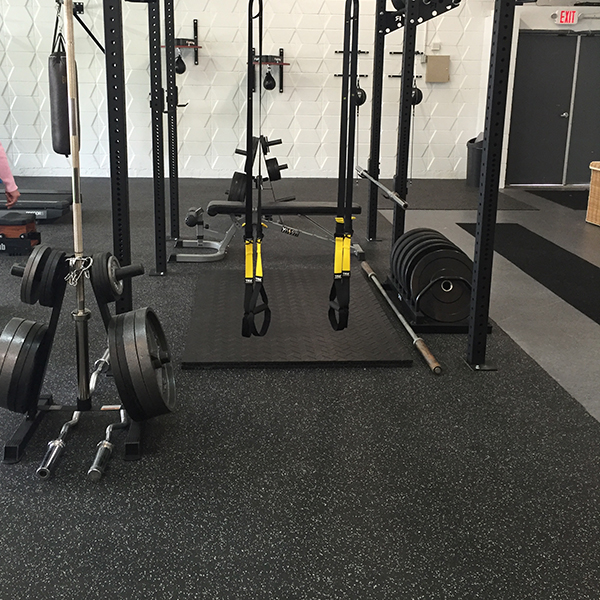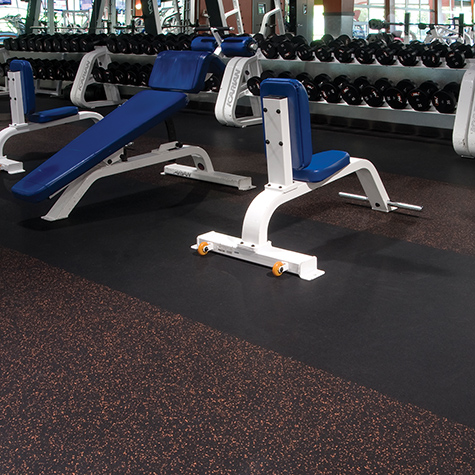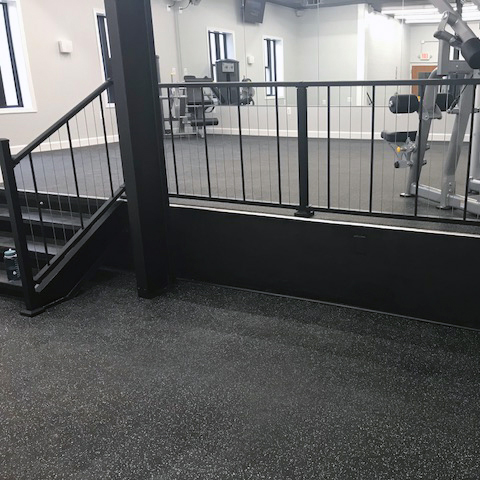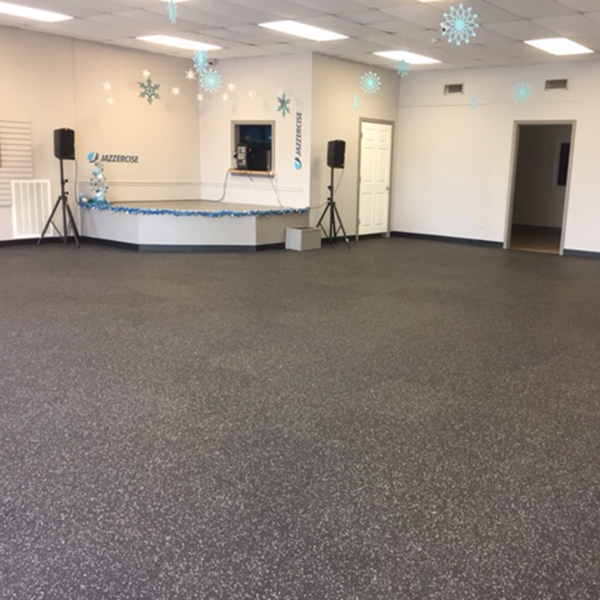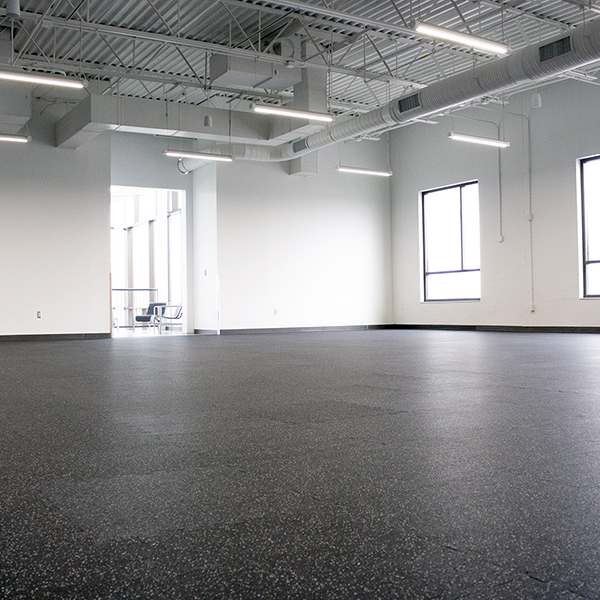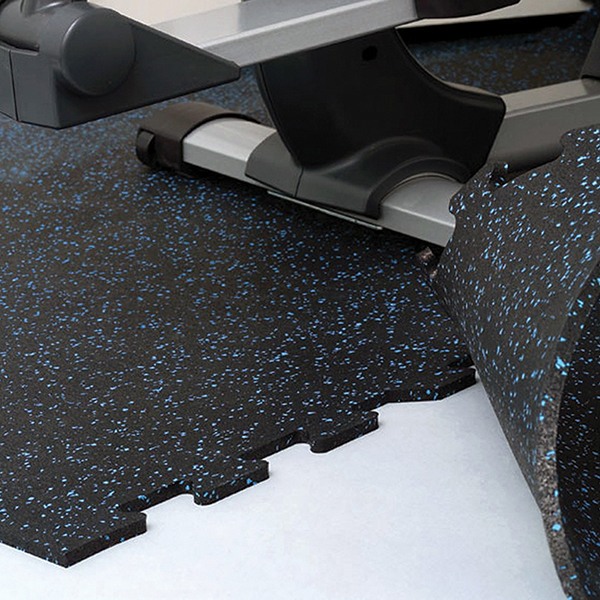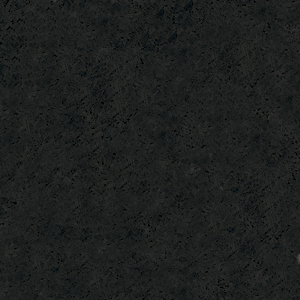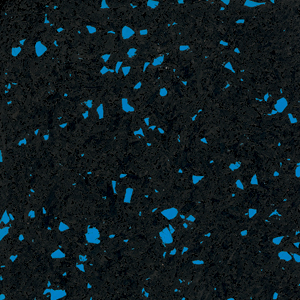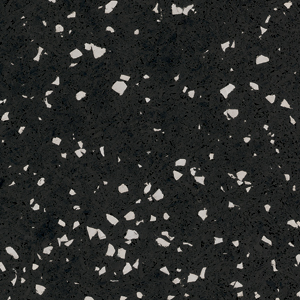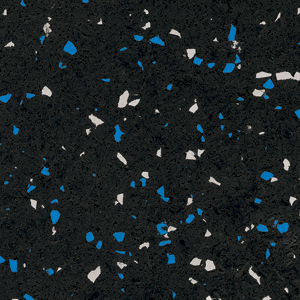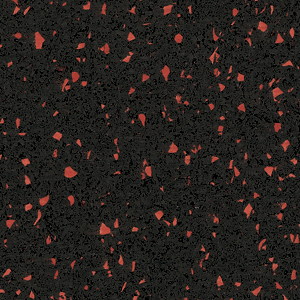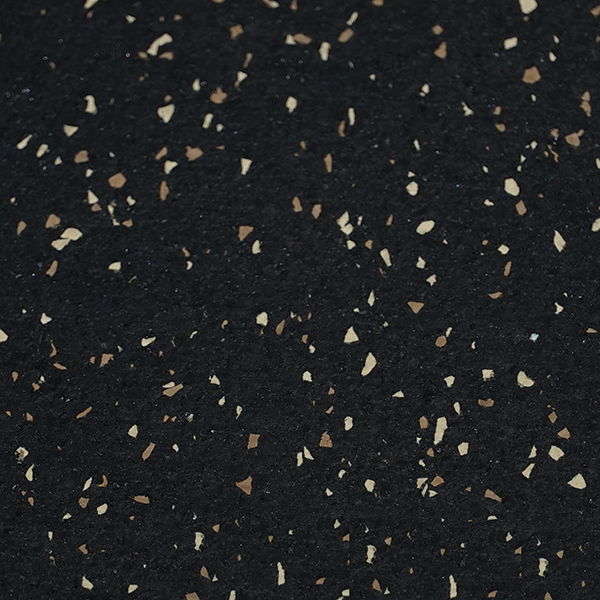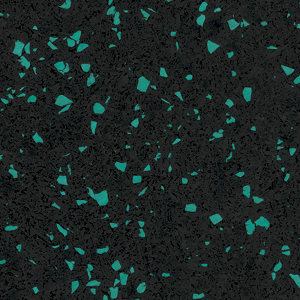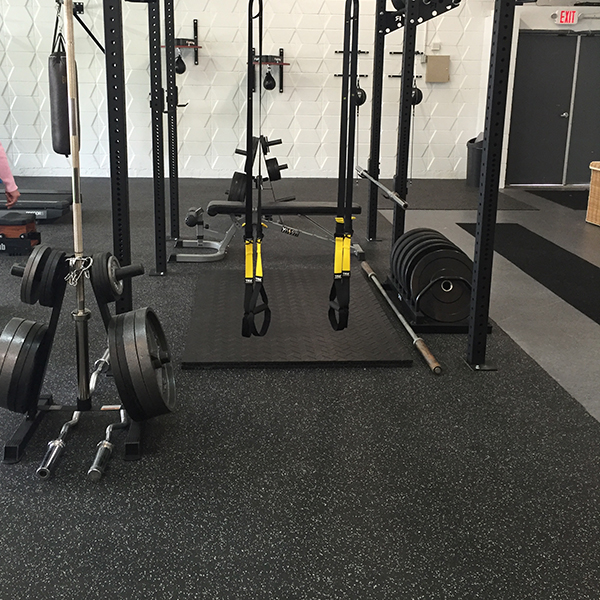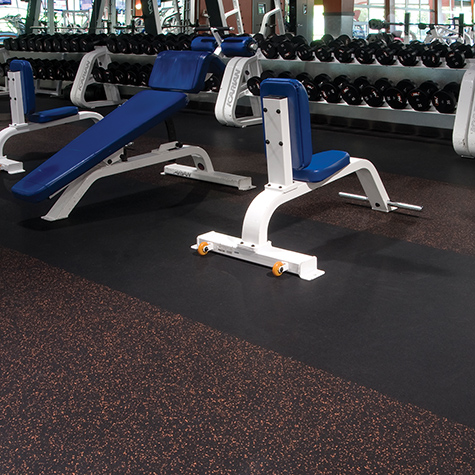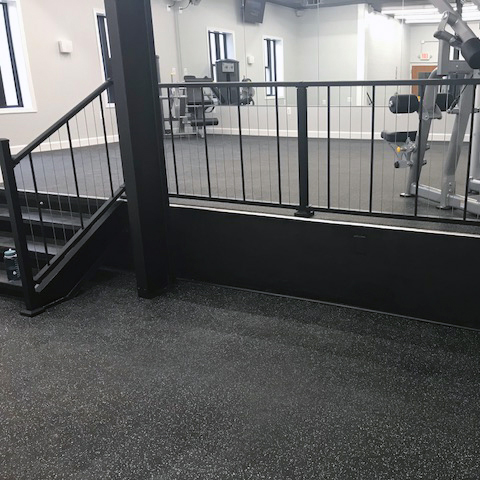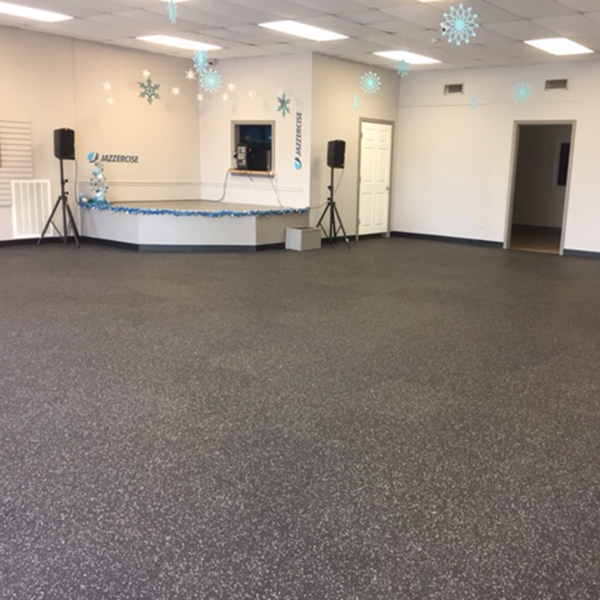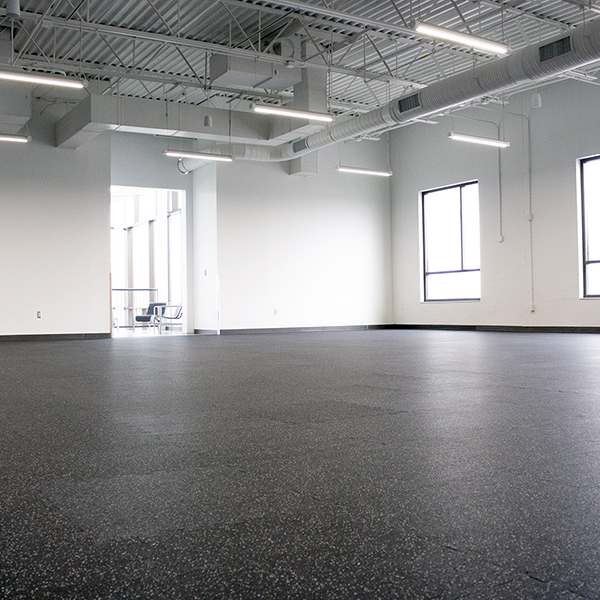 To Order Samples
Rollover thumbnails to see a larger image. To get samples, fill out the form below with the swatch number(s) you would like a sample of.
Tuff-Lock™
Interlocking Rubber Tiles
Tuff-Lock™ offers durability, great looks, and easy maintenance with the added advantage of easy-to-install, interlocking tiles. The 24" x 24" puzzle-cut tiles are easy to handle and fit together without the need for messy adhesives. Tight fitting puzzle edges hide seams and reduce dirt buildup. Tiles are easy to cut or trim with a standard utility knife. When compared to the installation costs of glue-down flooring, Tuff-Lock™ is an economical flooring solution.
Features:
Interlocking tile
Size: 24″ x 24″
Thickness: 5/16 in. (8mm)
Colors: Solid Black, Blue, Grey, Blue/Grey
or Sand
Additional colors offered in 23″x23″center tiles ONLY: (minimum order of 50 tiles)
Red, Red/Grey, Green, Yellow, and Purple
Download: