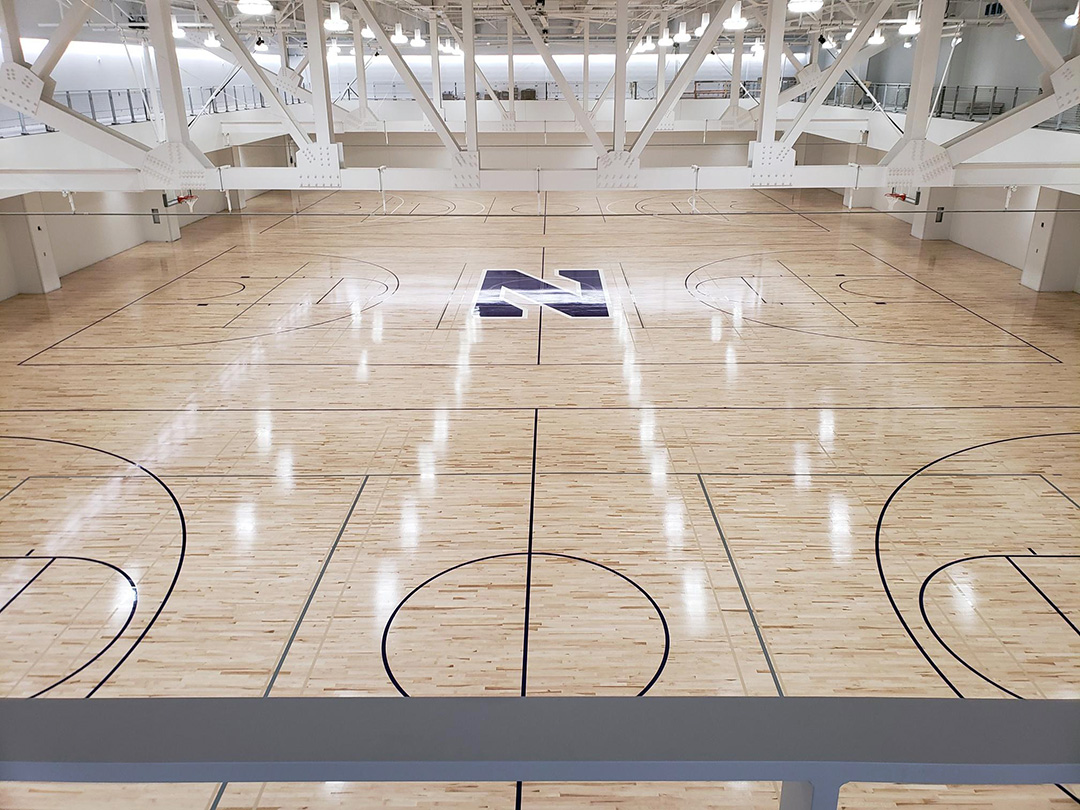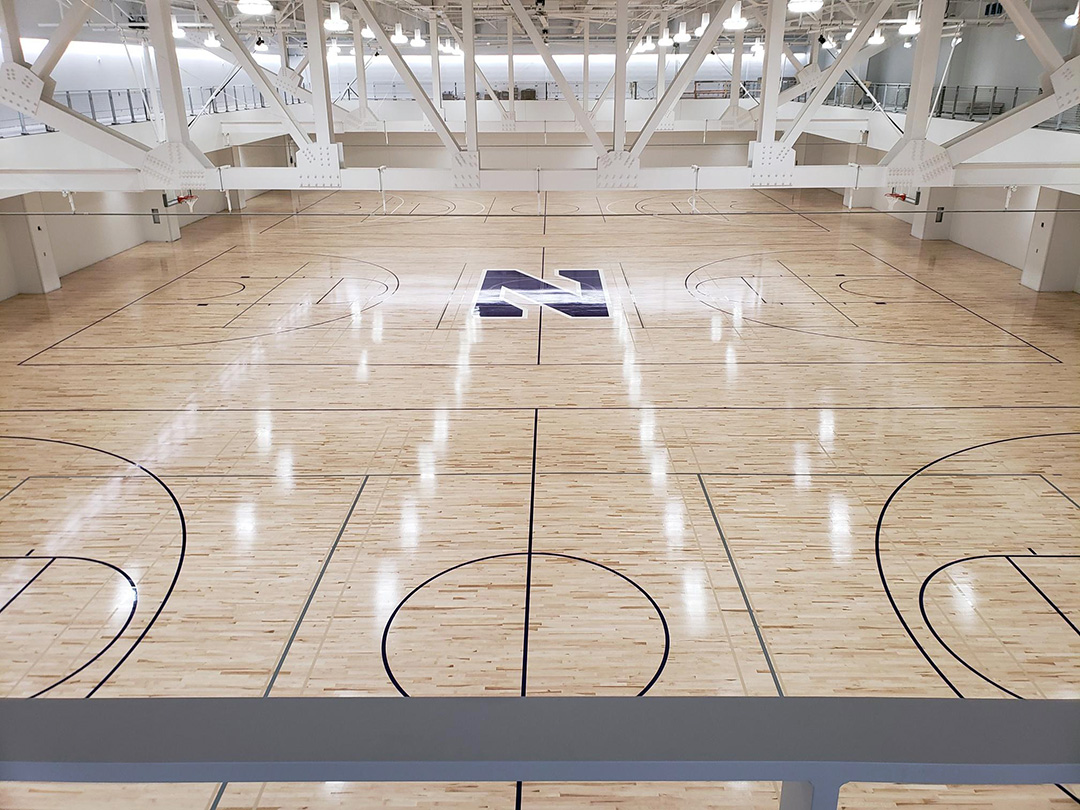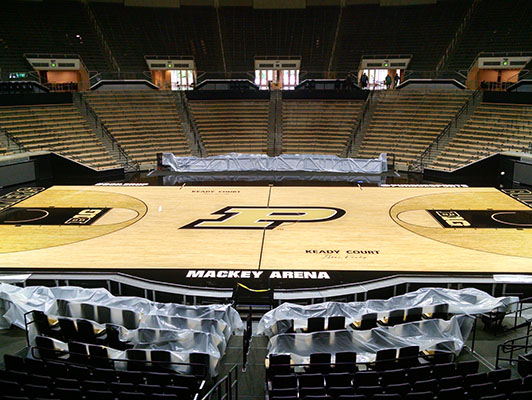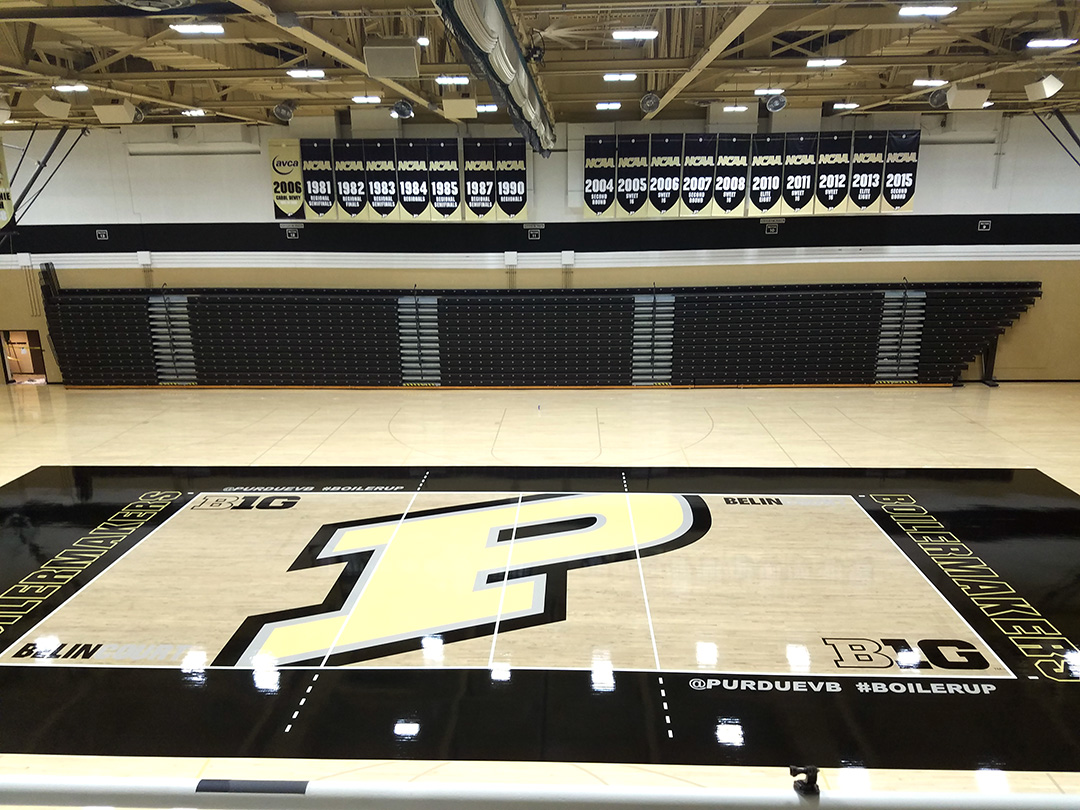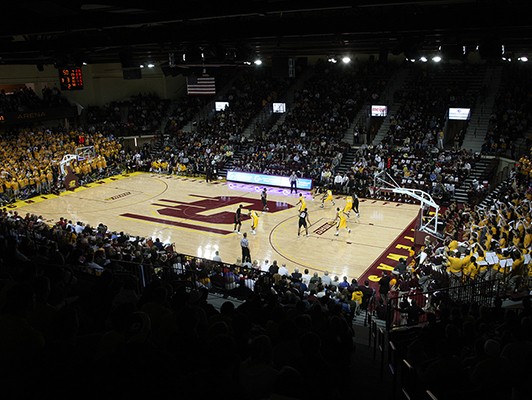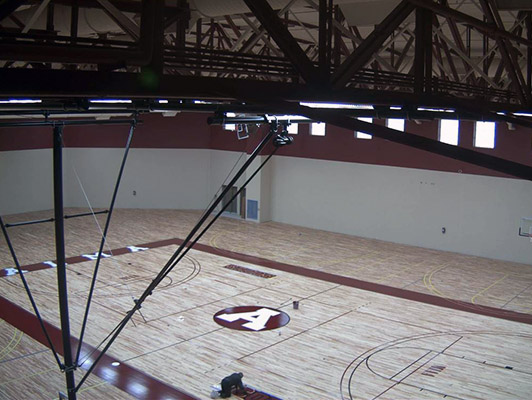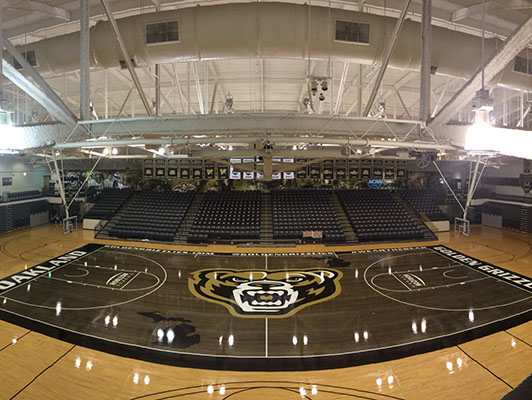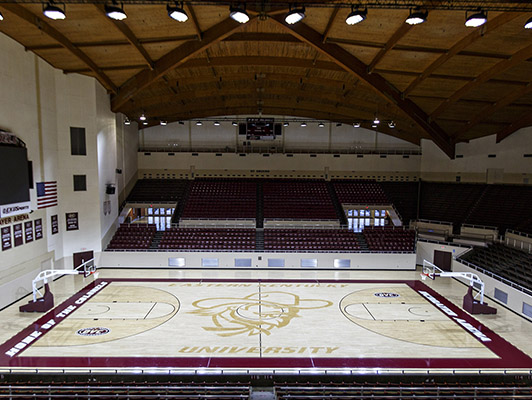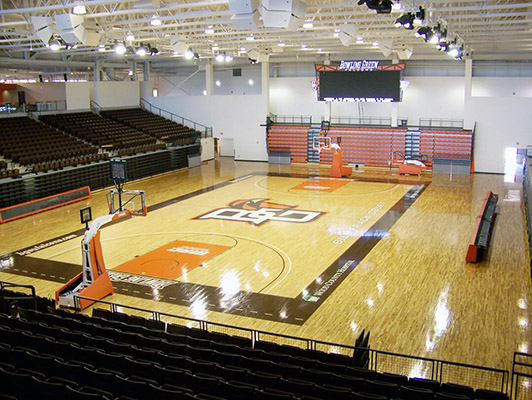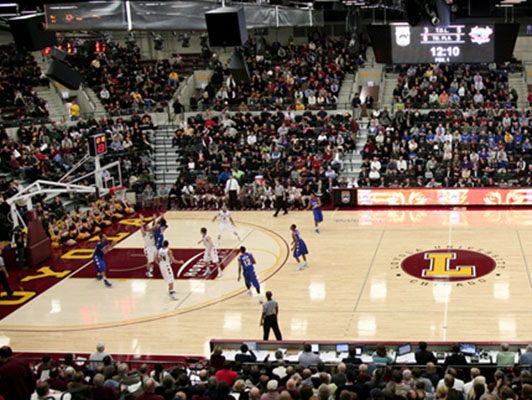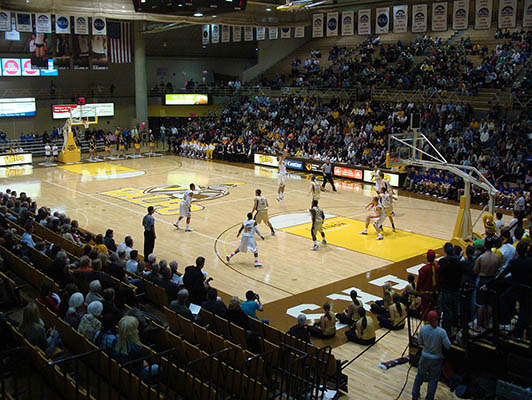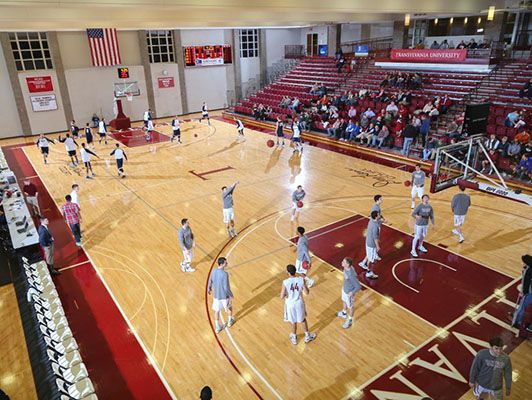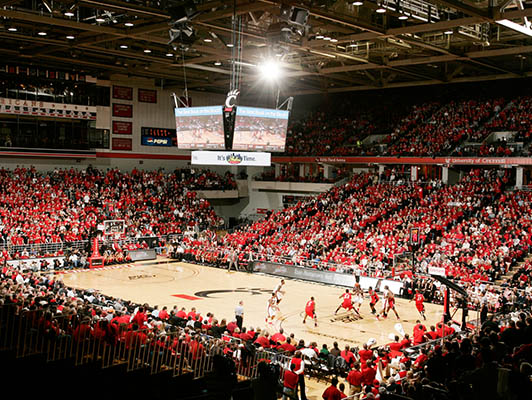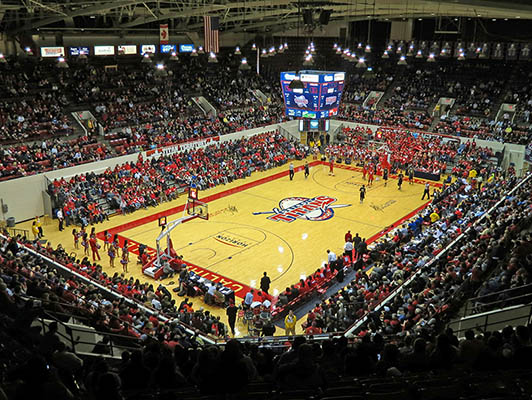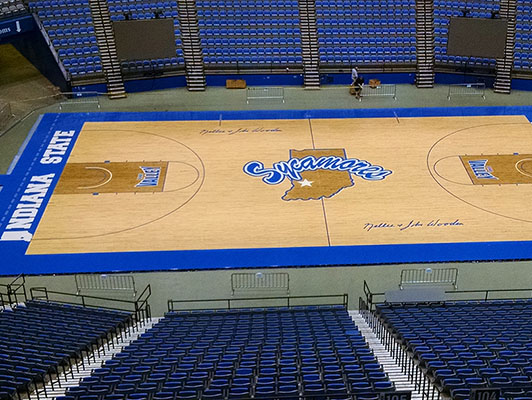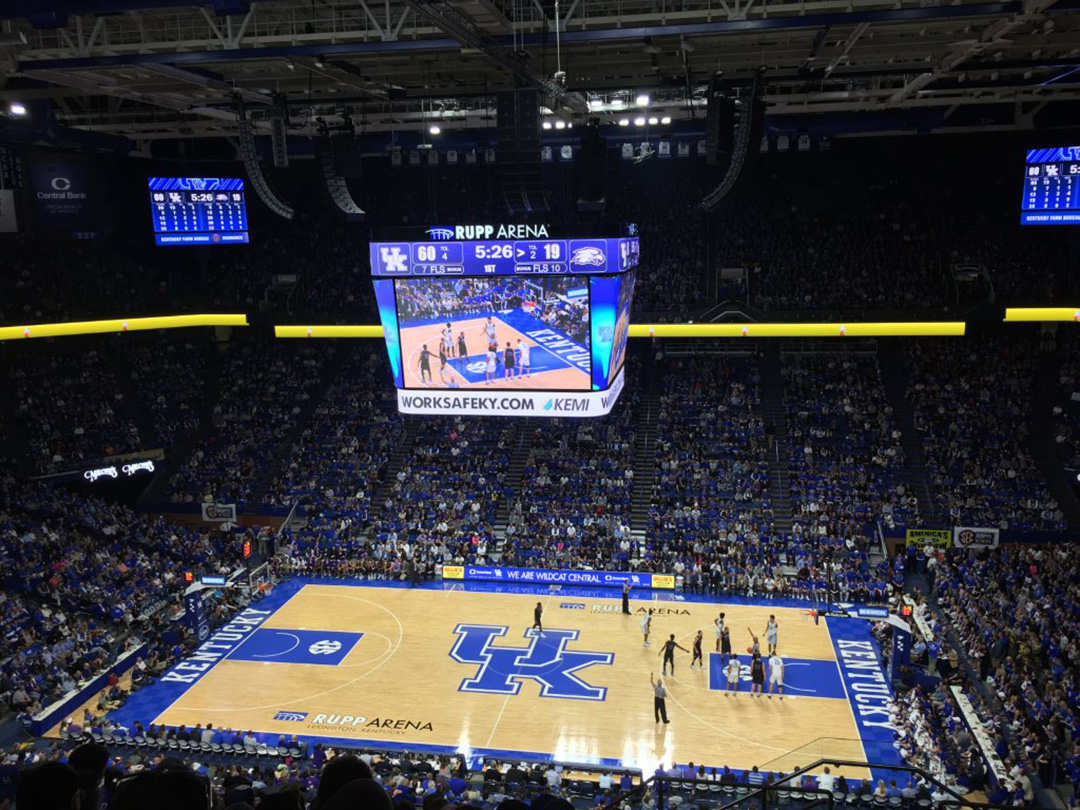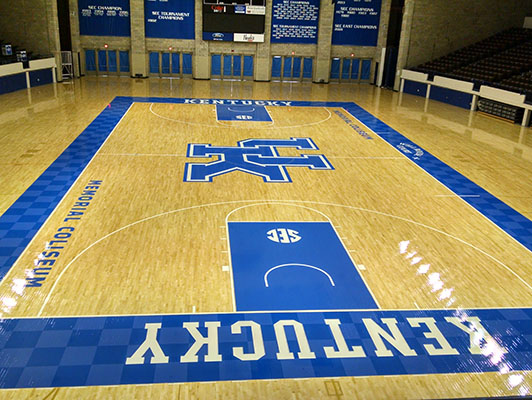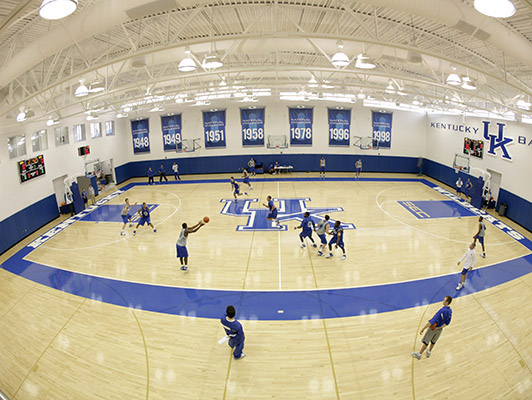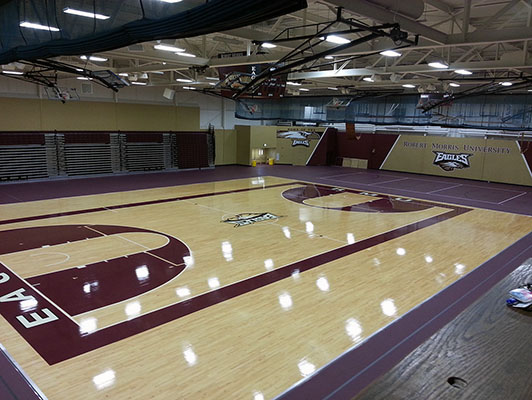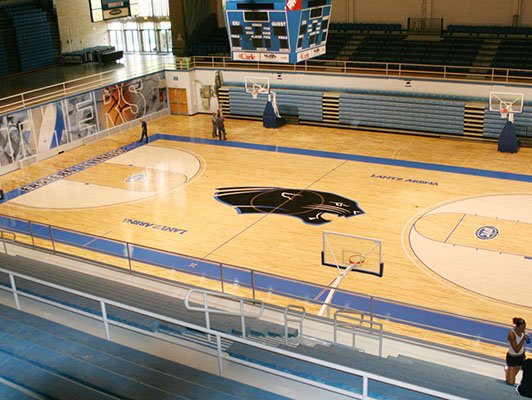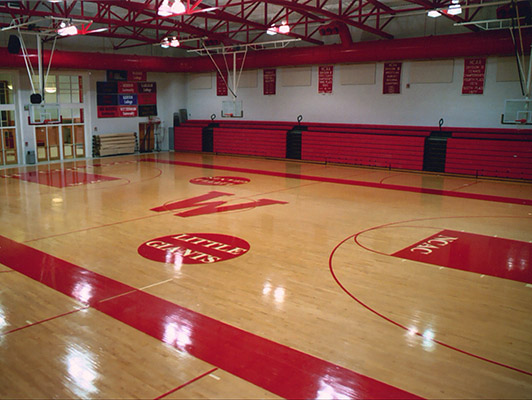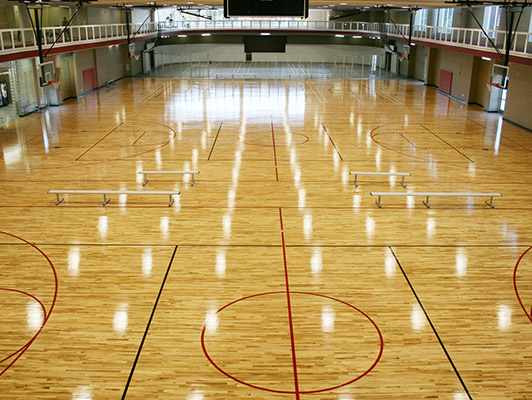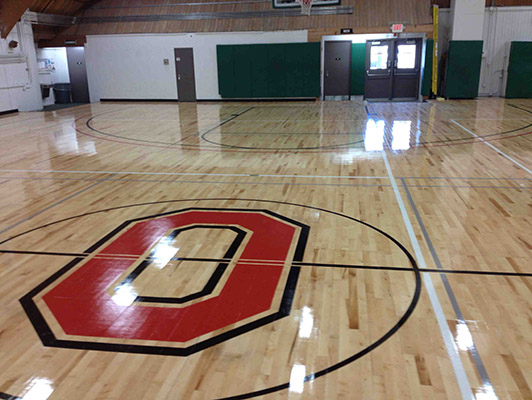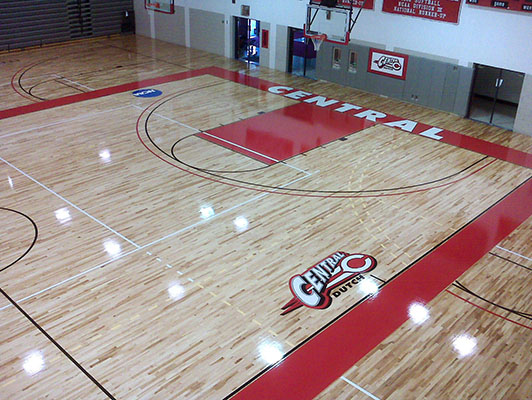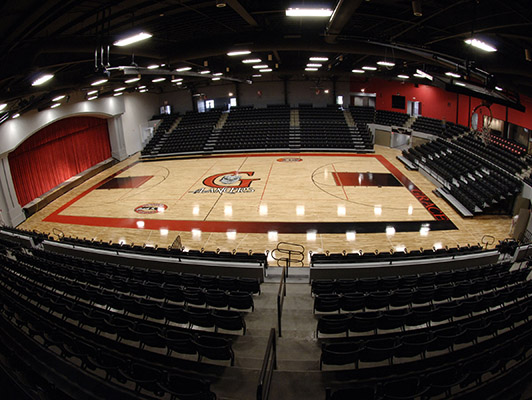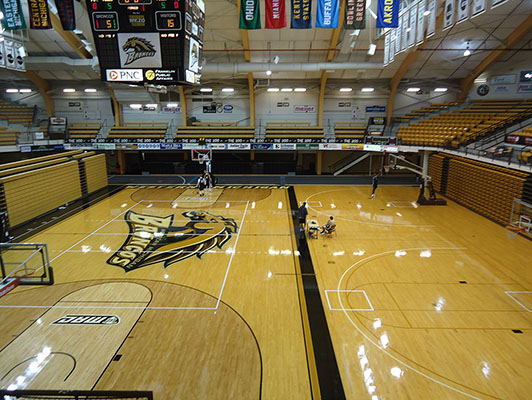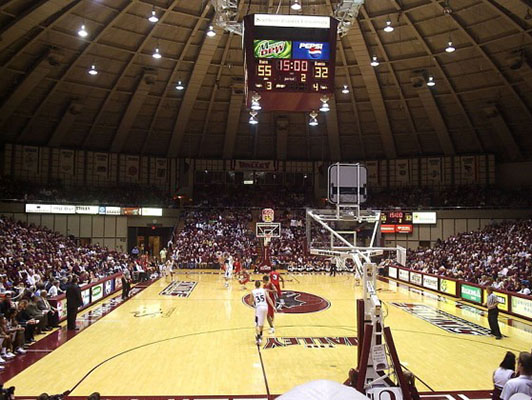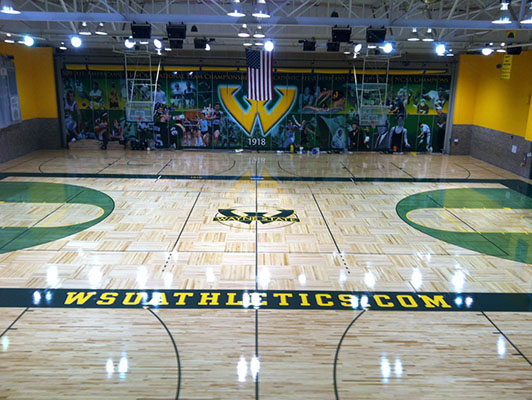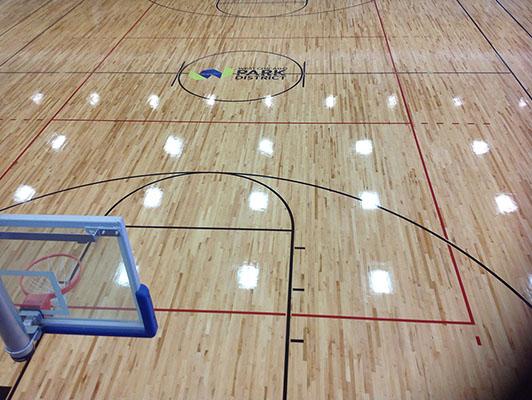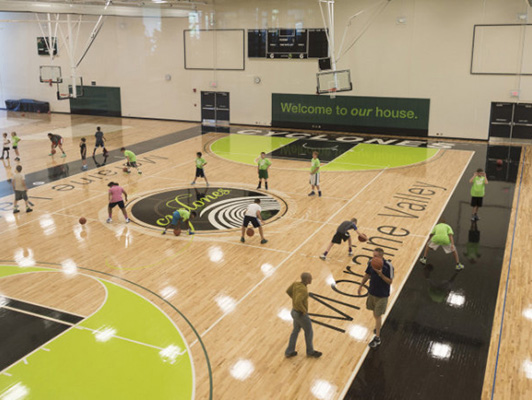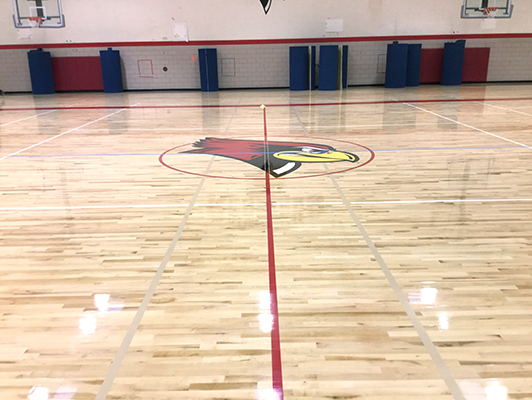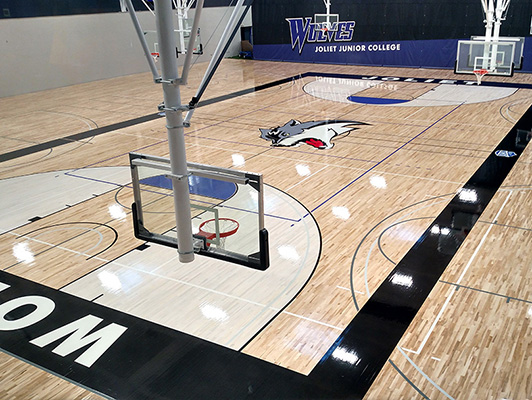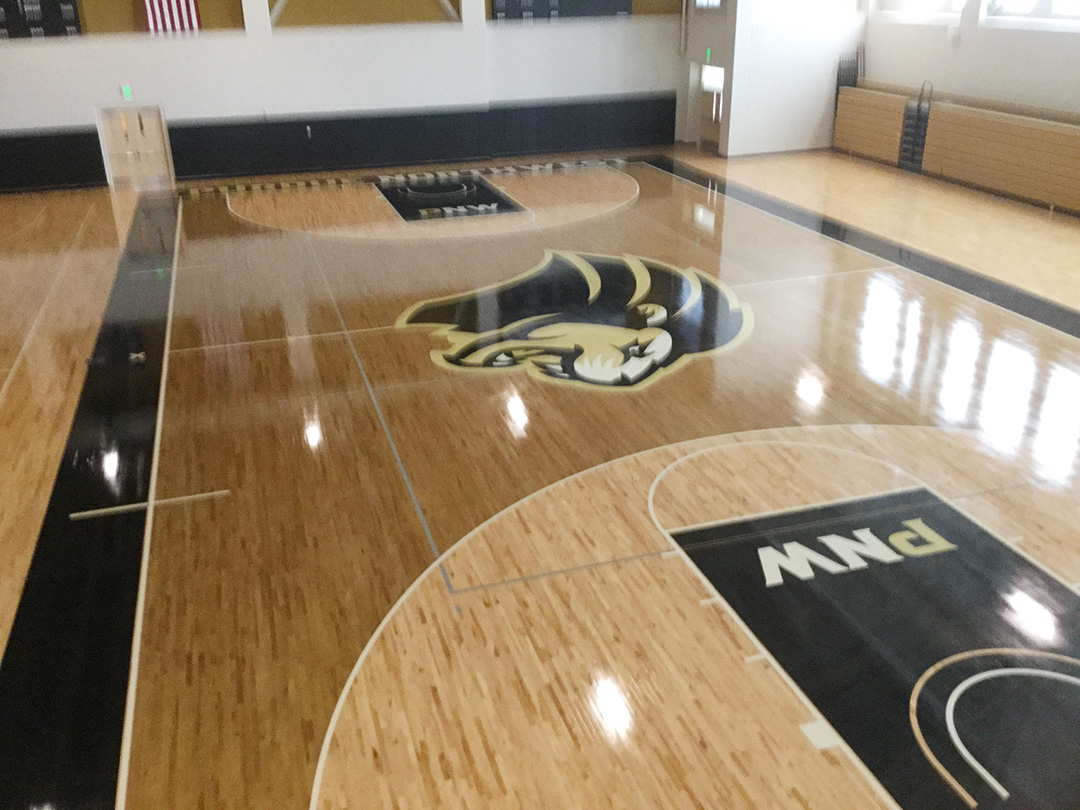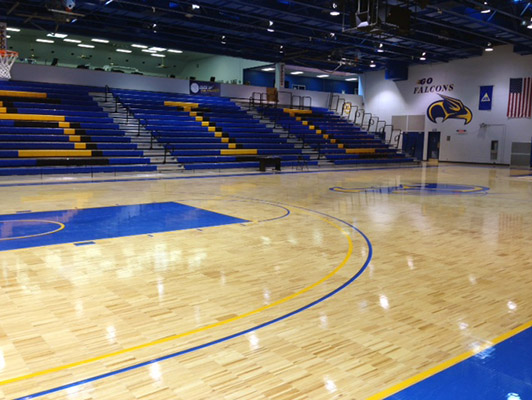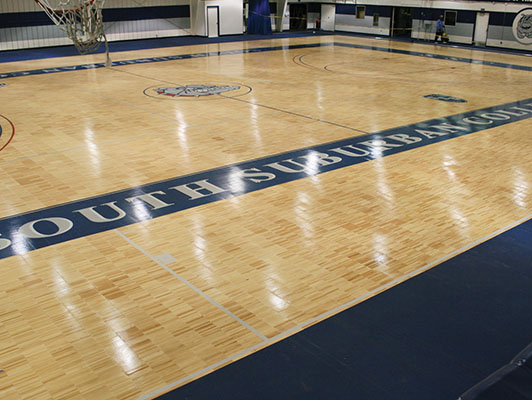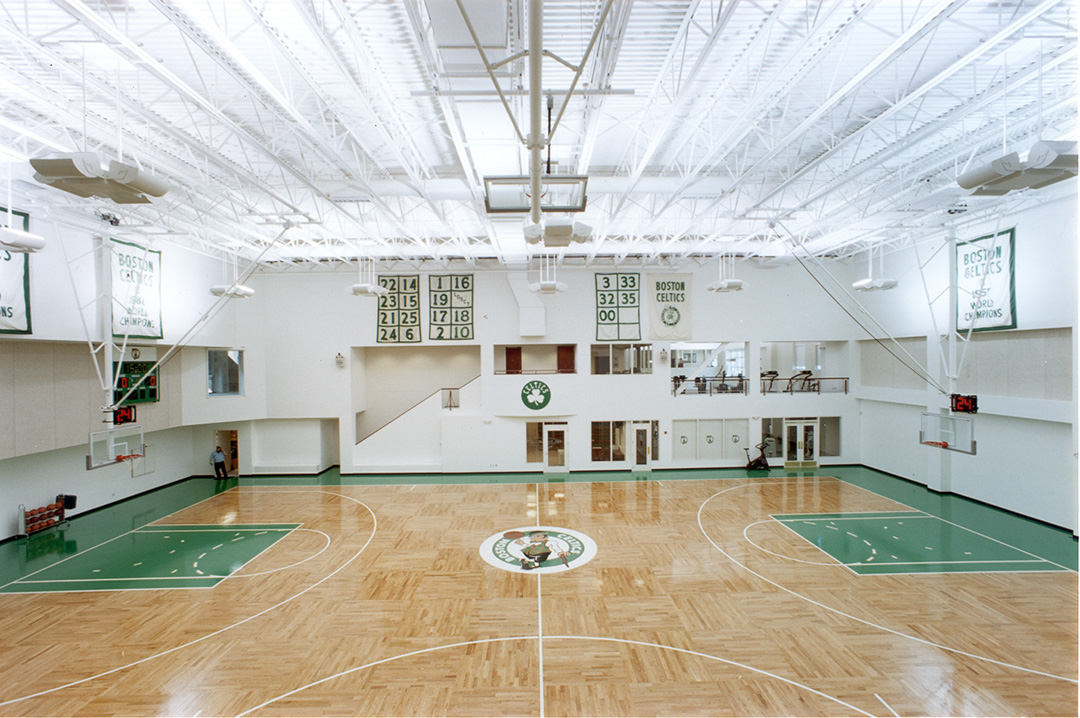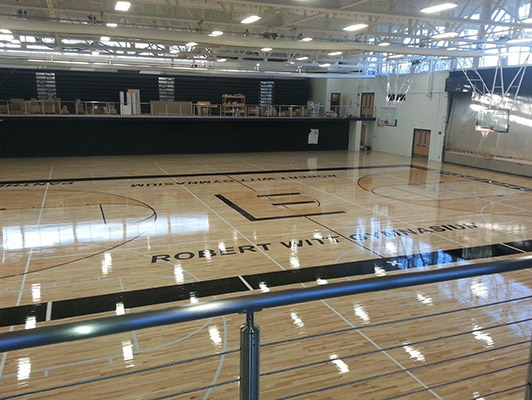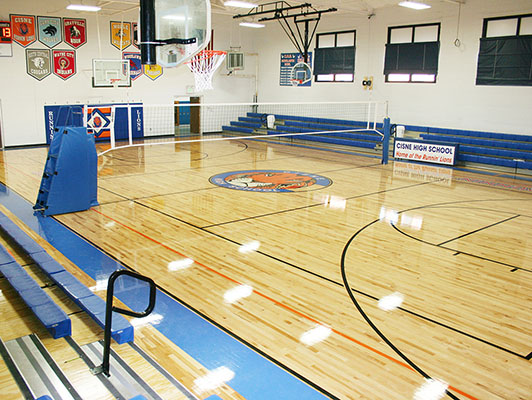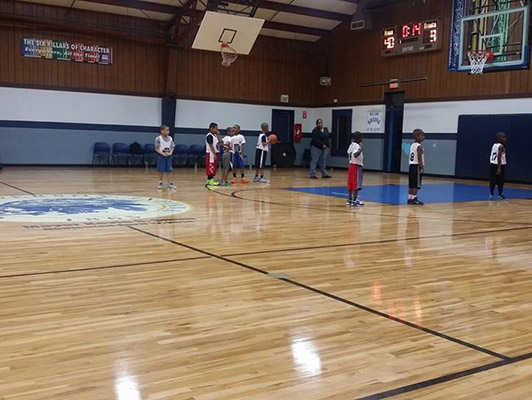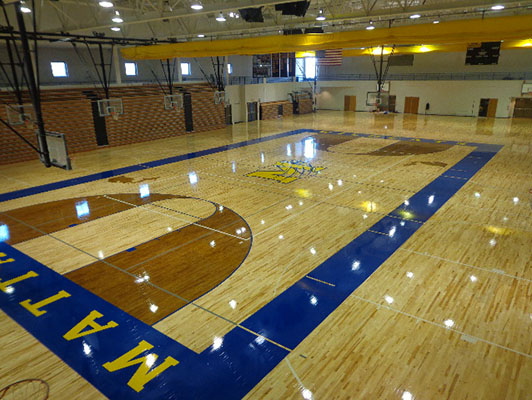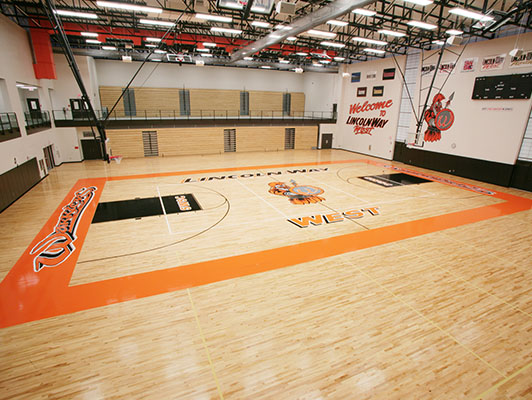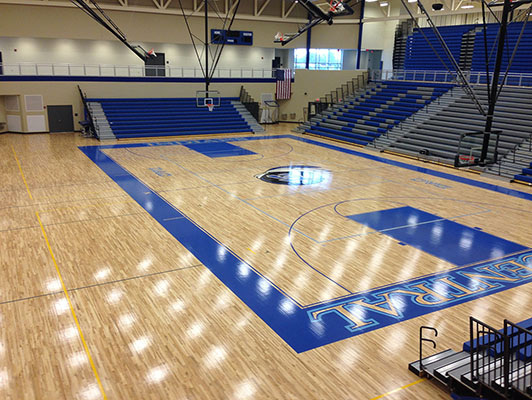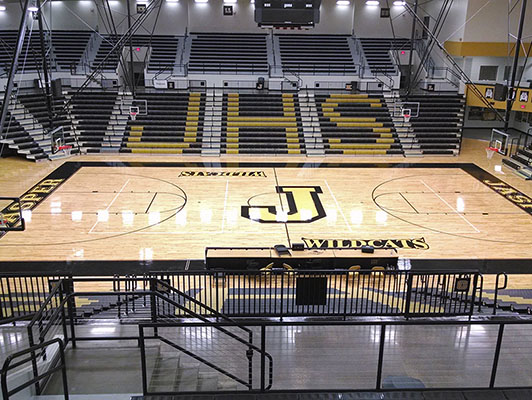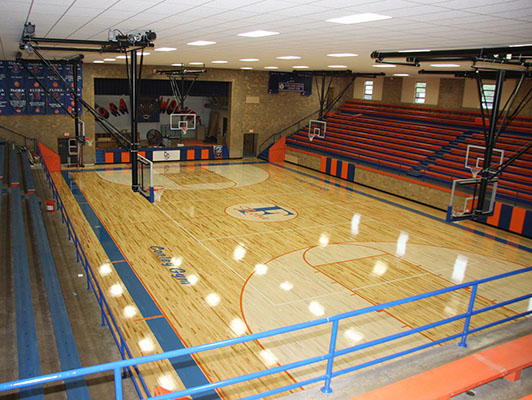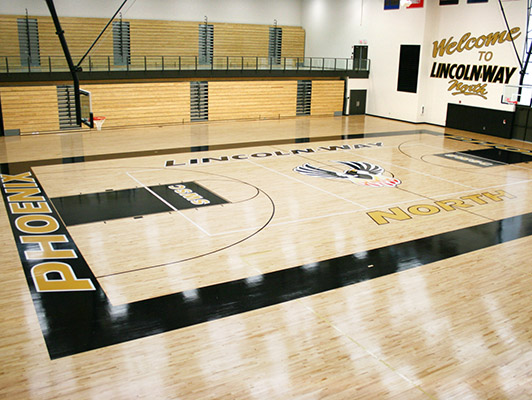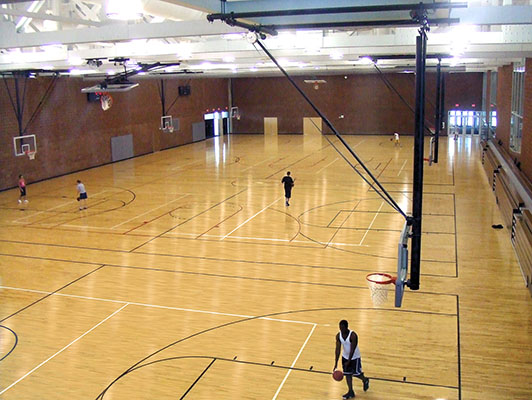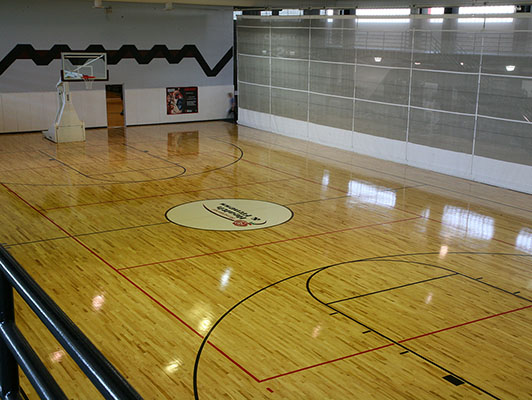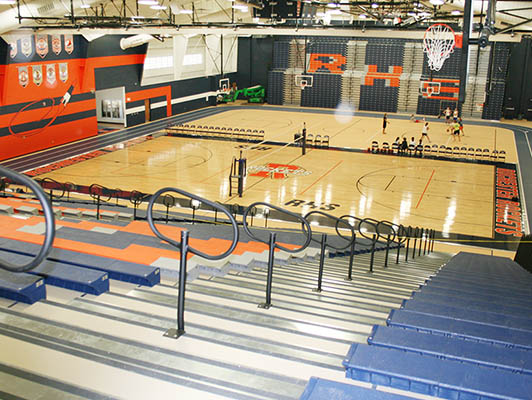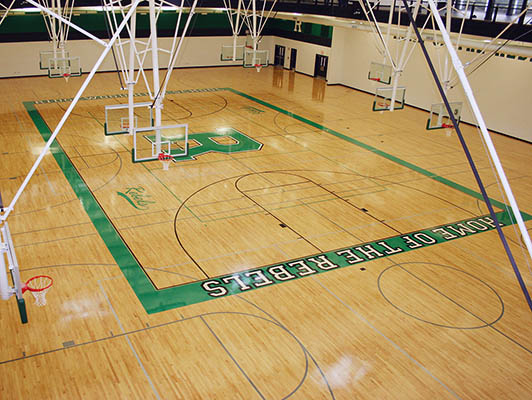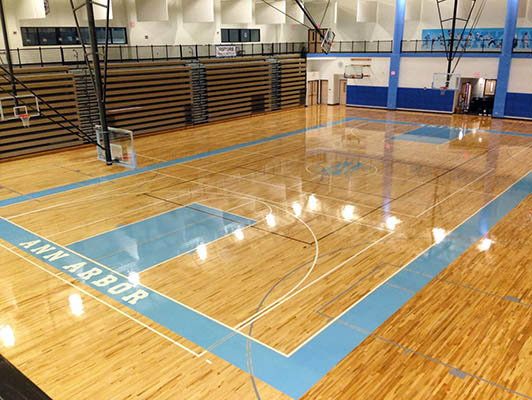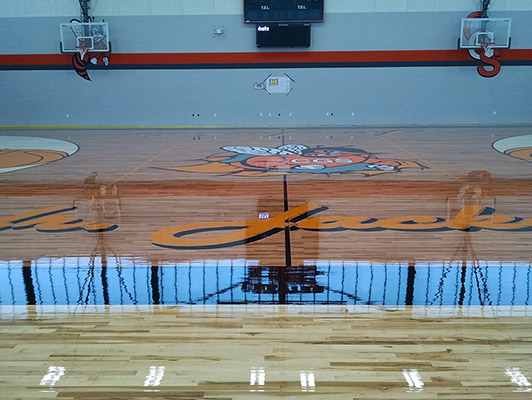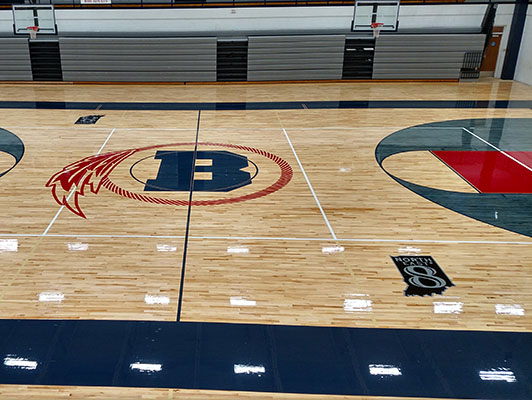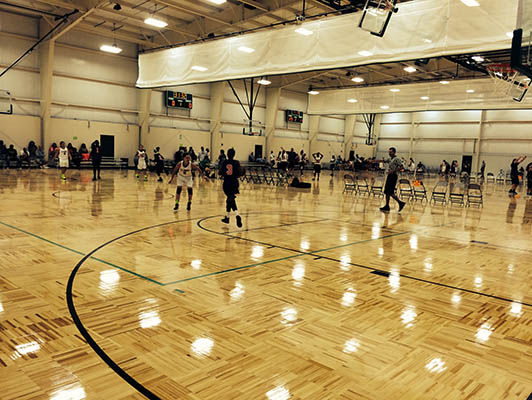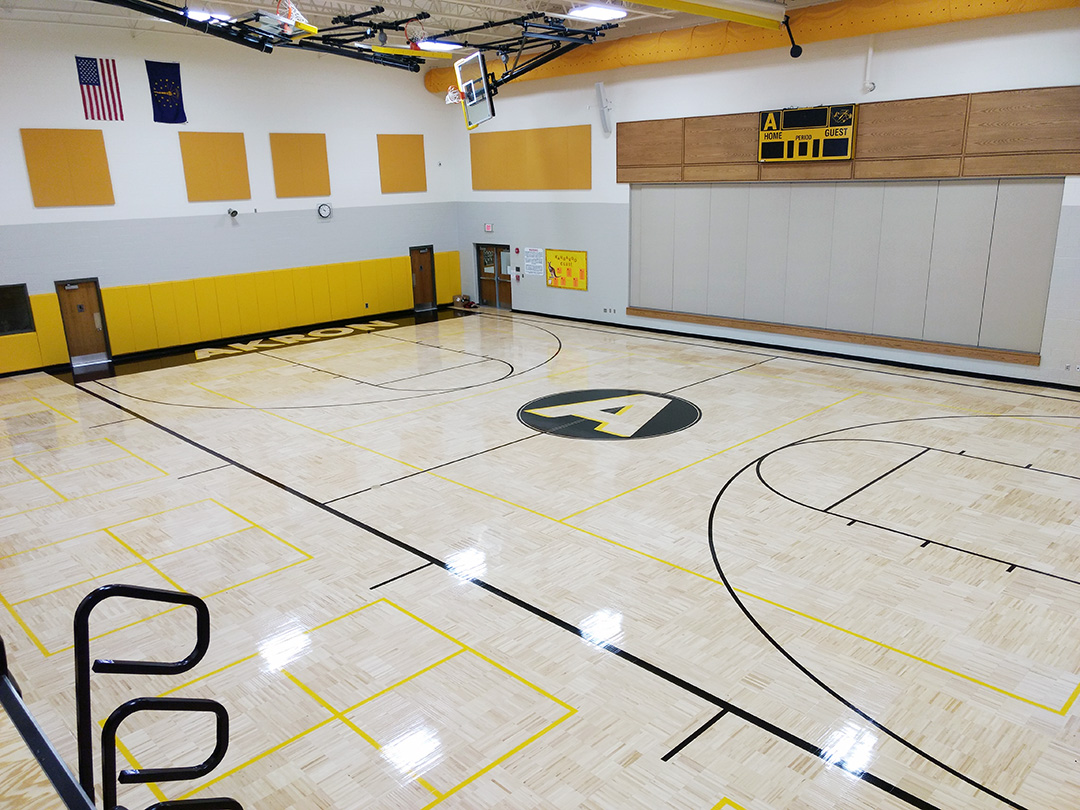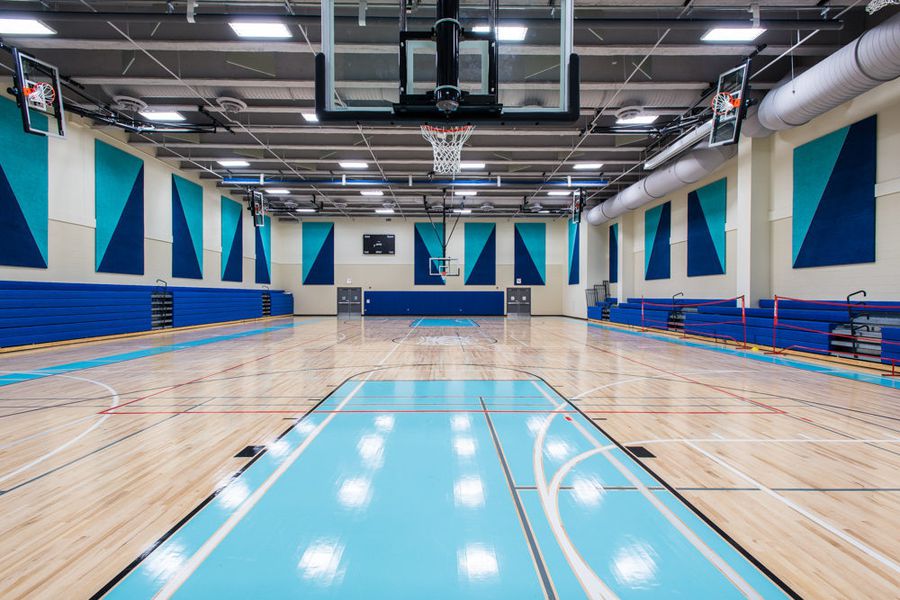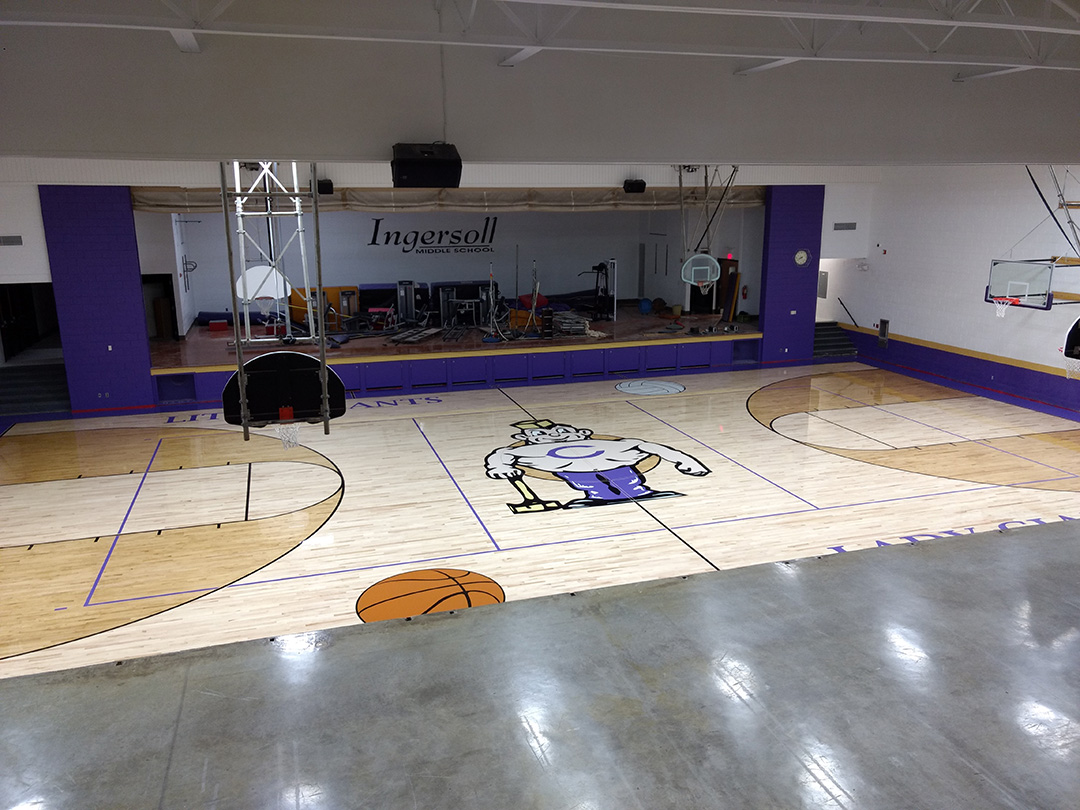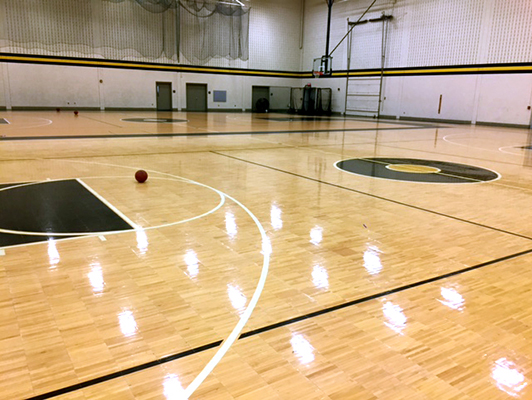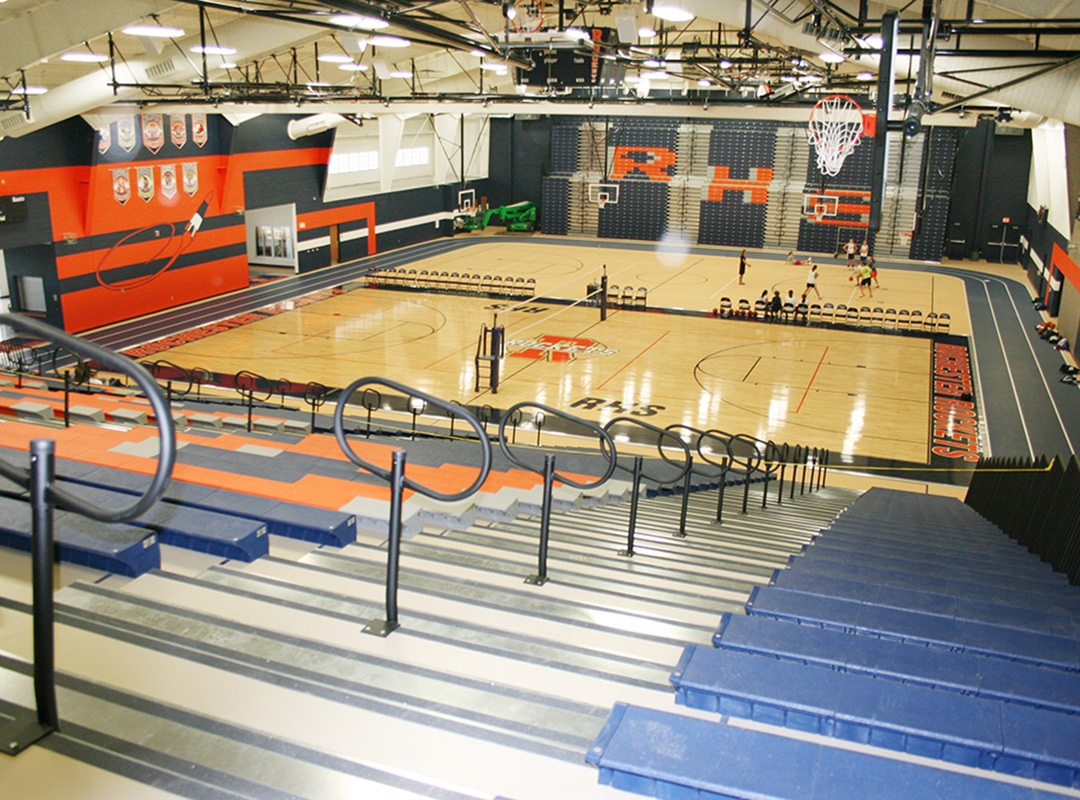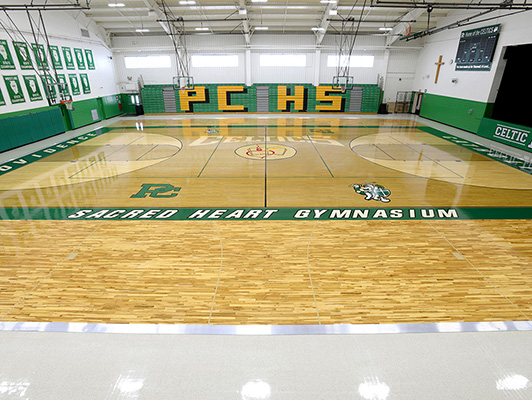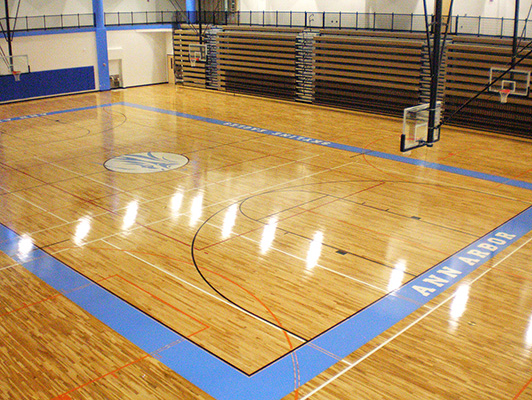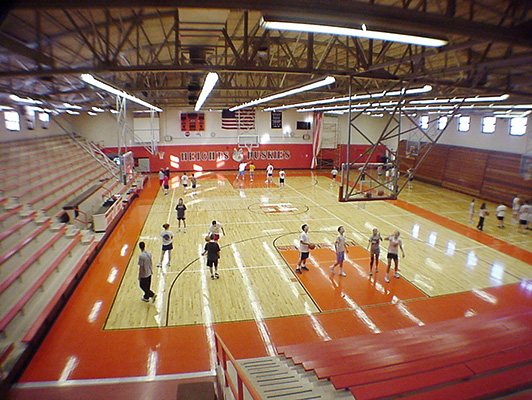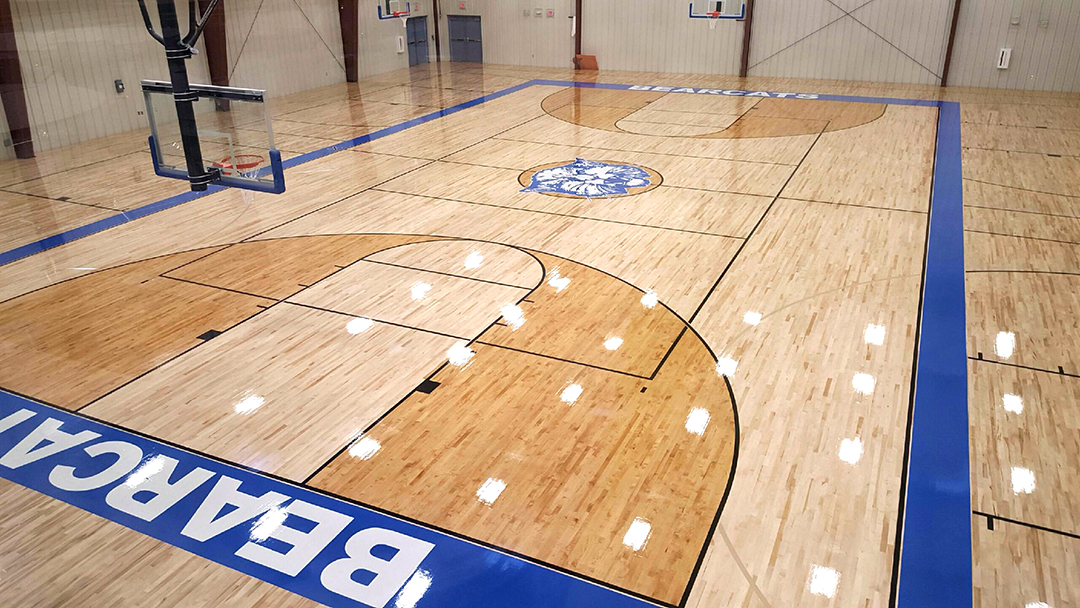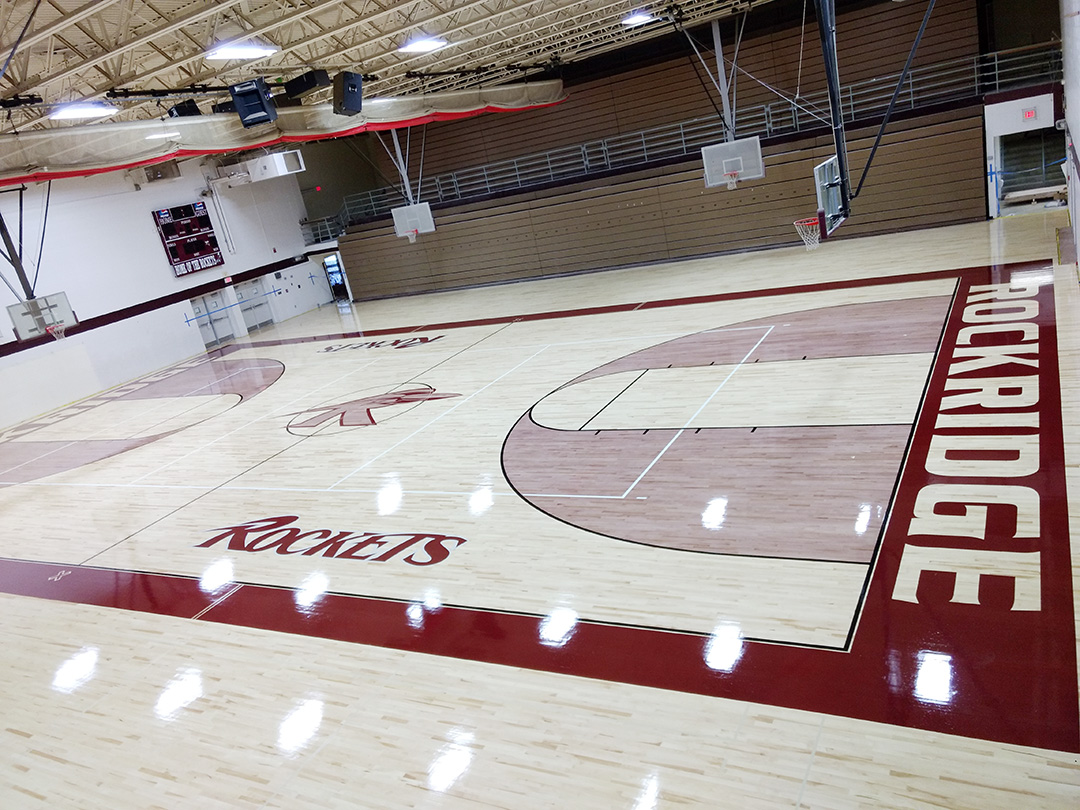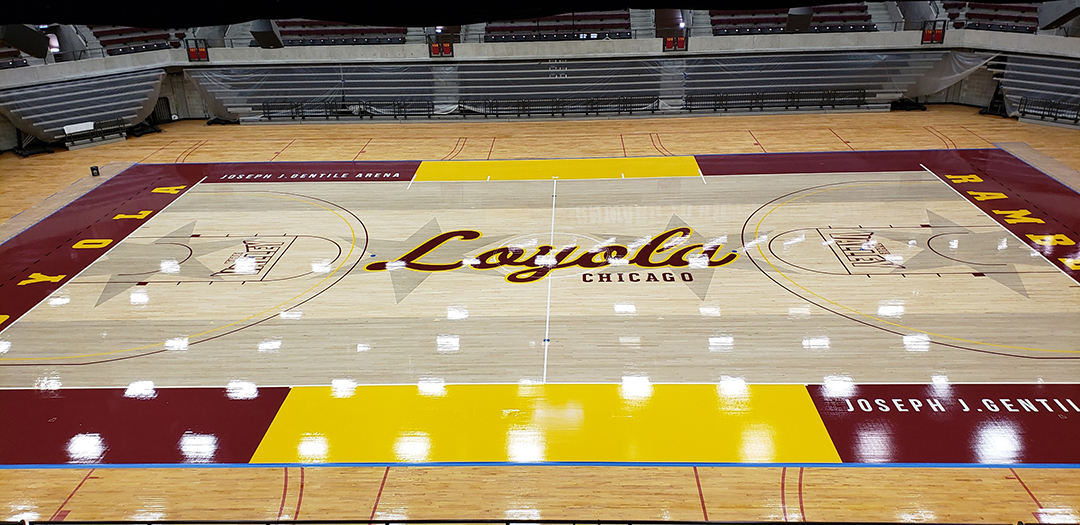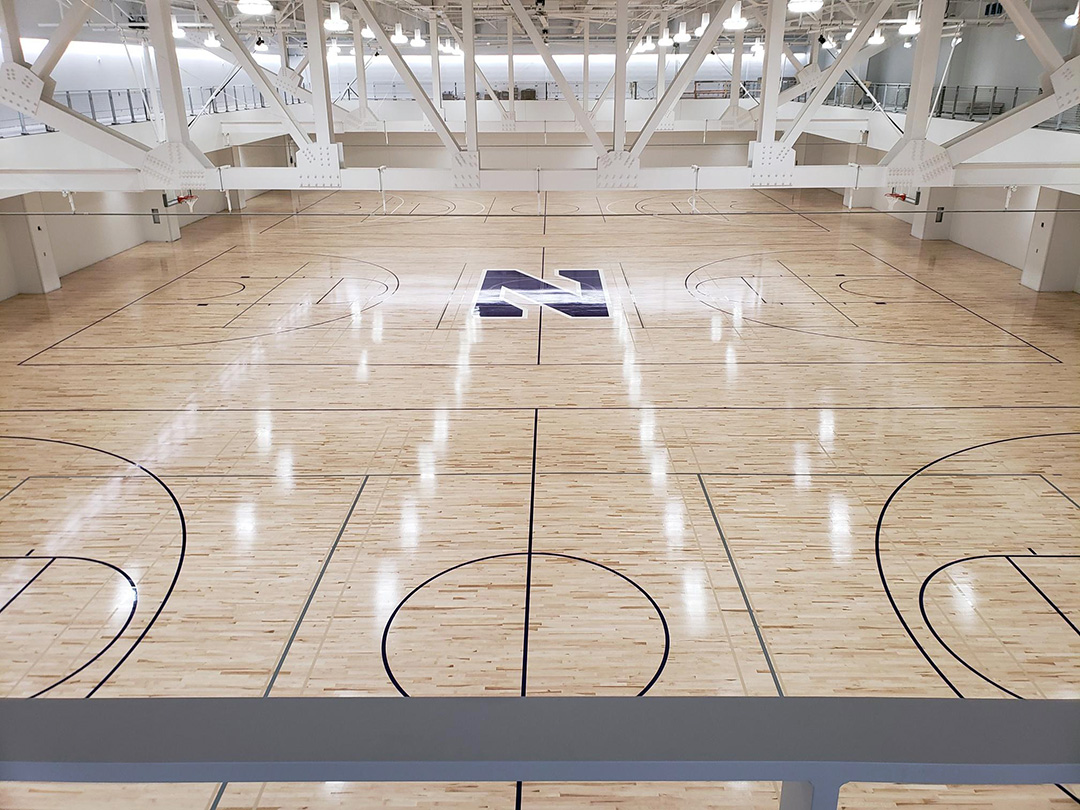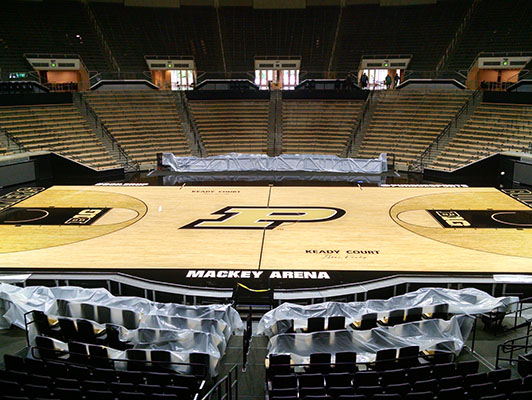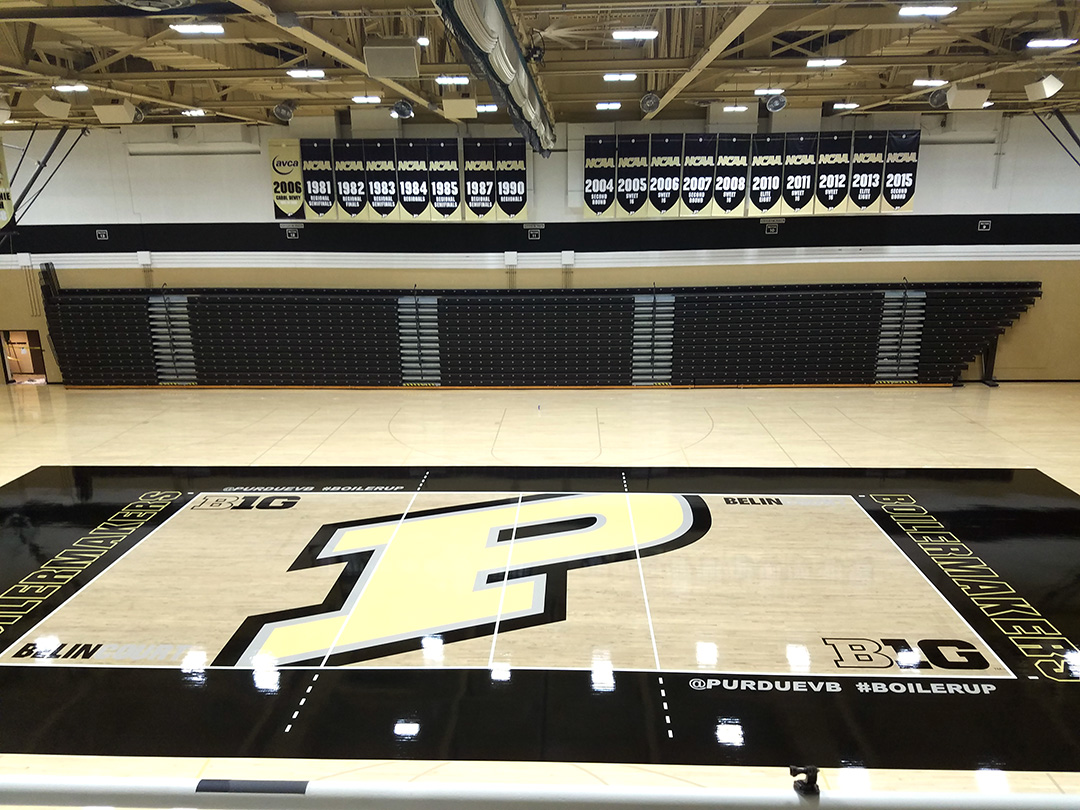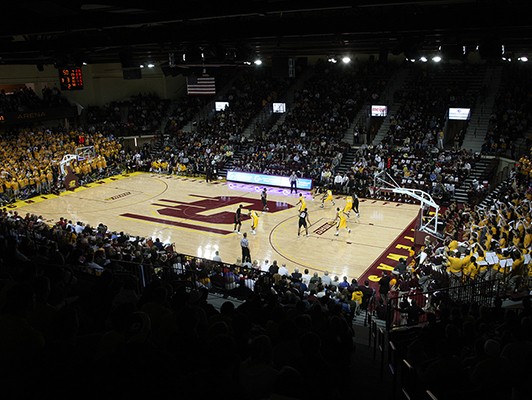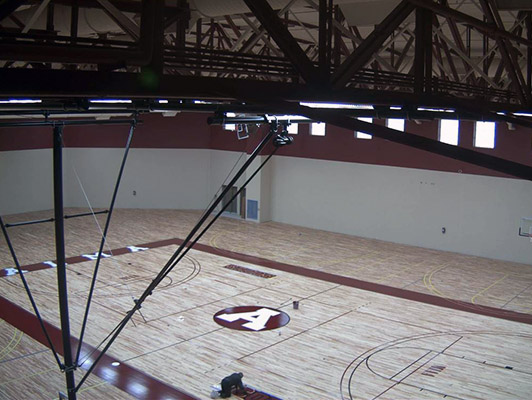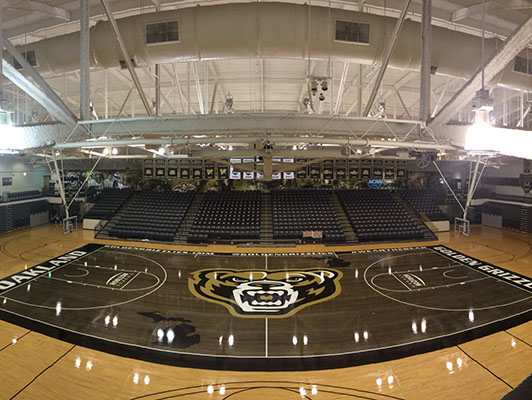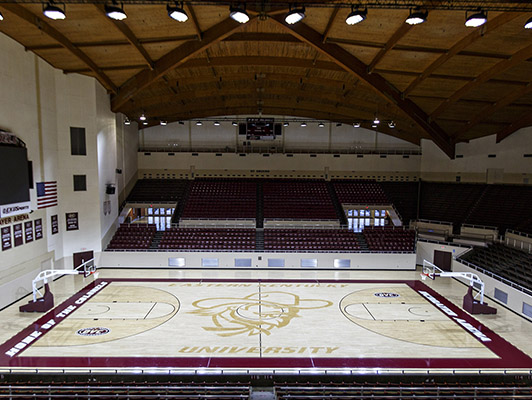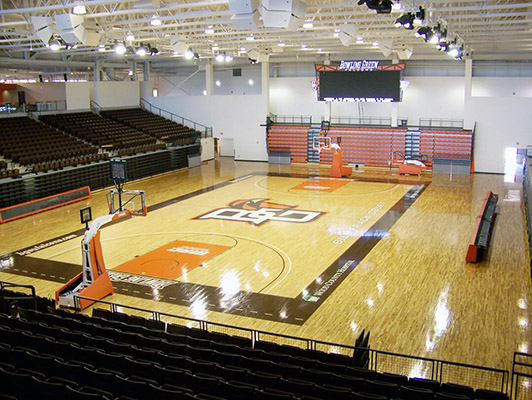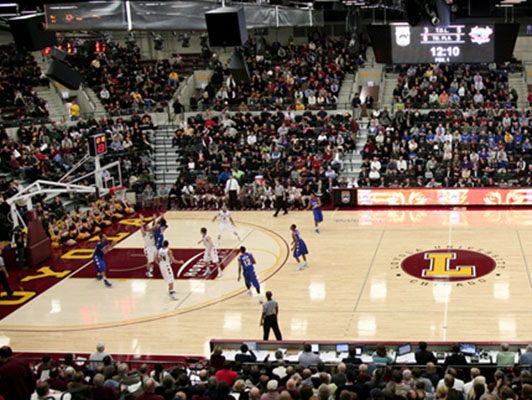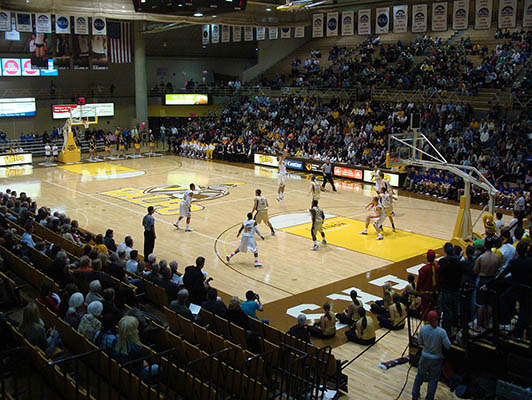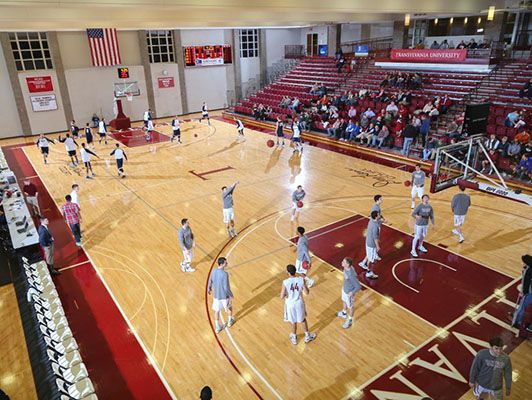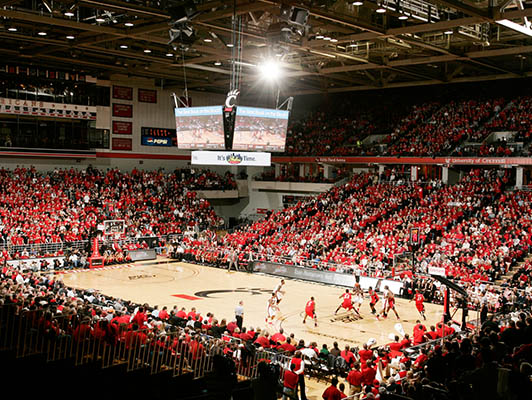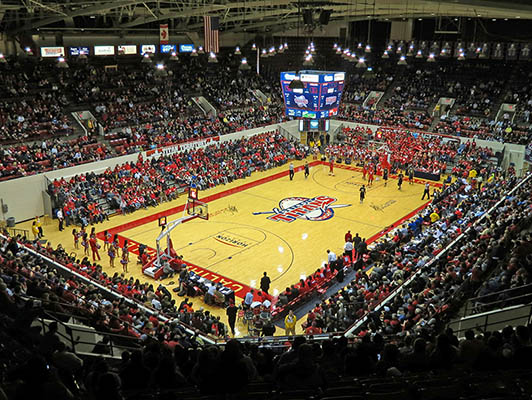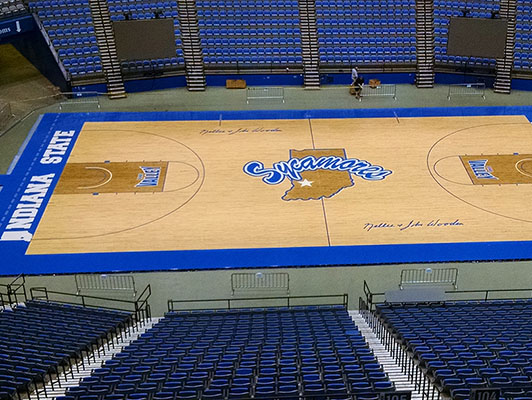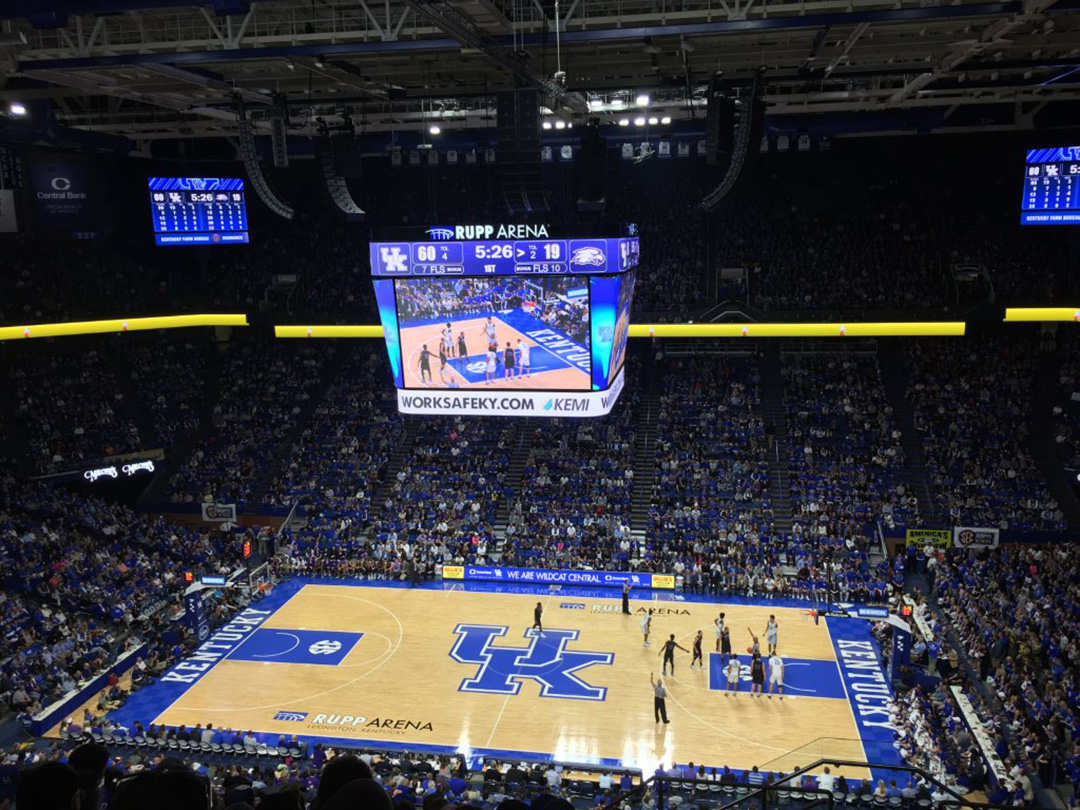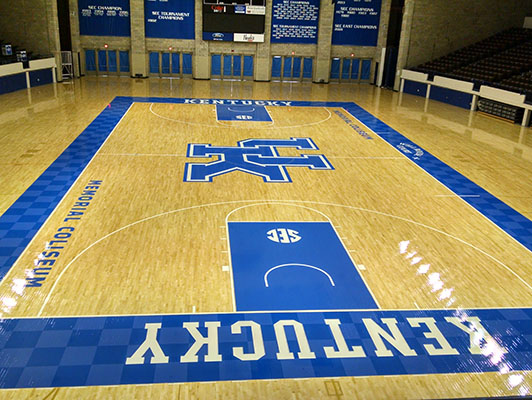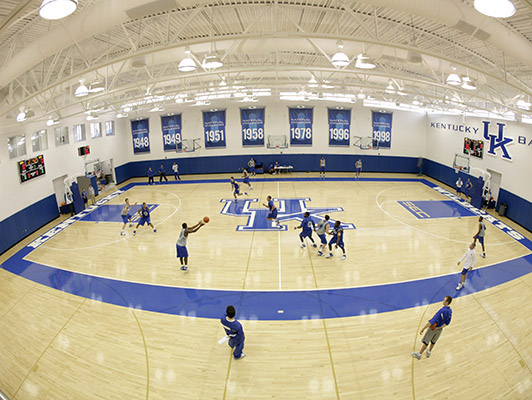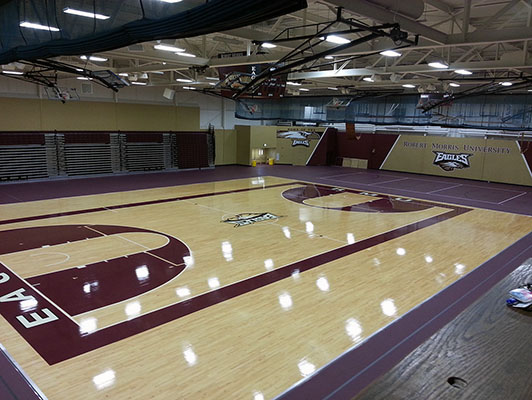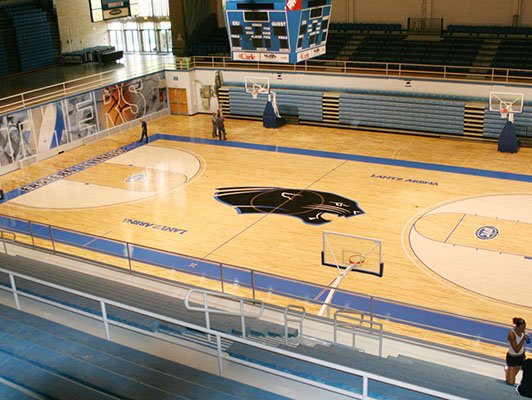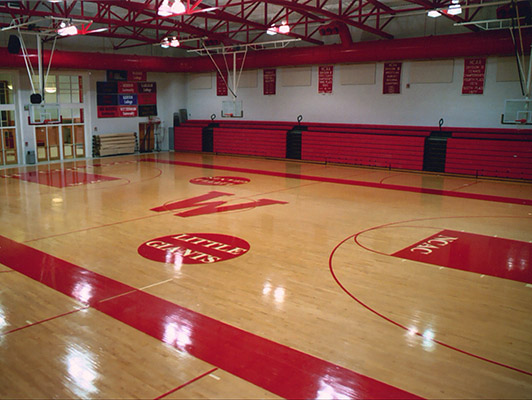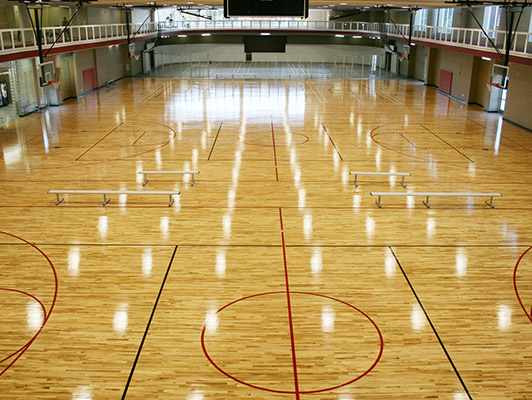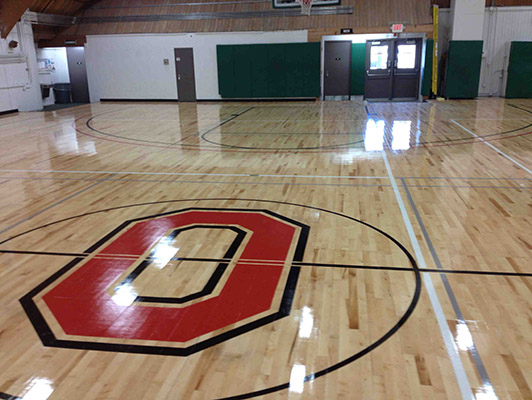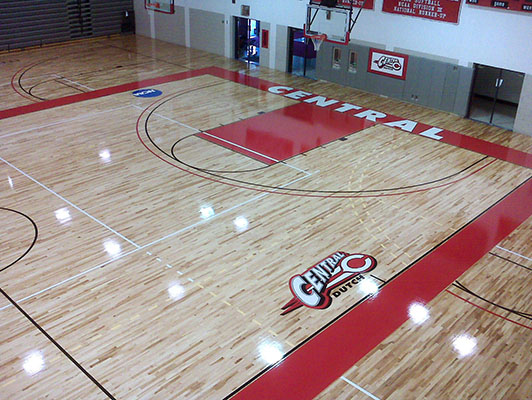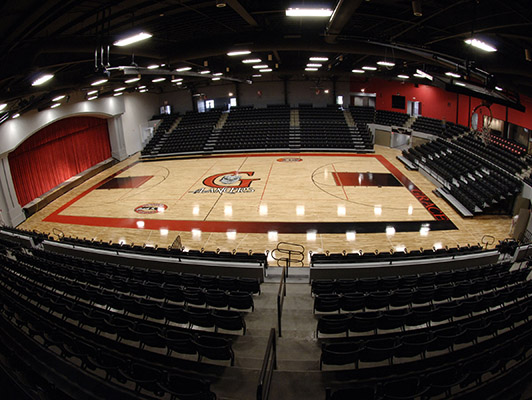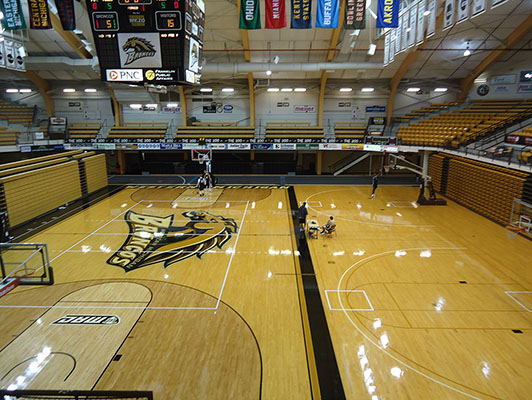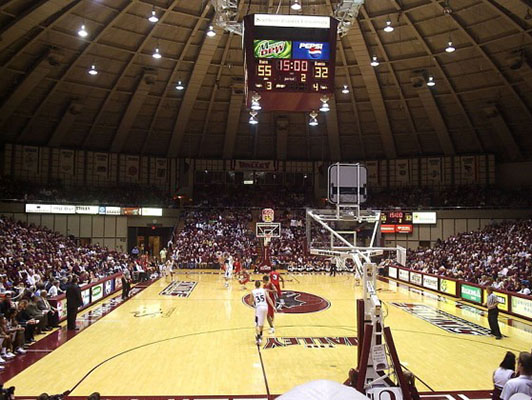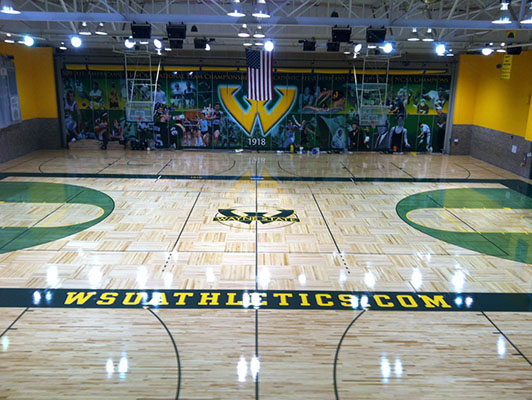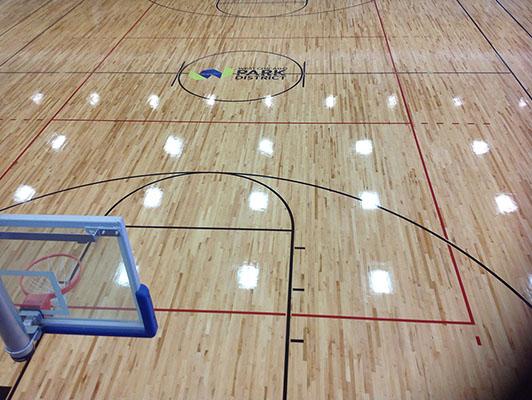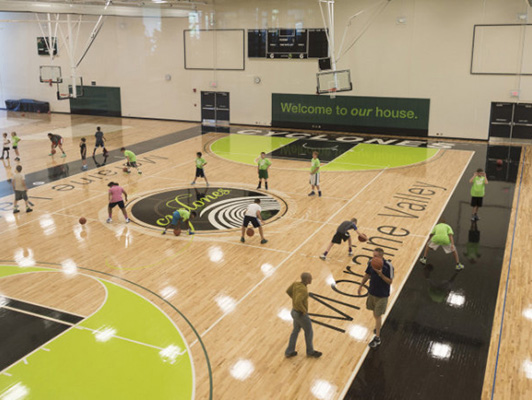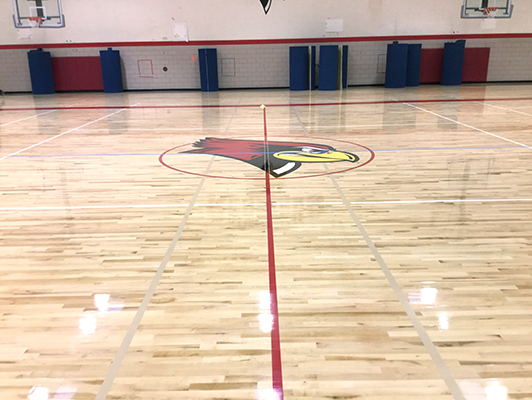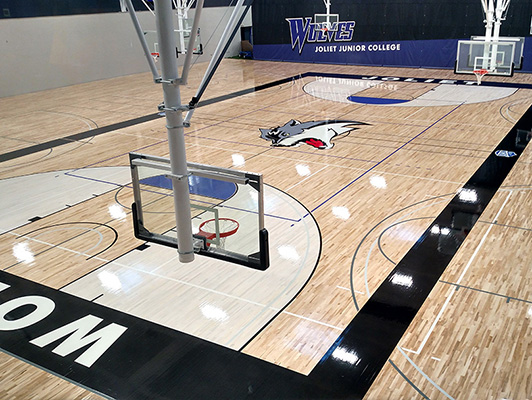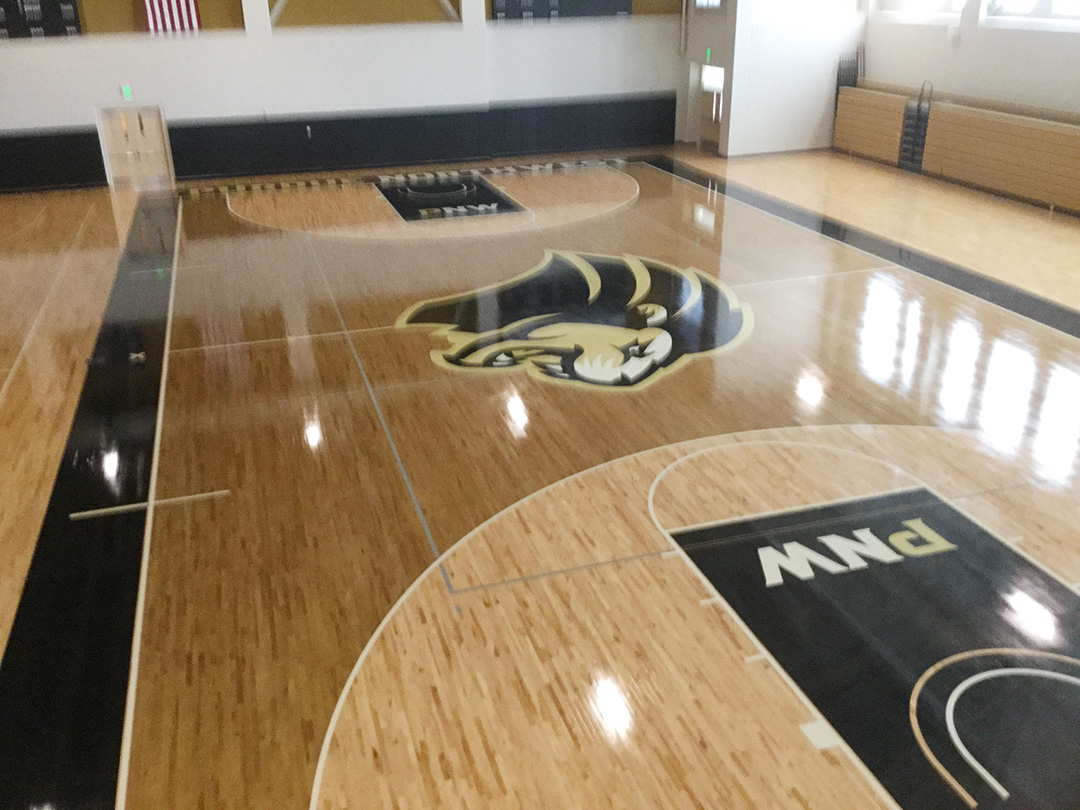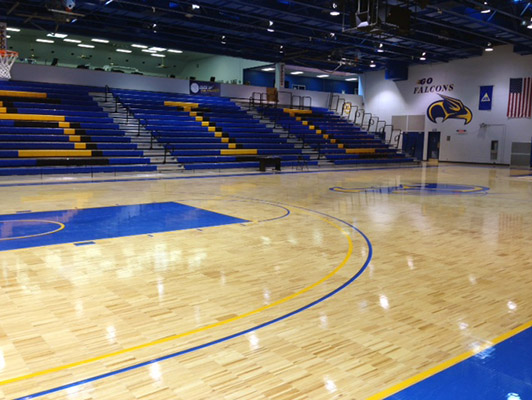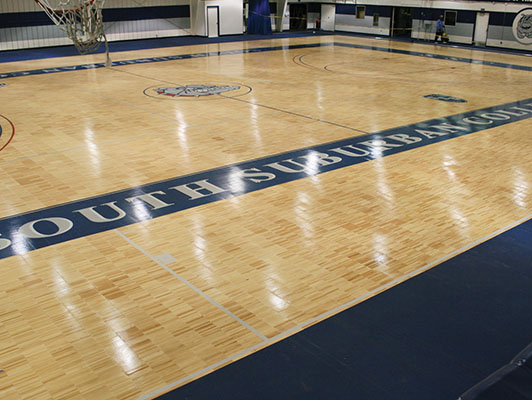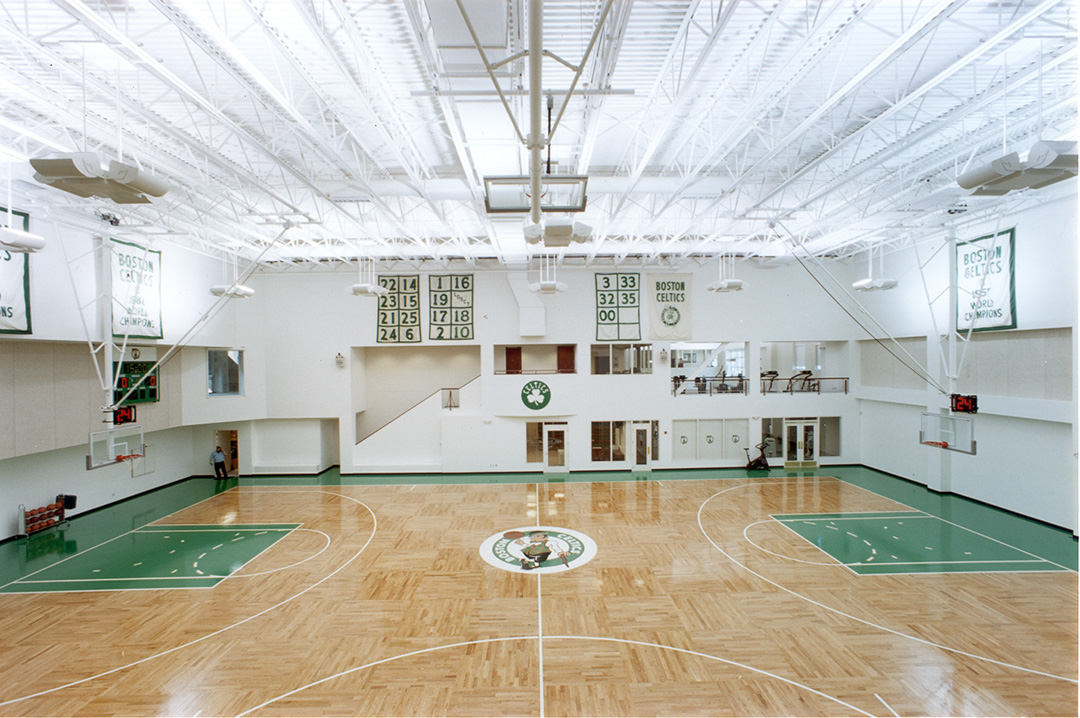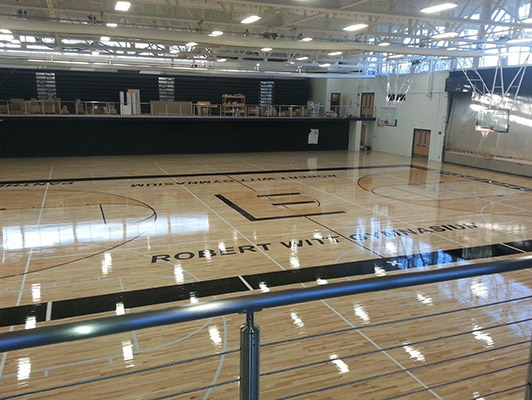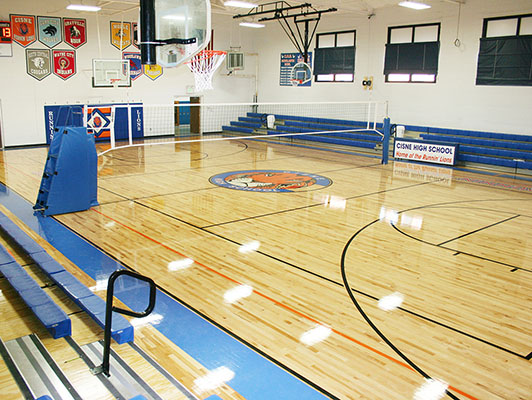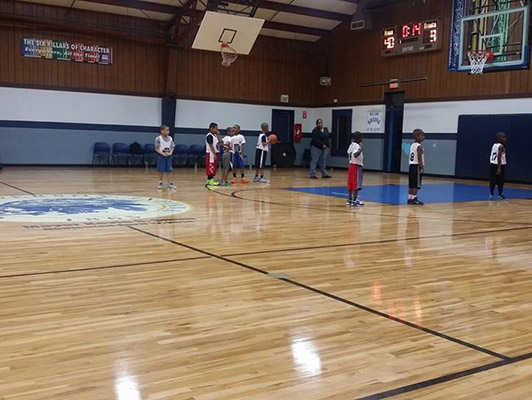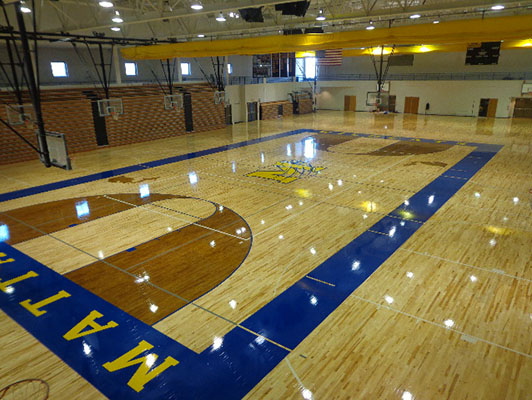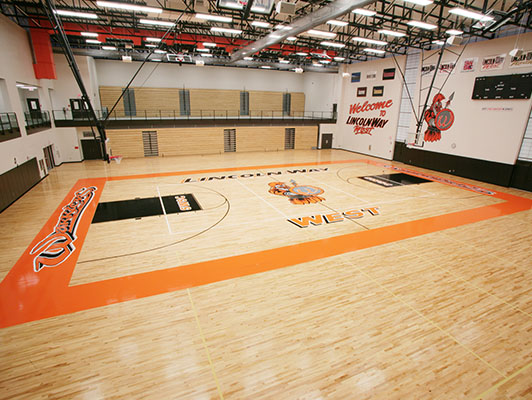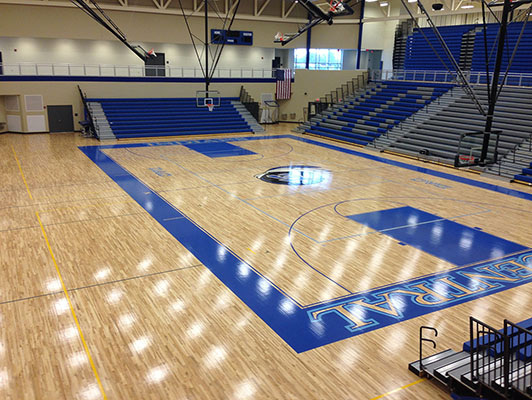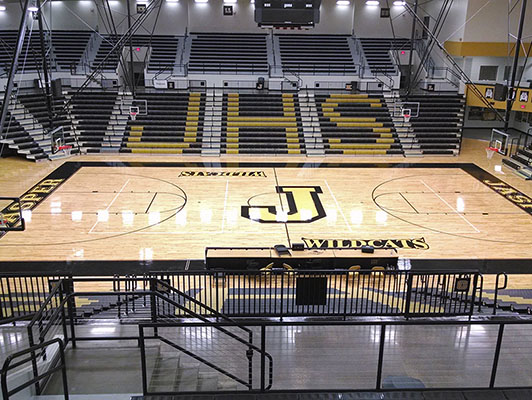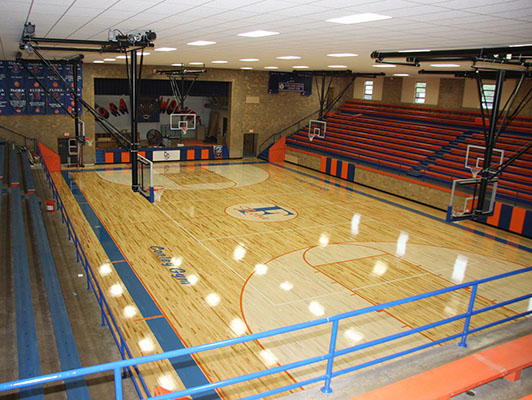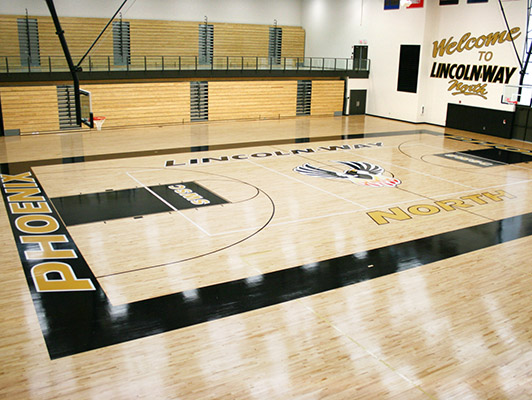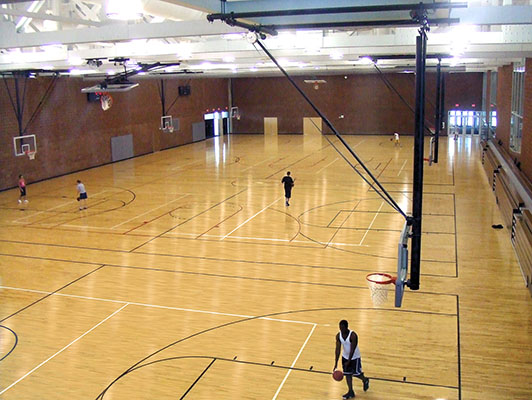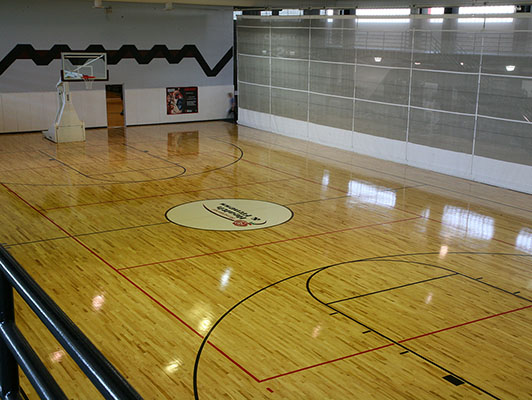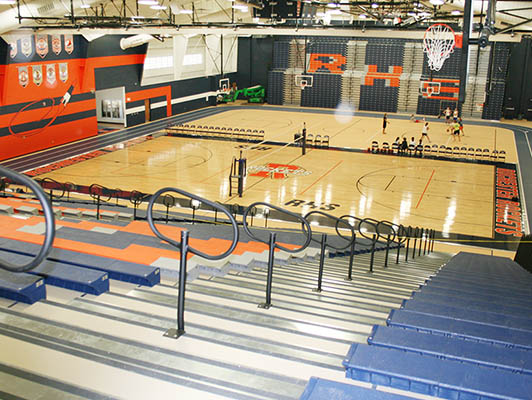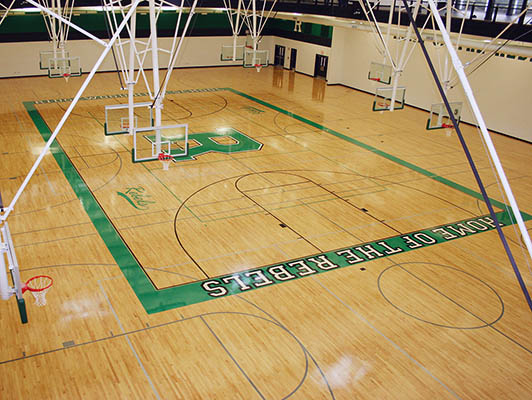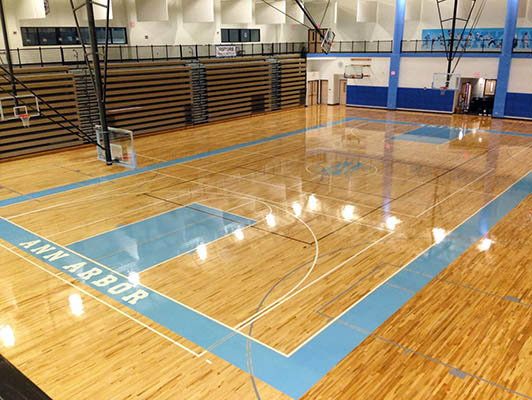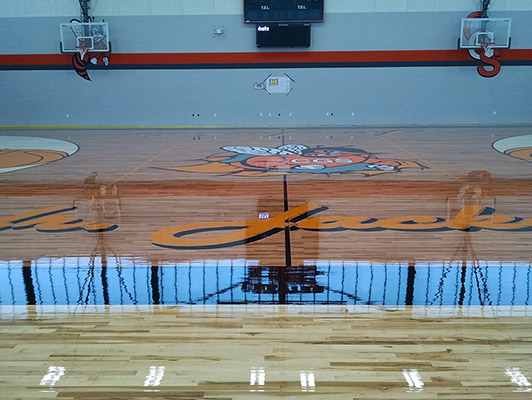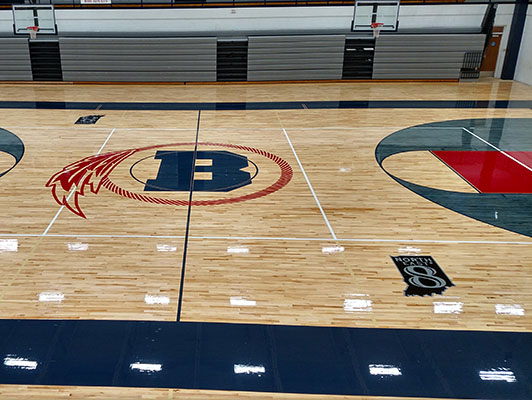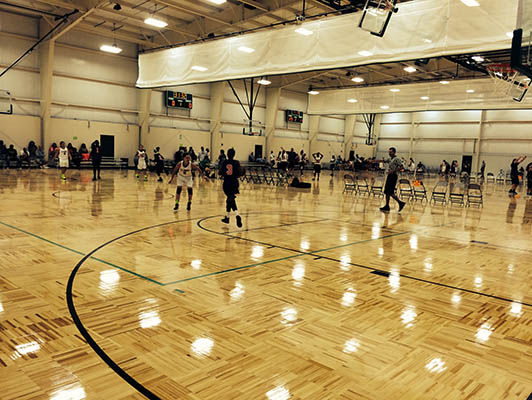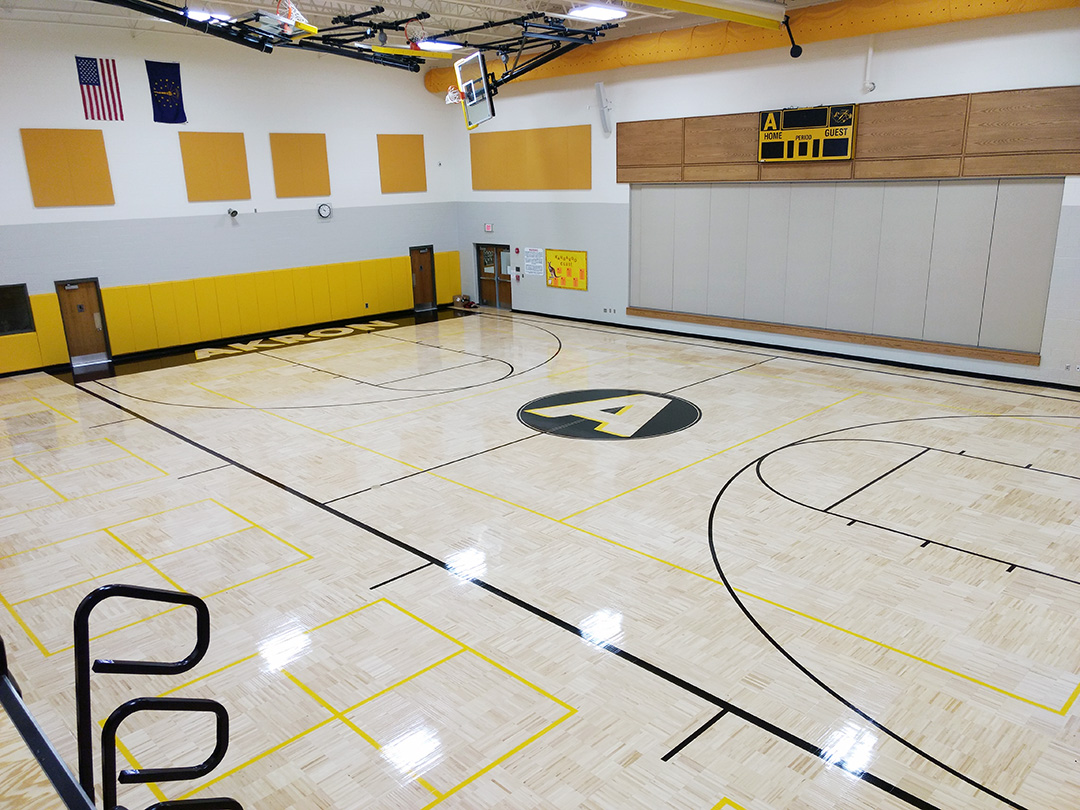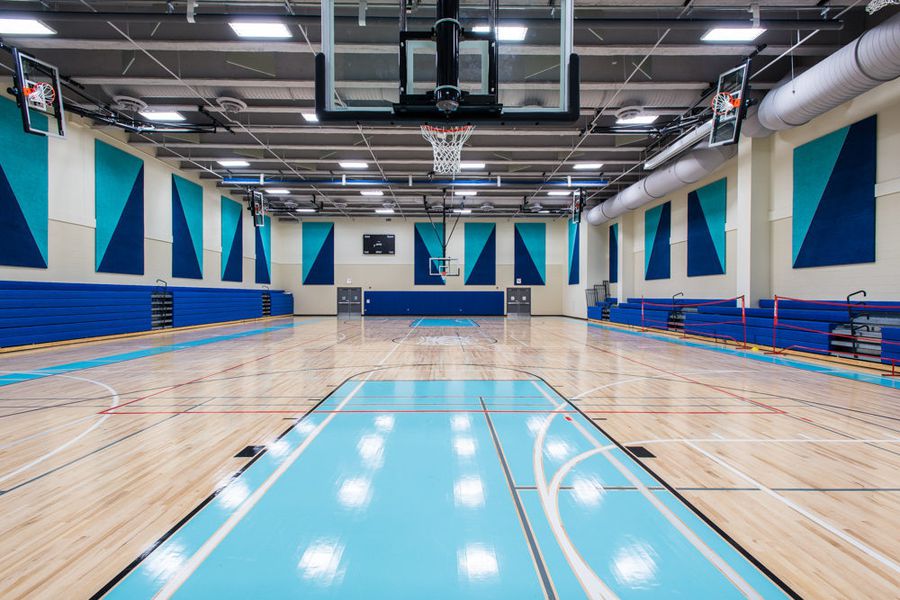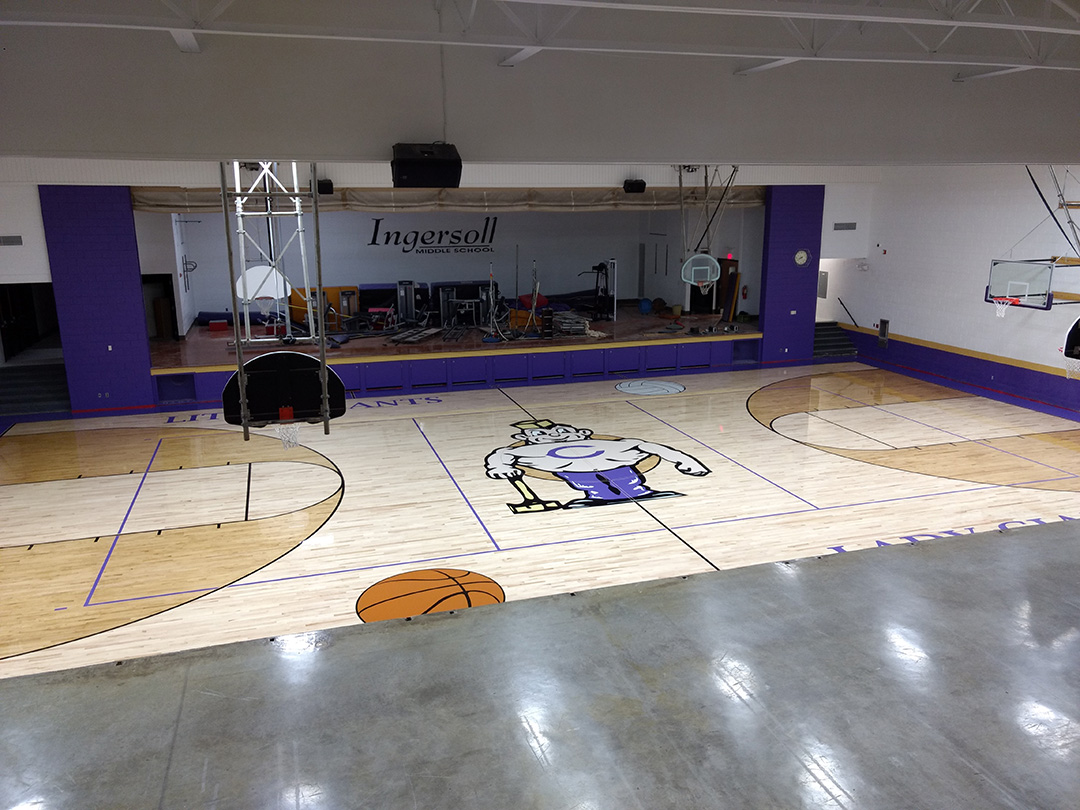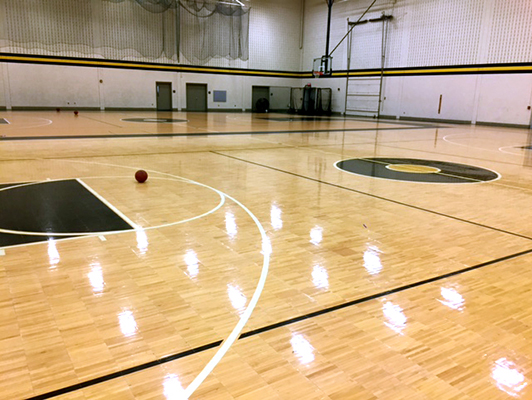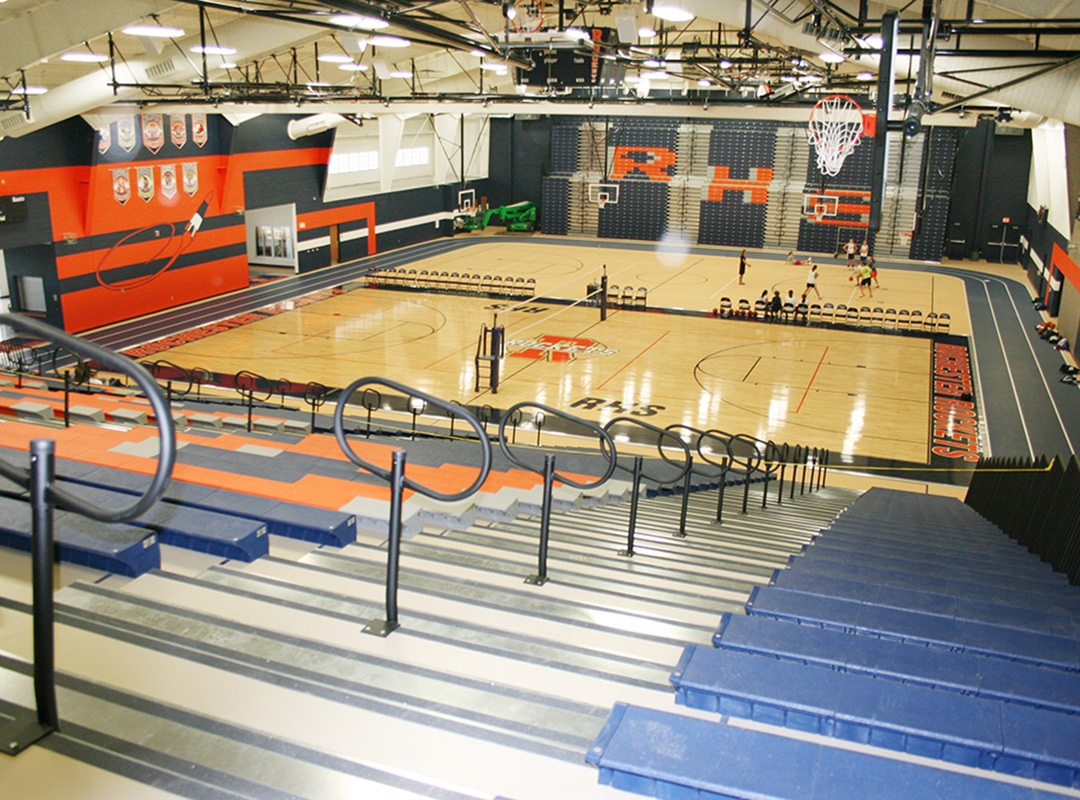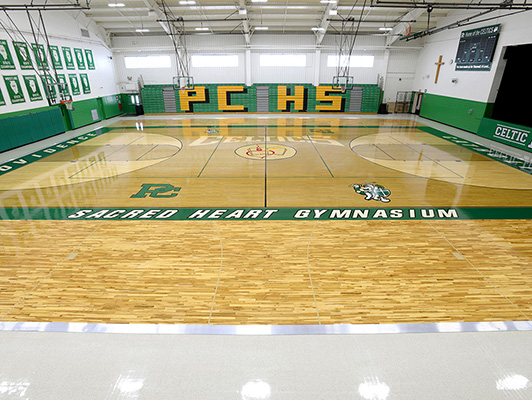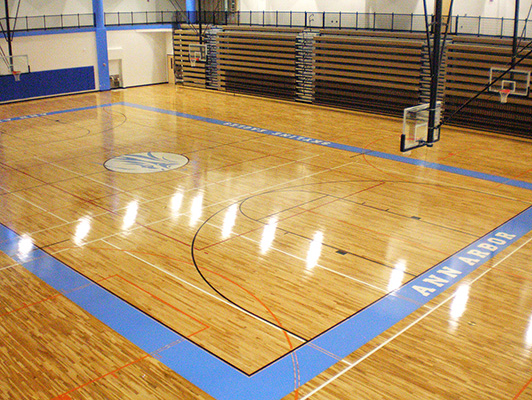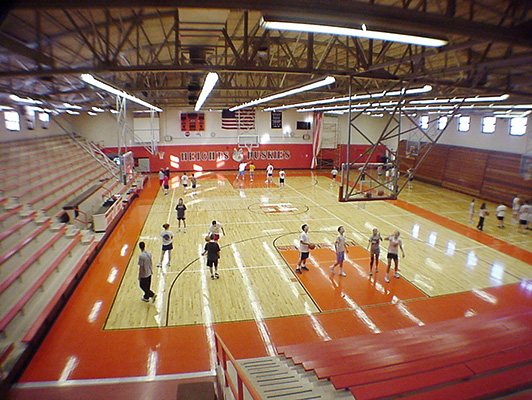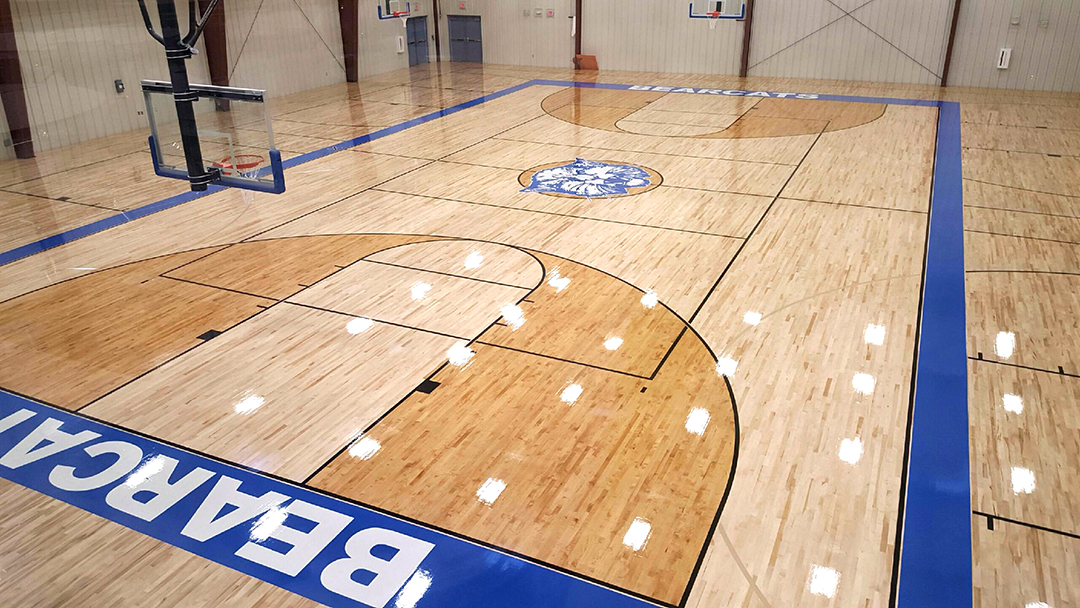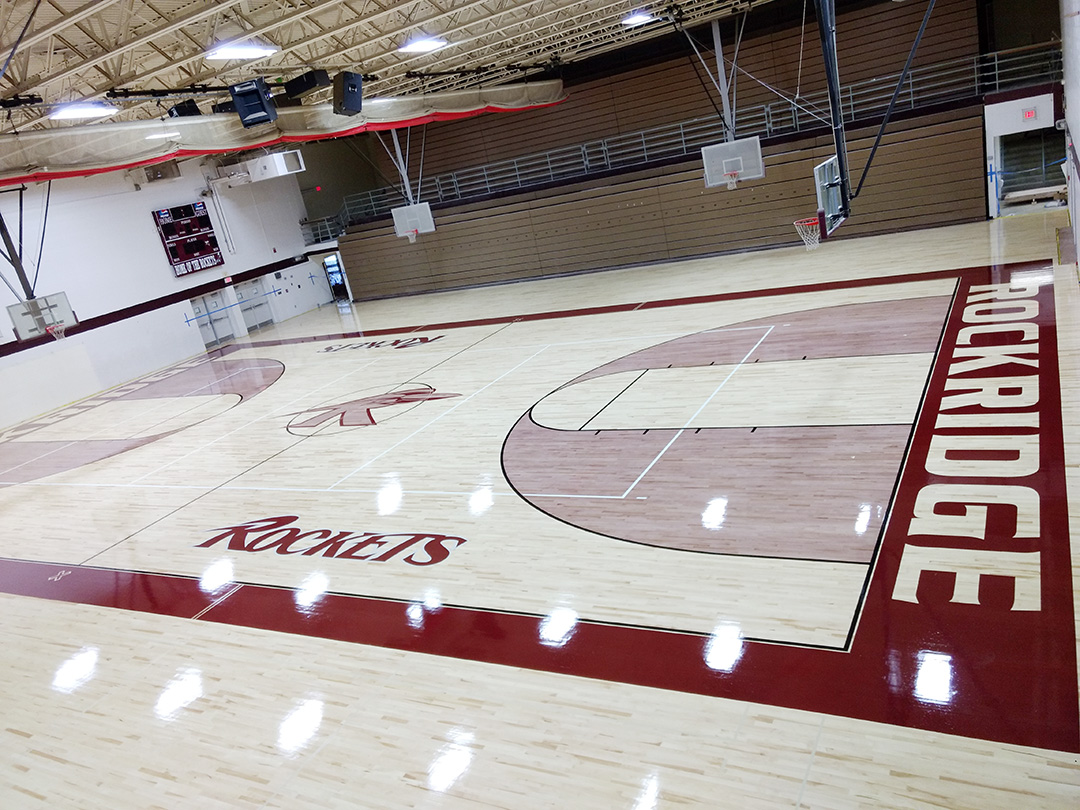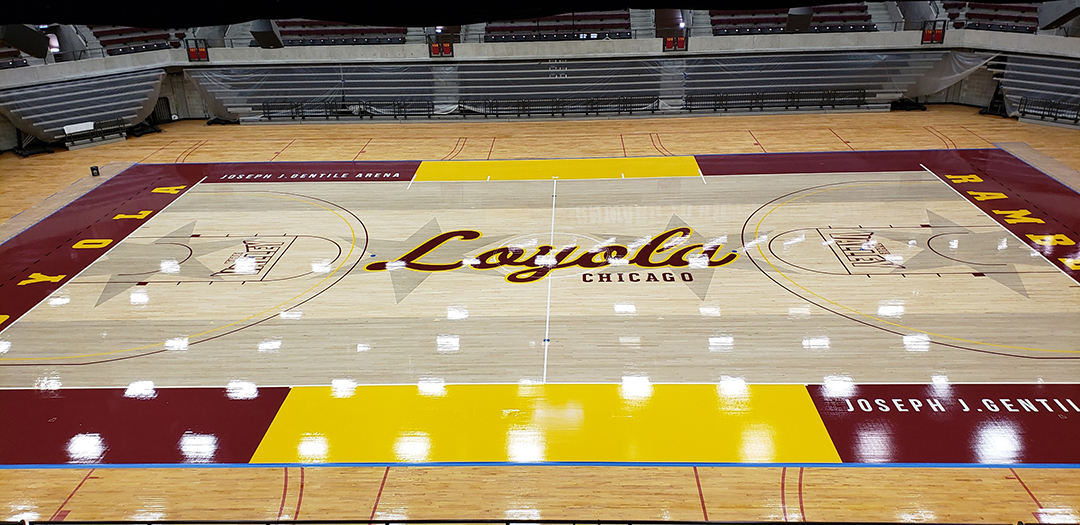 Kiefer USA delivers hardwood basketball court solutions for every type of end user. Whether the NBA, NCAA, high school or an elementary application, we offer the best performing hardwood floor available in today's marketplace.

Our team of hardwood flooring experts will guide you through the entire process…from design to installation. This insures 100% satisfaction with your hardwood surface. It's guaranteed! Kiefer USA is a leader in the hardwood flooring market. We represent the finest hardwood suppliers in the United States.
We are the choice of leading institutions, including: University of Kentucky, University of Notre Dame, Purdue University, The Ohio State University, and many more.
We love your floor!! The players and coaches have thoroughly enjoyed the softness and the flexibility of it!!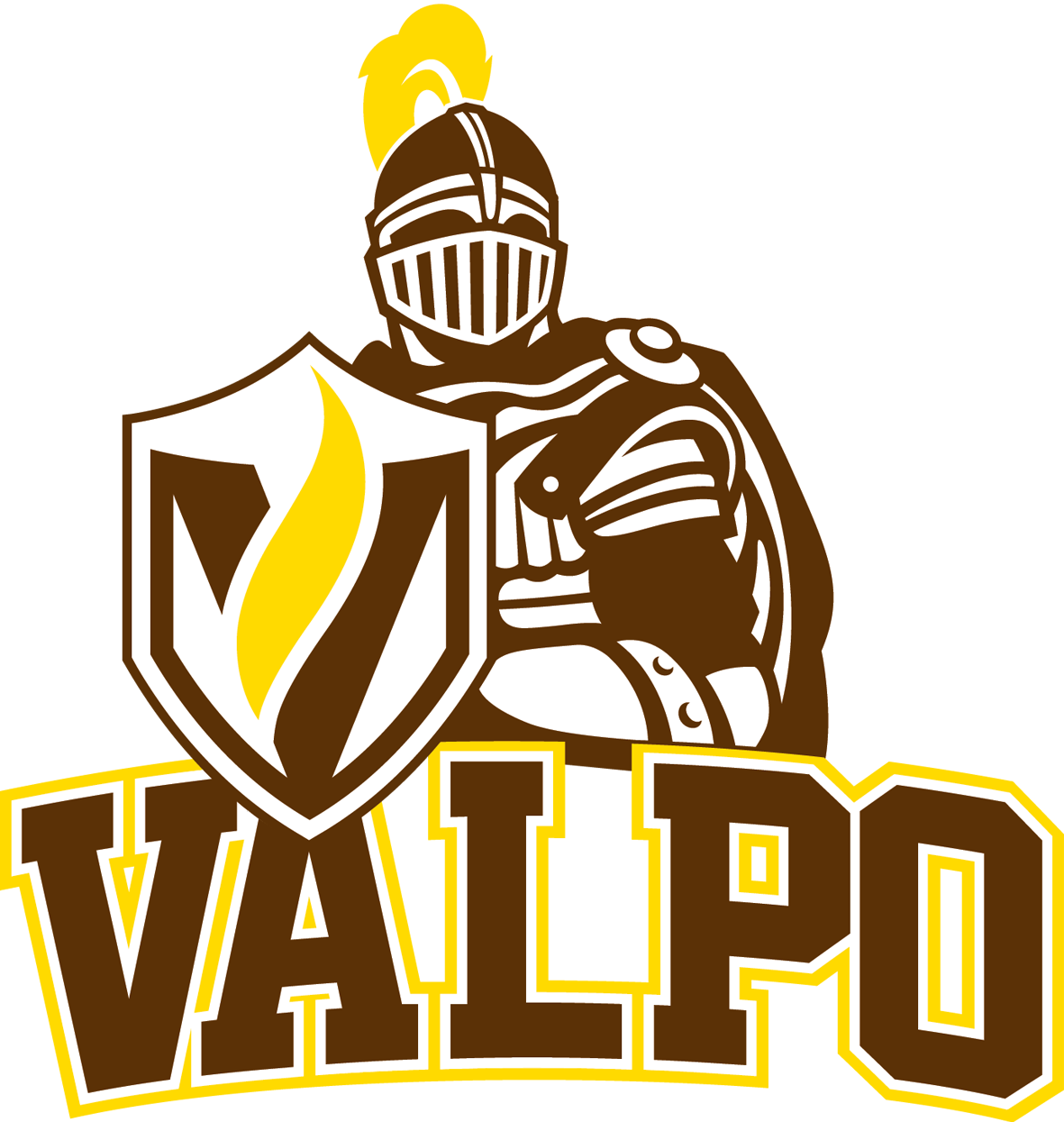 We wanted consistency and quality at Purdue between our competition and practice courts. Kiefer USA delivered quality systems in both Mackey Arena and our practice facility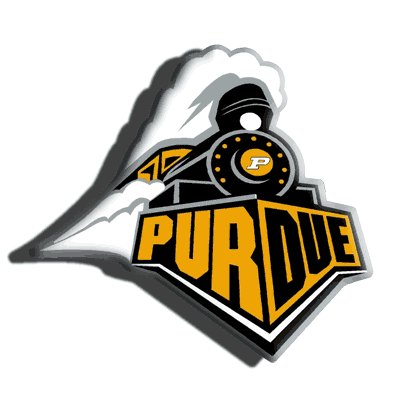 The team at Kiefer USA really came through for us in a very tight timeframe. Mackey Arena flooded and the main court needed to be replaced in a hurry. Kiefer USAr's expertise and diligence made the renovation a huge success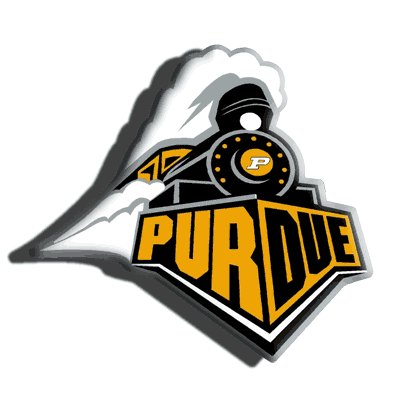 Contact Your Representative
Ohio, West Virginia
Phil Rickaby | 224-643-7641 | philrickaby@kieferusa.com
Missouri, Kansas, Iowa, Nebraska, Southern Illinois
Ron DeMeyer | 224-643-7635 | ron@kieferusa.com
Indiana, Michigan, Central Illinois
Kevin Walsh | 224-643-7637 | kevin@kieferusa.com
Northern Illinois, Eastern Wisconsin
Connor Schomig | 224-643-7638 | connorschomig@kieferusa.com
Minnesota, North Dakota, South Dakota, Western Wisconsin
Courtney Spicer | 224-643-7640 | courtney@kieferusa.com
Kentucky, Tennessee
Nathan Rittenberry | 224-643-7639 | nathan@kieferusa.com
All Other Inquiries
Kiefer USA | 800-322-5448