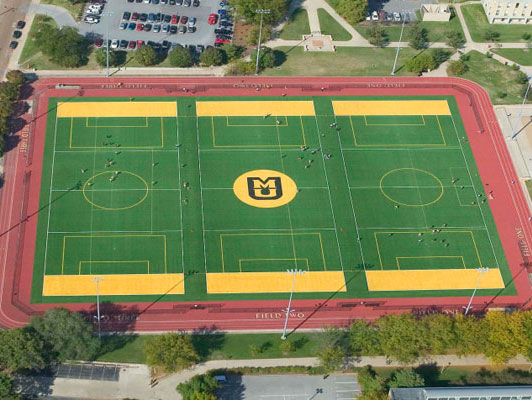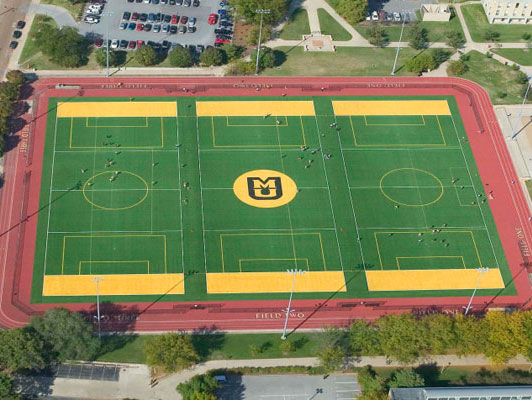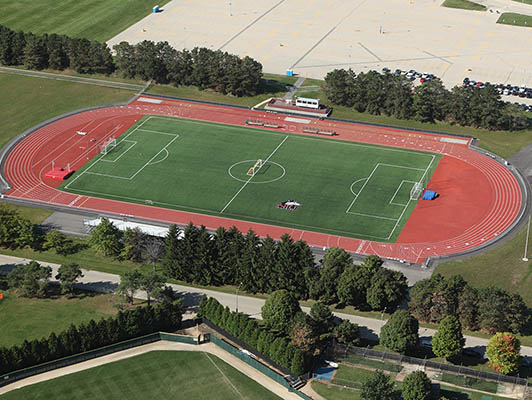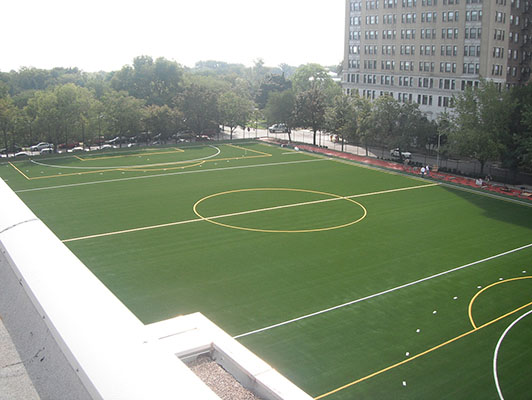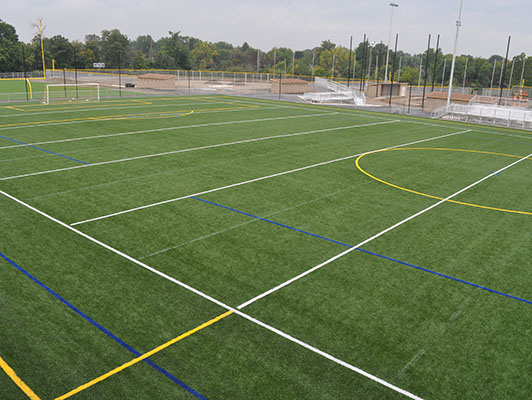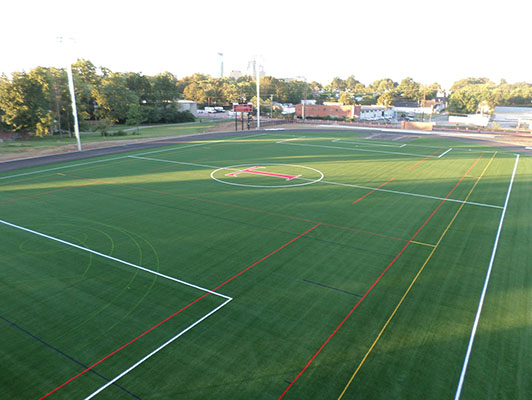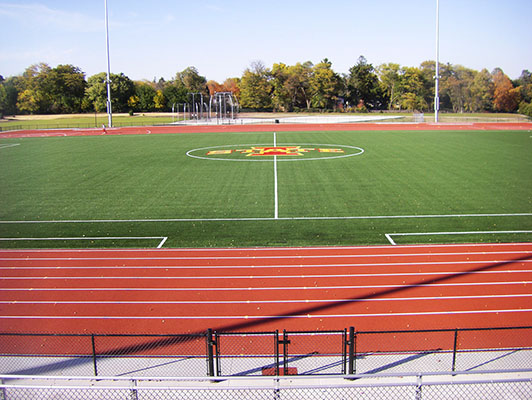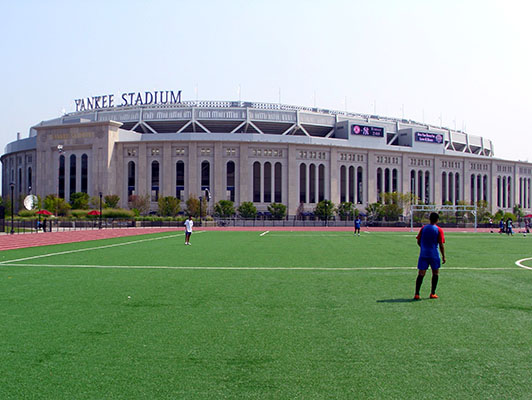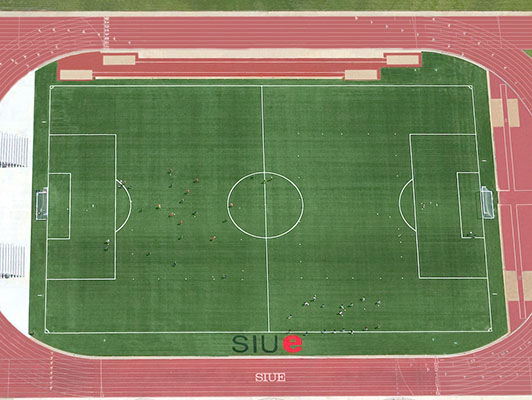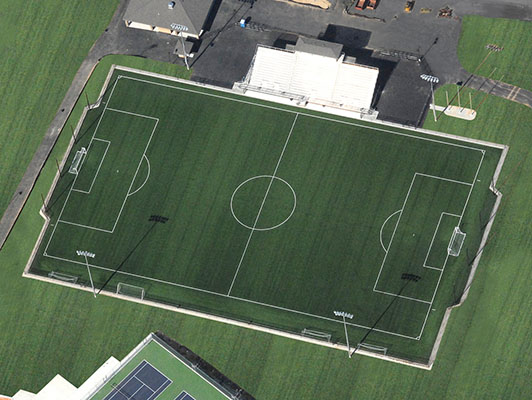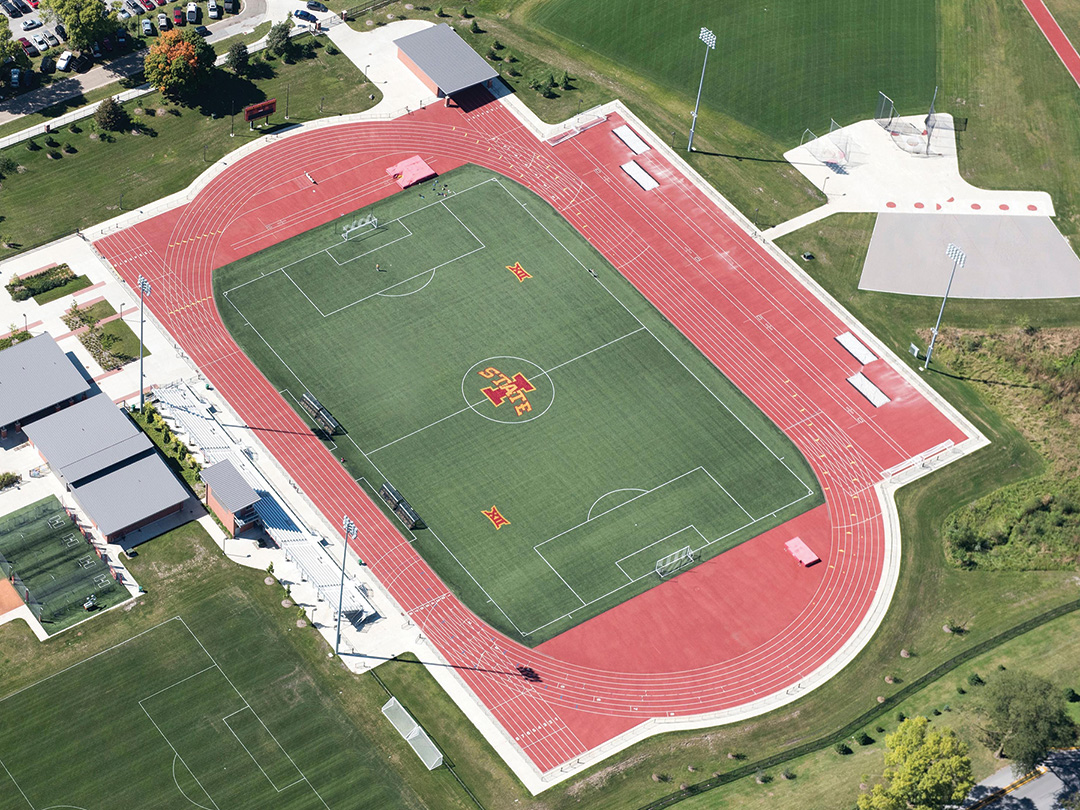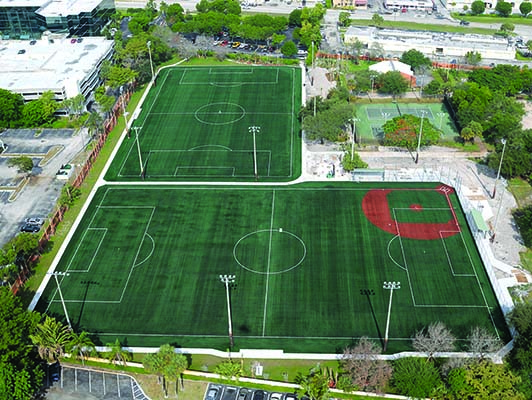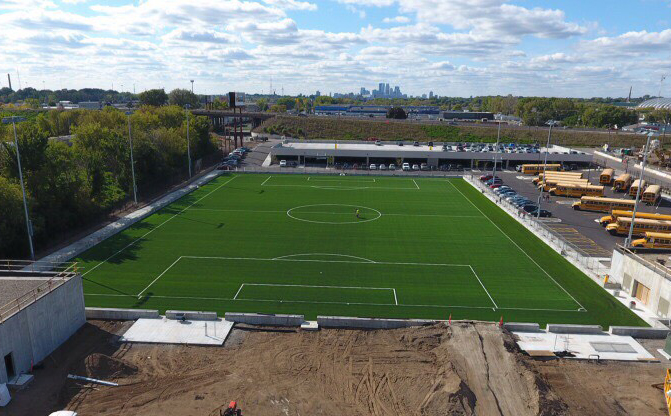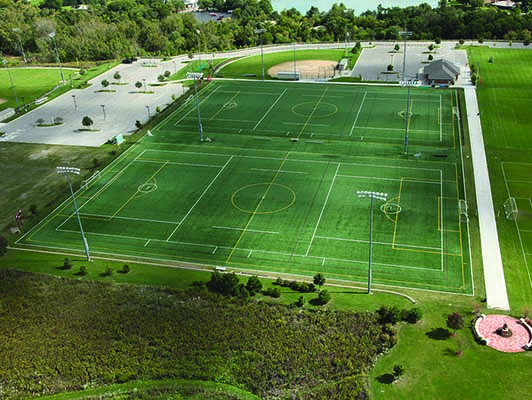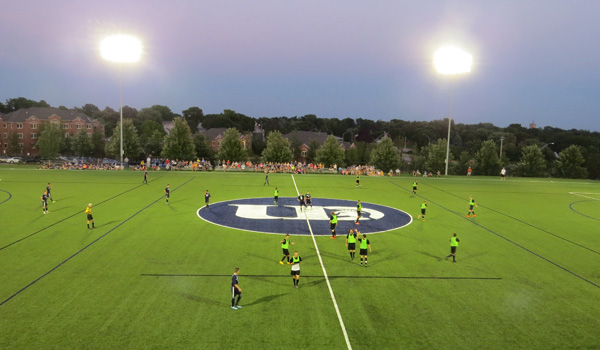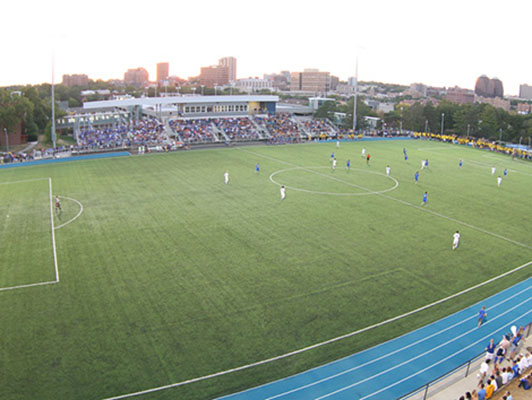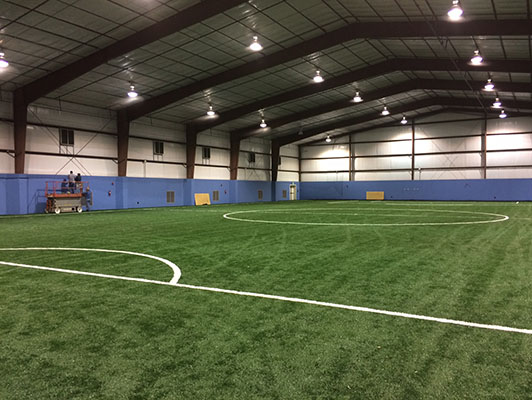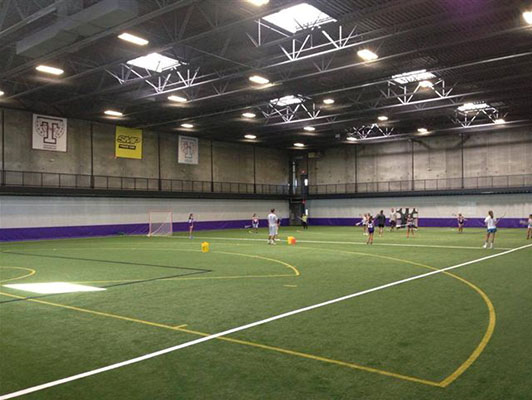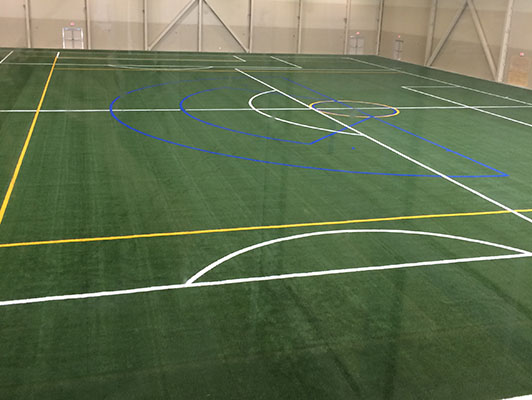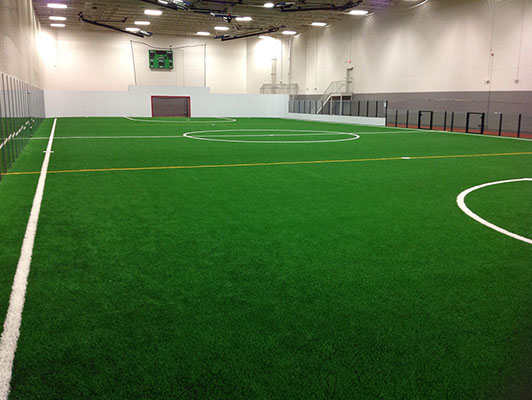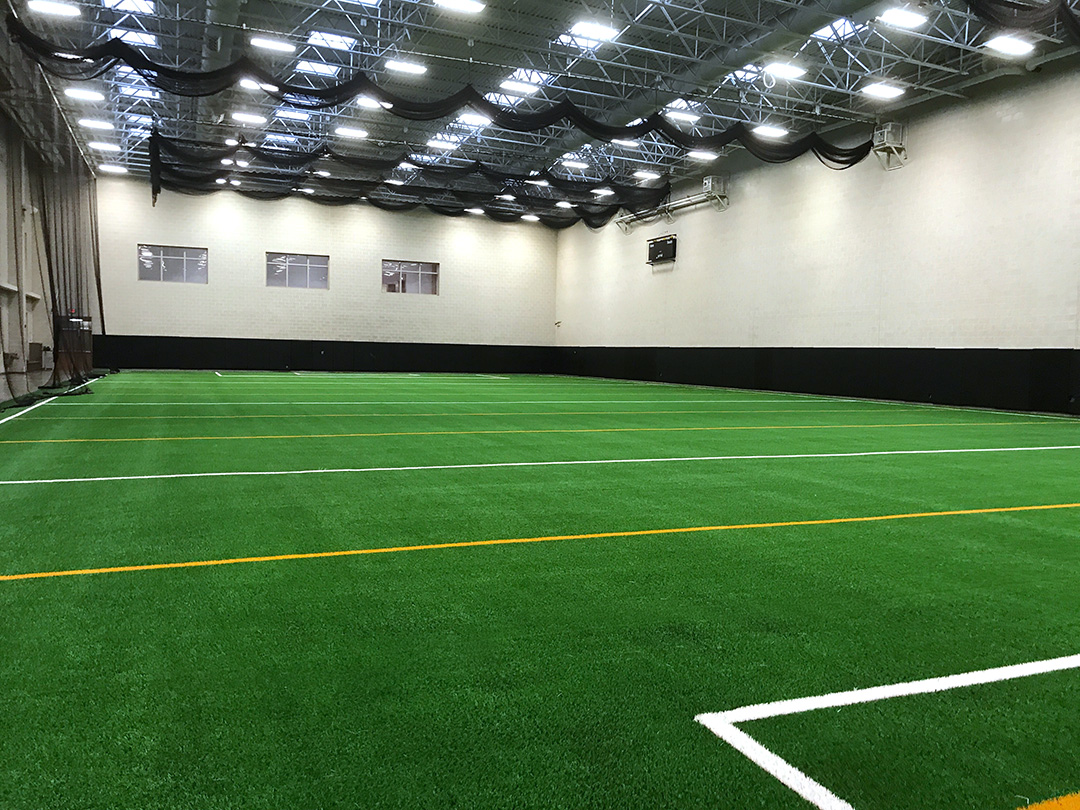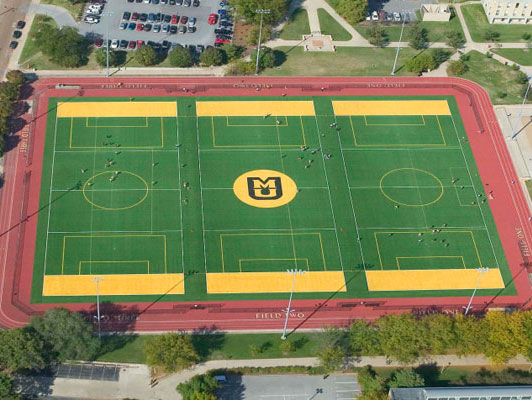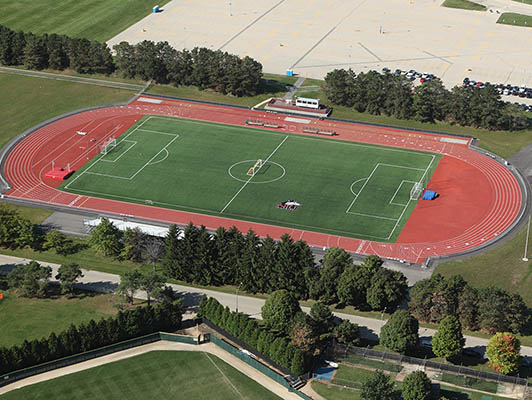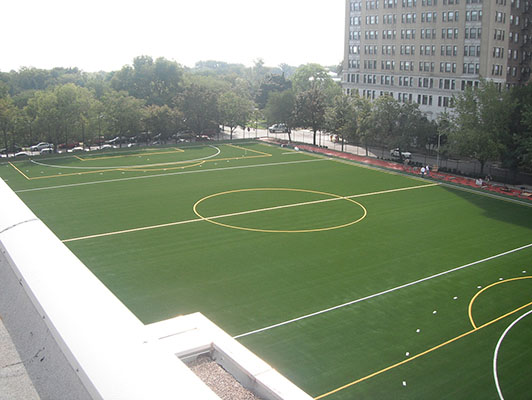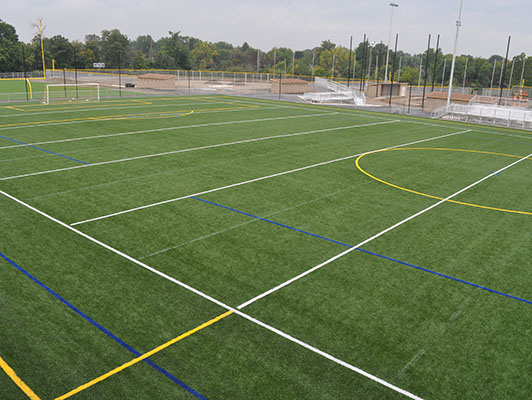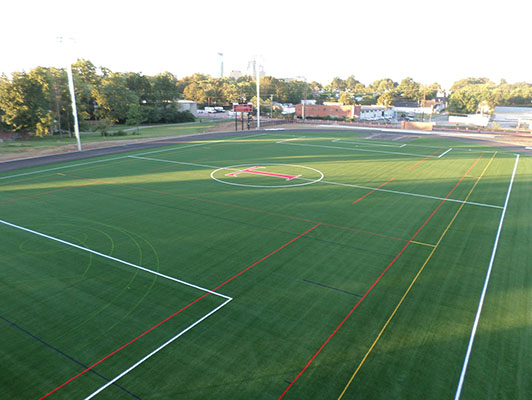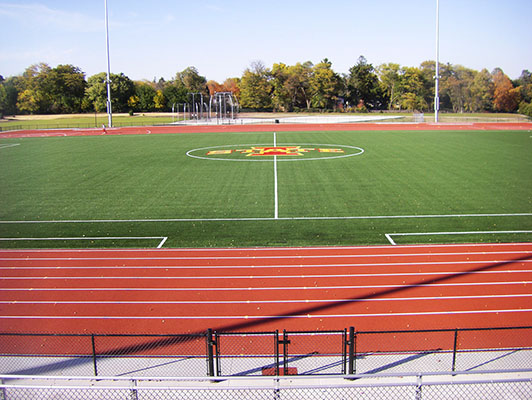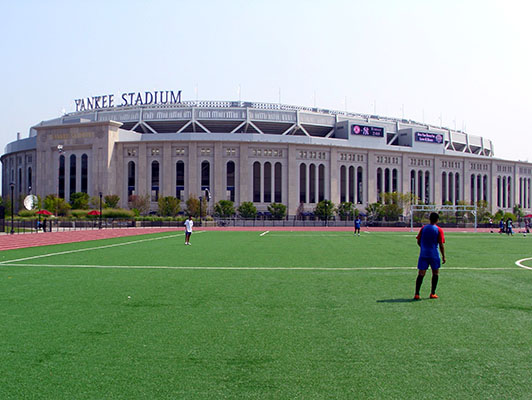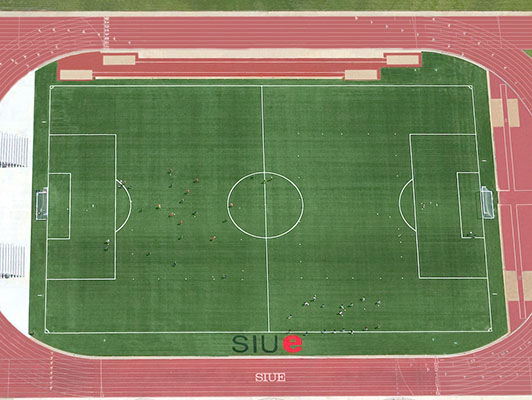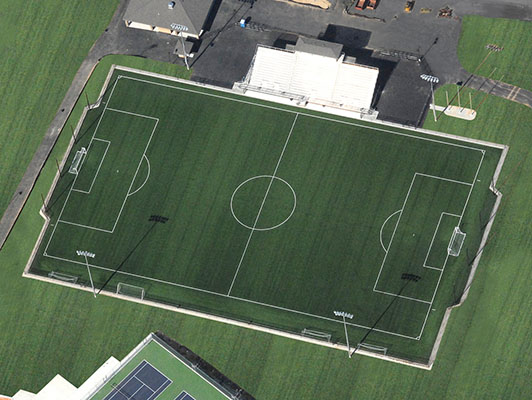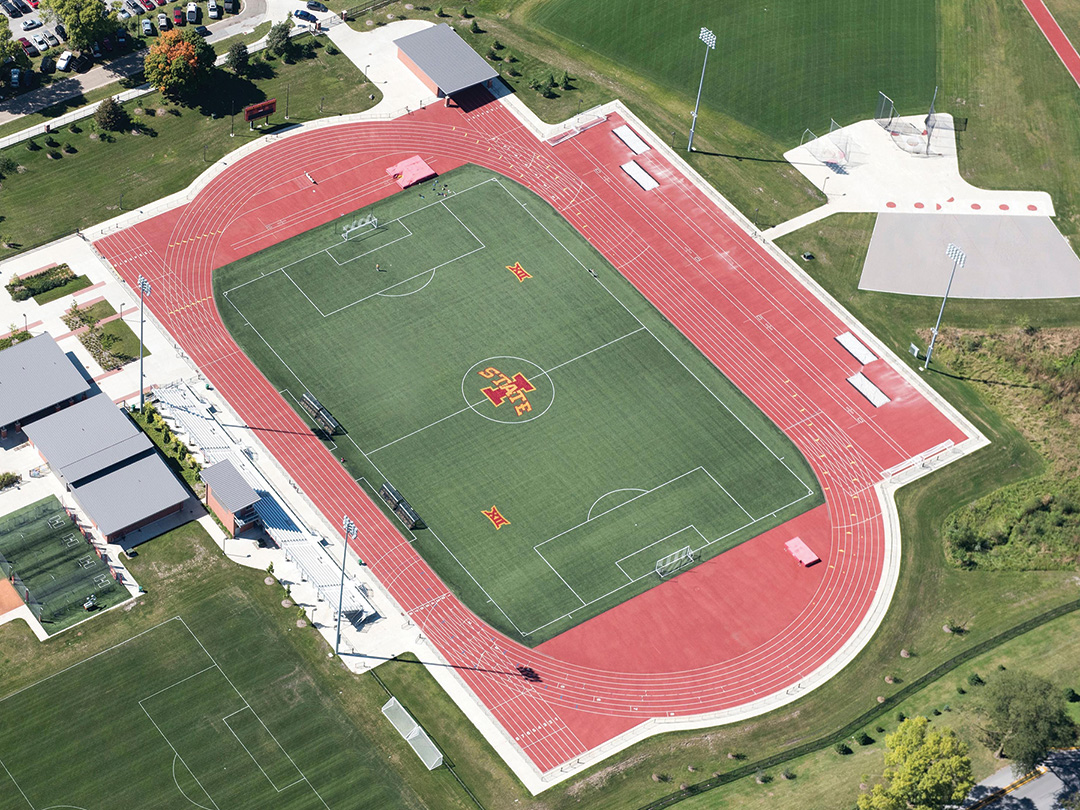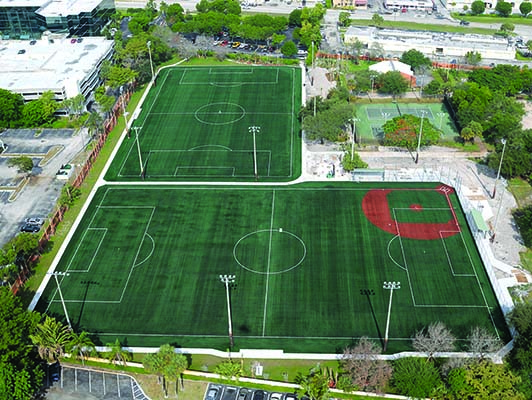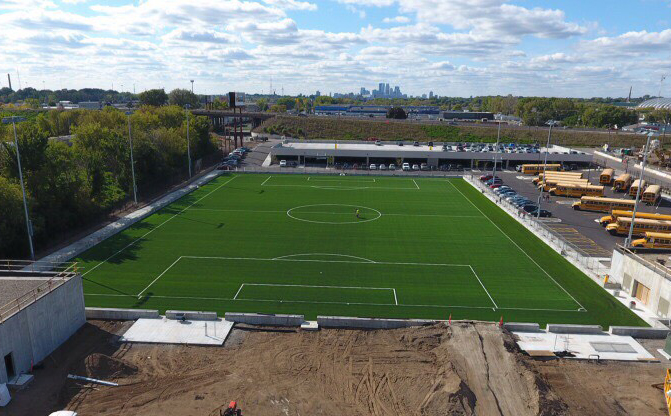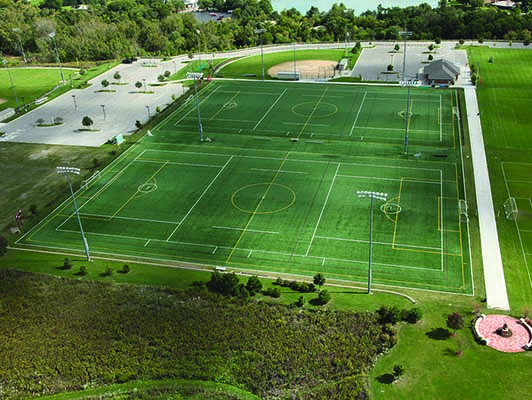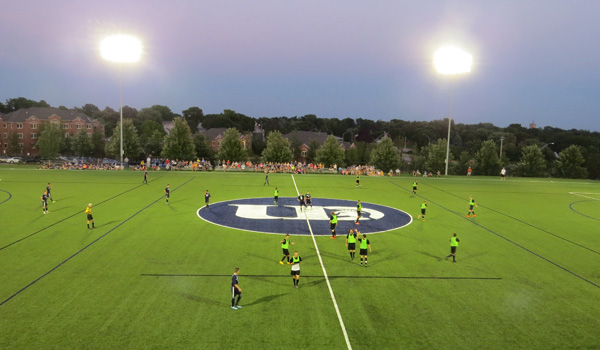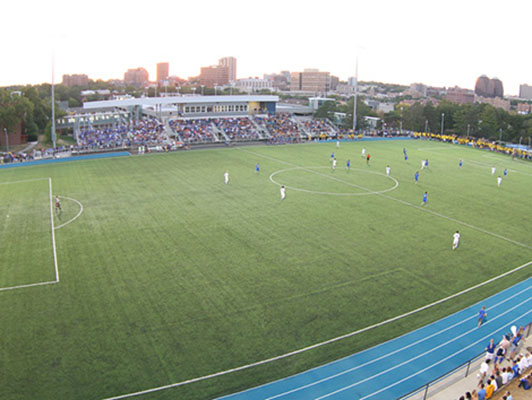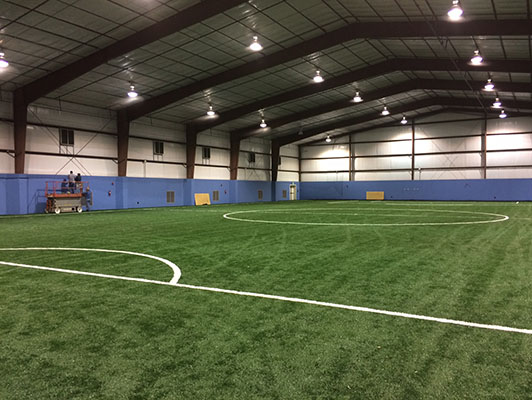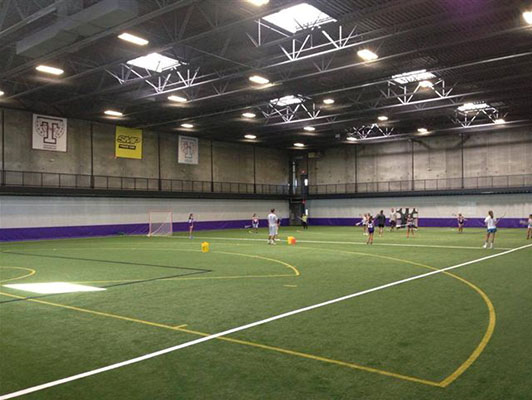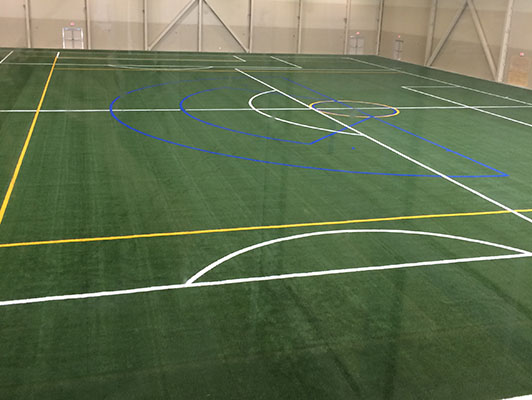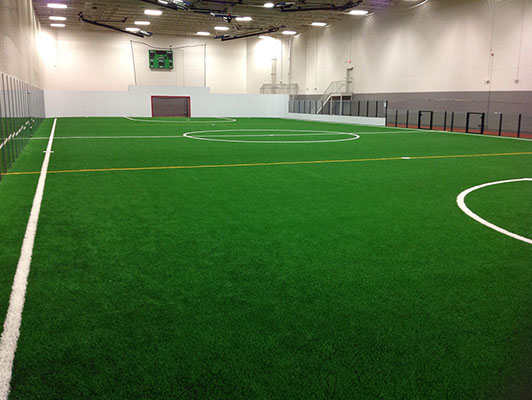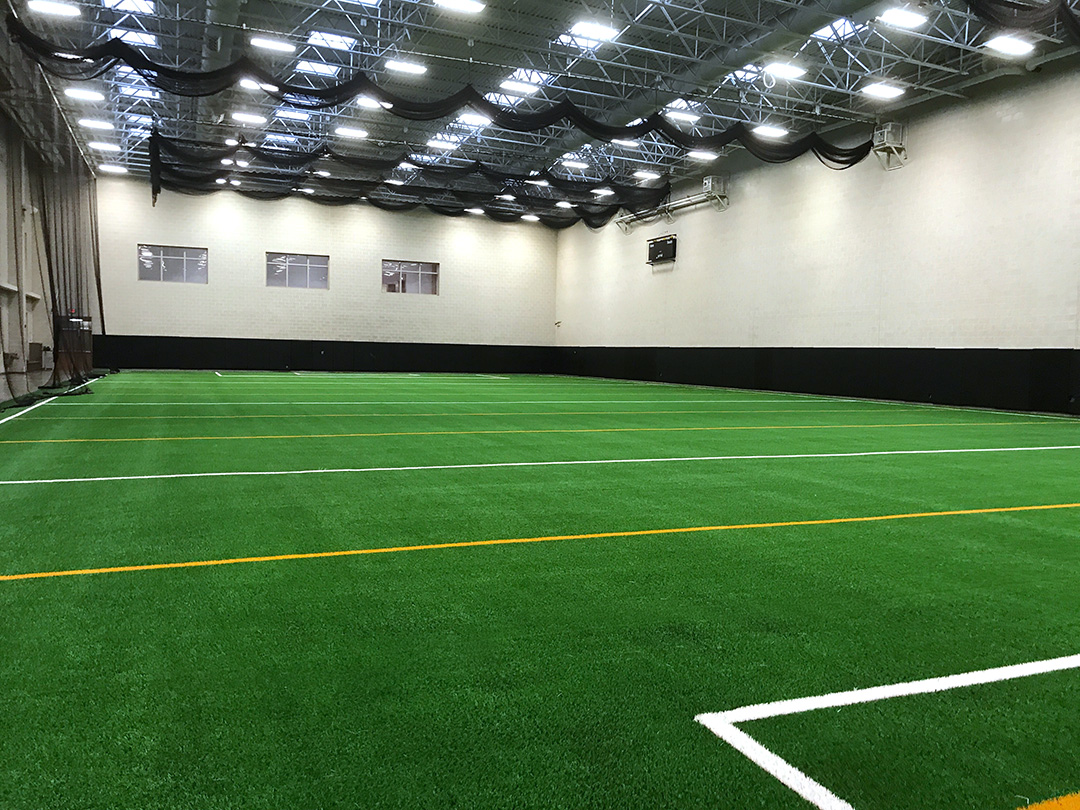 Mondo's reputation around the world in the sport of Soccer is unmatched! Our systems conforming to FIFA's strict regulations ensure the consistent ball roll, shock absorption and consistent vertical deformation.

Mondo's 11 FIFA 2- star fields around the world prove testament to our expertise and Prestige in this Dynamic Sport. Our unique ability of combining alternate infill's and elastic layers provide superior player traction, while minimizing the risk of injury.
Our Start to end philosophy of production that includes Fiber, elastic layers and Infill is unique in an industry full of non-innovation.
Mondoturf's superior resilience will enable our men's and women's soccer teams to use the field both for practice sessions and intercollegiate matches. Thanks to Mondoturf's outstanding drainage, the teams also will be able to use the field within a few hours even after a major rainfall.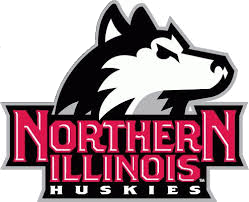 In everything I do, I want to be the best or associated with the best, and the Mondoturf Ecofill system is the premier soccer surface on the planet. It plays more like a perfect grass field than any other artificial surface I've been on. The Ecofill system offers a real competitive edge and it's environmentally friendly - there's no question that any soccer team with its players' best interests in mind should look to Mondo first.