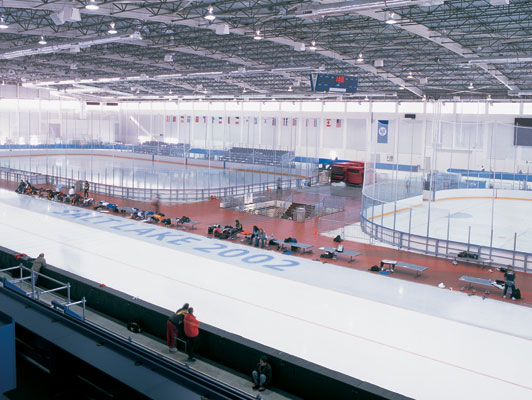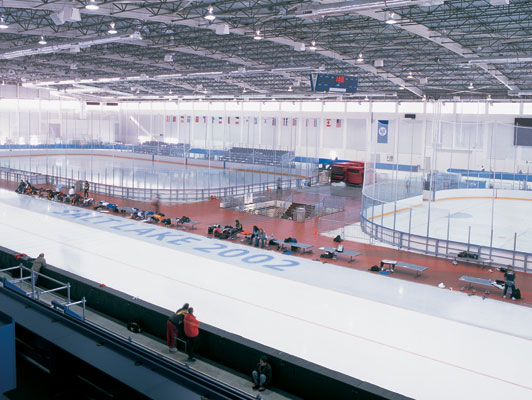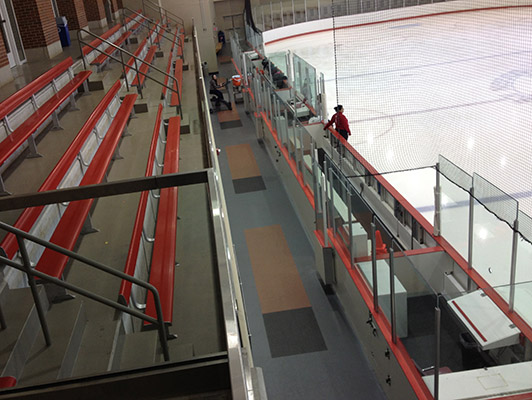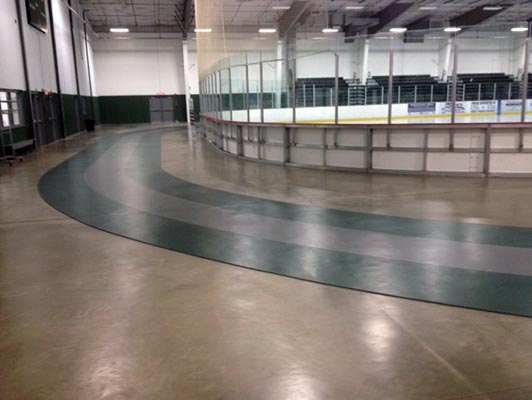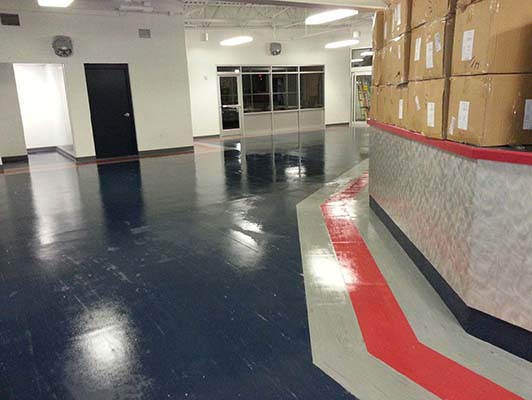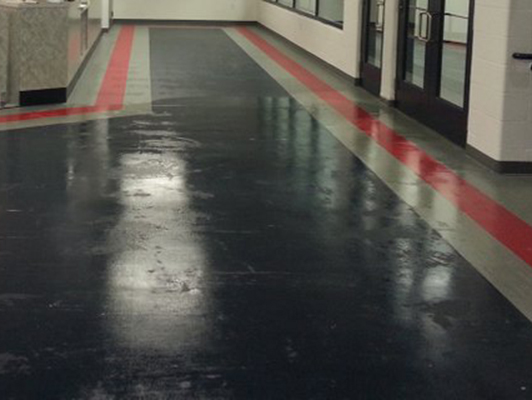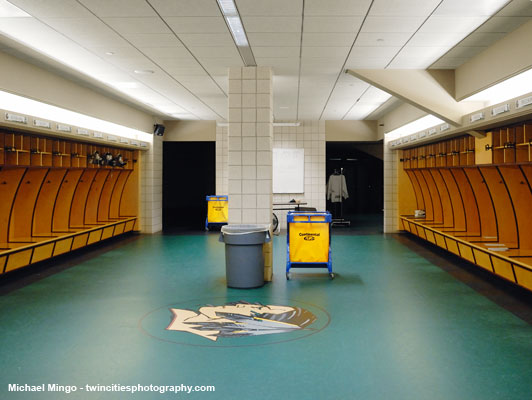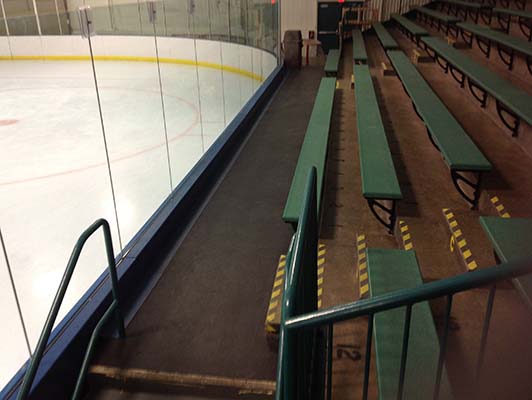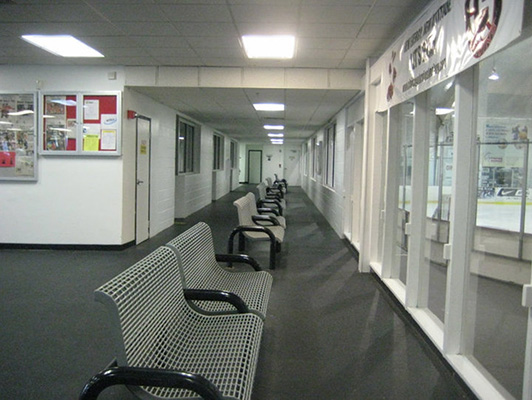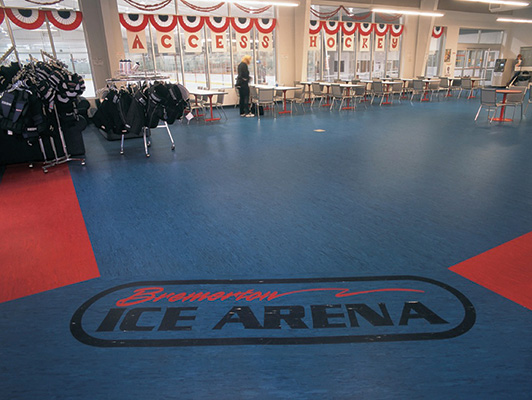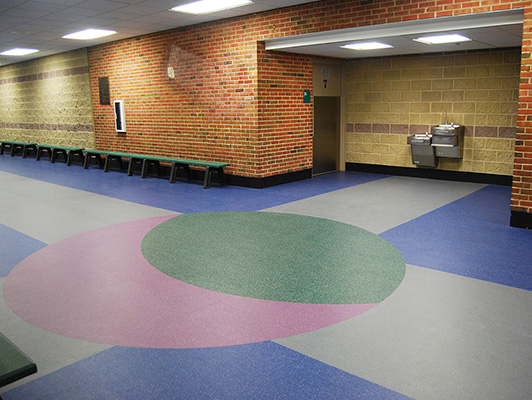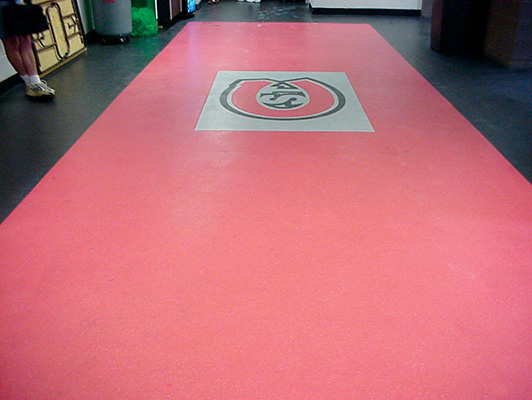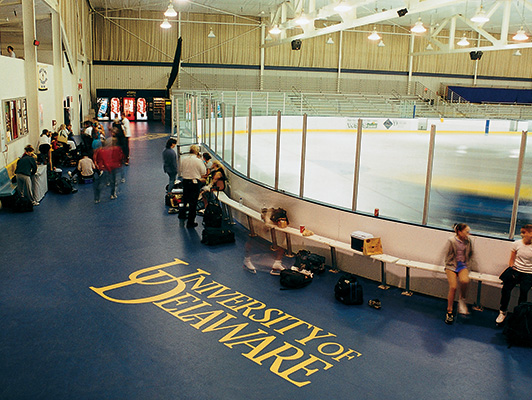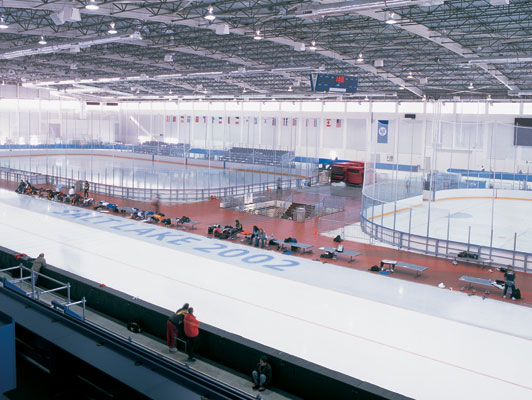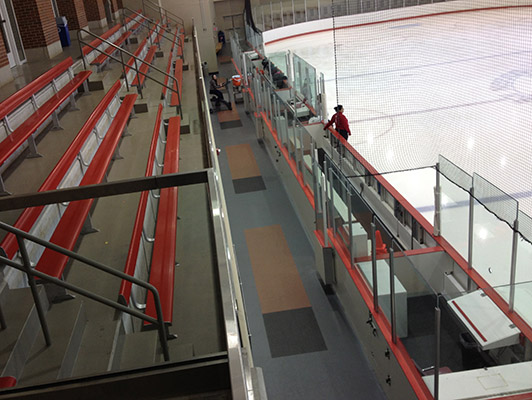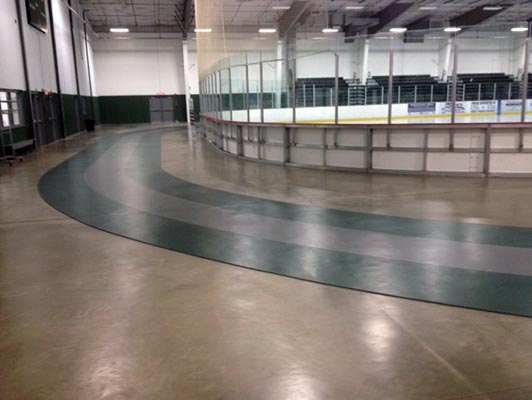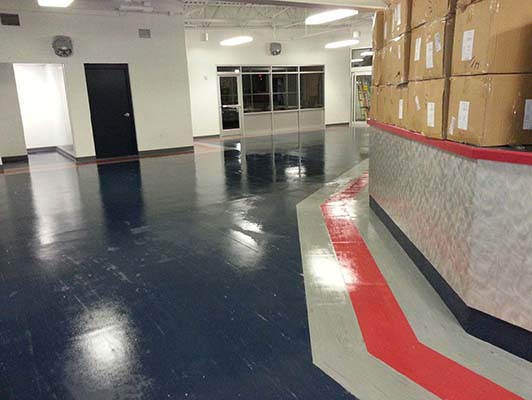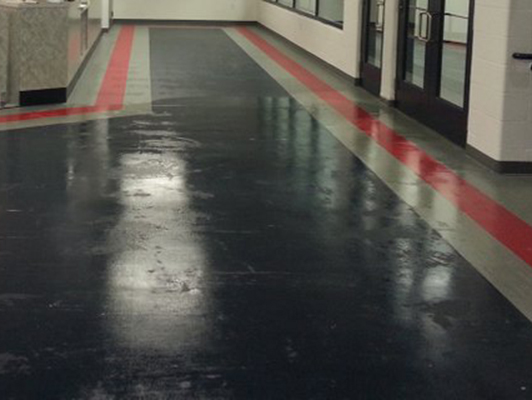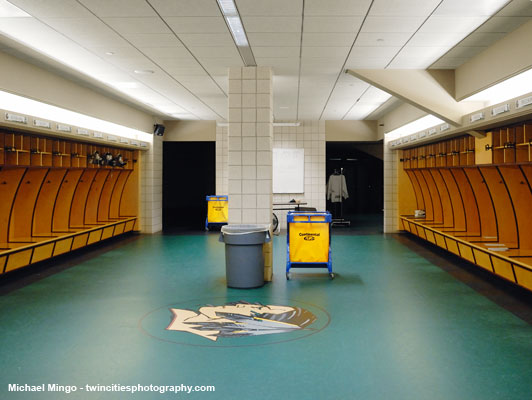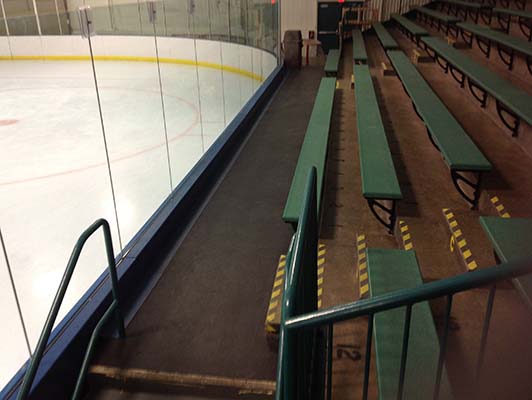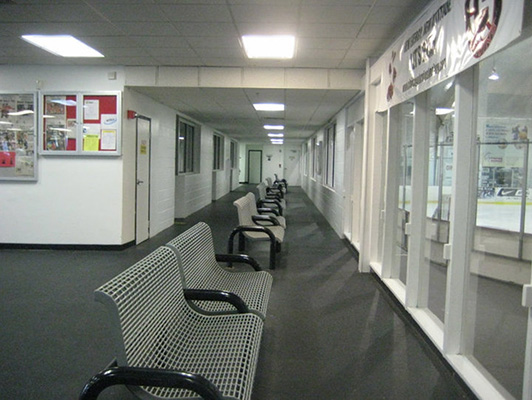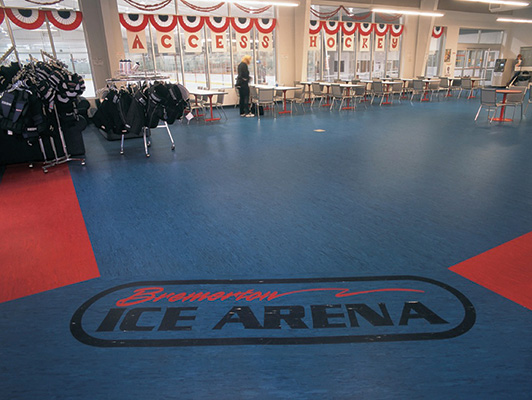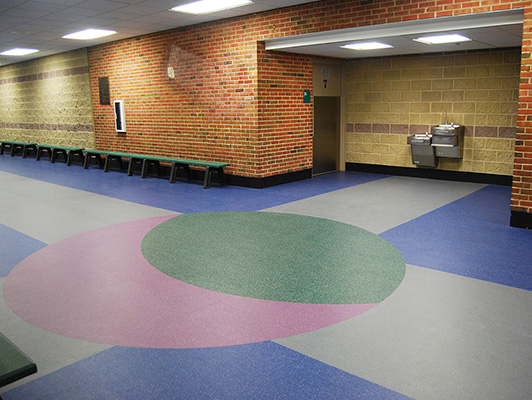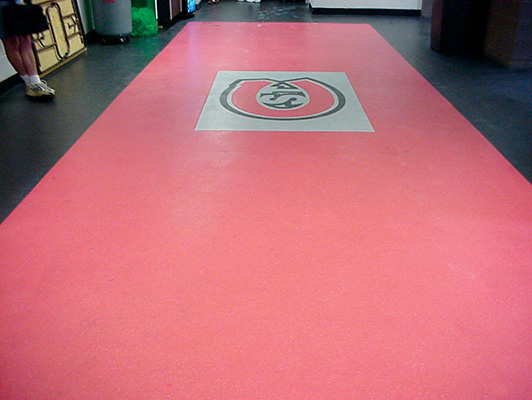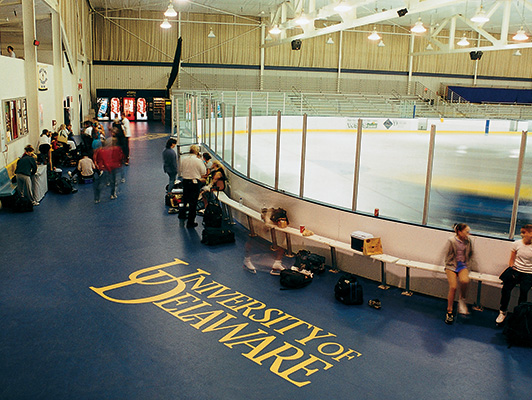 High impact meets high tech for hockey flooring.
For the most demanding areas, there are multiple options that Kiefer USA can offer. Our products have established the industry's standards across the board for performance, durability, safety, and aesthetics.
Kiefer USA's skate flooring products stand up to the attacks of skate blades. These ice flooring products will not only look great, they'll stay looking great through their superior engineering and materials.
"On behalf of MizzouRec, we want to recognize the superb work of your installation crew that has been involved with the track overlay.  Richard and his team have been outstanding to work with in every way.  Their focus on excellence was evident from the moment they set foot on campus until they carried the last load of tools out the door.  Each team member has been unwaveringly courteous with a clear determination to leave a lasting positive impression.  Professional and efficient, they have raised the bar and set a new and most excellent standard for quality installation and project execution.  We look forward to working with this very same team again in the future with our upcoming projects.  In a word, they were fantastic!"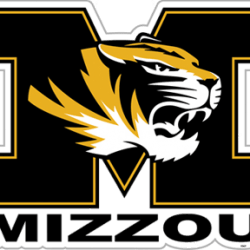 "I wanted to compliment you on your installers. Proficient, competent, and knowledgeable are a few words I would use to describe them. They did a great job for us. Thanks again!"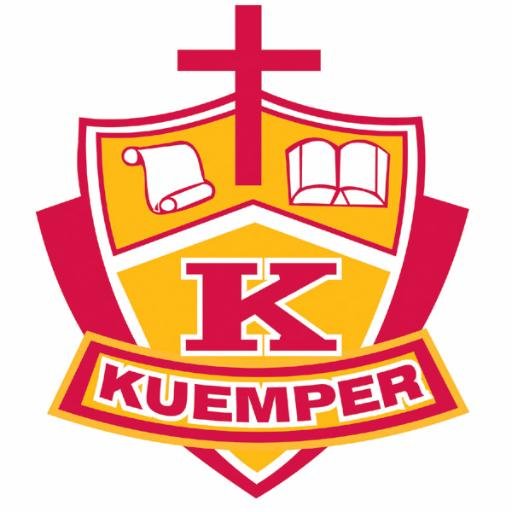 "We could not be more pleased with our new wood playing court. Kiefer USA installation personnel are second to none. Their attention to detail was refreshing. The floor is beautiful. Our athletes can't wait to play on it. I would recommend Kiefer USA to anyone who is considering an Athletic Surface."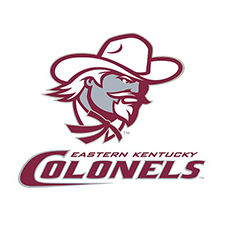 "It was important for the renovation of the Student Athlete Performance Center that we chose a product that had a history of performance and durability. Mondo Sport Impact met those criteria. We are very pleased with the performance of the products as well as the excellent installation provided by Kiefer USA. I would recommend this product to anyone."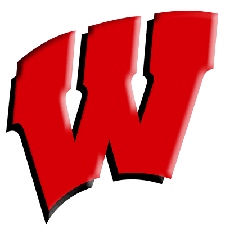 "We could not be more pleased with our new wood floor. Kiefer's attention to detail during the installation process is second to none. I would have no hesitation in recommending Kiefer USA to anyone who is considering a new wood floor."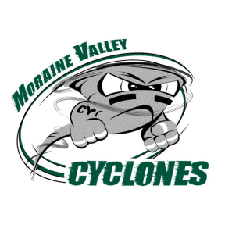 "Kiefer USA's installation of the Mondo surface at Homewood-Flossmoor High School is the finest we have ever been associated with. Their professionalism and attention to detail is second to none. I would have no hesitation in recommending them to any school district for all their athletic surfacing needs."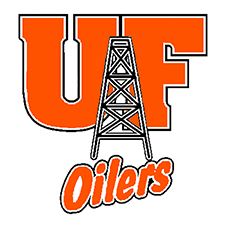 "I commend Kiefer USA for their professional work ethic and quality installation. Regardless of the number of hours worked per day, their attention to detail, observation of our site rules, willingness to share information and provide explanations of the steps throughout the entire project were consistent. The students and the community at-large will enjoy the benefits of their outstanding efforts for decades to come!"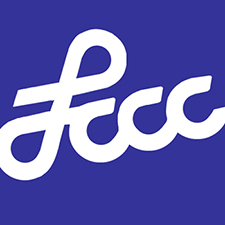 "We wanted the Scot Center to be impressive in appearance and innovative in design for our entire campus community now and going forward. We have found the quality of Kiefer's products and craftsmanship unmatched in the sports industry."
"We did extensive research on running track surfaces. We toured a lot of existing facilities across the country. It was an easy decision, we believe Mondo is the finest track surface in the world! We are excited to have Mondo and Kiefer USA involved in our new facility. "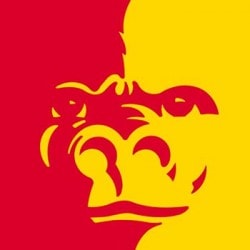 "Choosing the right Artificial Turf surface for use at Ward Field was crucial. It was important not only for our student athletes, but also because this is the home of the Chicago Bears training camp. Our decision to use Kiefer USA and UBU Sports became clear due to the superior technology inherent in the turf and their vast experience in NFL venues. We can't wait to get the surface installed this summer. "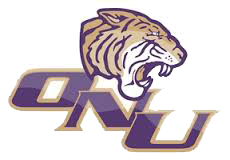 "We extensively researched all available options for use in our new Sports complex but nothing compared to Kiefer and Mondo. We're excited to open our new facility with what we believe is the finest and most reputable sports surface on the market today."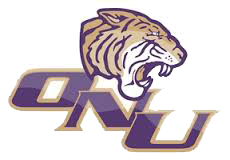 "We researched a number of other surfaces and compared them to Mondo for playability, durability, value and warranties. The Mondoturf field will greatly enhance the entire student-athlete experience."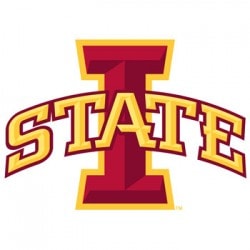 Contact Your Representative
Ohio, Western Pennsylvania
Phil Rickaby | 224-643-7641 | philrickaby@kieferusa.com
Missouri, Kansas, Iowa, Nebraska
Ron DeMeyer | 224-643-7635 | ron@kieferusa.com
Central Illinois, Indiana, Michigan
Kevin Walsh | 224-643-7637 | kevin@kieferusa.com
Northern Illinois, Eastern Wisconsin
Connor Schomig | 224-643-7638 | connorschomig@kieferusa.com
Minnesota, North Dakota, South Dakota, Western Wisconsin
Courtney Spicer | 224-643-7640 | courtney@kieferusa.com
Kentucky, Tennessee, West Virginia
Chris Nelms | 224-643-7639 | chris@kieferusa.com
All Other Inquiries
Kiefer USA | 800-322-5448