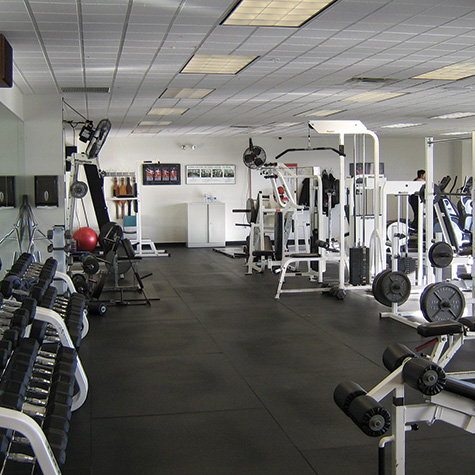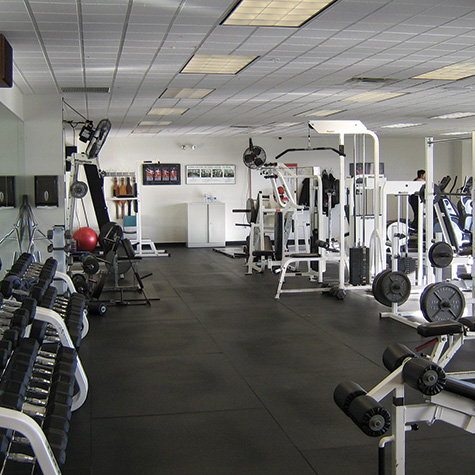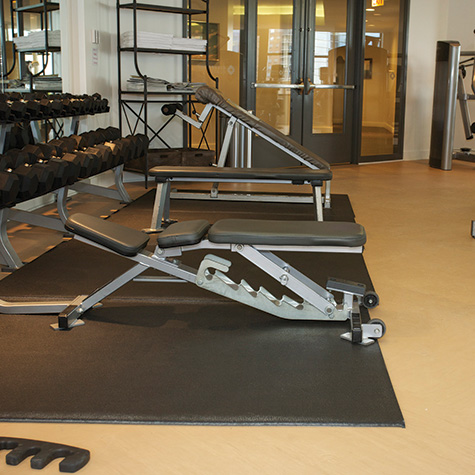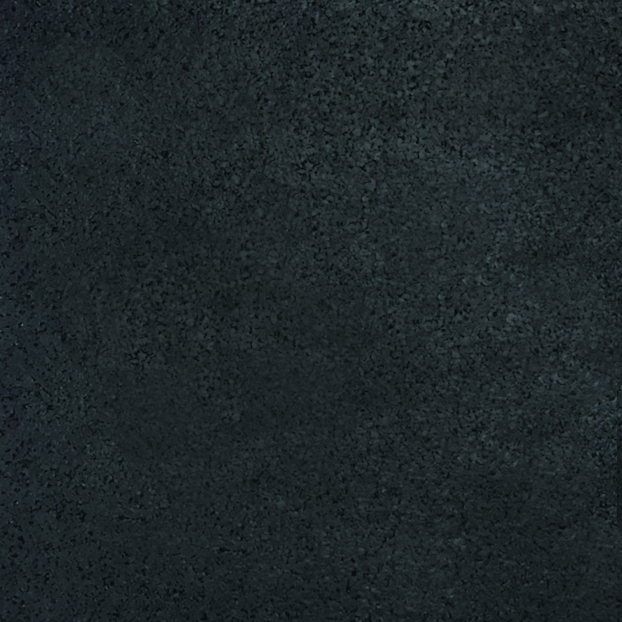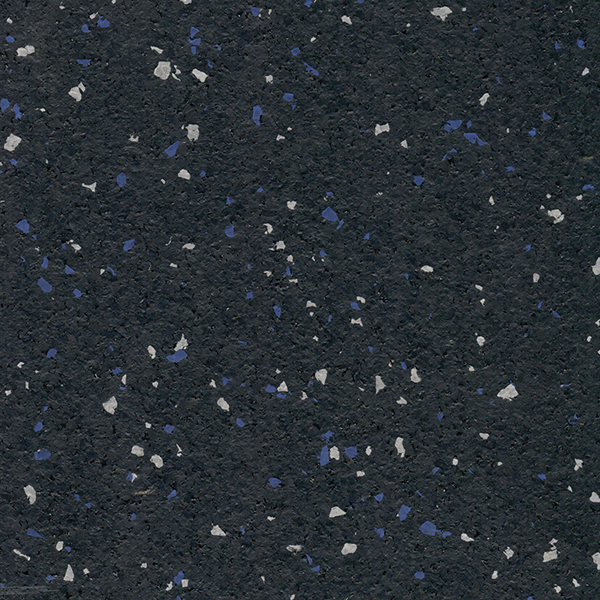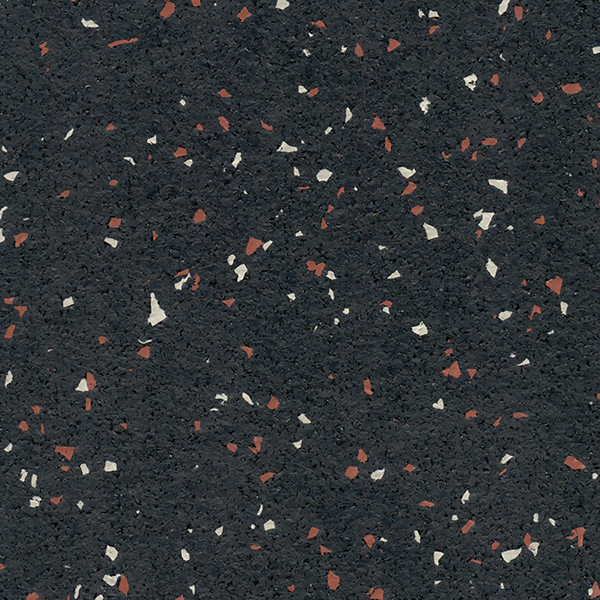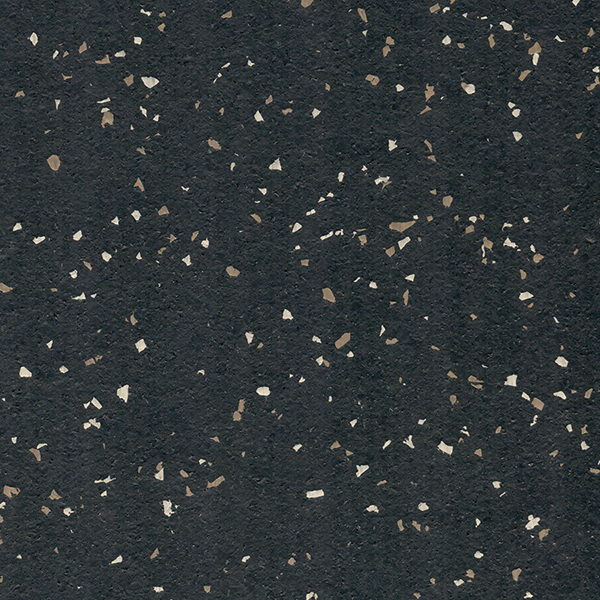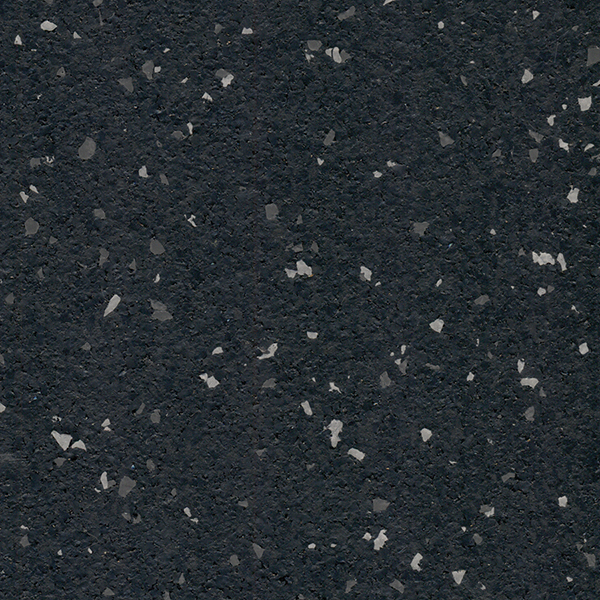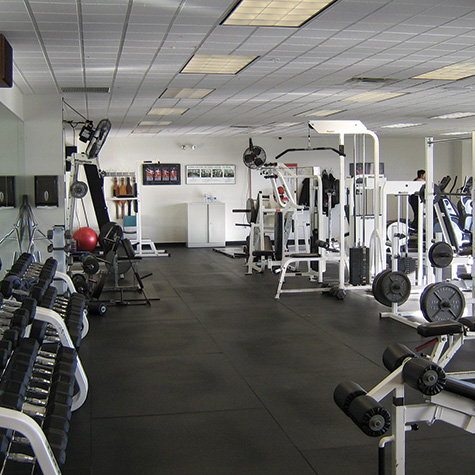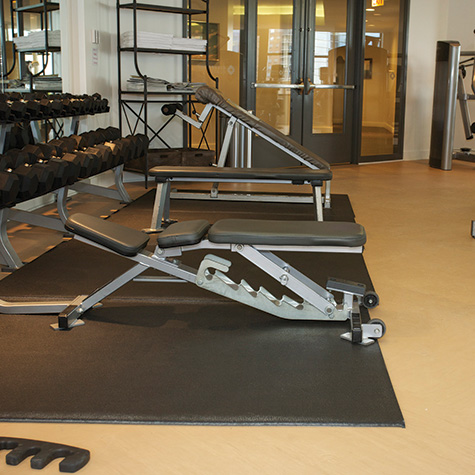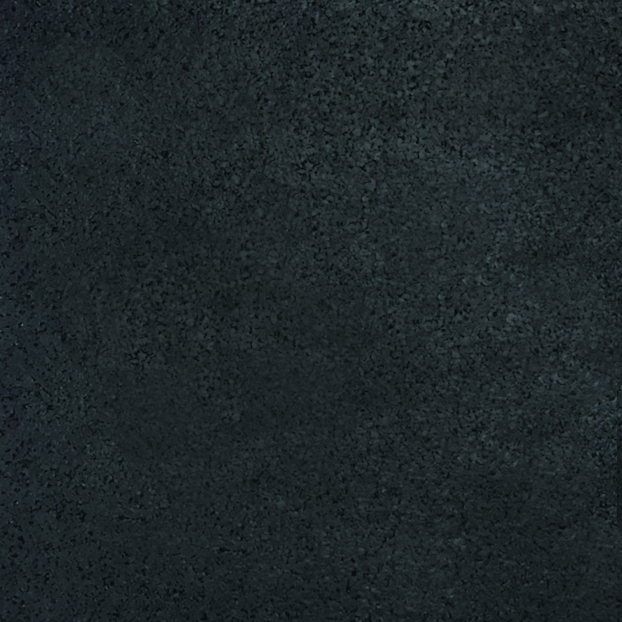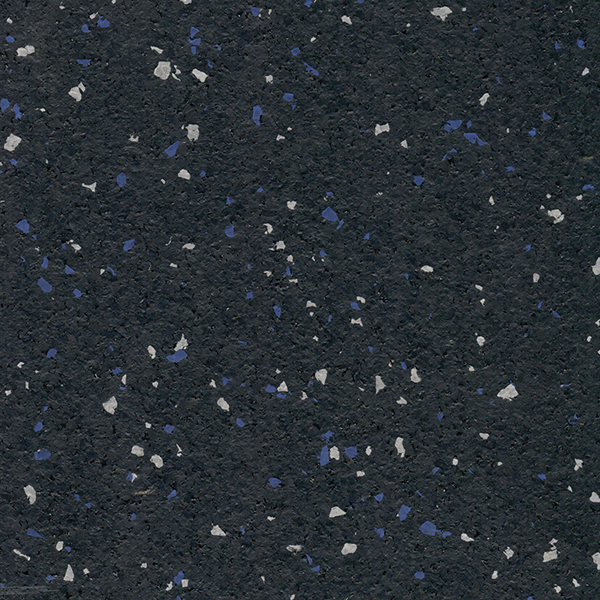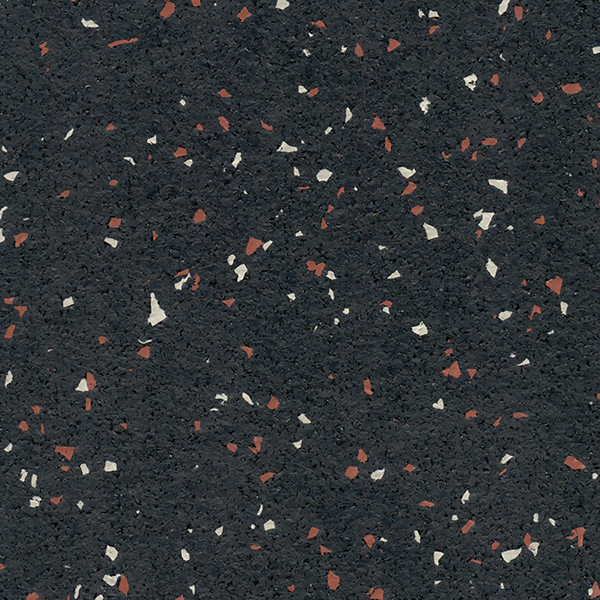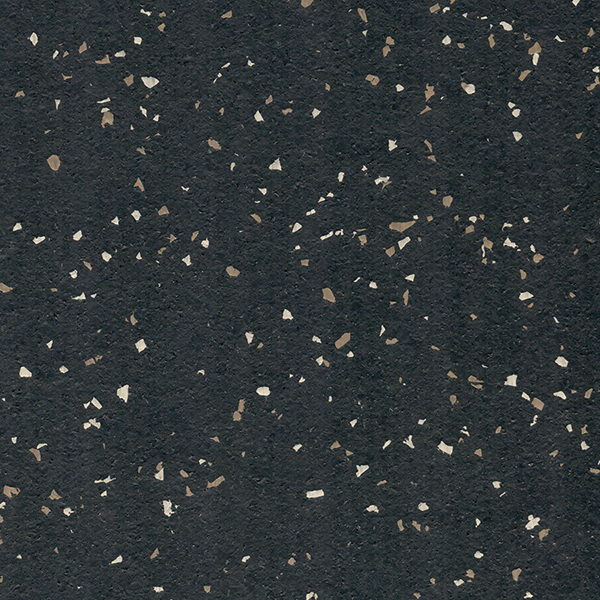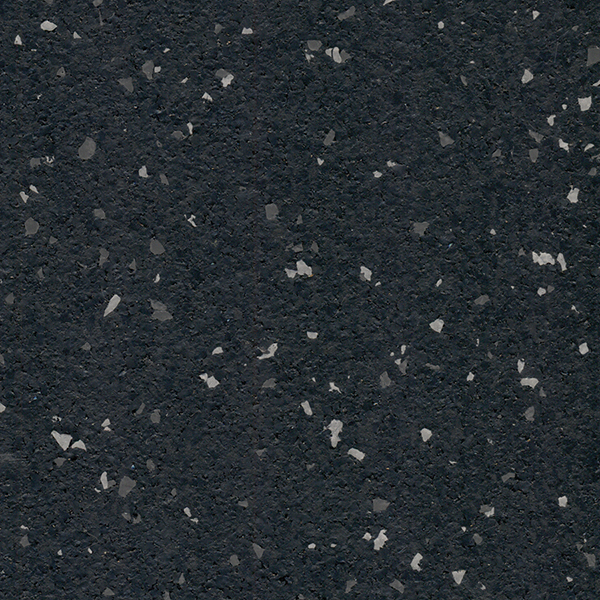 To Order Samples
Rollover thumbnails to see a larger image. To get samples, fill out the form below with the swatch number(s) you would like a sample of.
Muscle Mat™
Muscle Mat™ Elite
Muscle Mat™ Designer
Muscle Mats are ideal for fitness clubs, weight rooms, dugouts, parks, ice arenas, stables & trailer areas and home fitness rooms. No adhesives are needed and it's easy to clean and maintain.
Muscle Mat™ & Muscle Mat™ Elite Features:
Available in Black only
Non-porous Surface
Superior Durability
Excellent Traction
Indoor/Outdoor use
Can install over concrete, dirt, or asphalt
Muscle Mat: Hexagon Surface
Size: 4′ x 6′
Thicknesses: 3/4″ or 1/2″
Muscle Mat Elite: Plain Surface
Size: 4′ x 6′
Thickness: 9/16″
Muscle Mat Designer: Available in 4 colors with fleck
Size: 4′ x 6′
Thickness: 9/16″
Colors: Earth, Day Sky, Dusk and Night Sky
Dense for optimal strength against free weights and skate blades!
DOWNLOAD: