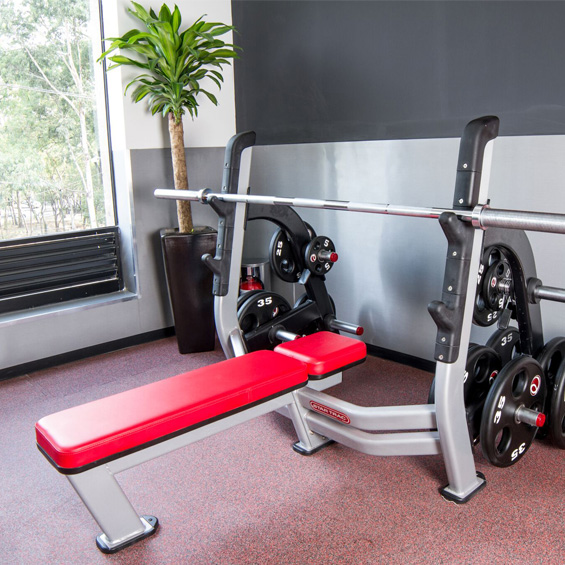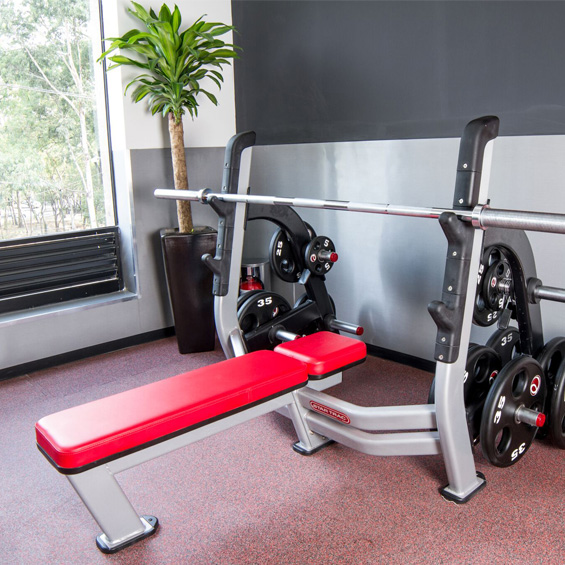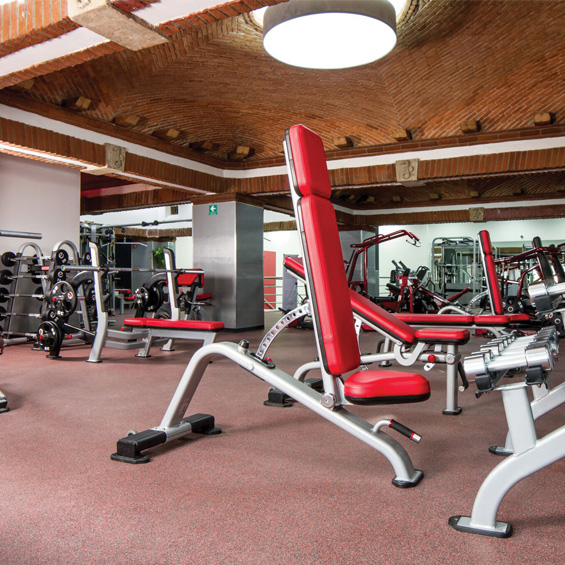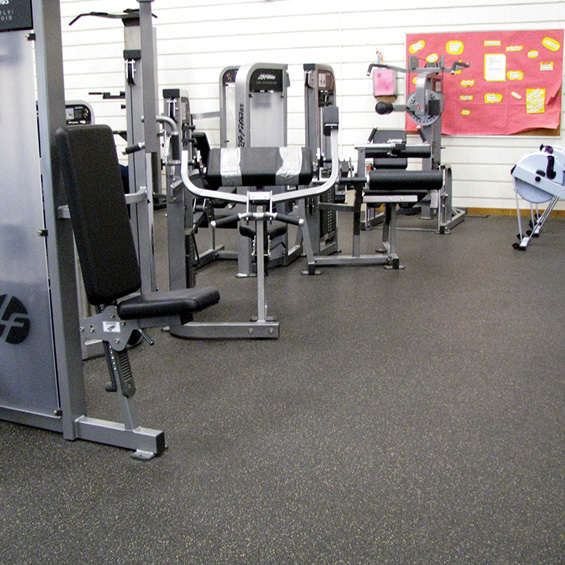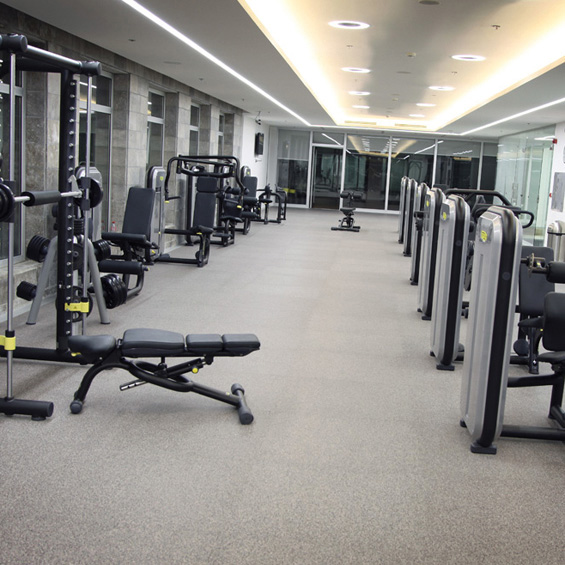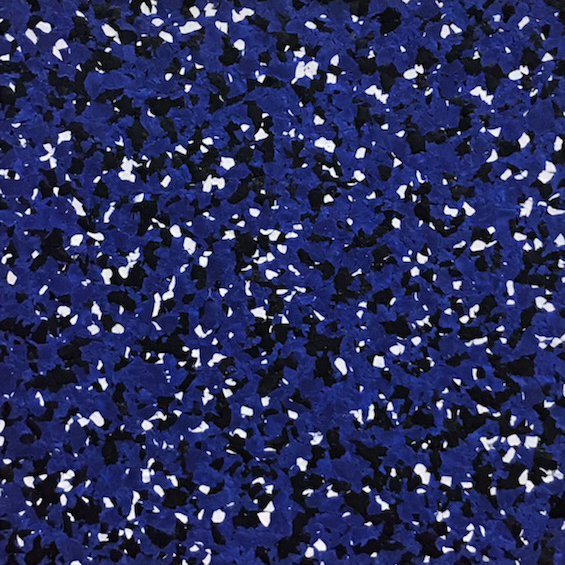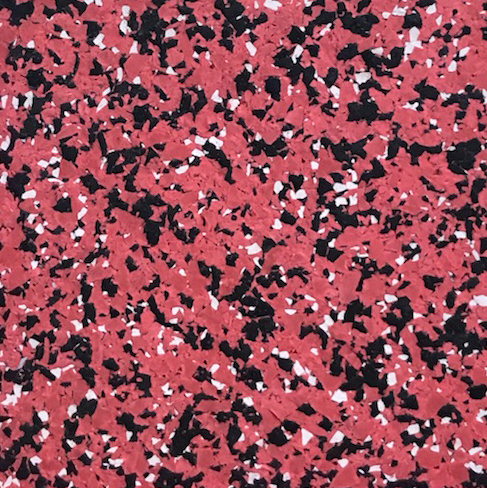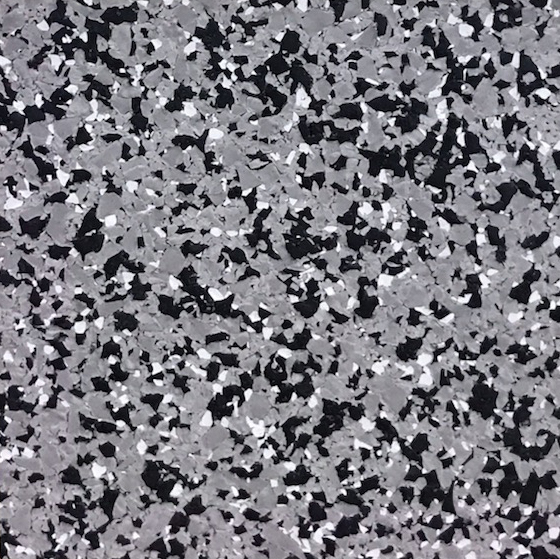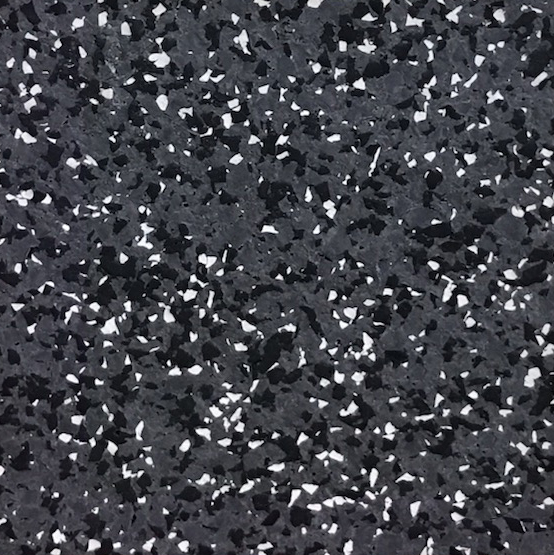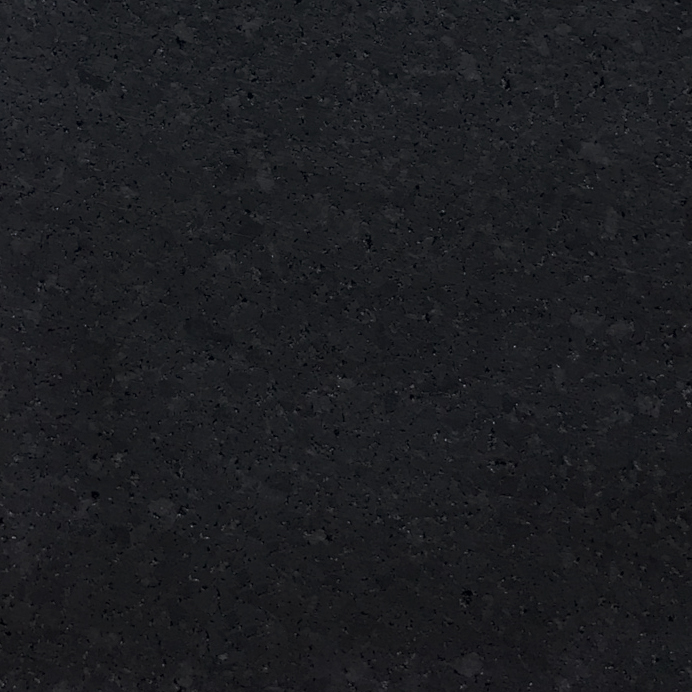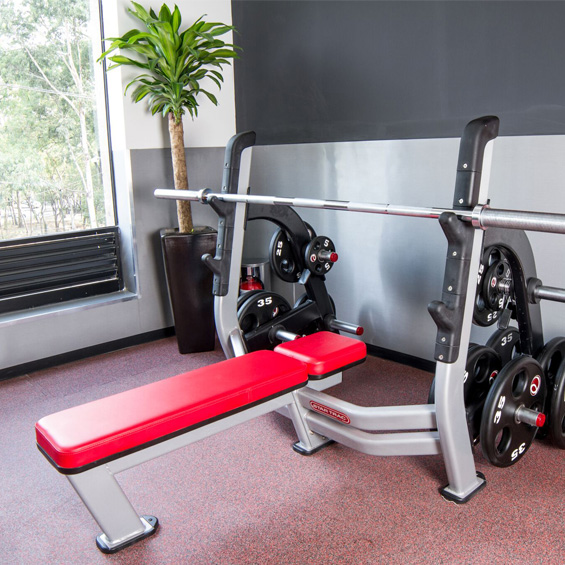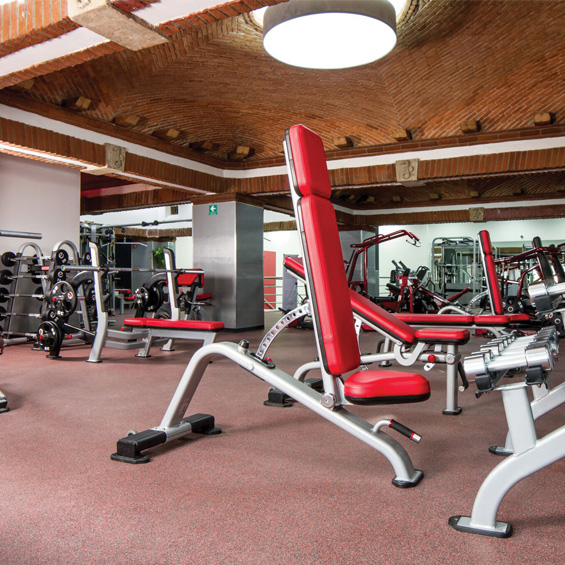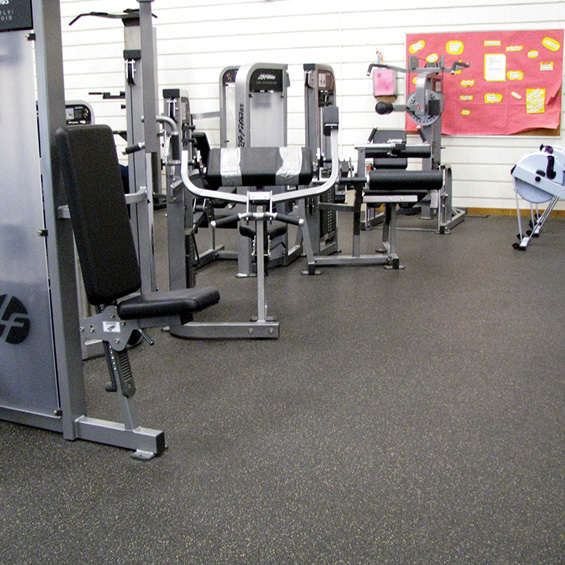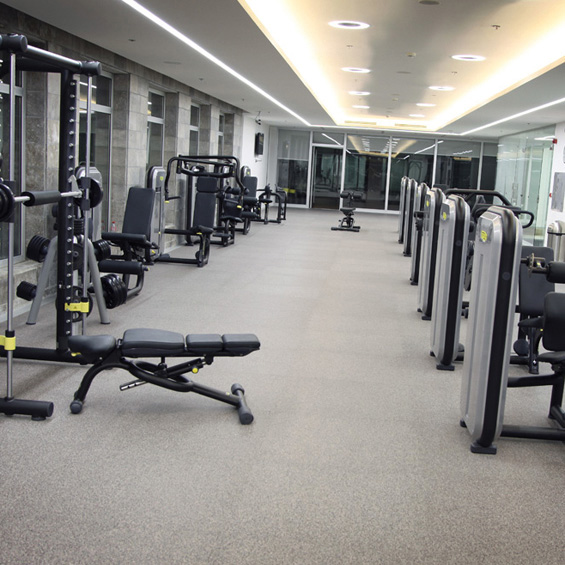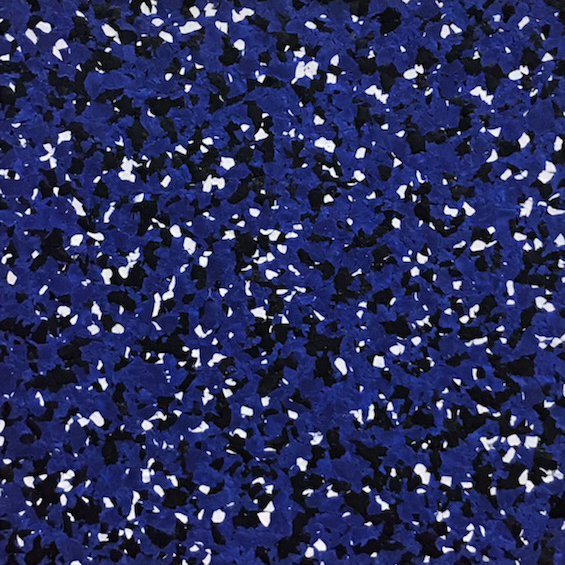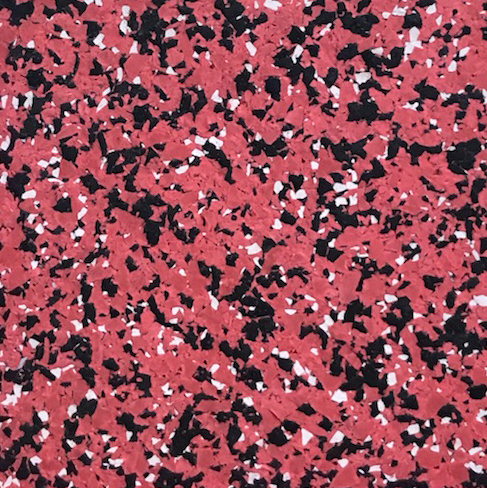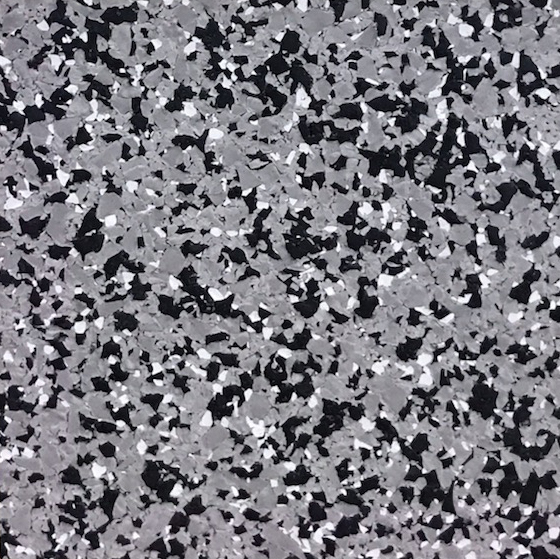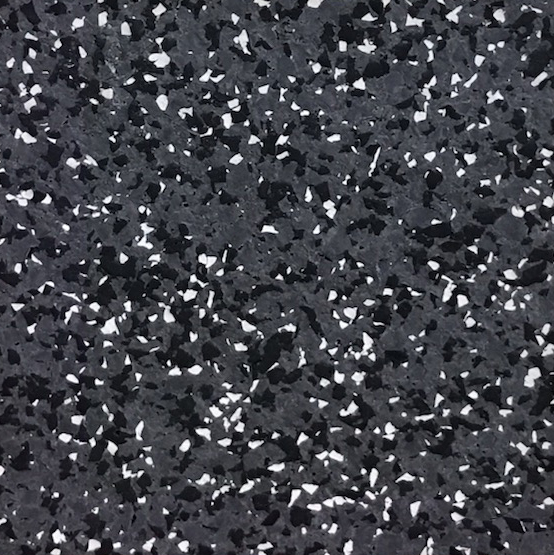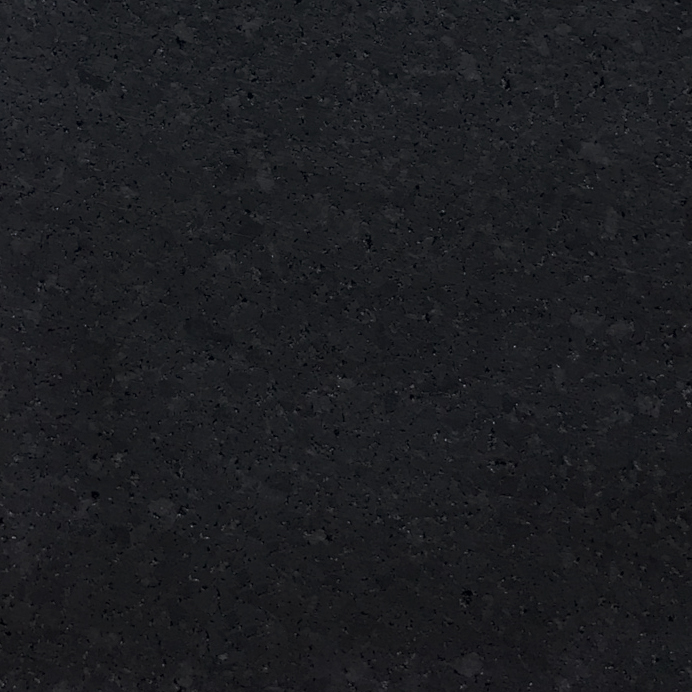 To Order Samples
Rollover thumbnails to see a larger image. To get samples, fill out the form below with the swatch number(s) you would like a sample of.

Rapid Response Rubber Flooring
Innovation. Many talk about it; few deliver it. The APEX recycled rubber flooring line truly is innovative, utilizing a proprietary bonding technology to create the perfect weight room flooring solution. Delivering the ideal shock absorption for your athletes, it combines the durability to high performance training with the ergonomic demands of aggressive functional training. APEX's dual lamination system allows for a great looking floor with easy, one-step installation.
Applications:
Weight Rooms
Fitness Areas
Student Rec Centers
Features:
Maximum shock absorption
Ideal energy return
Stain resistant and sound absorbing
38" x 38" square tile or 37" x 37" interlocking tile
Industry best wear layer; 3mm or 6.5mm
Available in a 10.5mm or 22.5mm thickness
Recommended: APEX Suregrip Adhesive
Download: