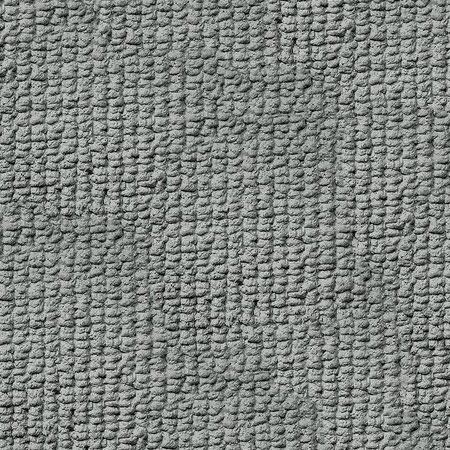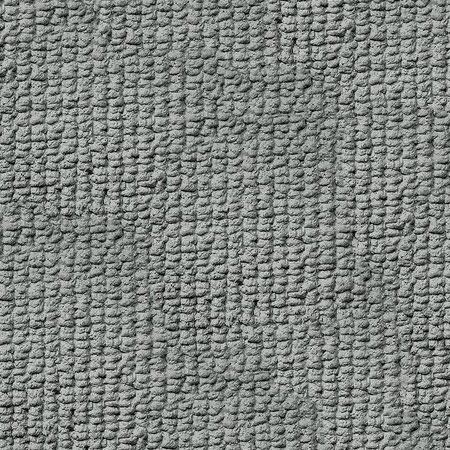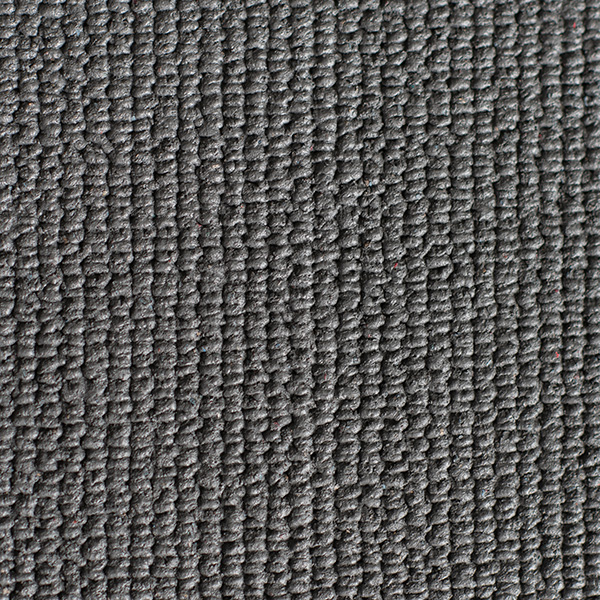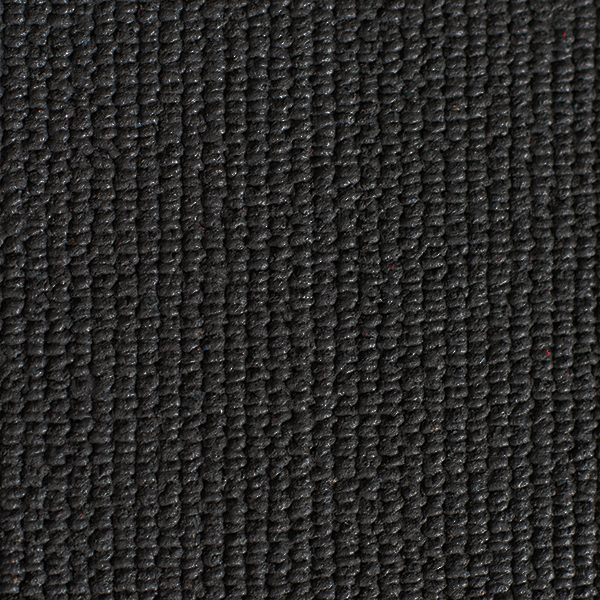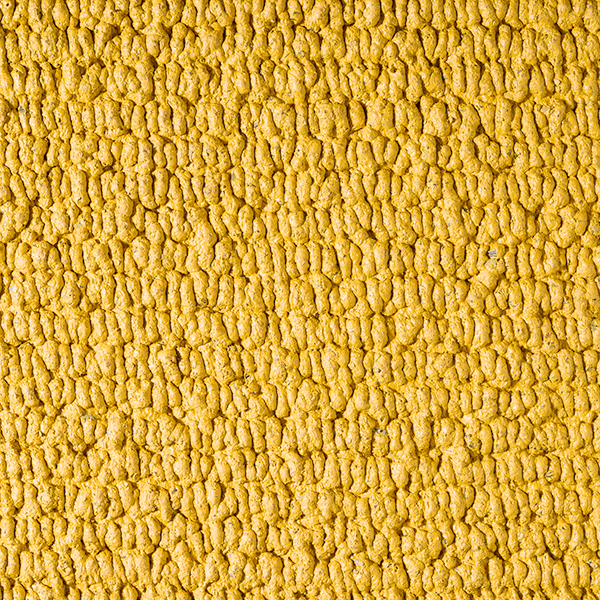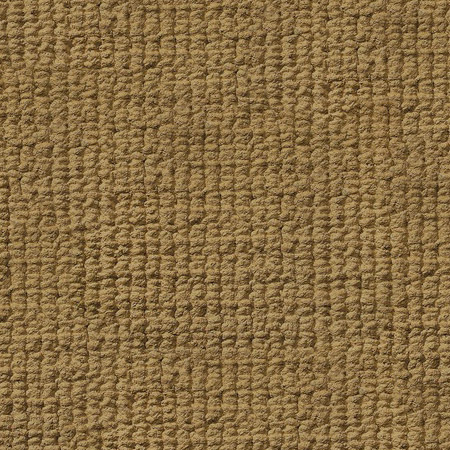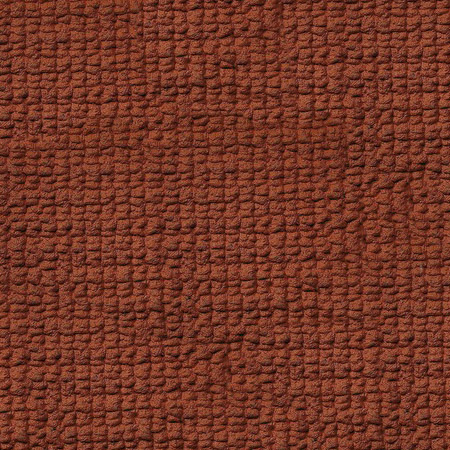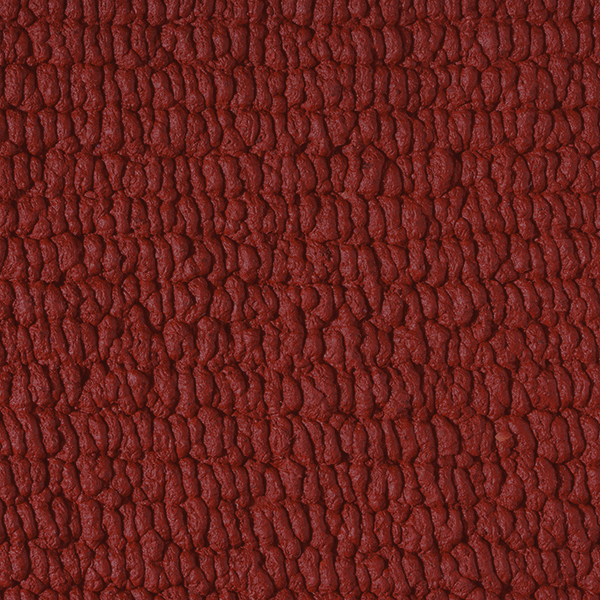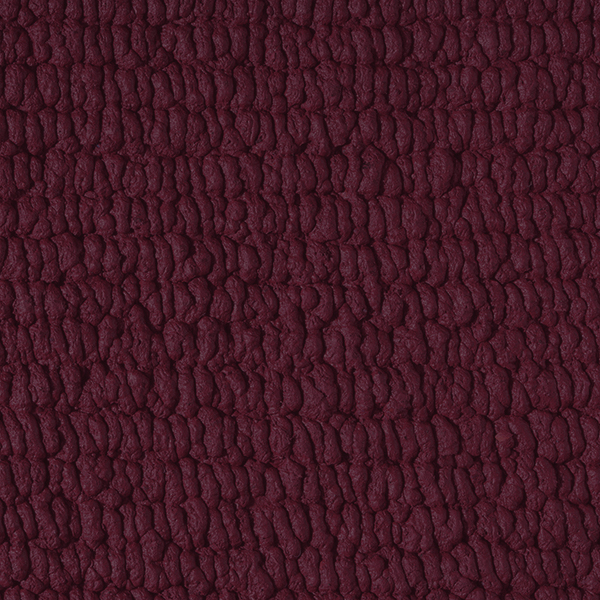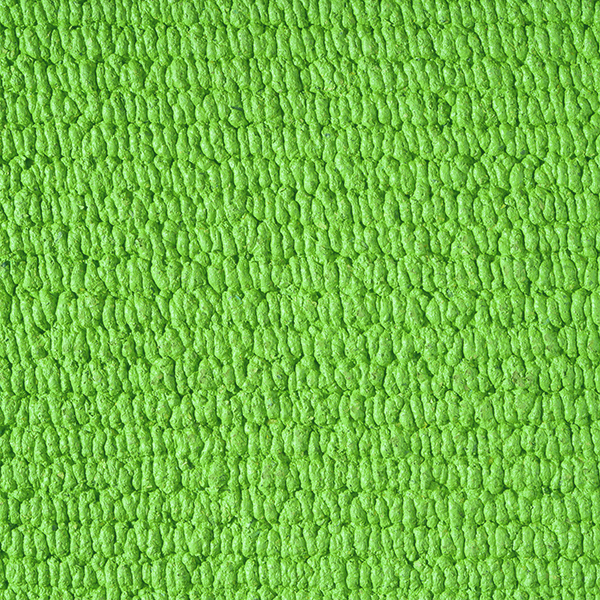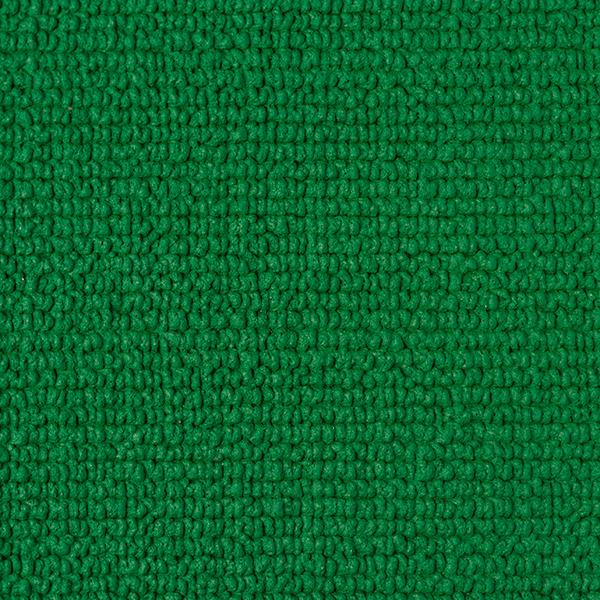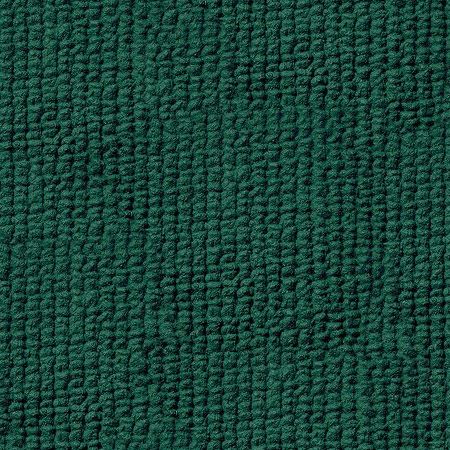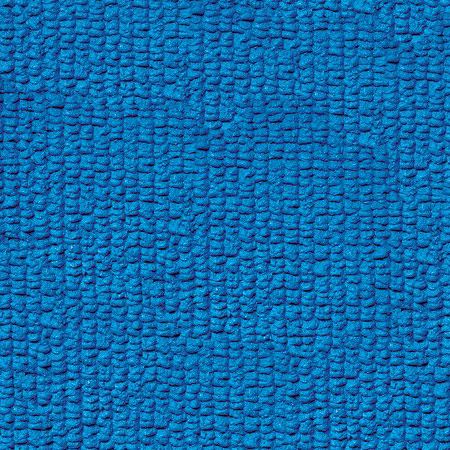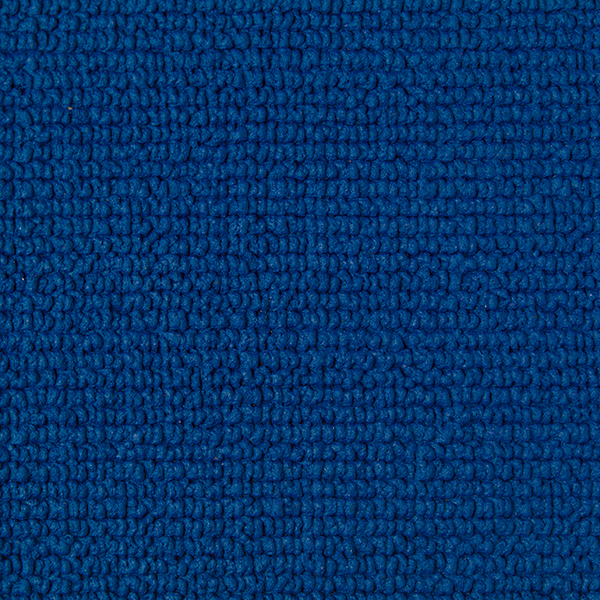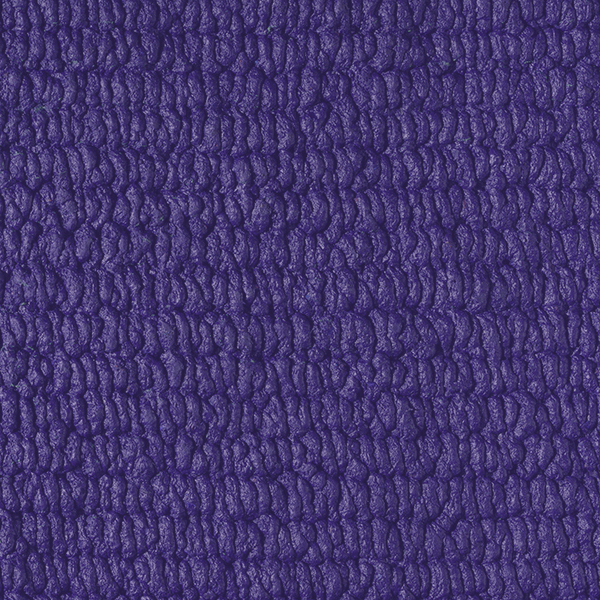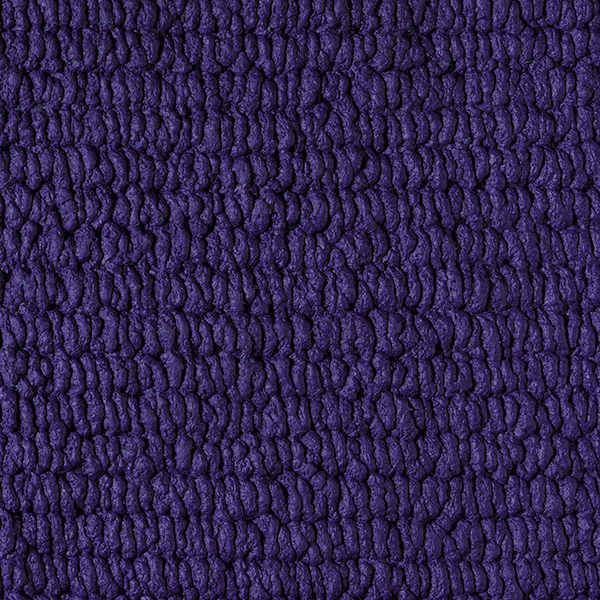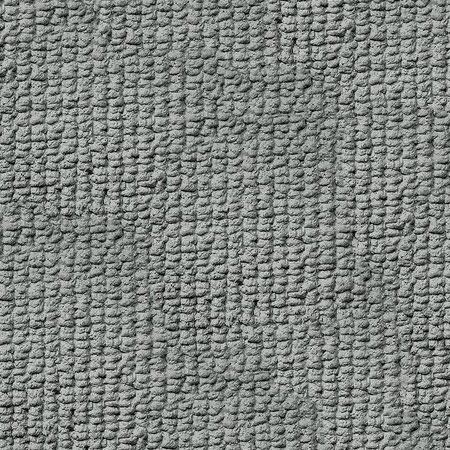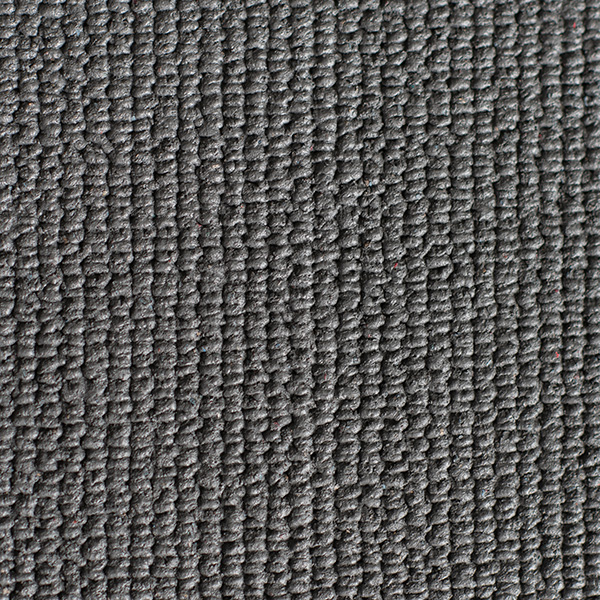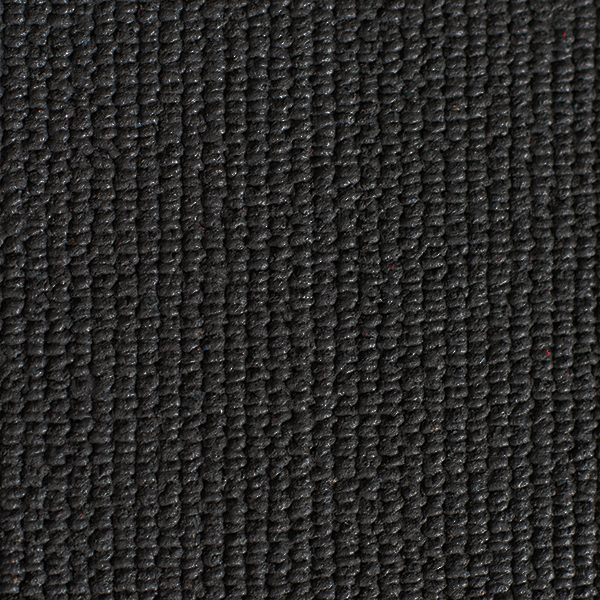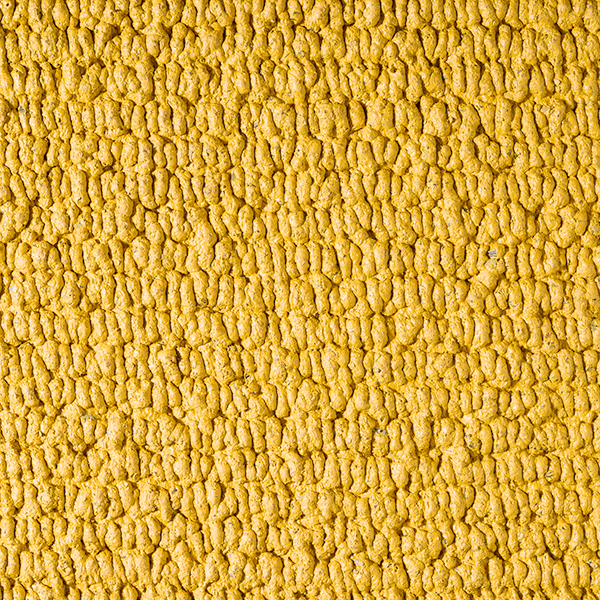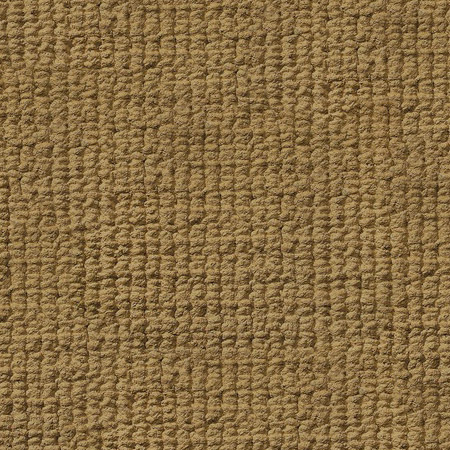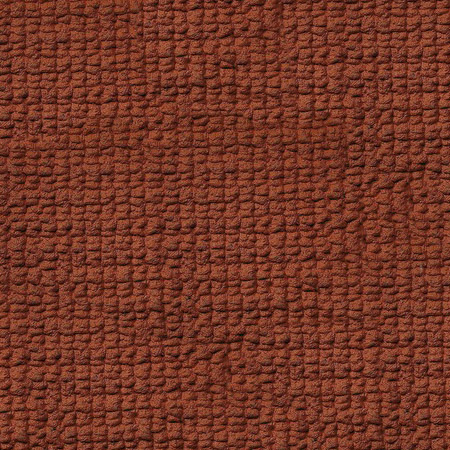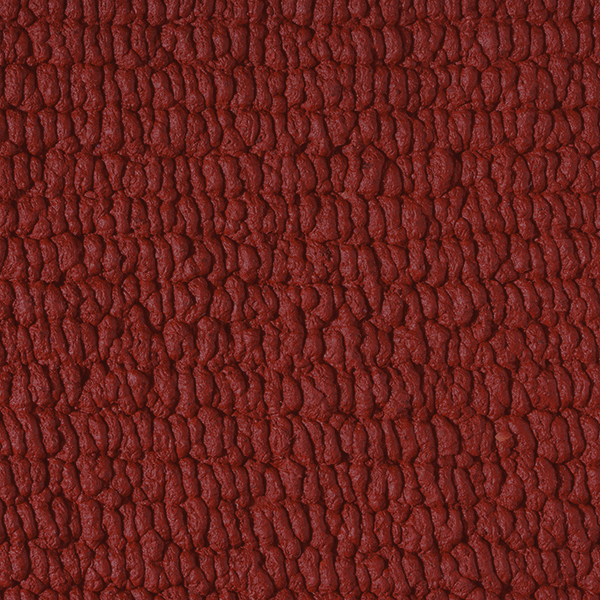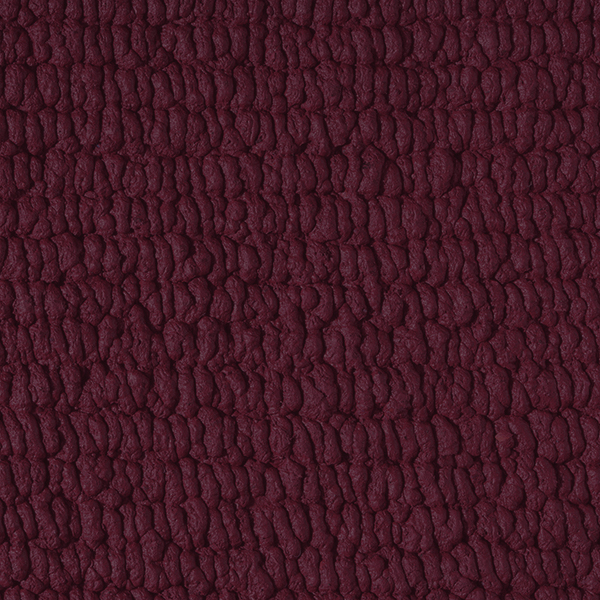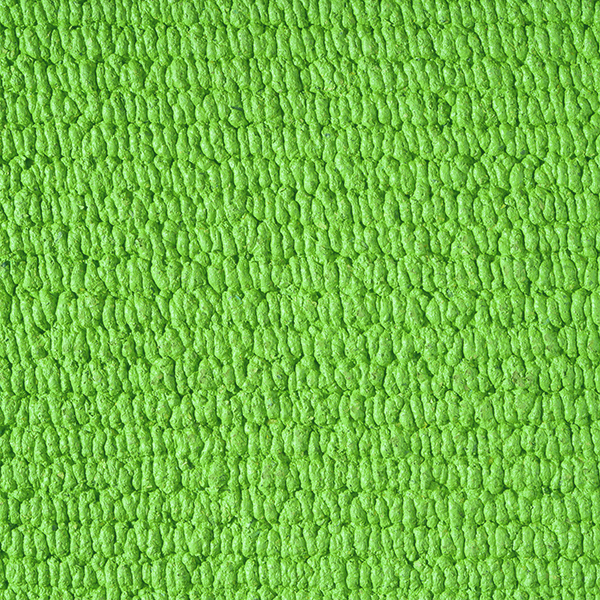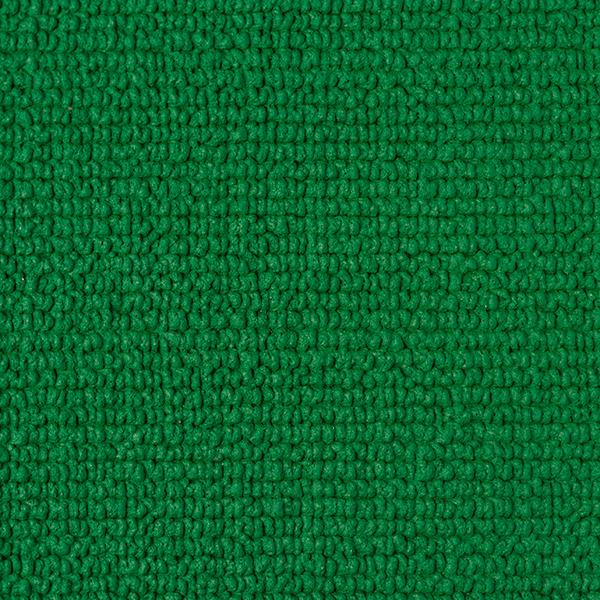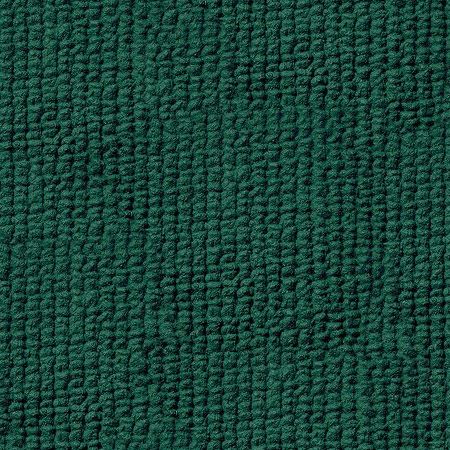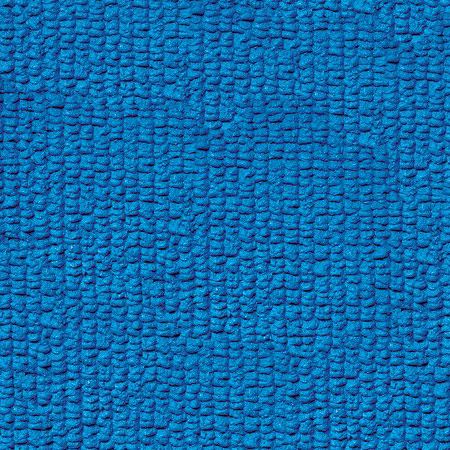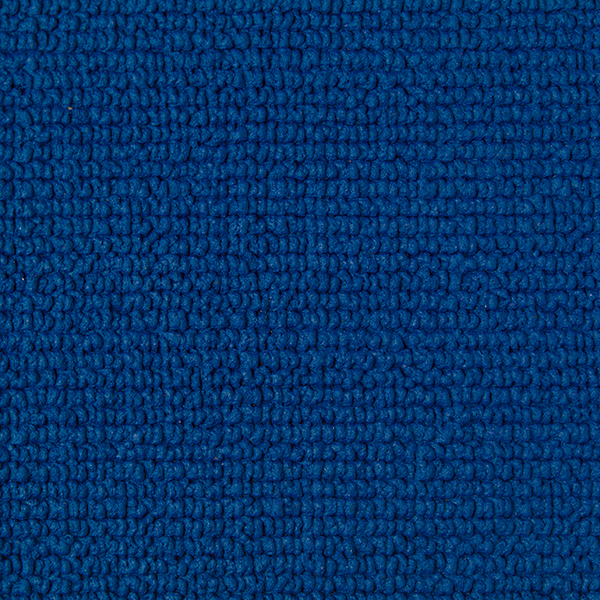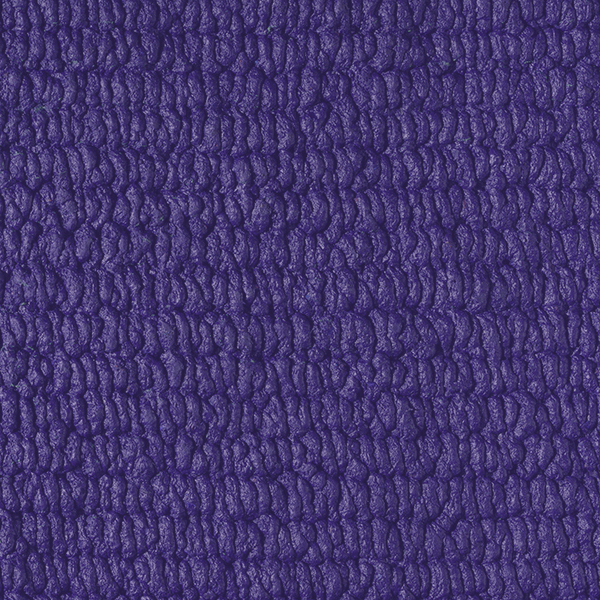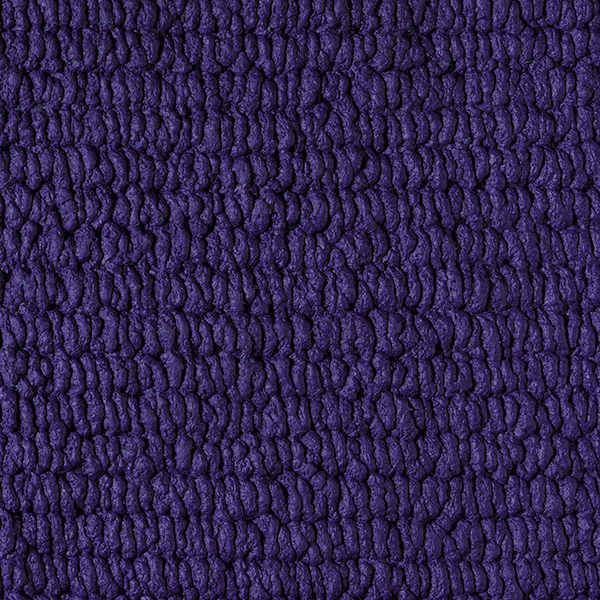 To Order Samples
Rollover thumbnails to see a larger image. To get samples, fill out the form below with the swatch number(s) you would like a sample of.
PLEASE NOTE: We are only able to ship samples within our dealer territory.
Mondo pioneered multiple-density surfaces with double durometery construction that became the benchmark.
The biomechanical design gives the Mondo Super X Performance tracks the most consistent feel and greatest potential for deformation. Its advanced compartmentalized design deforms for maximum energy absorption and return.
Mondo's vulcanized track surface provides maximum elasticity and unparalleled durability. Surface deterioration is minimal throughout the long life of the track.
TOP LAYER
Surface embossing designed to provide better traction and greater contact area
Channels water away and performs in all conditions
Non slip, easy to maneuver wheelchairs and walkers
SHOCK ABSORPTION LAYER
Offers unparalleled safety and comfort
Use of proprietary equipment and vulcanization process ensure that biomechanical and physical properties will remain consistent over the product's useful life
DURABILITY & PERFORMANCE
Engineered to withstand static and rolling loads
Unparalleled lifespan
Stain resistant, does not require any coatings or specialized maintenance
IAAF Certified
PRODUCT SPECIFICATIONS
Texture: Track Embossing
Thicknesses: 1/4″ (6mm), 5/16″ (8mm), 3/8″ (10mm), 1/2″ (12mm)
Roll length: 19'8′ – 91'10" (6m – 28m)
Roll width: 1/4″ (6mm), 5/16″ (8mm) – 4′ to 6′ (1.22 – 1.83m
3/8″ (10mm), 1/2″ (12mm), 35/64″ (13.5mm) – 3′ to 6′ (0.92 – 1.83m)
GREEN FACTS
100% recyclable and easy to dispose of because it is free of halogen, CFCs, plasticizers, chlorine, heavy metals and asbestos
Contributes toward the efforts to achieve LEED points
DOWNLOADS