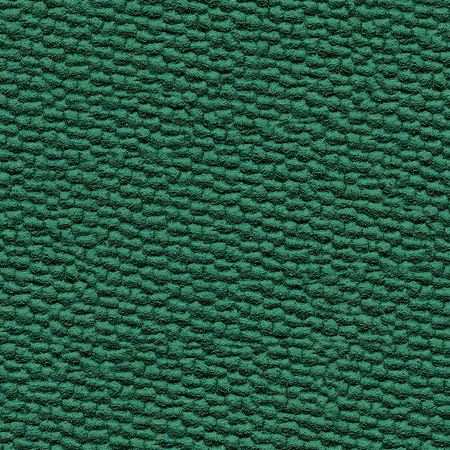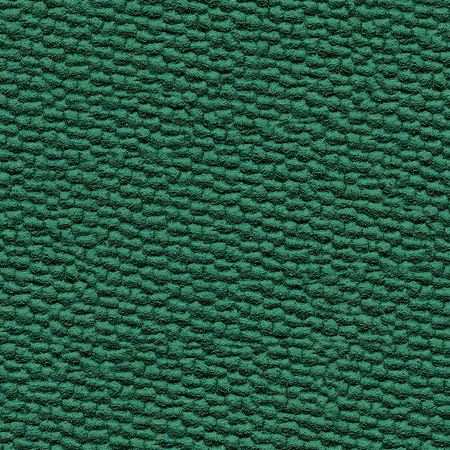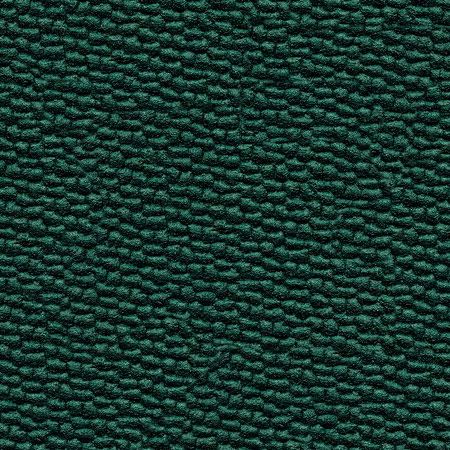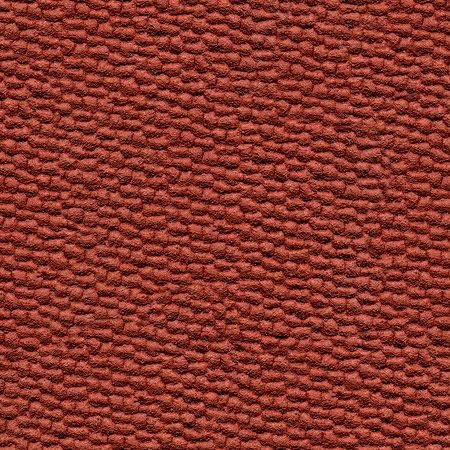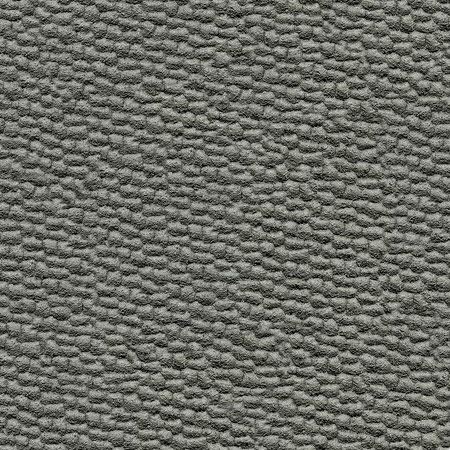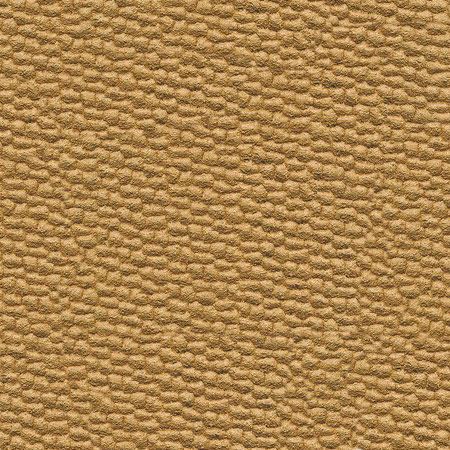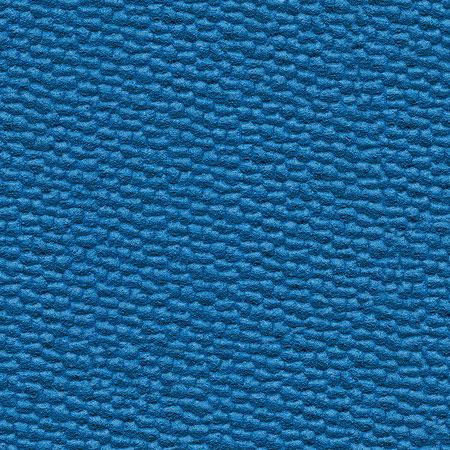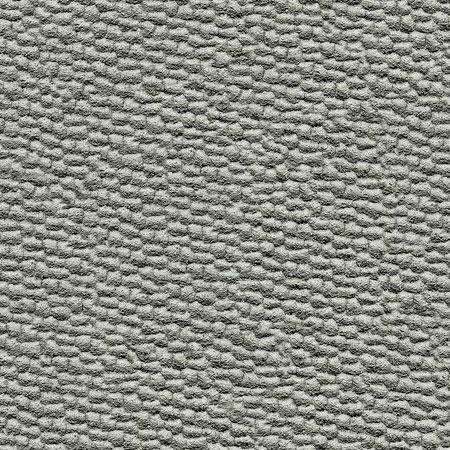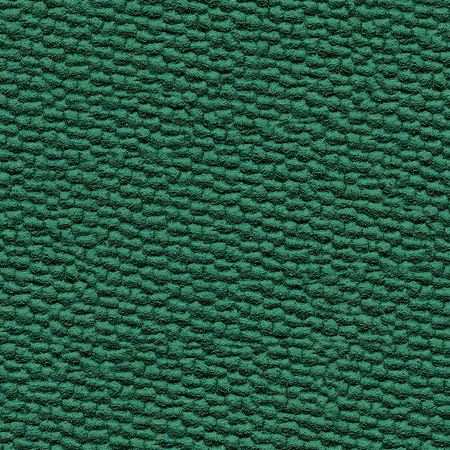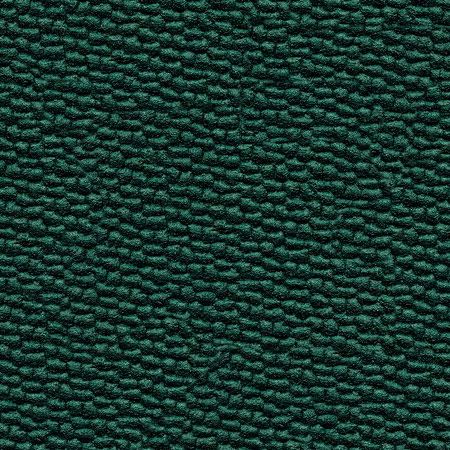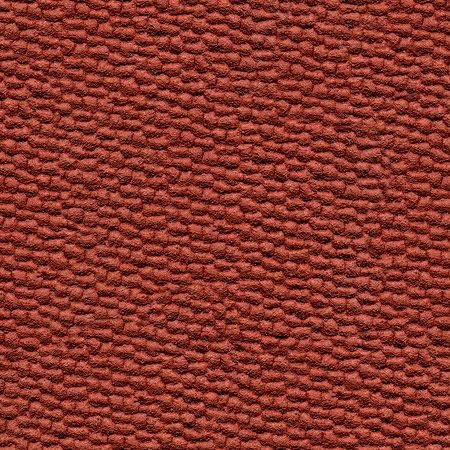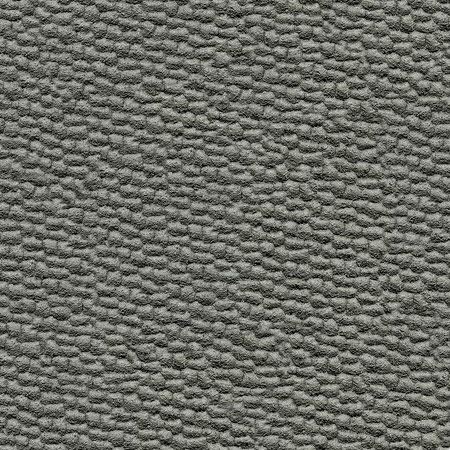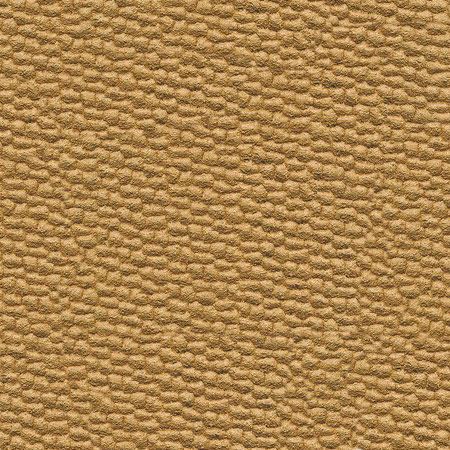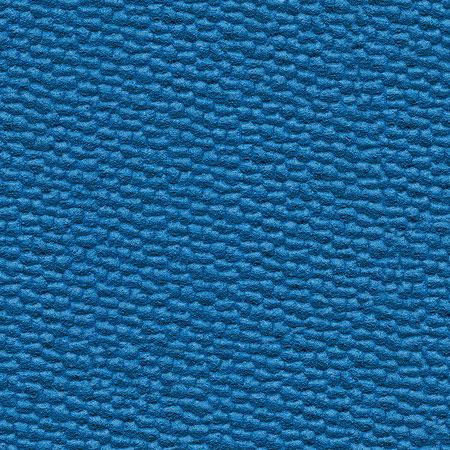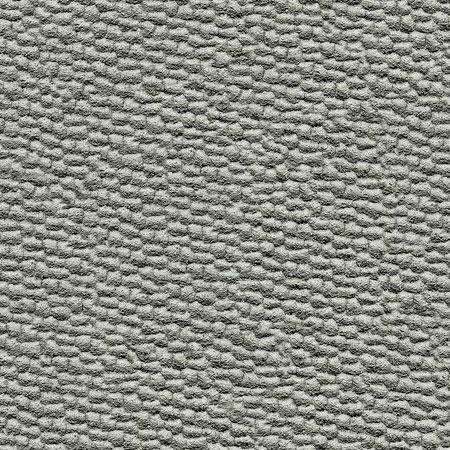 To Order Samples
Rollover thumbnails to see a larger image. To get samples, fill out the form below with the swatch number(s) you would like a sample of.
PLEASE NOTE: We are only able to ship samples within our dealer territory.
Mondotrack is a high performance prefabricated synthetic rubber track designed and manufactured for high level sport facilities. Three world records have been set on Mondotrack during the London 2012 Olympics.
TOP LAYER
Surface embossing is designed to provide better traction and greater contact area
Greater water flow efficiency in rainy conditions
Harmonious aesthetic design
SHOCK ABSORPTION LAYER
Hexagon Backing
Better lateral support of the foot
Higher energy return
Optimal performance, control and comfort
DURABILITY & PERFORMANCE
Consistent thickness
Easy to clean
Unparalleled lifespan
IAAF Certified
DEFORMING GEOMETRIES
During each step, the force gained and not dissipated transitions from the 5th metatarsus to the 1st metatarsus faster with Mondotrack than with existing track products. This helps support the effort of the lower leg muscles, increasing athletes' comfort and enabling runners to achieve faster times.
PRODUCT SPECIFICATIONS
Texture: Mondotrack embossing
Thicknesses: 35/64″ (13.5mm)
Roll length: 19′ – 52′ (6m – 16m)
Roll width: 3' – 6' (0.92m to 1.83m)
GREEN FACTS
100% recyclable and easy to dispose of because it is free of halogen, CFCs, plasticizers, chlorine, heavy metals and asbestos
Contributes toward the efforts to achieve LEED points
DOWNLOADS