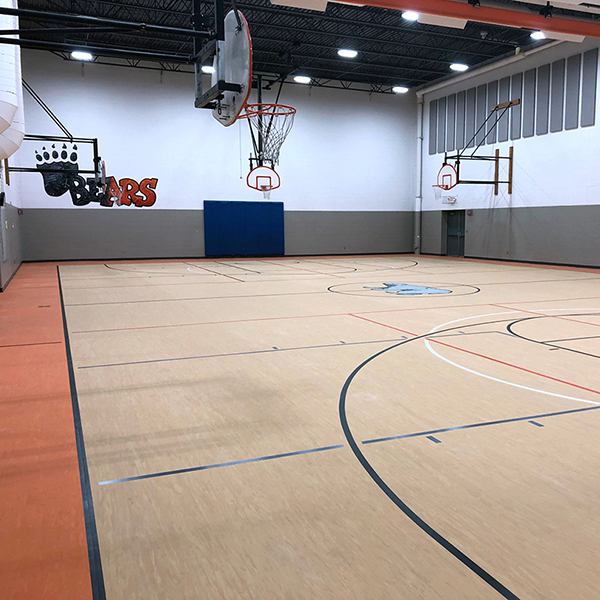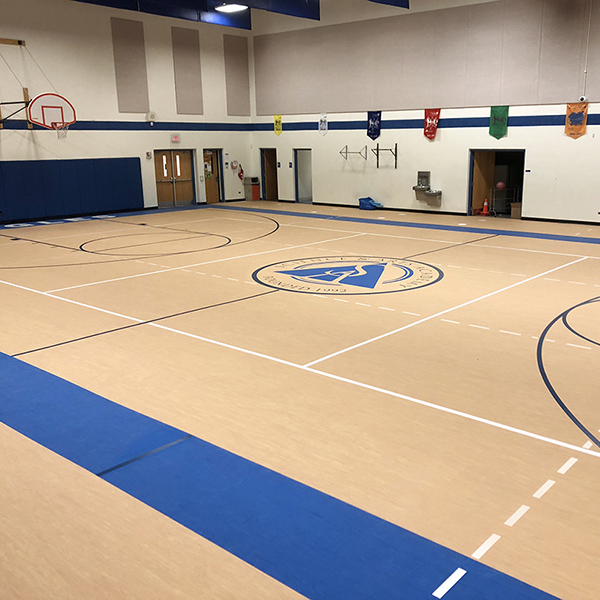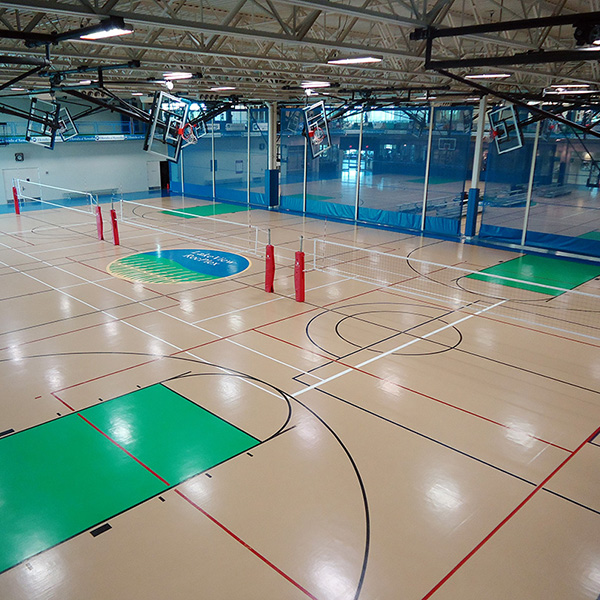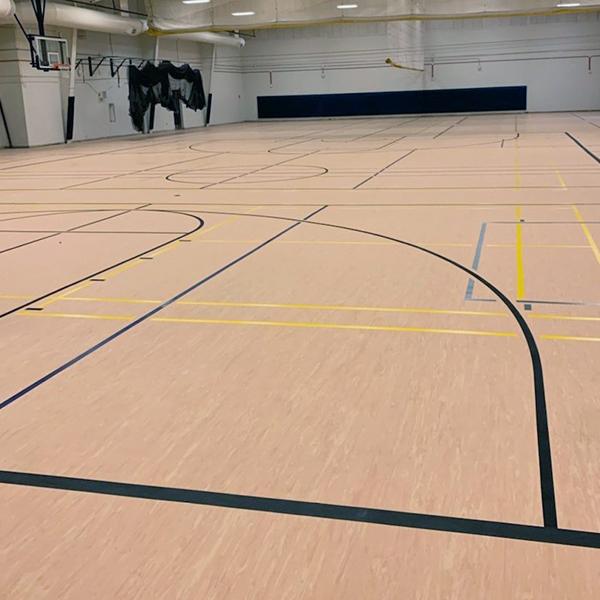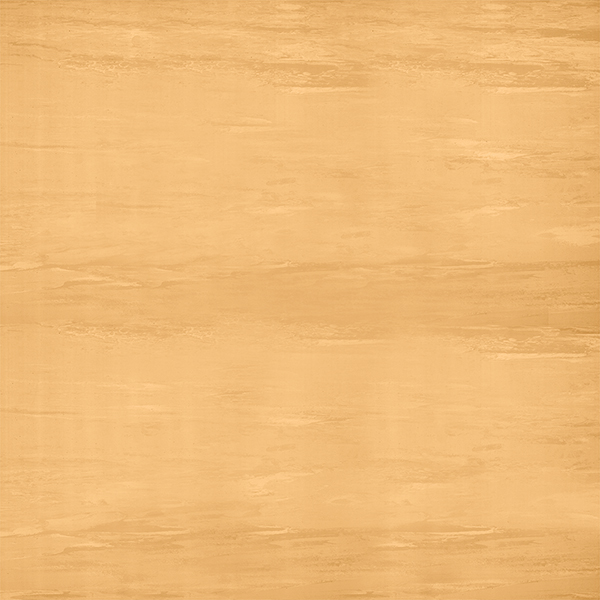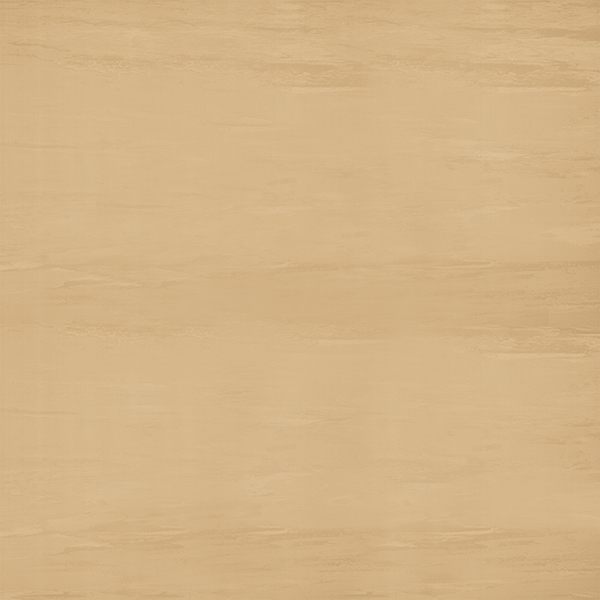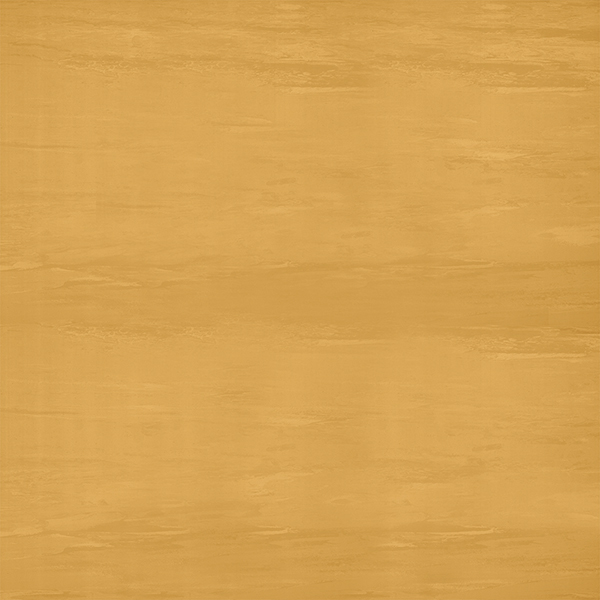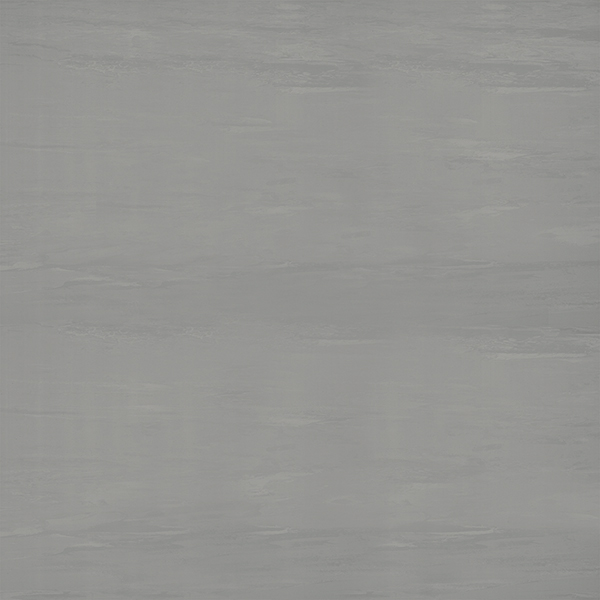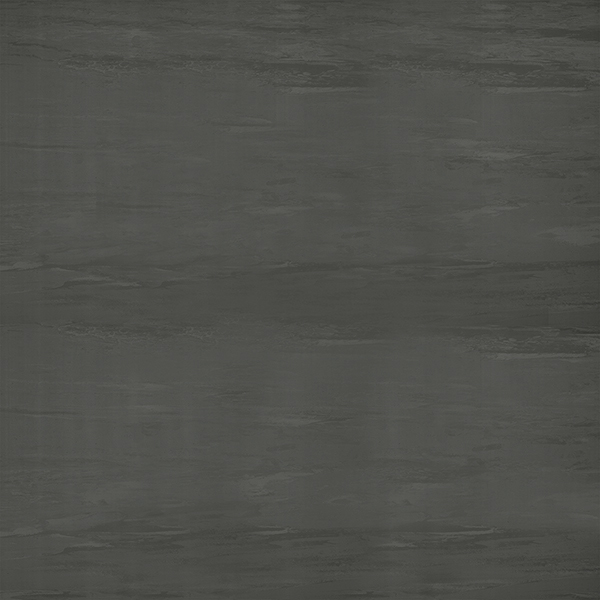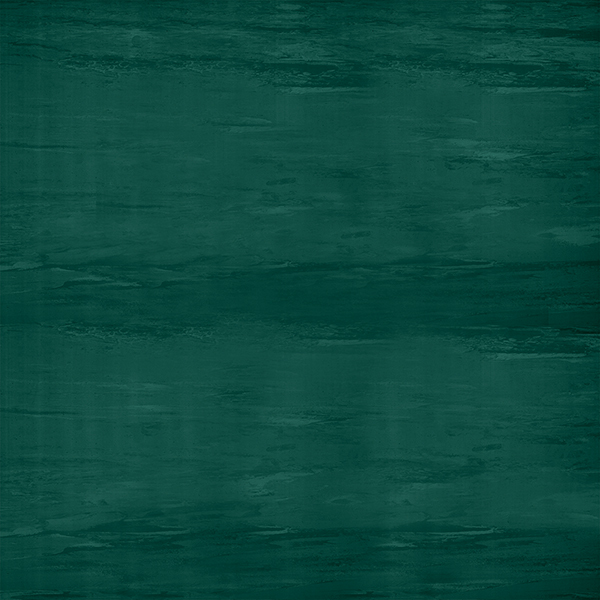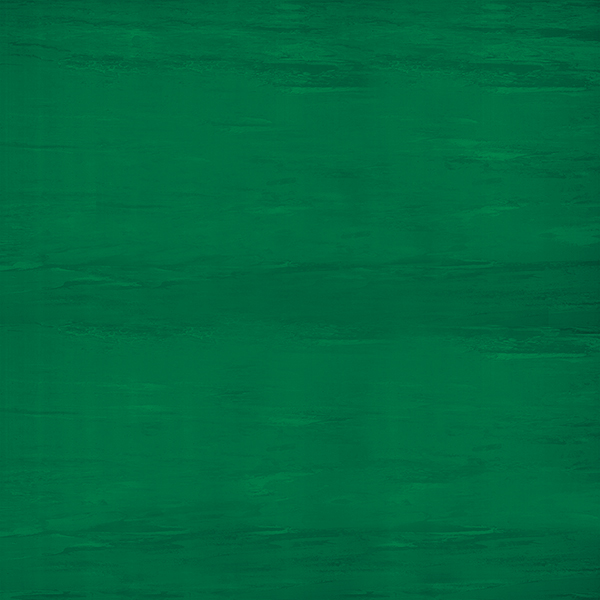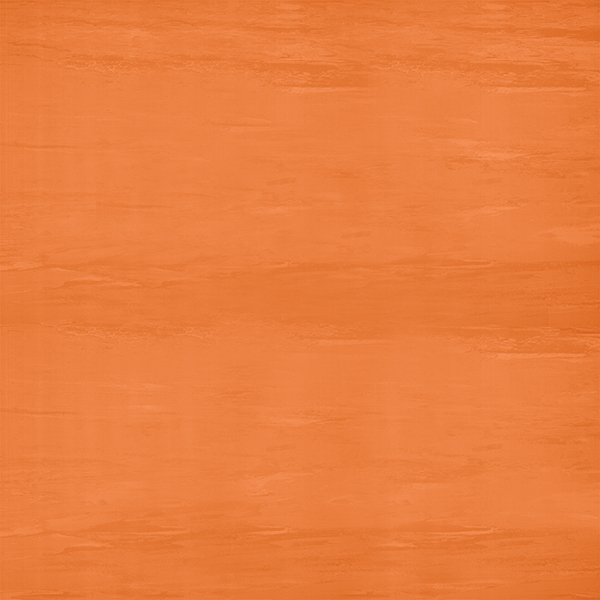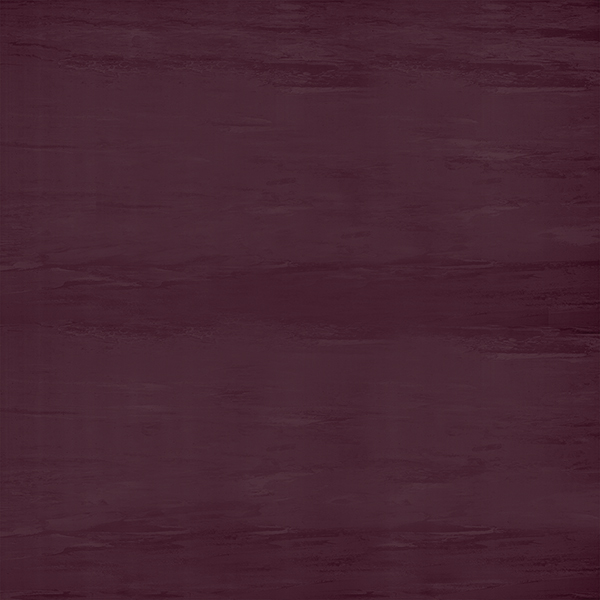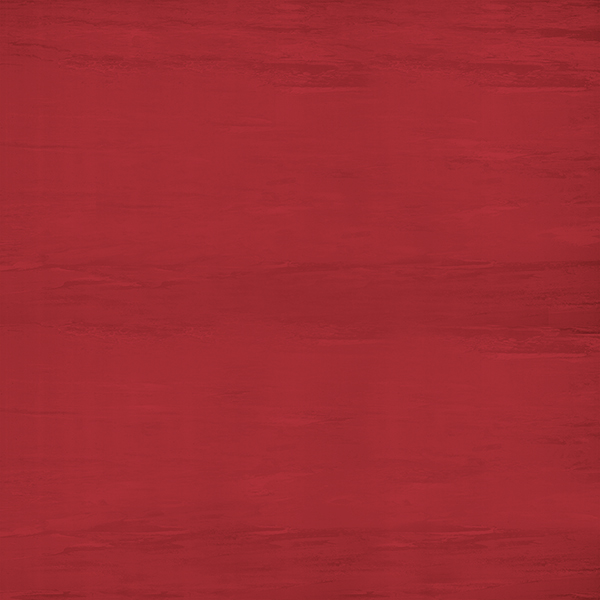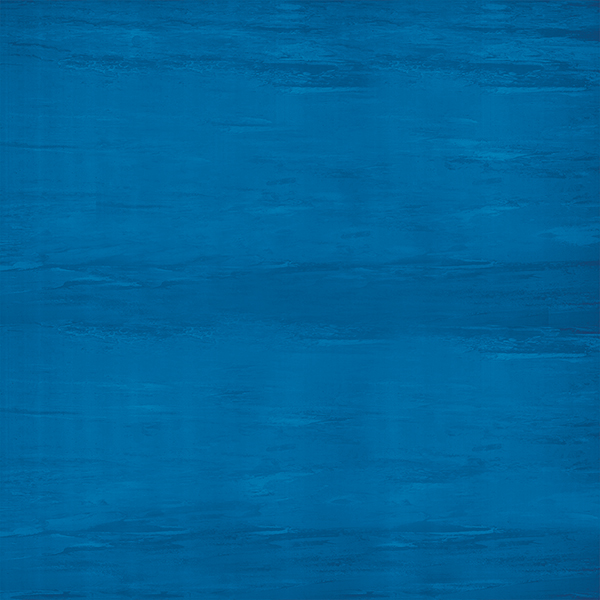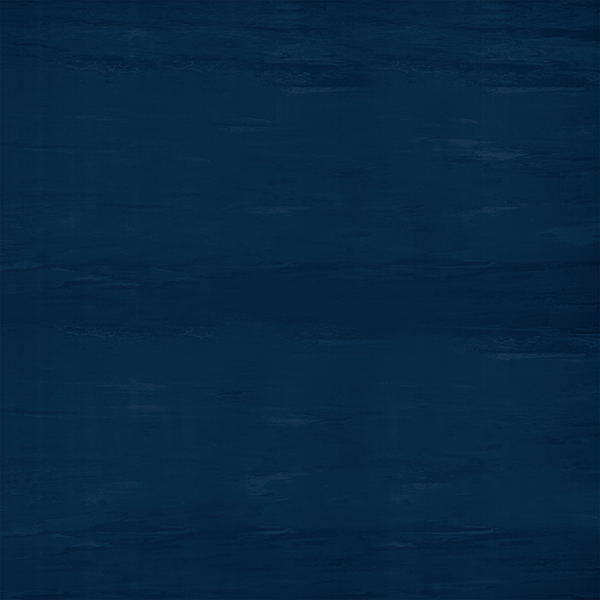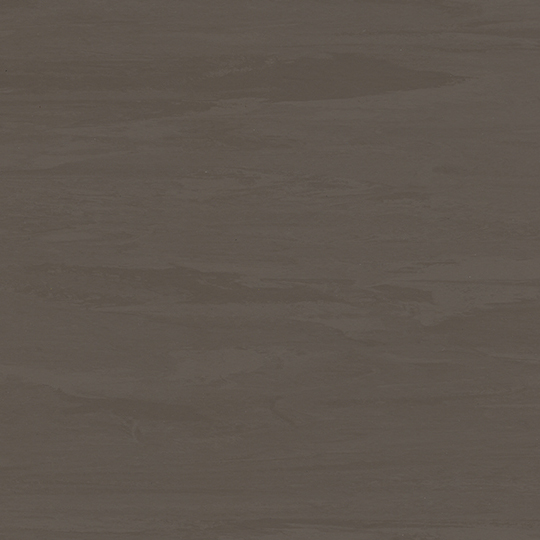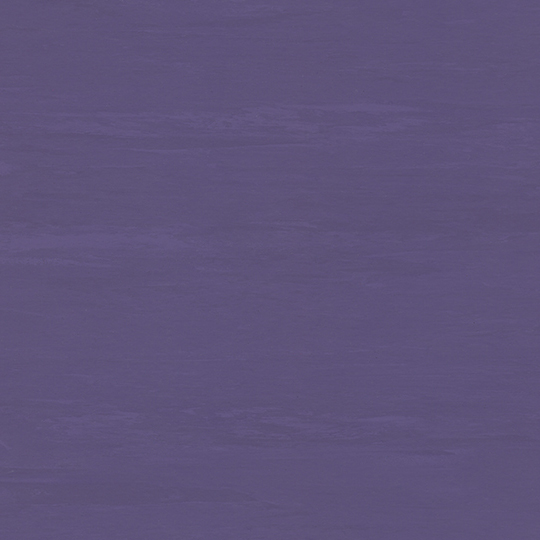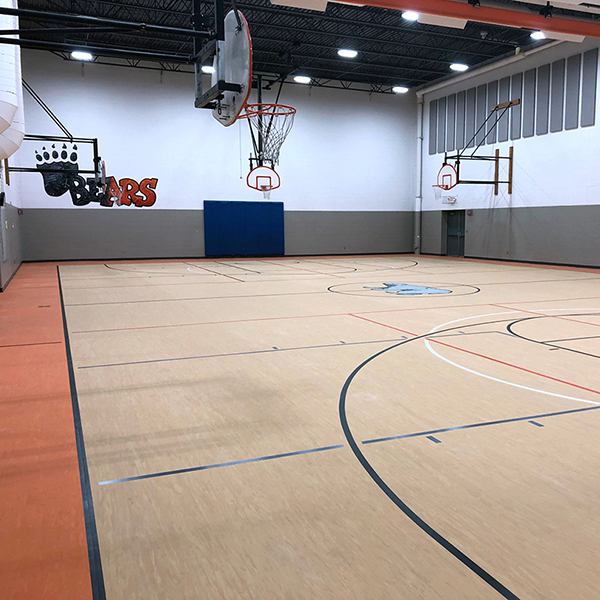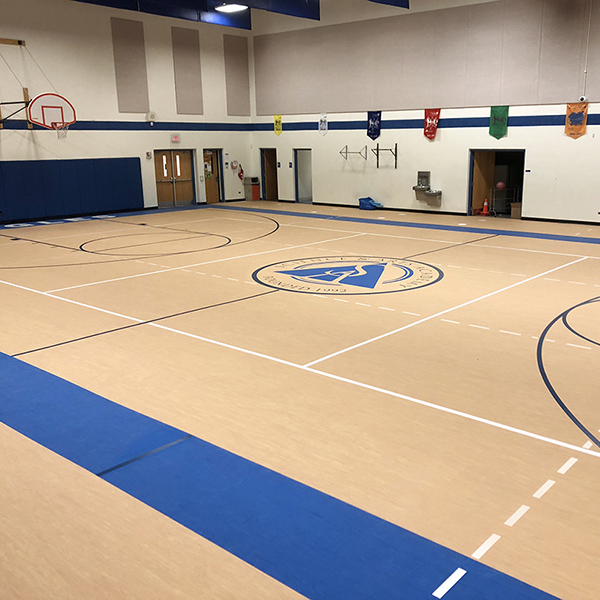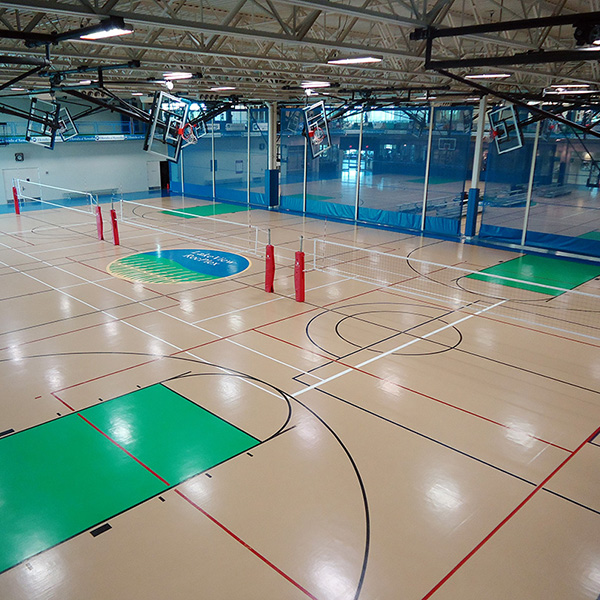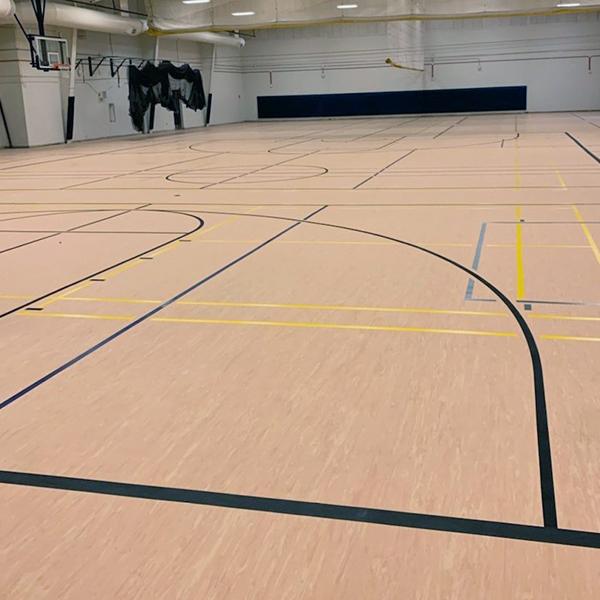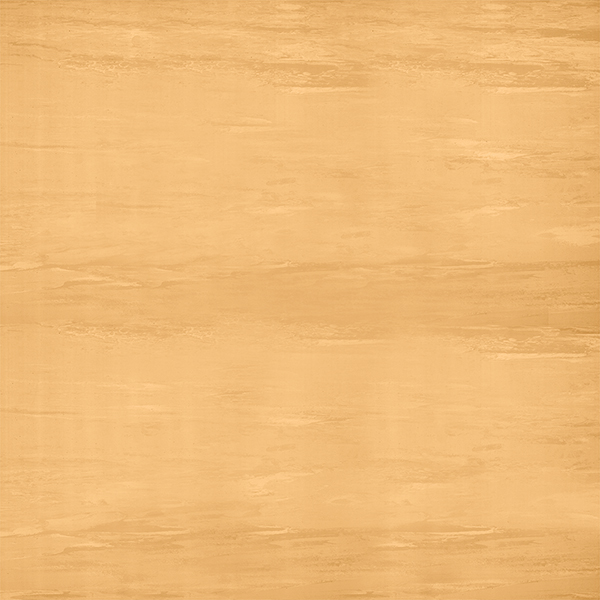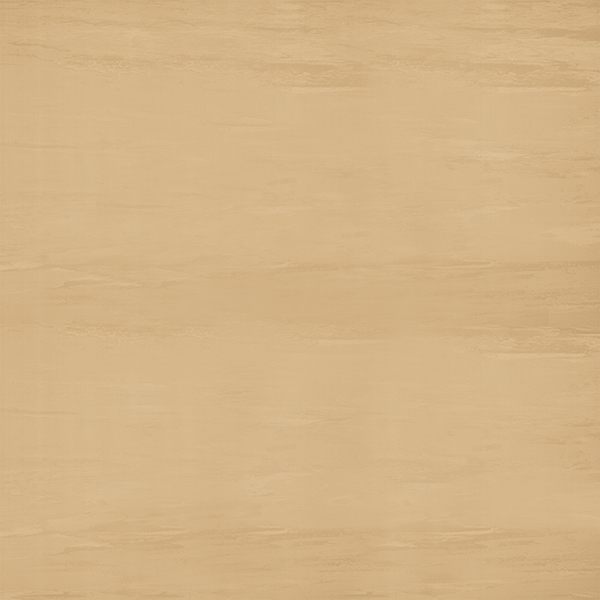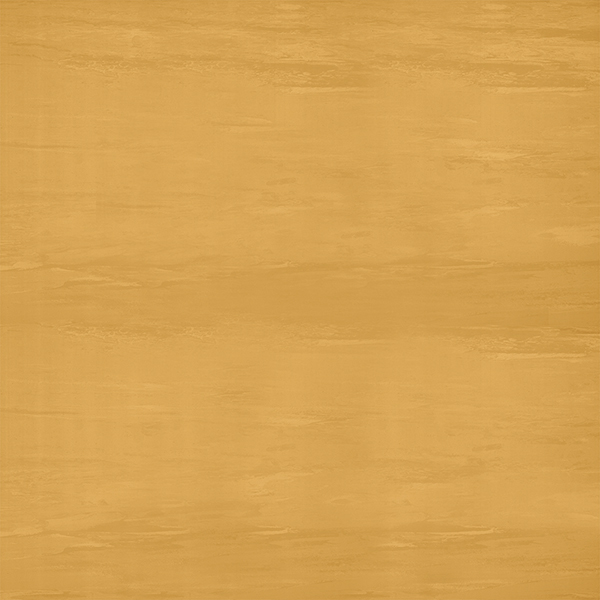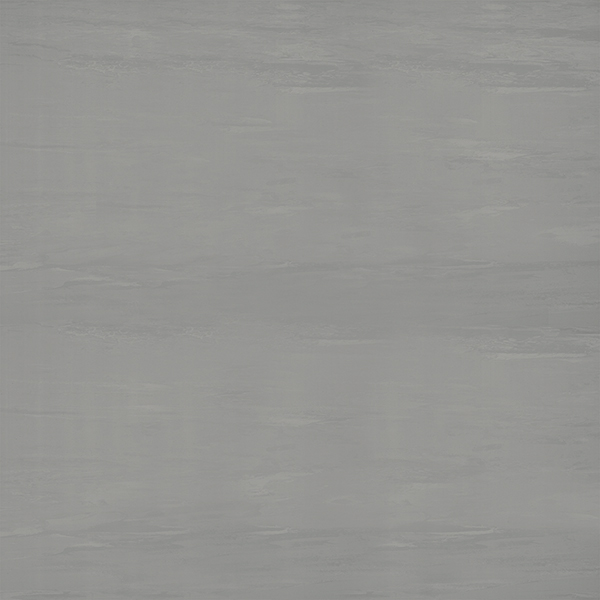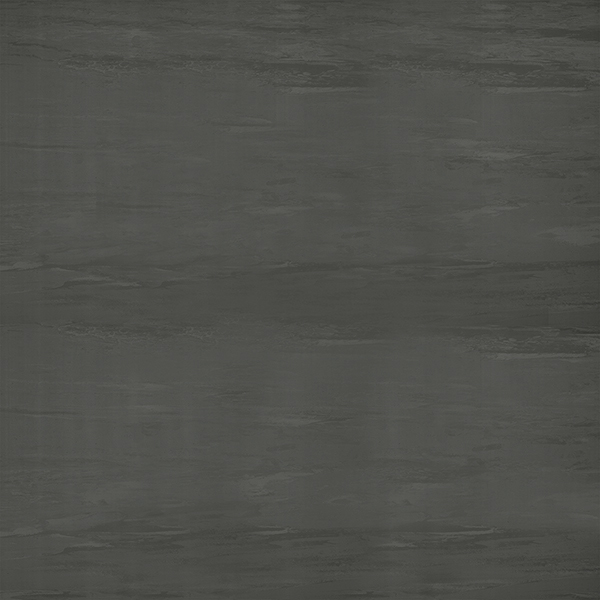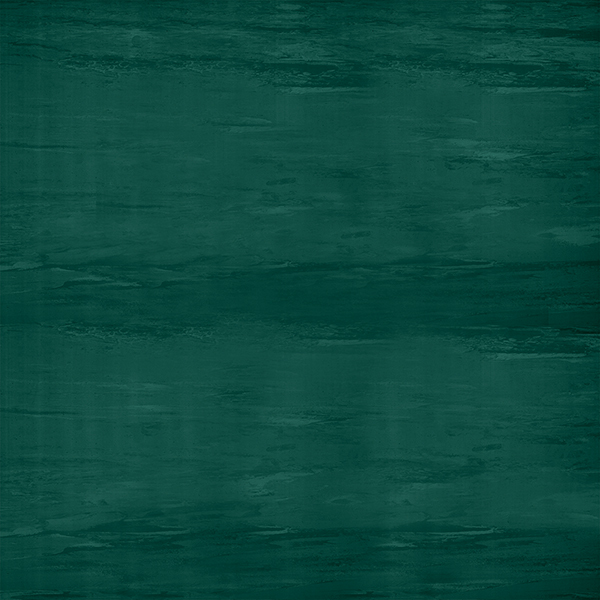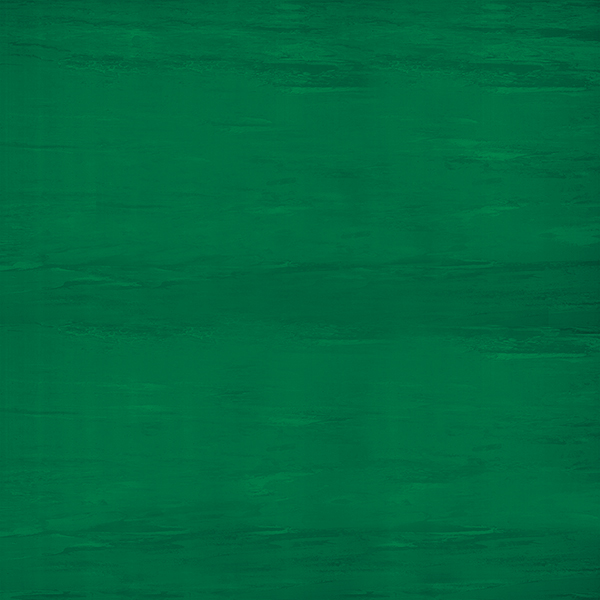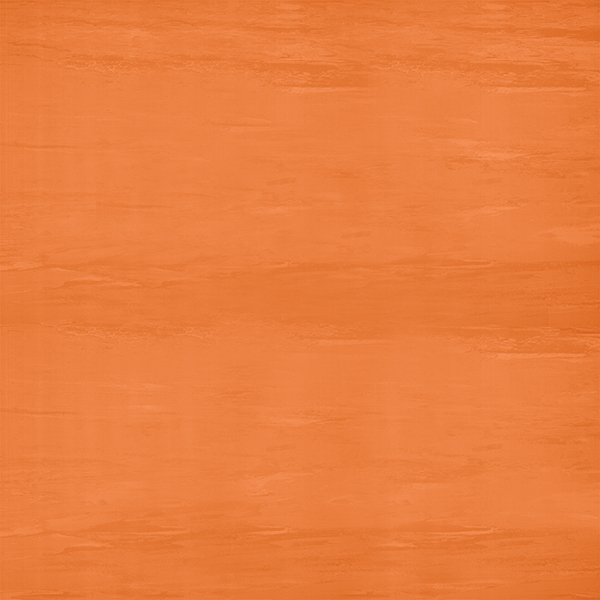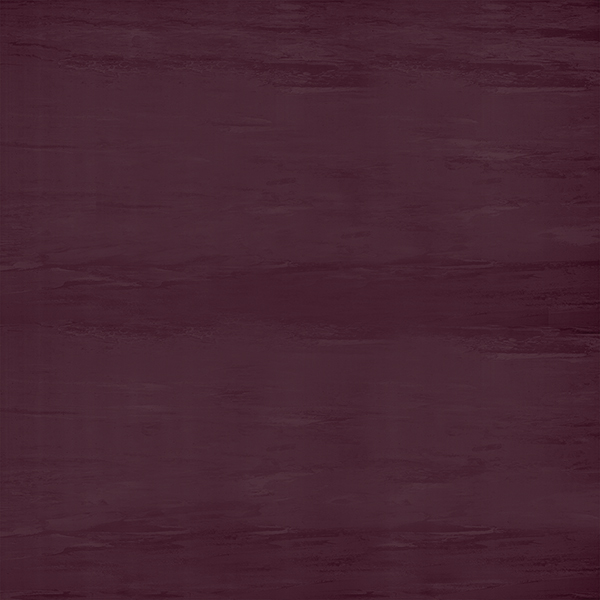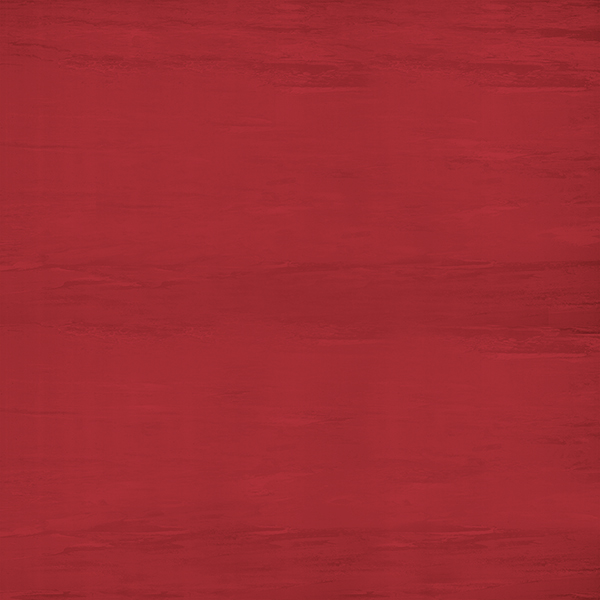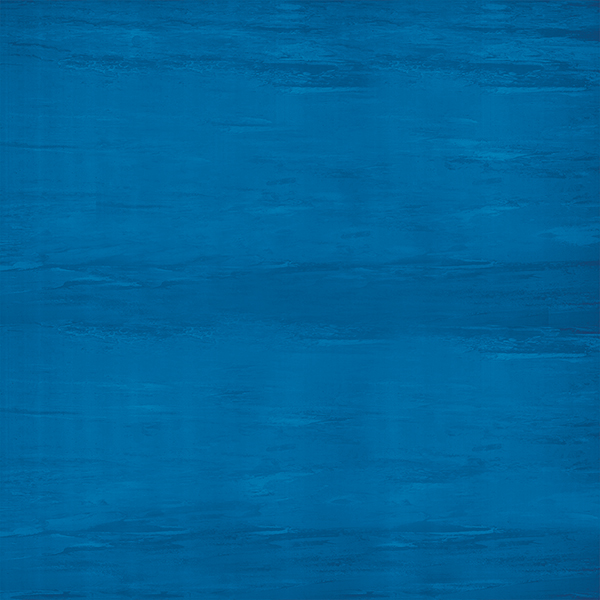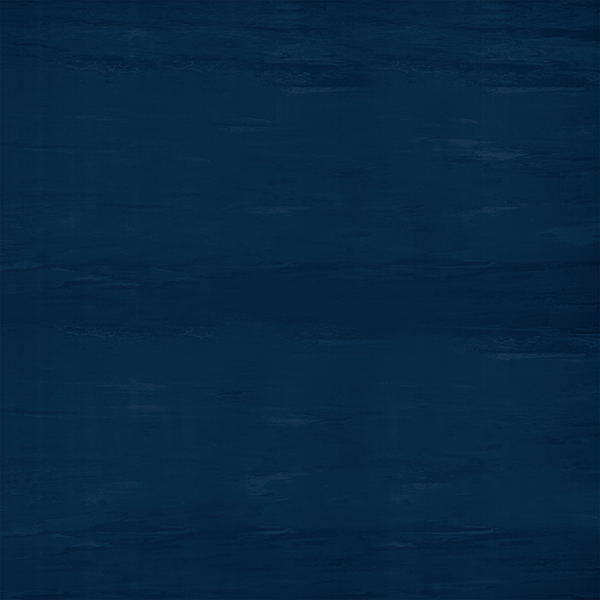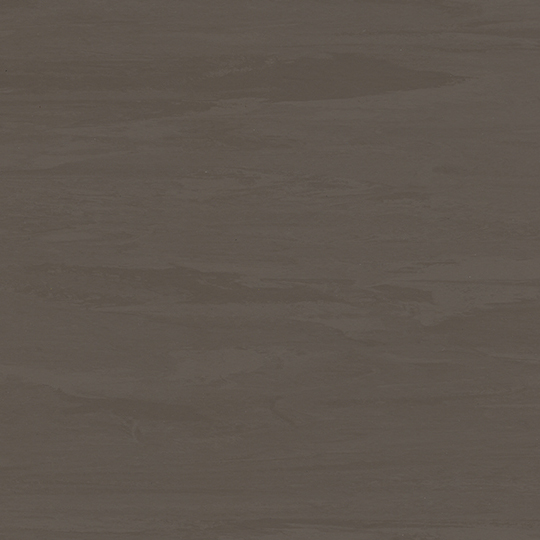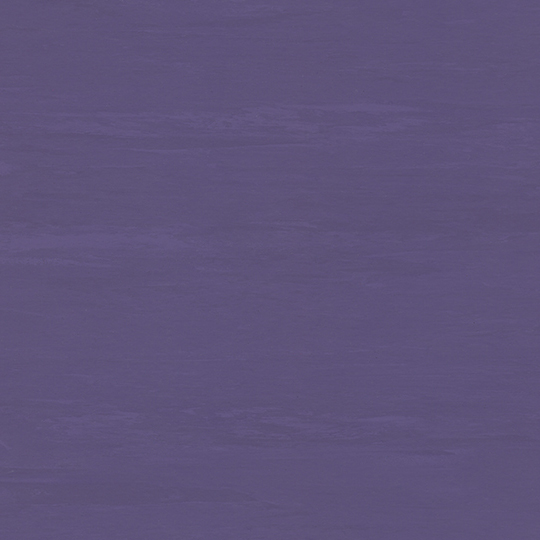 To Order Samples
Rollover thumbnails to see a larger image. To get samples, fill out the form below with the swatch number(s) you would like a sample of.
PLEASE NOTE: We are only able to ship samples within our dealer territory.
PERFECT BLEND OF DURABILITY AND PERFORMANCE
Advance has been established as the most durable and highest performing gymnasium/multipurpose resilient surface in the industry.  Advance can meet all the demands of multipurpose use, as well as exceed the leading biomechanical standards set for competitive athletic events.
• Advance PRO (3-layer) is designed for greater shock absorption, ideal for high impact sports like basketball.
• Advance (2-layer) is ideal for schools, churches and multipurpose rooms.
KEY BENEFITS
Dual or triple durometer vulcanized construction
Will not compress or break down over time
Withstands static and rolling loads
20+ year life expectancy
Good acoustic properties
Non-porous surface is easy to maintain
Lowest total cost of ownership
PERFORMANCE LAYER
Solid 2mm rubber wear layer requiring no finishes or coating
Exceeds coefficient of friction standards for improved athletic performance; perfect for basketball and volleyball
LOAD DISBURSEMENT LAYER
Excellent reinforcement against bleachers, tables and chairs
Gives athletes proper foot support and stability by generating proper force reduction
Formulated for great resiliency
COMFORT LAYER
Provides optimal shock absorption and energy return
UNDERLAYMENT OPTIONS
Advance Protection: Advance + Everlay Protection (9.7mm)
4mm Advance Performance Layer combined with 4.7mm Everlay Protection Resilient Underlayment.
Engineered for optimal shock absorption in gymnasiums and multipurpose areas.
PRODUCT SPECIFICATIONS
Texture: Smooth Matte
Thicknesses: 2-layer Advance: 15/64″ (6mm), 5/16″ (8mm), 25/64″ (10mm)
3-layer Advance Pro: 5/16″ (8mm), 25/64″ (10mm)
Roll length: 42′ 9″ (13m)
Roll width: 6′ 1″ (1.86m)
HEALTH & SAFETY
100% recyclable
Free of phthalates, PVC, isocyanates and solvents
Fire resistant
Excellent fungal, bacterial and microbial resistance throughout
DOWNLOADS
Mondo Advance 4mm TDS
Mondo Advance 6mm TDS
Mondo Advance 8mm TDS
Mondo Advance 8mm TDS NG
Mondo Advance 10mm TDS