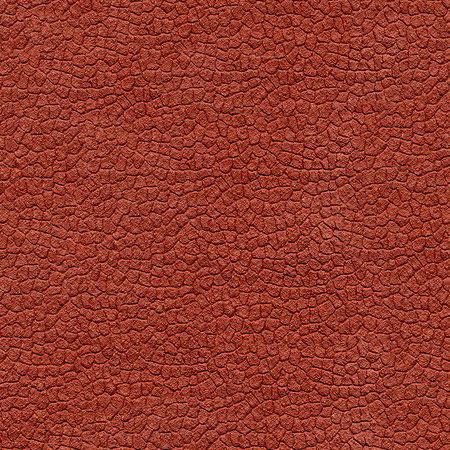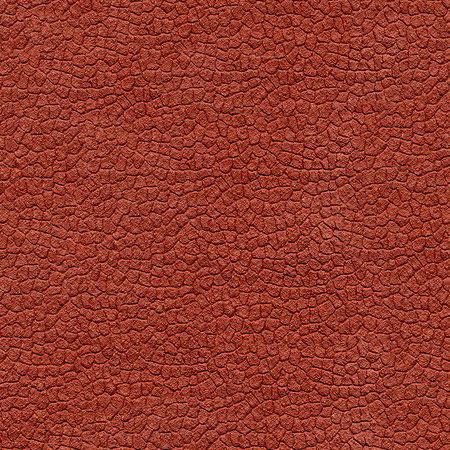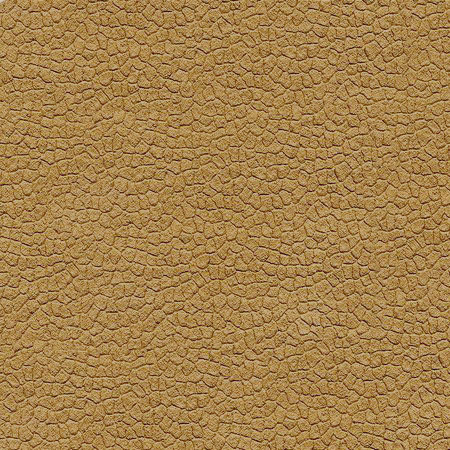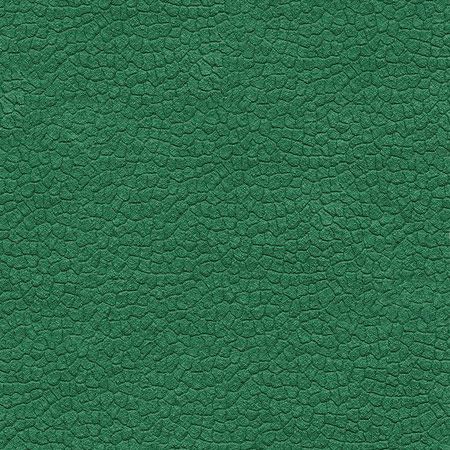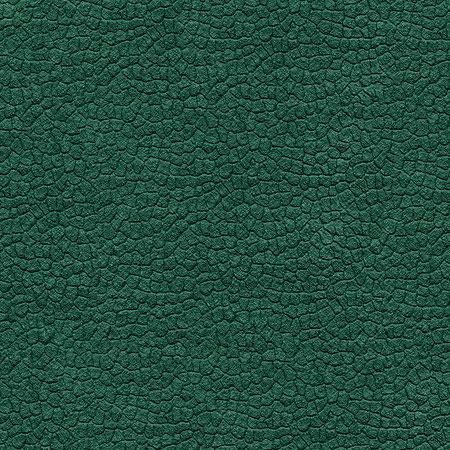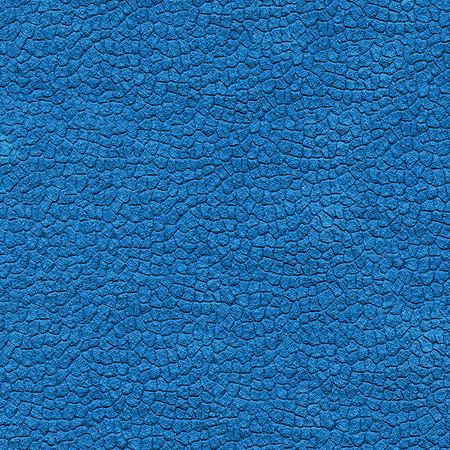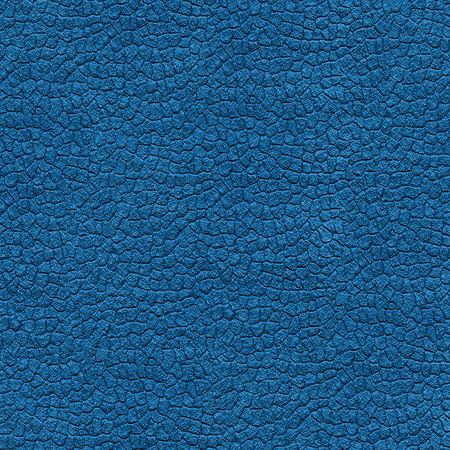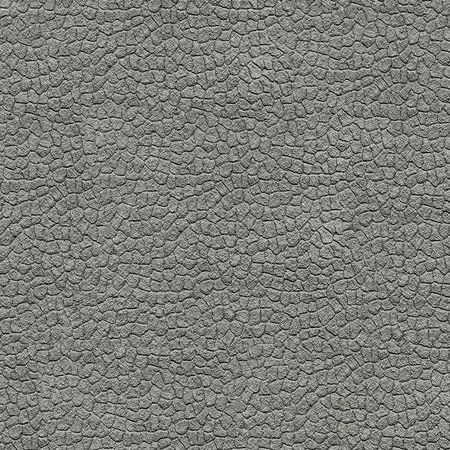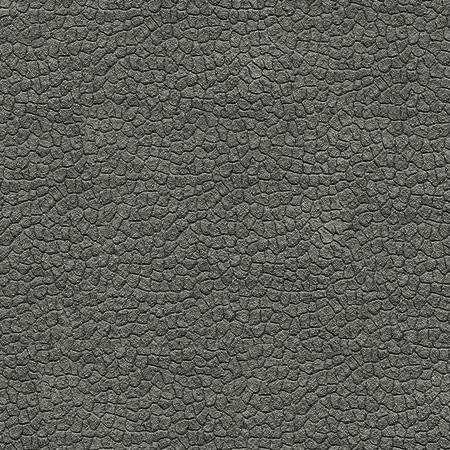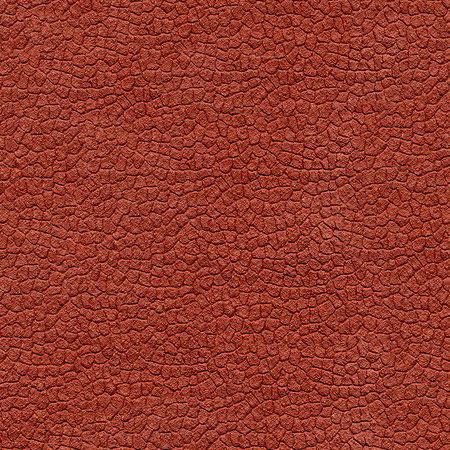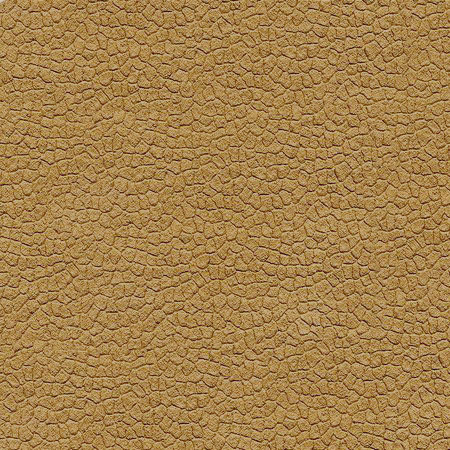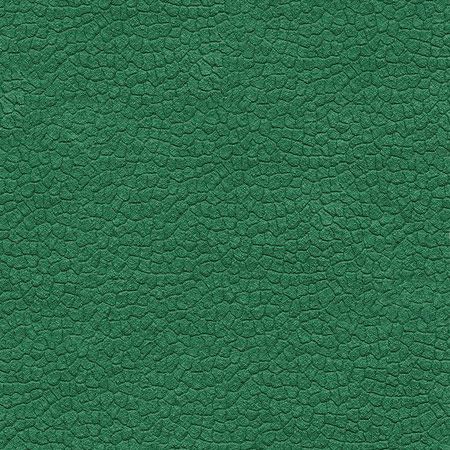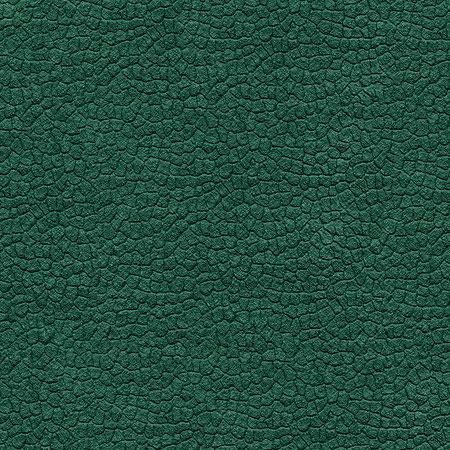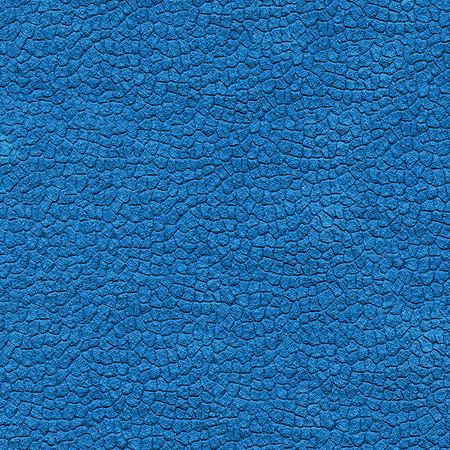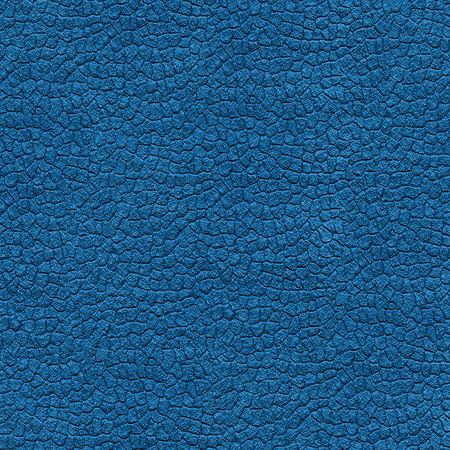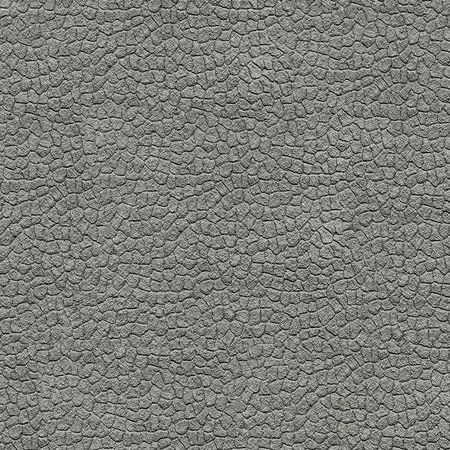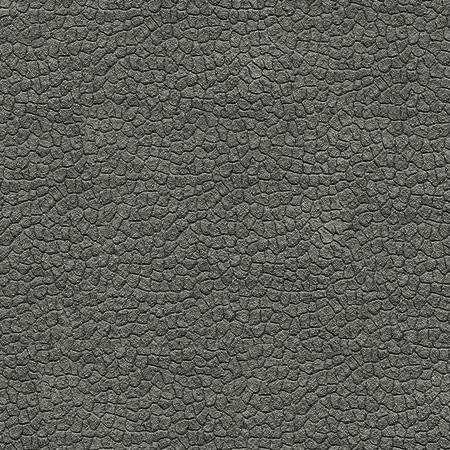 To Order Samples
Rollover thumbnails to see a larger image. To get samples, fill out the form below with the swatch number(s) you would like a sample of.
PLEASE NOTE: We are only able to ship samples within our dealer territory.
THE INDUSTRY STANDARD IN MULTIPURPOSE SURFACING
A versatile surface designed to meet the multipurpose needs, for both indoor and outdoor applications. Over 20 years of proven performance and durability has made Sportflex M the industry standard for multipurpose use.
TOP LAYER
Engineered with an adjusted coefficient of friction to accomodate sports requiring a high level of pivot movements
The texture, a redesigned tessellation pattern, improves ball bounce for tennis applications
The formulation enhances the product's ability to withstand heavy traffic and abuse in multipurpose settings
SHOCK ABSORPTION LAYER
Deforming geometries provides enhanced vertical deflection and improved lateral support, increasing both shock absorption and energy return
Use of proprietary equipment and vulcanization process ensure that biomechanical and physical properties will remain consistent over the product's useful life
DURABILITY & PERFORMANCE
Engineered to withstand static and rolling loads such as bleachers, tables and chairs
Unparallel lifespan
Great stain resistance; does not need coatings or specialized maintenance
PRODUCT SPECIFICATIONS
Texture: ATS
Thicknesses: 5/16″ (8mm), 3/8″ (10mm), 1/2″ (12mm)
Roll length: 19'8" to 59' (6m to 18m)
Roll width: 3′ – 6′ (0.92m – 1.83m)
*P86 Marine Blue & P89 Yellow – INDOOR ONLY
GREEN FACTS
Manufactured in an ISO 9001 certified plant
100% recyclable and easy to dispose of because it is free of halogen, CFCs, plasticizers, chlorine, heavy metals and asbestos
Contributes toward the efforts to achieve LEED points
DOWNLOADS