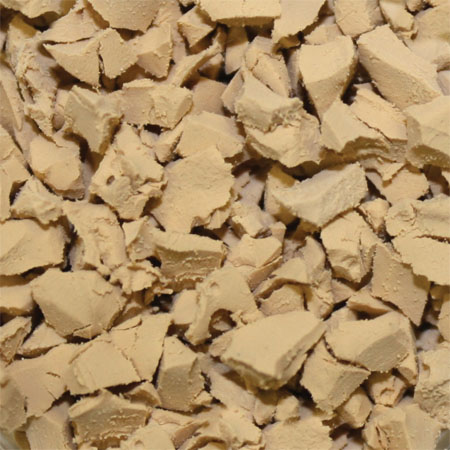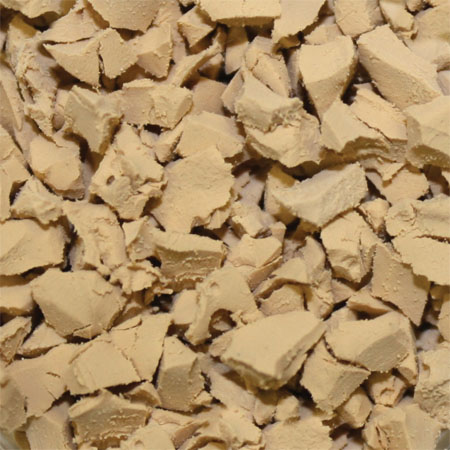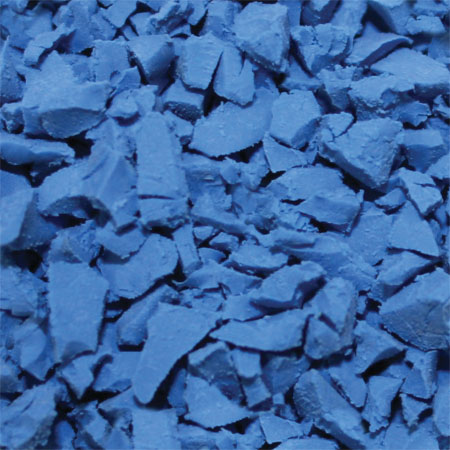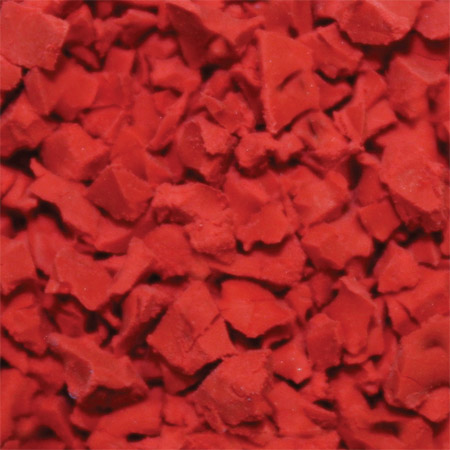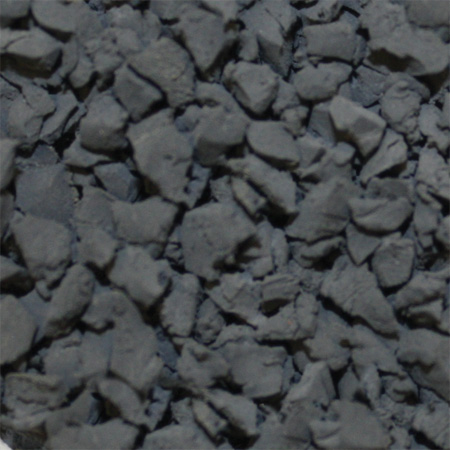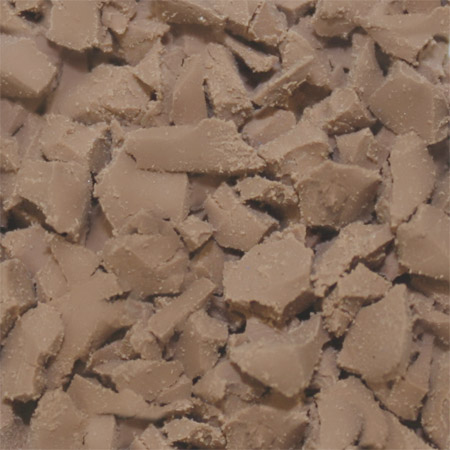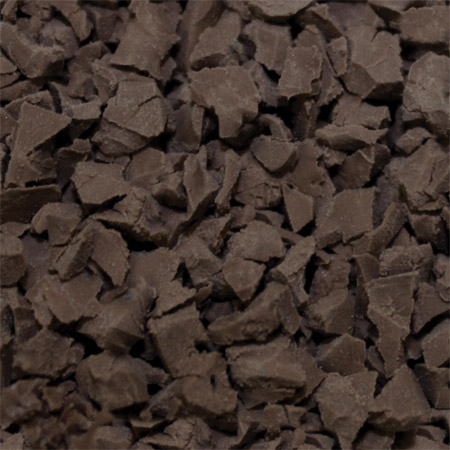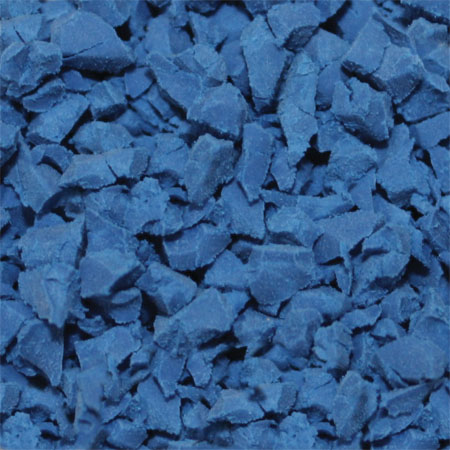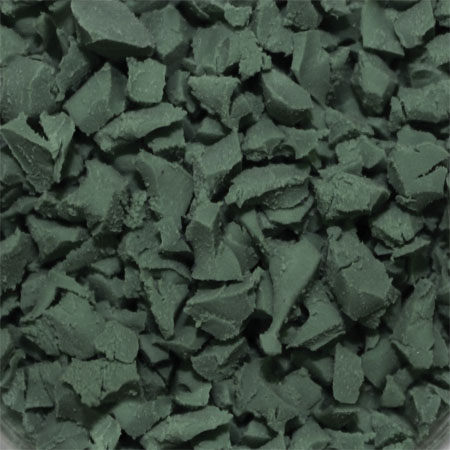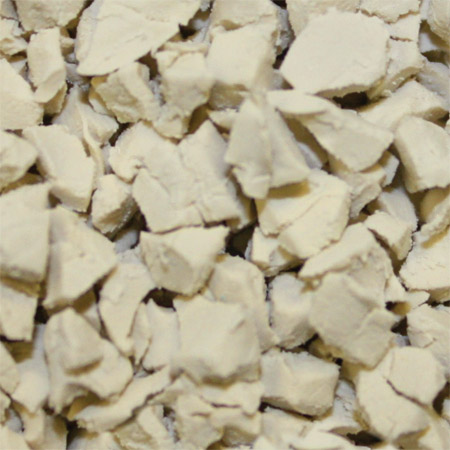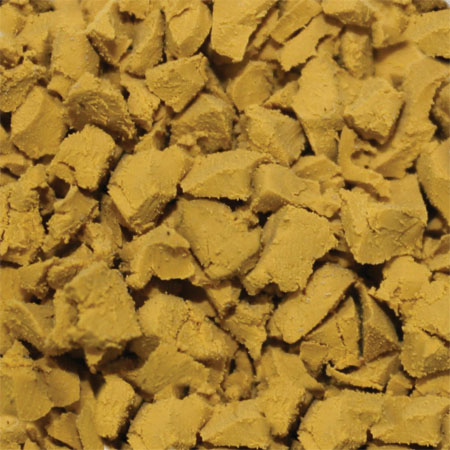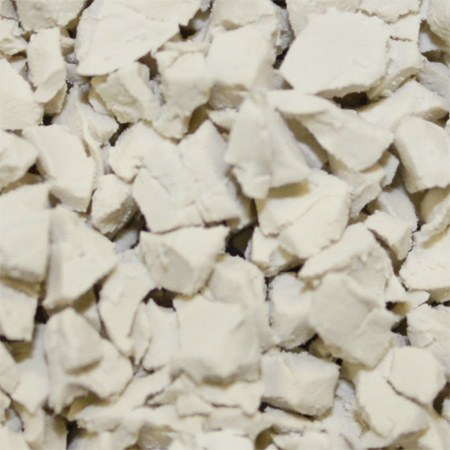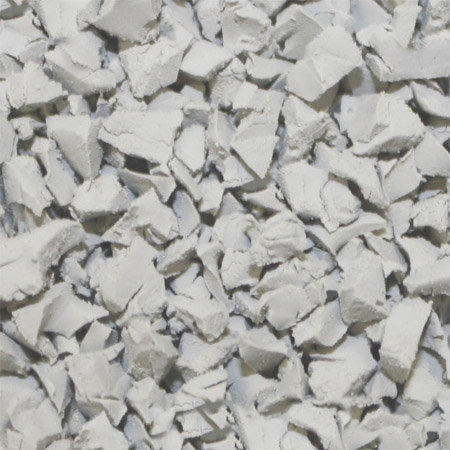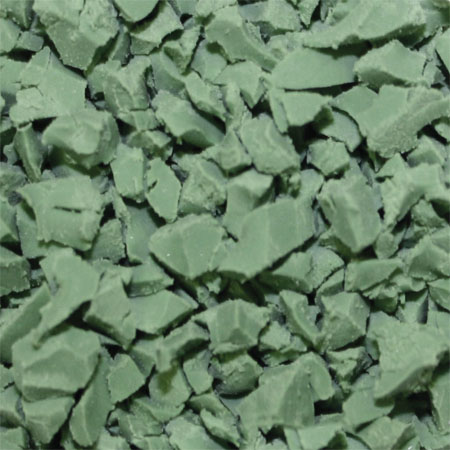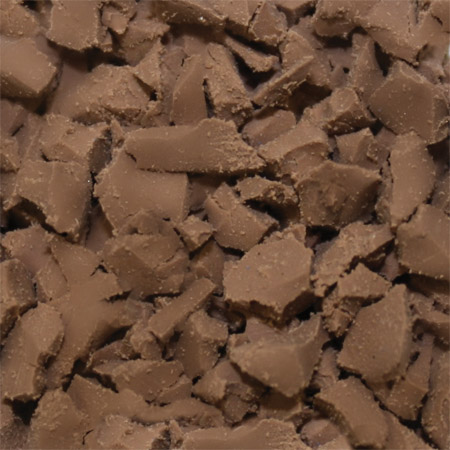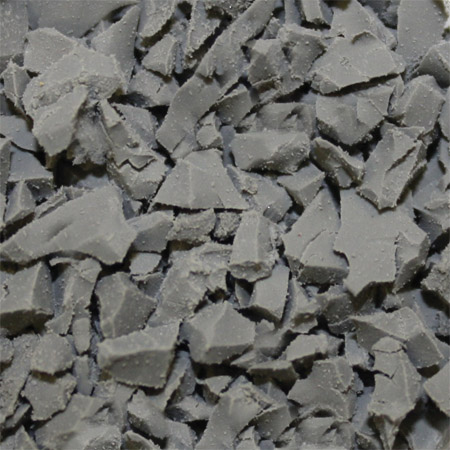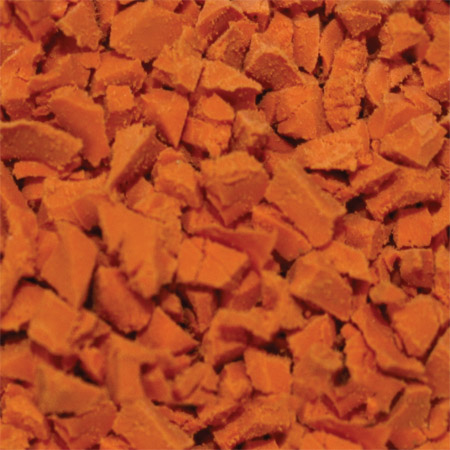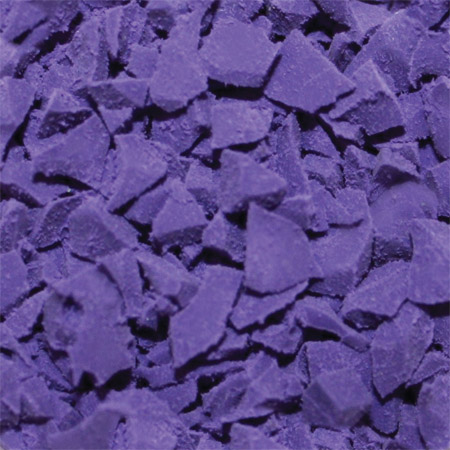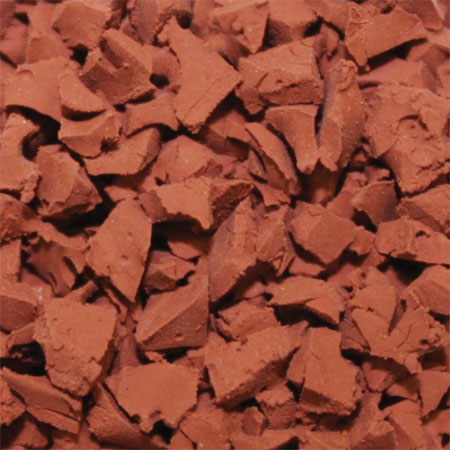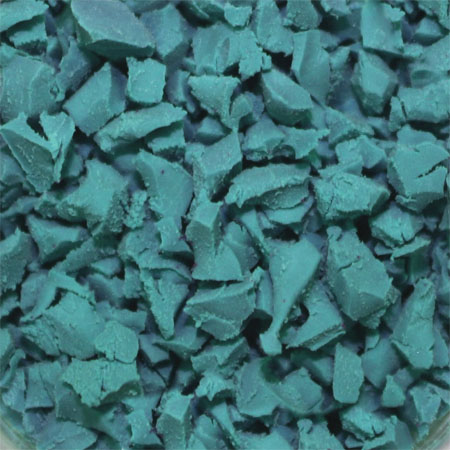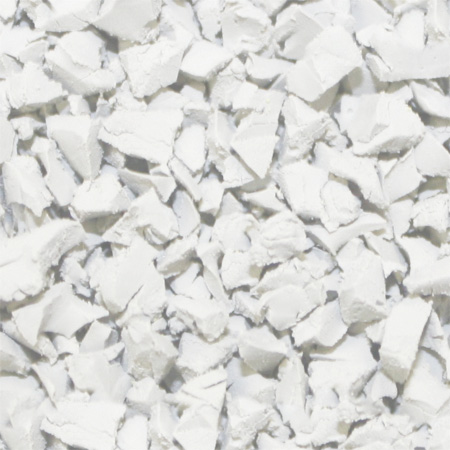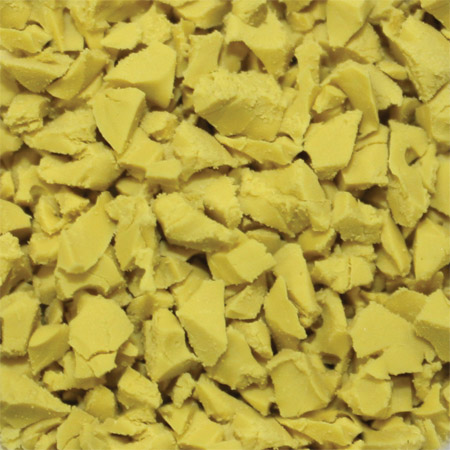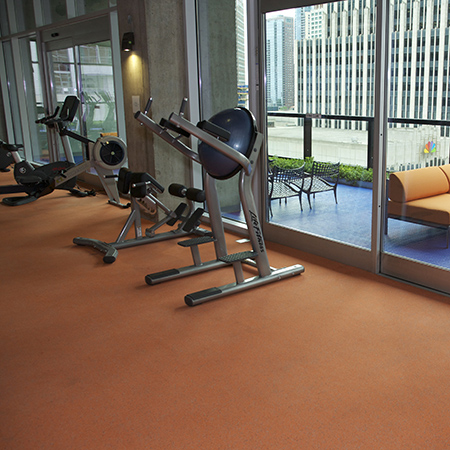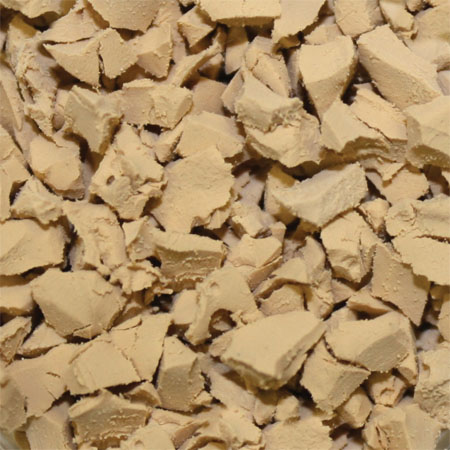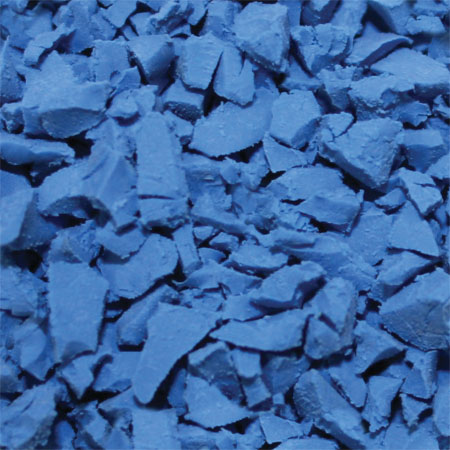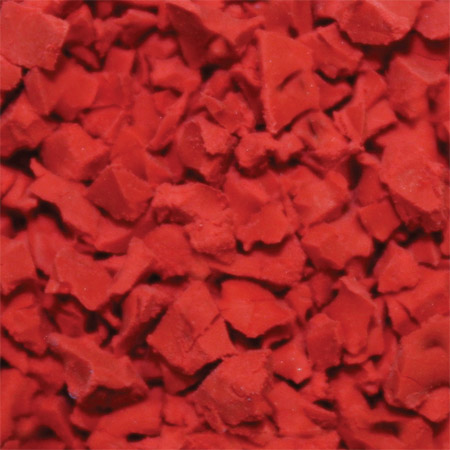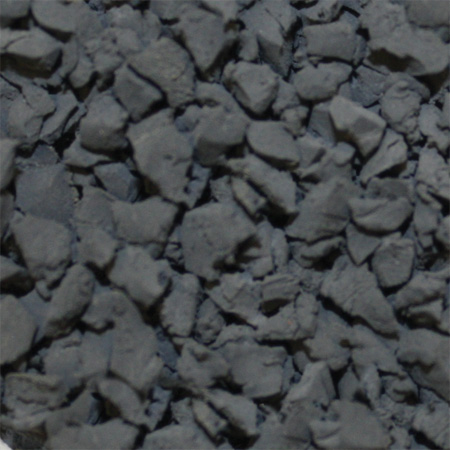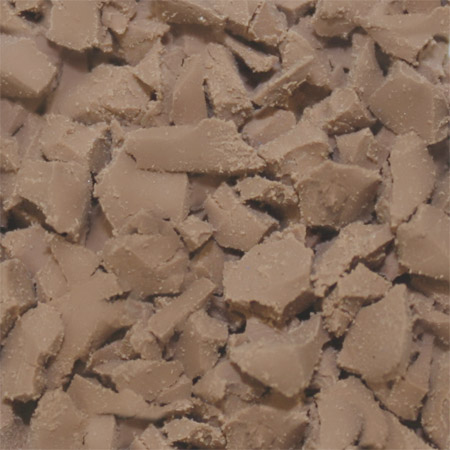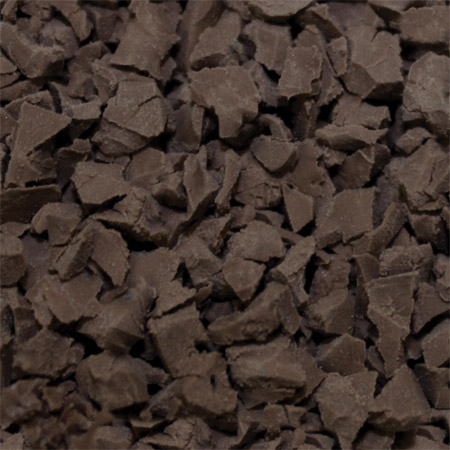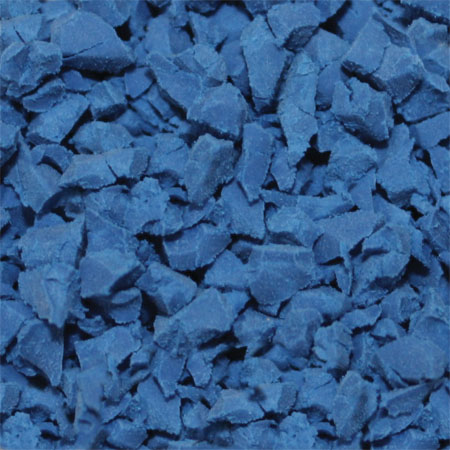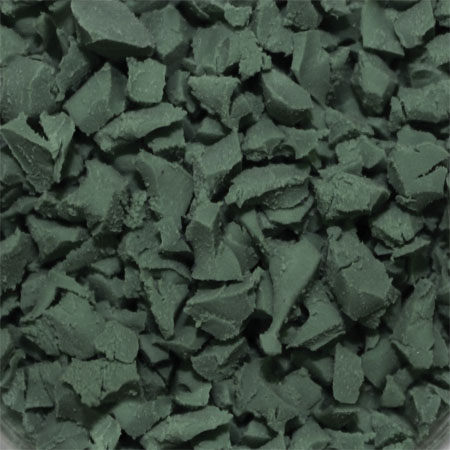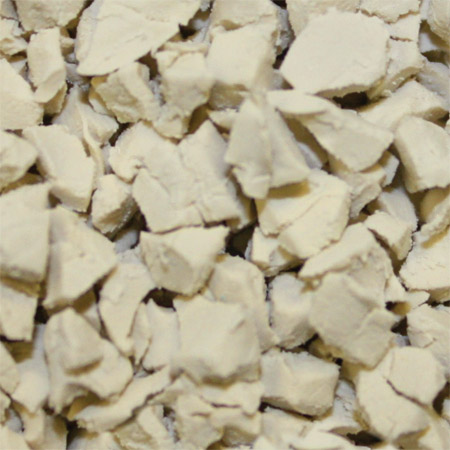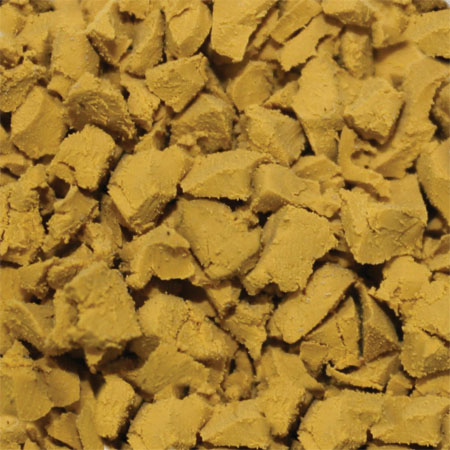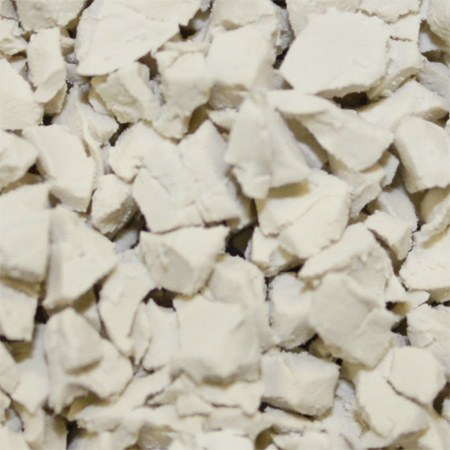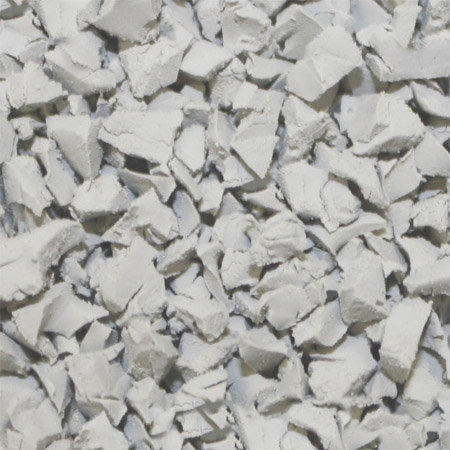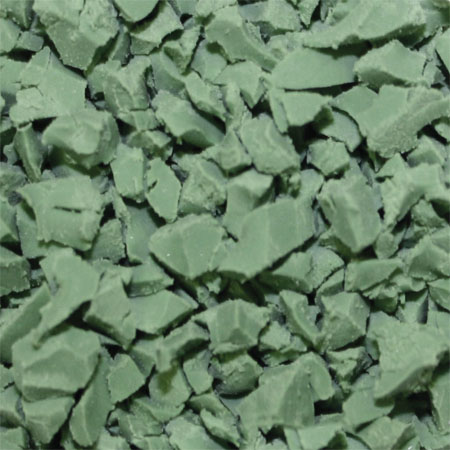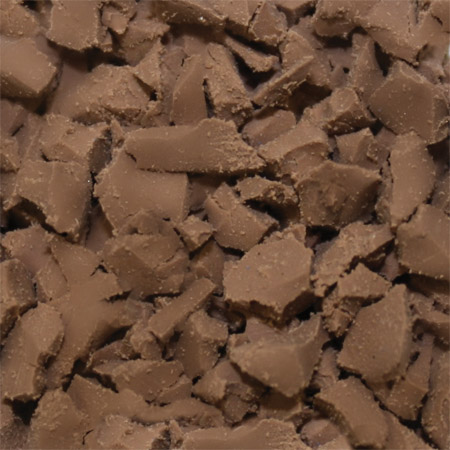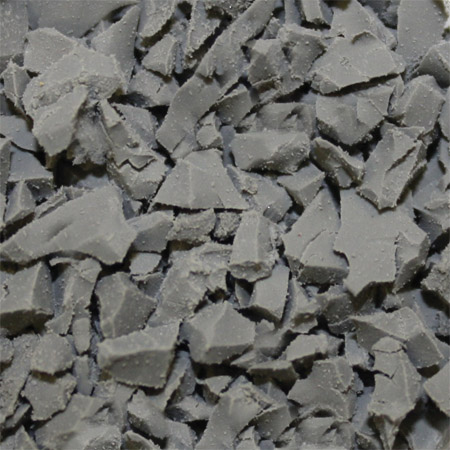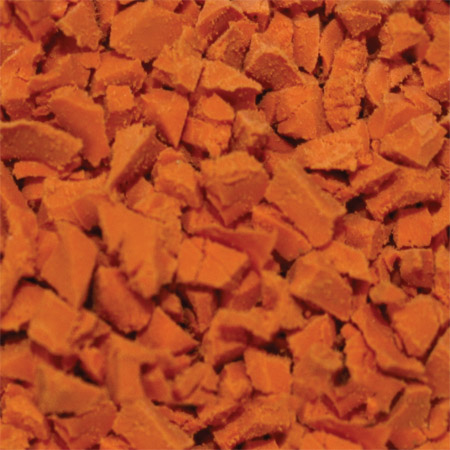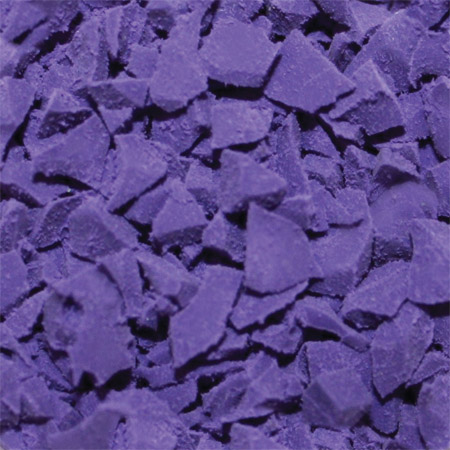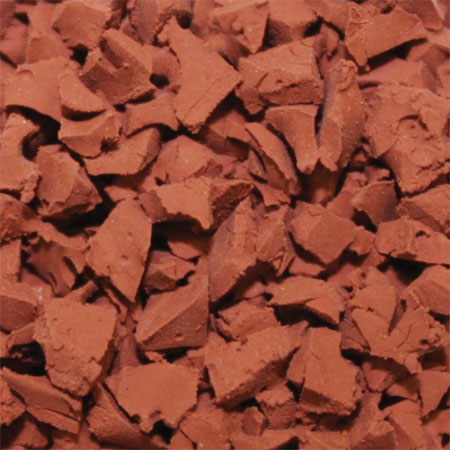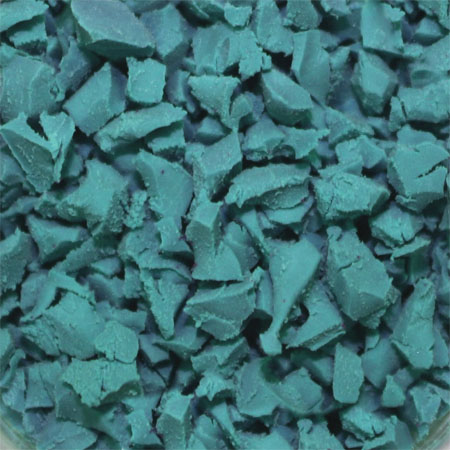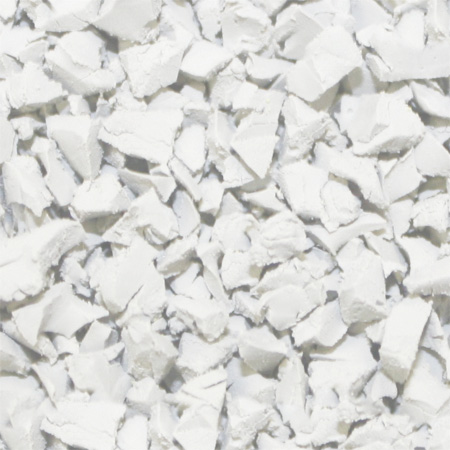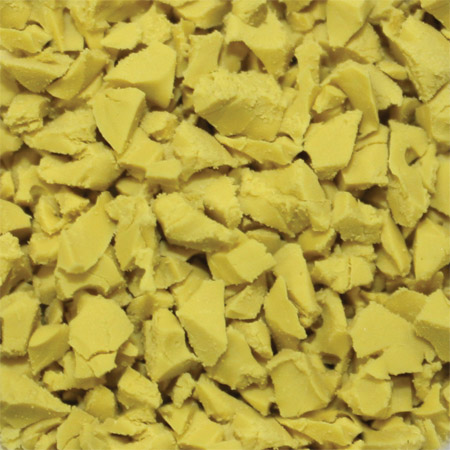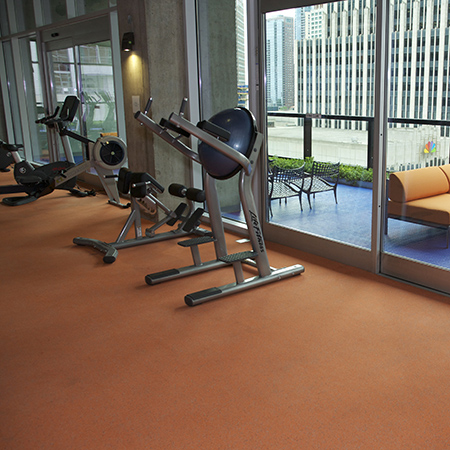 To Order Samples
Rollover thumbnails to see a larger image. To get samples, fill out the form below with the swatch number(s) you would like a sample of.
Add Some Color To Your Look – Possibilities Are Endless…

ColorFlex™ is the ultimate, customizable flooring solution for almost any application including health clubs, healthcare facilities, schools, offices and manufacturing. ColorFlex™ is an assembly of 24 standard EPDM granule colors that can be blended at customer-desired percentages into an infinite number of floor colors and designs. With 24 standard colors in your palette and seemingly endless combinations and concentrations, you can design your own unique look.
ColorFlex™ Custom Swatch Designer
Create your custom swatch today! The ColorFlex™ system allows you to fully customize the design of your floor.
Tiles:
Square Tiles:
2 ft. x 2 ft. (0.61m x 0.61m)
3 ft. X 3 ft. (0.91m x 0.91m)
Interlocking:
3 ft. x 3 ft. (0.91m x 0.91m)
Rolled Sheet:
Width: 36 in. (0.91m) or 48 in. (1.22m)
Thicknesses: 0.0787 in. (2mm) to 0.3937 in. (10mm)
Length: Lengths vary depending on thickness
DOWNLOAD: