Kiefer USA recently installed a 25,000 sq. ft. multi-purpose floor in our Grace Ananda Recreation Center and we love it! The product itself is beautiful and the 4-person installation team was top notch. They worked to keep us in the loop every step of the installation process and showed endless patience as we adjusted the design to make sure everything fit on the floor properly. The quality of the work was impressive and the crew worked long hours to complete the project during our winter break when students were away from campus.
We recommend Kiefer USA without reservation and the installation team was at the highest level of professionalism and a great credit to the company.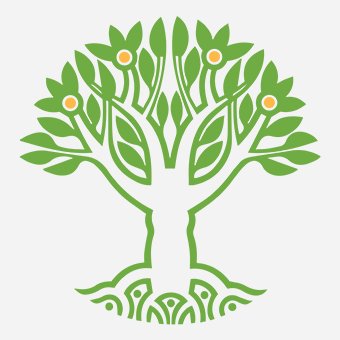 "We chose Mondo over our previous product because we want to provide our student-athletes opportunities to train in a world-class facility and Mondo is a world-class product. With the goals of moving our program forward to being a nationally recognized program, we felt Mondo was the first step in the process. Our athletes now have a safe product to run on that will also provide a higher level of performance."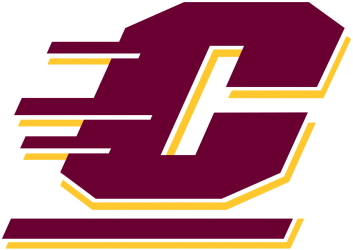 "It's been great. It's state of the art. I'm trying to figure out what to do with my practice plan. I went 20 years with only having two baskets in the gym, and now I have five baskets. I'm trying to figure out what else we should do to use those buckets. We shoot more free throws and do more footwork.
"The court is state of the art. It's soft and really forgiving. We can go hard day-to-day. Not that The Pit and the arena are bad floors, but this one is even more forgiving. You can get more reps in and not feel like you're wearing out the legs of your guys."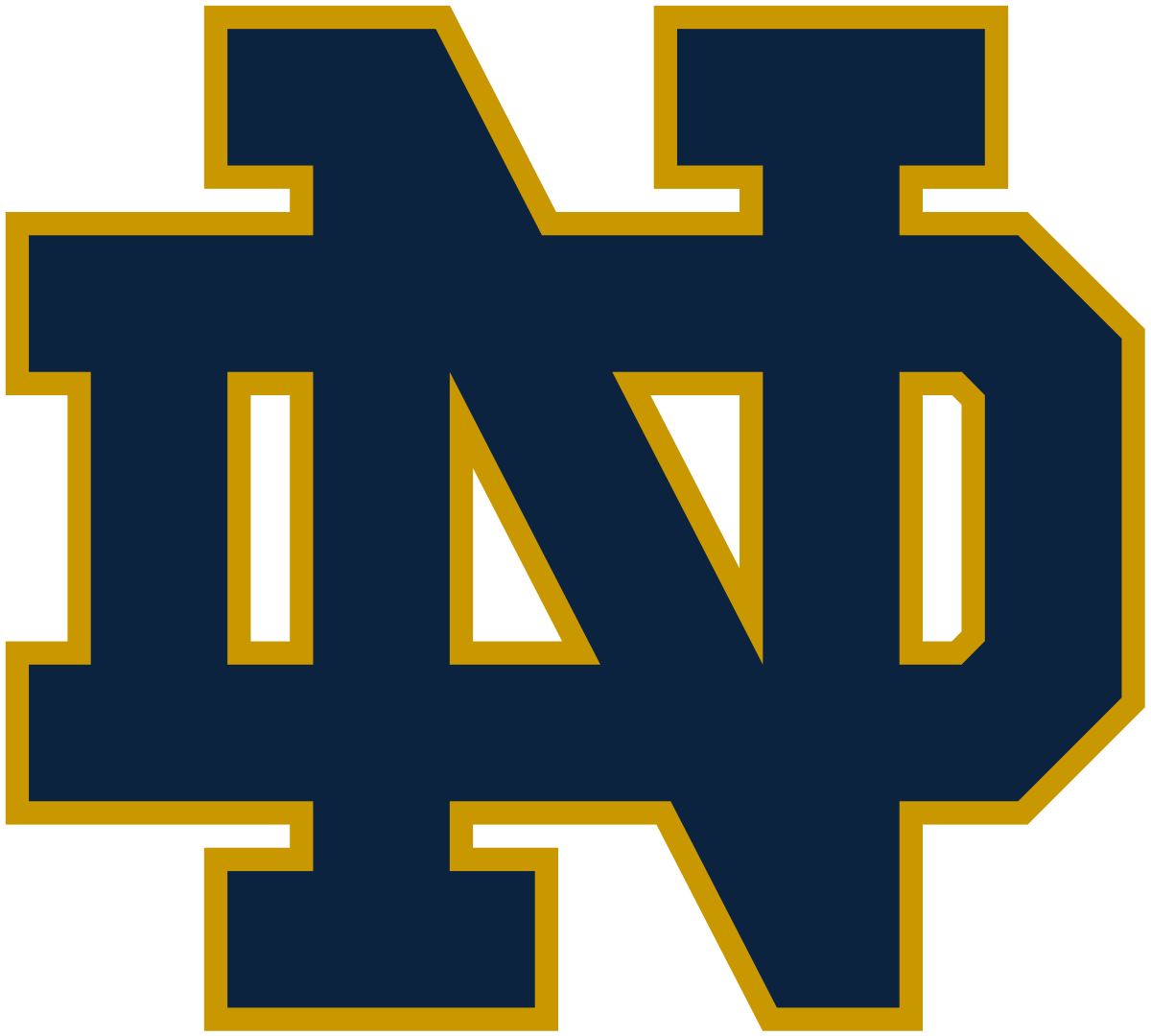 "At St. Olaf we have two prime goals for our field project; consistent conditions, every practice and every game and the safest conditions practical.  The FTS base, turf, and fill contribute to both.  The FTS pad along with Eco-fill addresses our remaining safety concern. Football is always going to have player on player collisions and rules can help, but rules can't help ground strikes.  We want to be able to say that everything practical for mitigation of ground strikes has been done, and with the FTS pad in place we can say that."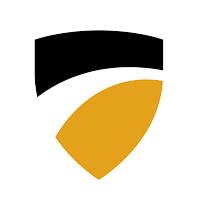 "Our top priority at White Bear Lake Area High School as we looked at different options for the installation of synthetic turf systems on our high school stadium field was the safety of our students during their practices and competition. Through discussions with our coaches, participants, and athletic trainer, it is clear that the FTS pad has helped create that safe playing environment!"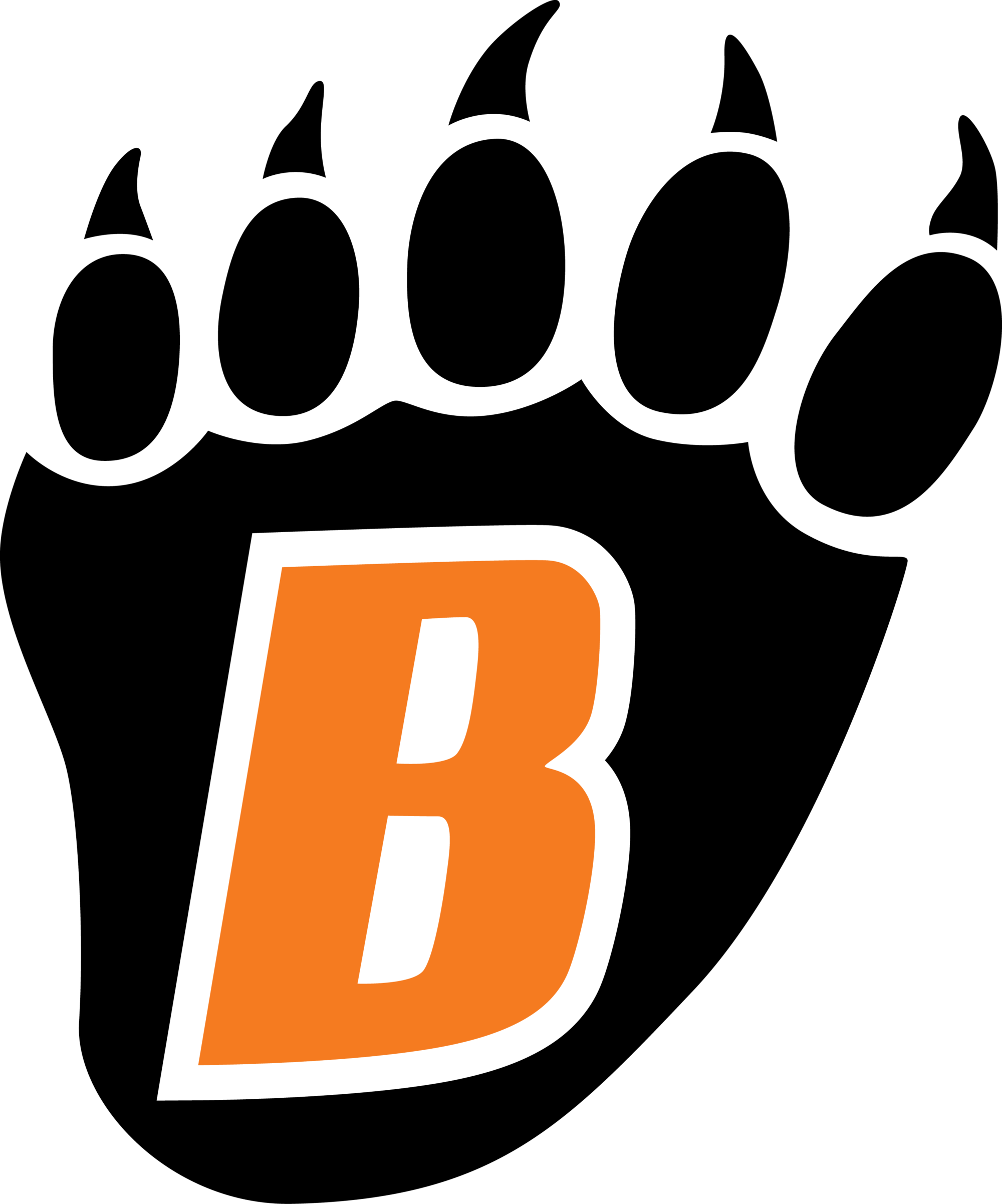 "The addition of the turf field in our stadium is a game changer! From increased student engagement during physical education class to the quality of practice during extra curricular activities, the new turf puts St. Charles North ahead of the game. For our physical education classes, athletics and band to have consistent practices and a playing surface is invaluable. I am certain that the turf has brought about an increase of game play and interest to our Football and Boys Soccer programs. I'm excited to see what it does for our Girls Soccer and Lacrosse programs. The turf is a rallying point for all programs SCN!"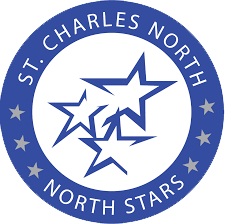 "The turf that was installed provides an excellent playing surface. It is easy to maintain and the players enjoy playing on it. We no longer have to worry about muddy conditions or spending money to paint the field each week."
"I want to let you know that the work crew that was sent to install our flooring was fantastic!!  Not only did they work hard, but they were fun to talk to, answered any questions I had and were just great guys! – professional, polite and made sure I was happy with everything they did!"
"As for the flooring, I have heard nothing but positive comments from our instructors and members!  I will highly recommend Kiefer USA if anyone asks me about flooring vendors!"

"On behalf of MizzouRec, we want to recognize the superb work of your installation crew that has been involved with the track overlay.  Richard and his team have been outstanding to work with in every way.  Their focus on excellence was evident from the moment they set foot on campus until they carried the last load of tools out the door.  Each team member has been unwaveringly courteous with a clear determination to leave a lasting positive impression.  Professional and efficient, they have raised the bar and set a new and most excellent standard for quality installation and project execution.  We look forward to working with this very same team again in the future with our upcoming projects.  In a word, they were fantastic!"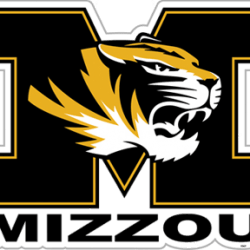 "I wanted to compliment you on your installers. Proficient, competent, and knowledgeable are a few words I would use to describe them. They did a great job for us. Thanks again!"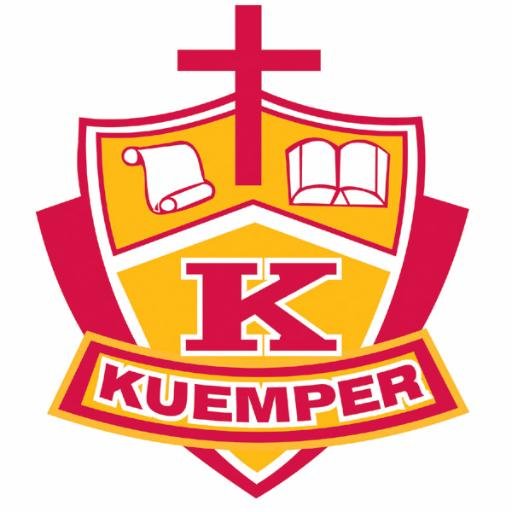 "We could not be more pleased with our new wood playing court. Kiefer USA installation personnel are second to none. Their attention to detail was refreshing. The floor is beautiful. Our athletes can't wait to play on it. I would recommend Kiefer USA to anyone who is considering an Athletic Surface."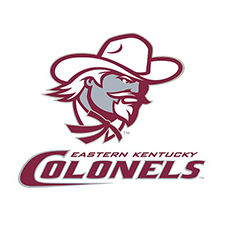 "It was important for the renovation of the Student Athlete Performance Center that we chose a product that had a history of performance and durability. Mondo Sport Impact met those criteria. We are very pleased with the performance of the products as well as the excellent installation provided by Kiefer USA. I would recommend this product to anyone."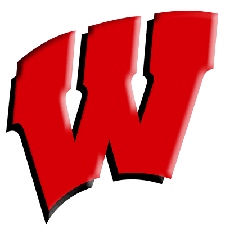 "We could not be more pleased with our new wood floor. Kiefer's attention to detail during the installation process is second to none. I would have no hesitation in recommending Kiefer USA to anyone who is considering a new wood floor."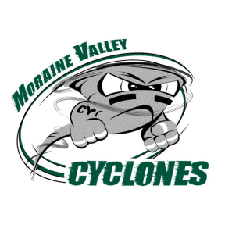 "Kiefer USA's installation of the Mondo surface at Homewood-Flossmoor High School is the finest we have ever been associated with. Their professionalism and attention to detail is second to none. I would have no hesitation in recommending them to any school district for all their athletic surfacing needs."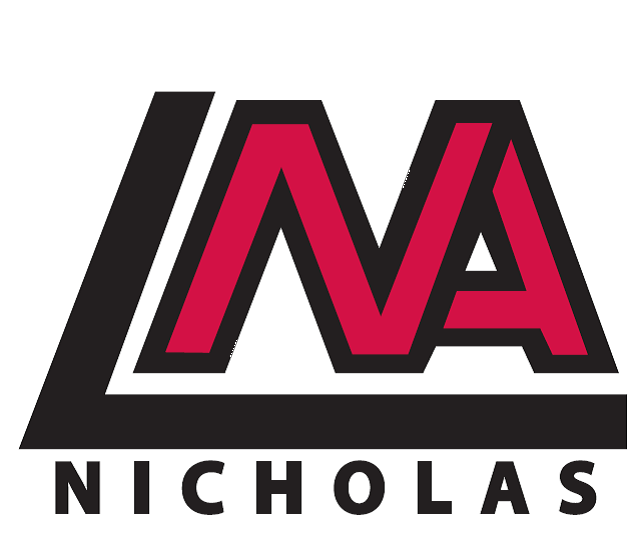 "I commend Kiefer USA for their professional work ethic and quality installation. Regardless of the number of hours worked per day, their attention to detail, observation of our site rules, willingness to share information and provide explanations of the steps throughout the entire project were consistent. The students and the community at-large will enjoy the benefits of their outstanding efforts for decades to come!"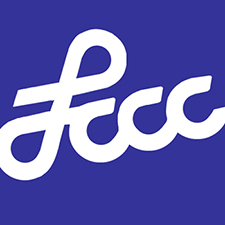 "We wanted the Scot Center to be impressive in appearance and innovative in design for our entire campus community now and going forward. We have found the quality of Kiefer's products and craftsmanship unmatched in the sports industry."
"We did extensive research on running track surfaces. We toured a lot of existing facilities across the country. It was an easy decision, we believe Mondo is the finest track surface in the world! We are excited to have Mondo and Kiefer USA involved in our new facility. "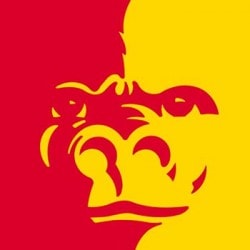 "Choosing the right Artificial Turf surface for use at Ward Field was crucial. It was important not only for our student athletes, but also because this is the home of the Chicago Bears training camp. Our decision to use Kiefer USA and UBU Sports became clear due to the superior technology inherent in the turf and their vast experience in NFL venues. We can't wait to get the surface installed this summer. "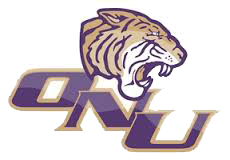 "We extensively researched all available options for use in our new Sports complex but nothing compared to Kiefer and Mondo. We're excited to open our new facility with what we believe is the finest and most reputable sports surface on the market today."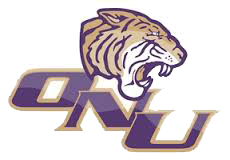 "We researched a number of other surfaces and compared them to Mondo for playability, durability, value and warranties. The Mondoturf field will greatly enhance the entire student-athlete experience."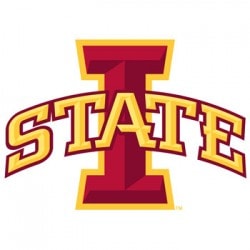 "We are honored and proud to have been recognized by ASBA as the Indoor Multi-Purpose Project of the Year. Kiefer's attention to detail and quality of workmanship is second to none. I would highly recommend them to anyone who is considering an athletic surface. "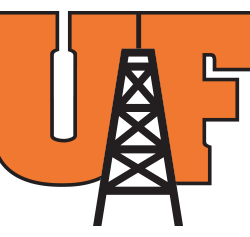 "The flooring looks great and is holding up well. Your customer service was excellent. We are very happy with how the floor turned out! We will be sure to contact you in the future as we grow and have more flooring needs."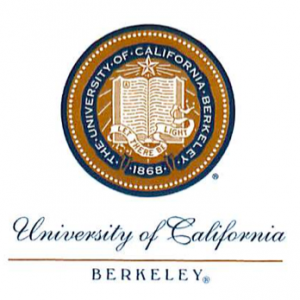 Just wanted to let you know the floor looks AMAZING!!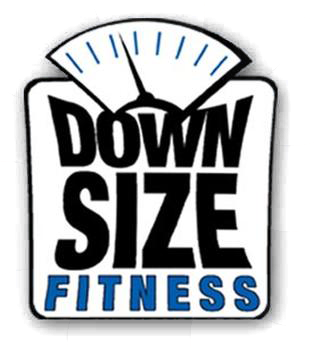 We visited several that have infill made from reground tires, and we found that the Mondoturf Ecofill field was far superior. Even on a hot day in Texas, we couldn't feel the heat through our shoes on the Mondoturf Ecofill field like we did on other fields. Plus, the Mondoturf monofilament fibers felt closest to natural grass of all the fields we evaluated. It's a tremendous total system. I have no doubt that we chose the best artificial turf field available.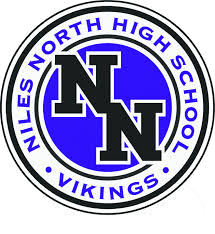 Students love (the Mondoturf field). One of the great things about Mondo is that it is a top performer, even on hot days and in rainfall. Students know they are playing on a professional-quality surface.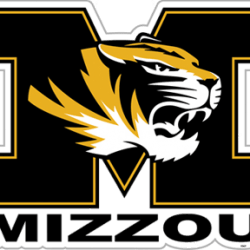 This is without a doubt the best turf we've ever played on. It's the best artificial surface out there because it is the closest to natural grass.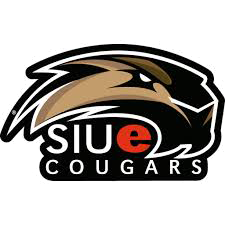 We evaluated several companies before deciding to go with Mondo. As a Division I school, we wanted our athletes to have the best surface available for training and competition, and Mondotrack was the obvious choice - it's the fastest and most durable track in the world.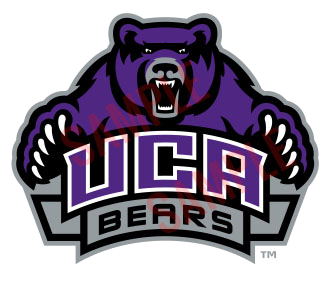 We continue to be impressed with the Mondo surface at the University of Arkansas. It has been extremely durable. After five years of nearly daily use, the Mondo surface is in great shape.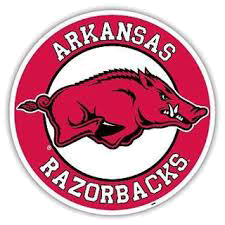 We extensively researched all available options for use in our new Student Life Center Sports complex. At the end of the day nothing compared to Kiefer USA and Mondo. We are excited to open our new facility with what we believe is the finest and most reputable sports surface on the market today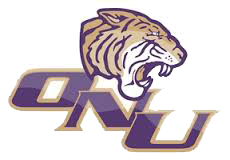 After 20 years of hard use, it was simply time to replace our previous Mondo surface. We considered installing a poured surface, but we returned to the fact that we'd always had a very good experience with Mondo and the Mondo surface.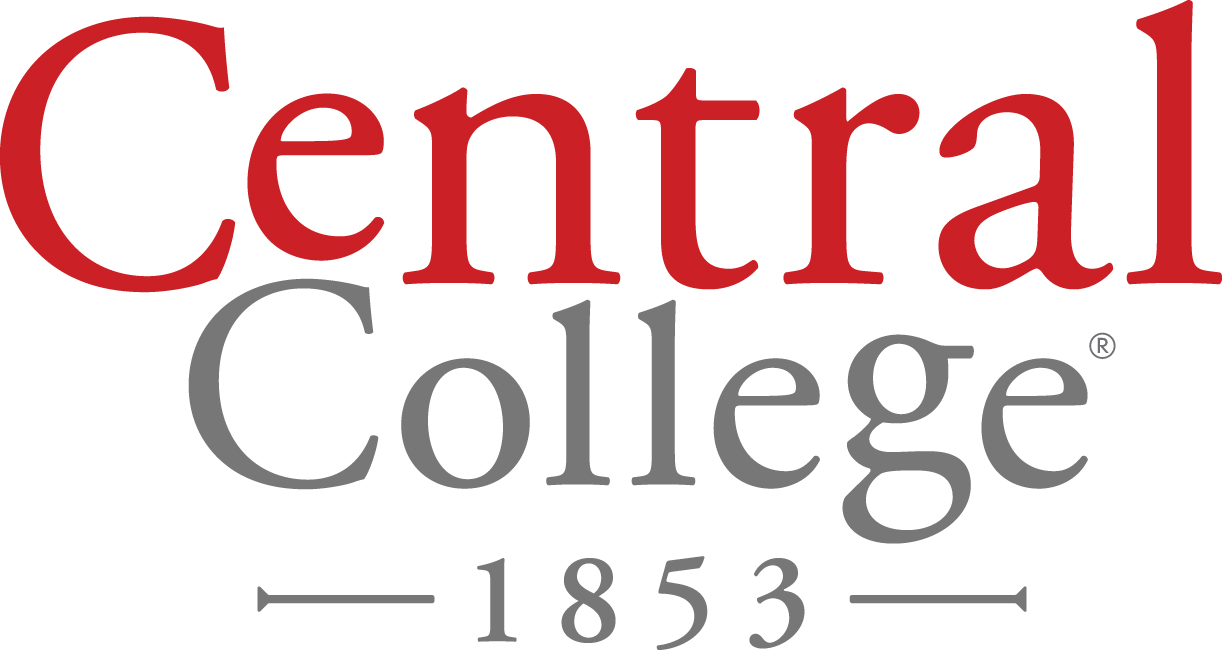 We love your floor!! The players and coaches have thoroughly enjoyed the softness and the flexibility of it!!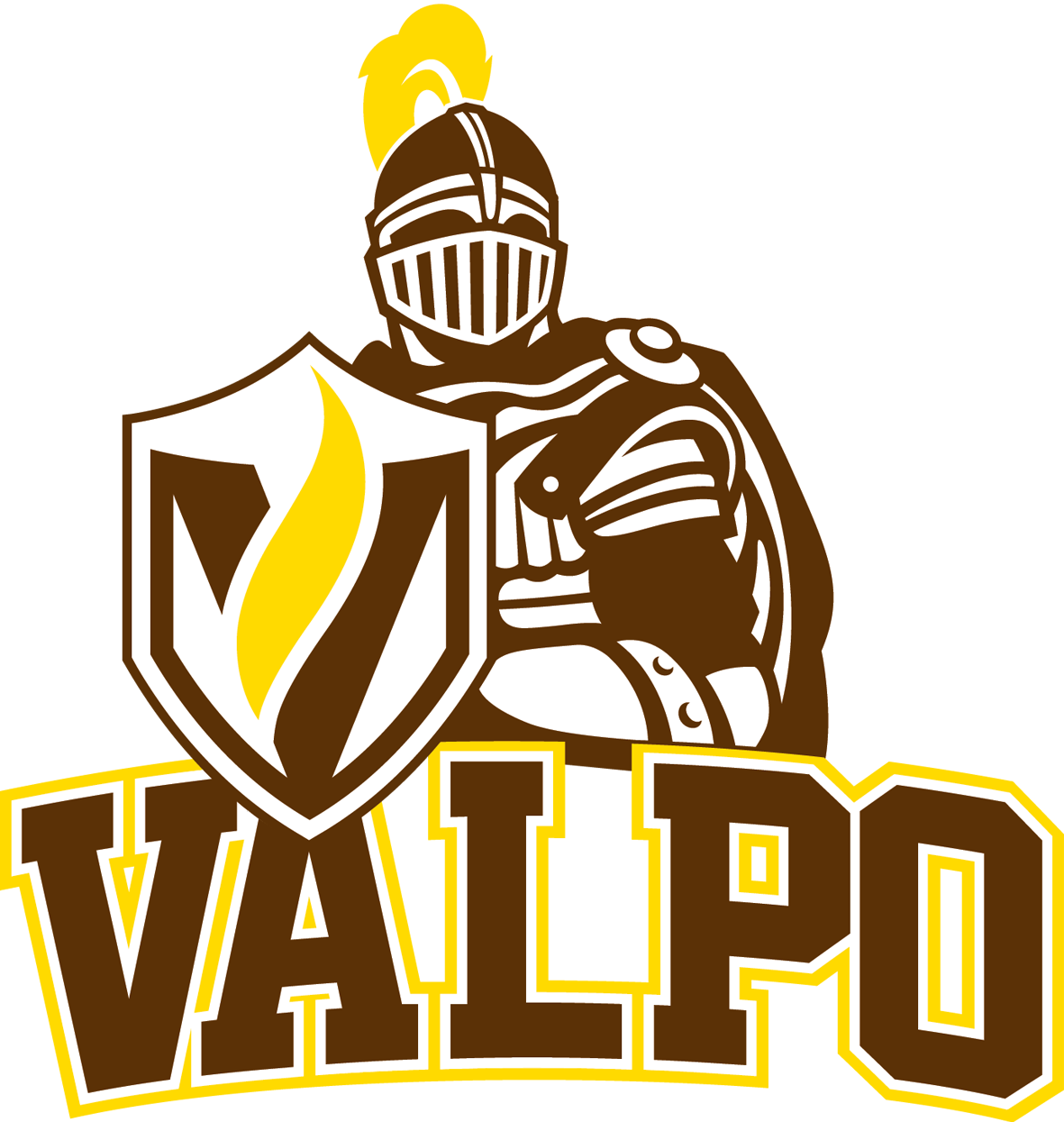 We wanted consistency and quality at Purdue between our competition and practice courts. Kiefer USA delivered quality systems in both Mackey Arena and our practice facility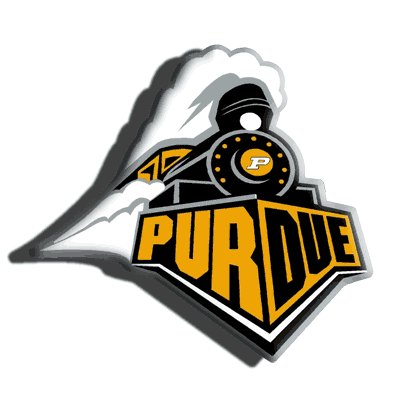 The team at Kiefer USA really came through for us in a very tight timeframe. Mackey Arena flooded and the main court needed to be replaced in a hurry. Kiefer USA's expertise and diligence made the renovation a huge success!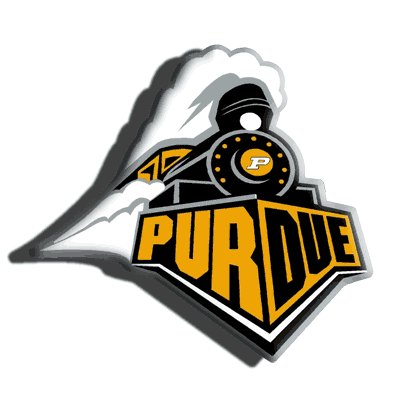 The Ecofill FTS field gave us unparalleled performance. We have played on Astroturf and we have played on grass, and the Mondo field is the best of both worlds. It gives you the feel of grass with the performance of artificial turf. There isn't another surface I would rather have my team playing on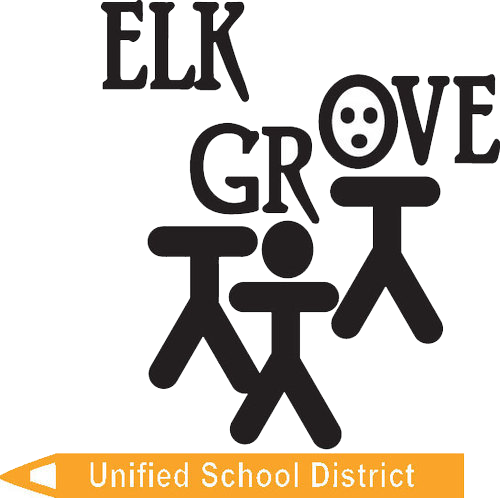 Students love (the Mondoturf field). One of the great things about Mondo is that it is a top performer, even on hot days and in rainfall. Students know they are playing on a professional-quality surface.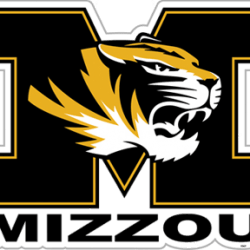 Mondoturf's superior resilience will enable our men's and women's soccer teams to use the field both for practice sessions and intercollegiate matches. Thanks to Mondoturf's outstanding drainage, the teams also will be able to use the field within a few hours even after a major rainfall.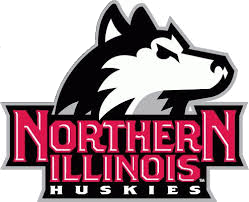 In everything I do, I want to be the best or associated with the best, and the Mondoturf Ecofill system is the premier soccer surface on the planet. It plays more like a perfect grass field than any other artificial surface I've been on. The Ecofill system offers a real competitive edge and it's environmentally friendly - there's no question that any soccer team with its players' best interests in mind should look to Mondo first.
Mondoturf played a key role in our success in 2009. The number and seriousness of turf-related injuries has been significantly reduced, and our student-athletes' muscles recover much more quickly than when they played on other surfaces. We also have better practices early in the week because our athletes' legs stay fresher even after a full week of practice and a weekend game. In addition, since we installed Mondoturf, our recruiting has improved. The overall beauty of the turf attracts a lot of attention from our prospects - much more than the natural grass surface we previously had.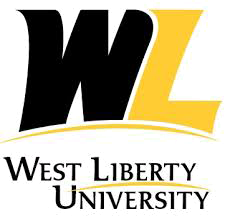 Drake Stadium and the Mondo Super X Performance surface at Jim Duncan Track has become known as a venue for superior performances.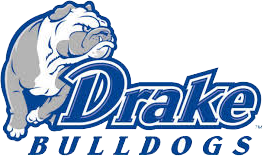 Every square inch of the Mondo track provides consistent performance, for both training and competition, and that is a huge benefit. It produces great times in competitions, and our athletes have had virtually no foot, shin or knee issues. I can't imagine having any other surface at our facility. We feel that Mondo is the world's finest track surface.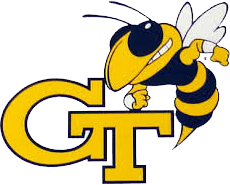 We are amazed by the work Kiefer USA did!

Awesome work by Kiefer USA!

These guys really know what are they doing!

We have worked with Kiefer USA on several projects and, time and time again, they have always come through when we needed them. Kiefer USA's experience in construction and surface installation is obvious in every unique project we do with them. We can rely on them to get the job done.
Kiefer USA's knowledge and experience helped greatly in making my vision become a reality and making the client's project a huge success. Their Mondo product line is incredibly diverse in applications, textures, and colors and will greatly enhance the overall quality of any project.

Kiefer USA's commitment to quality is second to none. From the accuracy of plans to getting us the supplies and equipment we needed, there was nothing that the staff at Kiefer USA overlooked. We are very happy with the outcome of the project and look forward to working with Kiefer USA again.