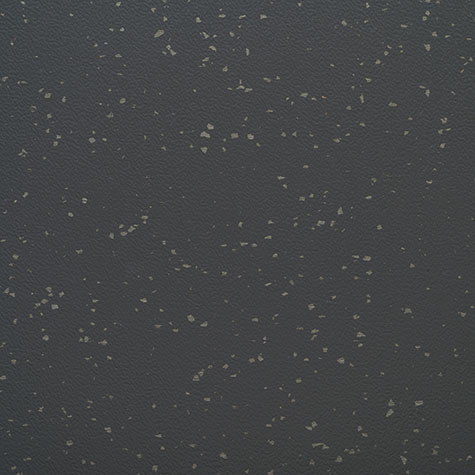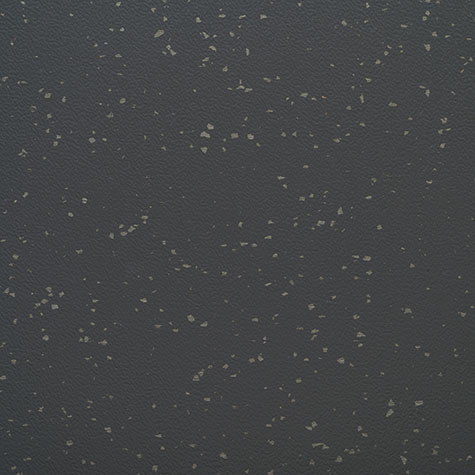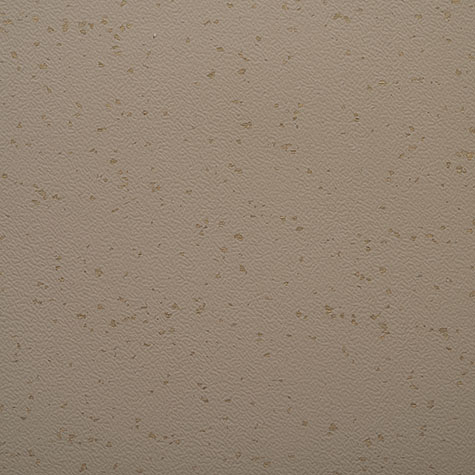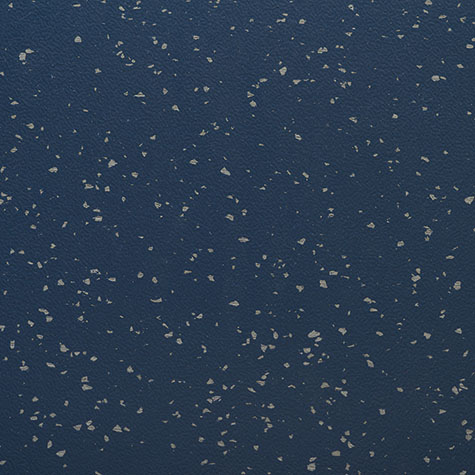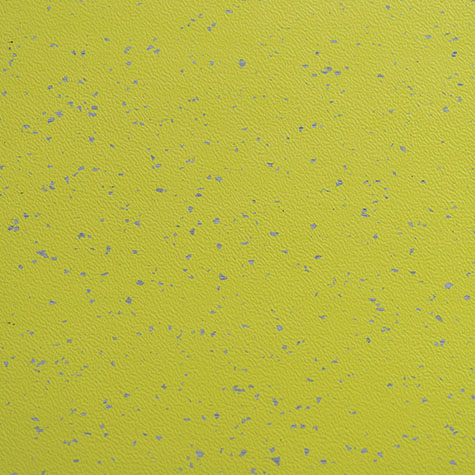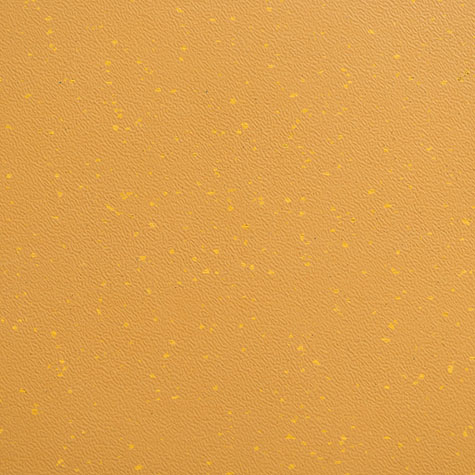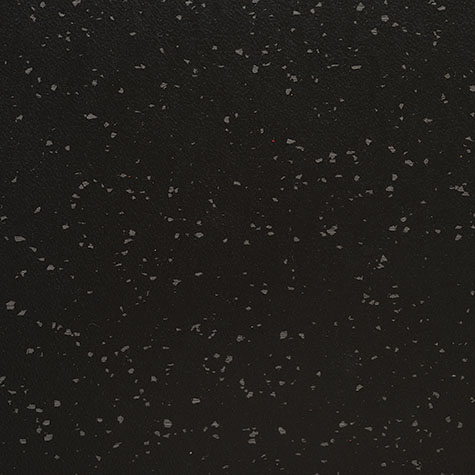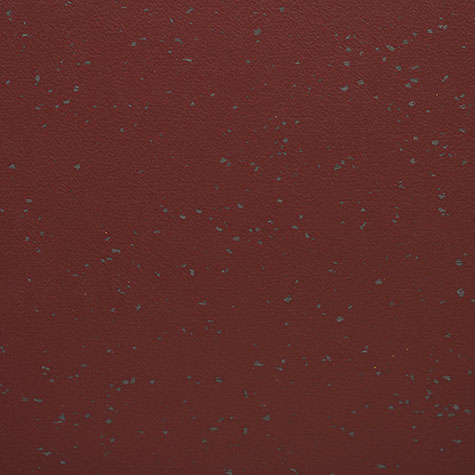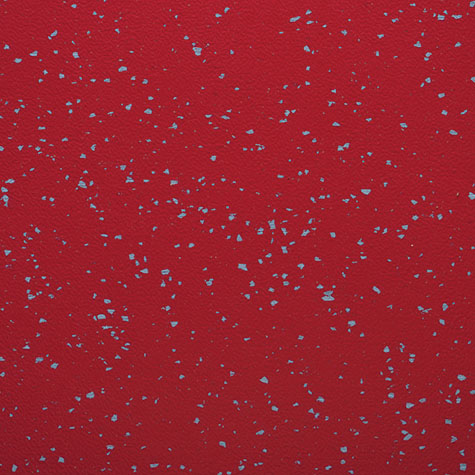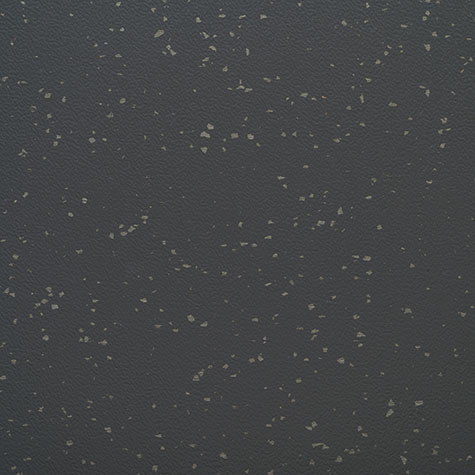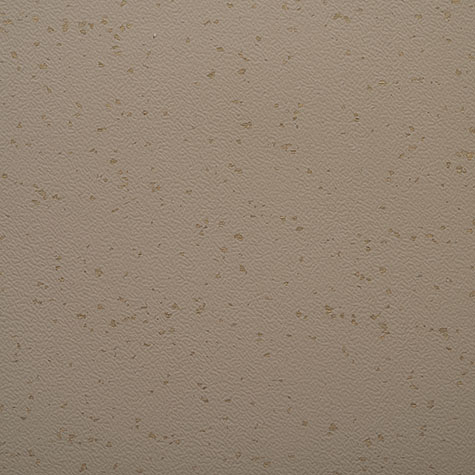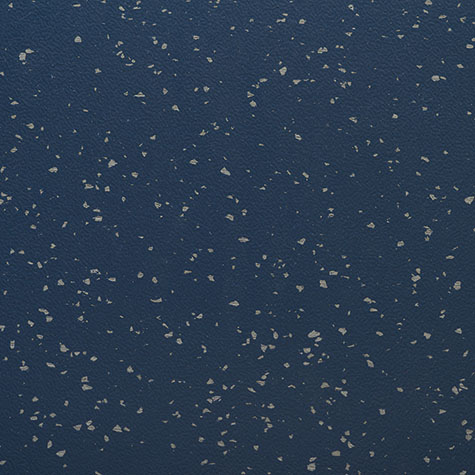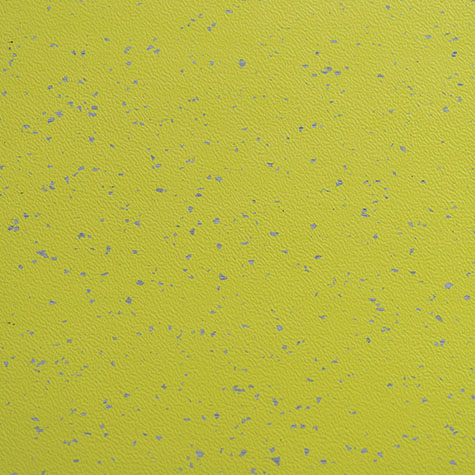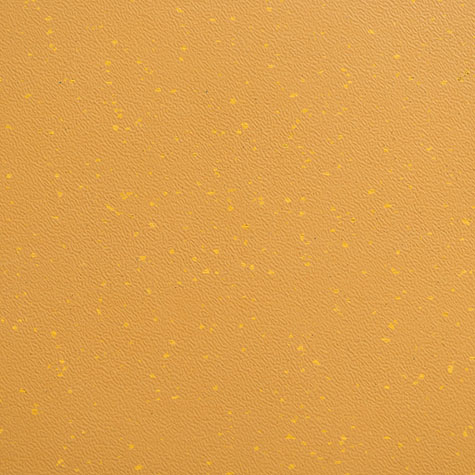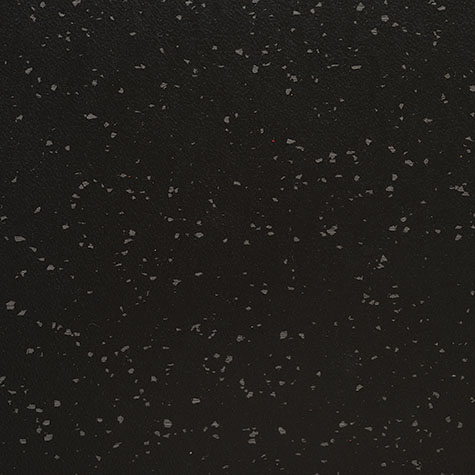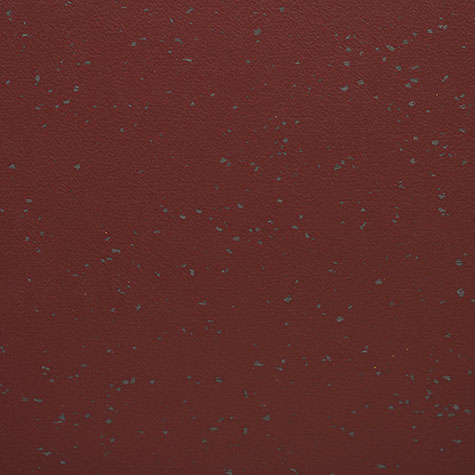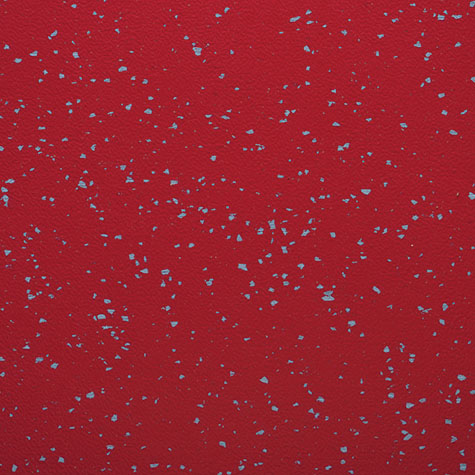 To Order Samples
Rollover thumbnails to see a larger image. To get samples, fill out the form below with the swatch number(s) you would like a sample of.
PLEASE NOTE: We are only able to ship samples within our dealer territory.
MondoArmor Strength is a high-performance vulcanized rubber flooring. It provides the perfect support for the most intense strength and conditioning training involving heavy weights.
MondoArmor Strength is made up of three layers of vulcanized rubber: a wear layer to resist abrasions and lacerations; an intermediate  layer to dissipate shock and stress from heavy loads; and a shock-absorbing underlayer with Air-Cell® technology to absorb impact and control vertical deformation and energy return. This triple-layered construction reduces the risk of injury by preventing weights bars from bouncing out of control. The ideal solution for weightlifting platforms and strength and conditioning areas.
PERFORMANCE LAYER
High quality virgin rubber
Impact and wear resistant
Vulcanized, non-porous construction
Excellent microbial resistance throughout
Easy to maintain
GreenGuard Gold Certified
No harsh chemicals or strong odors
SHOCK ABSORPTION LAYER
Exceptional shock absorption
Non-porous, homogeneous vulcanized rubber
Greenguard Gold Certified
MONDOARMOR STRENGTH SYSTEM ADVANTAGES
Has excellent impact sound insulation properties
Provides optimum stability and comfort to perform for long intensive training sessions.
Has a unique impact resistance and recovery construction, with its honeycomb-shaped backing for ultimate shock absorption that's protected under industrial design law.
Meets Class 2 ASTM F2772 Standard Specification for Athletic Performance Properties of Indoor Sports
PRODUCT SPECIFICATIONS
Texture: Sealskin
Thickness: 15/64″ (6mm)*
Roll width: 6'1″
Roll length: 39'4″
Tile Size: 3′ x 3′
Shock Absorption Layer: Baselast EX
Thickness: 15/32″ (12mm)
Roll width: 6′2″
Roll length: 29'6″
Custom colors available; Minimum quantity required.
DOWNLOADS