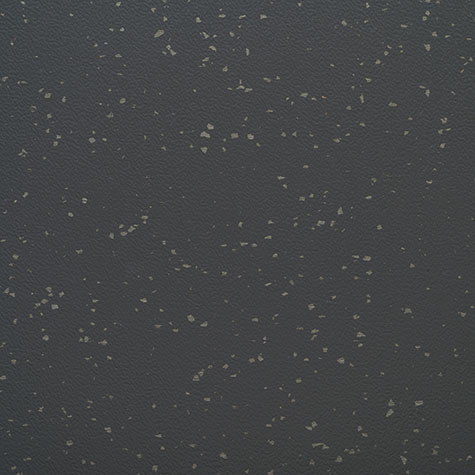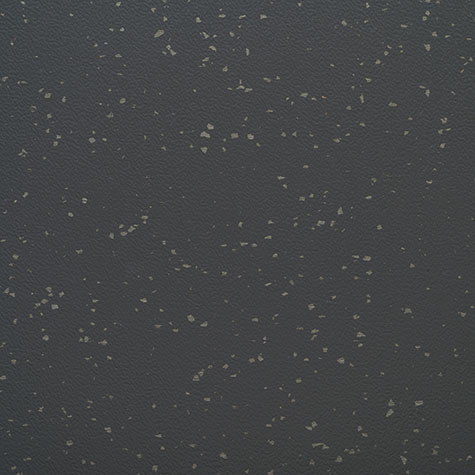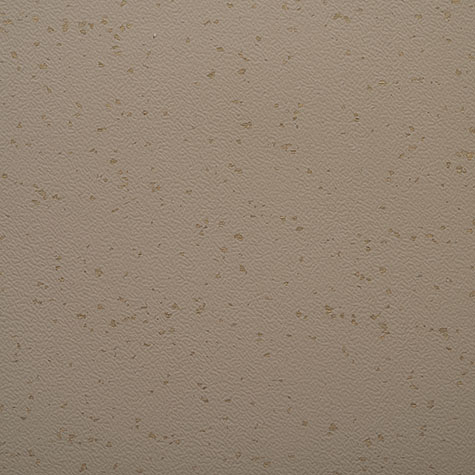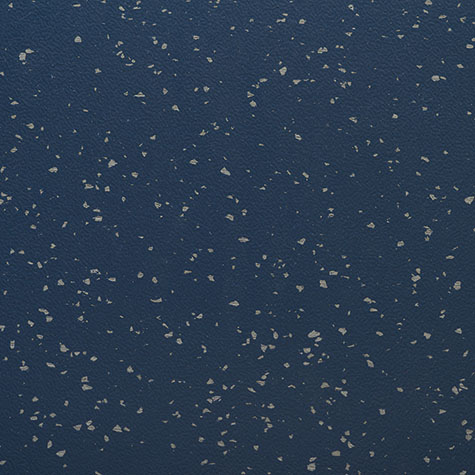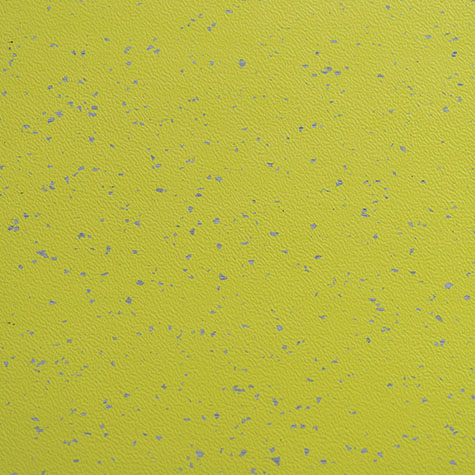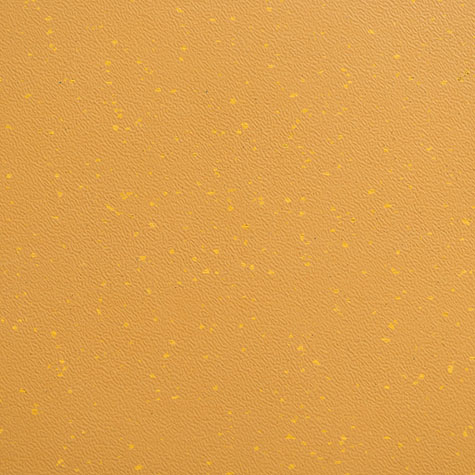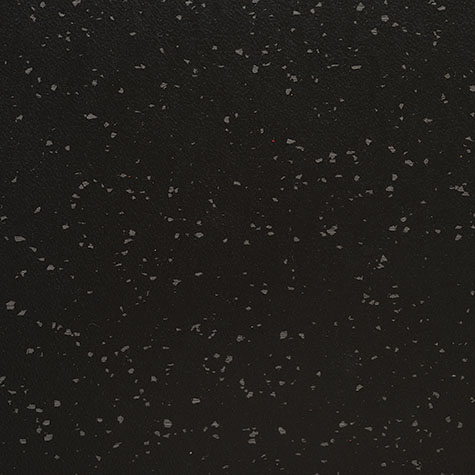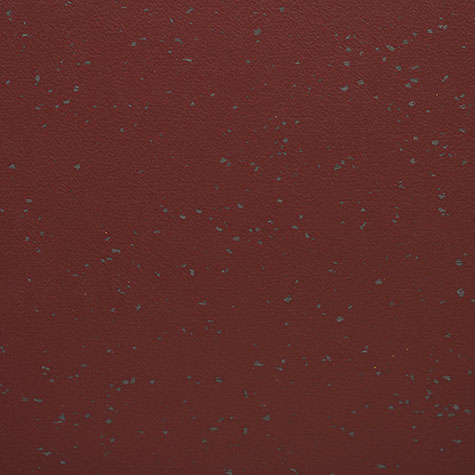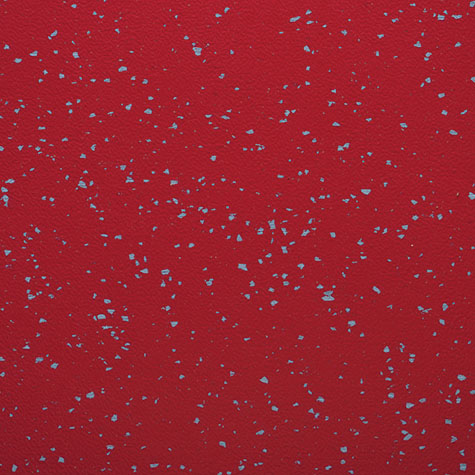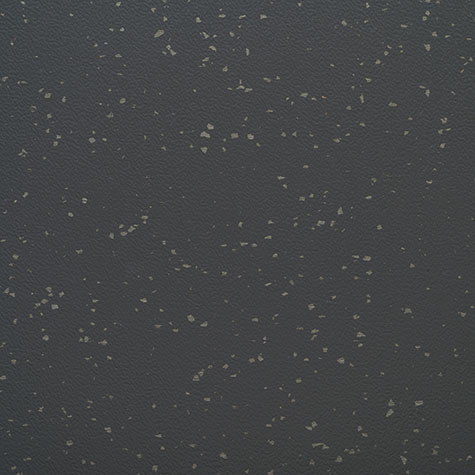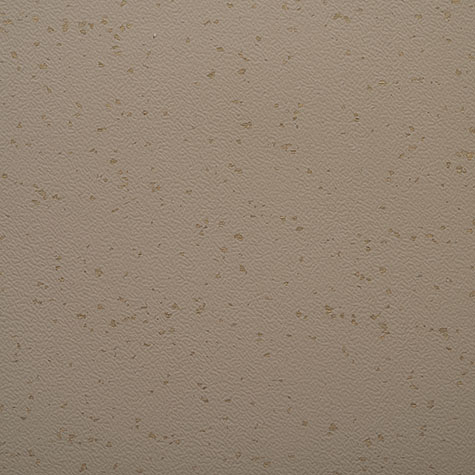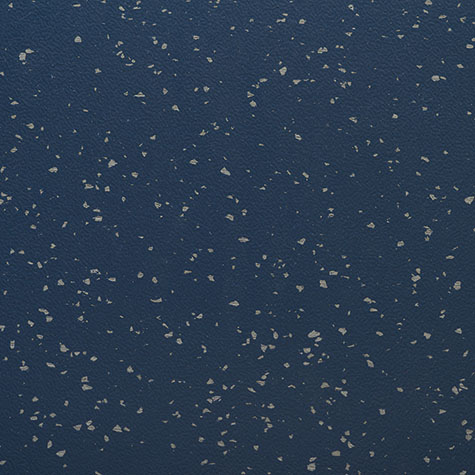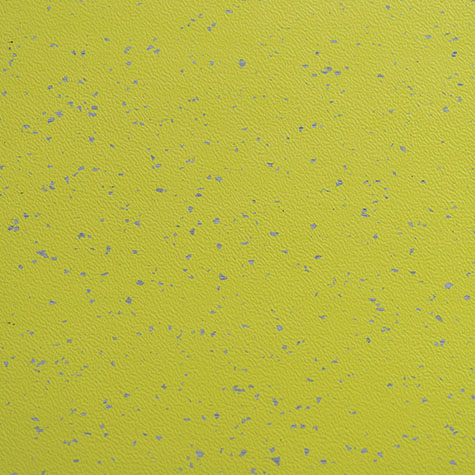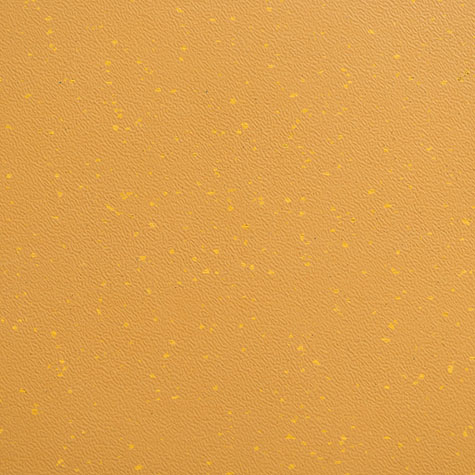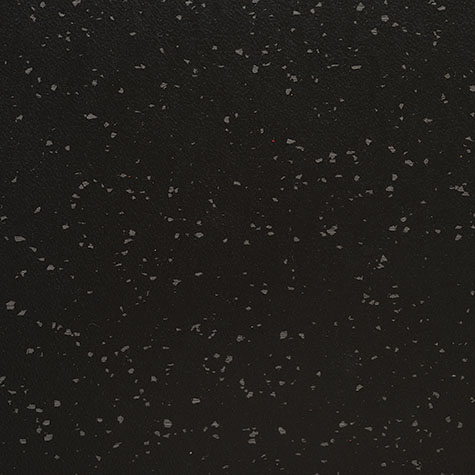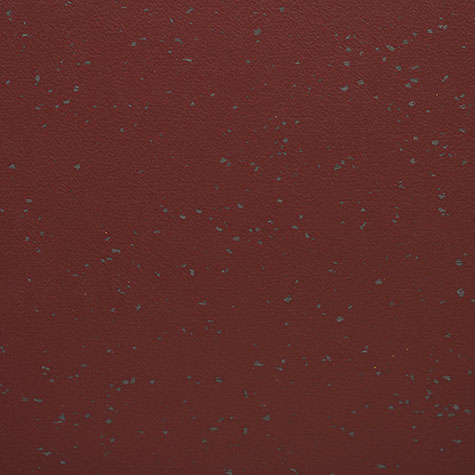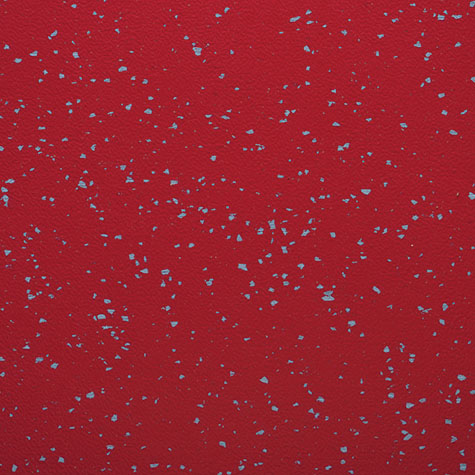 To Order Samples
Rollover thumbnails to see a larger image. To get samples, fill out the form below with the swatch number(s) you would like a sample of.
PLEASE NOTE: We are only able to ship samples within our dealer territory.
Unique 18mm vulcanized system (6mm wear layer combined with 12mm underlayment) with 100% virgin rubber strike layer which is engineered to withstand the weight and abuse of sport equipment in strength and conditioning areas. Designed for free weight platforms for use in intensive weight and conditioning activity. Provides outstanding comfort and foot stability. Triple durometer construction (3 layer structure) provides excellent resistance to impact, cutting or ripping, due to a total thickness of 18mm.
STRIKE LAYER
Solid 3mm homogeneous virgin rubber wear layer
Engineered to withstand intensive and repetitive impact from strength and conditioning drills and equipment
Antibacterial and antimicrobial throughout >95% (ASTM E2180)
Non porous surface provides ease of maintenance and antibacterial protection against:

MRSA
Odors
Allergic reaction from harmful off-gassing

Highly slip resistant
COMFORT LAYER
The unique honeycomb-shaped backing texture is protected under industrial design law
Optimum stability and comfort to perform for long intensive training sessions
Unique construction provides superior protection against heavy impact
>28% shock absorption (ASTM F2772)
2.5mm deformation
MONDOARMOR ADVANTAGES
Triple durometer construction
100% recyclable
High sound absorption characteristics (IIC 48)
PRODUCT SPECIFICATIONS
Texture: Sealskin
Strike Layer (6mm)*
Comfort Layer (12mm)
Thickness: 3/4" (18mm)
Roll width: 6′ (1.96m)
* Strike Layer also available in Mondo Sport Impact (6mm) colors; 008, 011, 018, 062, 073, 141
Some application restrictions may apply. This product thickness is not recommended in free weight areas. Custom colors available on order. Minimum quantity required.
DOWNLOADS