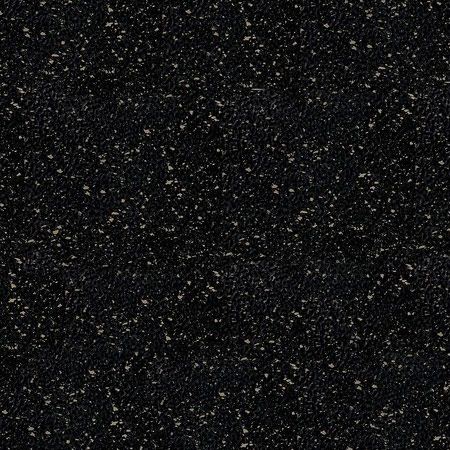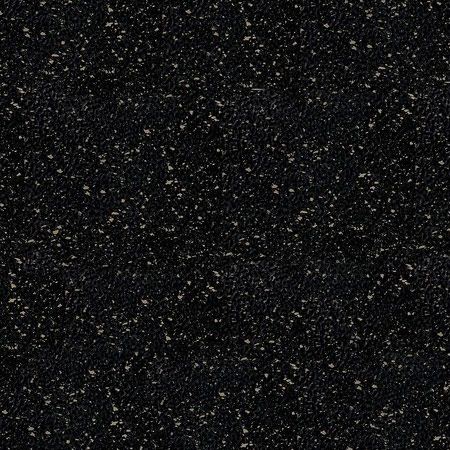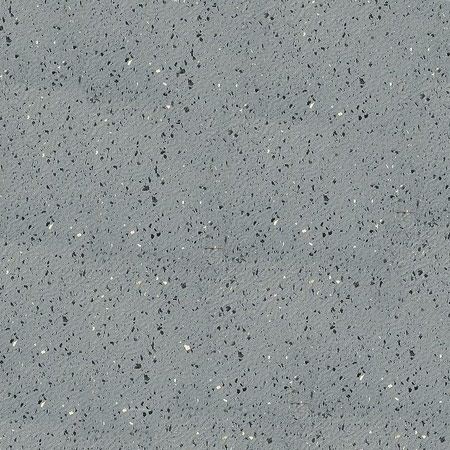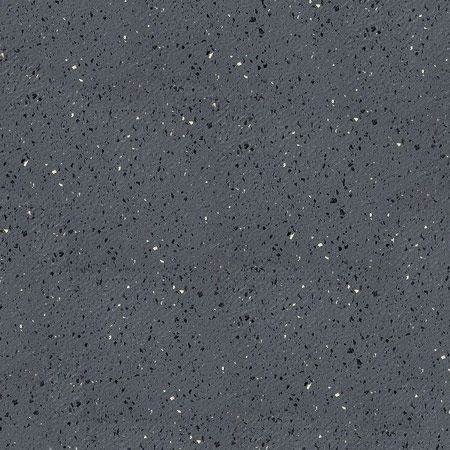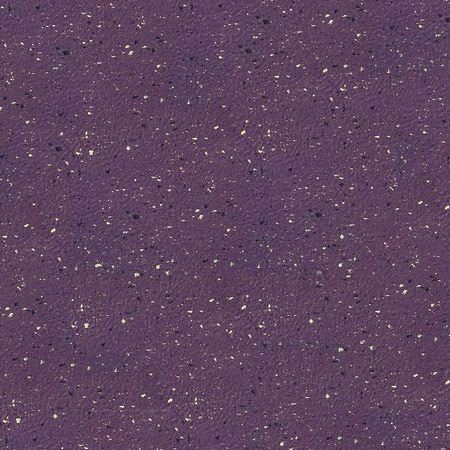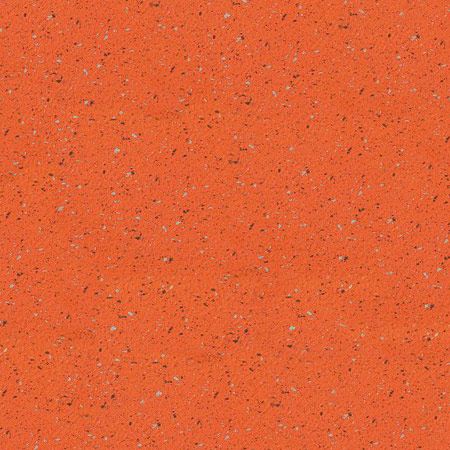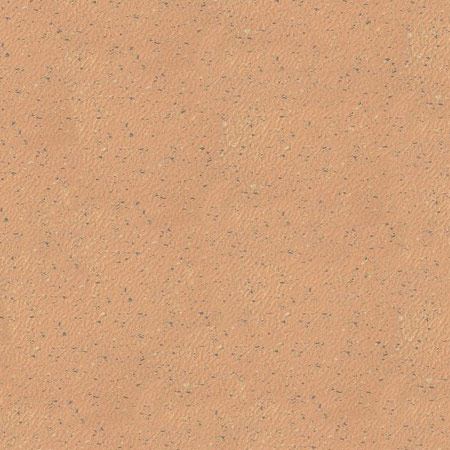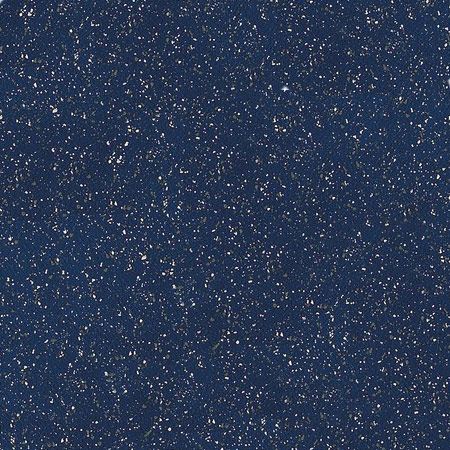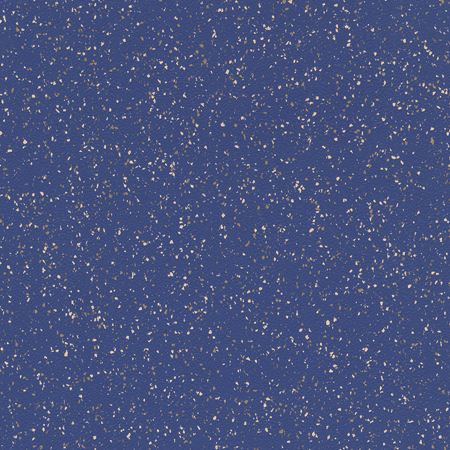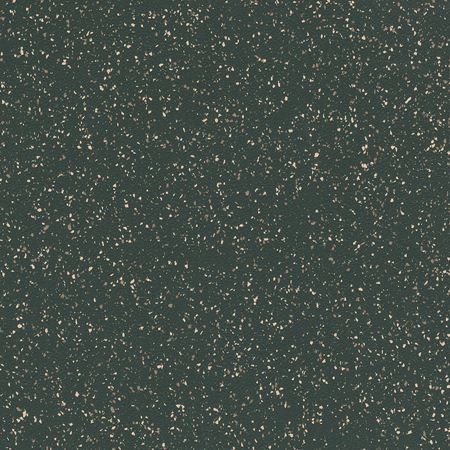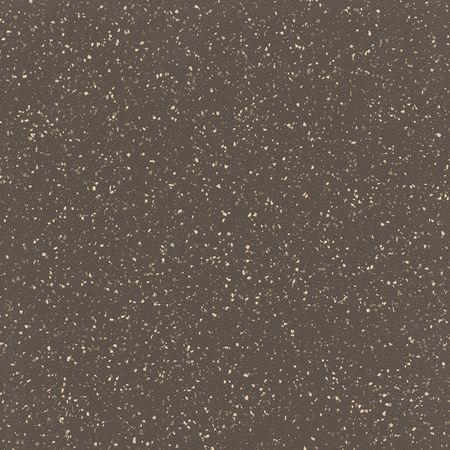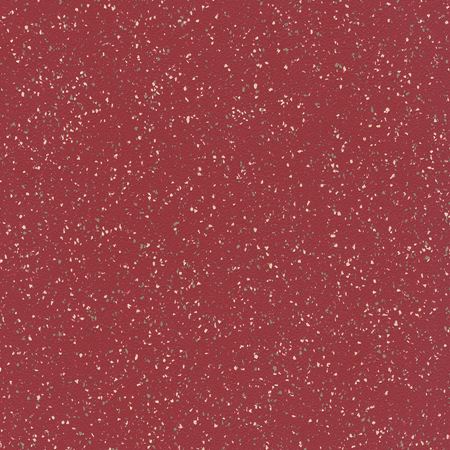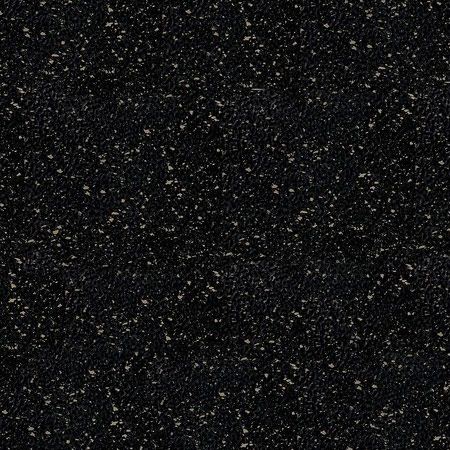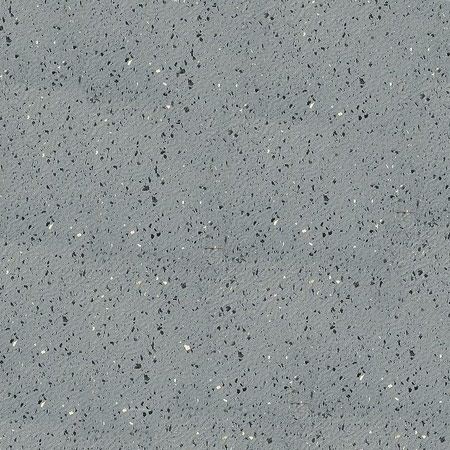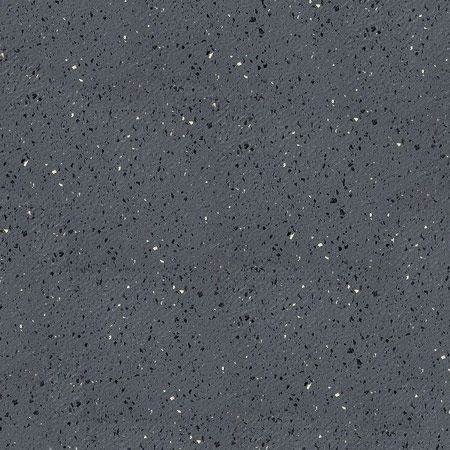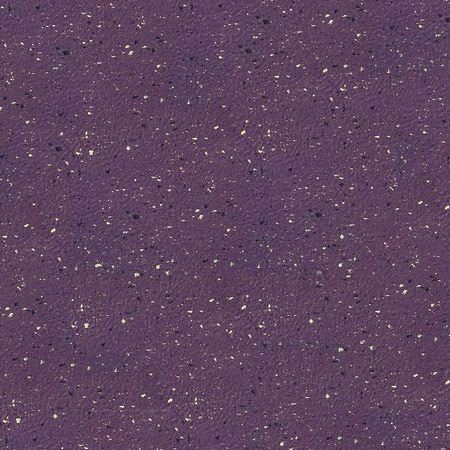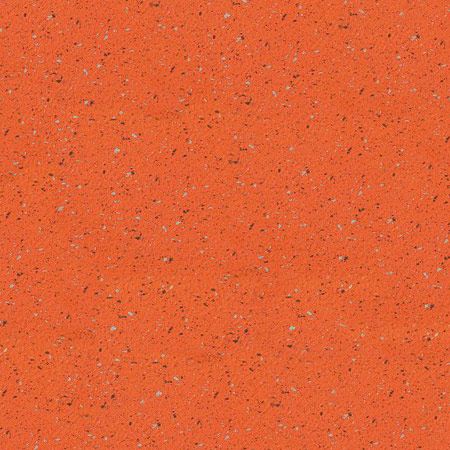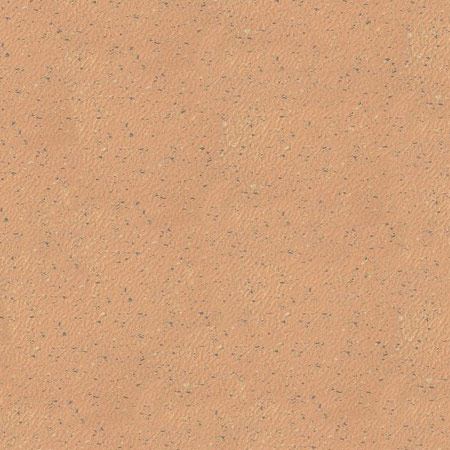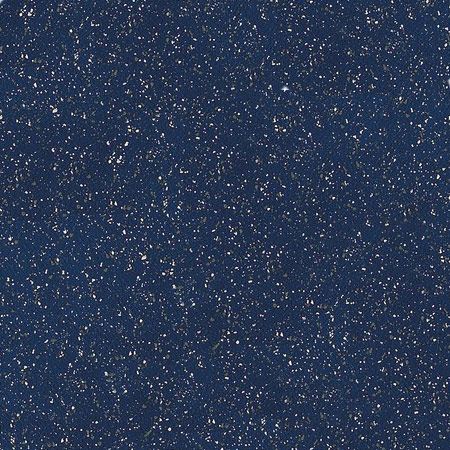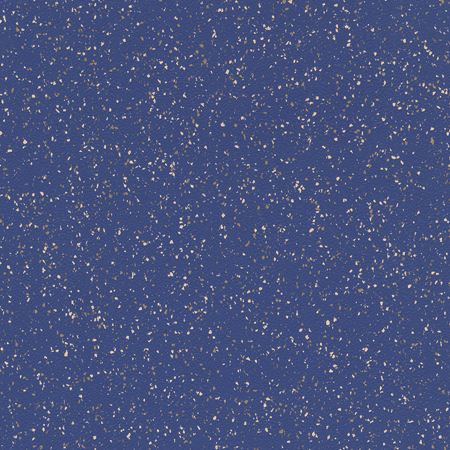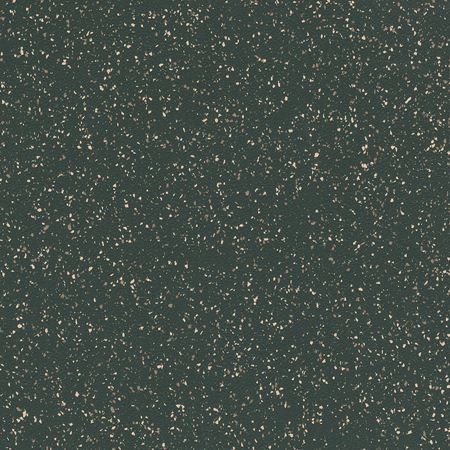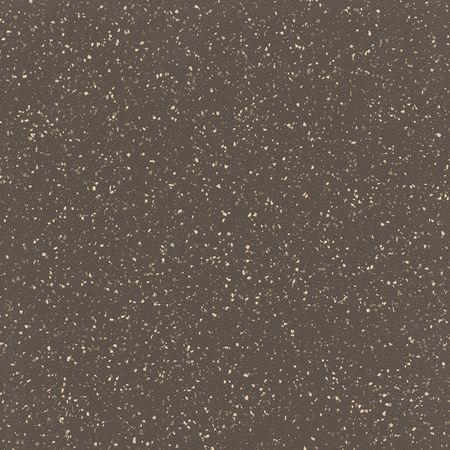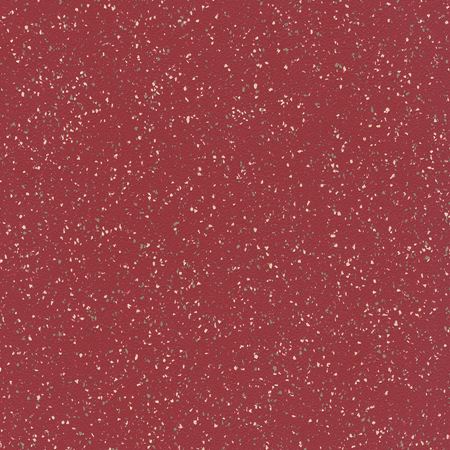 To Order Samples
Rollover thumbnails to see a larger image. To get samples, fill out the form below with the swatch number(s) you would like a sample of.
PLEASE NOTE: We are only able to ship samples within our dealer territory.
For the most demanding areas, Sport Impact is the premium weight and skate resistant rubber flooring with unsurpassed resistance to abrasions, tears and impacts.
PERFORMANCE LAYER
Solid 3mm homogeneous wear layer engineered to withstand heavy abuse from skate blades, as well as strength and conditioning equipment
 Straightforward maintenance, requires no finishes or coatings
IMPACT LAYER
Protects against heavy impact and high intensity training
Glued down installation eliminates bacteria or mold growth.
COMFORT AND SAFETY
Provides shock absorption and dimensional stability
Class 1 fire and smoke density code rating (ASTM E648/E662)
Antibacterial and antimicrobial throughout which minimizes the risk of staph infections (MRSA)
Outstanding slip resistance, ADA compliant
DURABILITY AND LIFE-CYCLE COST
Lower maintenance costs, low cost of ownership
Engineered to withstand static loads such as heavy weights and cardio equipment
Dual durometer construction, not factory or on-site laminated.
20+ years life expectancy
PRODUCT SPECIFICATIONS
Texture: Sealskin
Thicknesses: 15/64″ (6mm)*, 25/64″ (10mm)
Roll length: 29′ 6″ – 42′ 7″ (9m – 13m)
Roll width: 6′ 1″ (1.86m)
Tile Size: 3′ x 3′ (0.91m x 0.91m)
GREEN FACTS
100% recyclable
Free of phthalates, PVC, isocyanates and solvents
CA 1350 Compliant
DOWNLOADS