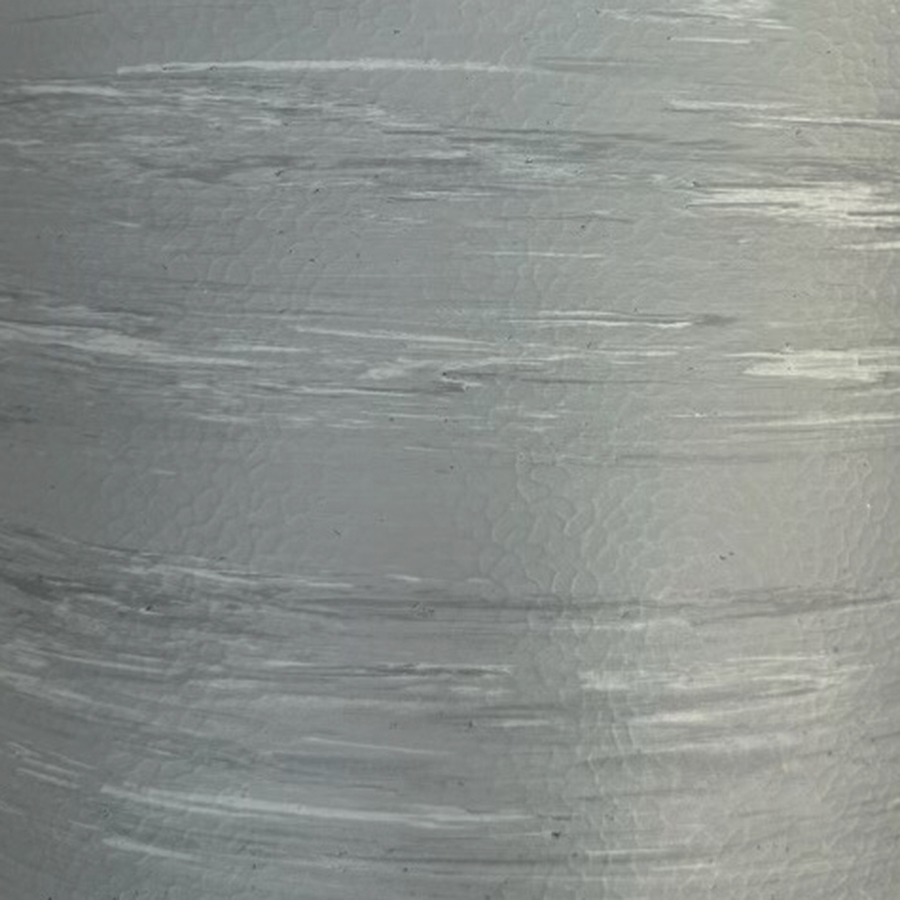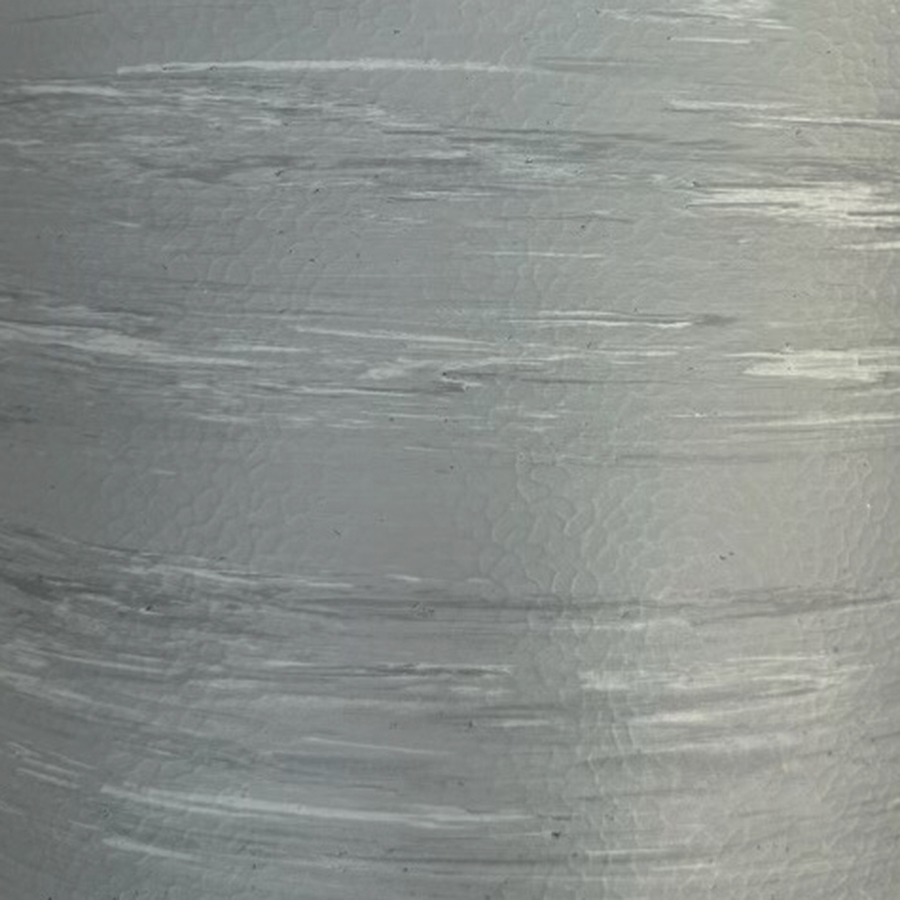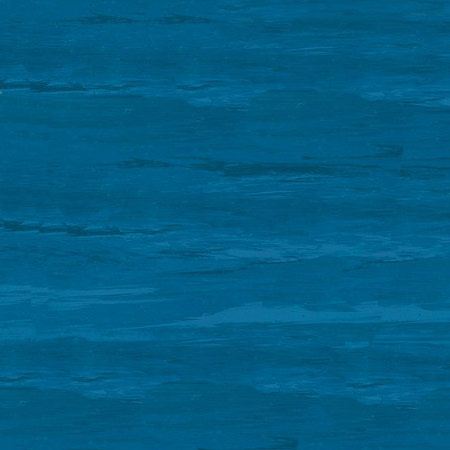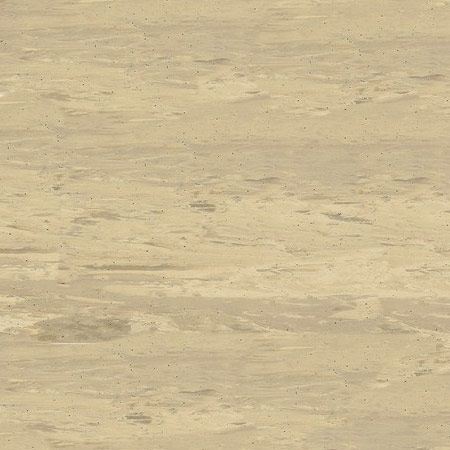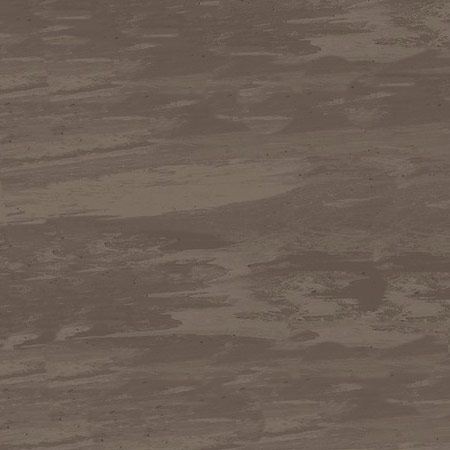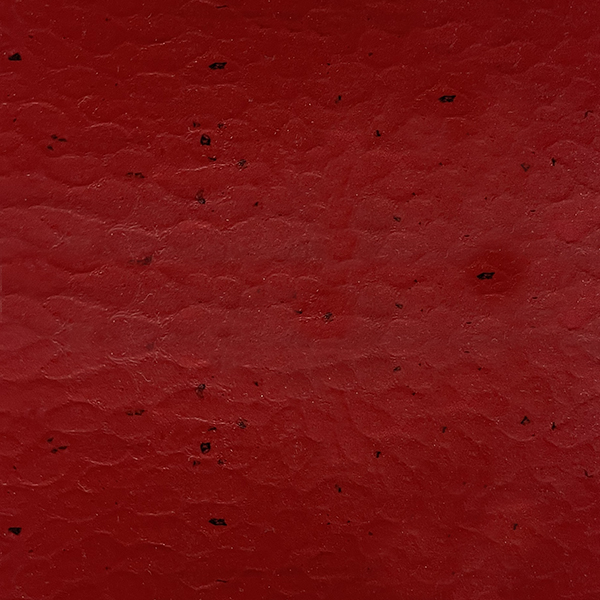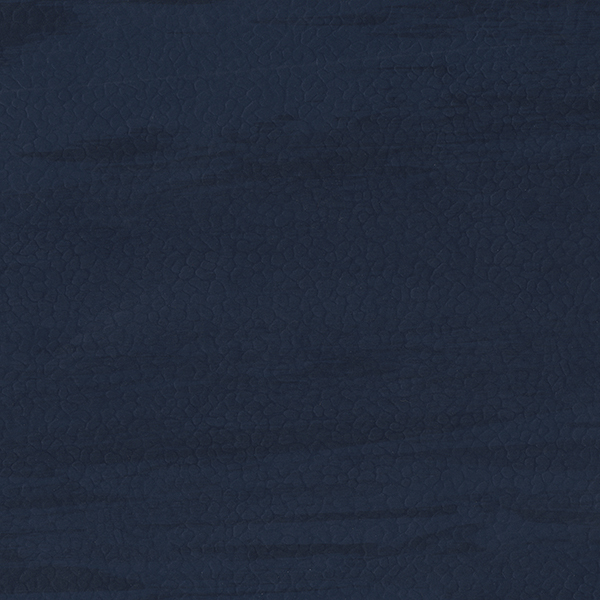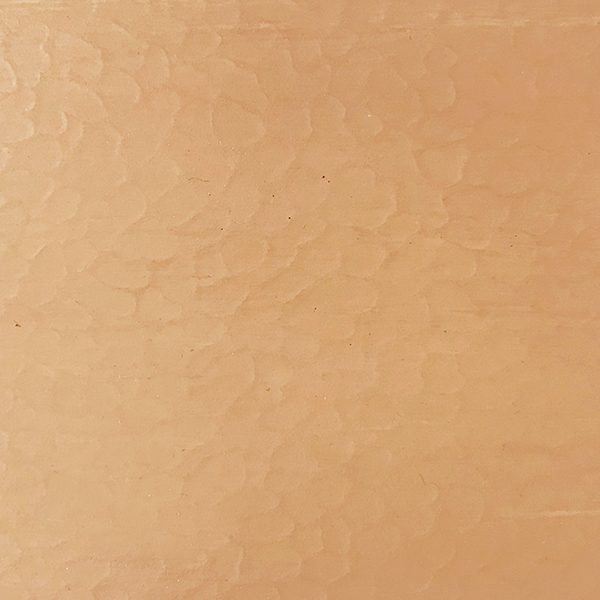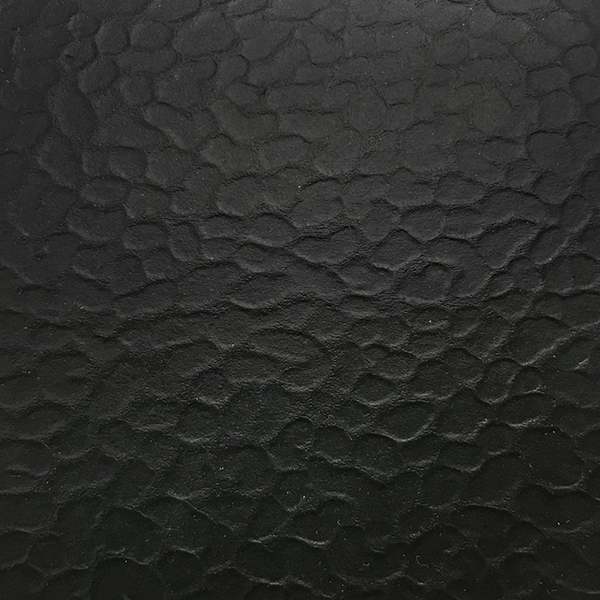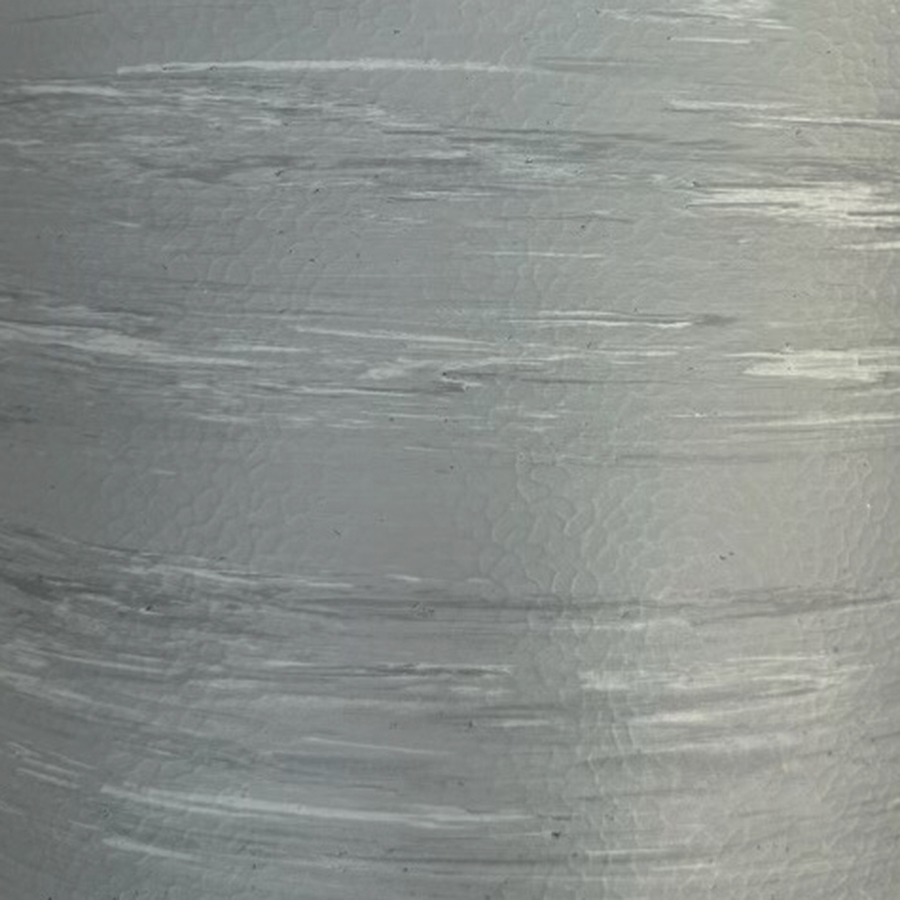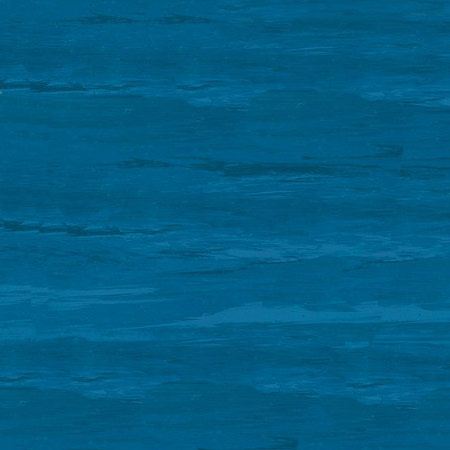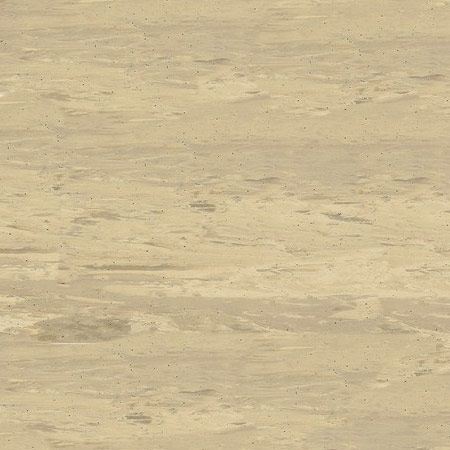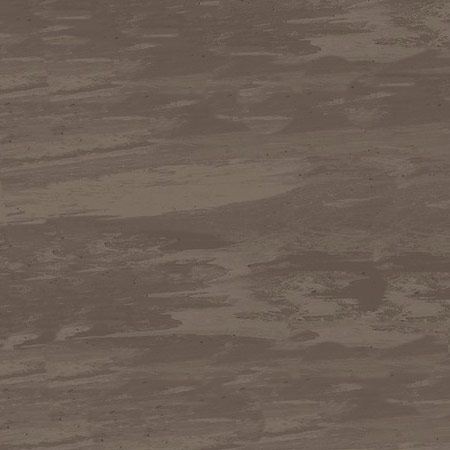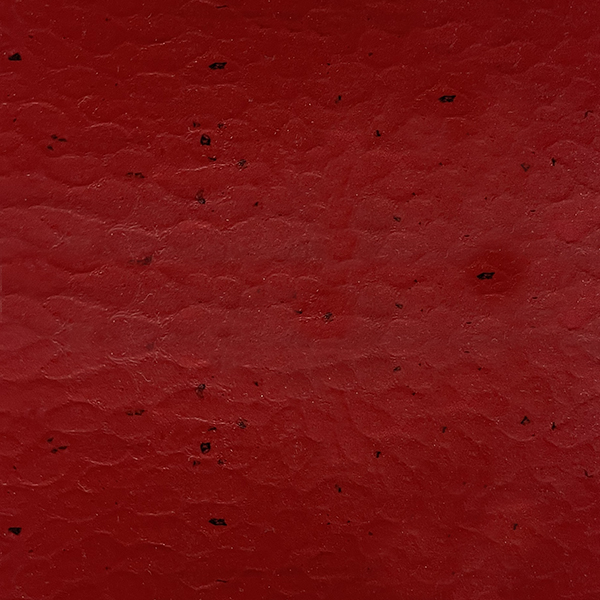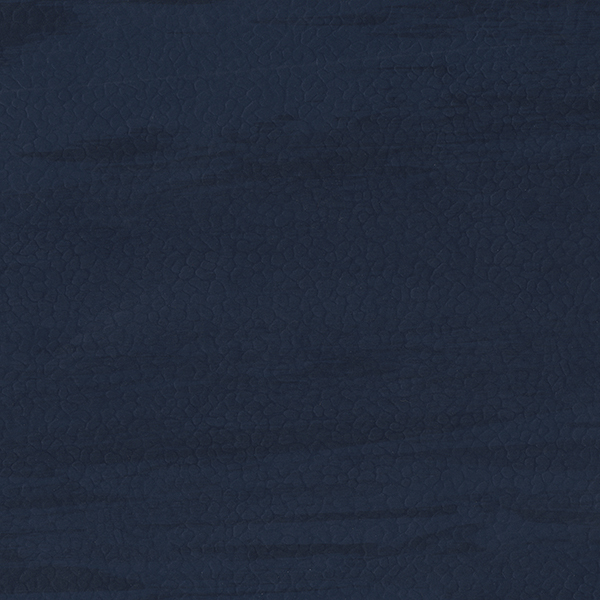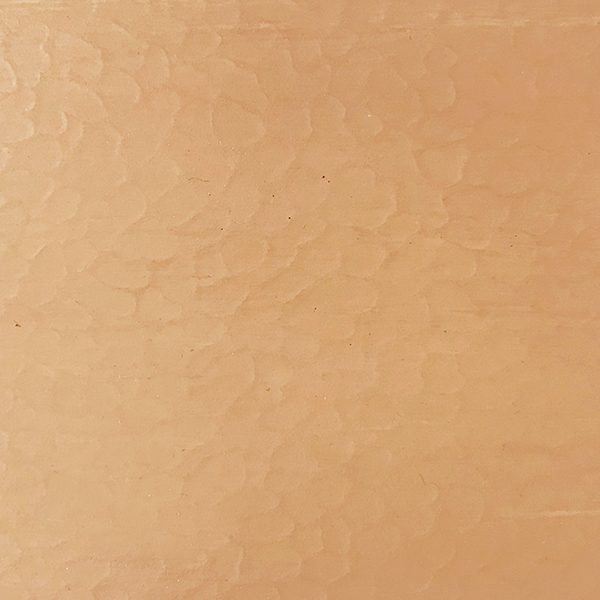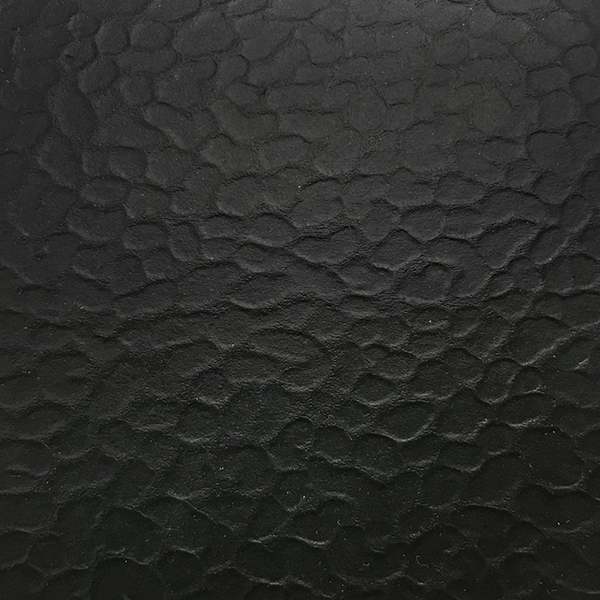 To Order Samples
Rollover thumbnails to see a larger image. To get samples, fill out the form below with the swatch number(s) you would like a sample of.
PLEASE NOTE: We are only able to ship samples within our dealer territory.
The Ramflex strength system has been engineered to withstand the use and abuse of weights and strength and conditioning equipment, while providing outstanding comfort and foot stability.
PERFORMANCE LAYER
High quality virgin rubber
Impact and wear resistant
Vulcanized, non-porous construction
Excellent microbial resistance throughout
Easy to maintain
GREENGUARD Gold Certified
SHOCK ABSORPTION LAYER
Exceptional shock absorption
Non-porous, homogeneous vulcanized rubber
GREENGUARD Gold Certified
RAMFLEX STRENGTH SYSTEM ADVANTAGES
Has excellent impact sound insulation properties
Provides optimum stability and comfort to perform for long intensive training sessions.
Has a unique impact resistance and recovery construction, with its honeycomb-shaped backing for ultimate shock absorption that's protected under industrial design law.
Meets Class 2 ASTM F2772 Standard Specification for Athletic Performance Properties of Indoor Sports
PRODUCT SPECIFICATIONS
System's Performance (Top) Layer
Texture: Hammered
Thicknesses: 15/64″ (6mm)*, 25/64 (10mm)
Format: Rolls & Tiles
Roll length: 29′ 6″ – 42′ 7″ (9m – 13m)
Roll width: 6′ 1″ (1.86m)
Tile Size: 3′ x 3′ (0.91m x 0.91m)
System's Shock Absorption Layer
Product: Baselast EX
Thicknesses: 15/32″ (12mm)
Format: Rolls
Roll width: 6′ 2″ (1.90m)
Roll length: 29′ 6″(9m)
GREEN FACTS
DOWNLOADS