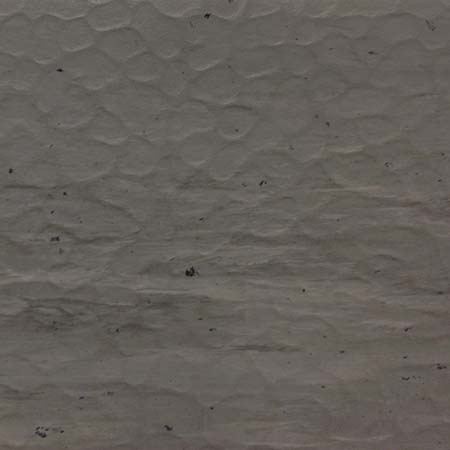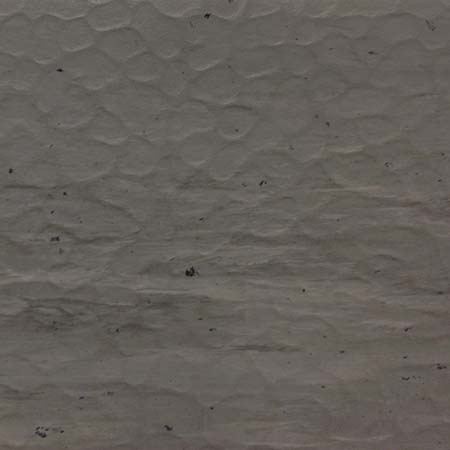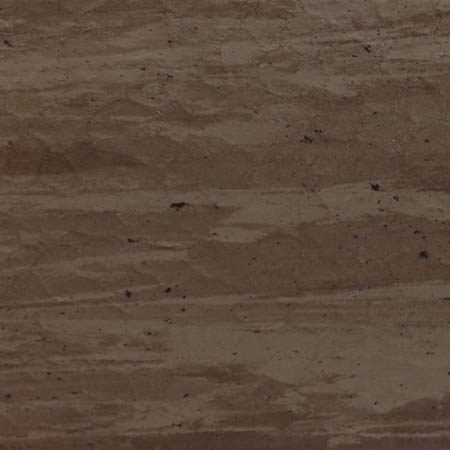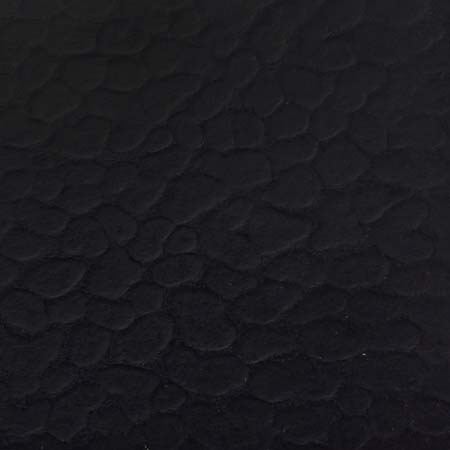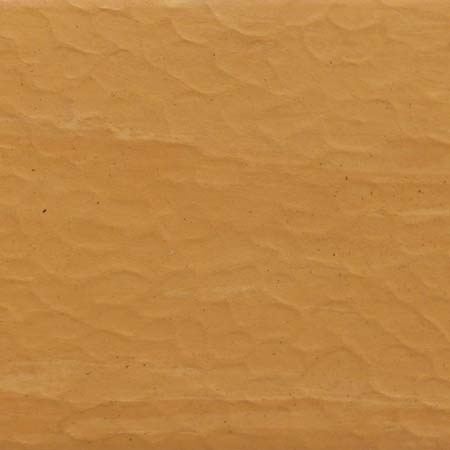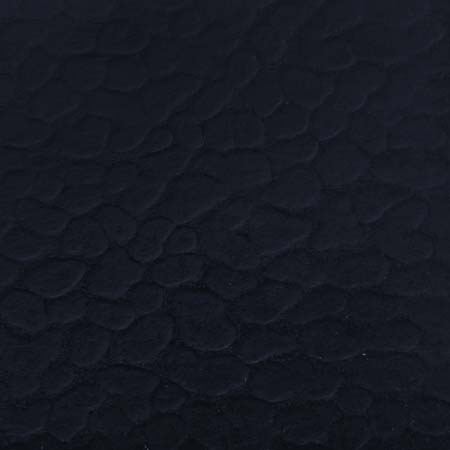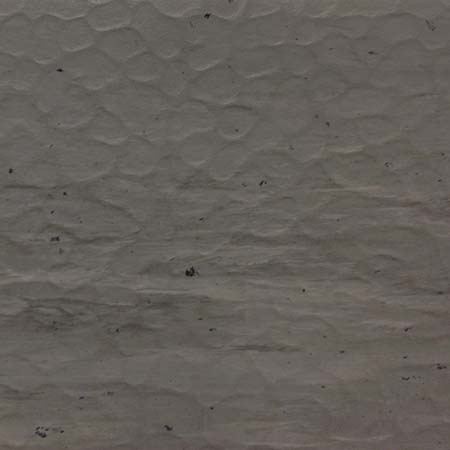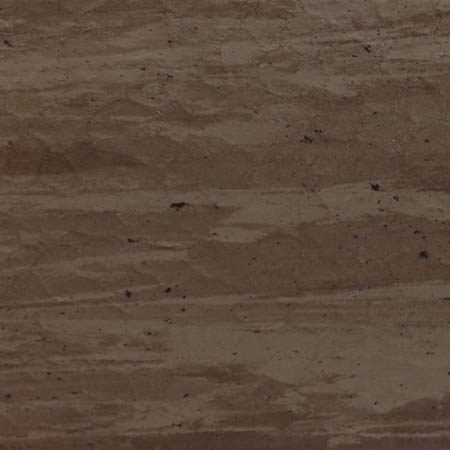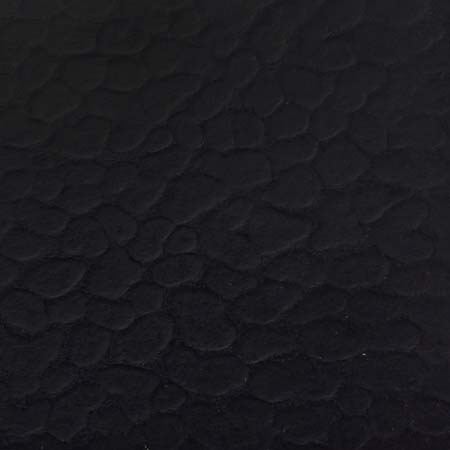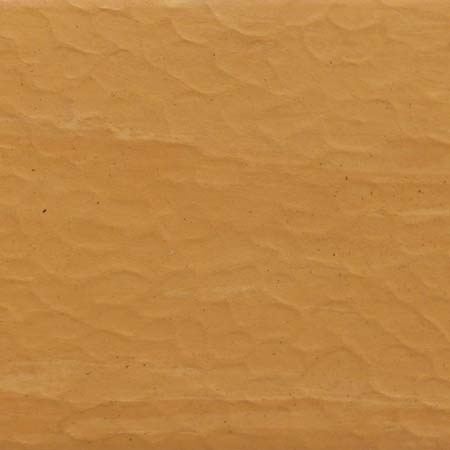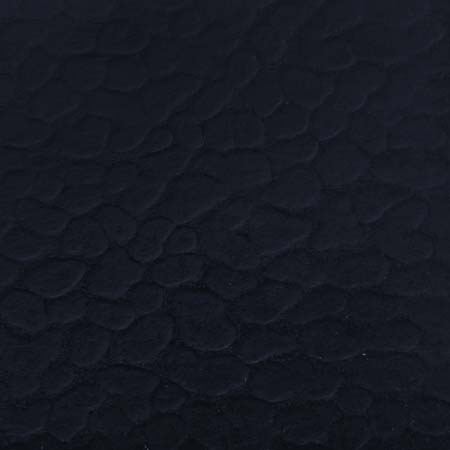 To Order Samples
Rollover thumbnails to see a larger image. To get samples, fill out the form below with the swatch number(s) you would like a sample of.
PLEASE NOTE: We are only able to ship samples within our dealer territory.
The strength and proven experience of Mondo's Ramflex high performance cardio/fitness product now available in an interlocking tile. An ideal solution for renovation or high moisture applications.
KEY BENEFITS
Quick and Easy Installation – No adhesives required
Low Maintenance – No sealers or wax needed
Virtually Odorless – Made with virgin rubber
Class 1 Fire Code – Removes safety concerns
Slip Resistant – ADA compliant
HIGH DURABILITY WEAR LAYER
Low Life Cycle Costs – Will not wear like recycled tire based products
Non-Porous – High stain resistance and easy to maintain
STABILITY LAYER
High static load limit – Dual durometer system makes it suitable for heavy cardio and other equipment
Eco-Friendly – Made with recycled content and is 100% recyclable
Comfort and Anti-Fatigue – Superior controlled elasticity provides unsurpassed comfort and anti-fatigue properties
PRODUCT SPECIFICATIONS
Texture: Hammered
Thicknesses: 5/16″ (8 mm)
Tile Size: 24 1/2″ x 24 1/2″ (62 cm x 62 cm) (24″ x 24″ [61 cm x 61 cm] interlocked)
Weight: 2.46 lbs./sq. ft.
GREEN FACTS
DOWNLOADS