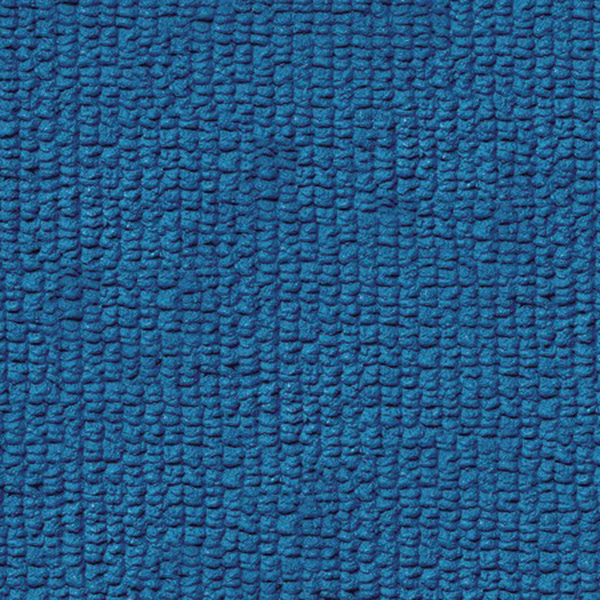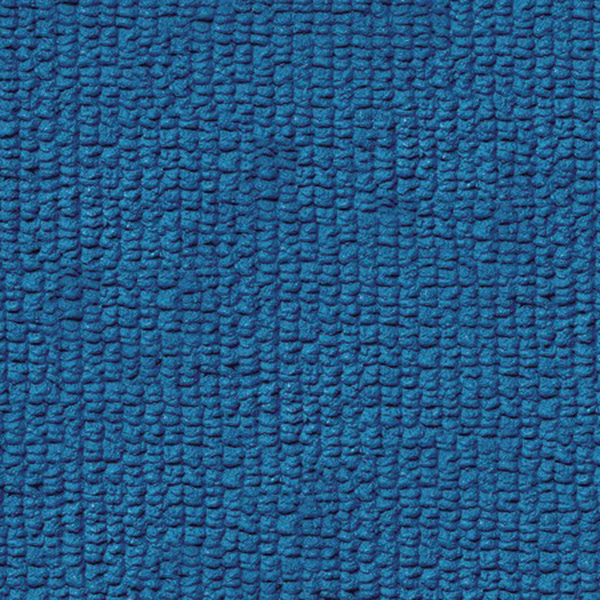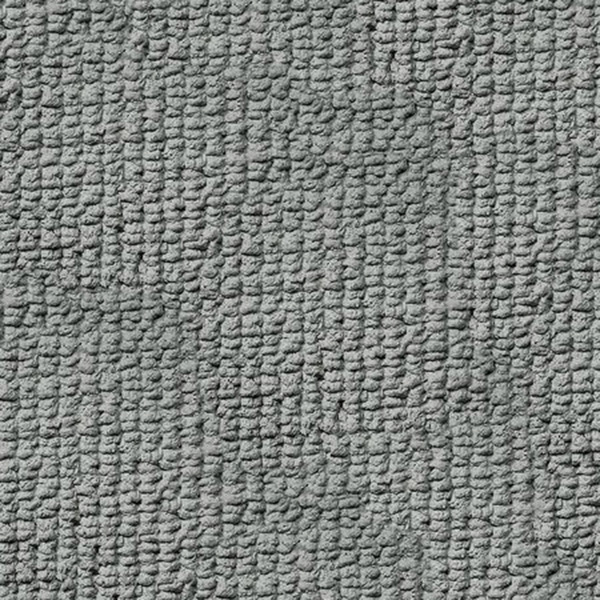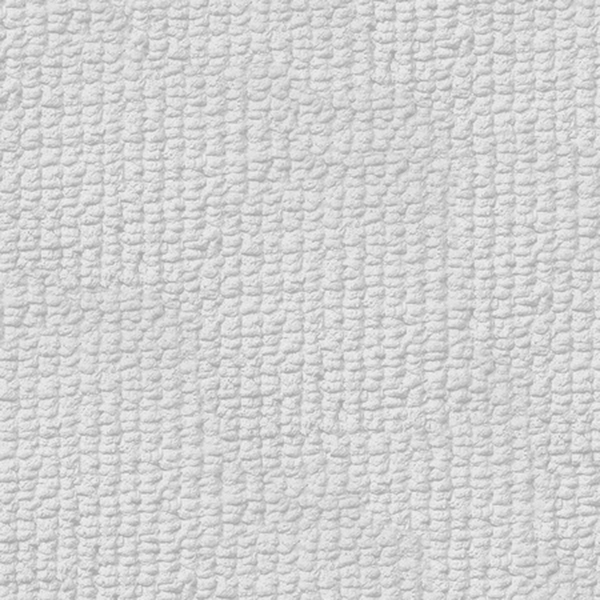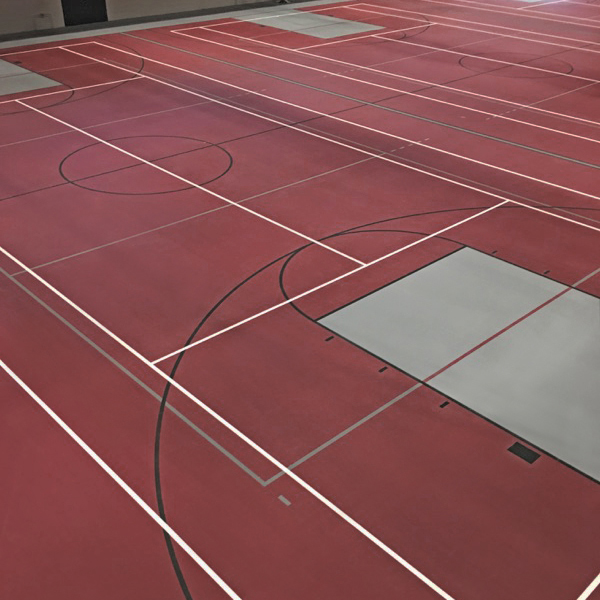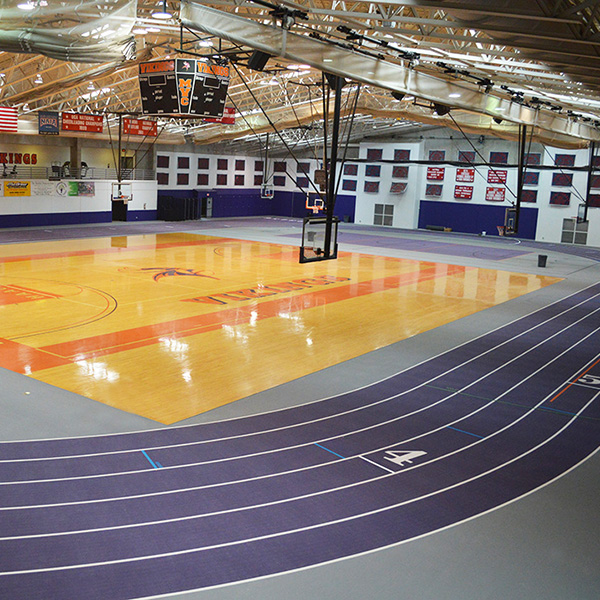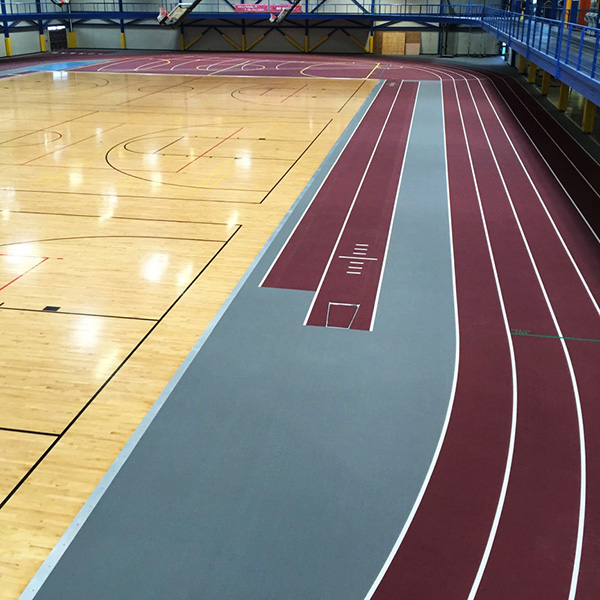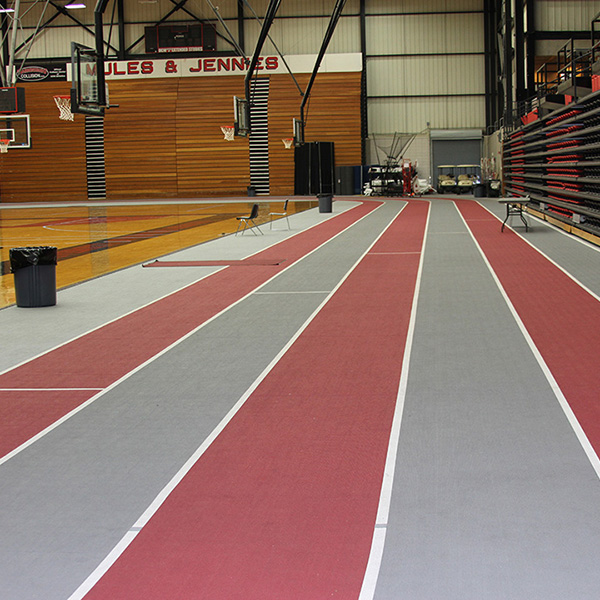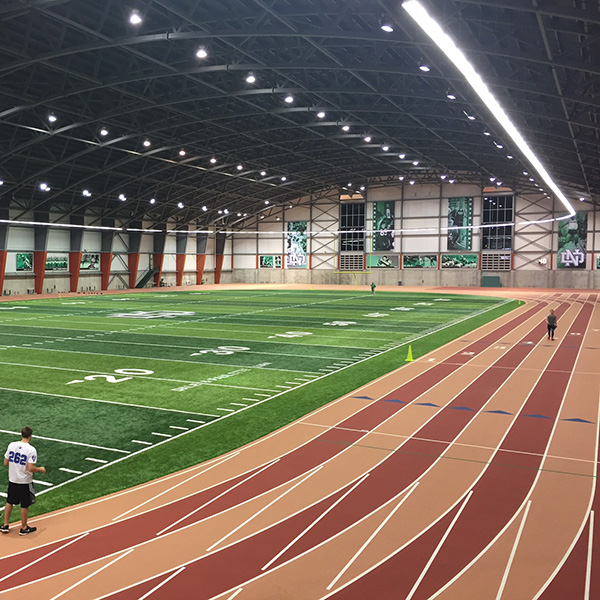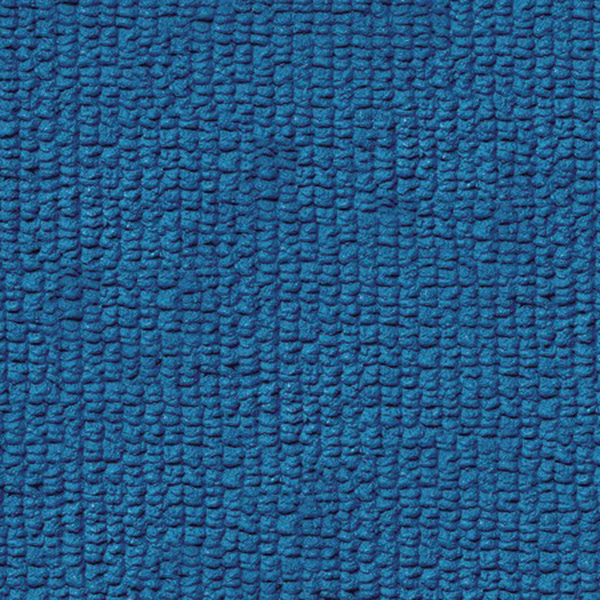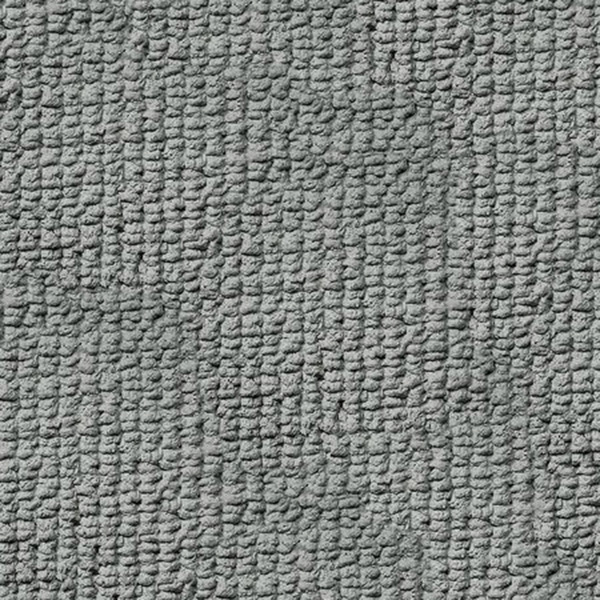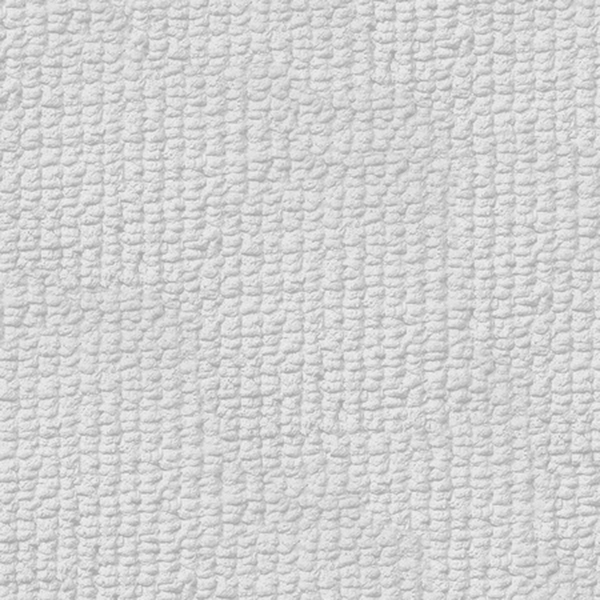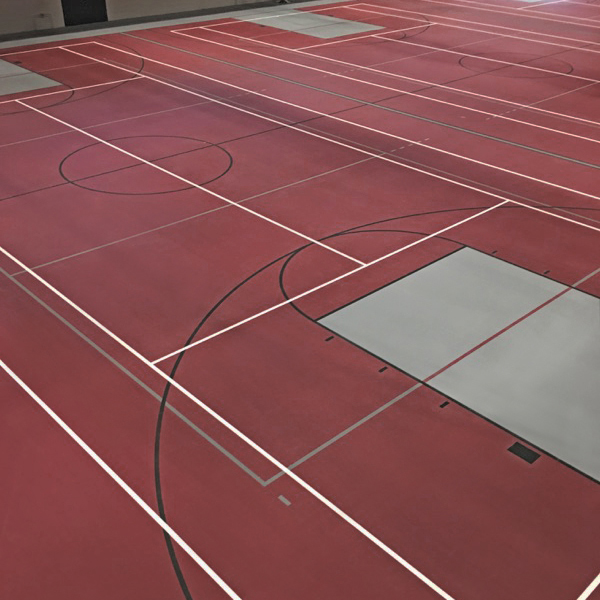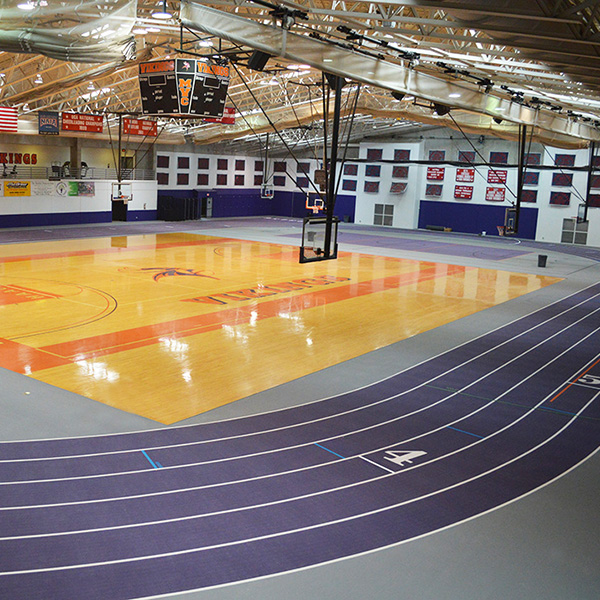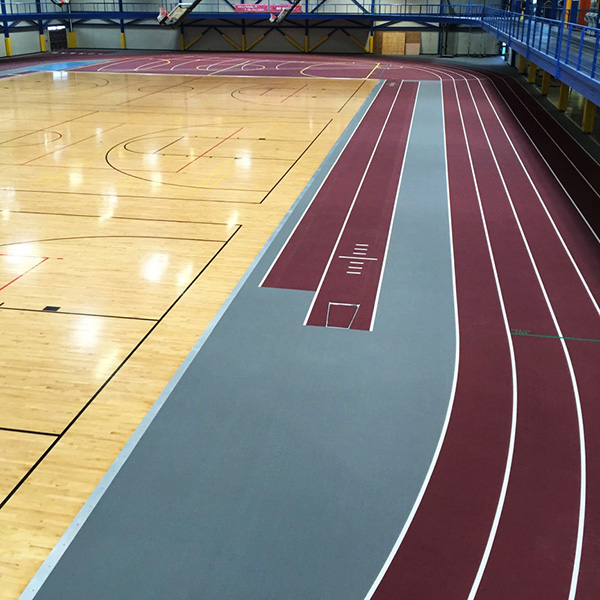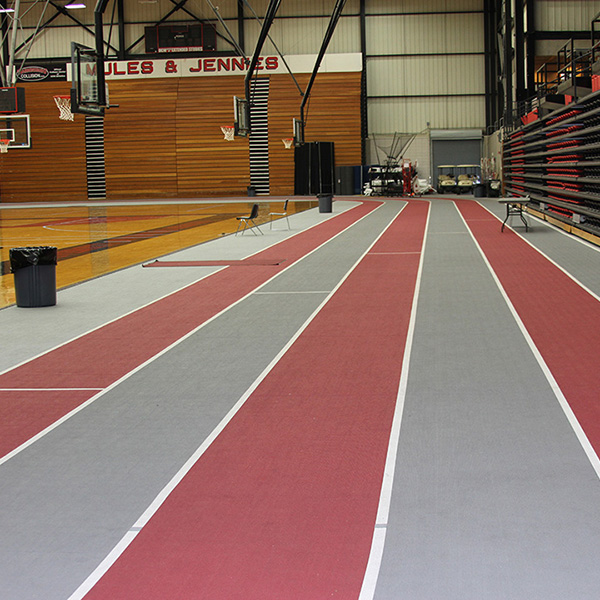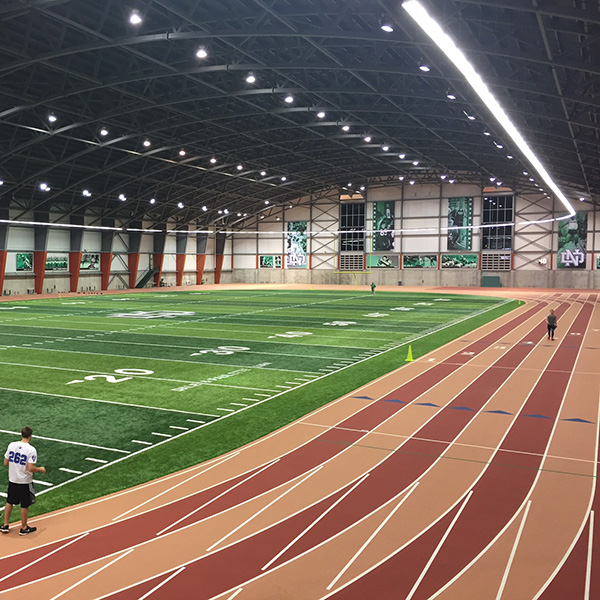 To Order Samples
Rollover thumbnails to see a larger image. To get samples, fill out the form below with the swatch number(s) you would like a sample of.
PLEASE NOTE: We are only able to ship samples within our dealer territory.
Integrated Striping Technology
Patented by Kiefer USA

Kiefer's patented Integrated Striping Technology provides the ultimate long-term solution for indoor striping applications. We can offer inlay solutions for areas such as lane lines, numbers, triangles, logos, game lines, and a wide variety of high stress areas. Incorporating this technology in your facility eliminates the worry of ongoing cost and downtime that comes with repainting.
Benefits
• Inlay numbers, lane lines, and exchange zone triangles
• Multiple thicknesses and colors available
• Available in multiple textures
• Consistent coefficient of friction
• LEED Compliant/Low VOC
• Reduce life cycle cost
• Line integrity for the life of your floor
• Eliminates facility downtime
Features
• Patented Technology: A new innovative solution to an industry-wide problem
• Installation Procedure: Factory produced vulcanized rubber
• Coefficient of Friction: Consistent coefficient of friction throughout
• Aesthetics (Athletic Use): Unmatched wear for all athletic activities
• Aesthetics (Maintenance): Continual vibrant appearance for the life of the floor
DOWNLOAD:
Integrated Striping Technology Product Sheet (PDF)