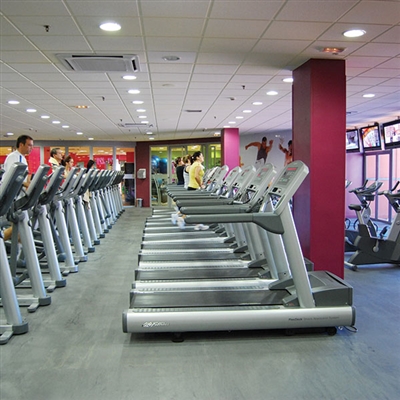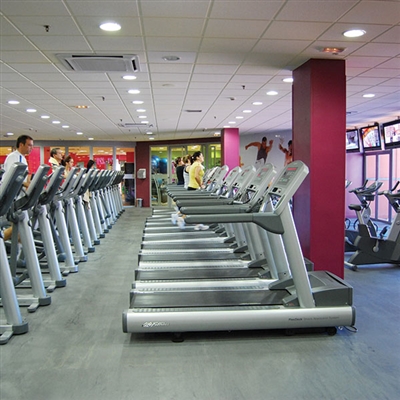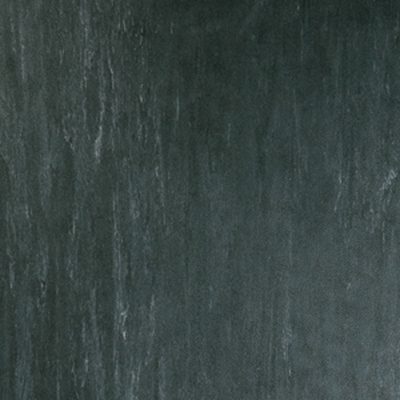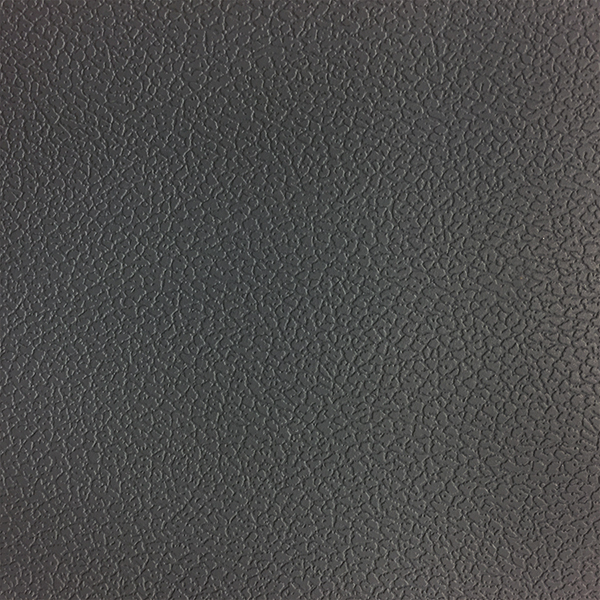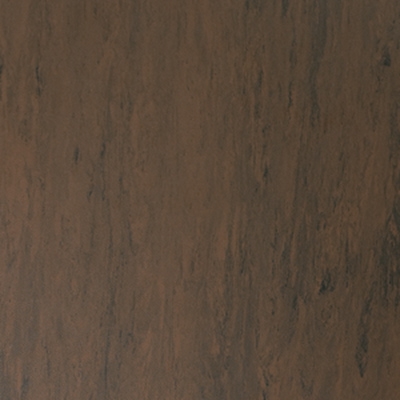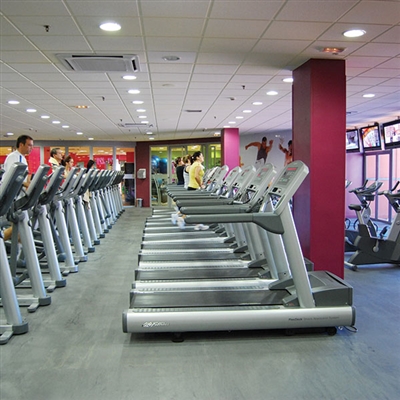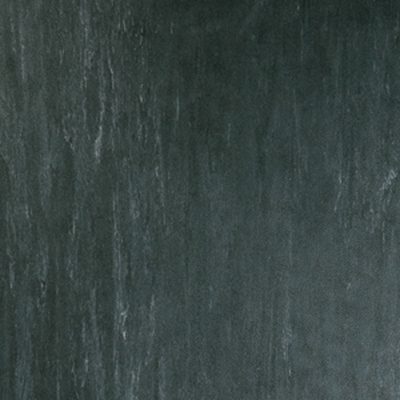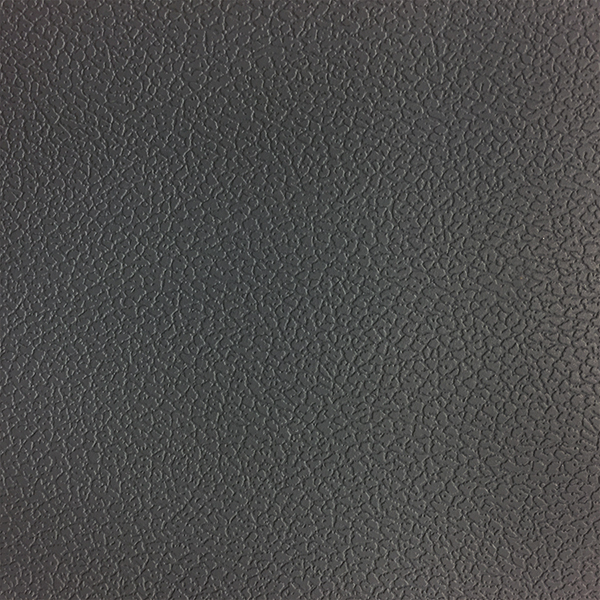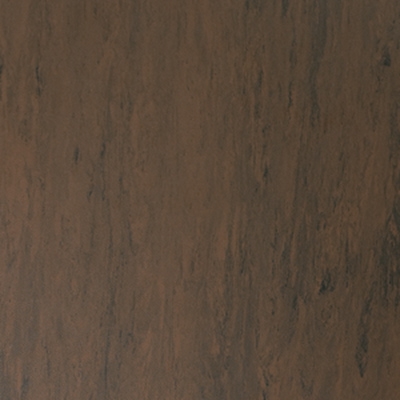 To Order Samples
Rollover thumbnails to see a larger image. To get samples, fill out the form below with the swatch number(s) you would like a sample of.
FitZone Cardio Flooring
Resistance and elegance with design in your Cardio and Fitness area. Prevents equipment from sliding with both noise and vibration absorption. Supreme resistance as a result of the high density makes FitZone Cardio the perfect solution for your cardio and fitness area along with creating unique aesthetics.
FEATURES
• Tile Size: 35-7/16″ x 35-7/16″ Interlocking
• Thickness: 5.5 mm
• Easy to install
• No adhesive necessary
DOWNLOAD