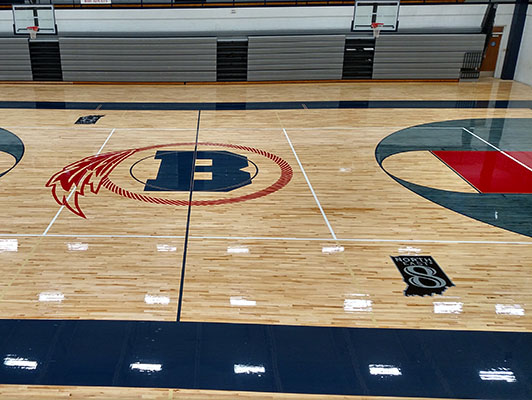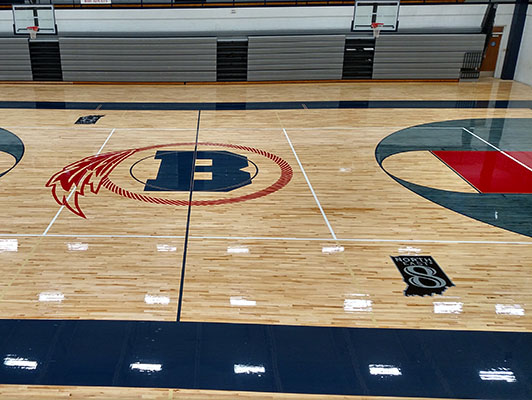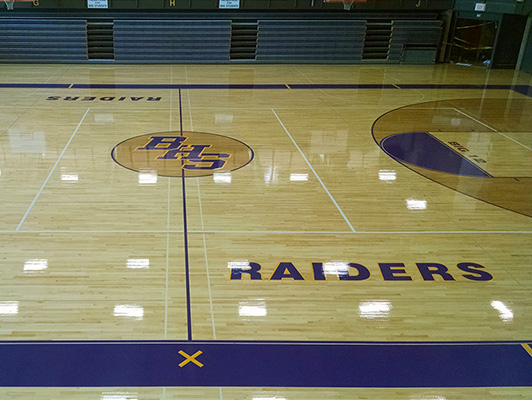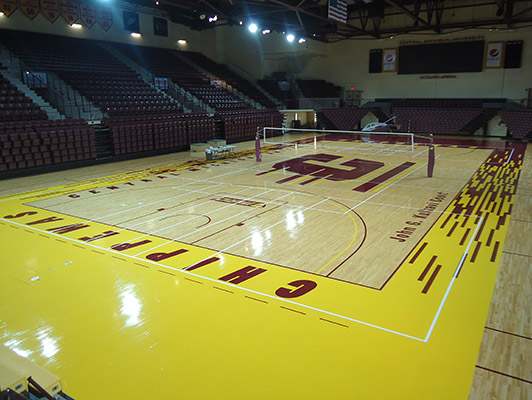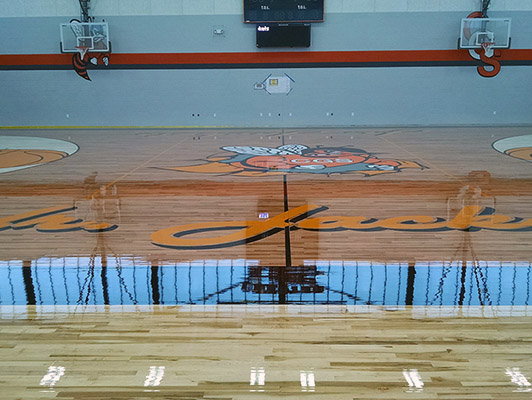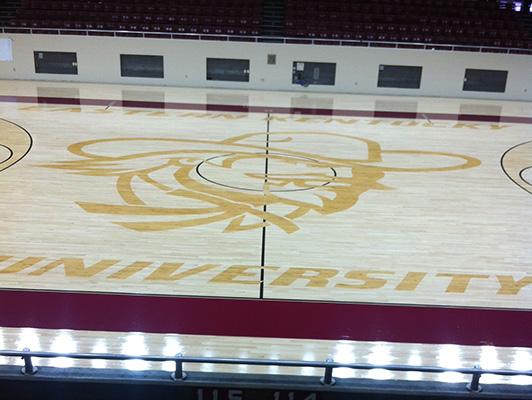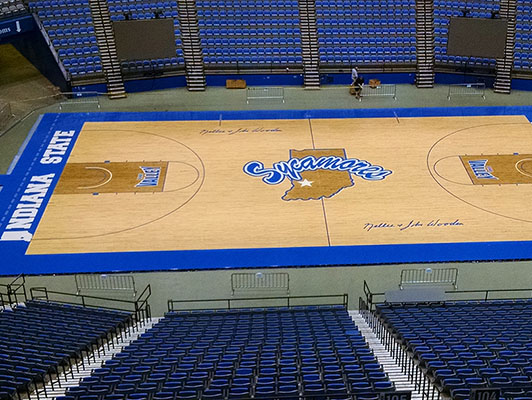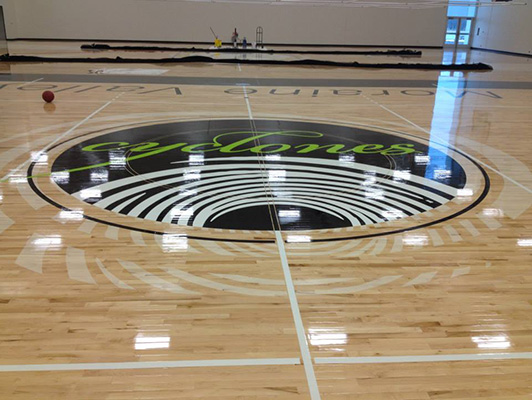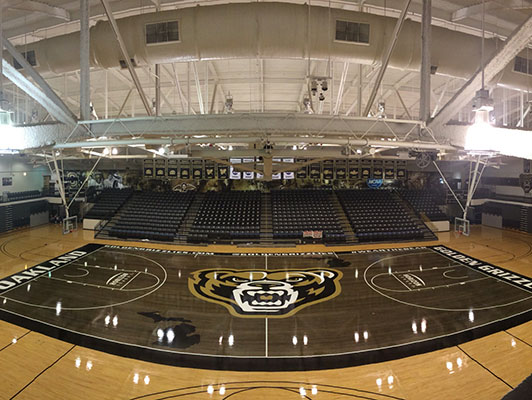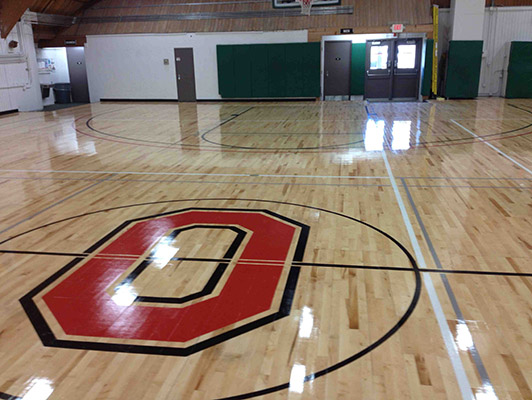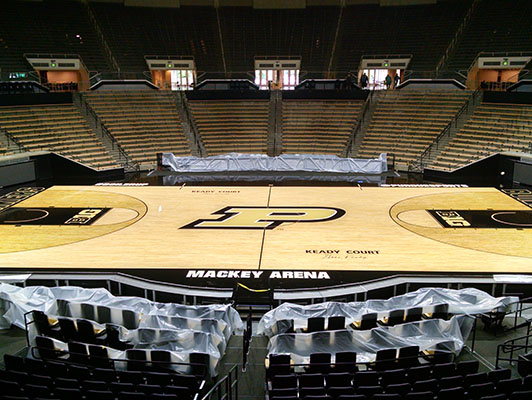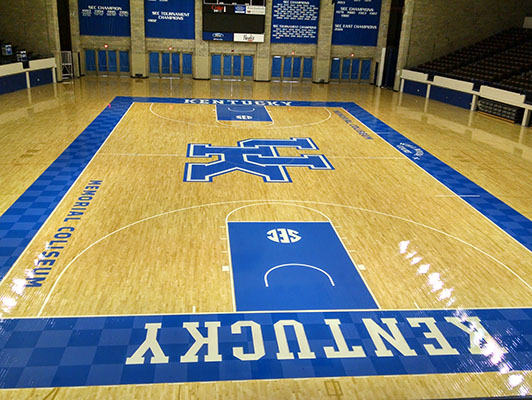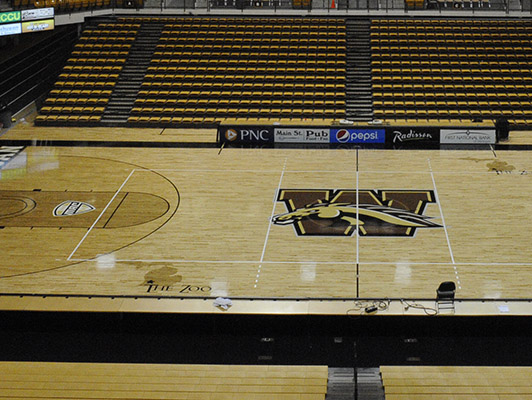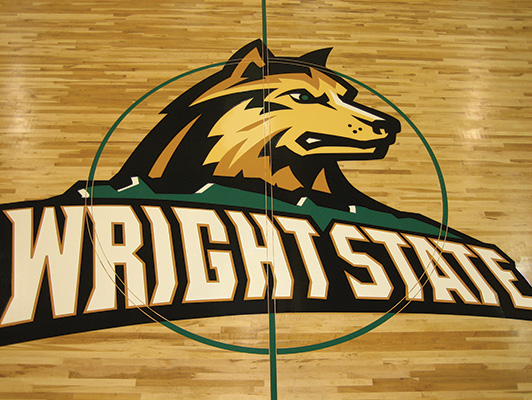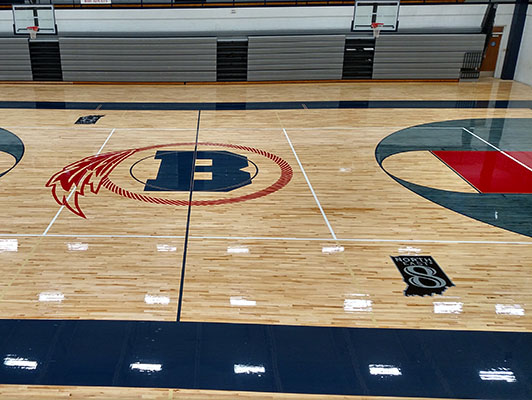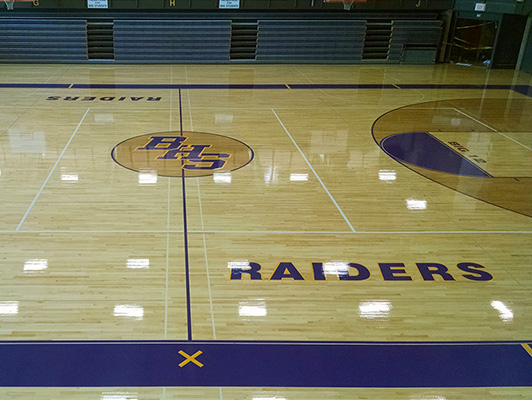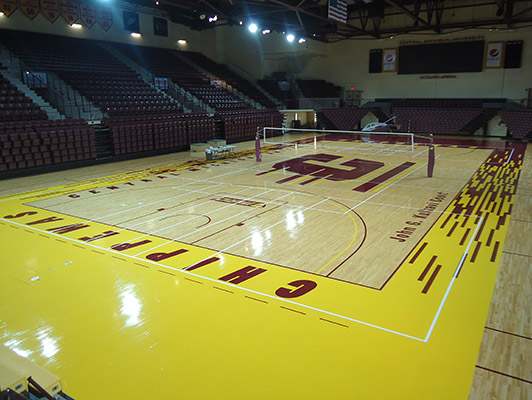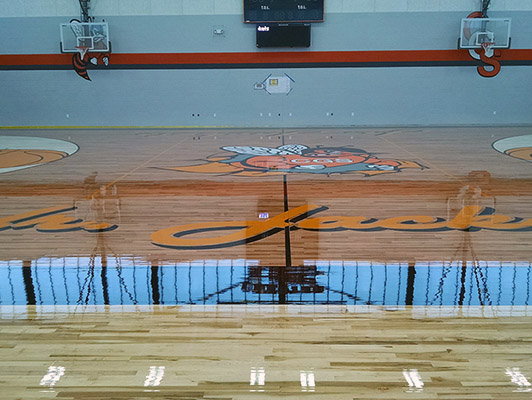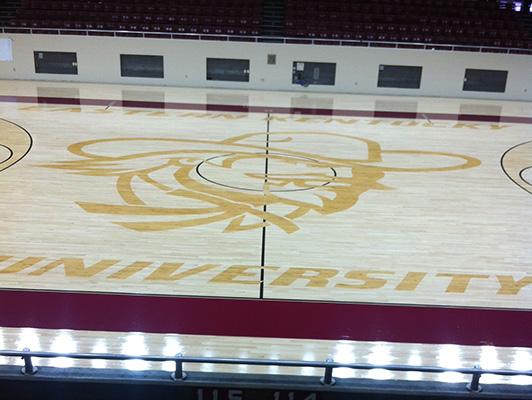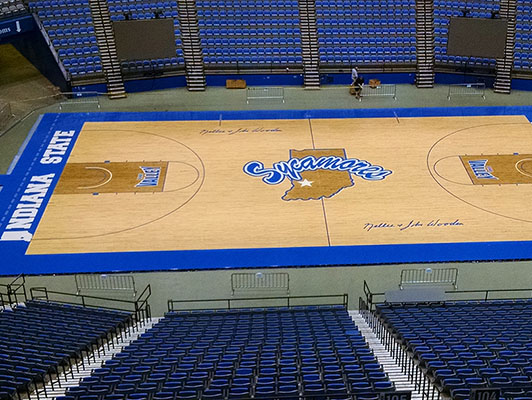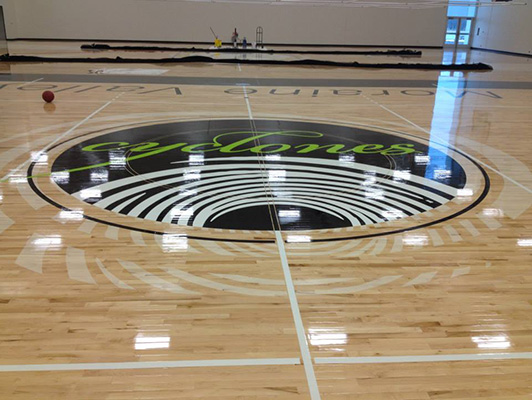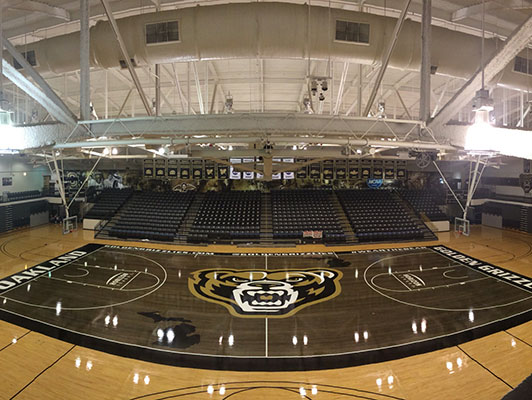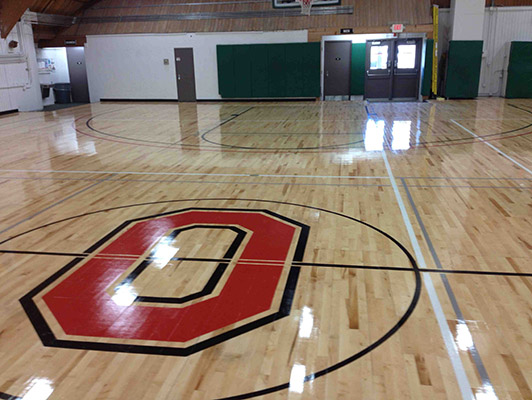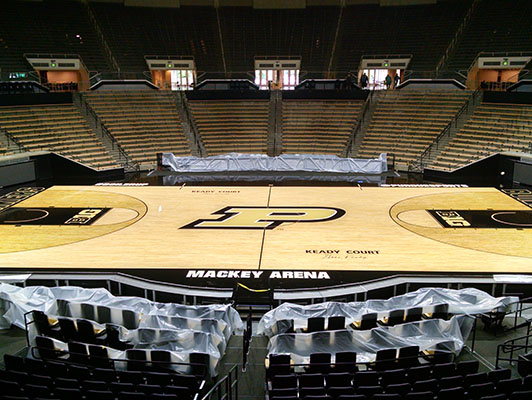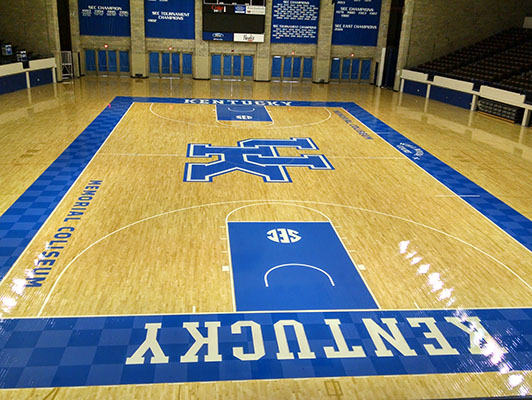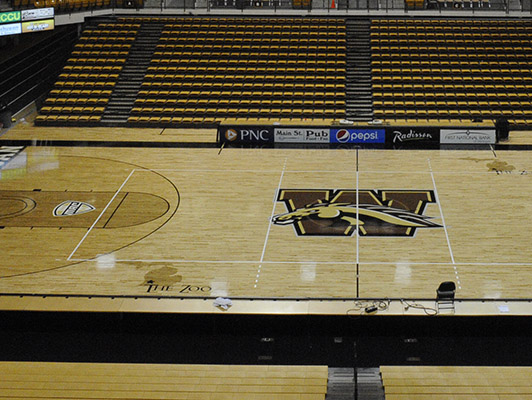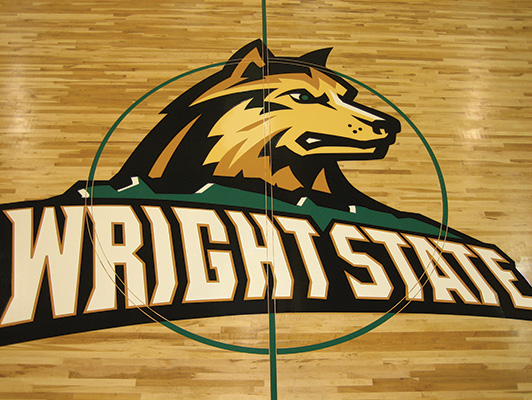 From the NBA to the NCAA, our basketball court wood flooring delivers more than just a floor, it delivers the best performing surface for your team
From concept through essential detail, Kiefer USA's team of sports facility specialists perform at every level. Our basketball flooring experts will guide you through every step of the process to ensure you get the basketball court flooring you need.
As one of the United States' leading hardwood providers, Kiefer USA is proud to offer premium wood flooring systems from Connor Sports. Connor's wide variety of basketball gym flooring products are the best in the business and endure the test of time. Connor is the official floor of the NCAA Men's and Women's Final Four.
We love your floor!! The players and coaches have thoroughly enjoyed the softness and the flexibility of it!!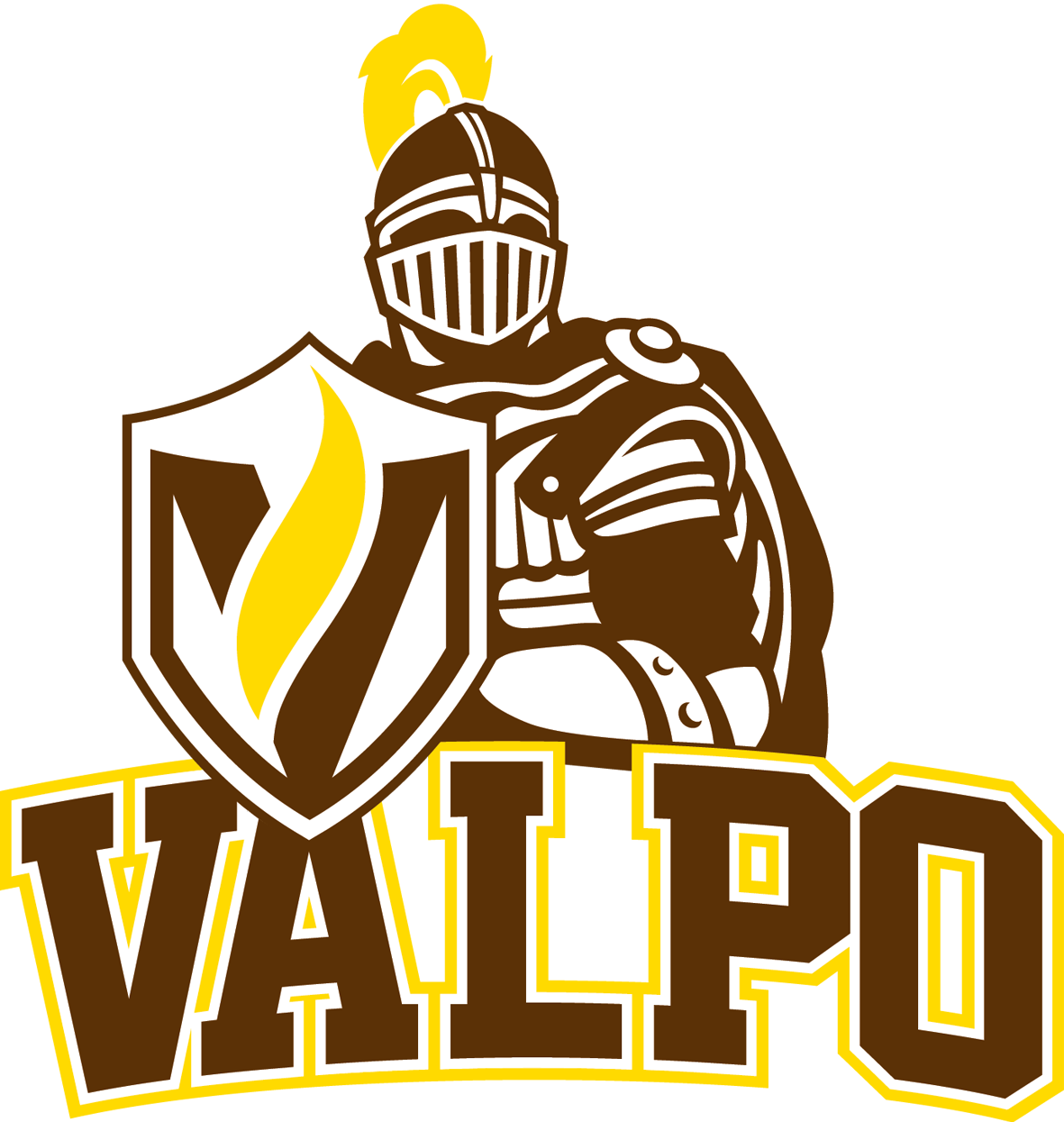 We wanted consistency and quality at Purdue between our competition and practice courts. Kiefer USA delivered quality systems in both Mackey Arena and our practice facility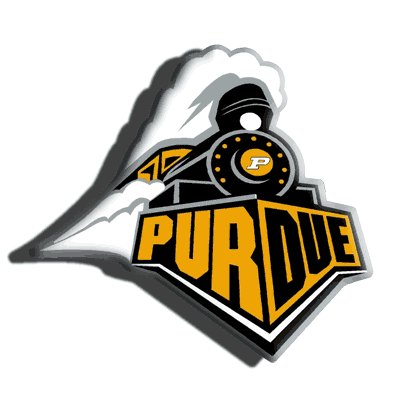 The team at Kiefer USA really came through for us in a very tight timeframe. Mackey Arena flooded and the main court needed to be replaced in a hurry. Kiefer USA's expertise and diligence made the renovation a huge success!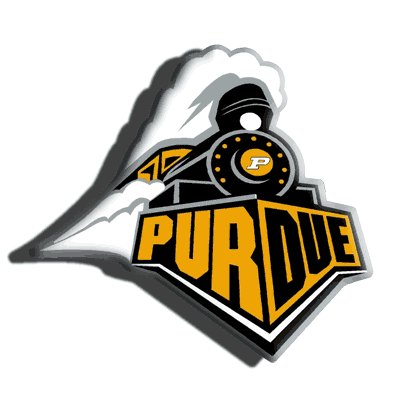 Contact Your Representative
Michigan, Northern Indiana
Rick Hacias | 317-557-6257 | rick@kieferusa.com
Missouri, Kansas, Iowa, Nebraska
Ron DeMeyer | 224-643-7635 | ron@kieferusa.com
Central Illinois, Indiana, Michigan
Kevin Walsh | 847-887-9541 | kevin@kieferusa.com
Northern Illinois, Southern Wisconsin
Eric Kumerow | 224-643-7638 | eric@kieferusa.com
Minnesota, North Dakota, South Dakota, Wisconsin
Courtney Spicer | 224-643-7640 | courtney@kieferusa.com
Kentucky, Tennessee, West Virginia
Chris Nelms | 224-643-7639 | chris@kieferusa.com
All Other Inquiries
Kiefer USA | 800-322-5448